Teddy Bear's Picnic
Posted: Oct 20, 2016 by: Lauren O'Brien (lobrien) on: Class 2
Class 2 have been using their senses to explore our class story and theme, this half term.


First, we made honey sandwiches for a teddy bear's picnic. The teddies teased us by hiding in different places. We took it in turns to hide the teddies and find them. This also helped us to explore our new outdoor area.
After making the sandwiches, we wondered where honey came from. Luckily, one of our teachers had the answer!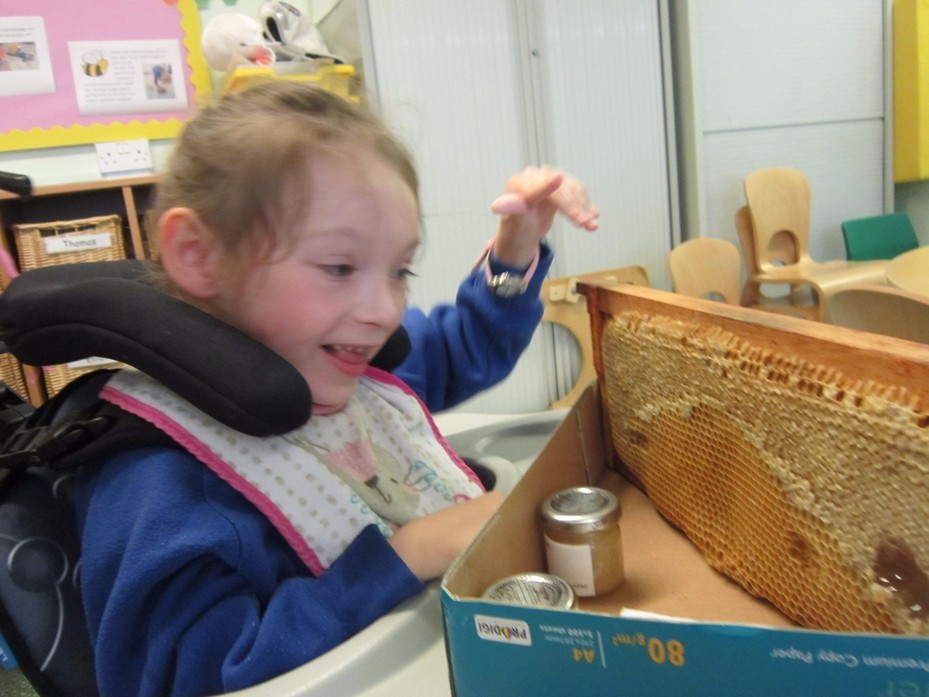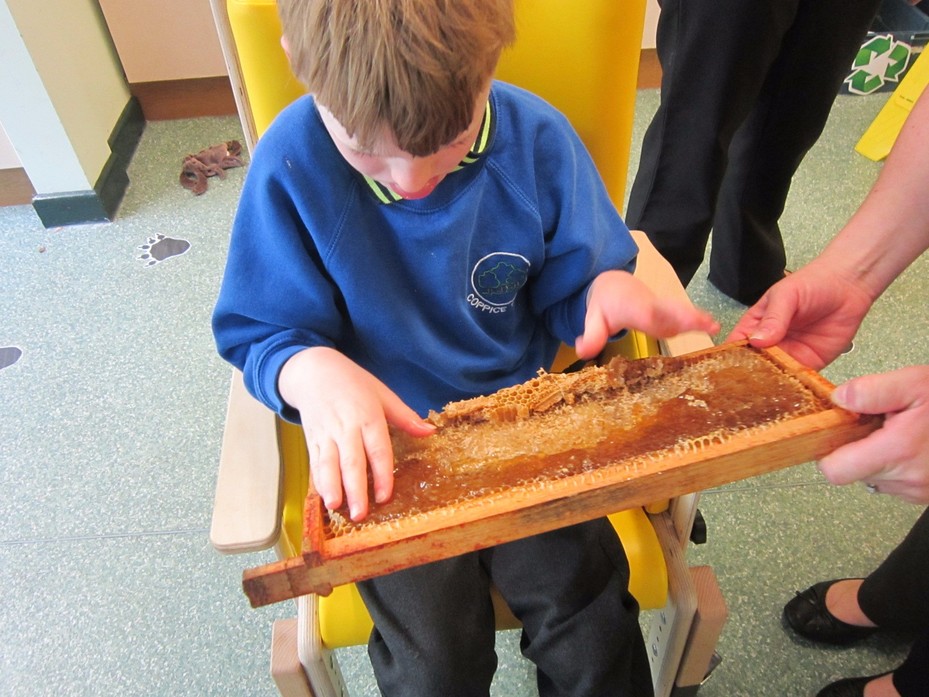 The honey felt sticky and we loved watching it pour out of the honeycomb. Feeling the hard ridges of the comb was interesting too and none of us could resist giving the honey a little taste!
0 comments
No one commented yet.