New Term , New Topic in Class 4
Posted: Sep 17, 2017 by: Moira Ellis (mellis) on: Class 4
Class 4 would like to welcome four new pupils into their class. Eva, Dexter and Jack have moved up into our class and we have a new pupil called Harvey. We hope they will be happy in class 4. We would also like to congratulate Mrs Seddon as she officially takes over her new role as Head Teacher here at The Coppice.
Our topic for this term is Tastes Good, Feels Good. We will doing a variety of activities linked to this topic. In Science we will be learning about why we need to eat and drink. We will be learning where our food comes from in Geography and in Literacy we will be reading Pizza for Pirates, The Kitchen Disco, Daddy's Sandwich and The Chocolate Monster. We will be linking all our curriculum subjects to this topic and doing some educational and fun activities.
Since coming back to school after the holidays we have been learning about Autumn. We collected some leaves from the Sensory Garden and used them for leaf printing for our class display. We did some Bark rubbing, we explored acorns and conkers and we are looking forward to making pumpkins for Halloween. Hopefully we will have some good pictures of them to show you in upcoming blogs !!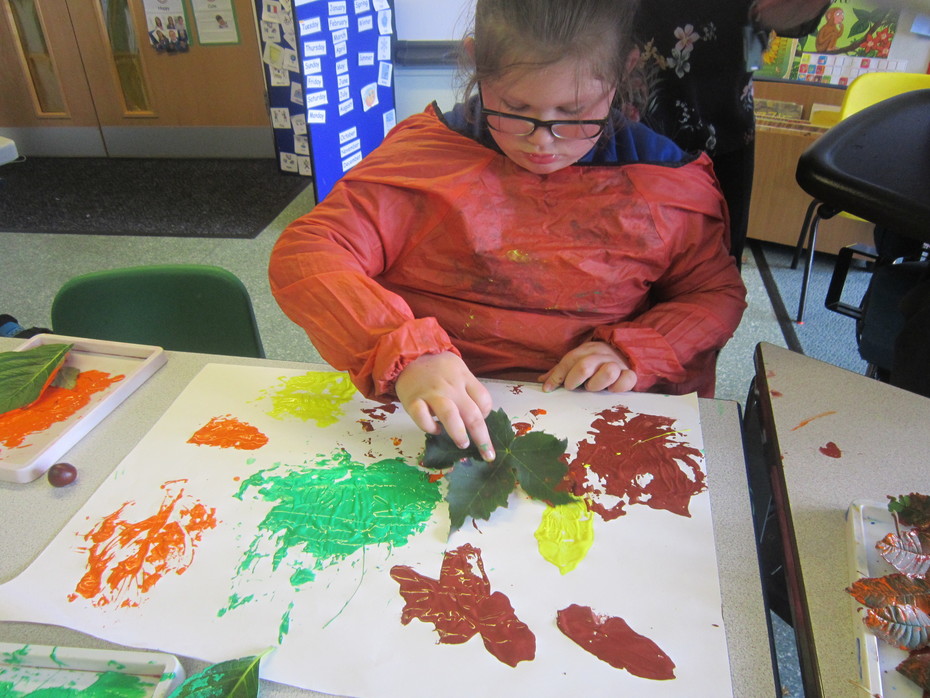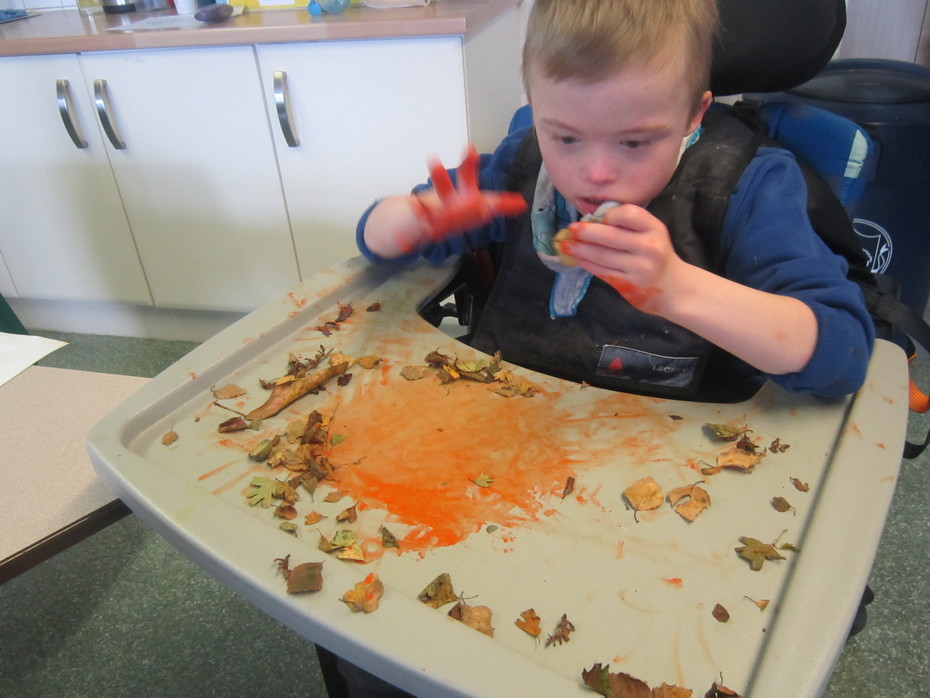 0 comments
No one commented yet.