Welcome Back!
Posted: Sep 27, 2018 by: Laura Walton (lwalton) on: Welcome Back
In Class 4 we are all very excited to be back at school and settled into our routines. We have already begun to work hard as you can see from the pictures! This term we are focusing on the topic of 'Family, Friends and Me.' We will be looking at pictures of our families and homes, as well as learning about our bodies in Science. Class 4 can't wait to explore the outdoor environment during Autumn.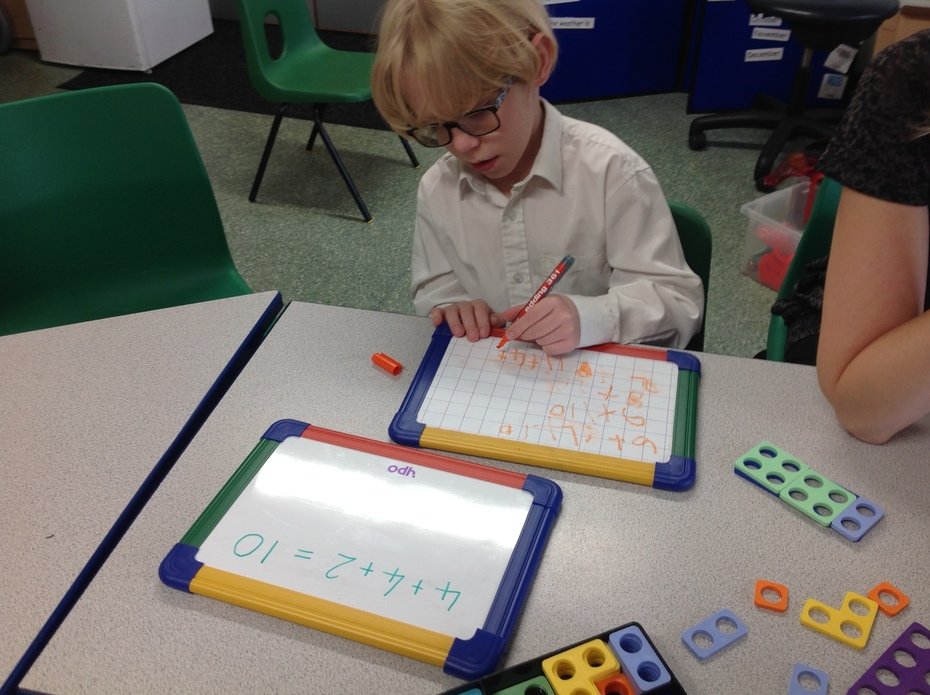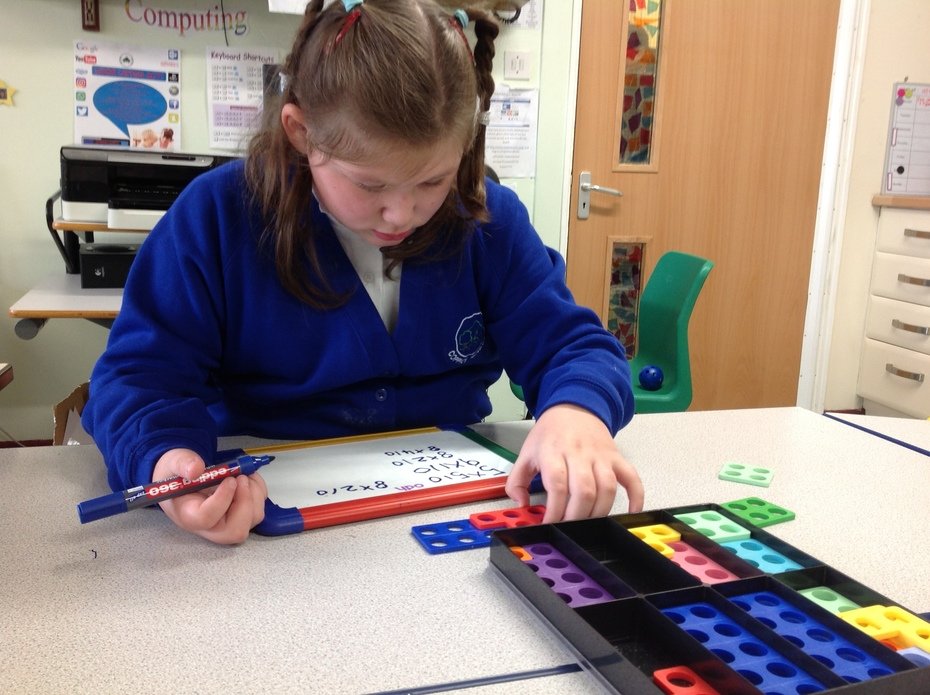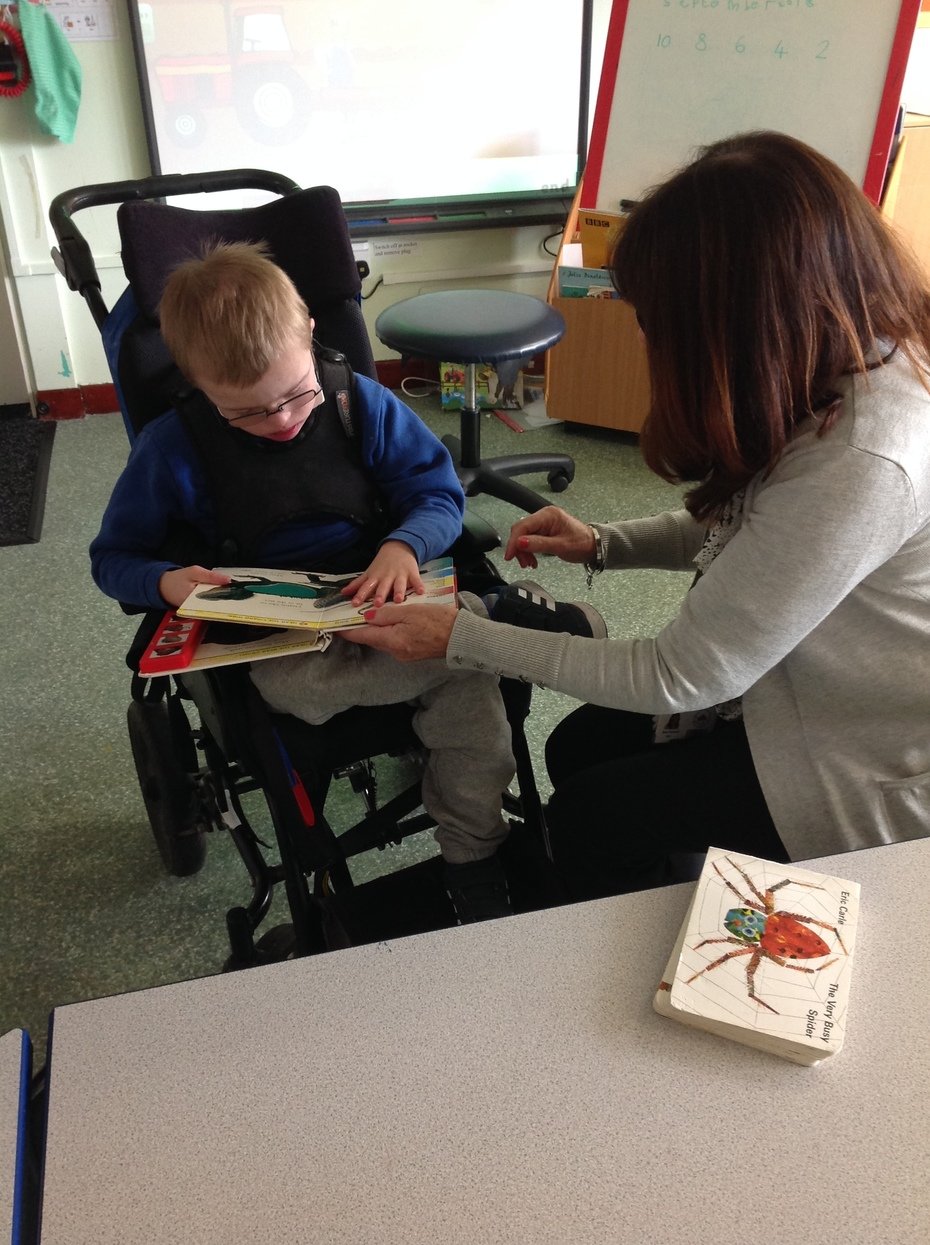 0 comments
No one commented yet.