Team work!
Posted: Jun 8, 2018 by: Sian Peel (speel) on: Class 5
This term our theme is Teamwork. We have been sharing good times together both in lessons and during free time. These photos show what a good time we've had working together.
Later on this term we will be working with pupils in other classes to plan and deliver mini parties with them.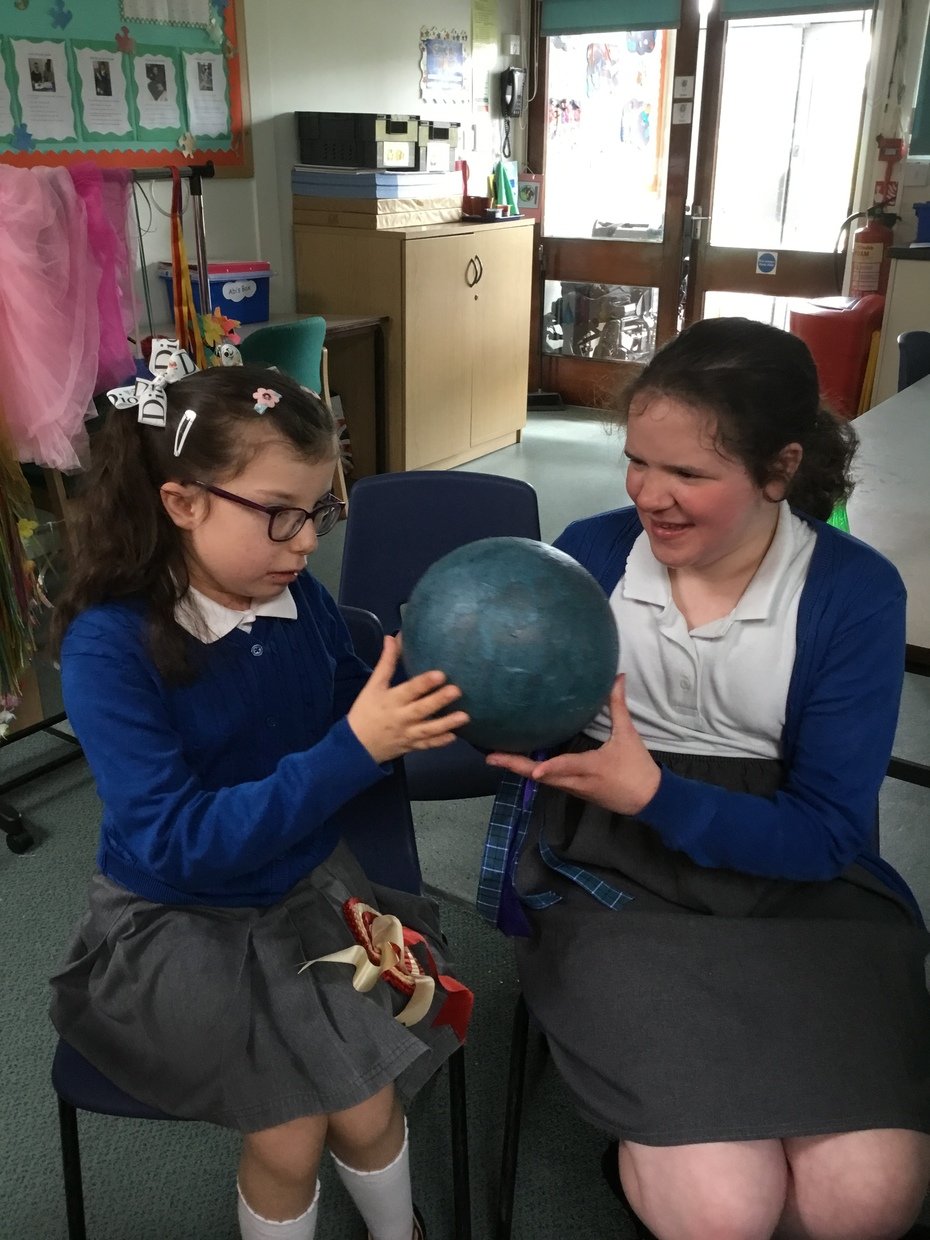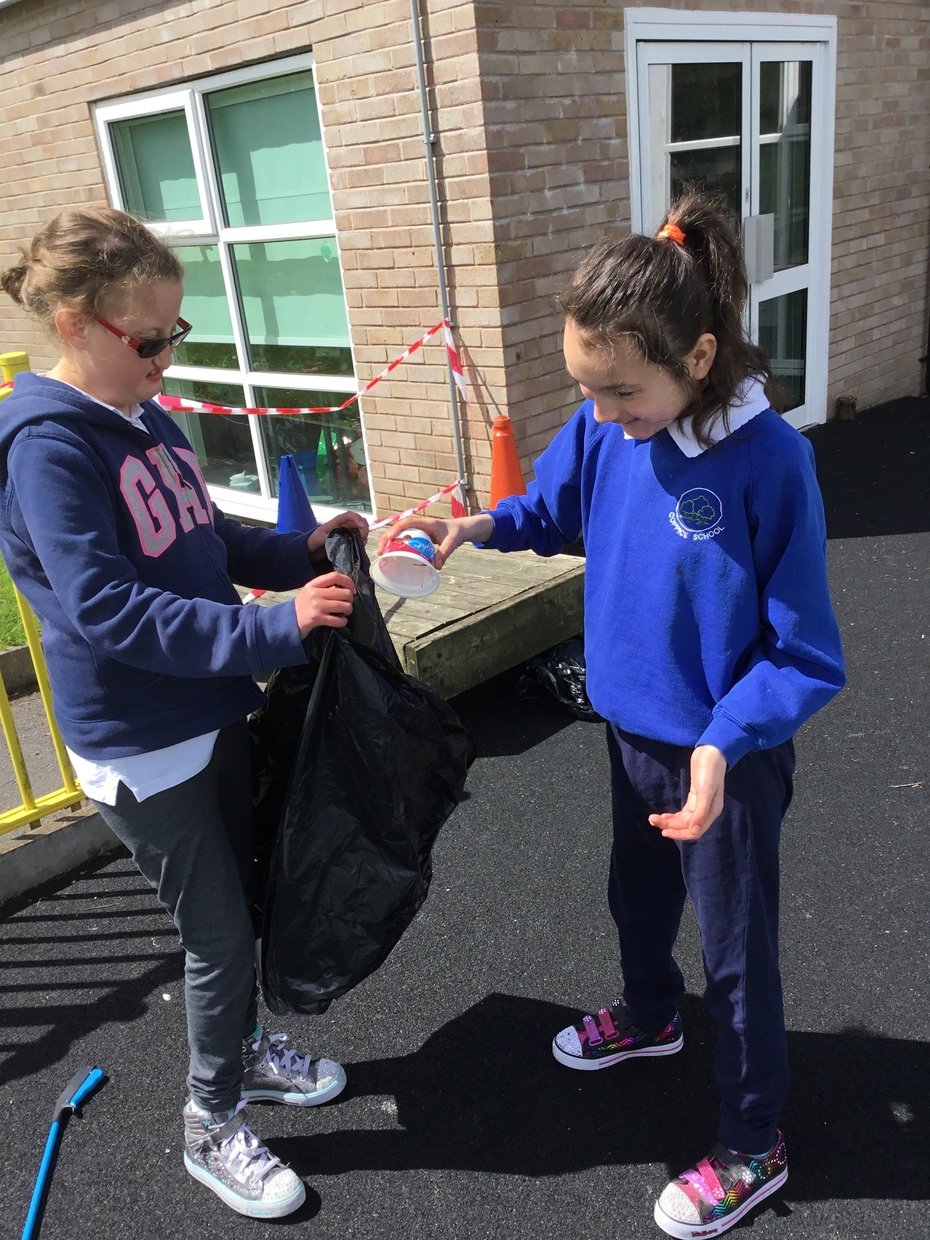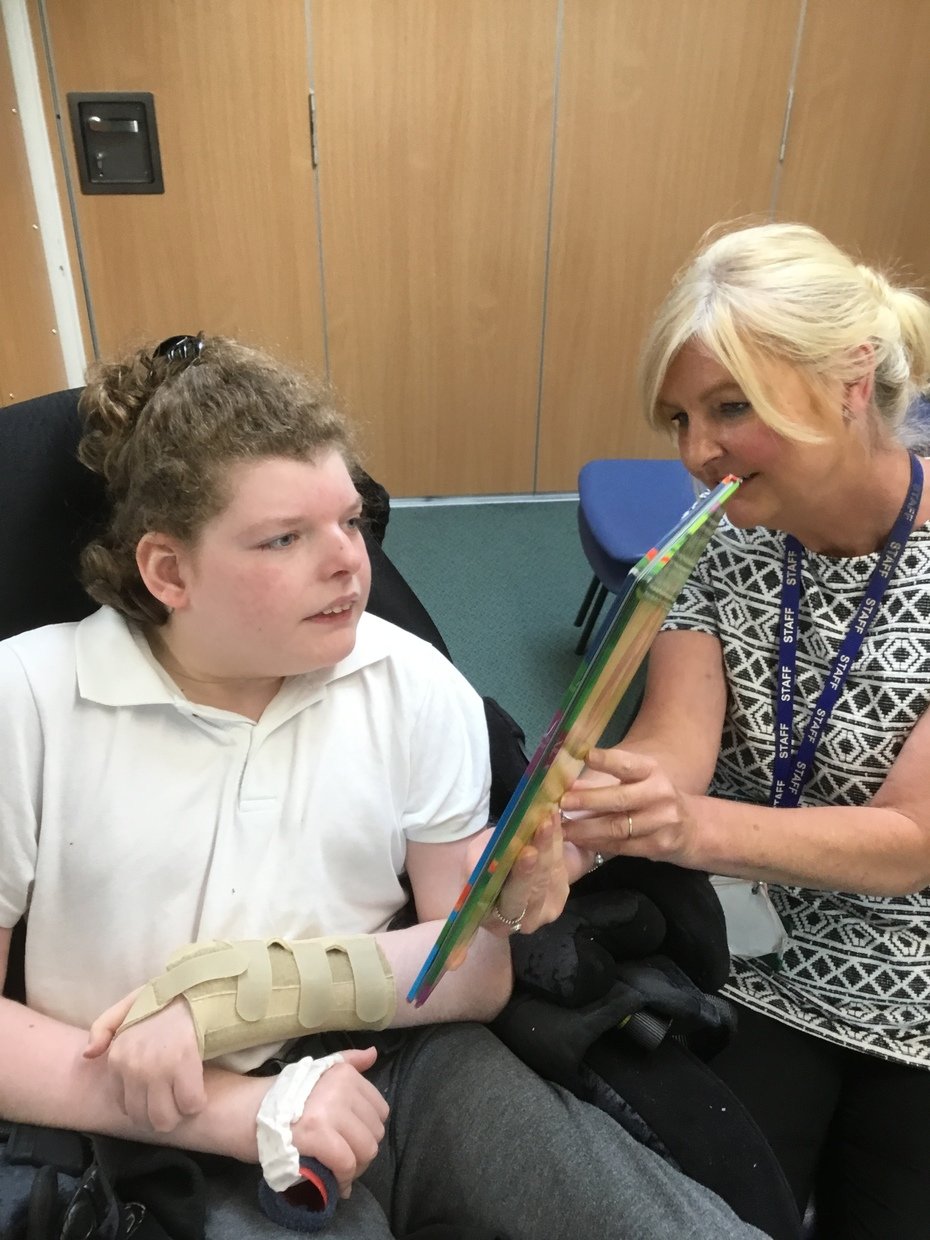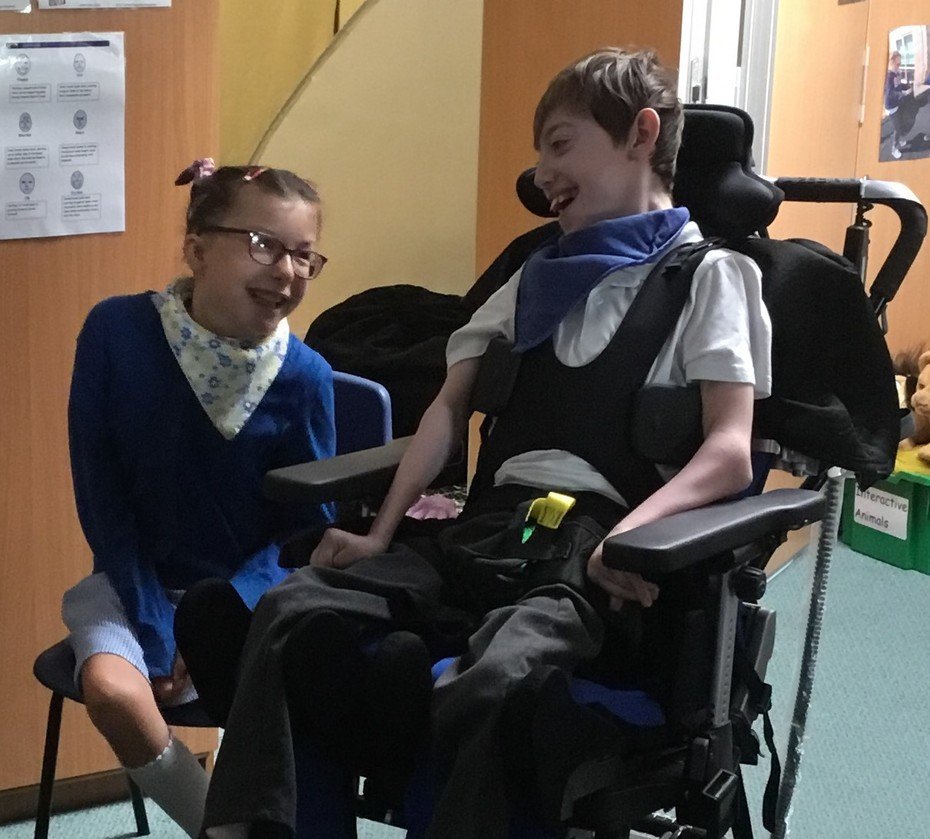 0 comments
No one commented yet.