We welcomed the students back to F.E. together with Hasan who has now joined our class and has settled in well.
This term the Mini Enterprise is up and running again with Cariad Beth and Jordan joining the group making sandwiches and salads to order. At the end of the year the students will choose how they want to spend the money they have raised with bowling being one of the suggestions put forward.
Our inclusion links with Walton-Le-Dale High School are continuing and this term Alison and Clifford are joining the Art class. They have begun to create their own hybrid insect and Alison has chosen the top of a butterfly and the bottom of a ladybird whilst Clifford has chosen a wasp and a ladybird.
Our Wednesday group are continuing with their outings and have already visited St.Anns, the Museum of Liverpool and Blackpool. They love being out and about in the community, exploring new places, taking in new experiences and ordering their tea and lattes in the cafes!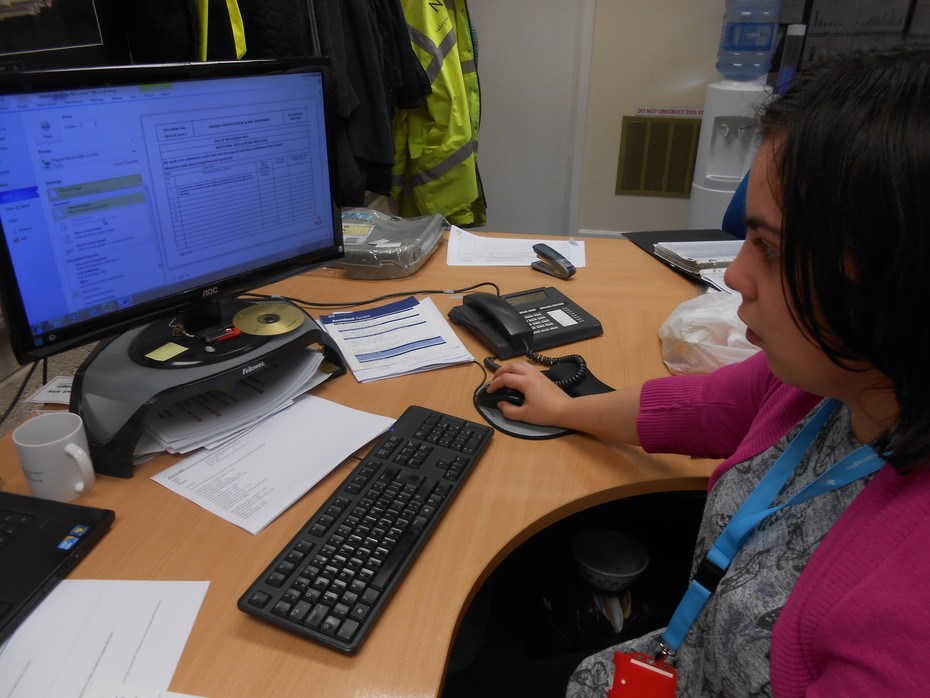 Once again some of our students are on work experience placements. Alison is continuing at South Ribble Council, Clifford is at N.I.S. and Lewis has started his placement at Waitrose where he has been kept busy in the staff canteen.