Happy New Year
Posted: Feb 8, 2019 by: Sian Peel (speel) on: Class 5
We have begun working on our new topic. The overarching theme for the school is 'Back to the Future' and our class topic is 'In the News'. We have decided to focus on recycling waste as our theme. We have been looking at the impact that waste has on the environment and what we can do to help. If you have any good recycling tips don't hesitate to share them with us. We have begun exploring some of the packaging we use today for everyday items and the possible alternatives. We will keep you up to date with the results!
This term we are looking at the work of the artist Emma Lambert, her colourful landscapes have inspired us to produce our own collages.
We are also exploring some different genres of music to allow our pupils to experience a wide range including rock, jazz, blues and rap.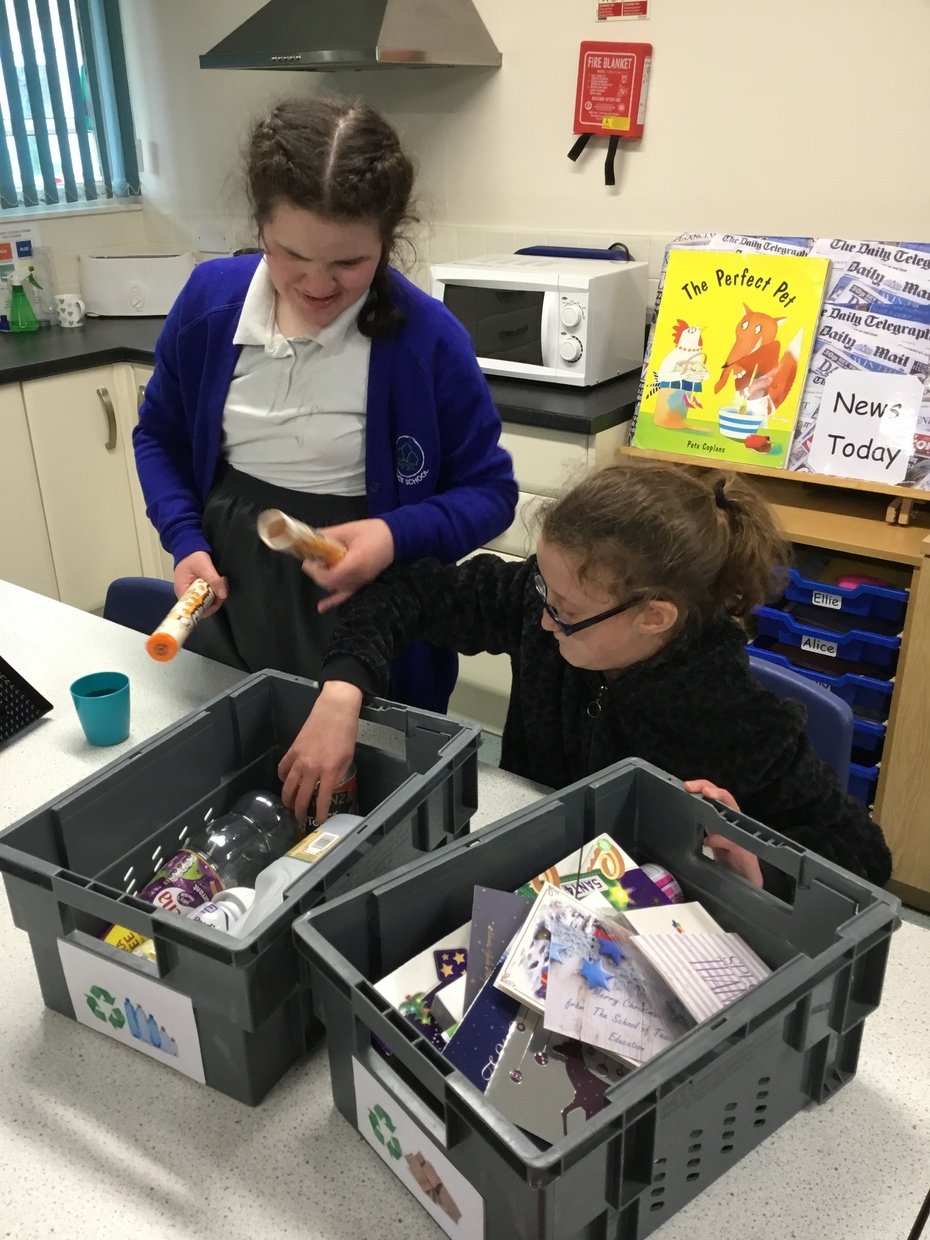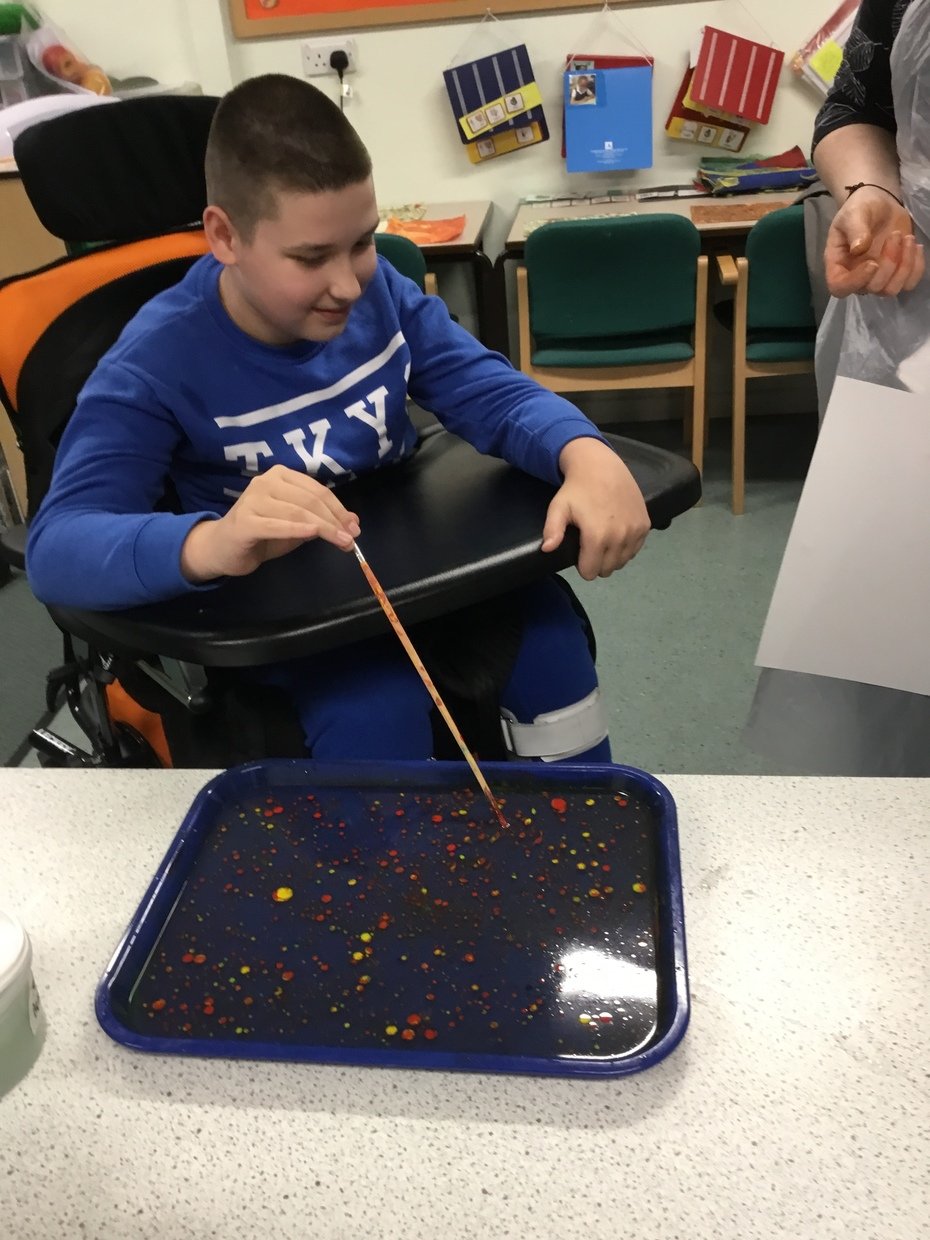 0 comments
No one commented yet.