Class One
Posted: Nov 21, 2017 by: Claire Howatson (chowatson) on: Class 1
We have had a wonderful time in class one this term!!
We have been looking a lot at the outdoors and having been creating some masterpieces using all of the things that we have found outside.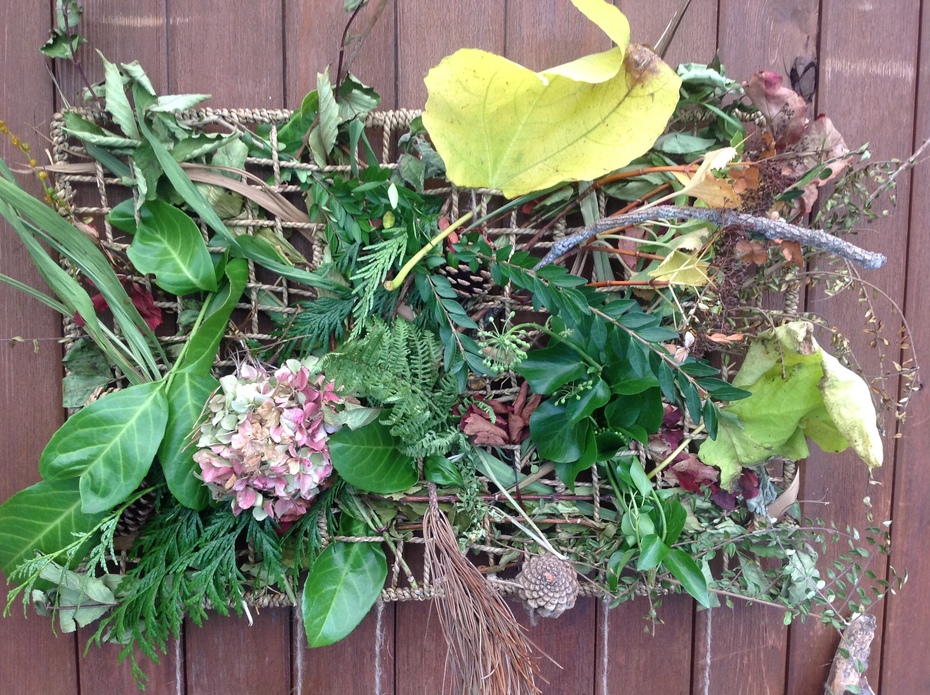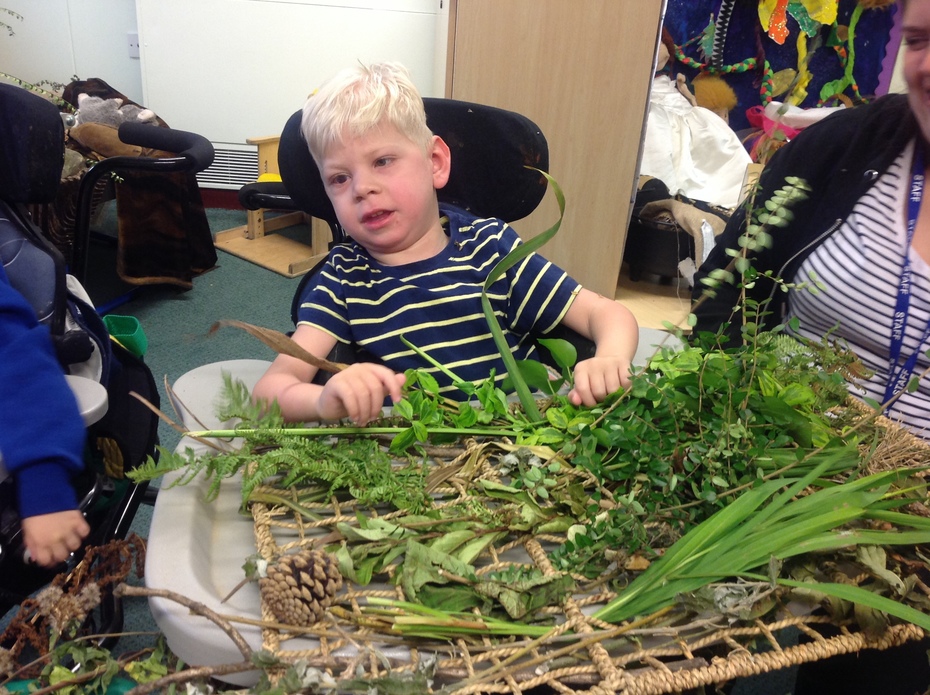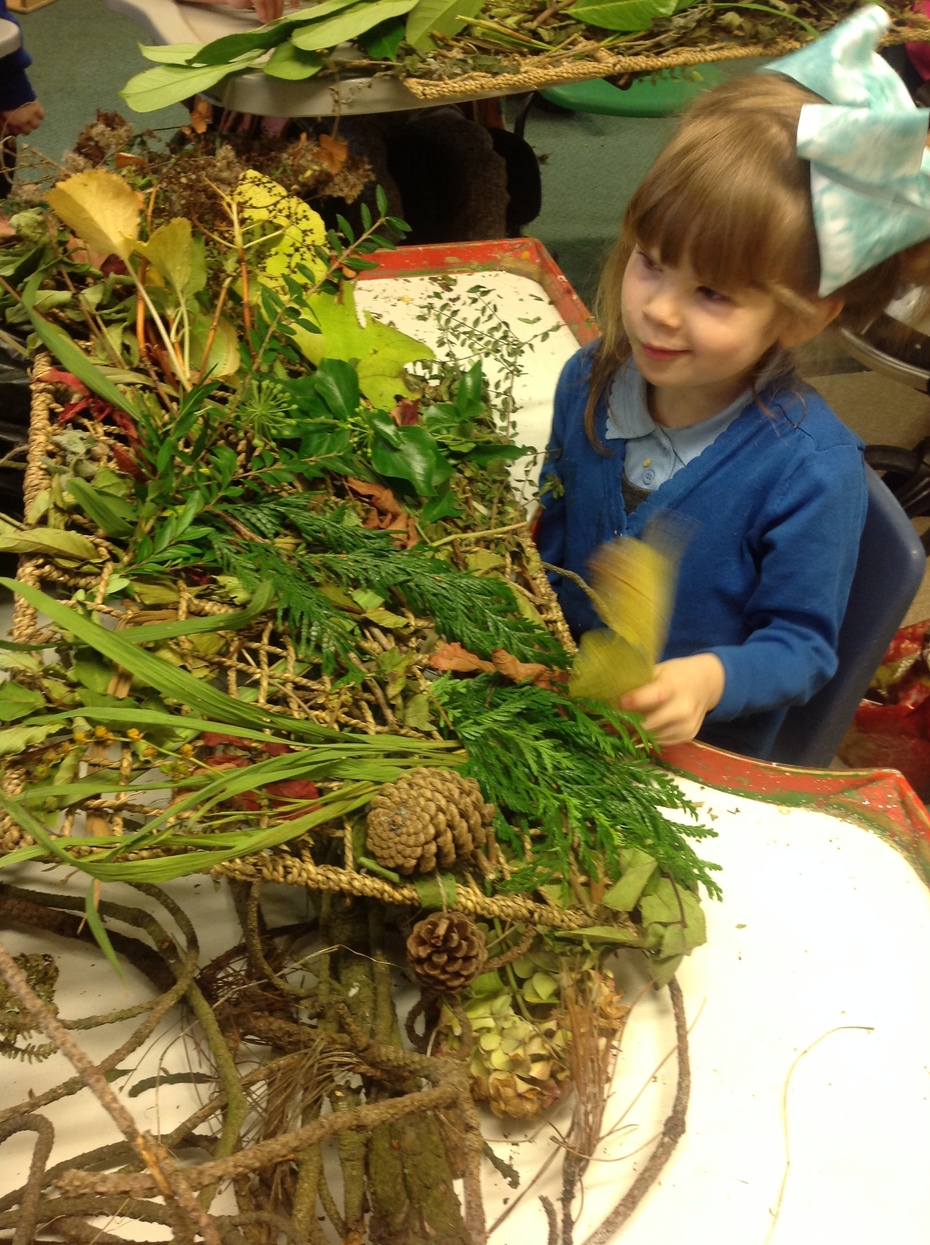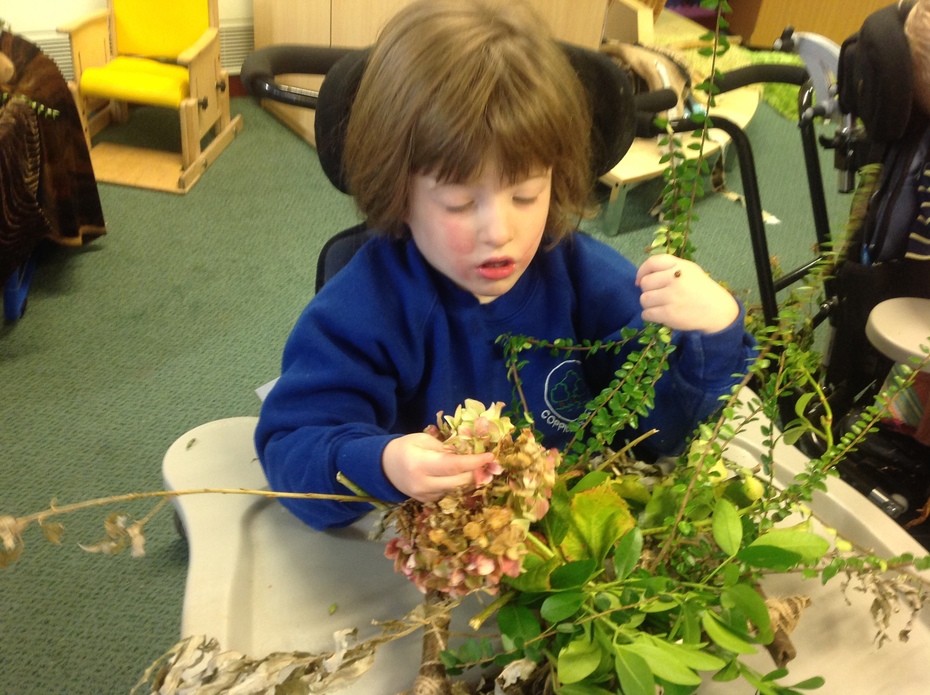 Some of our mums and dads even came along to help. We had a lot of fun getting them to help us.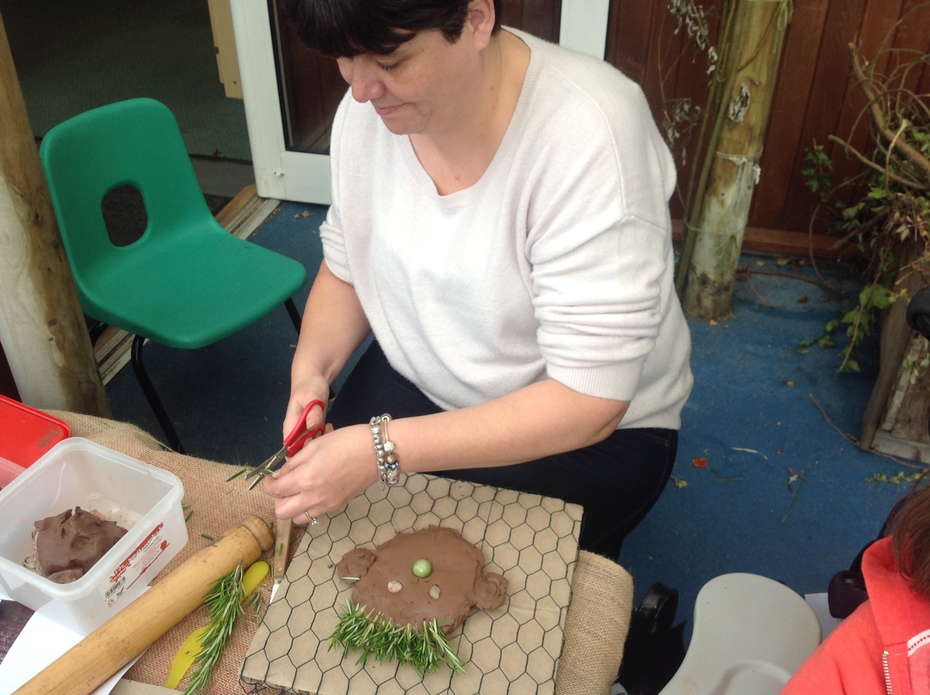 This is a picture of our beautiful forest weaving. We are so proud of it, its displayed at the entrance of school why don't you pop in and have a look. We cant wait to hear what you think of it.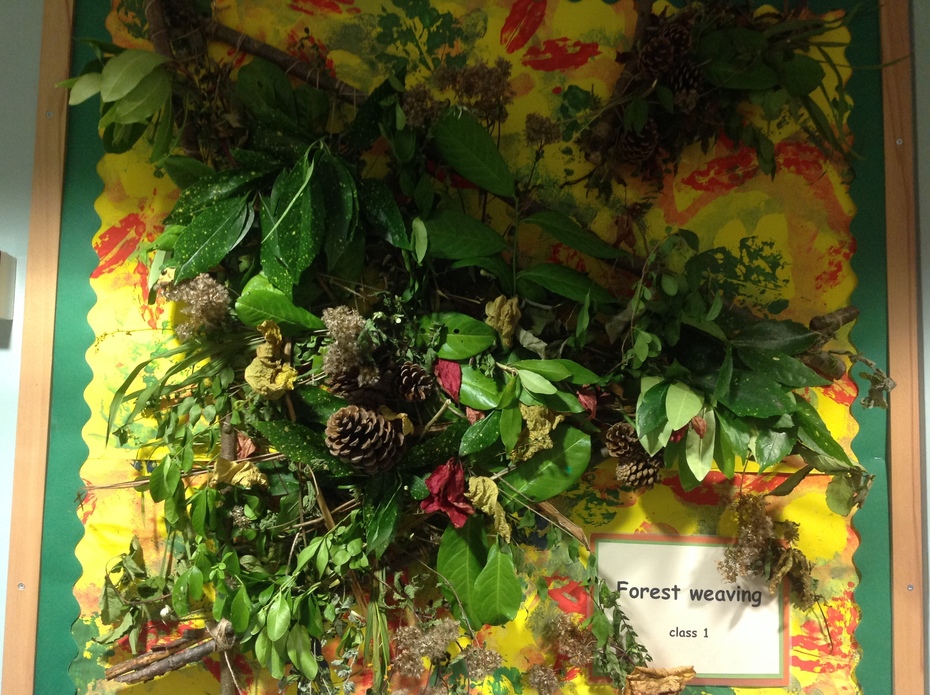 1 comment
Comments
Sian P. Nov 21, 2017

Class 1 your forest weaving is amazing. Mrs Peel loves it!!!!