Moira Ellis (mellis) on: Class 4
This half term the children in class 4 have worked very hard. We are very proud of how they have progressed, over the last academic year, so we thought it would be nice to take them on a trip to Blackpool Zoo. Before the trip the children wrote a list of which animals they thought they might see. It included lions, tigers, monkeys, kangaroos and giraffes to name but a few. We took our list with us so we could tick off the ones we saw.
The children were lucky enough to see all the animals on their list and some others as well !! They particularly liked watching the sea lion show and seeing the penguins swimming in their pool.
We all had a lovely time, the weather was quite sunny so we enjoyed walking around the zoo and sitting outside to eat our lunch. Although we had to keep an eye on the seagulls who had a good time pinching our sandwiches !!!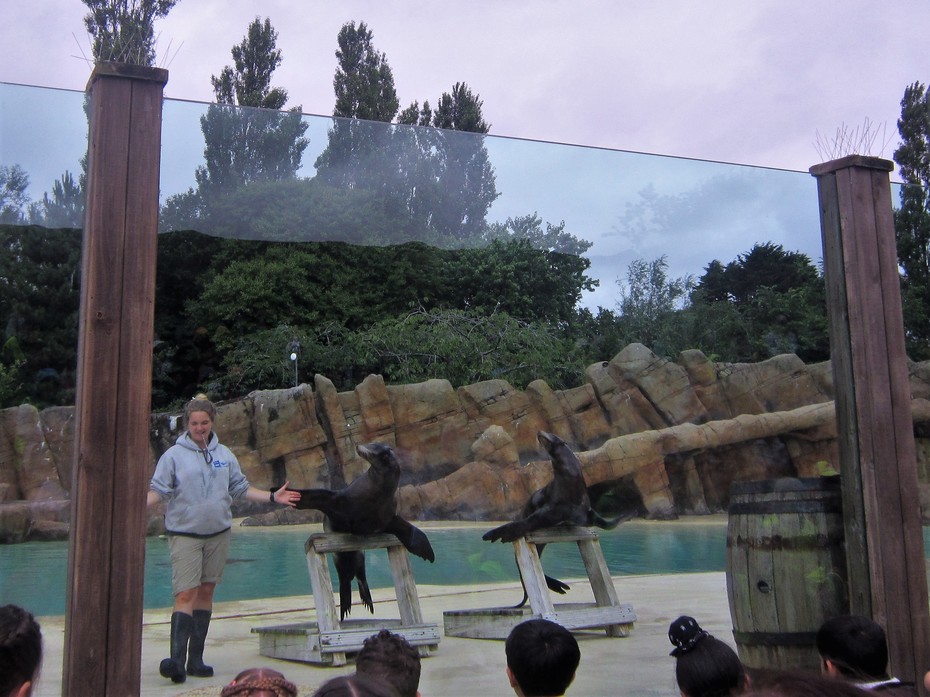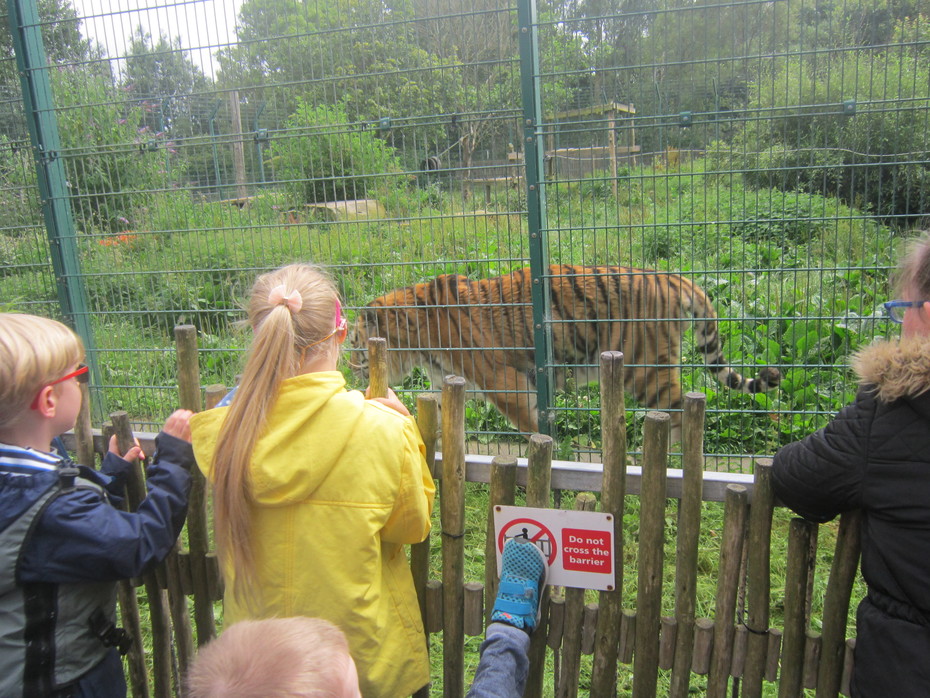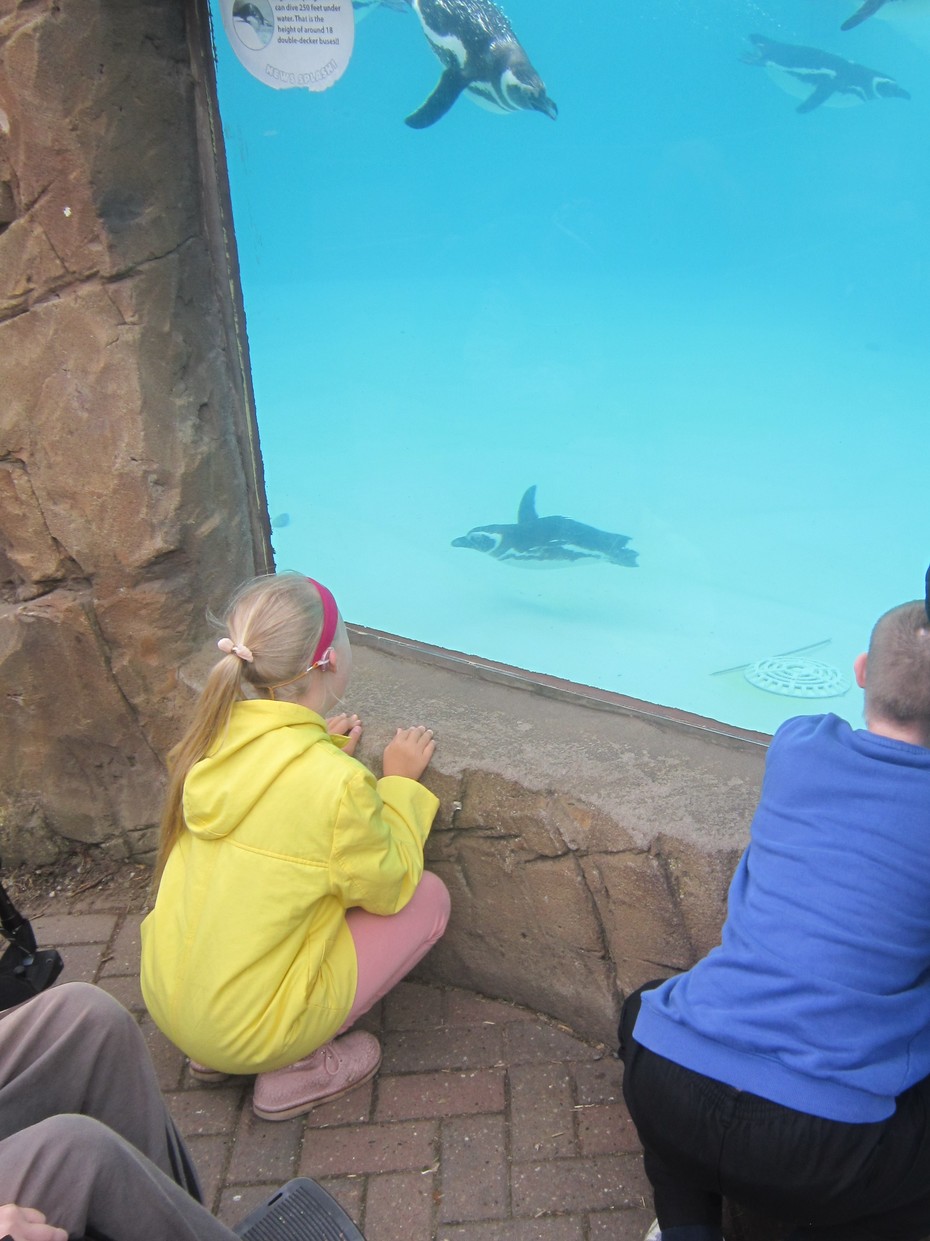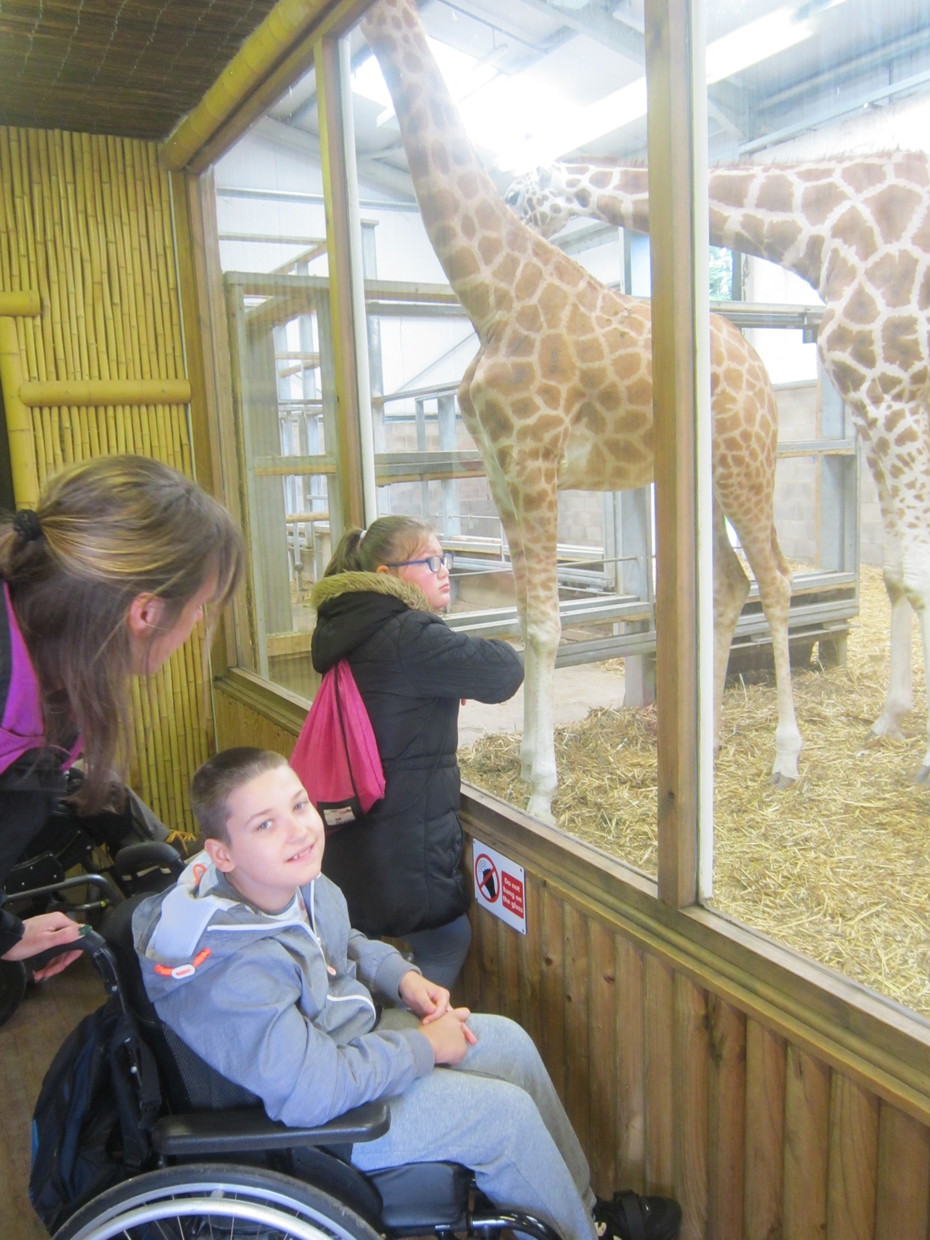 Class 4 hope you have enjoyed reading their class blogs over the last year and hope you all enjoy the Summer break. See you in September !
---