Chelsea Houlihan (choulihan) on: Class 6
This term in class 6, our topic is 'Going Places'. The children have explored different types of transport and what makes them move. The children went to Blackburn Train Station to explore the train timetables, observe the trains and see where they were going.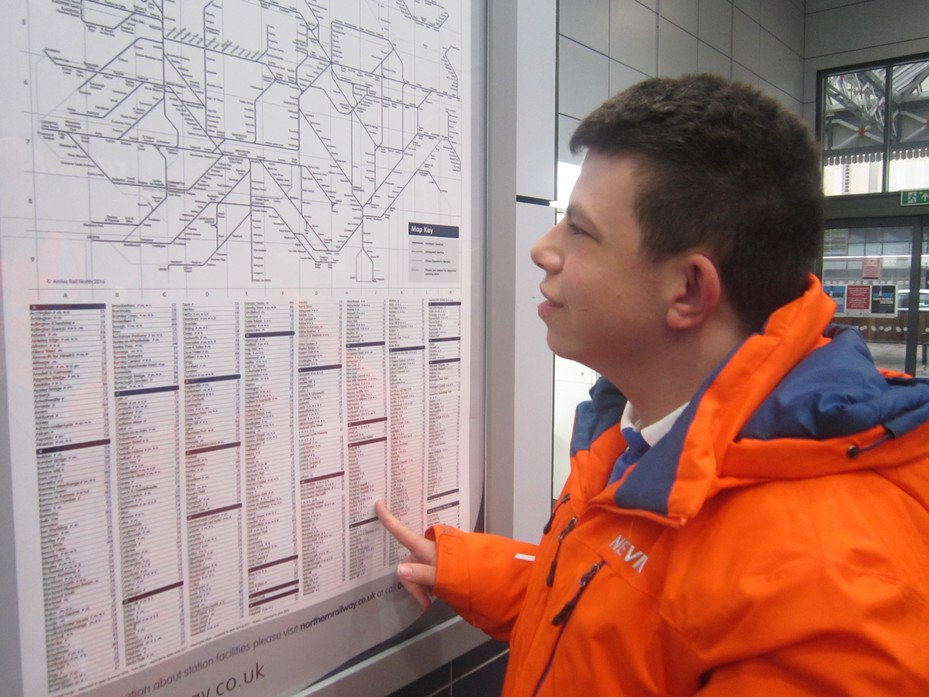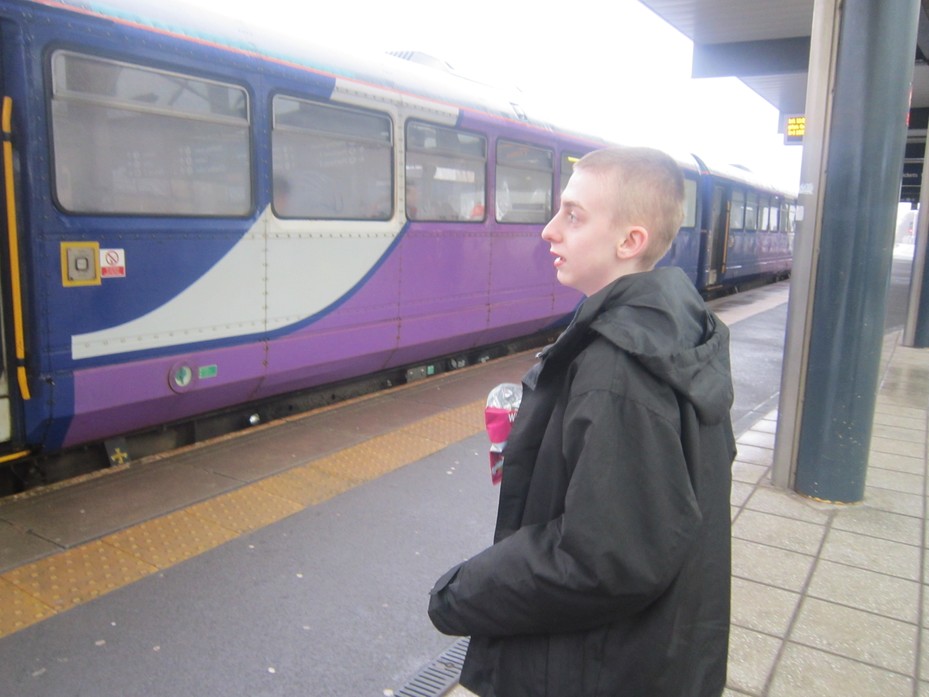 We continued with the theme 'wheels' throughout our Art, Music and Food Technology sessions so that they linked into our 'Going Places' topic. In Art the children made some fabulous art work of wheels using different materials and designs...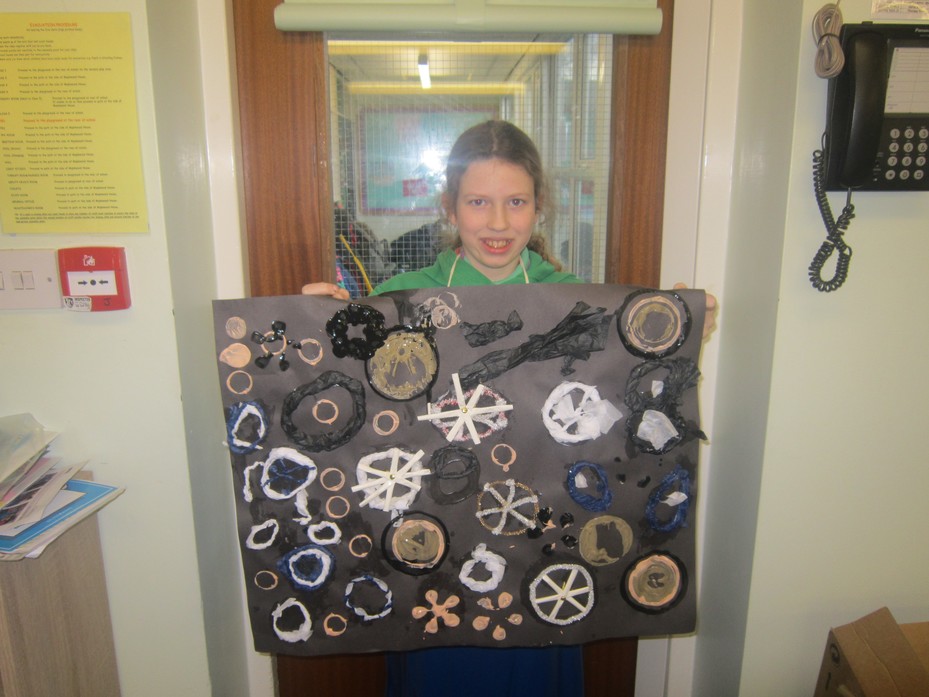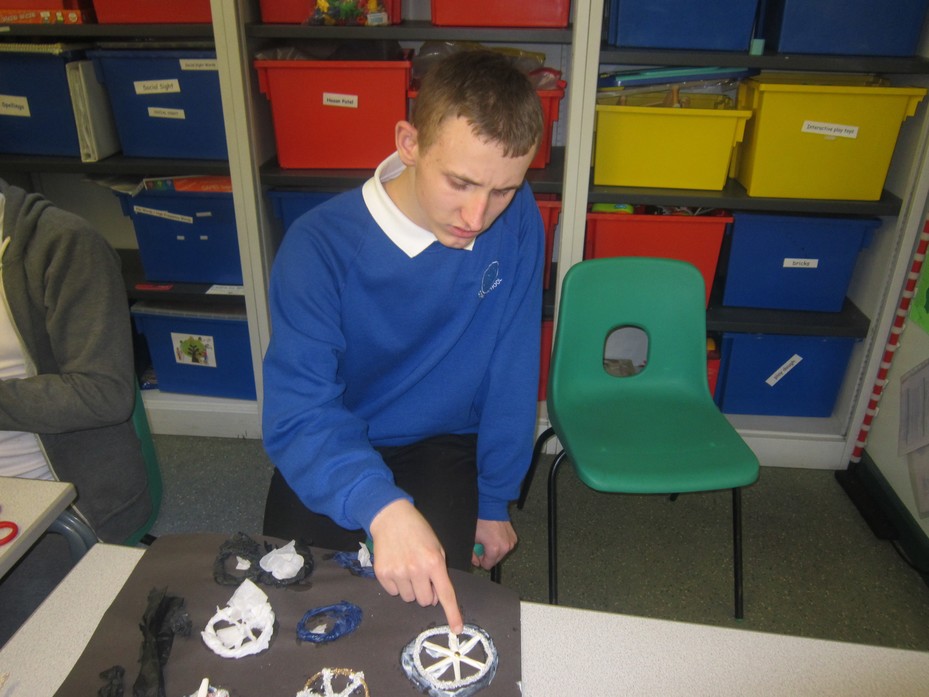 In cookery, they transformed doughnuts into wheels using black icing and sprinkles...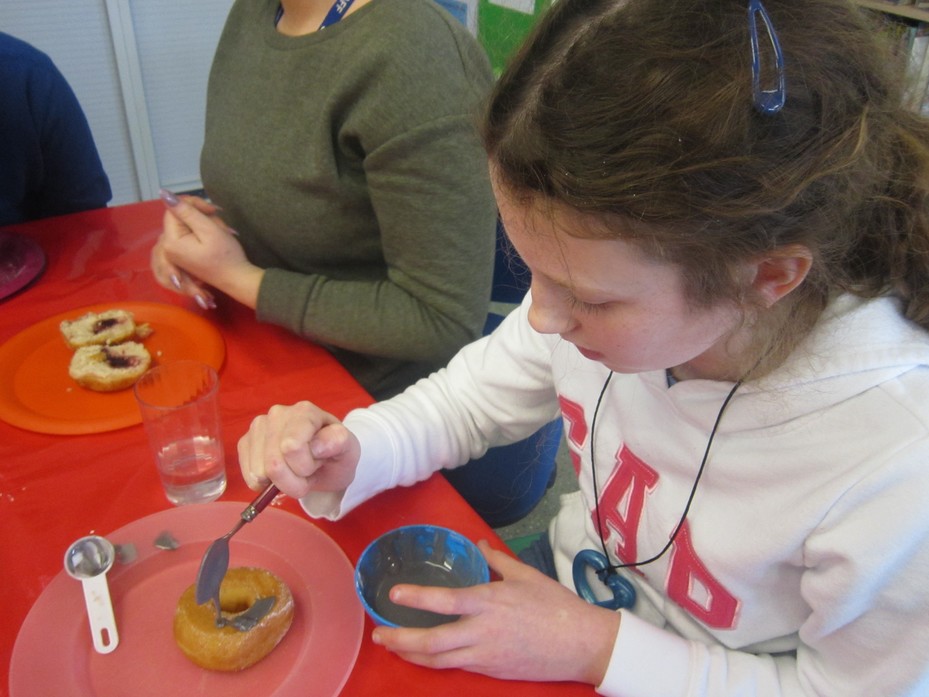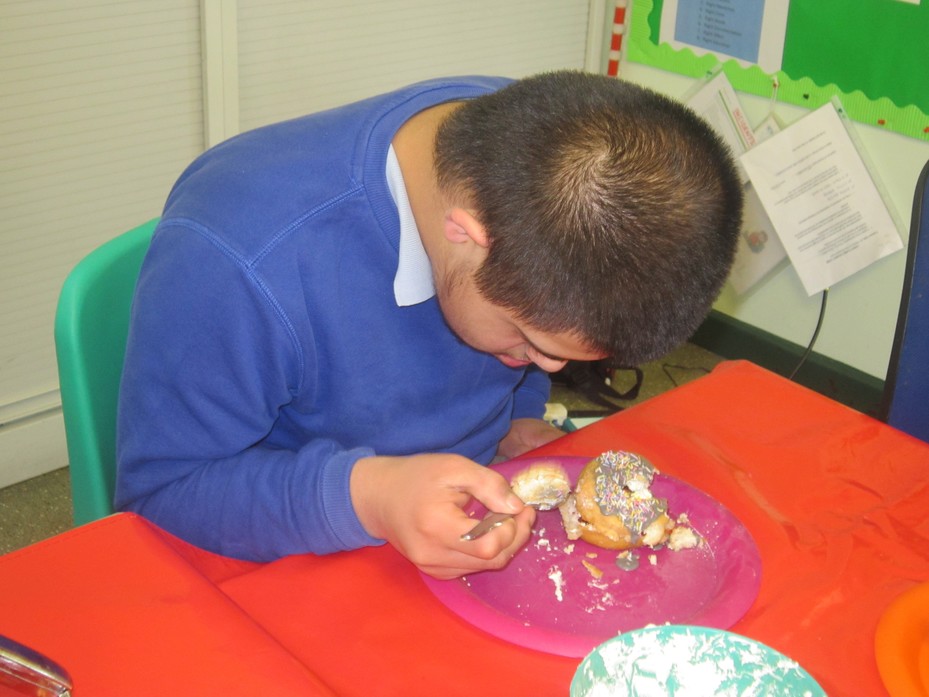 & in music the children have produced their own song called 'Keep that Wheel Turning'. We have also looked at different types of music at different speeds. The children had to decide whether the piece of music was allegro or largo which means fast or slow.
Thank you for reading class 6's blog!
---