Chelsea Houlihan (cshepherd) on: Class 6
Since returning to school after the Christmas holidays Class 6 have been busy rehearsing for our annual school production of The Jungle Book. We have been learning our lines, making props and practicing all the songs. We are so proud of all our pupils who put on a wonderful performance which was very well received by everyone who came to watch it.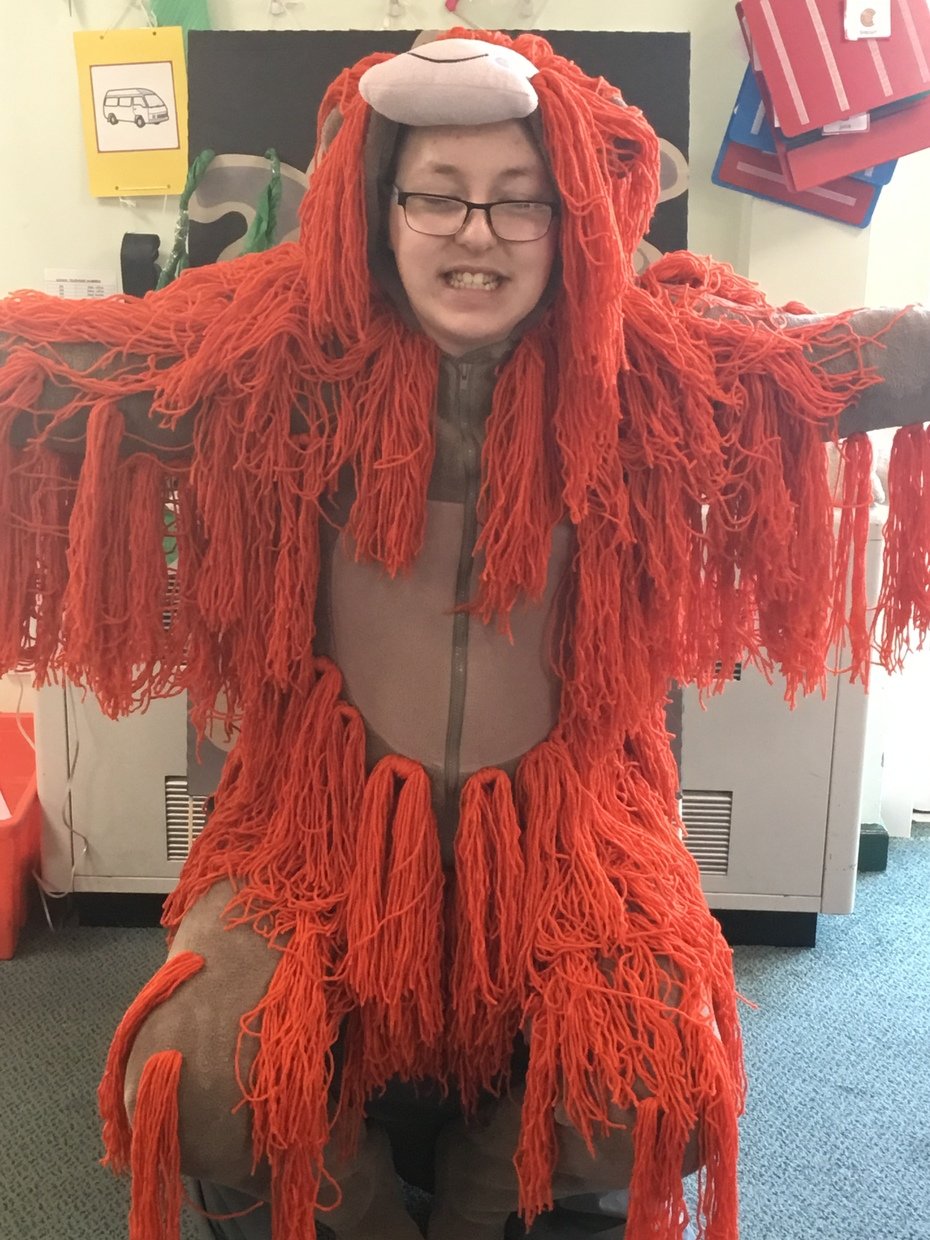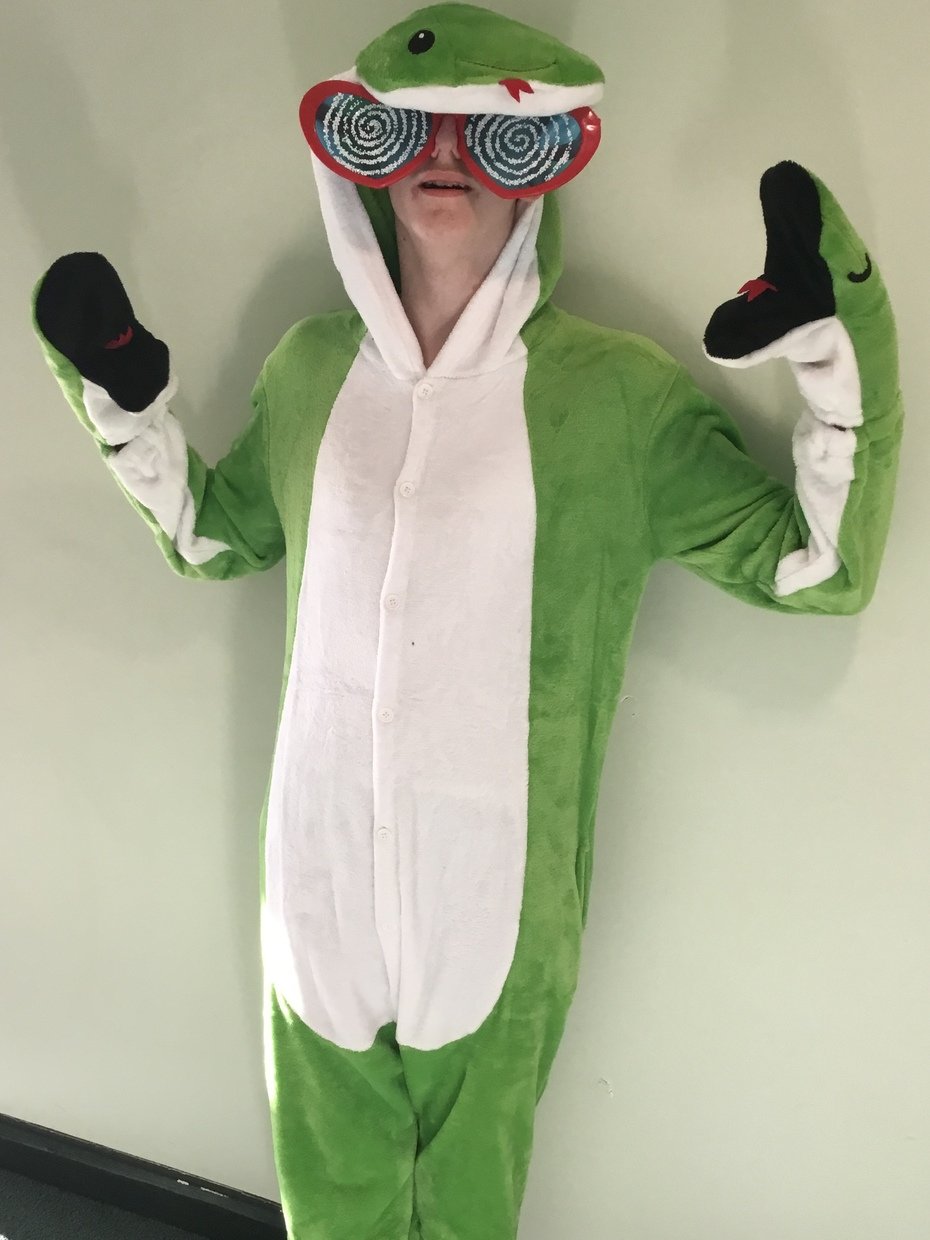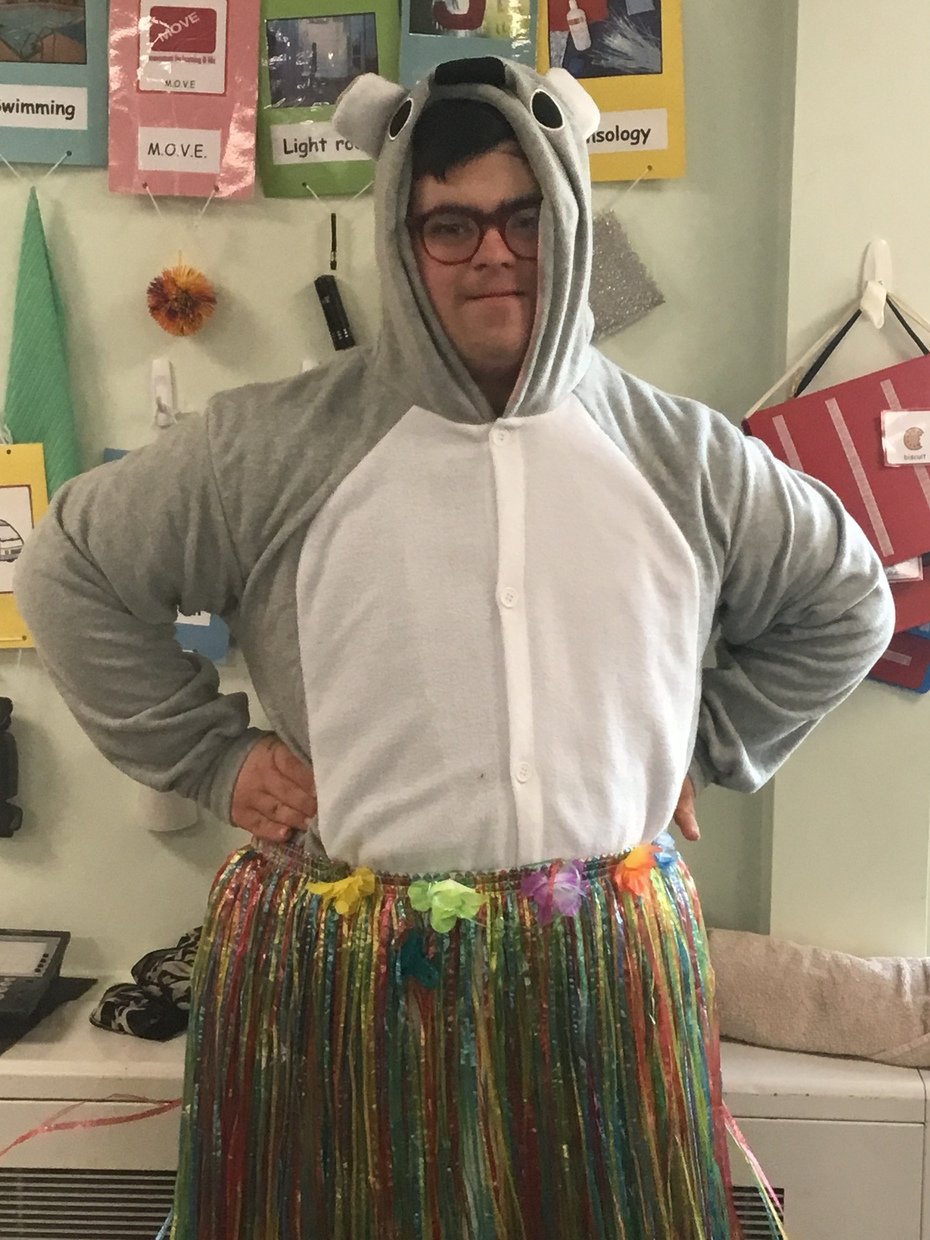 Our topic for this term is Speak Up so the children learning their lines and performing was part of their creative curriculum work. We are also learning about Mahatma Gandhi and how he spoke out to help the people of India.
Some pupils are working towards the Mencap Gateway Award and others are creating pieces of work that will form part of their Arts Award Accreditation so they are all very busy! We will keep you updated on their progress.
Above are pictures of some of Class 6's children in the costumes they wore for the school performance, hope you enjoy looking at them.
---