Summer Fun!
Posted: Jun 5, 2018 by: Sian Peel (speel) on: Class 1
Summer is lovely in class 1. The children are enjoying the outside area that was developed in the Autumn term as part of gaining the Step Outside Quality mark. We have planted potatoes and will soon have more edible and sensory plants. During this term the children will be going to SPACE, as well as our occasional local trips out to Monkey magic, the park and the shops to buy ingredients for baking. We have followed the children's interest in making mud pies after reading a sensory story called the mud walk.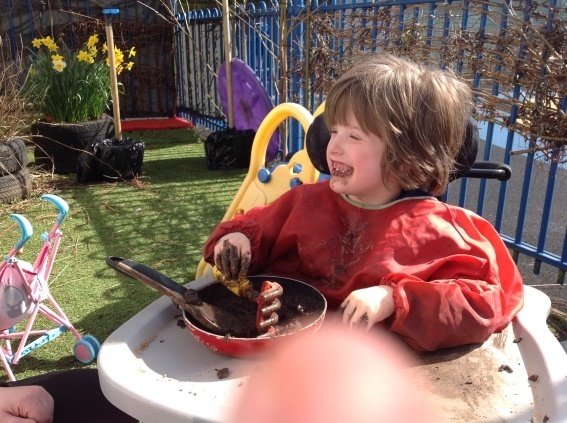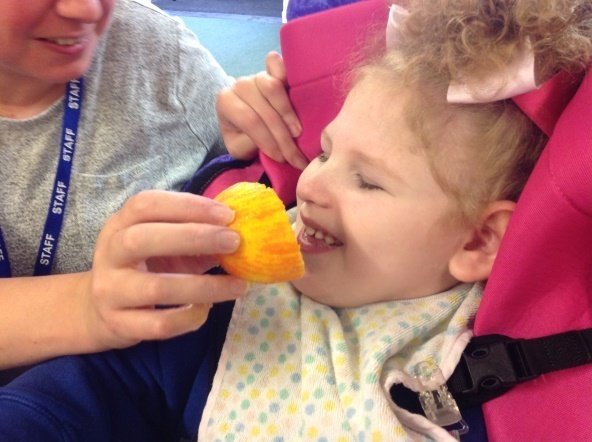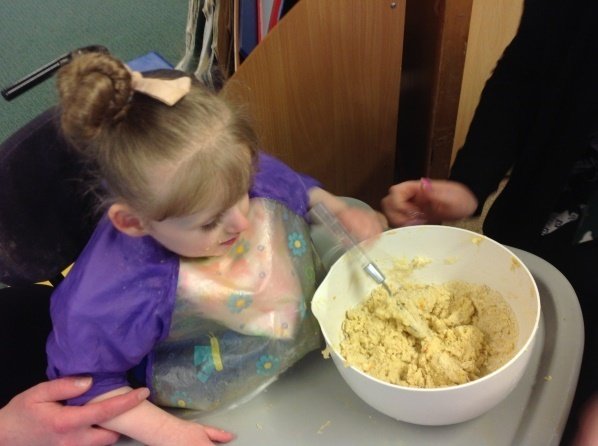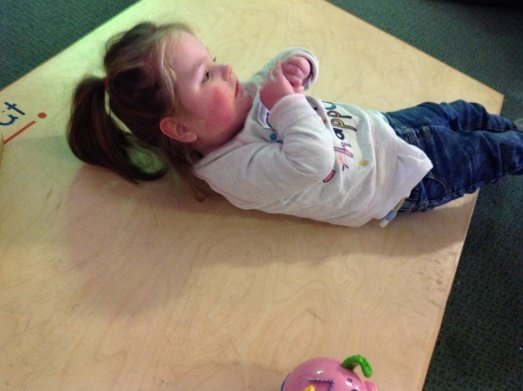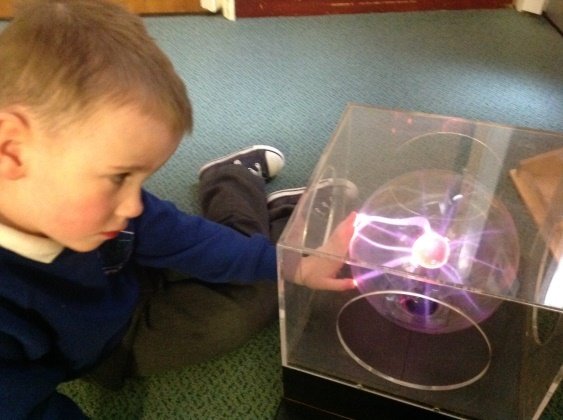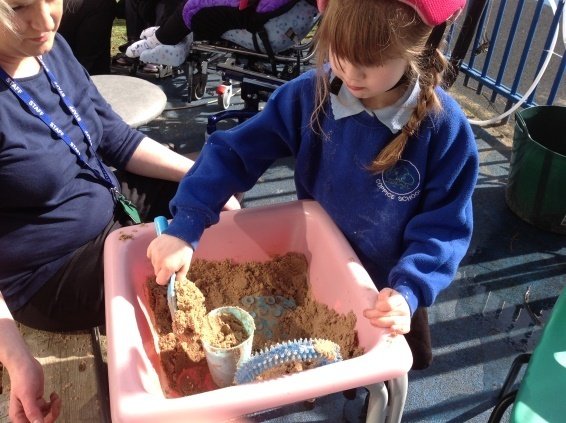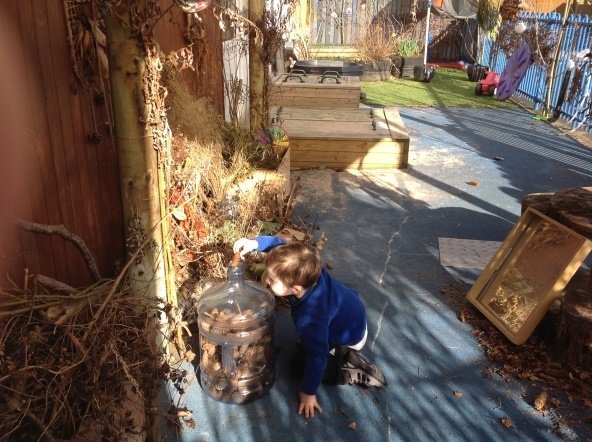 0 comments
No one commented yet.