Welcome back
Posted: Sep 21, 2018 by: Sian Peel (speel) on: Class 1
A big welcome back to Class 1, we have said goodbye to three of our pupils as move up to Class 2. We welcome Dylan - we know he will love his new environment and enjoy making friends.
In Class 1, our theme this term is Living Together and we have lots of exciting things planned, such as exploring the local environment, shopping for ingredients to make lots of delicious things and looking at different building materials.
During this term, we will be celebrating Harvest, Macmillan Coffee Morning, Children In Need and Christmas Jumper Day.
We will share our exciting journey through the Autumn Term with you as we learn new things having lots of fun along the way!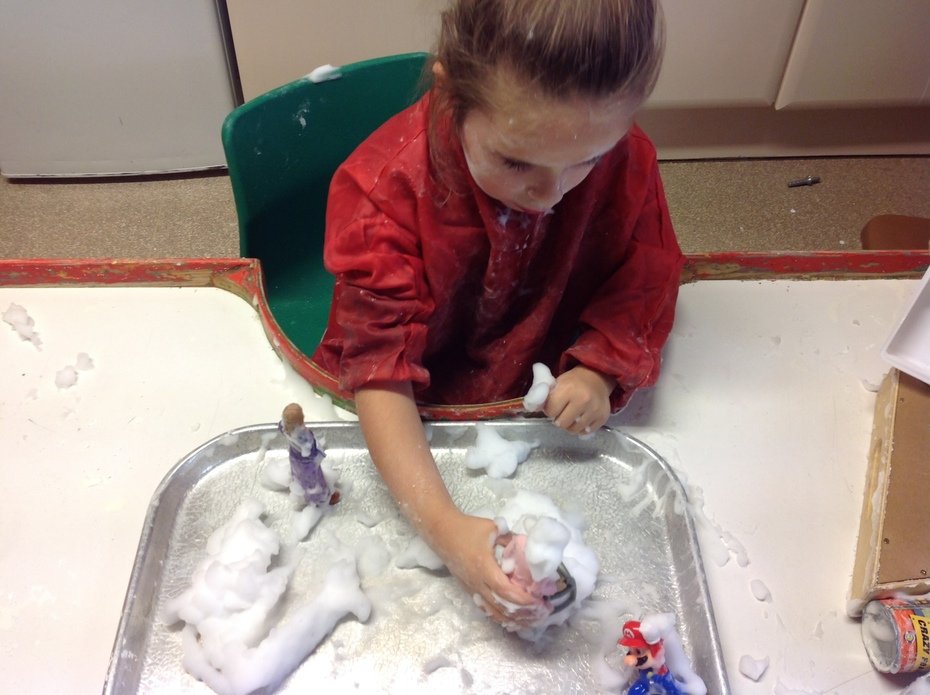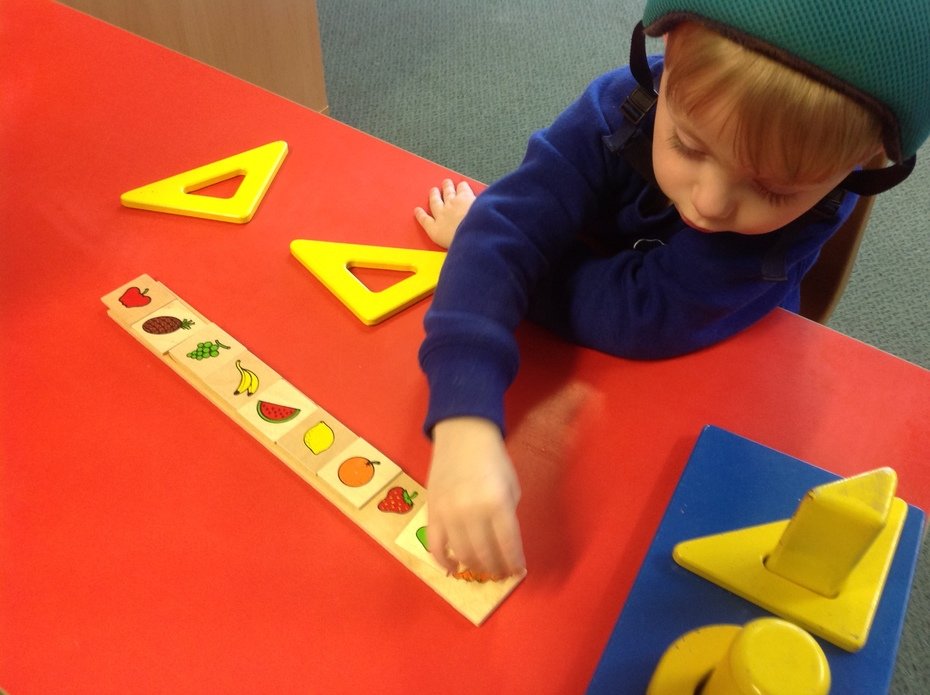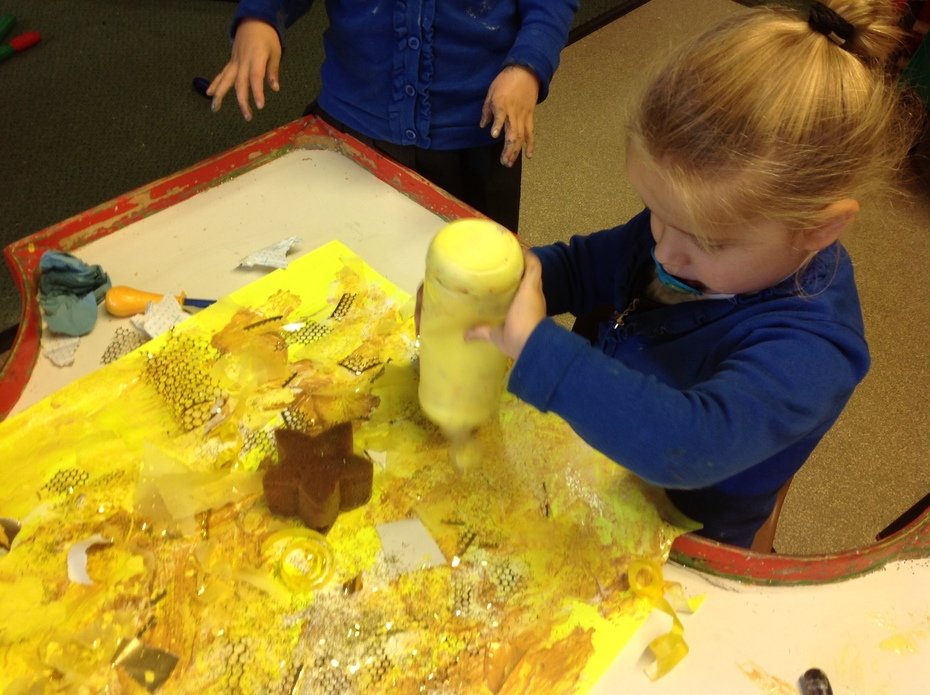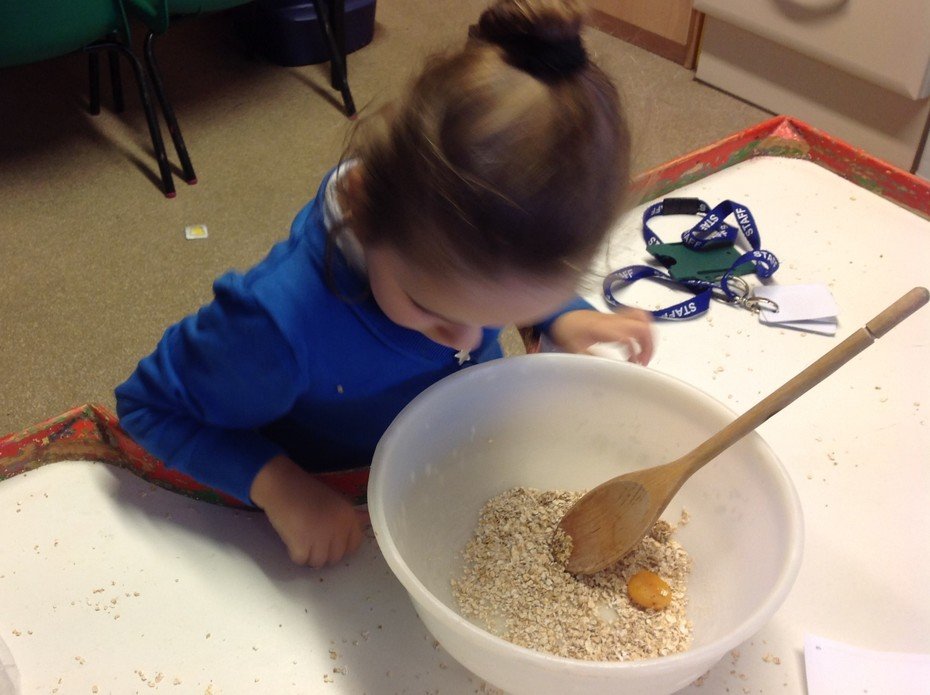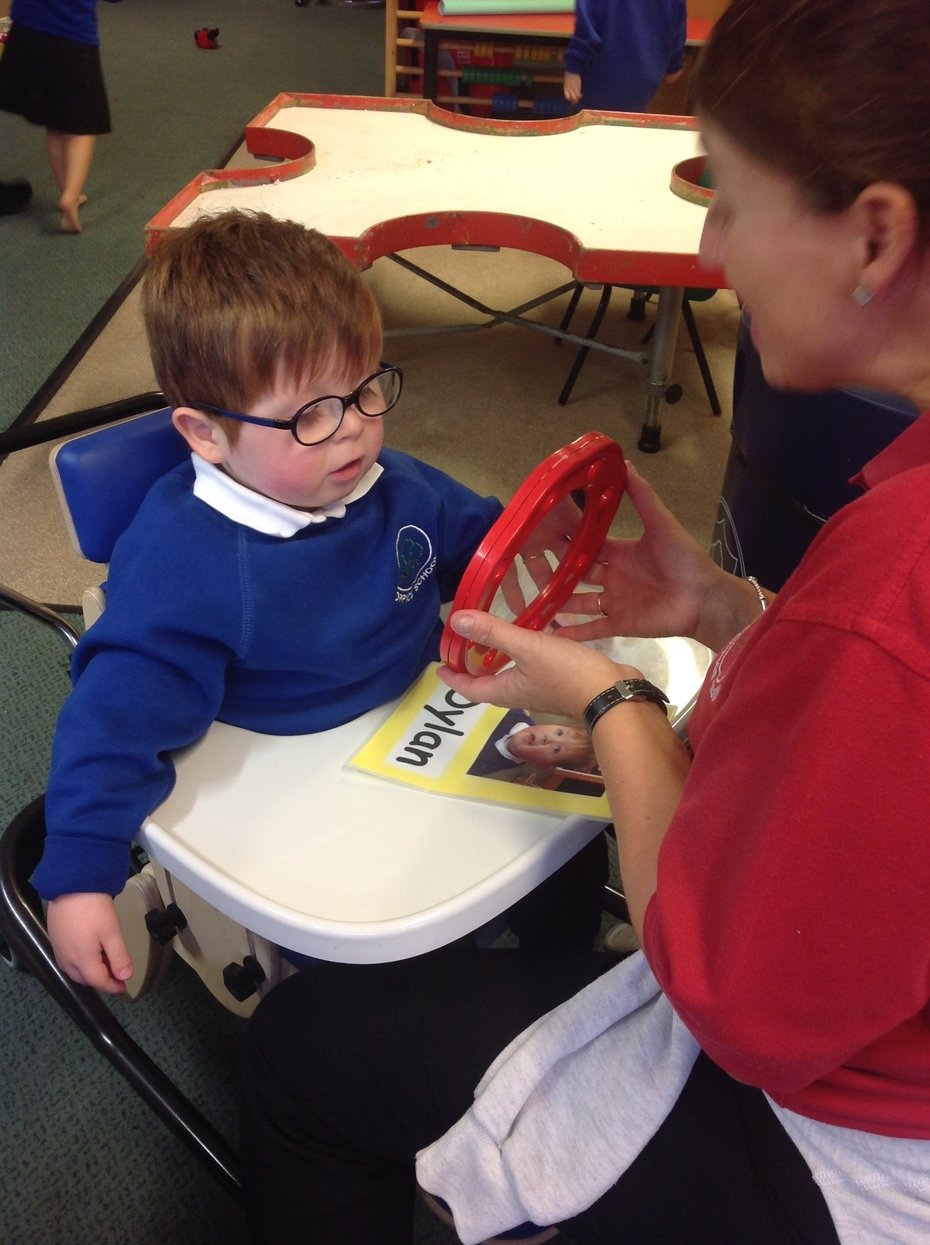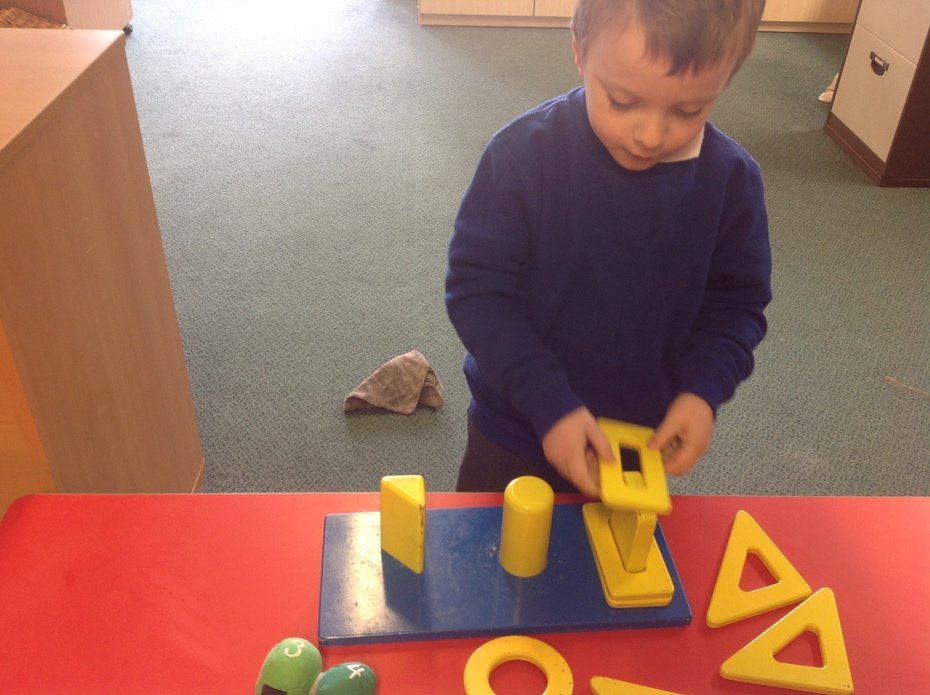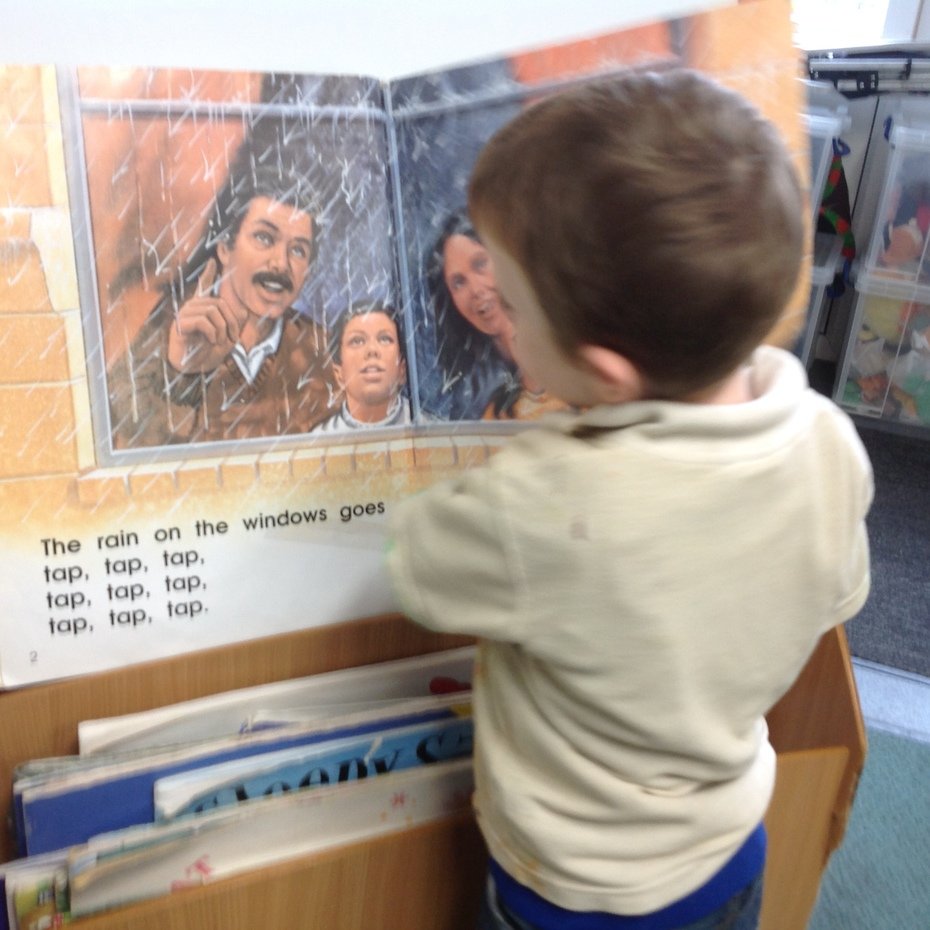 0 comments
No one commented yet.