Autumn leaves are falling
Posted: Nov 15, 2017 by: Sian Peel (speel) on: Class 3
We welcomed everyone back into Class 3 in September, and we were thrilled to have some new faces join our class! Everyone has settled back into school really well and we've had a thoroughly enjoyable time creating a huge Autumn tree for the big display outside our classroom.
Firstly we thought about what colours we may need to paint our leaves and we decided on red, brown, orange and green. We collected real leaves from outside to give us inspiration too! We really liked mixing the paints together to create our own autumn colours.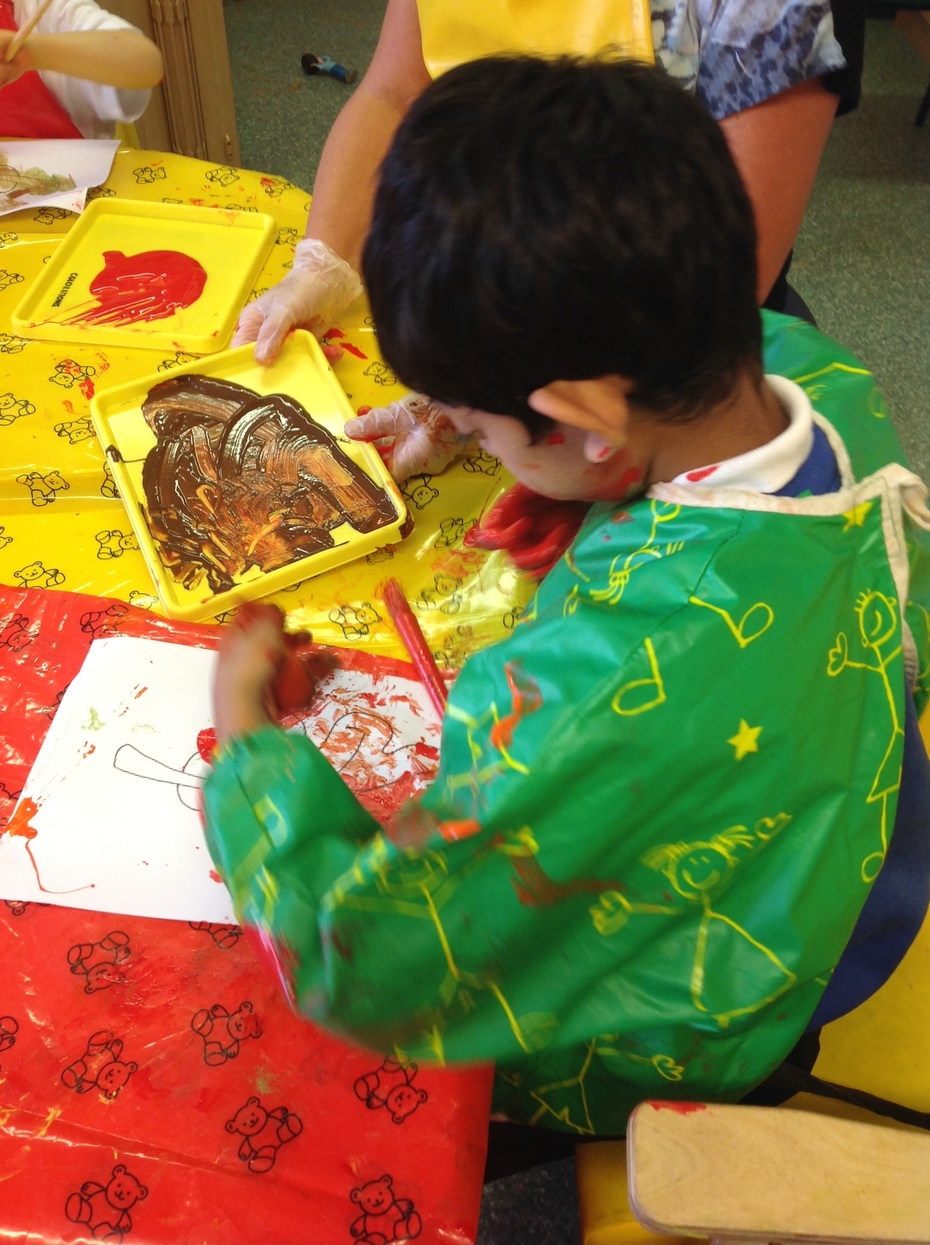 After we had finished painting lots and lots of leaves we started on the tree trunk. To give it a realistic texture we mixed salt and sand into the brown paint so that it would feel rough like real tree bark.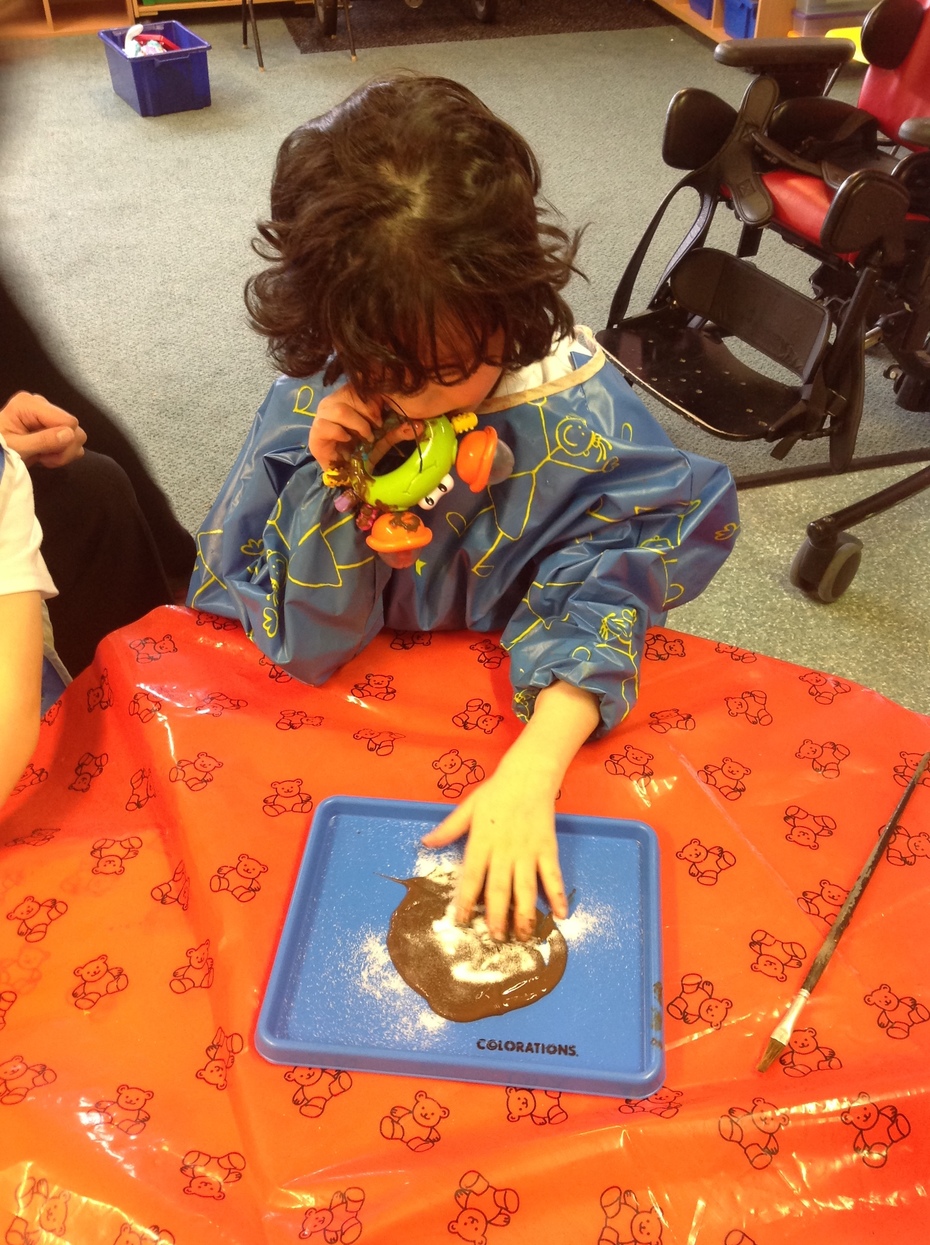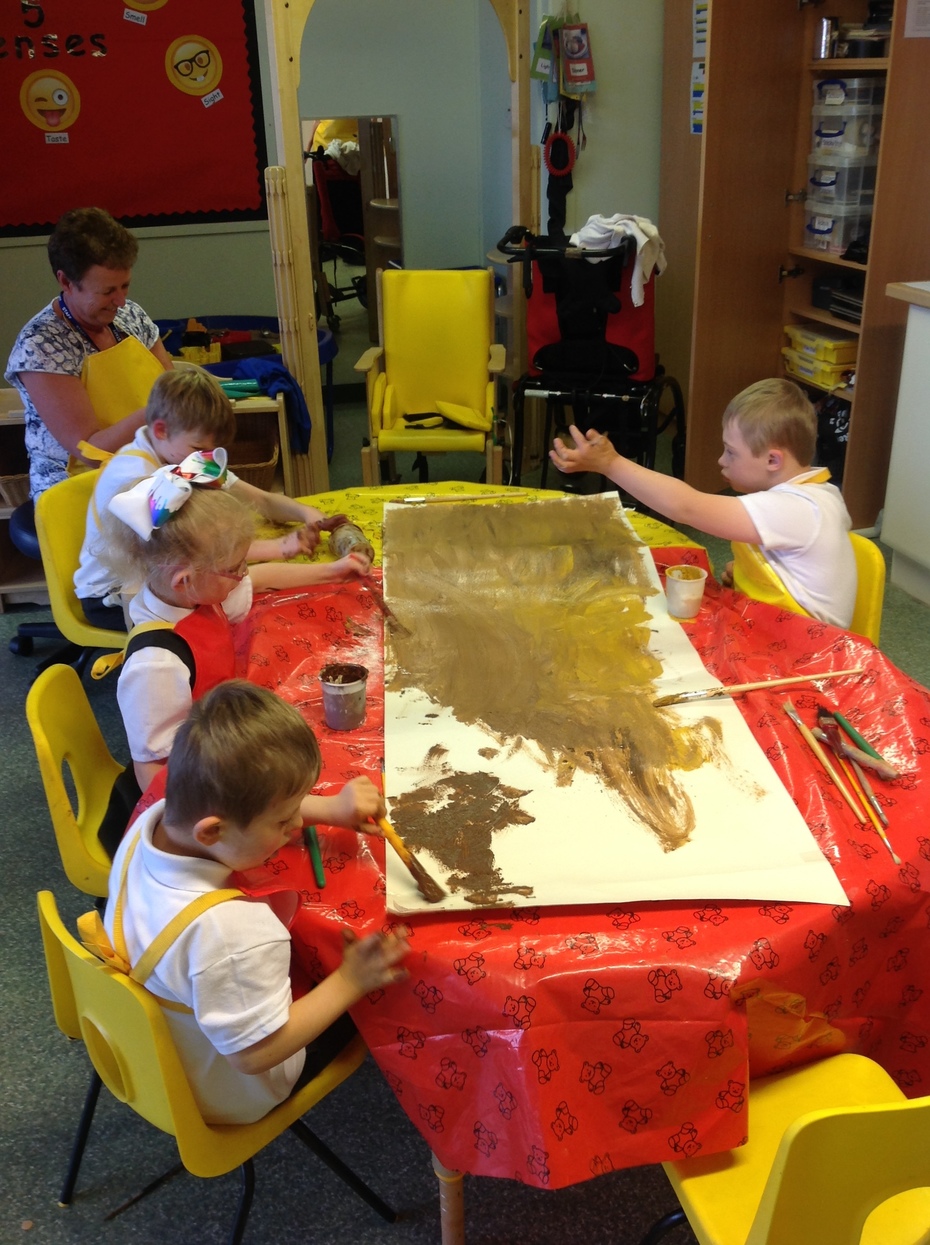 We were really pleased with the finished product and we hope that everyone else likes it too!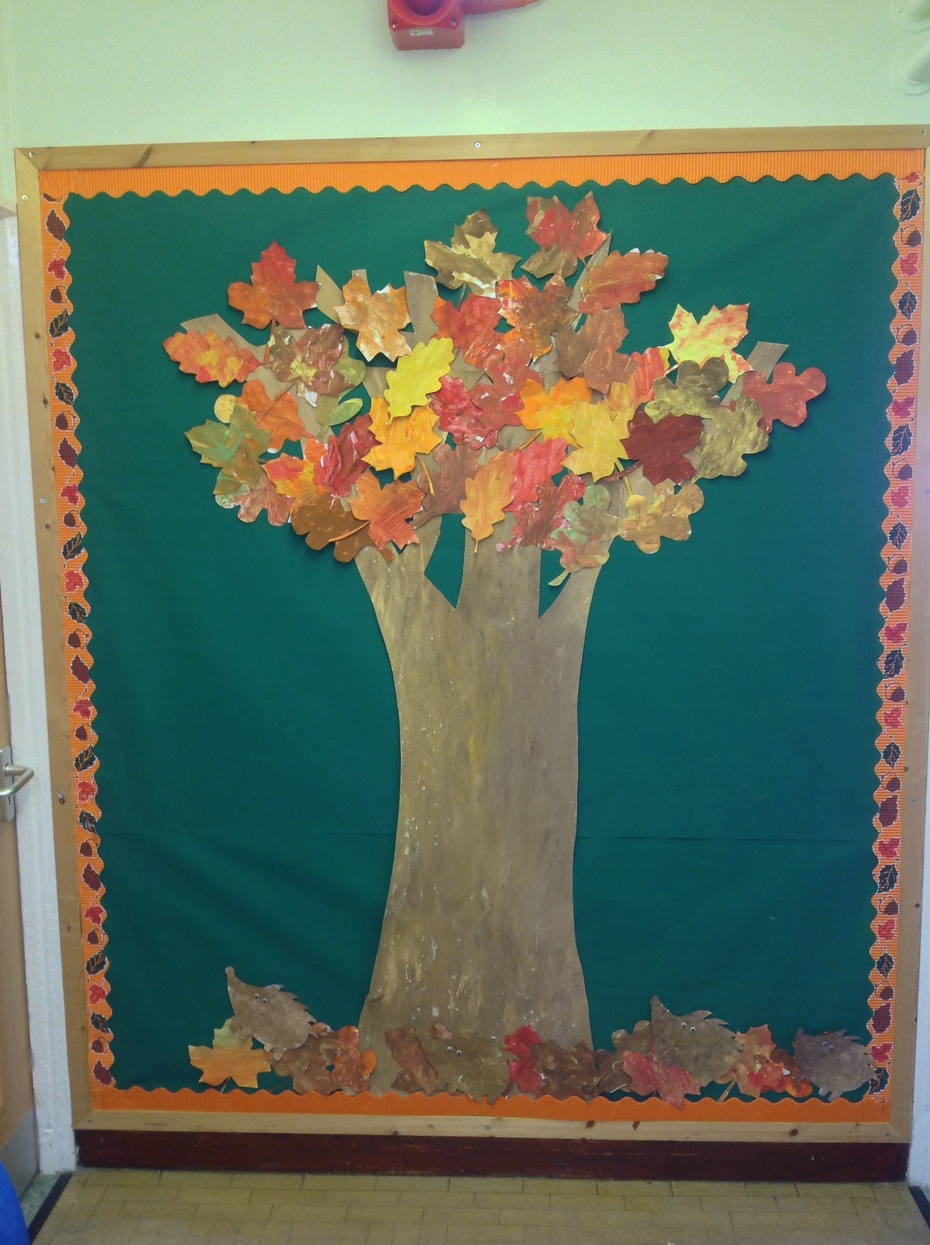 0 comments
No one commented yet.