'Tastes Good, Feels Good!'
Posted: Nov 17, 2017 by: Moira Ellis (mellis) on: Class 4
As well as continuing with our topic of 'Tastes Good, Feels Good' Class 4 have been working hard to develop their communication and social skills. There has been so much fantastic communication through gesture, vocalisations, signing and symbol use. It is brilliant to see! Also lots of excellent sharing, well done everyone!
We are also very excited as our new outdoor area is now ready to use. We can't wait to get out there and learn through being outdoors. (Watch this space for photographs!)
We would also like to wish one of the adults in our class a speedy recovery as she is resting at home with a broken ankle! Get well soon Moira!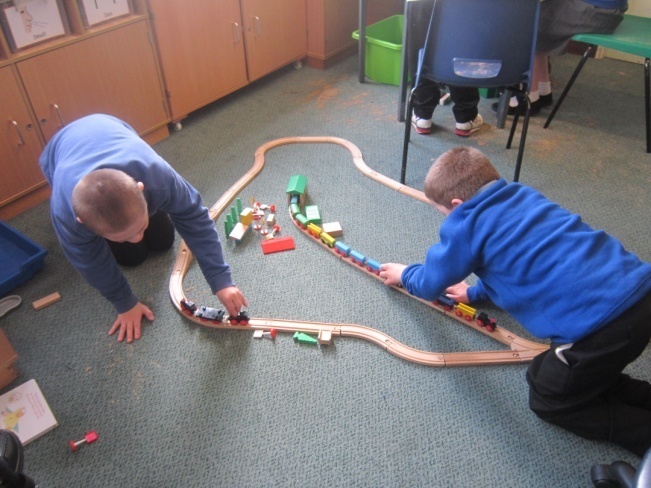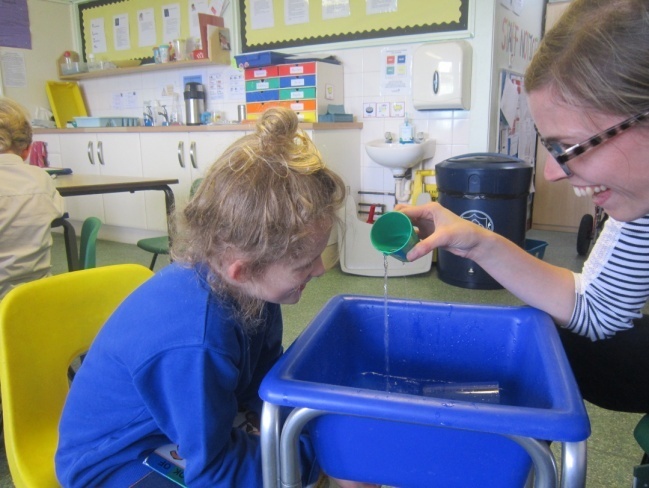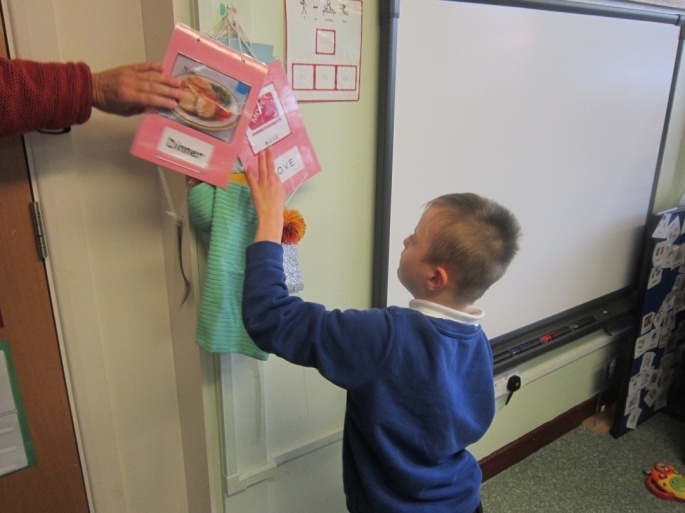 0 comments
No one commented yet.