Mathemagical
Posted: Jan 15, 2018 by: Moira Ellis (mellis) on: Class 4
The creative curriculum topic this term in class 4 is called Mathemagical. We will be doing a variety of activities based around Maths but in a way that will stimulate the children in class and make numbers and maths subjects more enjoyable. The books we will be reading are - Over in the Meadow, Creepy Crawlie Calypso and Farmyard Jamboree. These are all activity stories by Barefoot Books. They can all be found on Youtube. If you would like to share them with your children at home just click on the link below.
https://www.youtube.com/results?search_query=barefoot+books
Although we are only just over a week into a new term the children have been working hard towards achieving their targets, as you can see in the pictures below.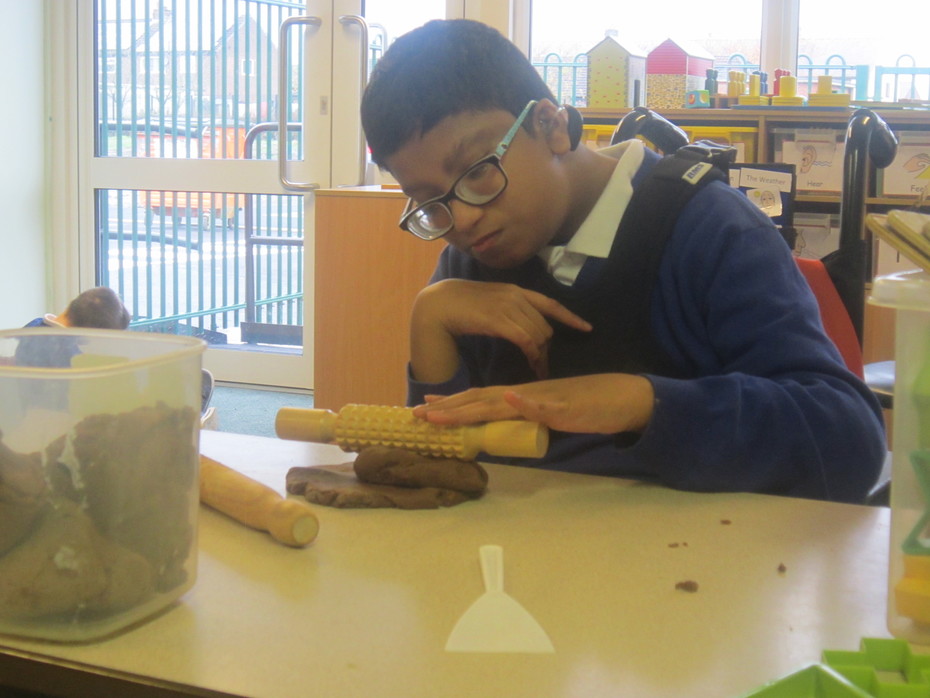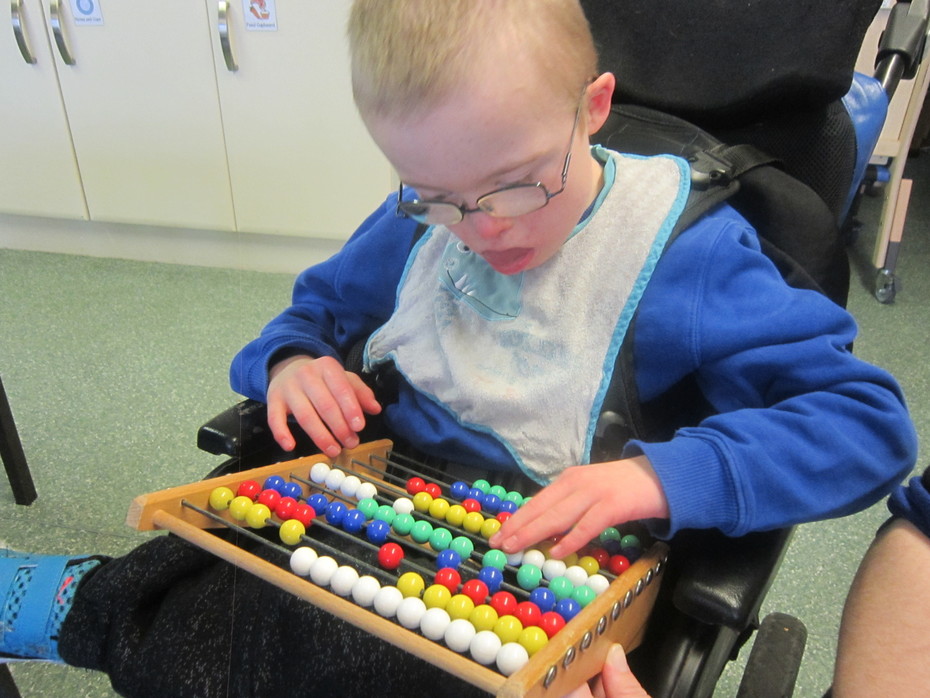 We are also busy learning our parts and making props for our annual school play Aladdin. We hope you all come along and see the performances on the 2nd and 7th of February.
0 comments
No one commented yet.