Teamwork!
Posted: Apr 30, 2018 by: Angela Watson (awatson) on: Class 5
Our topic this term is Teamwork. In Class 5 we have being working together to create a sensory story for all. Our story this term is 'The Enormous Turnip'. We have been planting green beans, cherry tomatoes and exploring the outdoor area for different insets we can find then we are going to design and build them a house. We have also used papier mache to create large turnips and lots of outdoor activities looking for weeds and insects using our senses of smell, touch, taste, and vision.
We have also been looking at healthy eating creating our own pizza and thinking very hard what toppings to use. We have worked on our own independent skills at tuck time making choices and independently using the toaster working on our fine motor skills using cutlery for spreading, cutting and finally sampling what we had created.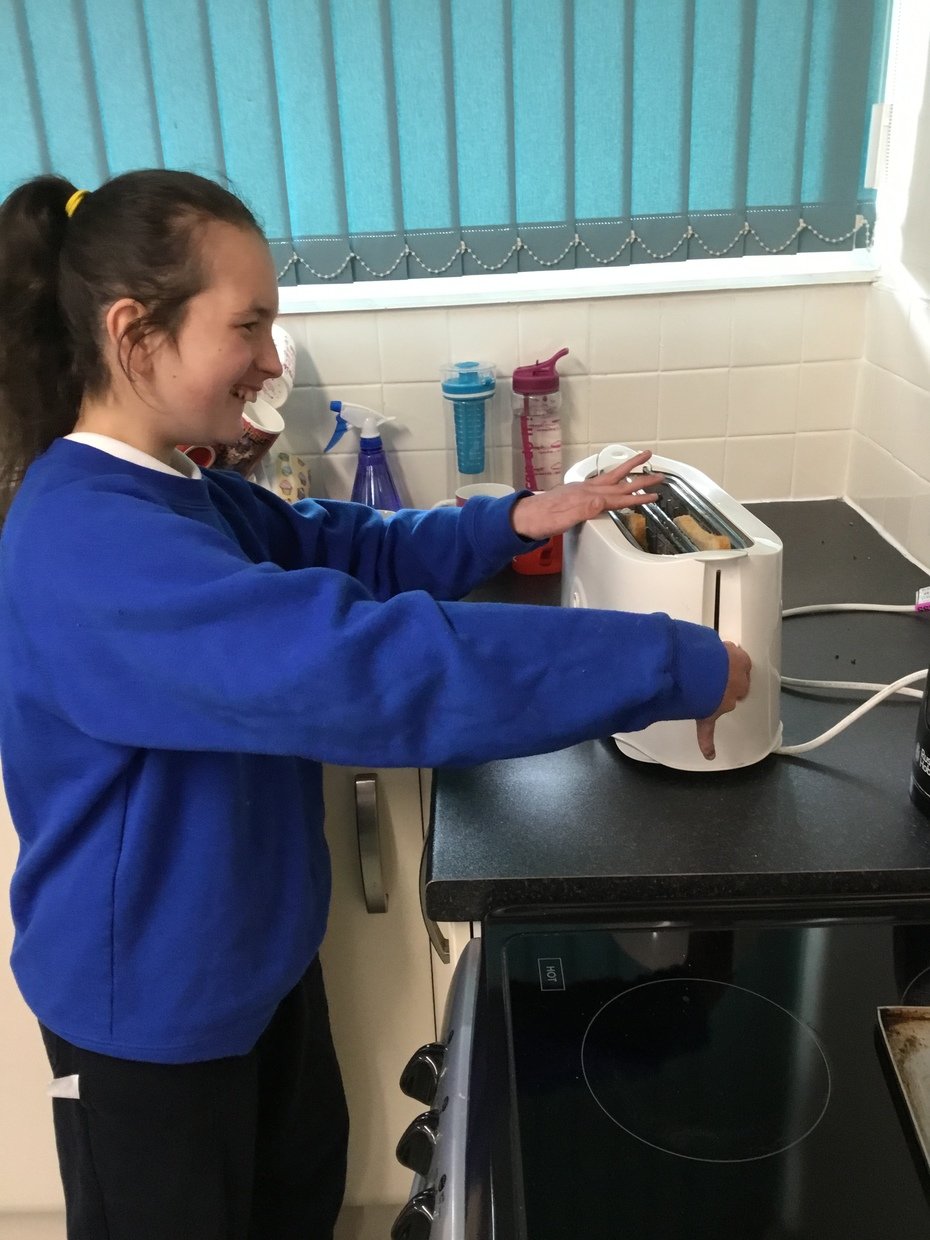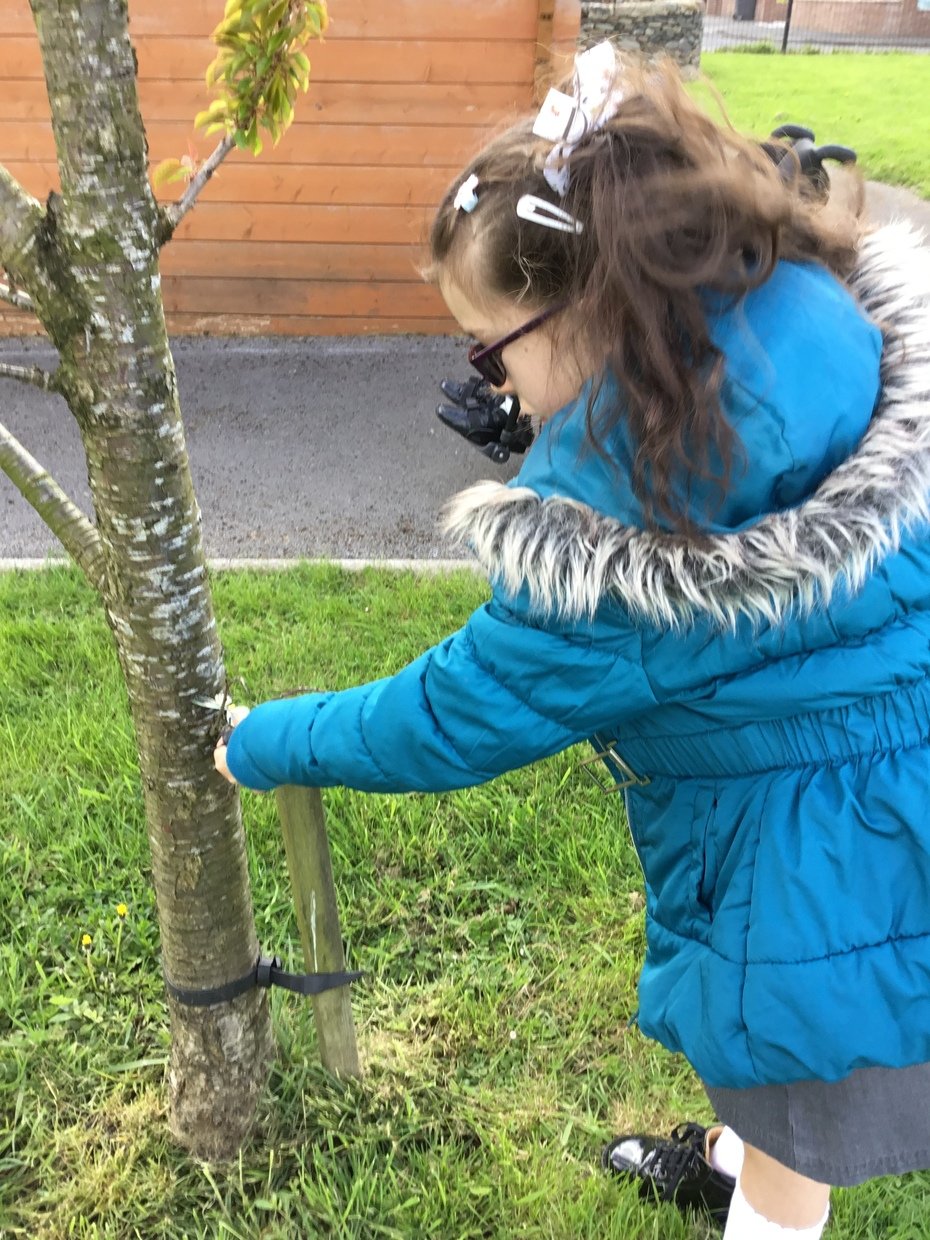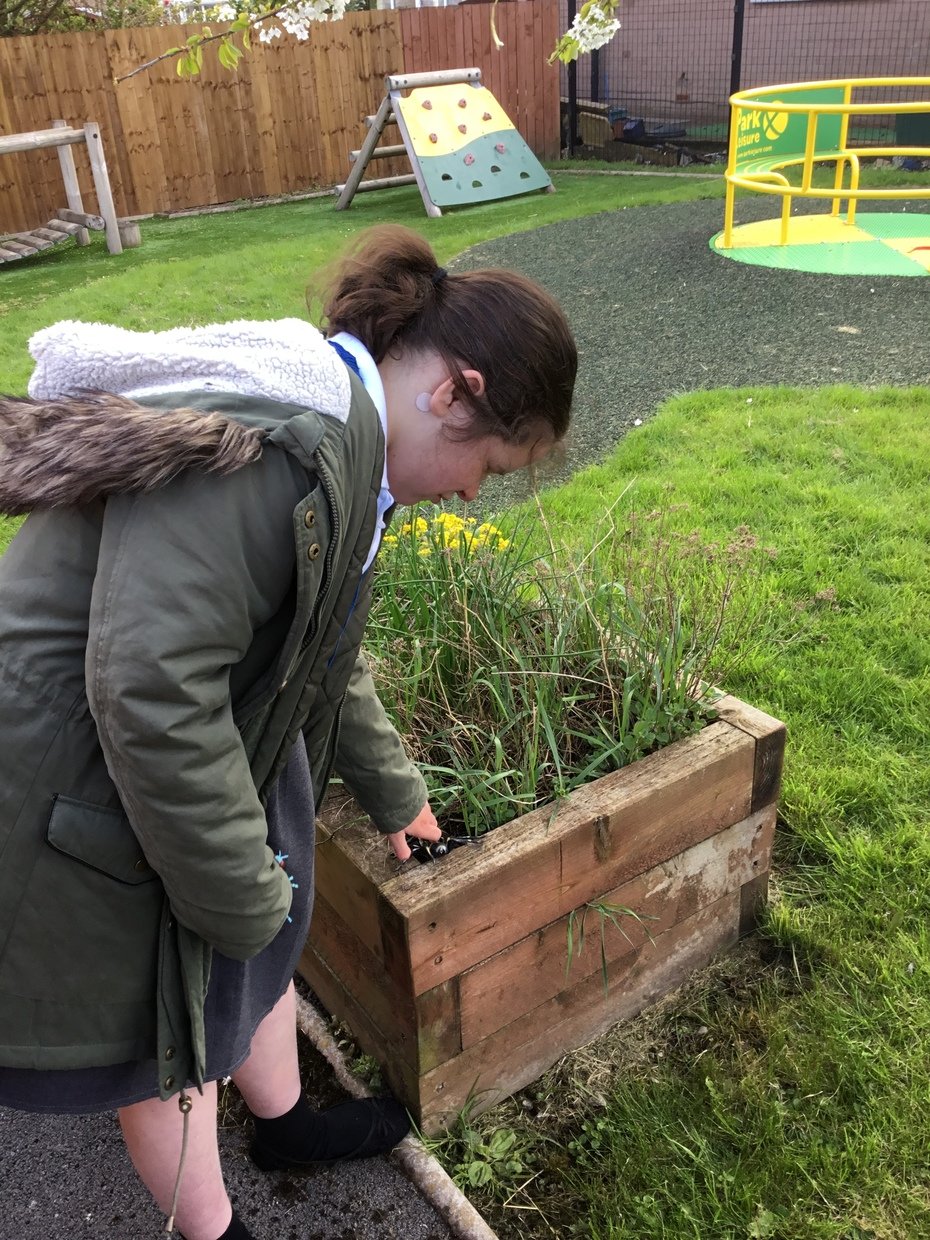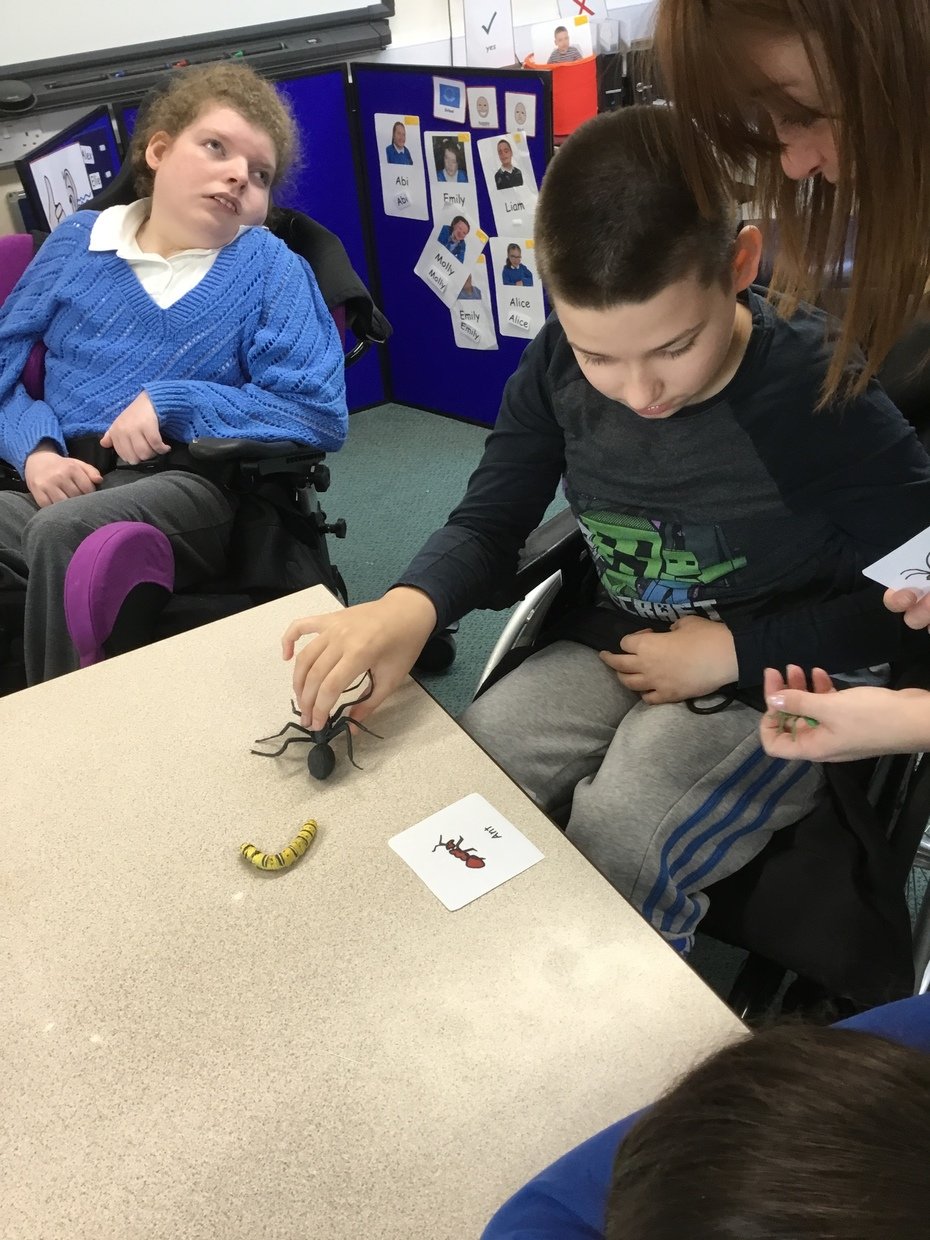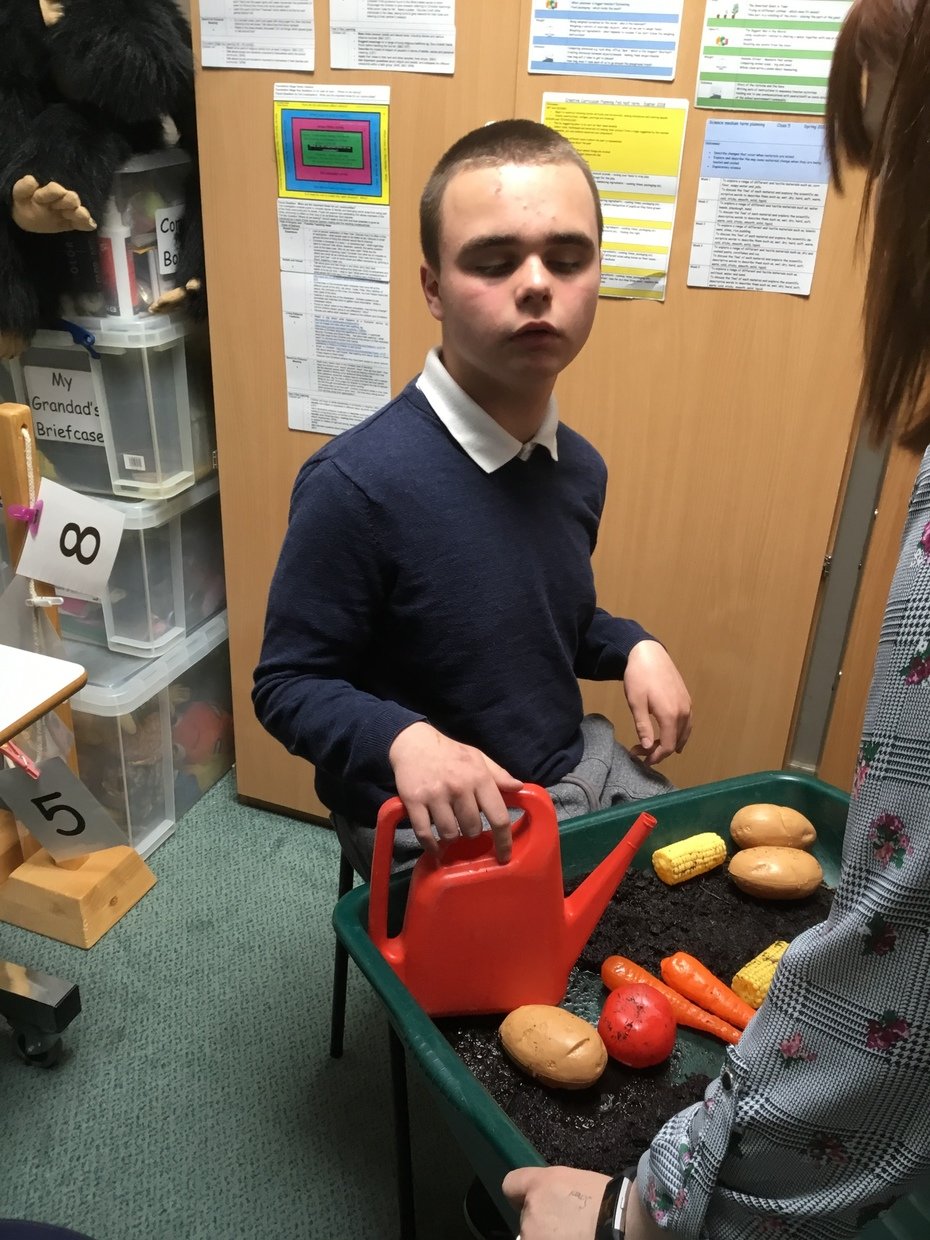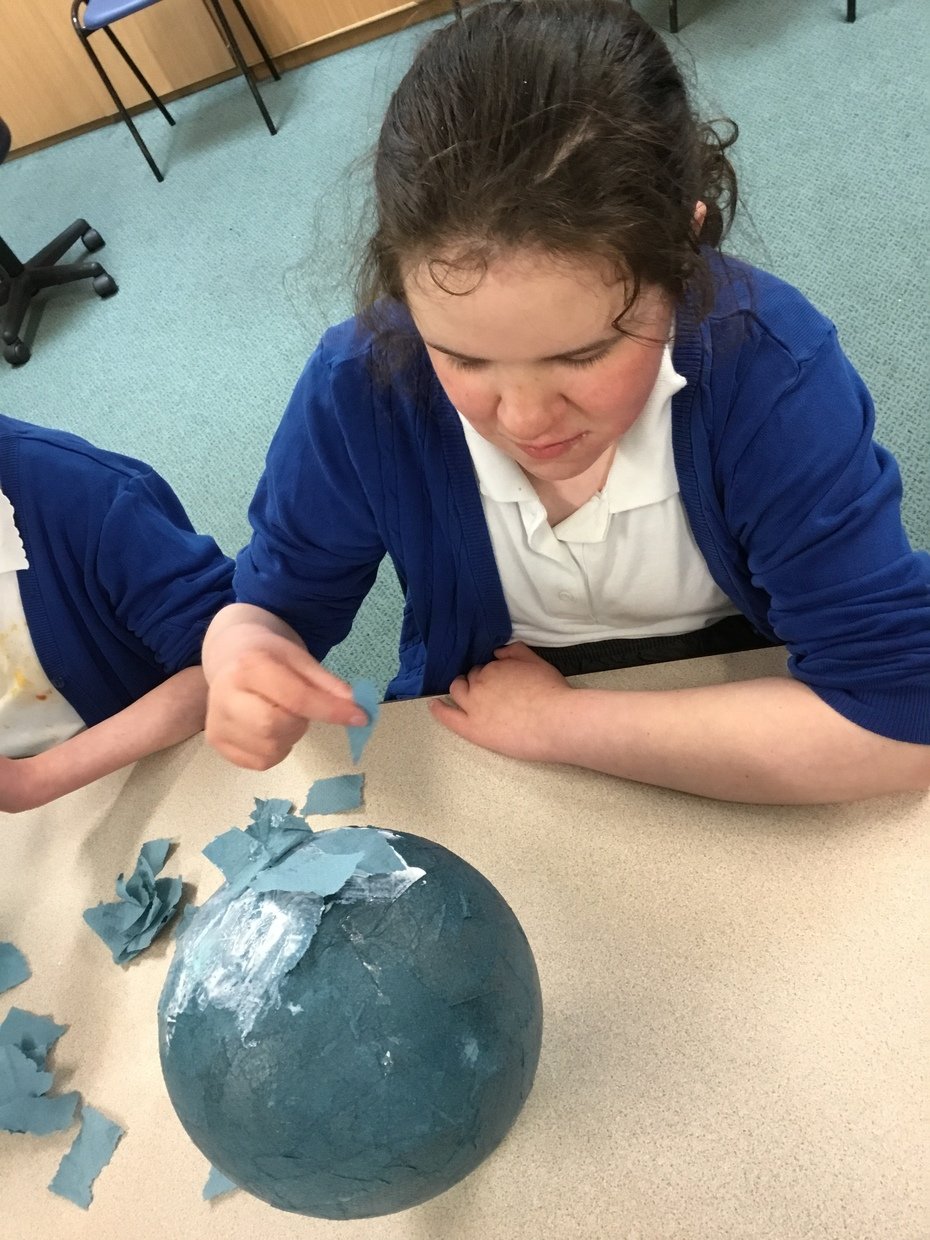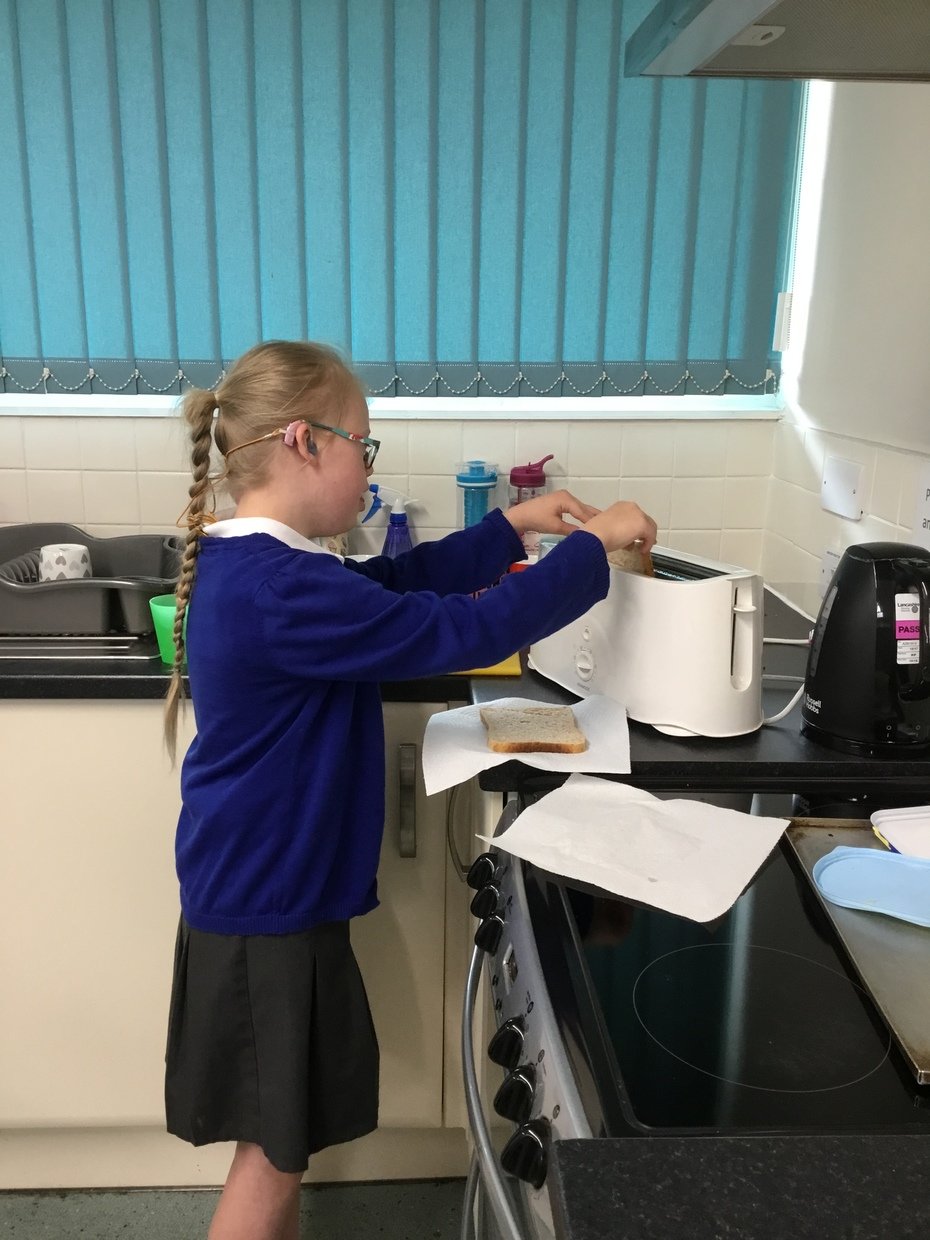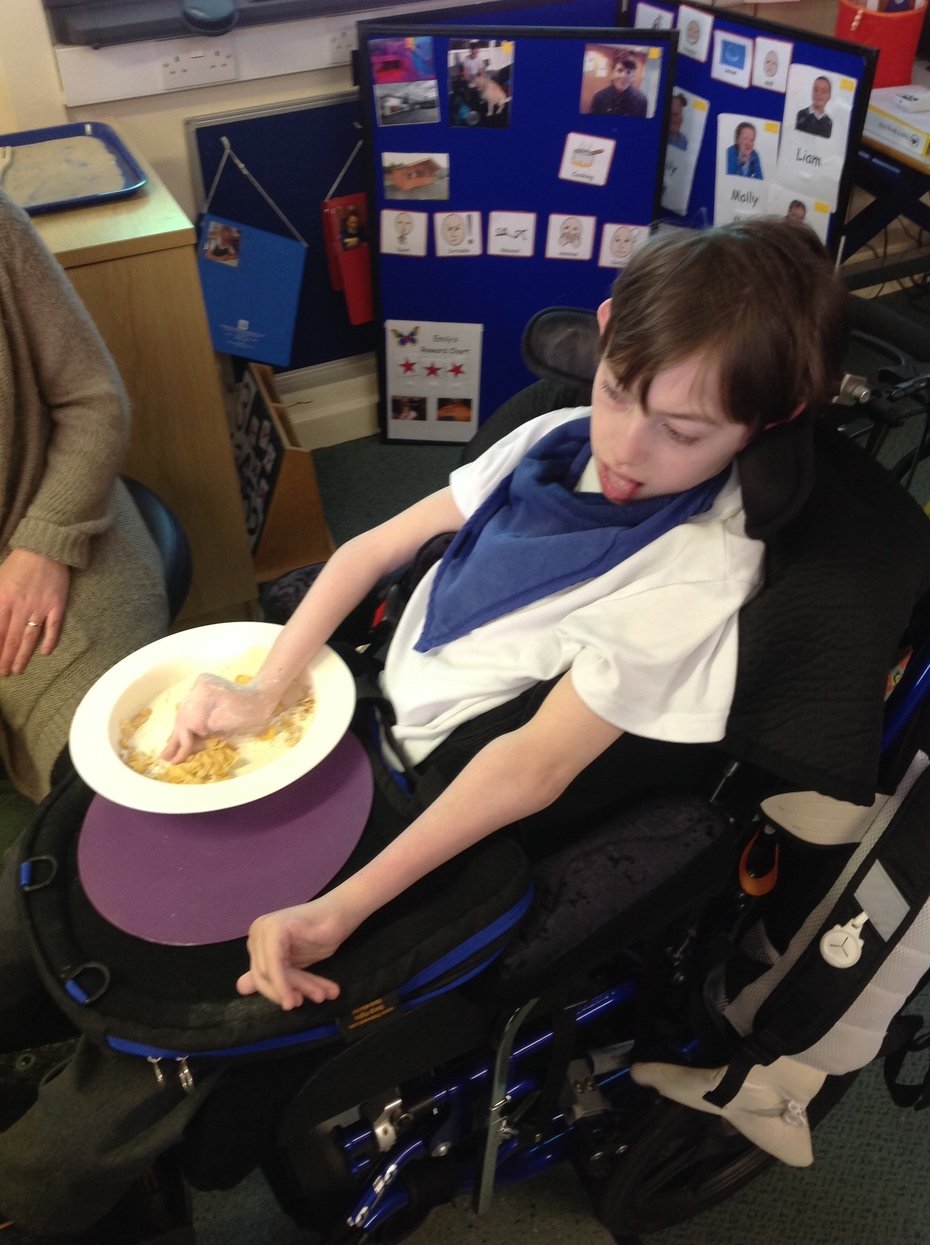 0 comments
No one commented yet.