Welcome back
Posted: Sep 18, 2018 by: Sian Peel (speel) on: Class 5
Welcome back to Class 5. I hope you have all had a restful summer! We are already working hard, exploring different aspects of our topic for the term - 'Community Jigsaw', within the whole school theme of 'Living Together'.
We have collected leaves from the outdoor area and made prints together. We will continue to make our own lunch on Tuesdays - this week was fish fingers, mash and beans followed by cake and custard (an easy one to start with!) This term we will be taking part in lots of team activities as we learn to work together as a new group. Here are some of the great photos from our first week.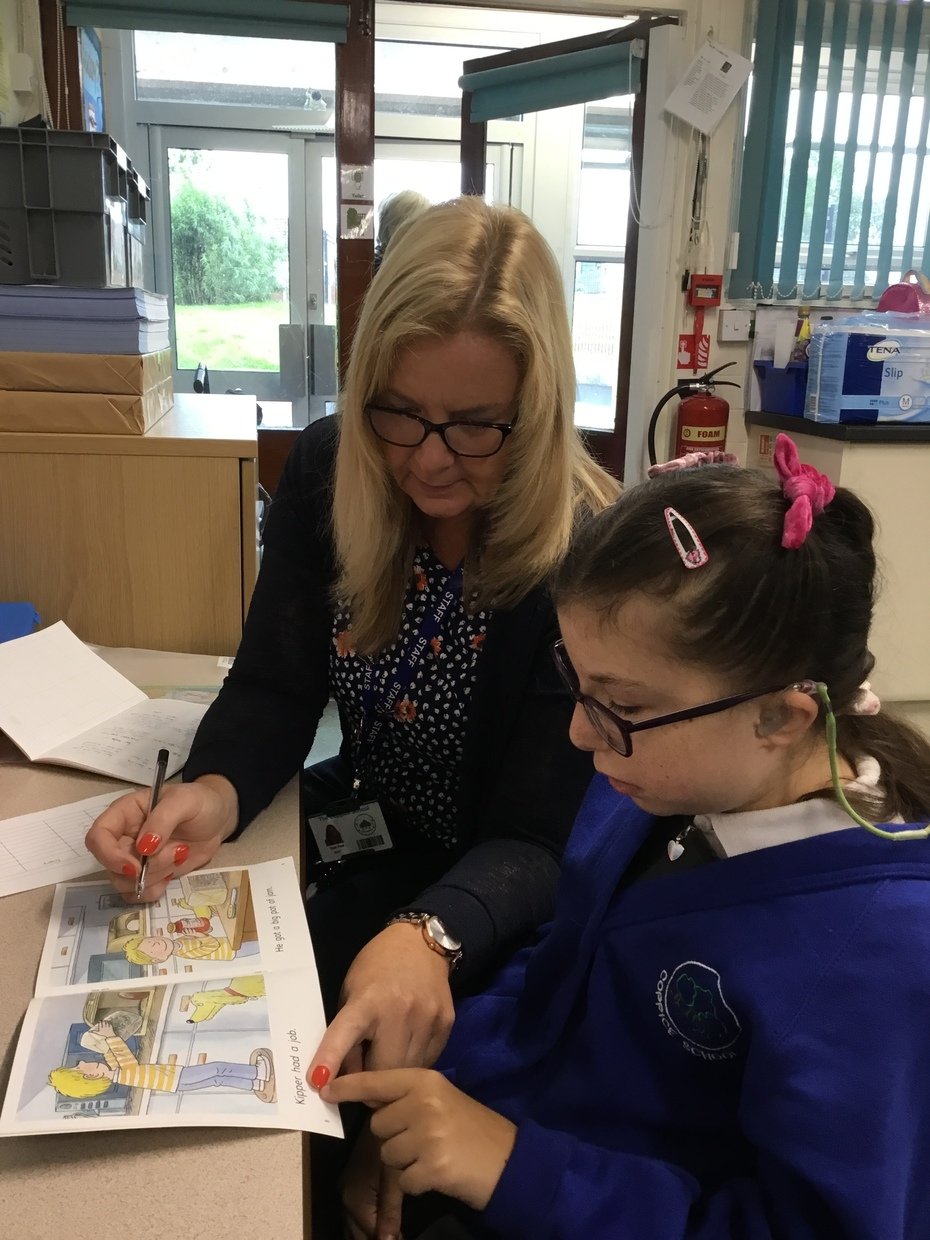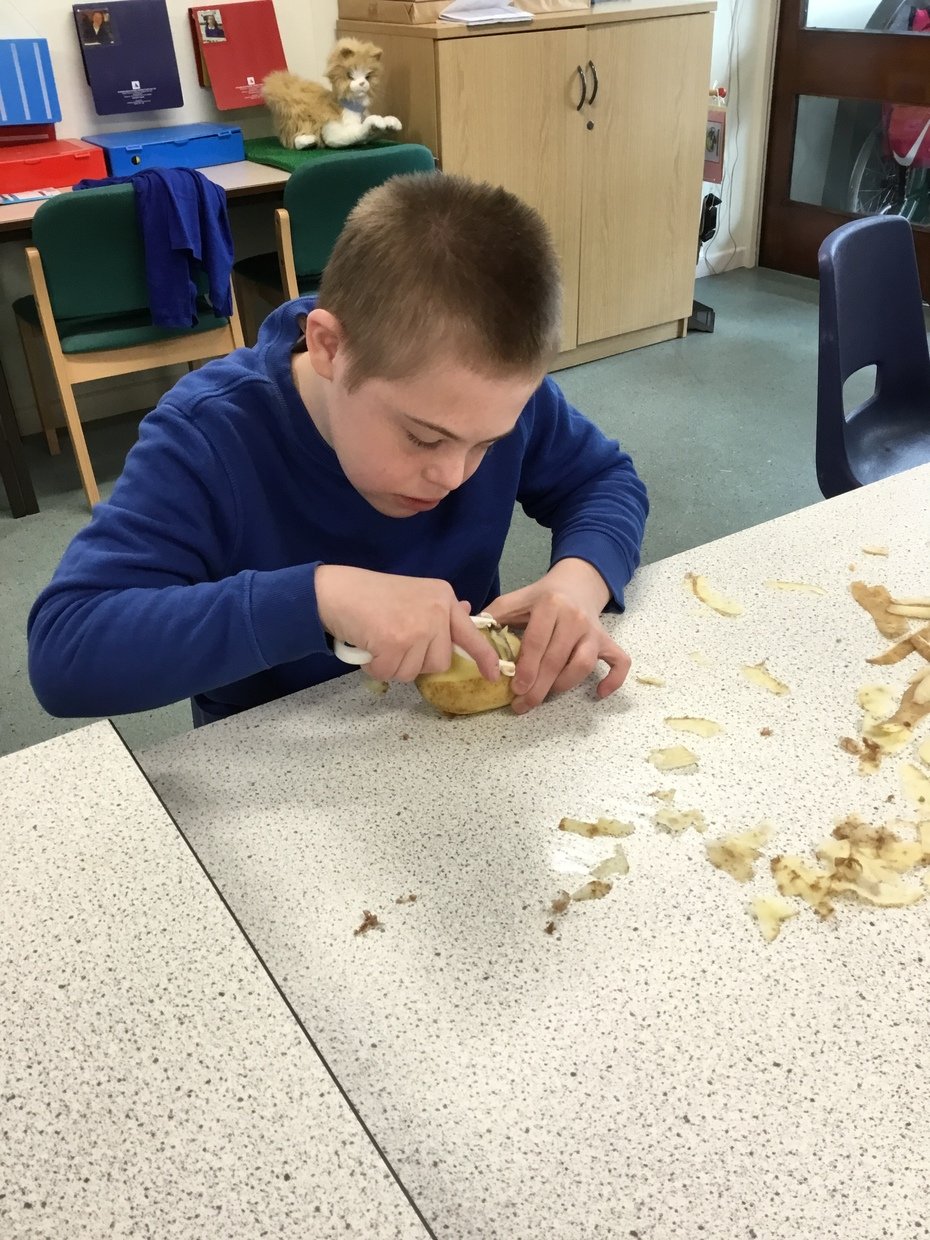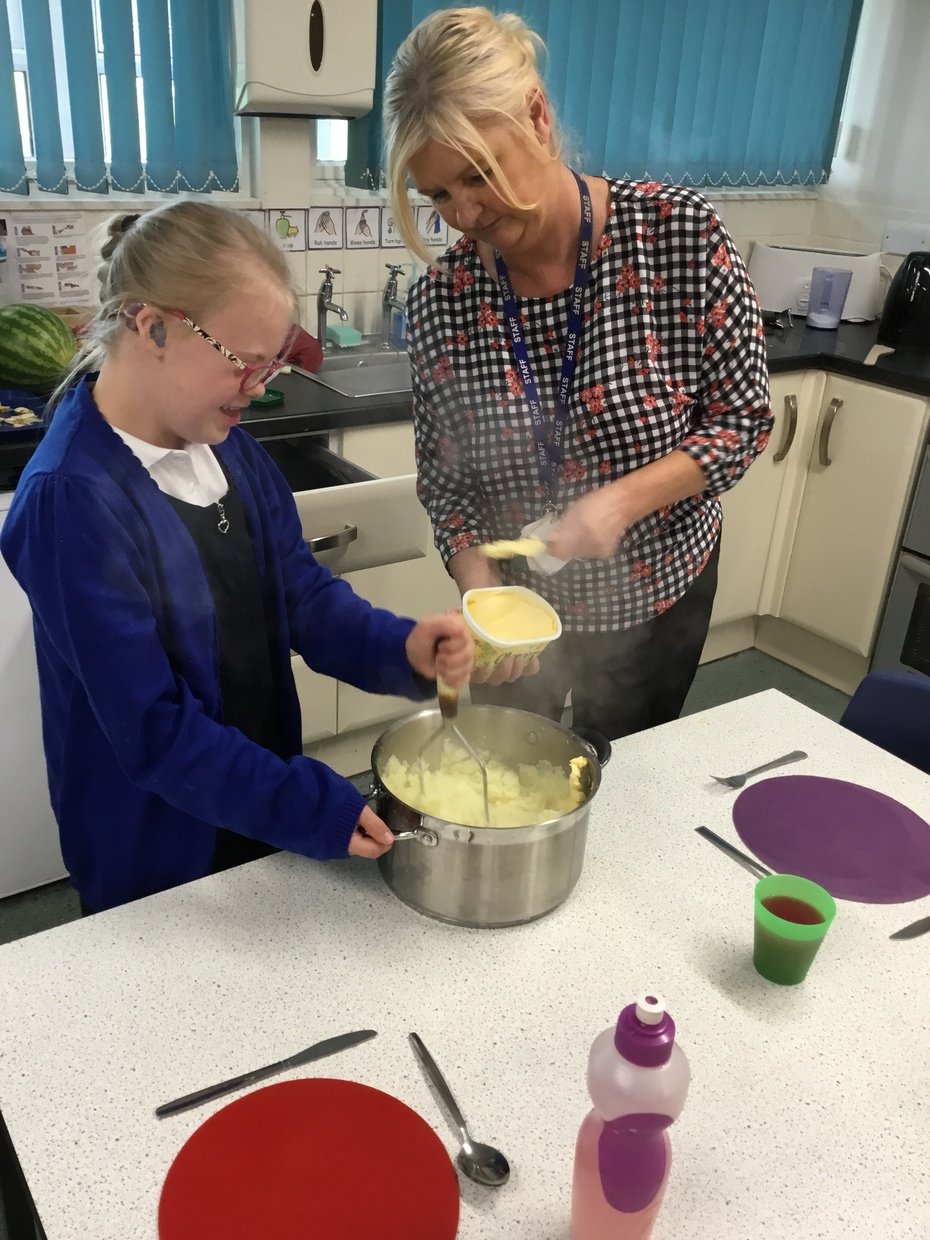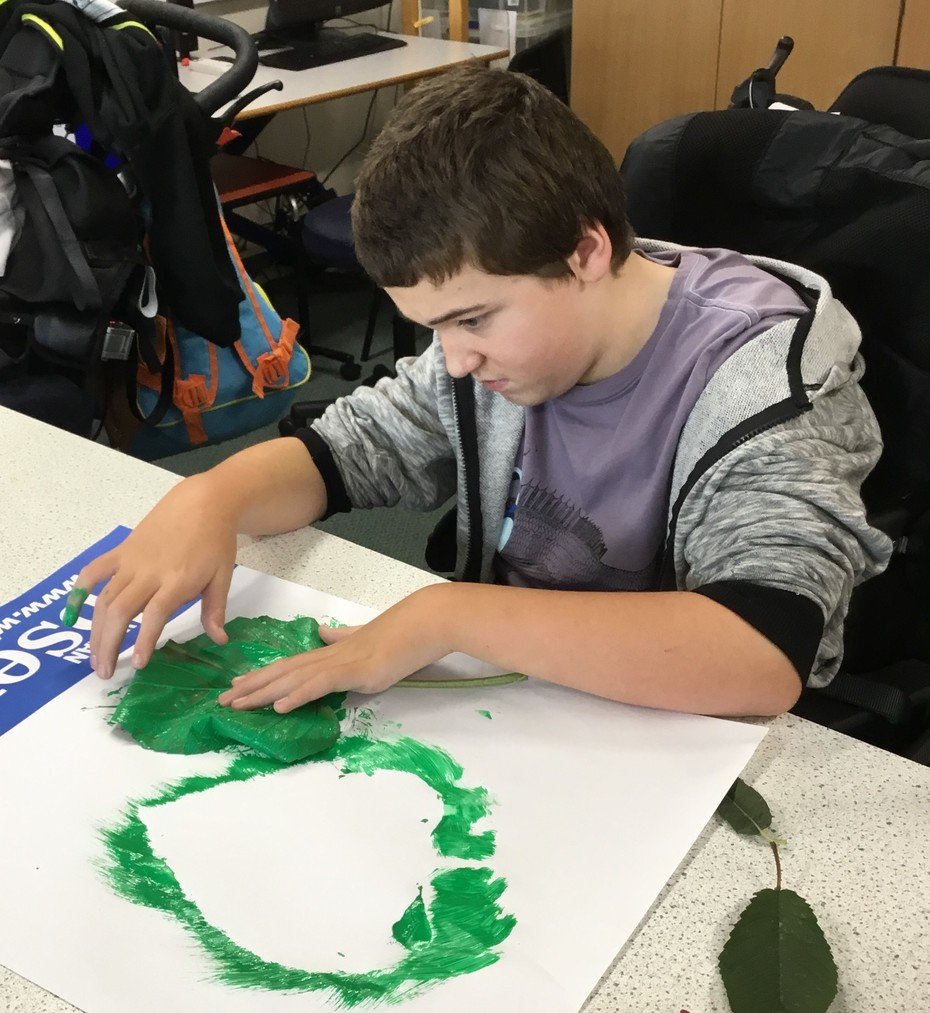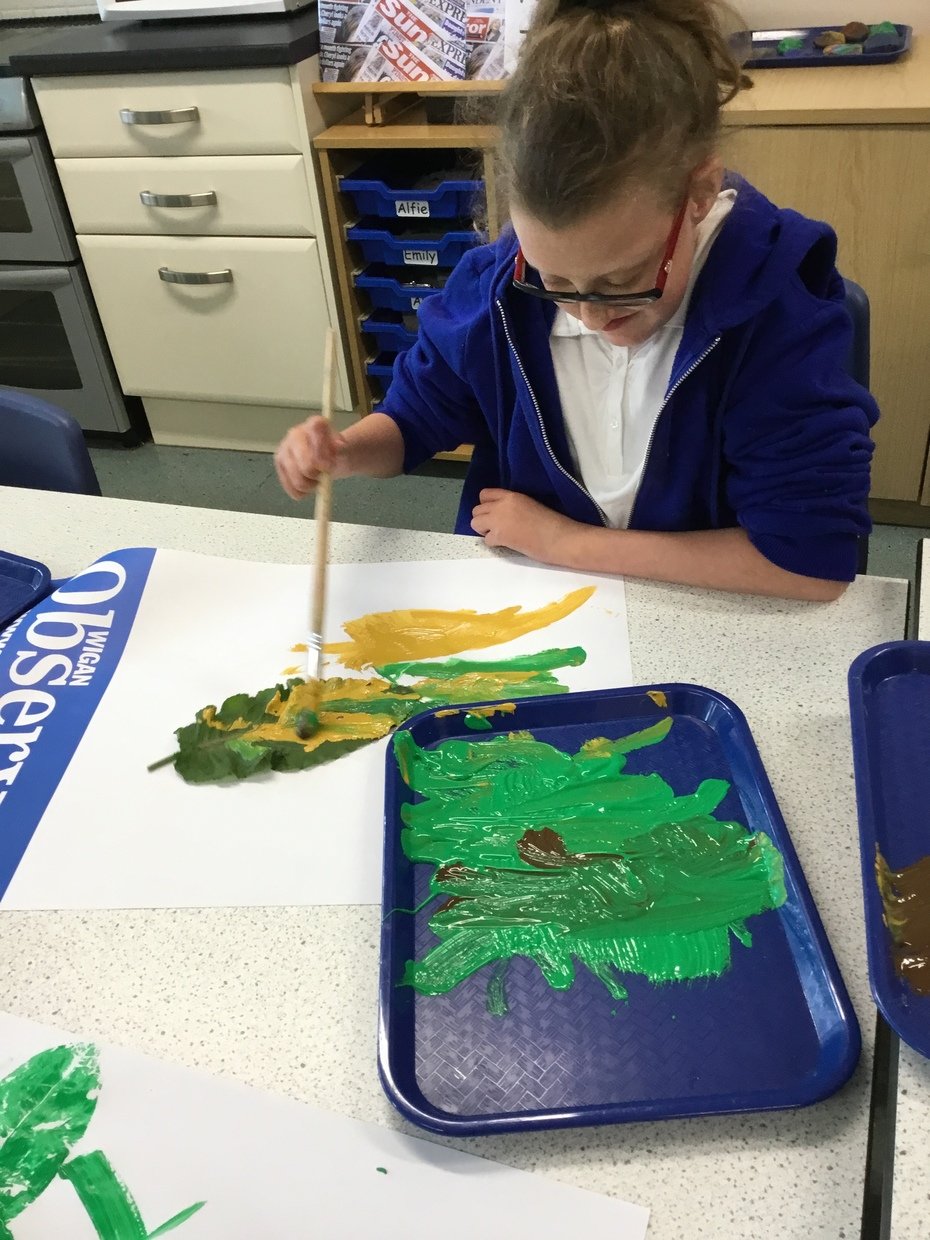 0 comments
No one commented yet.