Tutankhamun face masks
Posted: Jan 22, 2018 by: Chelsea Houlihan (cshepherd) on: Class 6
This term, the children are looking at Egyptians and different aspects of their culture. In history we have been talking about Egypt, the pyramids and the pharaohs. Tutankhamun is the most famous Egyptian pharaoh and seemed very popular with the pupils. Therefore, in Design and Technology, the pupils have started designing their own Tutankhamun face masks. They will then make them and evaluate what they have done. Here is what we have done so far...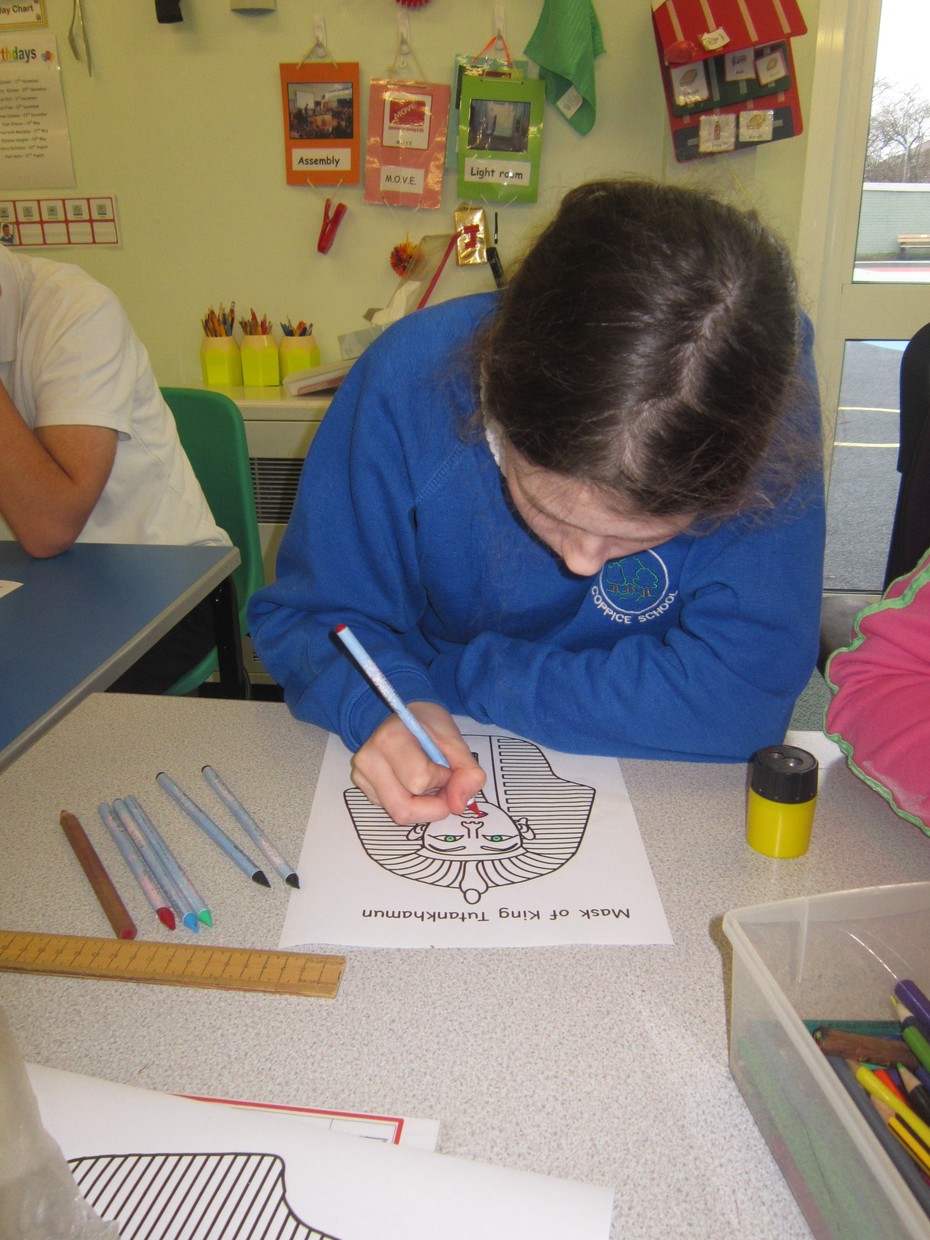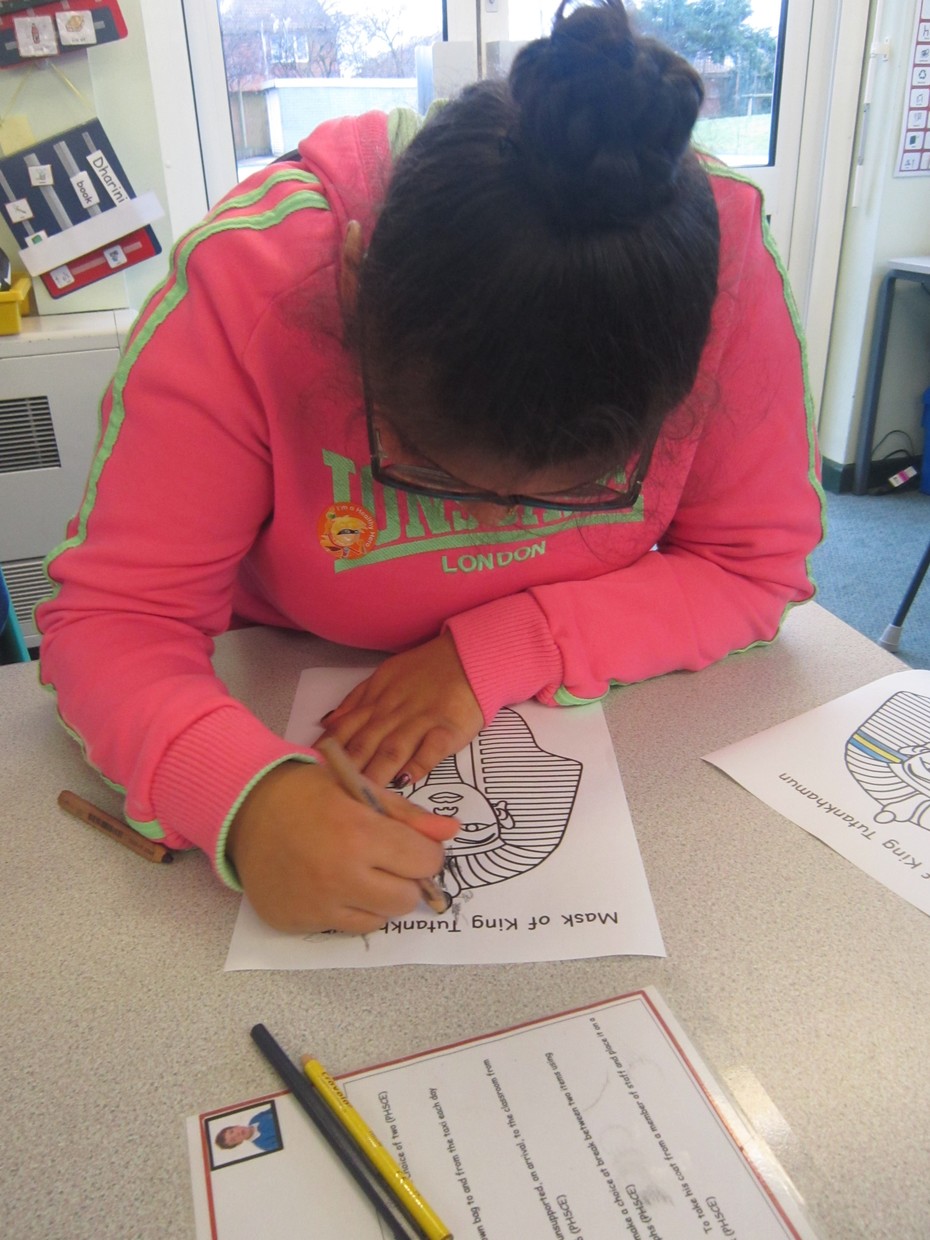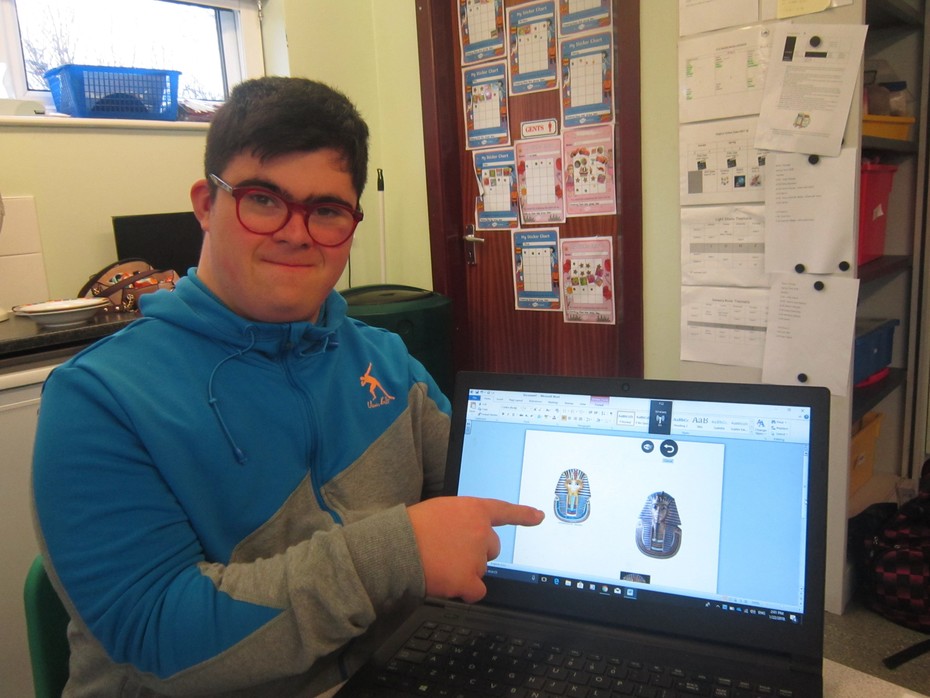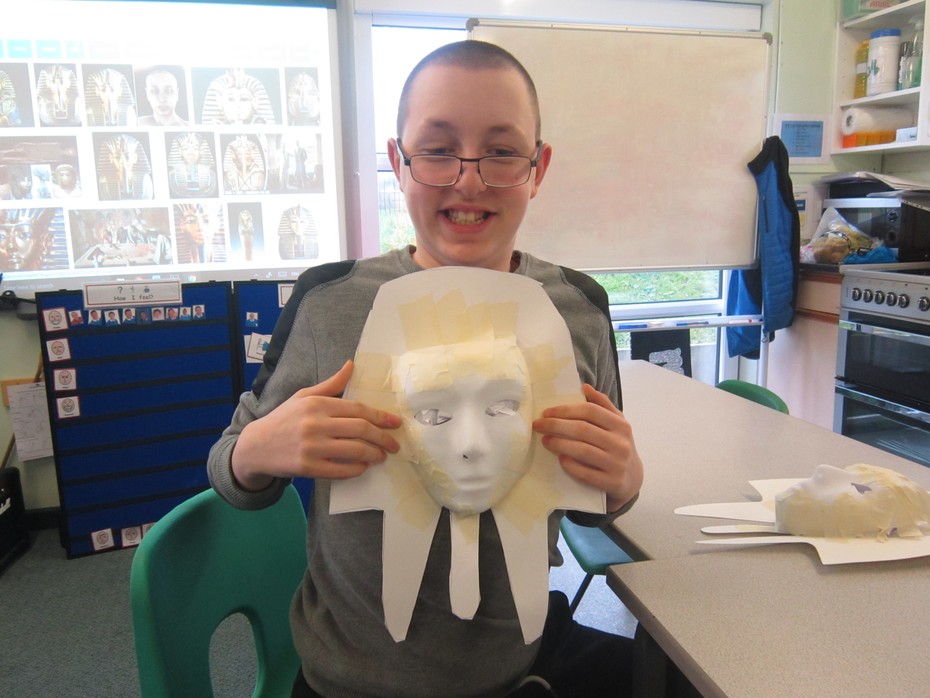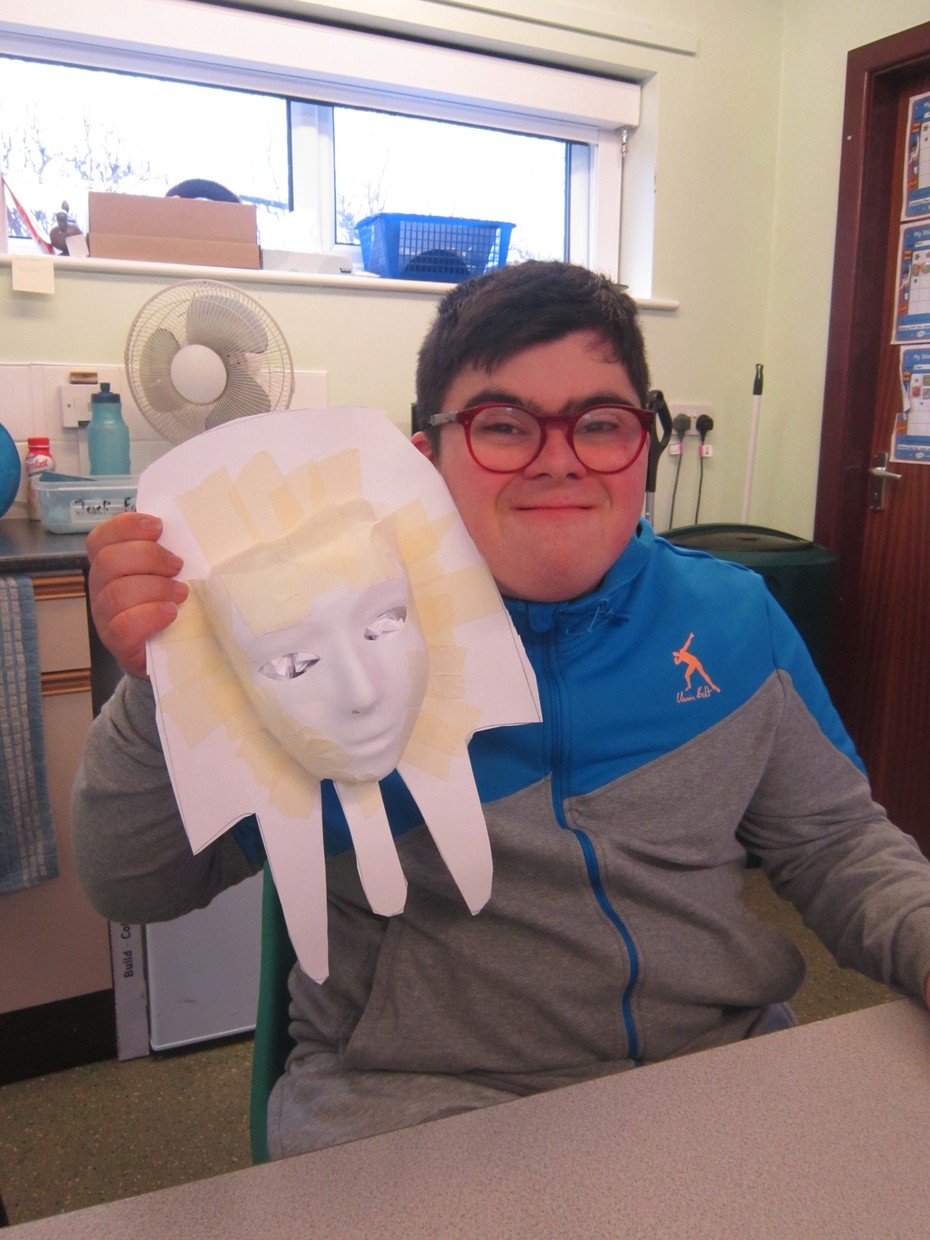 Keep a look out for the finished product... Thank you for reading!
0 comments
No one commented yet.