Roman Week
Posted: Jun 8, 2018 by: Chelsea Houlihan (cshepherd) on: Class 6
Before half term, Class 6 really enjoyed taking part in Roman week. The week was filled with lots of exciting activities that gave the children a real insight into life in the Roman times. They made mosaics, Roman jewellery and Roman lamps out of clay.
Towards the end of the week, the children loved a Roman feast in the school hall tasting different types of food which were hand made by each class. Class 6 made Roman biscuits. We also hosted 'The Coppice Roman Games' which was lots of fun. They especially loved defeating 'Antonius' the Roman Gladiator. The children also raced to build a roman wall, threw bean bags to knock over Roman statues and had a chariot race.
Class 6 looked fabulous in their outfits all week and made excellent Roman's. Well done everyone!
Enjoy the photos...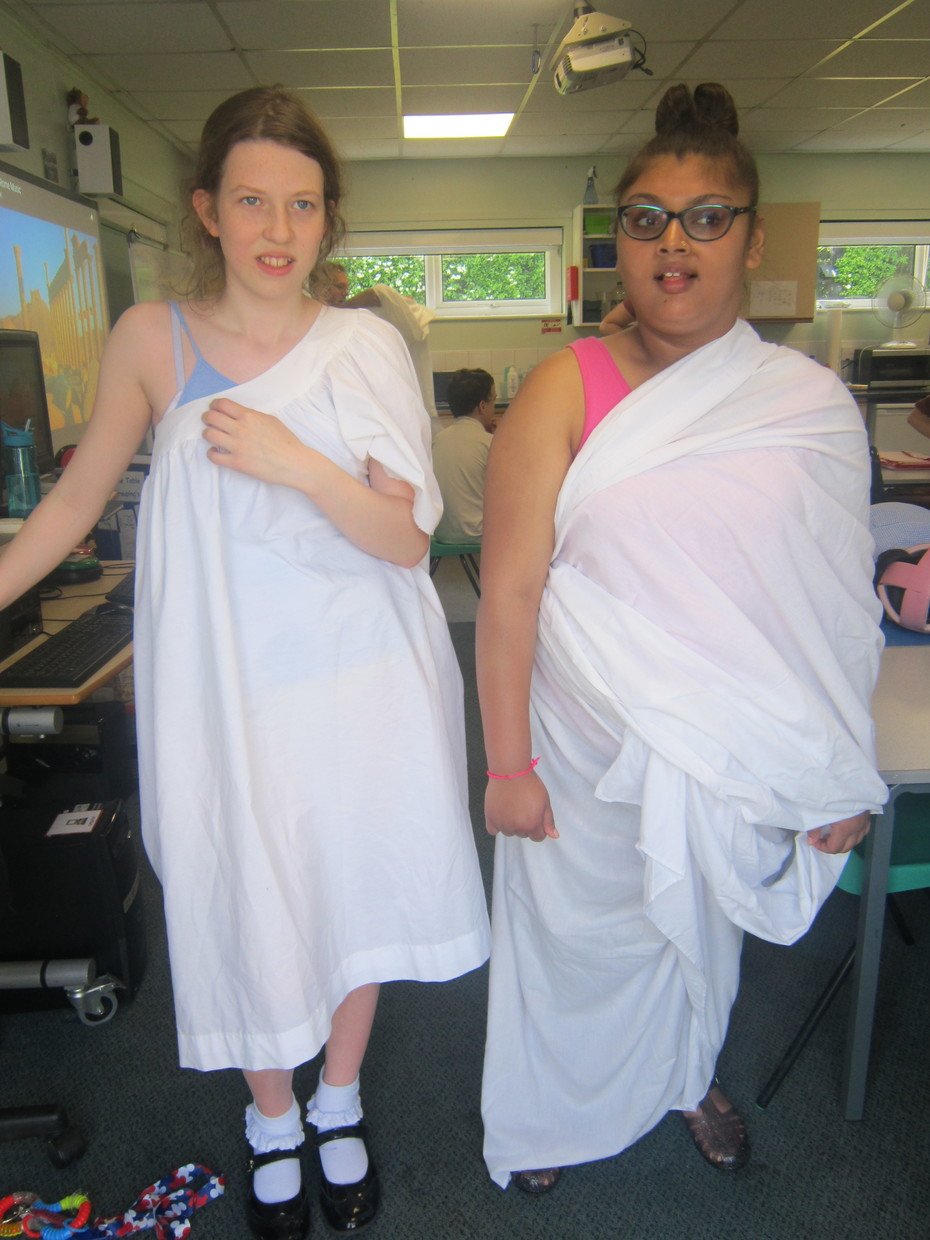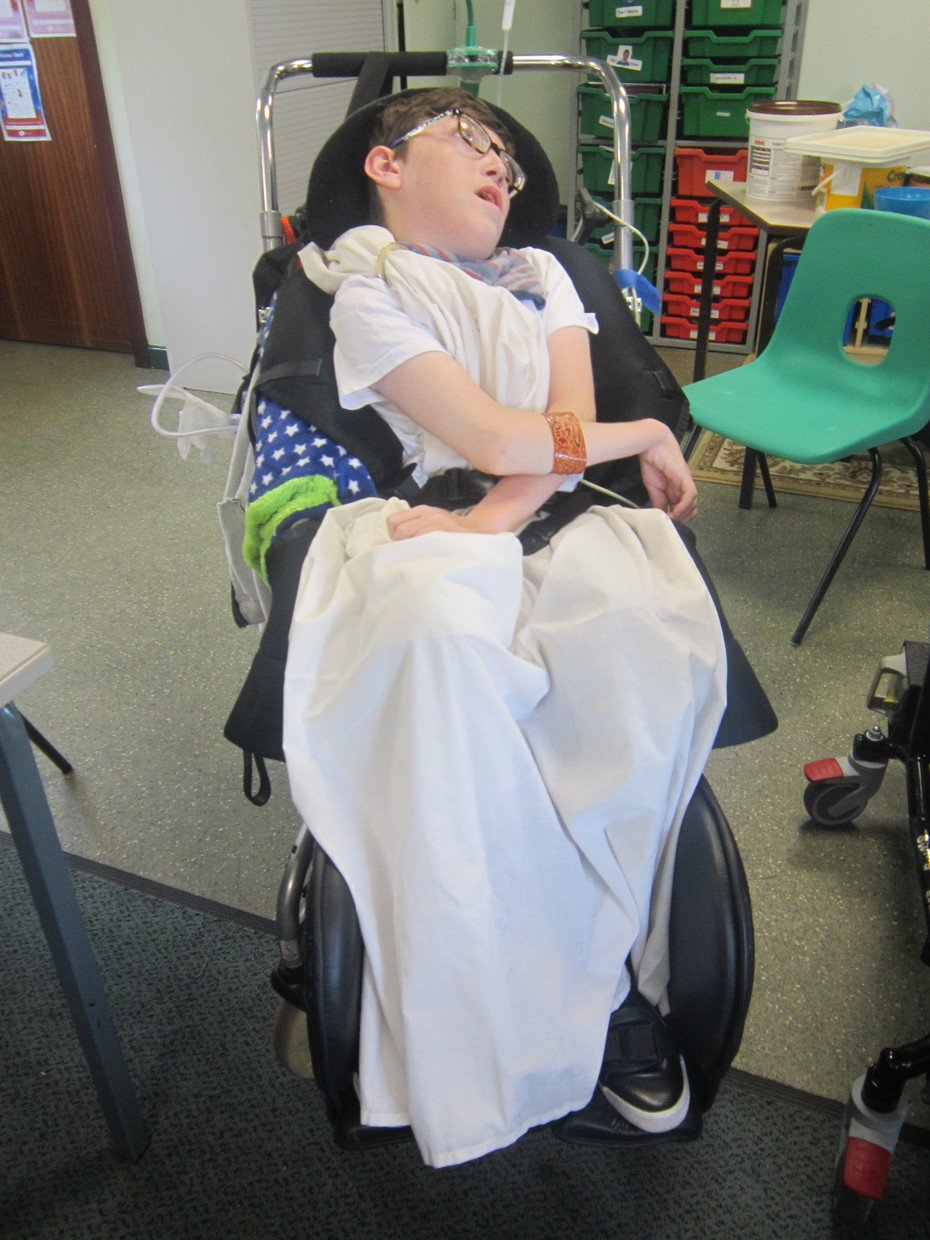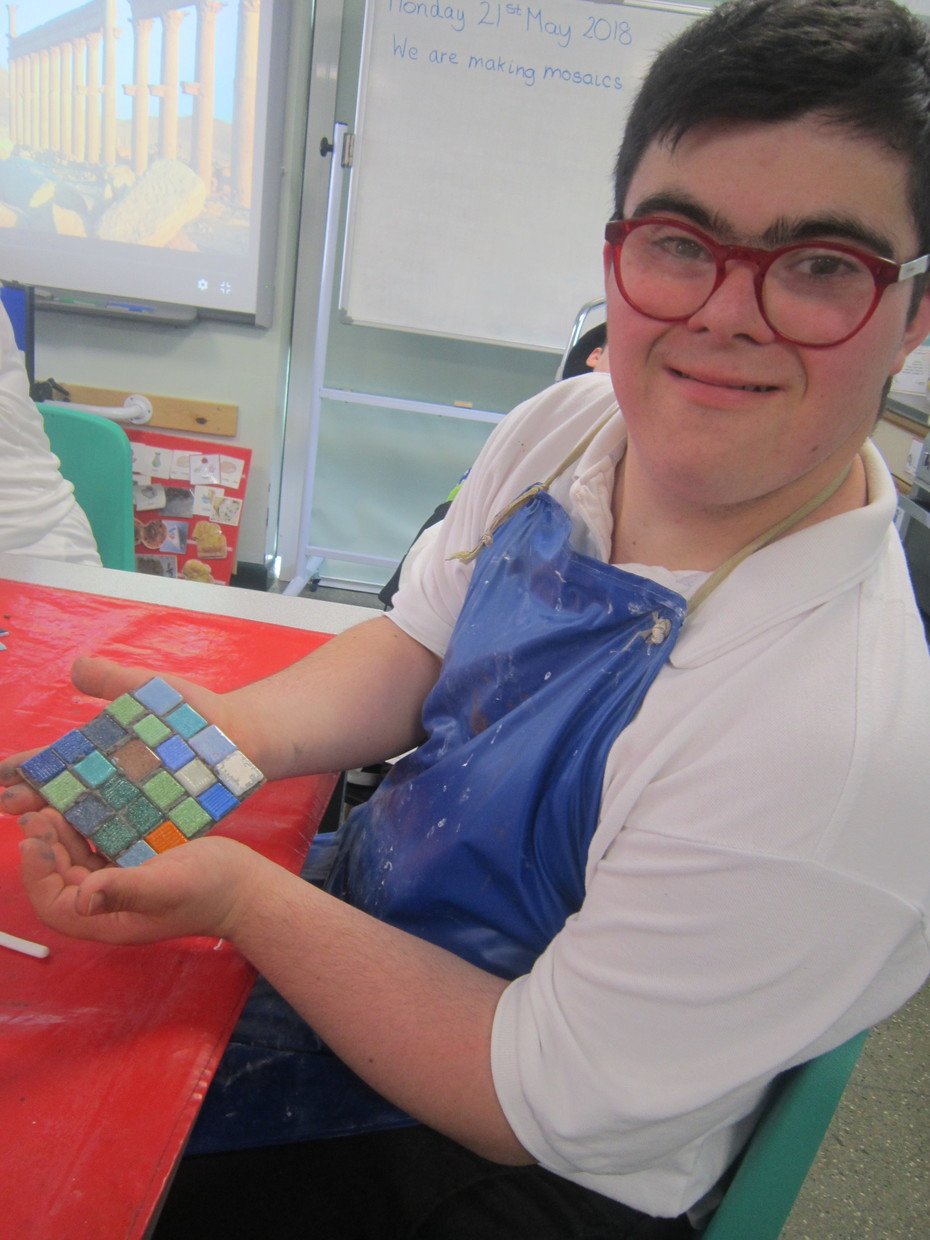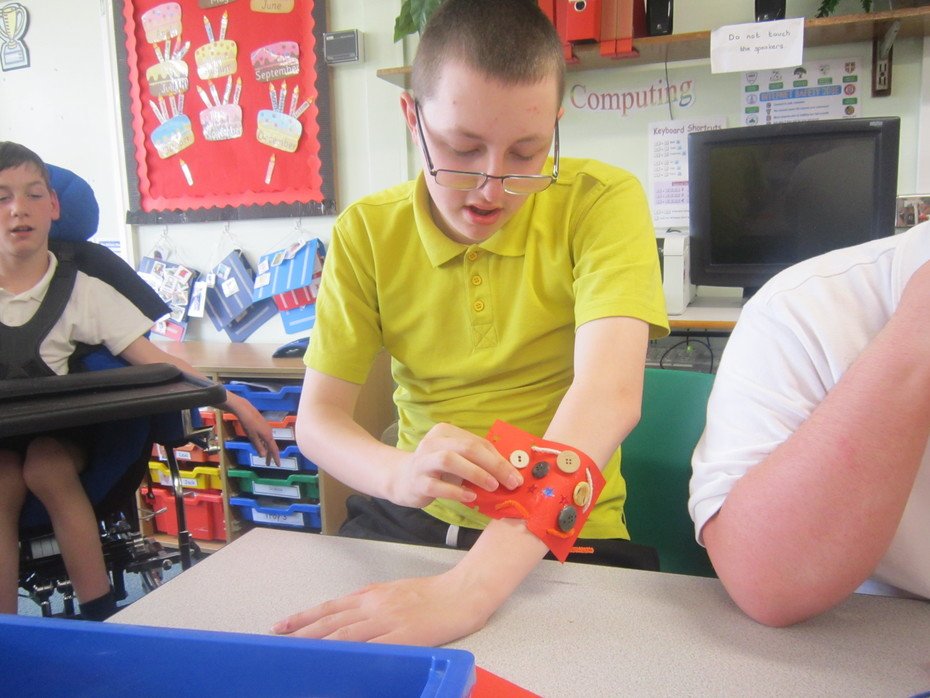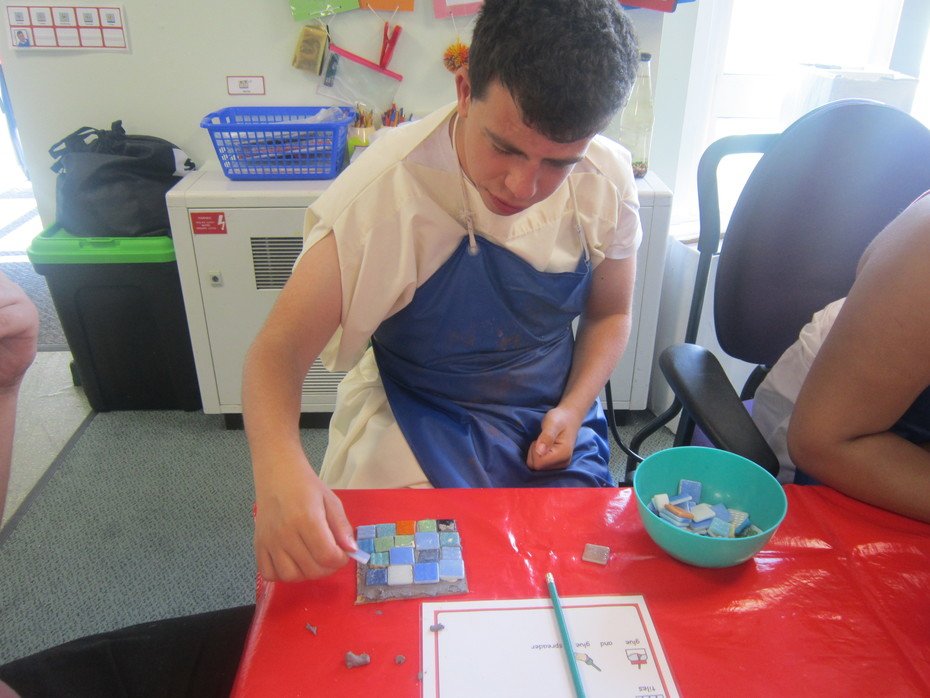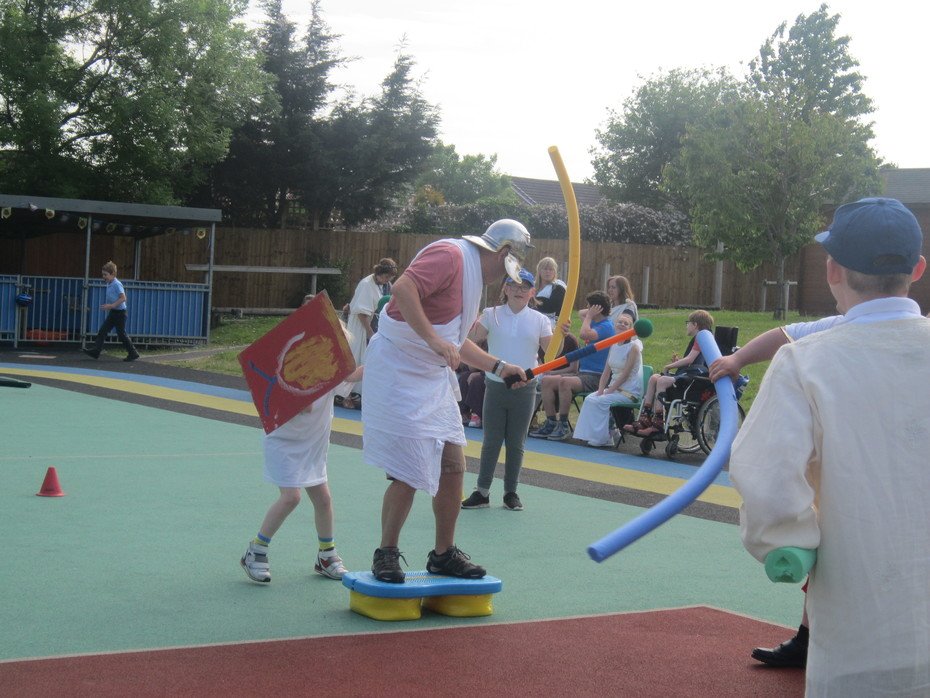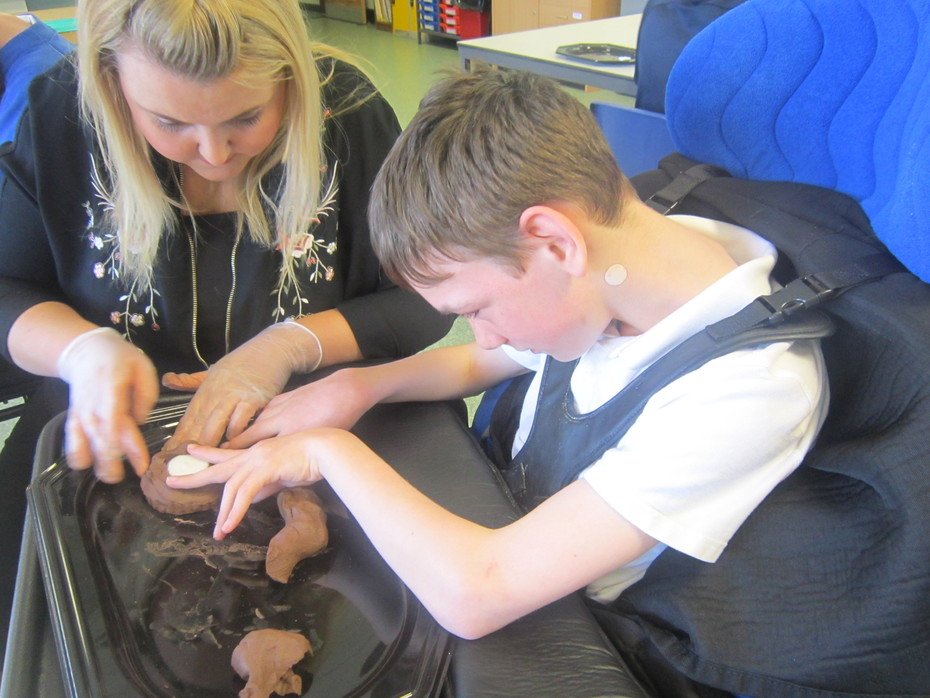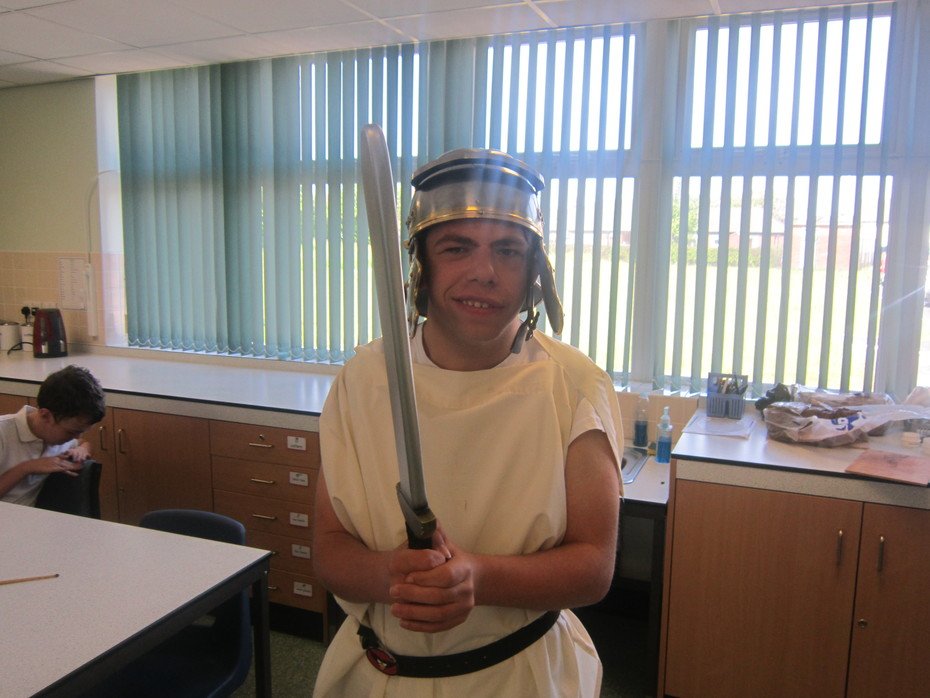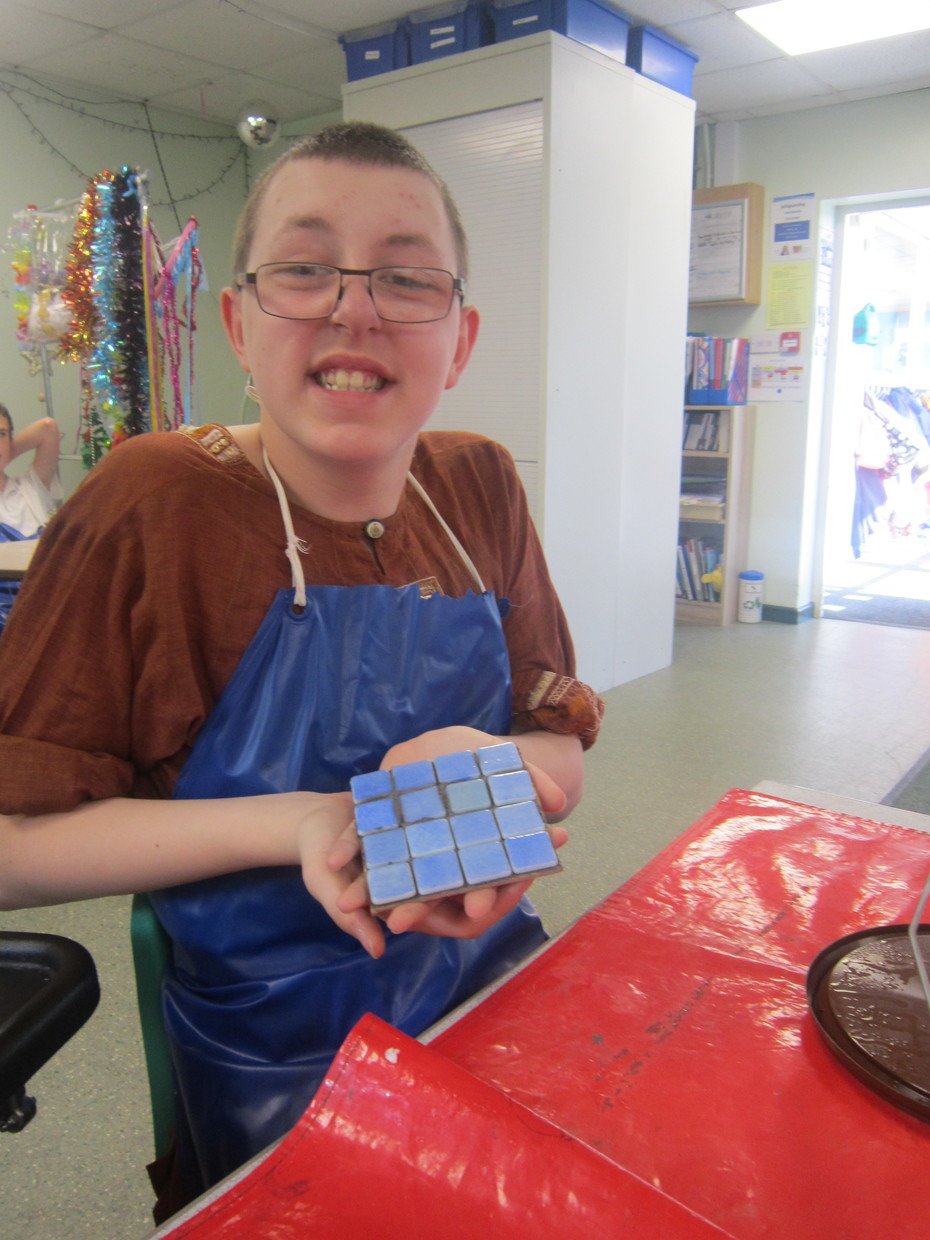 Thank you for reading
0 comments
No one commented yet.