Looking at our community
Posted: Dec 4, 2018 by: Sian Peel (speel) on: Class 6
Class 6 have very busy working on their Community topic. We have been looking at our families, our school and the wider community. We have visited local shops and parks and have been to vets, dentists and other places where there are people who help us in the community. We were very lucky to have a visit from the local fire service who brought their fire engine and came to talk to us about their equipment, fire safety and the things they do to help people. They let us sit in their fire engine, which we really enjoyed.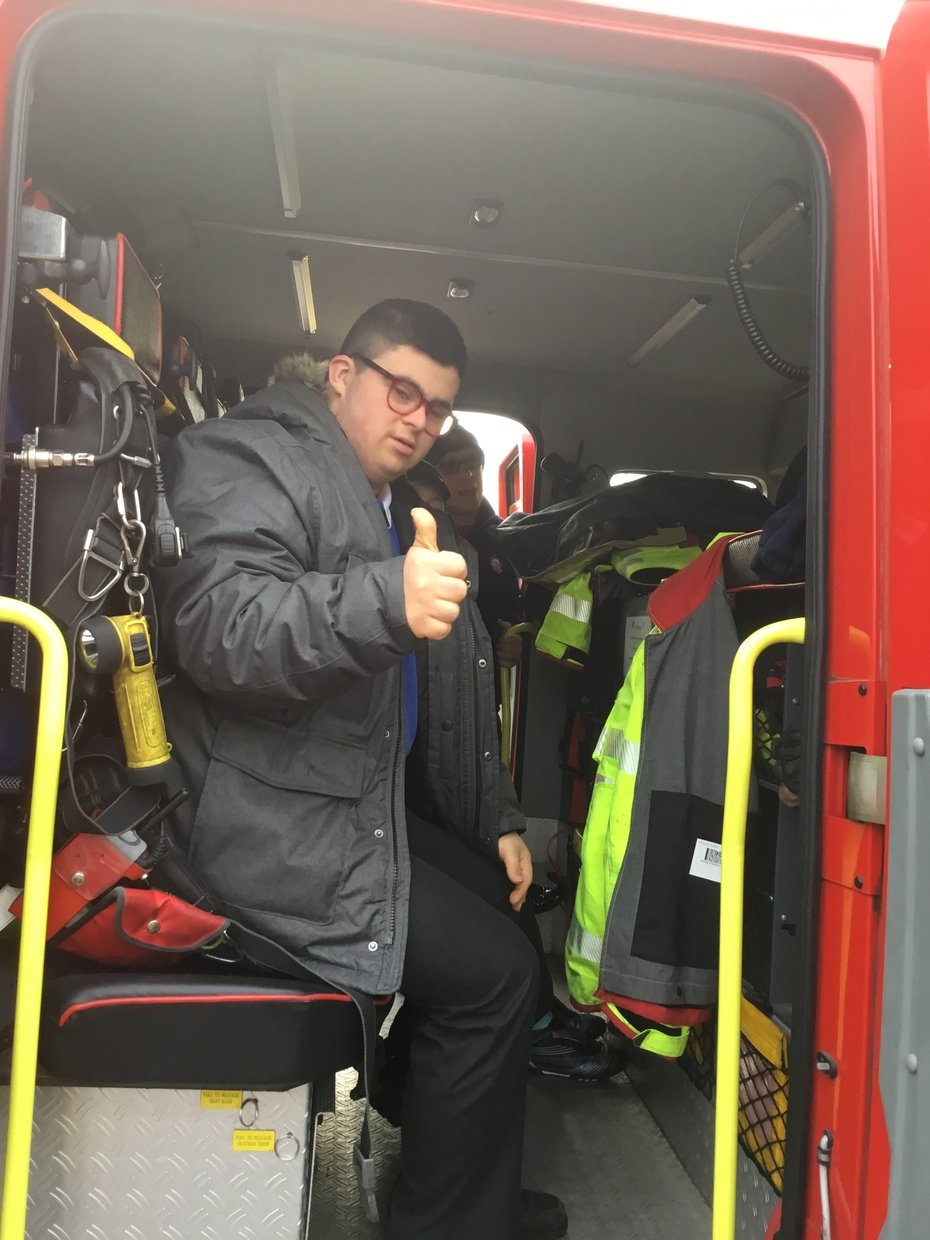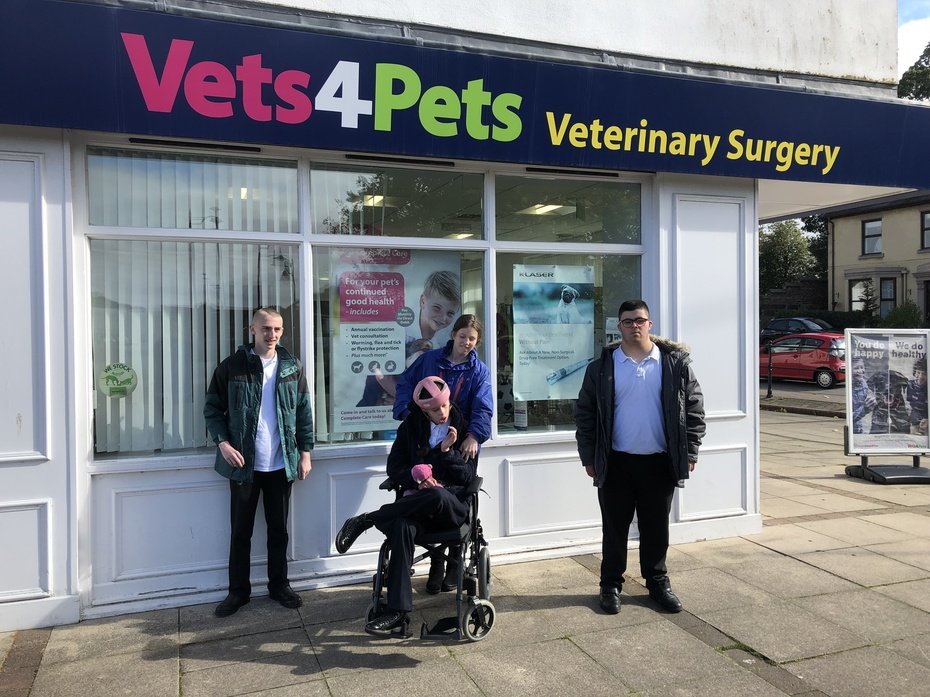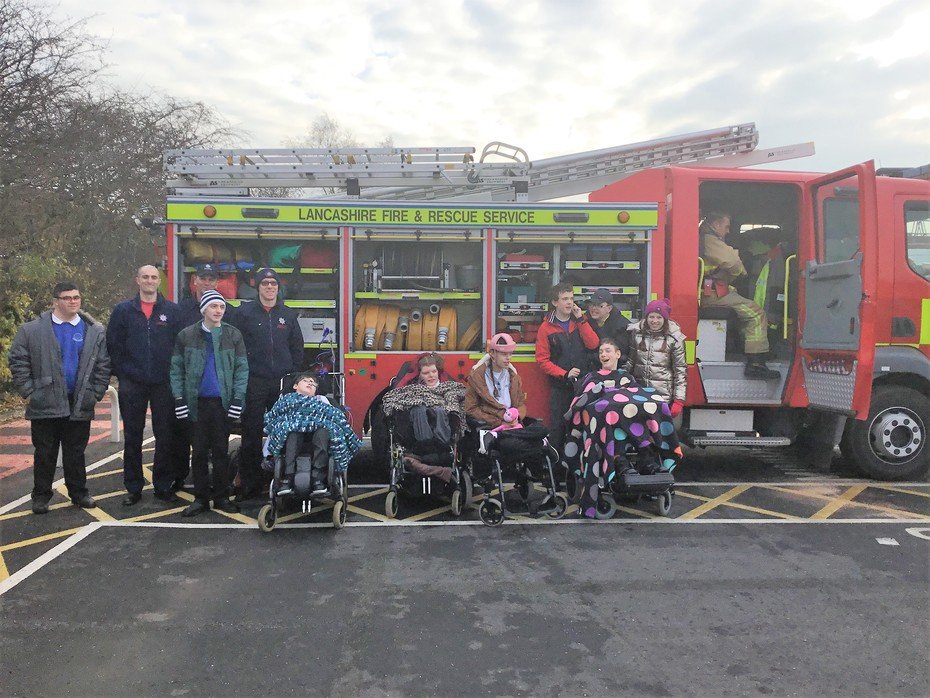 Class 6 are really looking forward to Christmas. We have decorated our classroom, made cards, and will be joining in all the fun activities in school. A group of us are also going to sing carols at a local nursing home and are going on our Christmas trips. Some pupils are going to SPACE and some are going to Level in Preston to play mini golf and bowling and to have lunch.
Class 6 would like to wish you all a very Merry Christmas and a Happy New Year. See you next year!!!!!
0 comments
No one commented yet.