The run up to Christmas
Posted: Nov 20, 2017 by: Laura Walton (lwalton) on: FE
We are now officially on the run up to Christmas as the Christmas cake order forms are in and we have been busy shopping for the ingredients and decorations as well as cutting and covering the cake boards. A big thank you to all of you who have ordered cakes from us.
Mini Enterprise in continuing on Fridays but we now have our new 'chefs', Clifford, Baran and Jordan who are showing good skills in the preparation of the sandwiches and salads for the staff. Who needs Glovers when we have such talented pupils?
Alison and Clifford are continuing with their inclusion links at Walton-le-Dale High School in the Art class. The topic is still 'hybrid insects' but this time they are making them out of recyclable materials. We can't wait to see the end results.
The Wednesday group have visited the Trafford Centre, Oswaldtwistle Mills, Bury Transport Museum and Lancaster Museum. Lancaster Museum was very interesting as there were a lot of Roman artefacts and the students were able to experience what it was like to be a Roman soldier as they could put on various head dresses and items of clothing.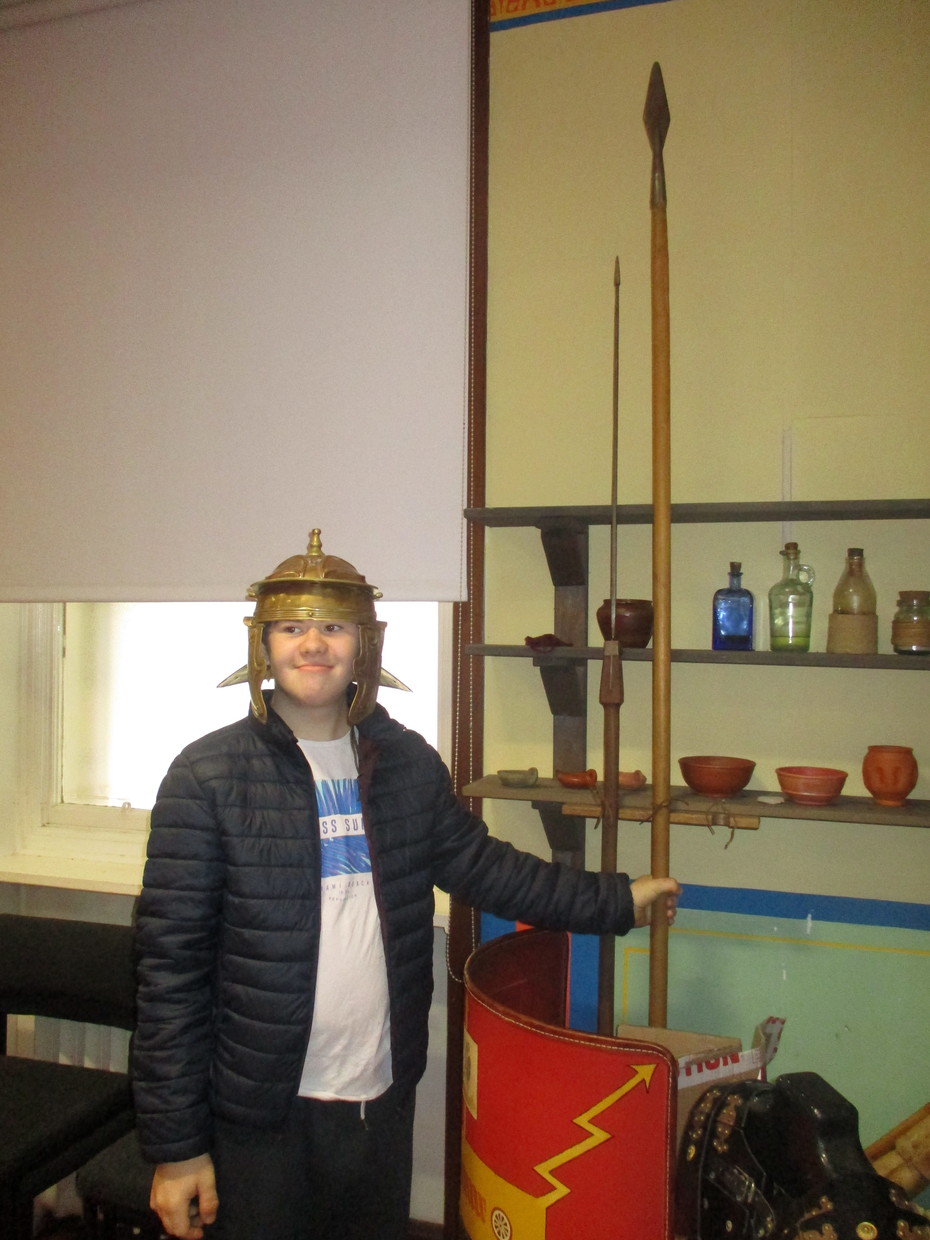 At Bury Transport Museum they got the chance to experience being a bus driver and to look at the old fire engines, vans, cars and trains.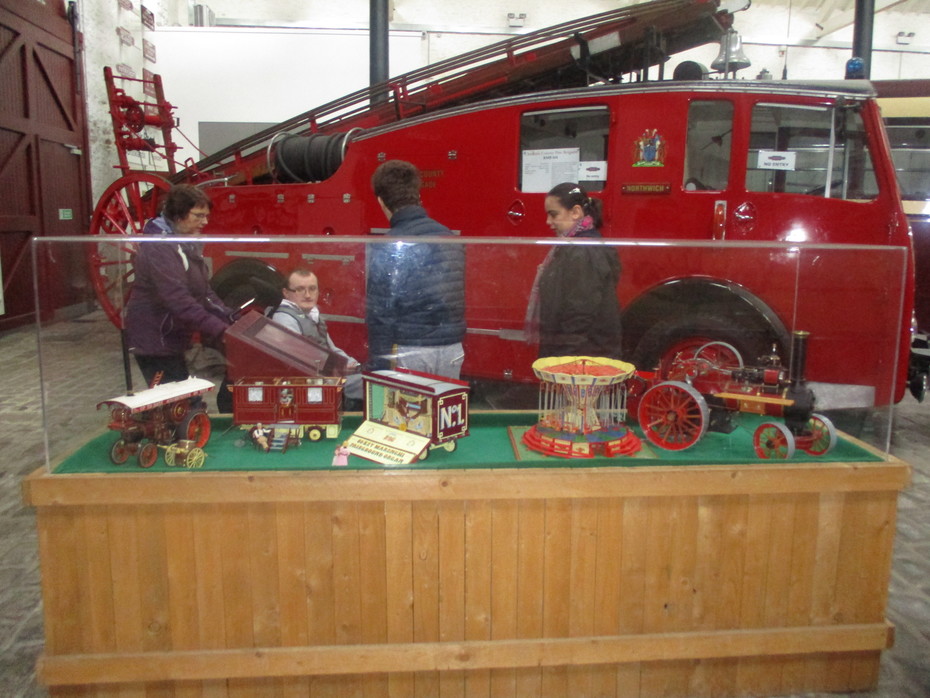 0 comments
No one commented yet.