History Week
Posted: Jun 11, 2018 by: Laura Walton (lwalton) on: History Week
Our college students took part in our History week activities. They dressed up as Romans, made mosaic tiles, Roman jewellery and clay pots. They also took part in the Roman games which was the final event of the week.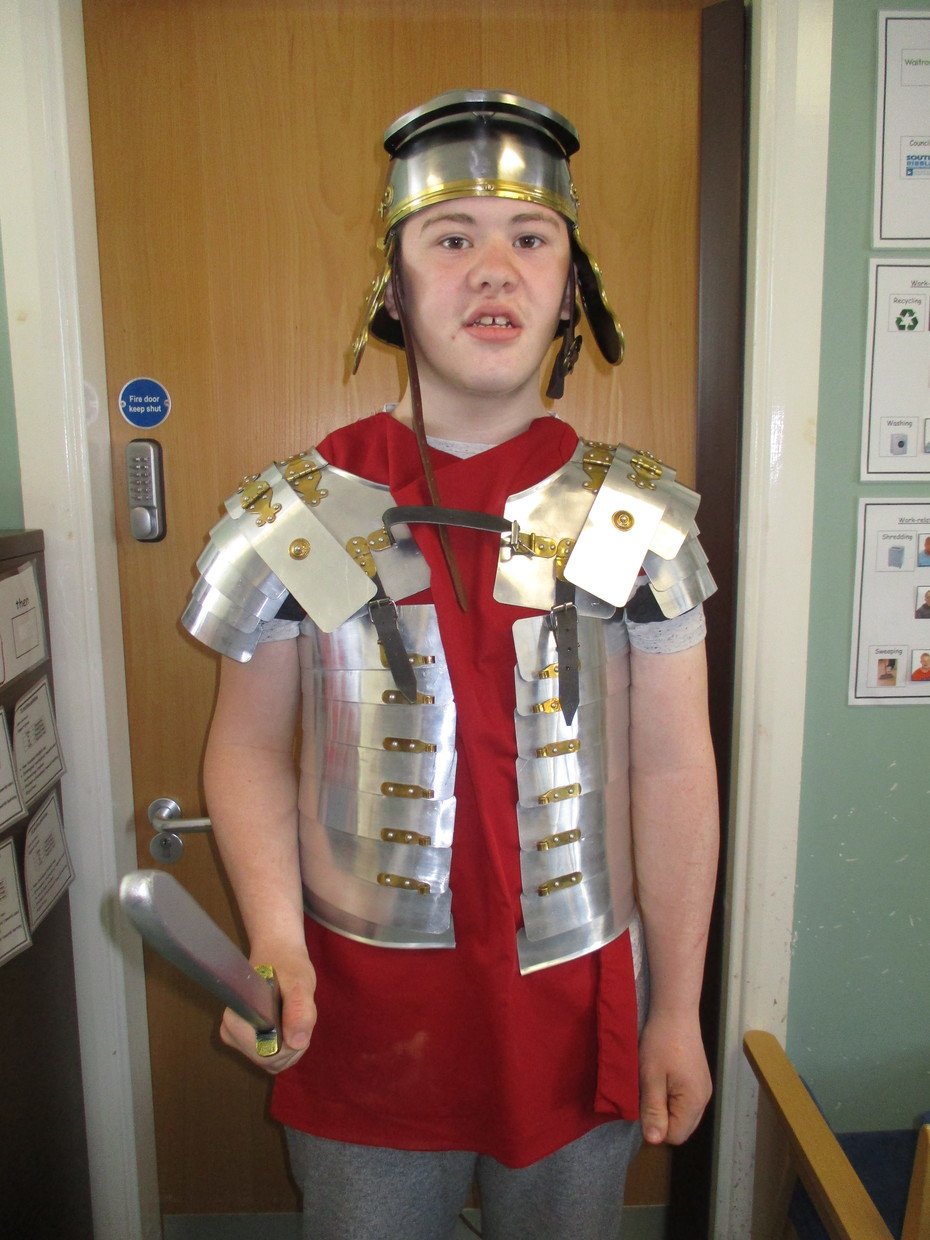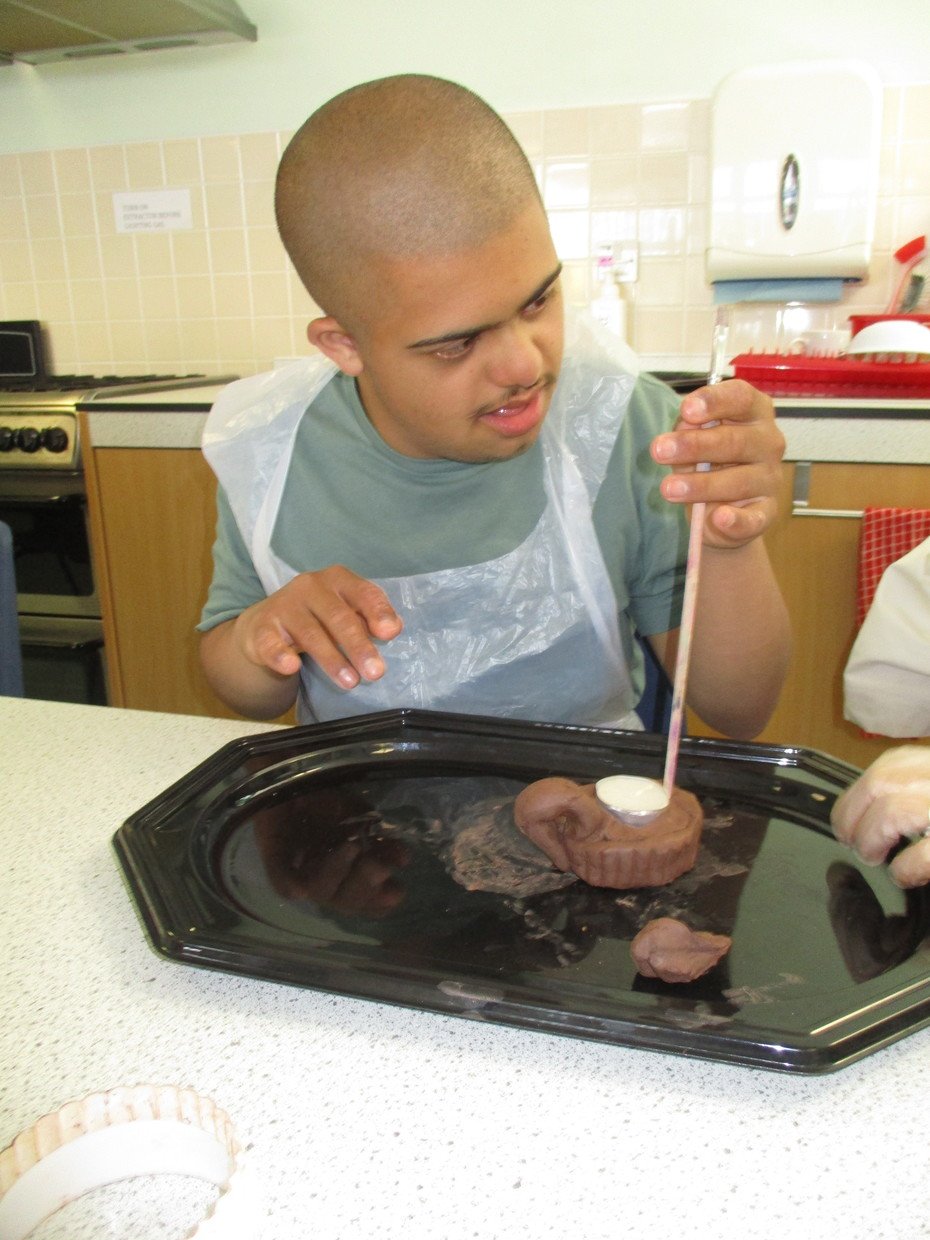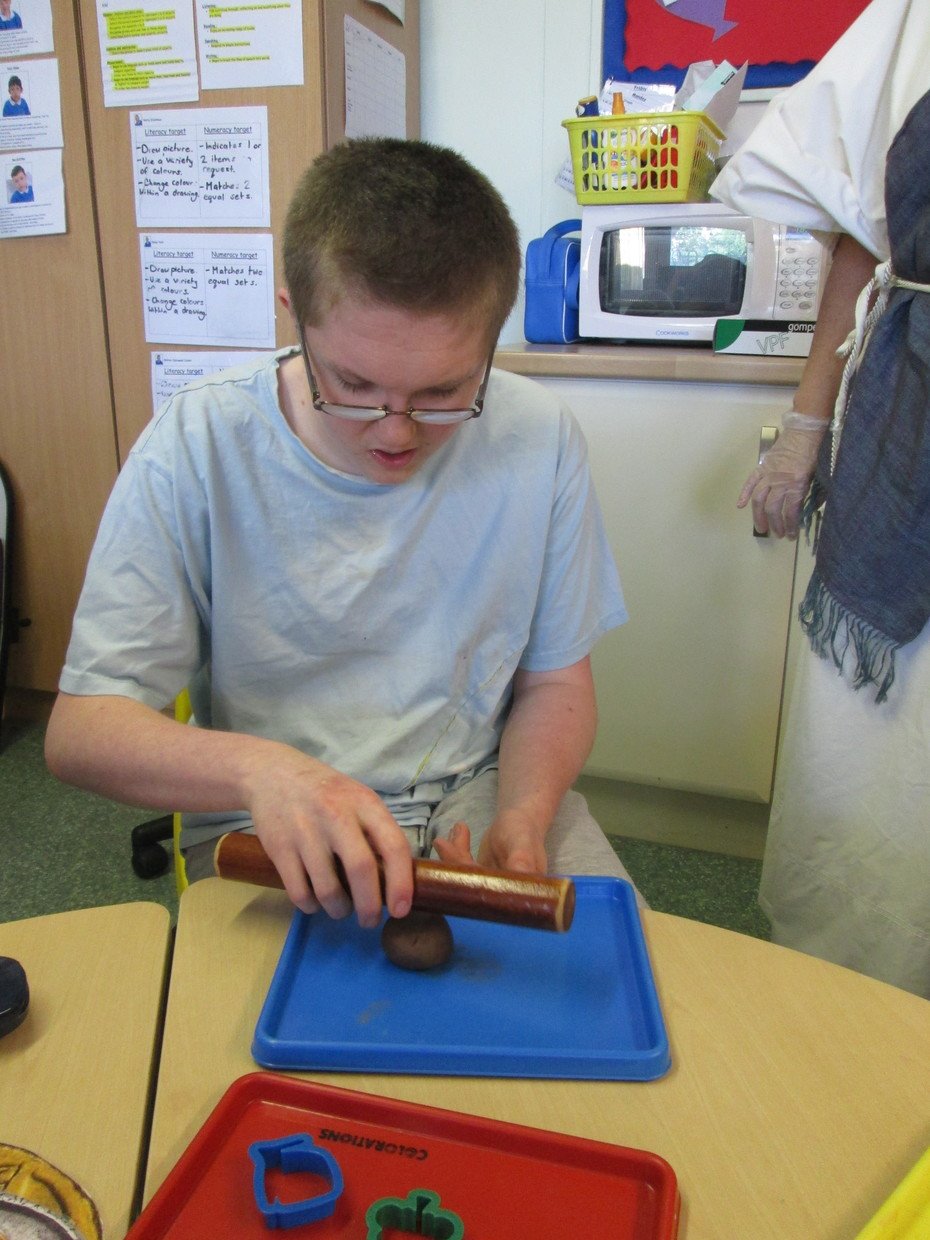 Some of the students visited the Oldham gallery where they enjoyed looking at the various exhibits. On Tuesday afternoons instead of doing our Boogie Bouncing and dancing in the hall, we have been taking advantage of the good weather and have been using the bikes and go-karts on the playground as part of our fitness and exercise regime.
0 comments
No one commented yet.