Phonics and reading scheme information
Many of the children at The Coppice School are cognitively and developmentally functioning at pre phonics and reading levels. This means that they are not yet ready to learn these more formal skills.
Class teams work with pupils to develop skills at the early stages of development that are successful in promoting;
attention and eye contact

engagement

listening skills

communication skills

gross and fine motor skills
Many of our learners demonstrate an awareness and understanding of these skills through appropriate use of objects of reference, photographs and picture symbols. In this way, pupils are developing their communication whilst making progress in early reading.
Staff know our pupils well and will use the most appropriate methods of teaching phonics and early reading. This may include the use of the Letters and Sounds programme that is made up of 6 progressive phases that support practitioners in teaching children how the alphabet works for reading and spelling.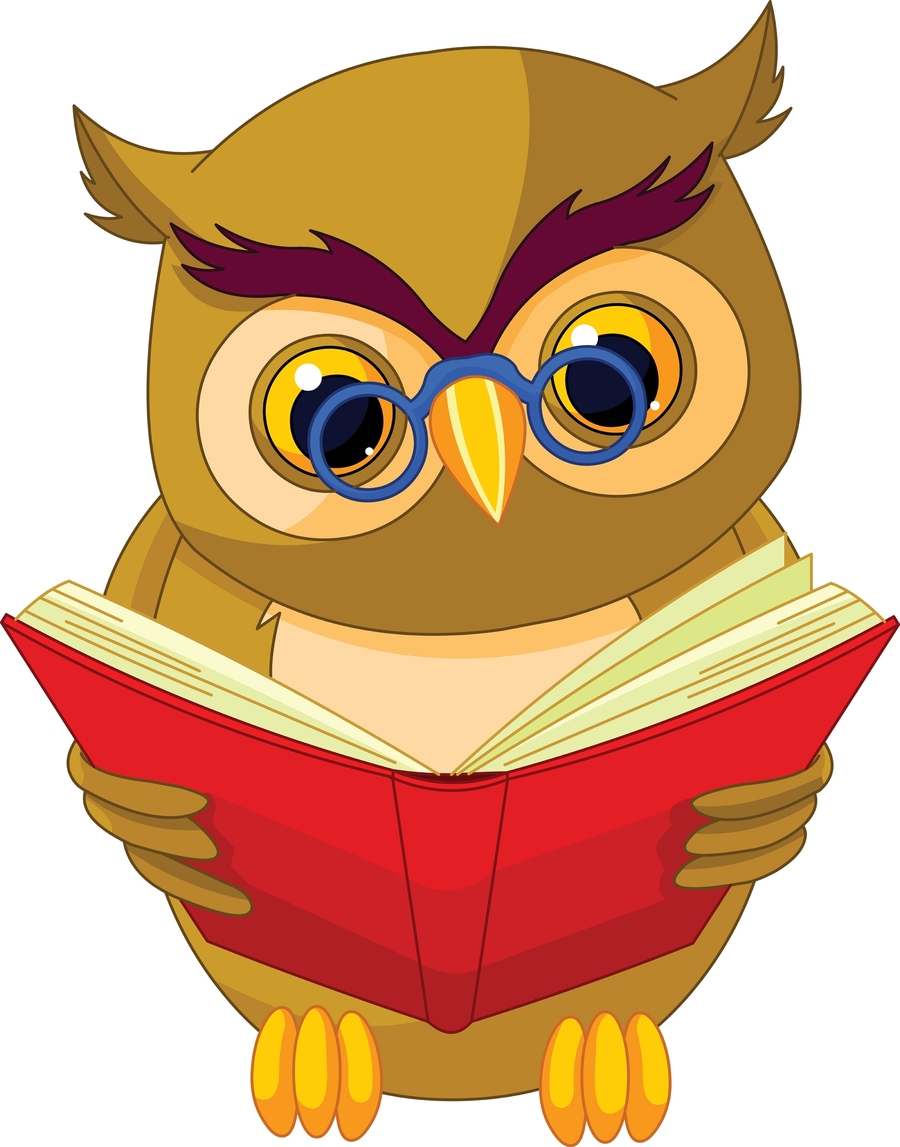 The school has a member of staff trained in the delivery of the Soundswrite programme that teaches phonics, reading and writing to pupils. It is a highly structured, multi sensory approach that can be paced to meet the needs of the individual learner. At The Coppice School, the Soundswrite programme is accessed by those pupils and identified as an additional intervention.
Our school library has a range of picture books, sensory stories, tactile books and books belonging to reading schemes. We offer reading books (fiction and non fiction texts) from schemes including the Oxford Reading Tree, Sunshine, Project X, Red Rocket Readers and Ransom Reading Stars.
For more information, please contact Debbie Gaskell, Assistant Headteacher.