Class 5
Angela Watson (awatson) on: Class 5
This term we have been busy planting up our garden with some lovely sunflowers, onions, sweet peas and radish!
We grew them all from seeds and kept them safe until the seedlings were big enough to plant outside.
We have also been looking at bug houses in Science this term and have created a bug house corner in our garden with houses bought from the shops and some that we have made ourselves. We even made a bug house to take home and place in our gardens to observe what happens and whether they attract any bugs to live in them.
In maths we have been looking at size, with 'big' and 'small' boxes. We each stacked the boxes with the 'biggest' box at the bottom and 'smallest' boxes at the top. Then we had great fun knocking them over.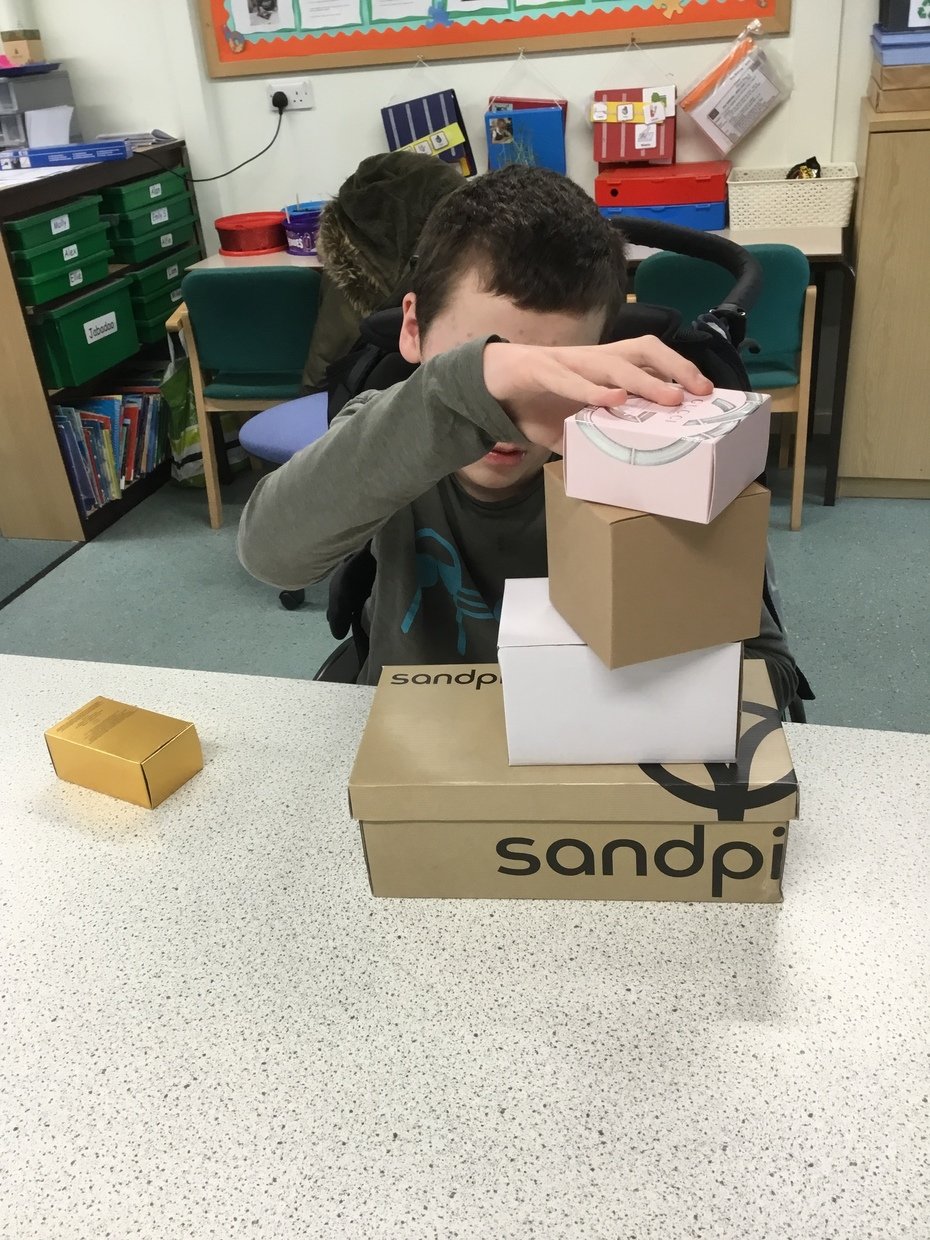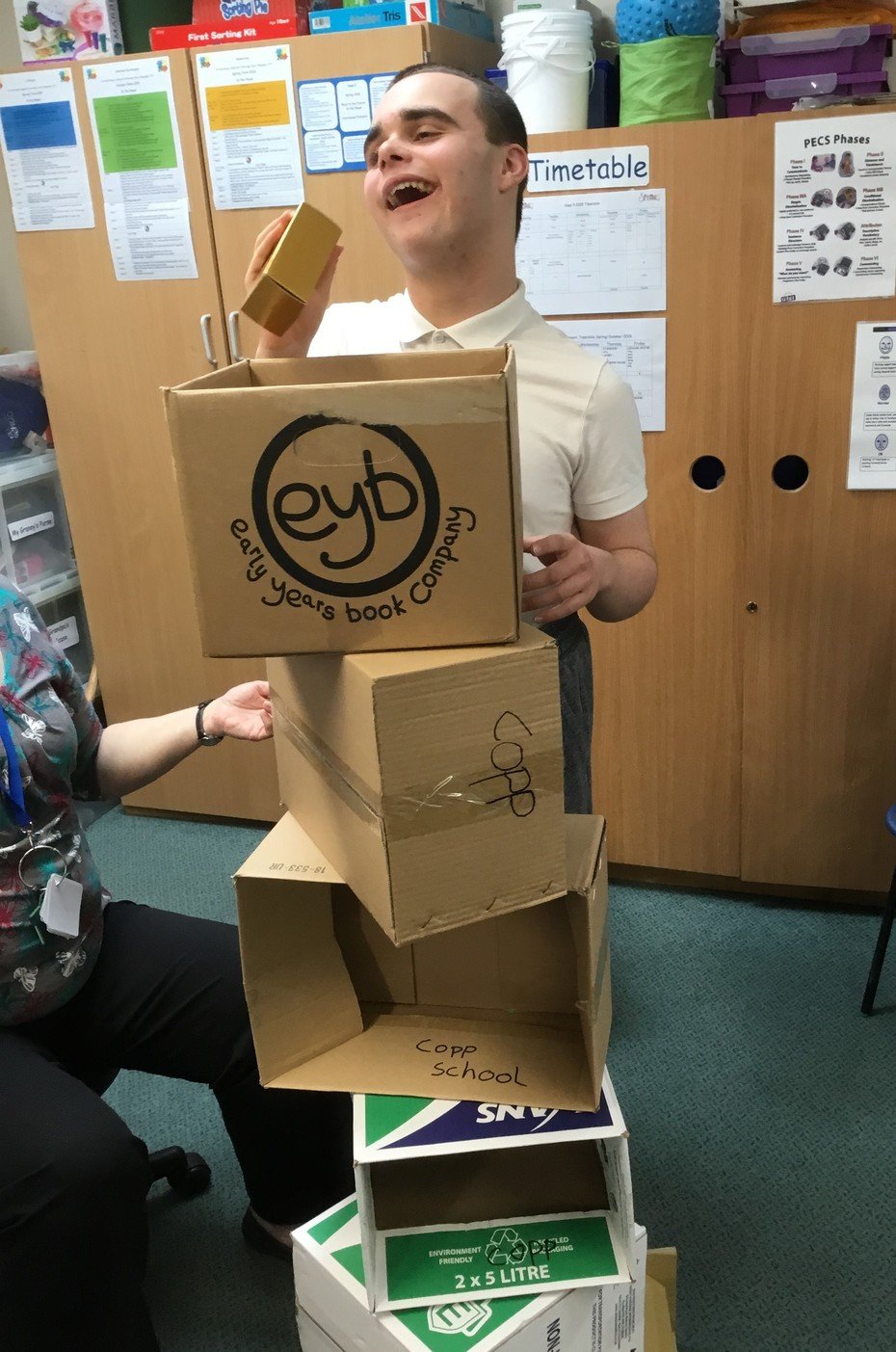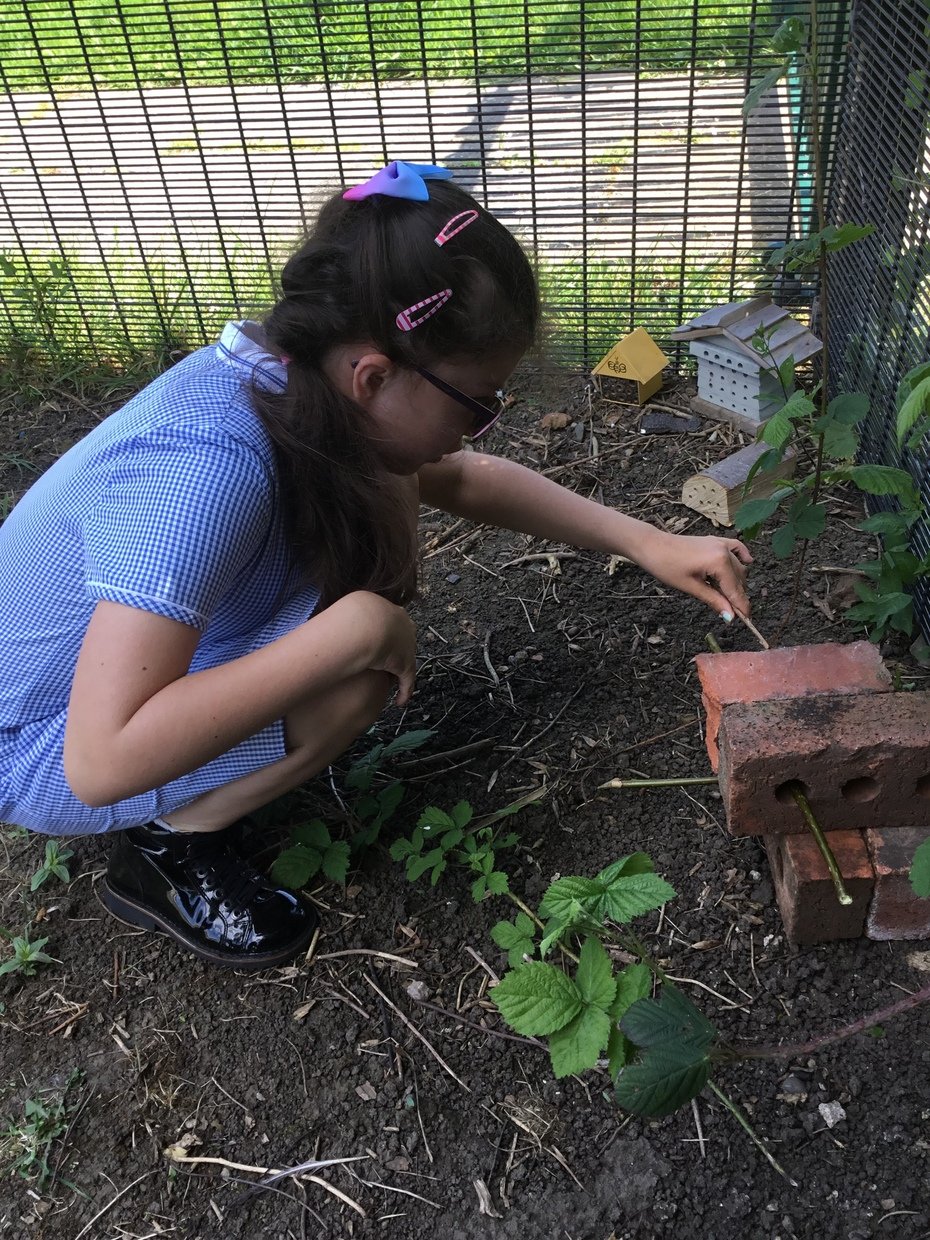 ---
Class 5 2016/2017
Angela Watson (awatson) on: Class 5 2016/2017
In Class 5 this term we have been making friends and working very hard. We have settled into new groupings for some activities and been working with some new staff and pupils from different classes. Everyone seems to have grown in confidence!
We have enjoyed exploring our sensory story 'The Disgusting Sandwich' which has been quite a messy job but lots of fun too.
This half term we are enjoying getting out and about accessing Preston Trampoline Centre for rebound therapy and continue to make our own lunch on Tuesdays.
We are looking forward to the run up to Christmas and all the excitement that comes along with it.
We have included just a few photos to share with you some of the great things we have been doing.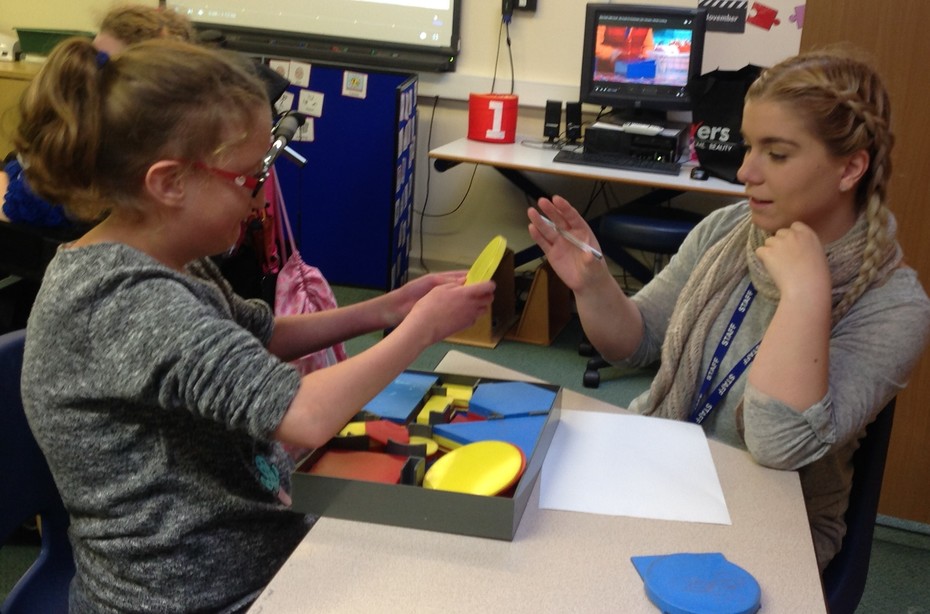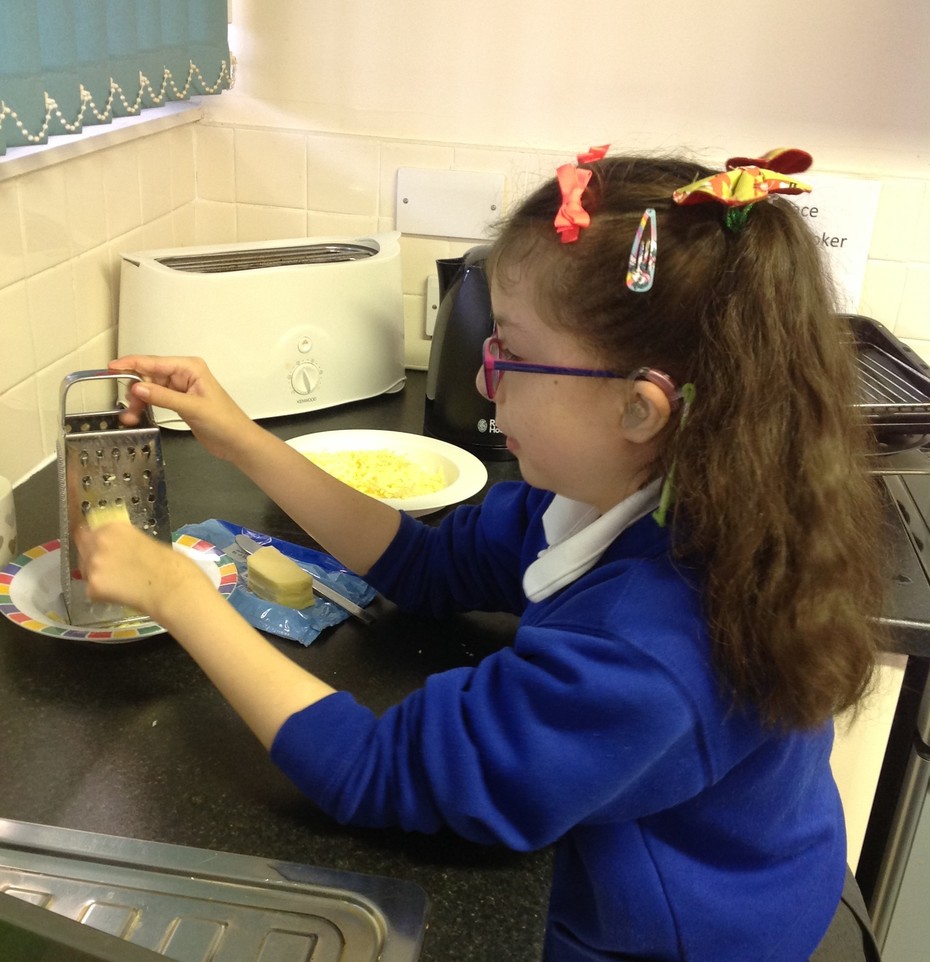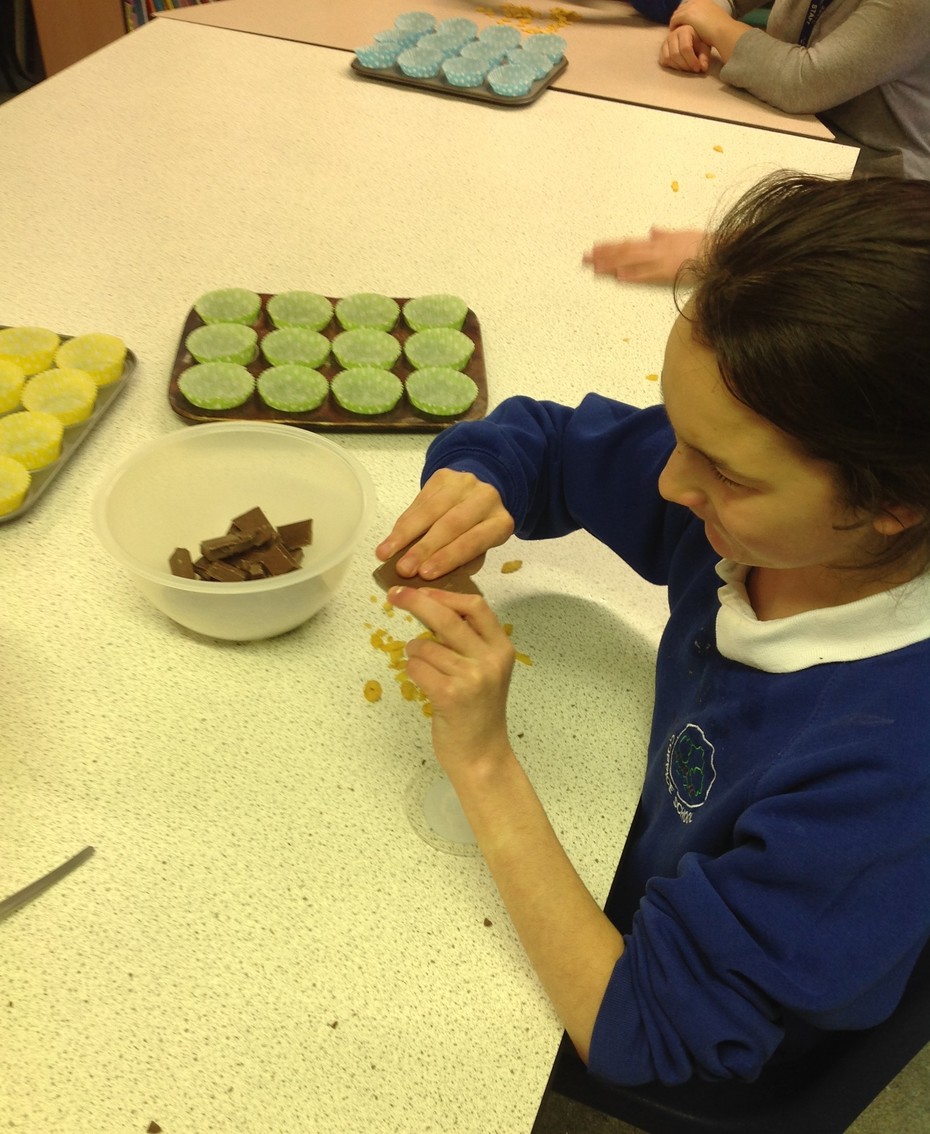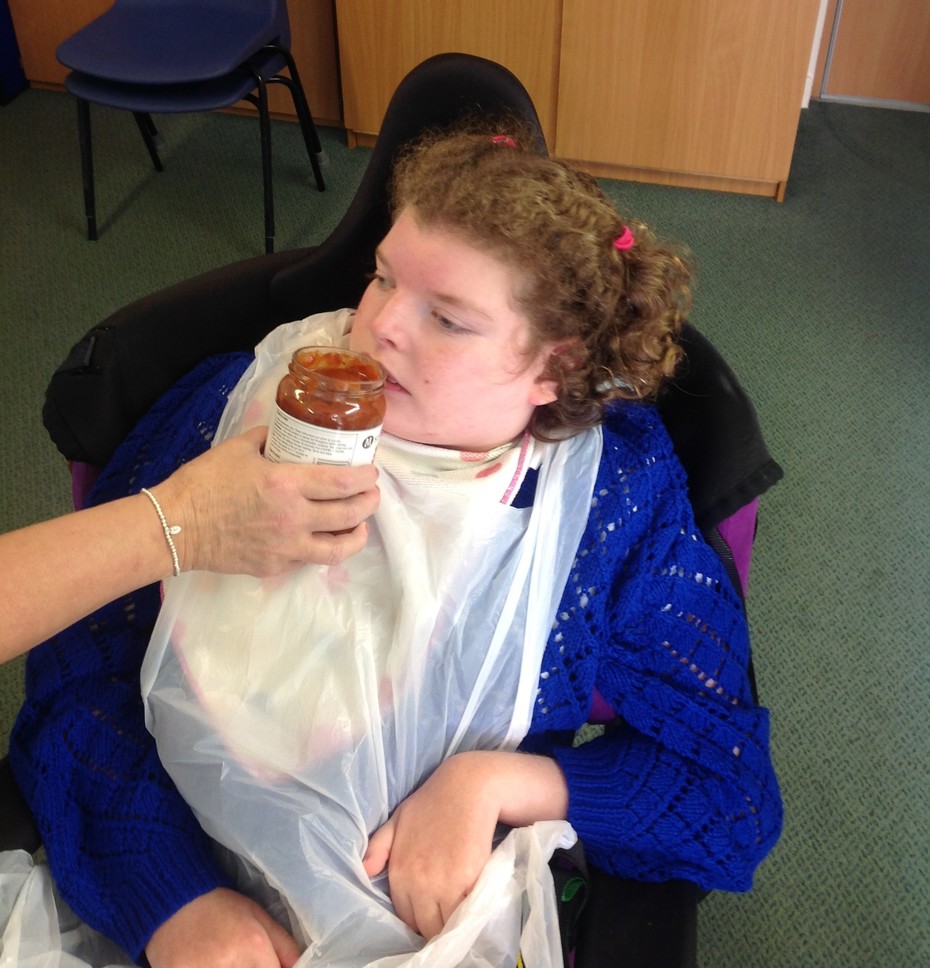 ---
Angela Watson (awatson) on: Class 5 2016/2017
As part of our topic on Myths and Legends, Class 5 have been learning about Greek mythology. As part of topic we have taken part in sensory sessions about sailing off to find the island of the cyclops. In Design and Technology we have been making paper boats and testing them to see how they float. We were all very excited to launch them in the water and watch them float. Some pupils found it very funny when his began to sink!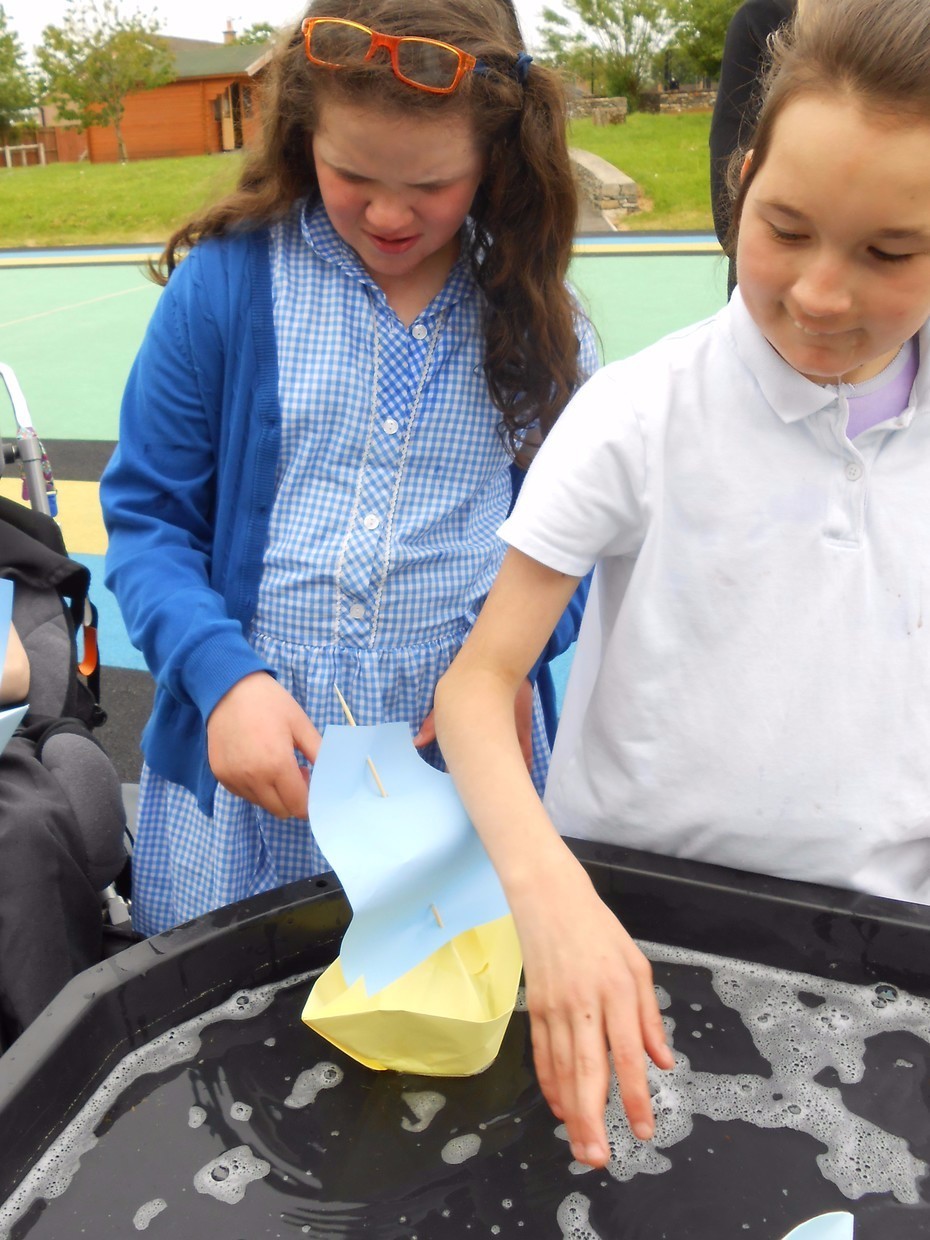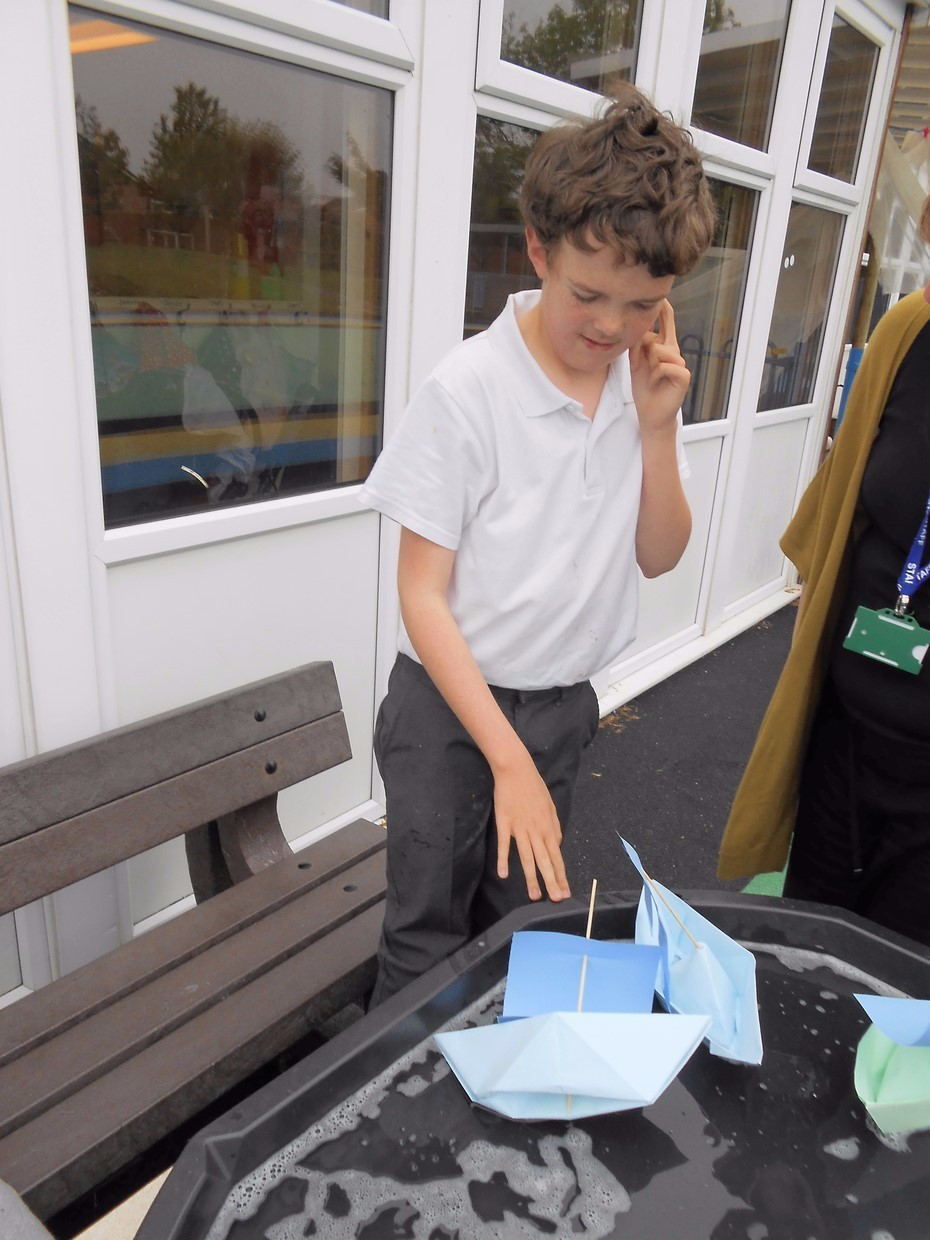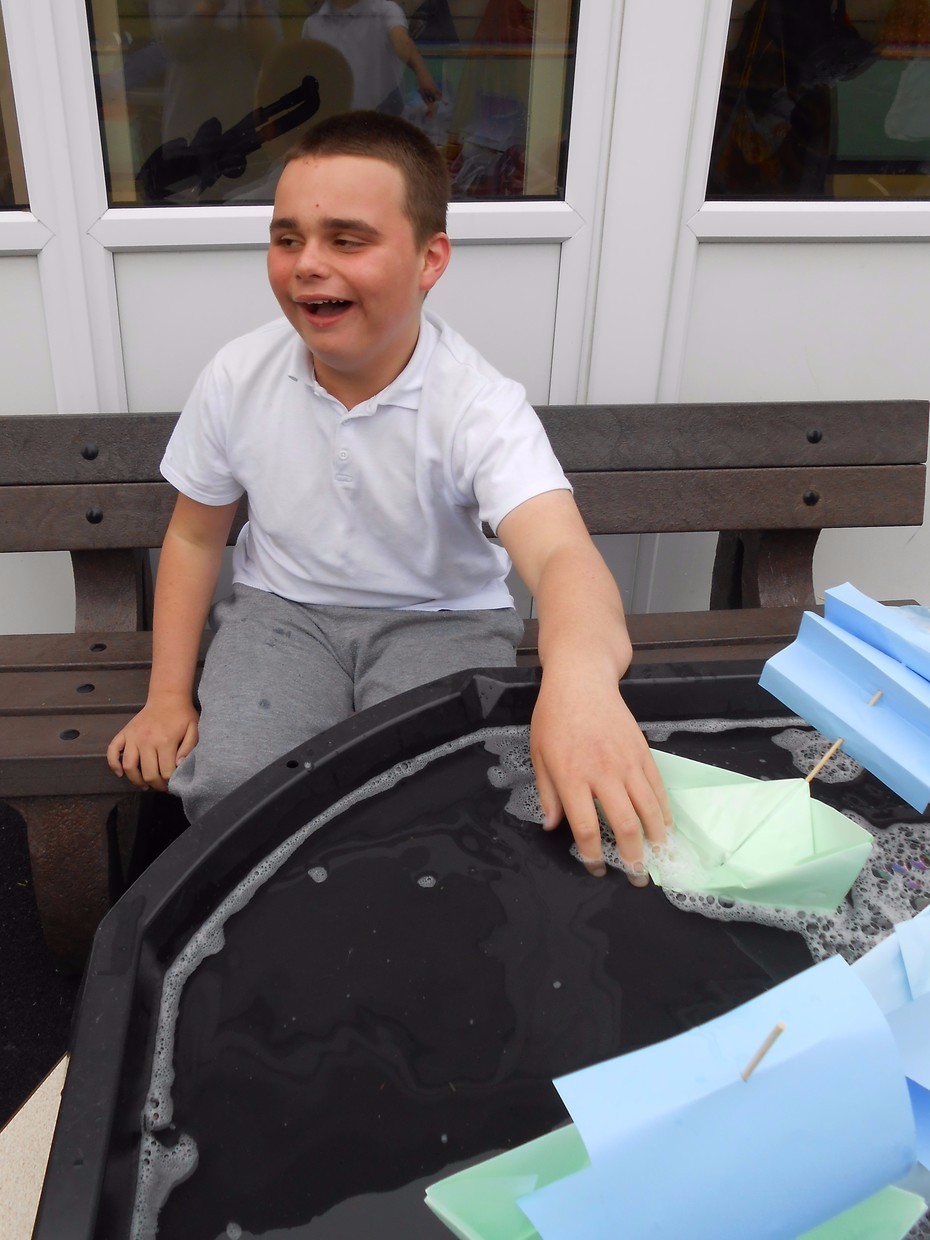 ---
Angela Watson (awatson) on: Class 5 2016/2017
Mrs Gaskell has been bringing some of her pets into school to meet us. We have been visited by Rocky the cat and Ruby the dog. The pupils in Class 5 loved meeting them.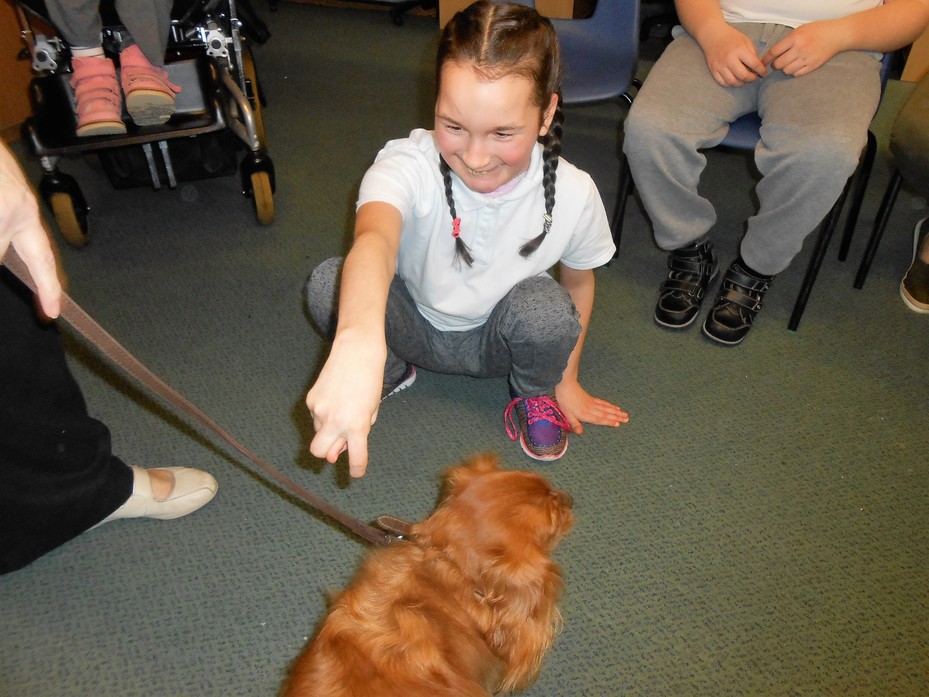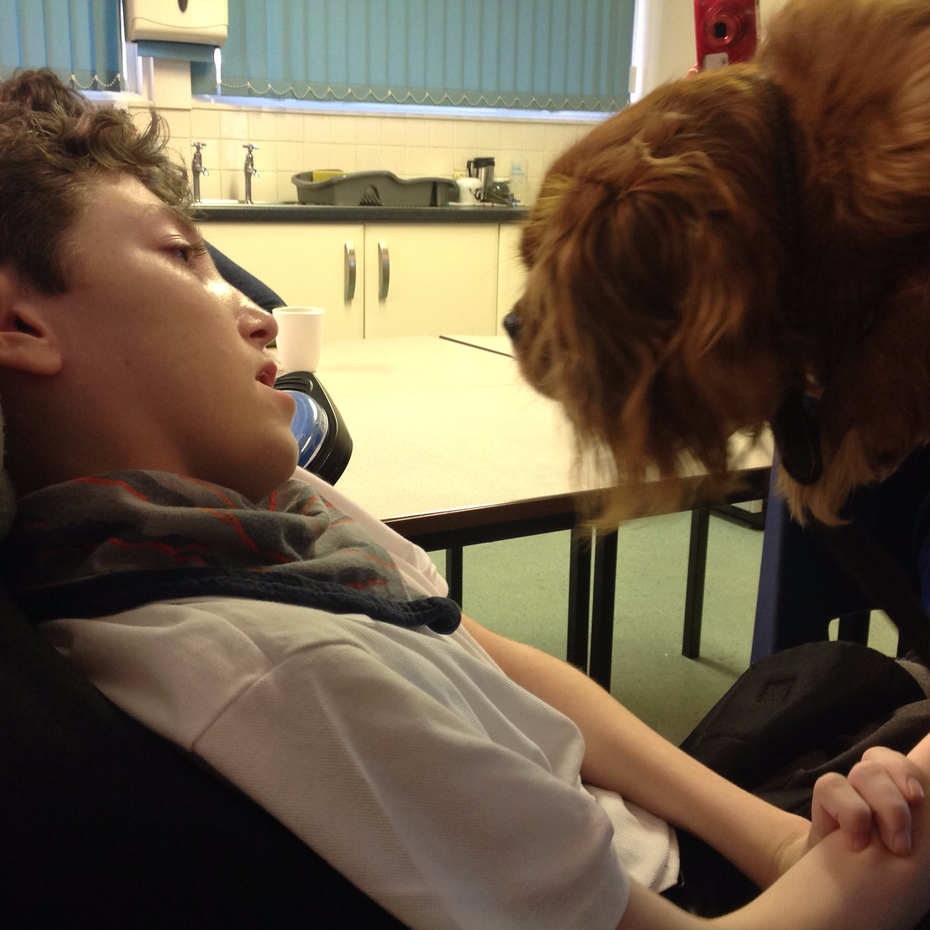 ---
Angela Watson (awatson) on: Class 5 2016/2017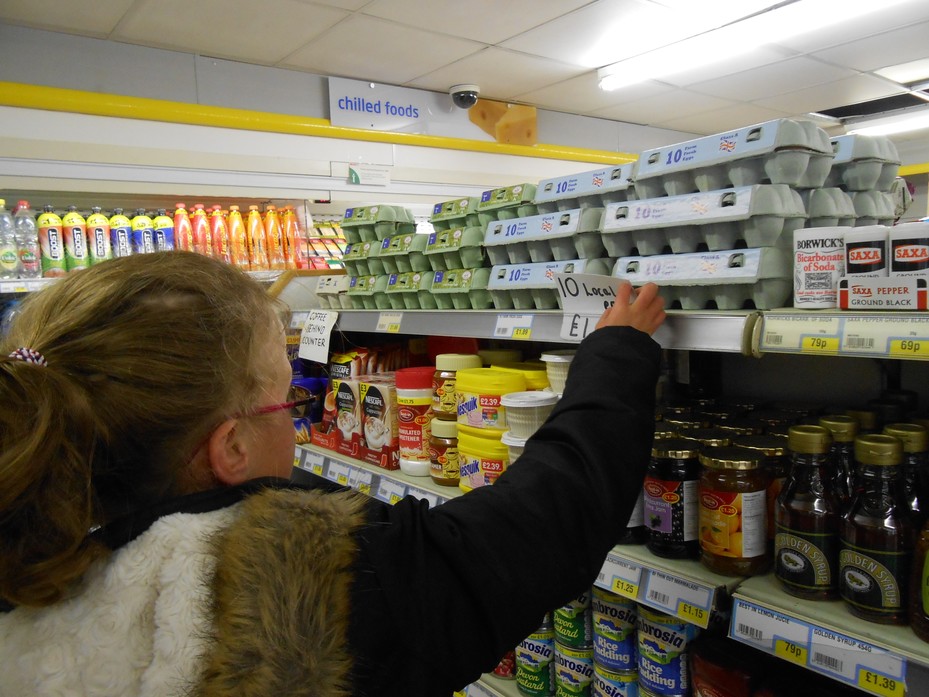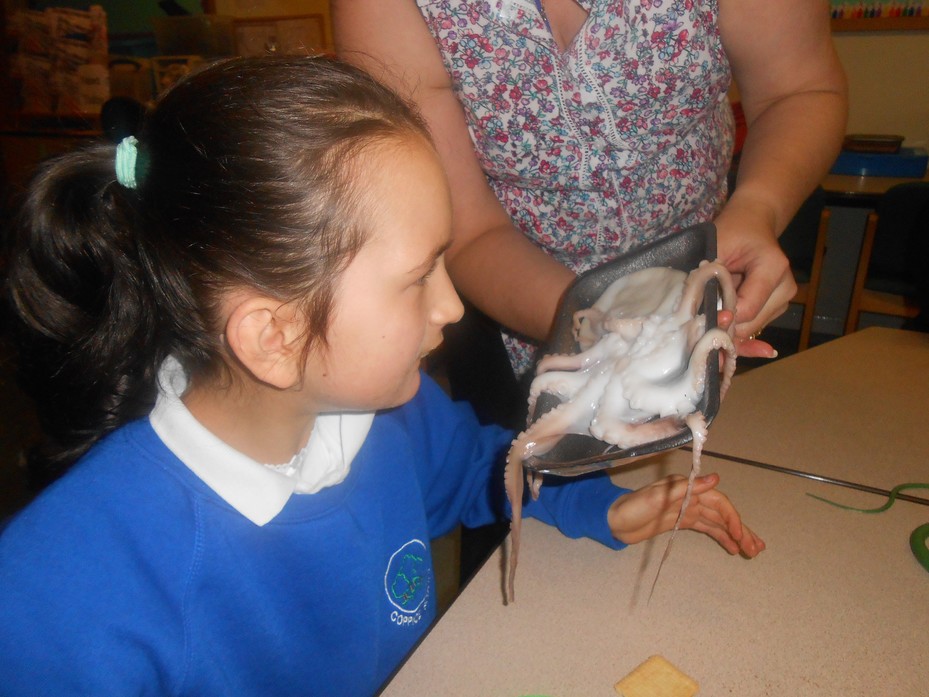 This term will be looking at places people go . We will be going to the shops and using our money to independently purchase items.
We will be looking at all the different places we all go on holidays and sampling some of the various foods.
We would like our parents to share with us their special times and places.We will be looking at pets do you have any photos to share of your own.
---
Angela Watson (awatson) on: Class 5 2016/2017
This week some of our pupils have been out and about in the community. We have been on walks to the local shop and through the park.
---