Rowan Class
Sian Peel (speel) on: Rowan Class
This term in Rowan Class we have been working on our new topic of Healthy Heroes: Sporting Legends. We have been trying to amend our weekly menus to include a healthy option for instance sweet potato fries instead of ordinary chips.
One of the focus stories for this half term has been Supertato, the hero who is also a potato is battling some badly behaved vegetables. Our class have loved rescuing Supertato from the masher as you can see.
We have tried different forms of exercise including basketball and the javelin where we had to accurately measure the distance the javelin travelled to find out whose travelled the furthest.
Our featured artist this term is Ben Mosley who is best known for his sporting paintings and murals. We have tried to emulate his work in our own paintings and drawings.
We have also been learning to recognise our own emotions and how we are feeling today.
We have continued to work on our independence skills and have completed lots of class jobs around school to support our own class team.
We look forward to sharing some more of our activities later on this term.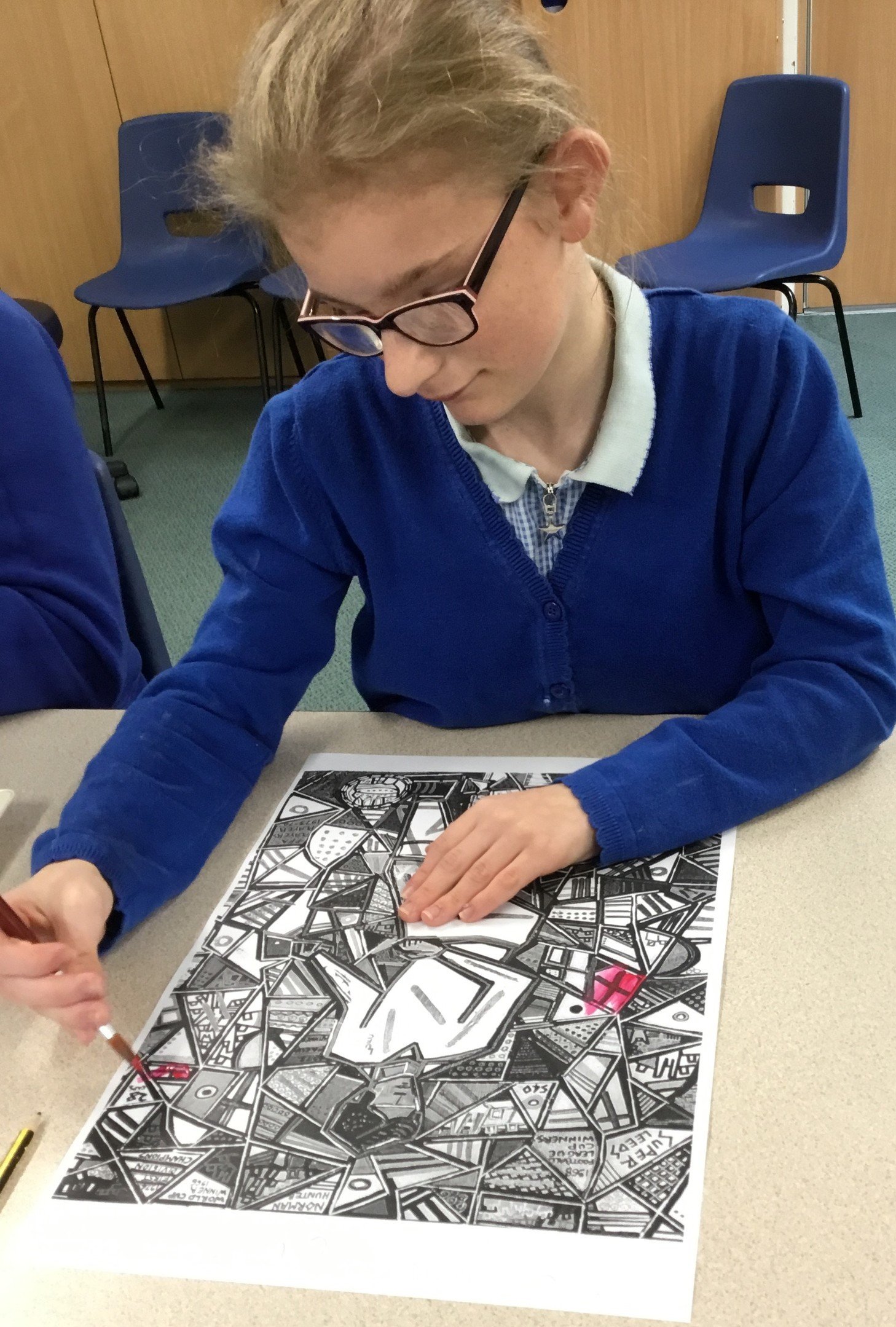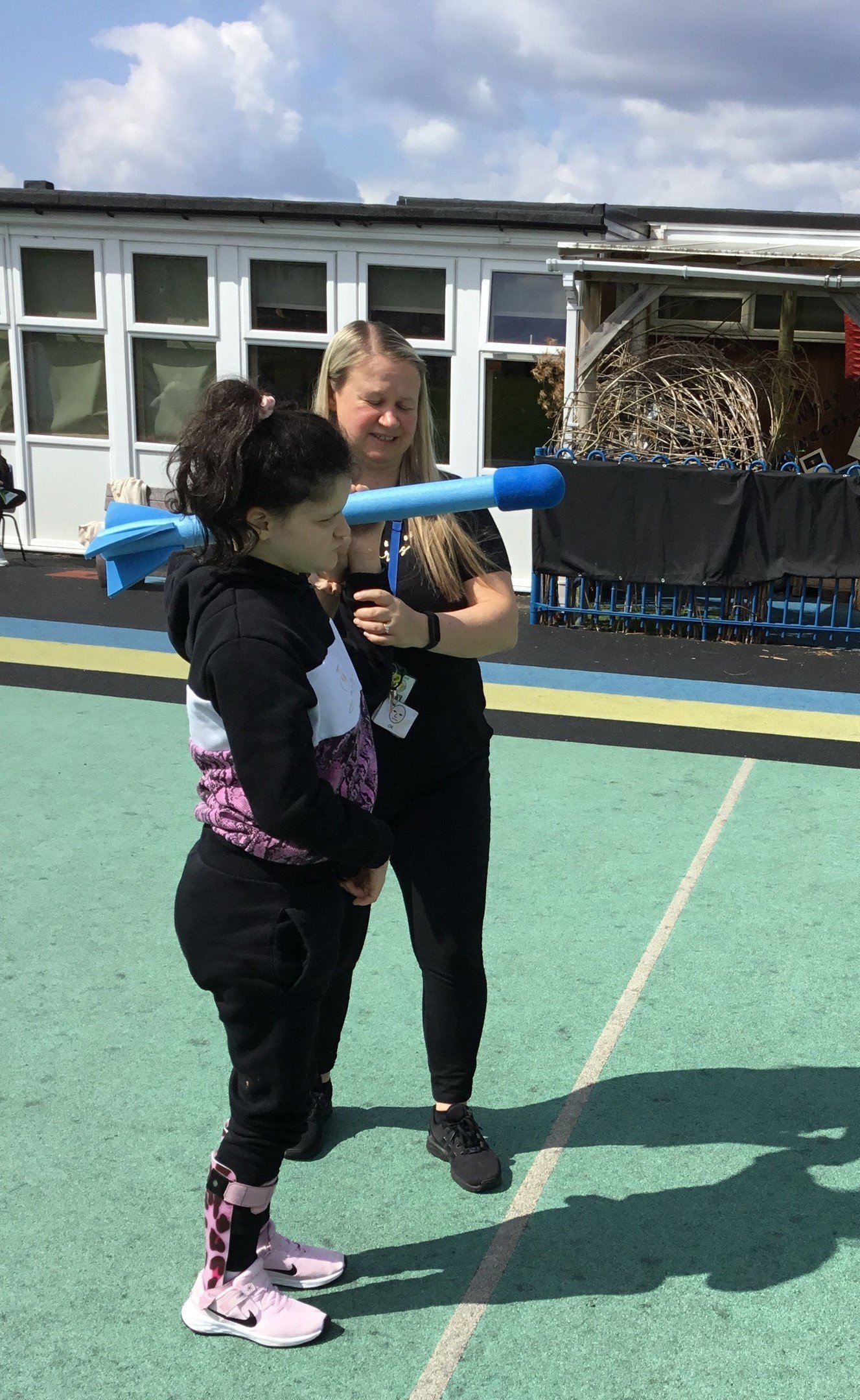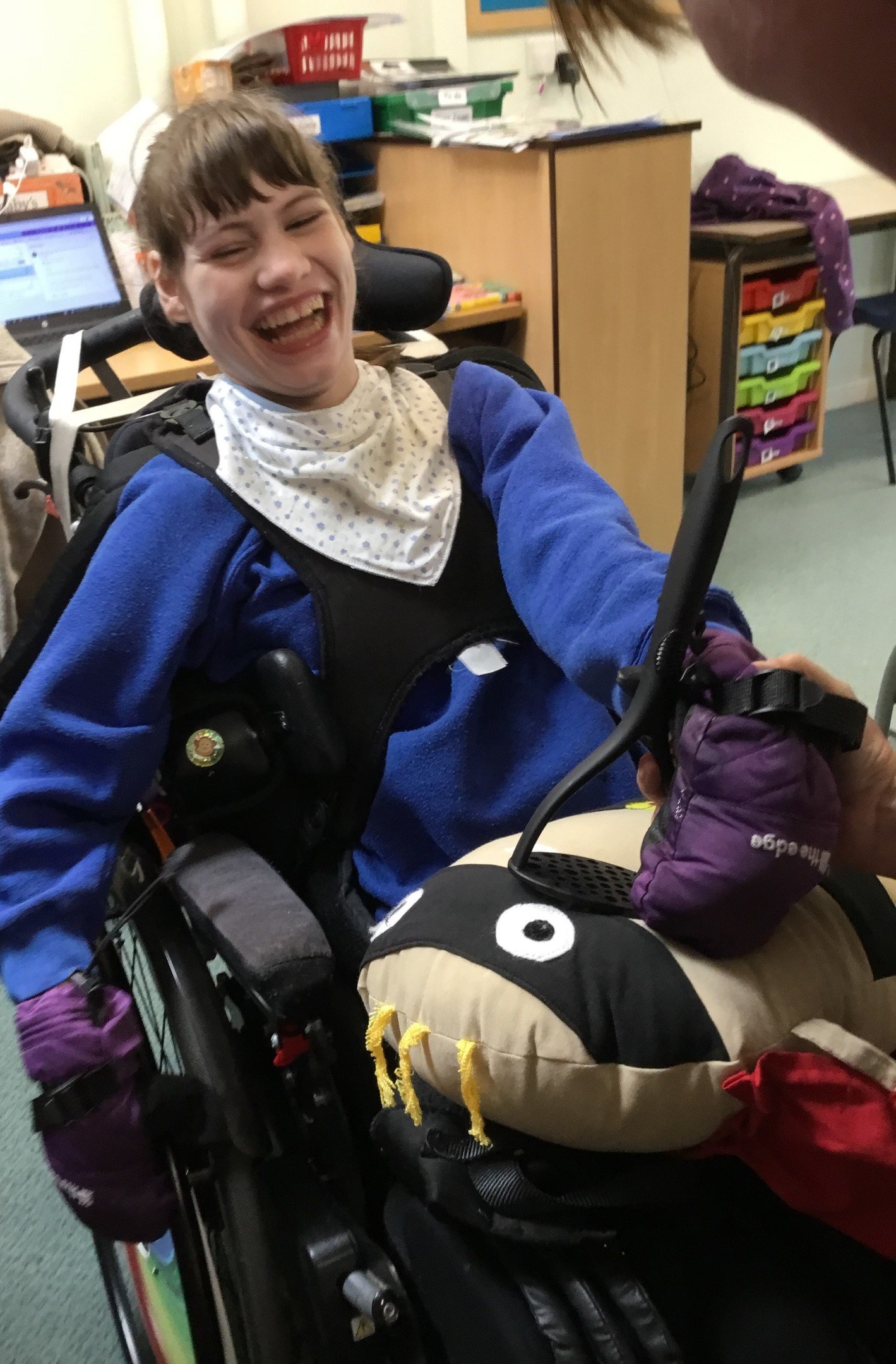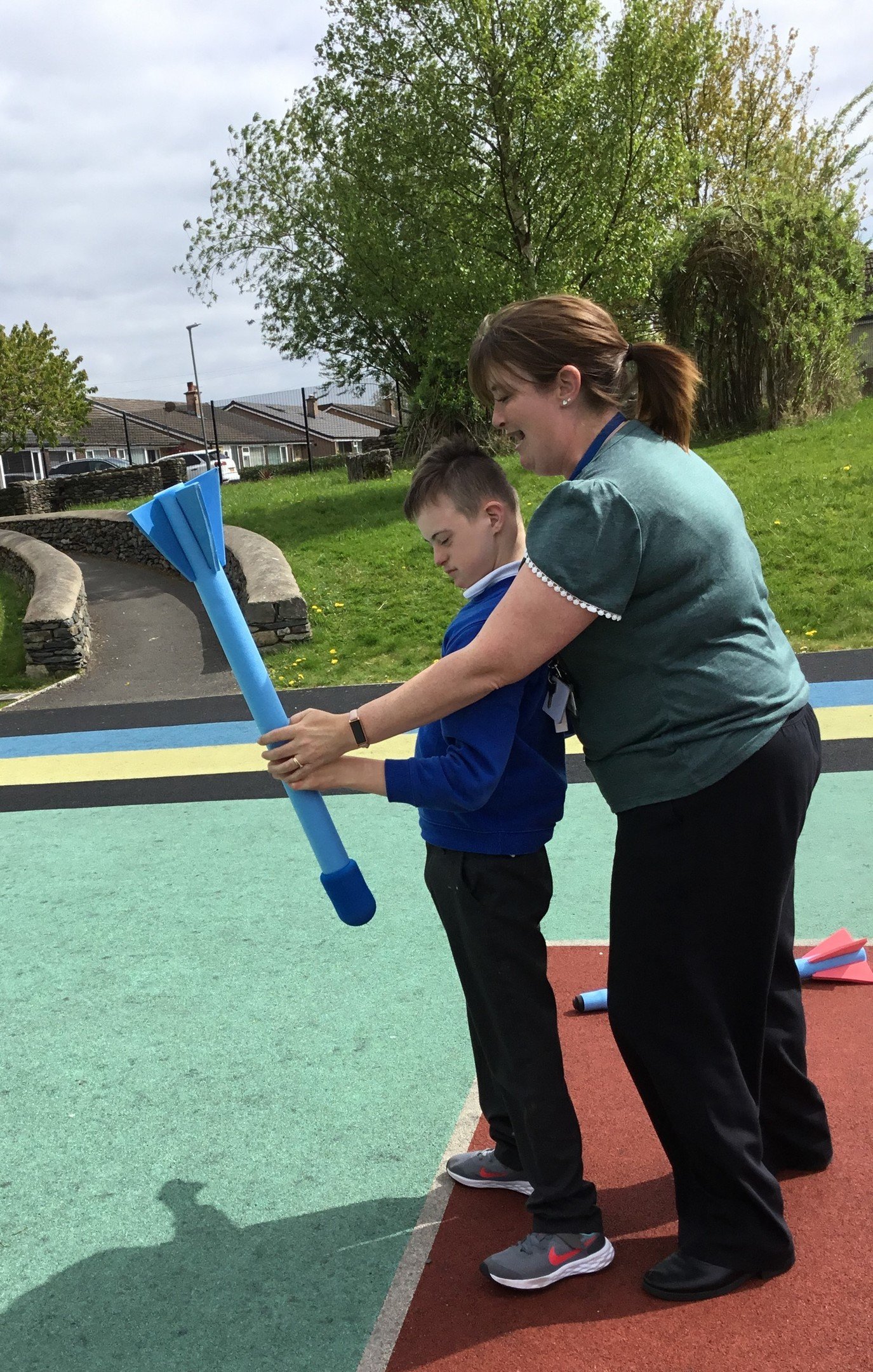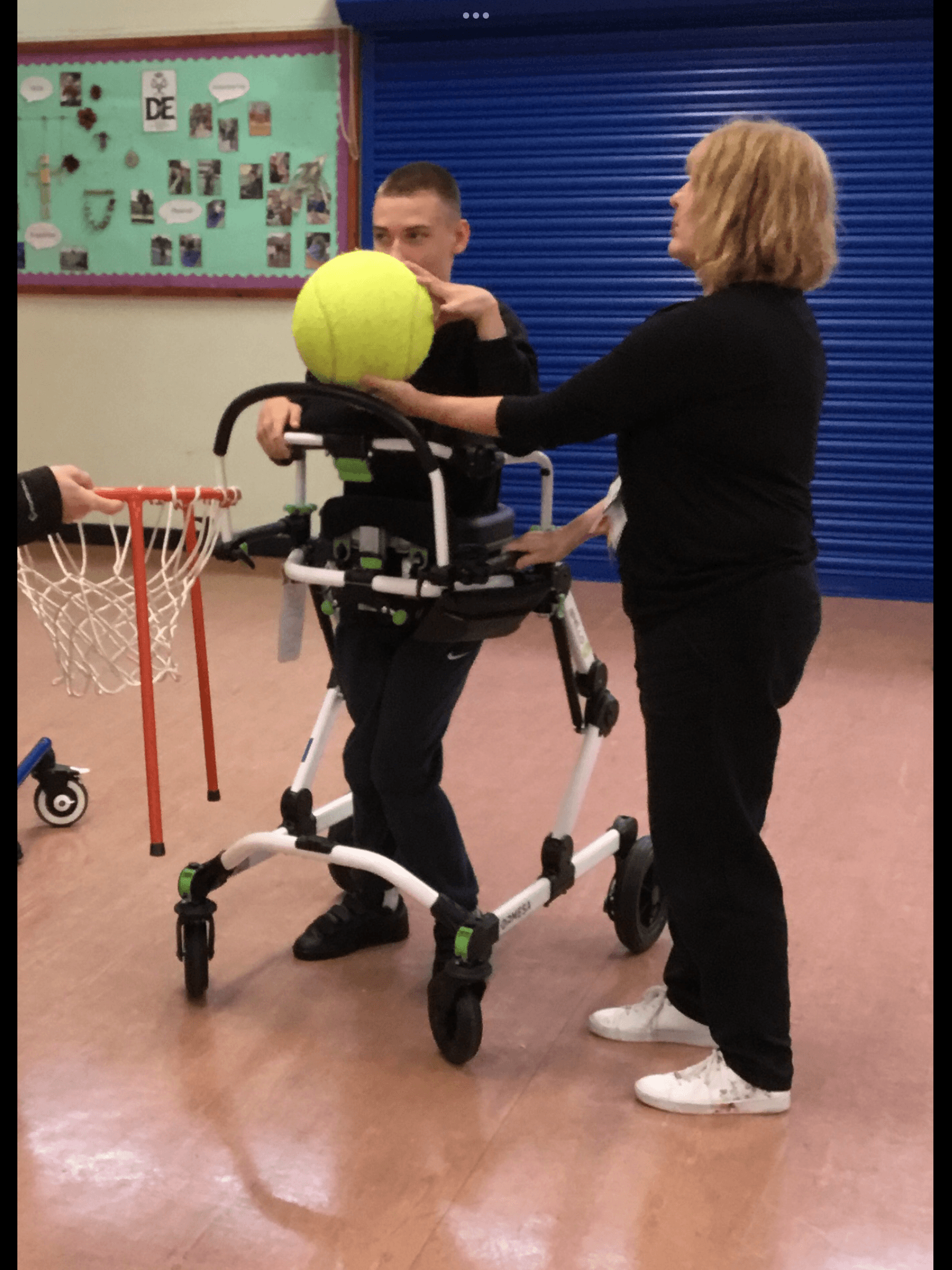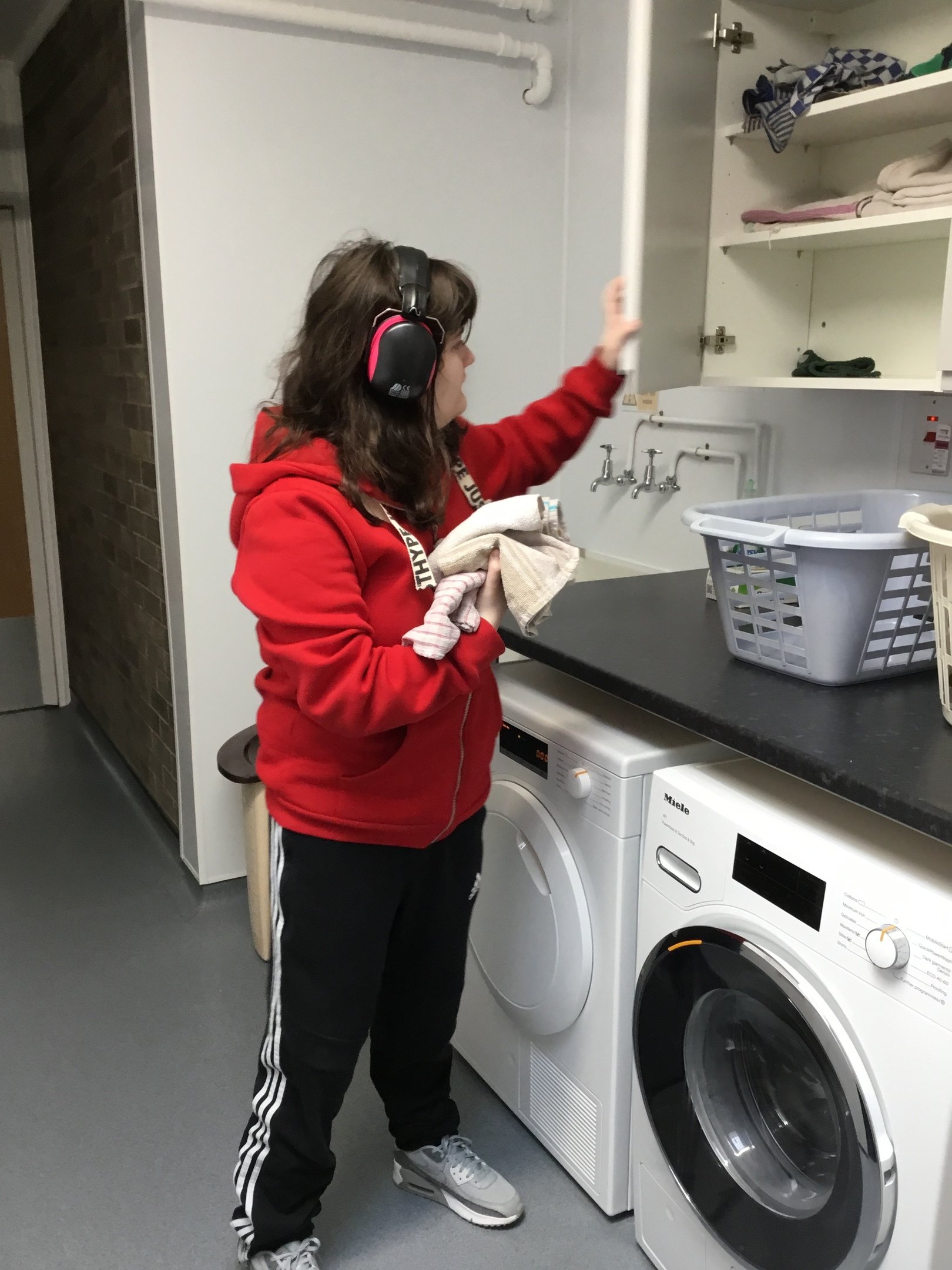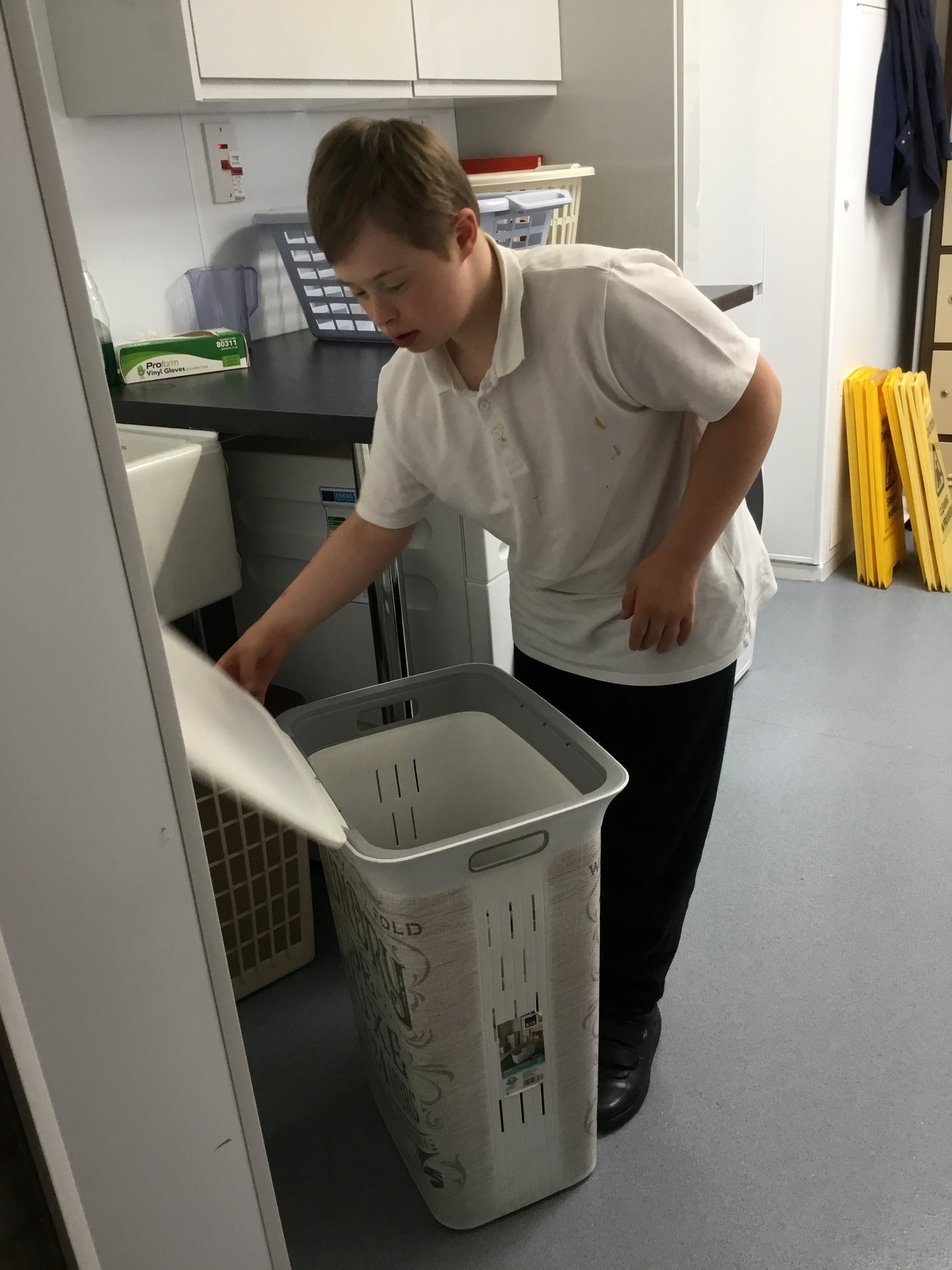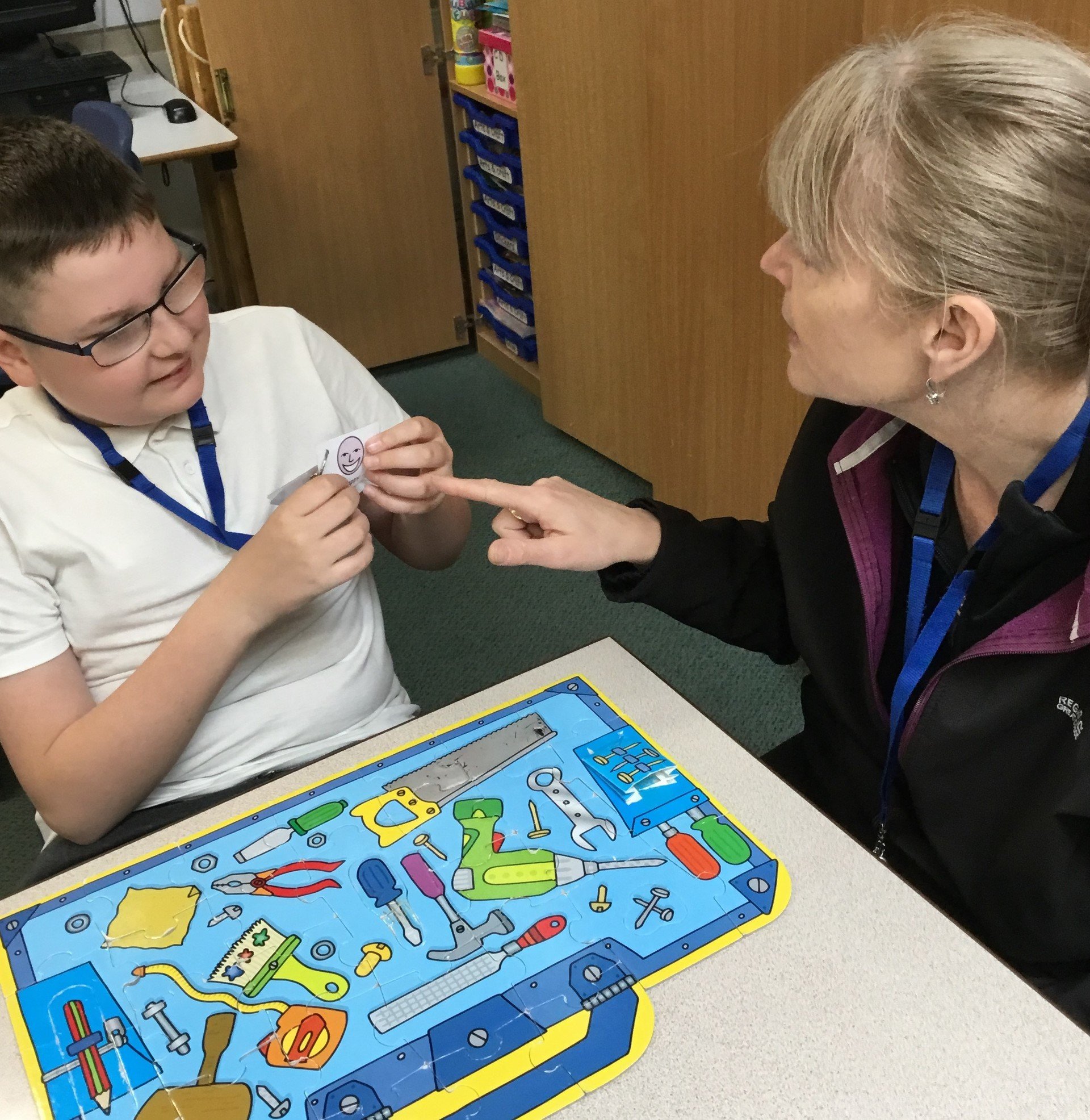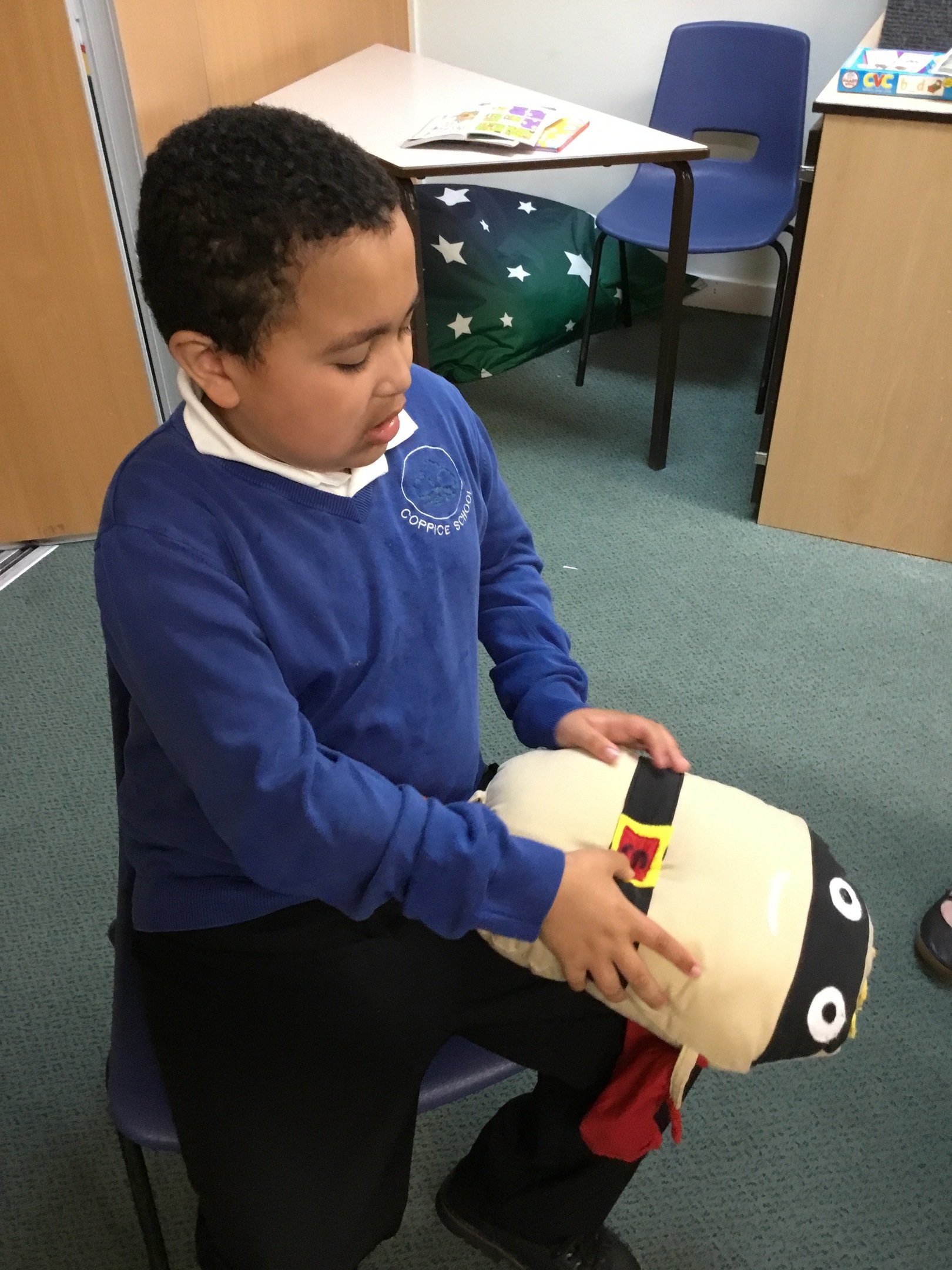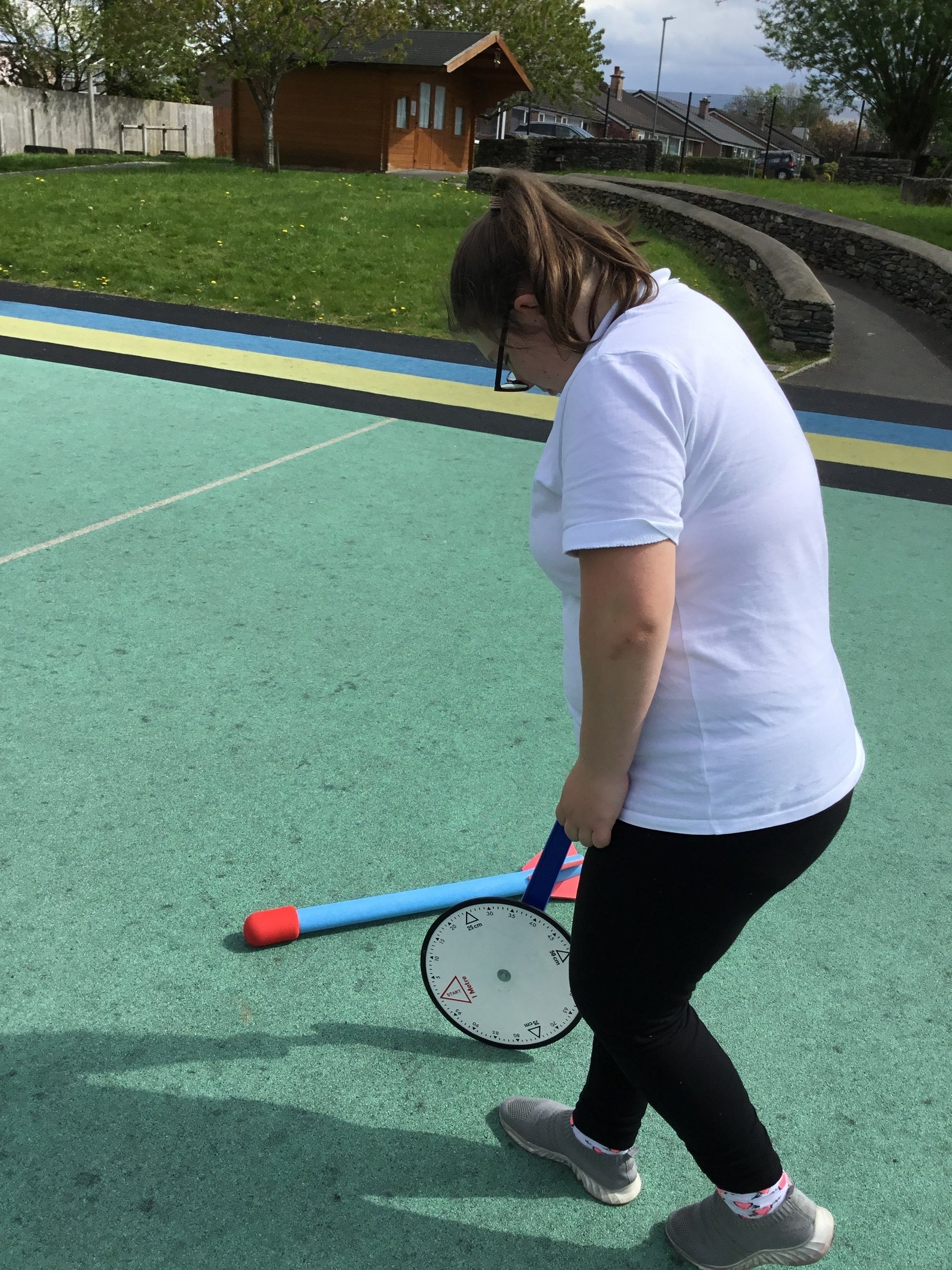 ---
Sian Peel (speel) on: Rowan Class
What an amazing term this has been for our learning and engagement. We have been able to explore some aspects of different capital cities. We learned about London and went on a virtual bus tour, we even had a 'show and tell' experience when one of our pupils brought in a scrapbook of their visit to the capital.
When we learned about Cardiff we made Welsh cakes which were very popular, but not as popular as the haggis we made during our learning about Edinburgh – yummy! Another Scottish experience where we had a fantastic time, was attempting the traditional Scottish reel -all the pupils loved joining in with that.
Paris saw us experience the perfumerie where everyone knew which perfumes and aftershaves they liked and those they didn't, this was easily judged by look on their faces and their reactions! I think the most popular aspect of our experience of Paris was the Boulangerie which offered French baguettes and croissants.
Rome was the place of pizzas and we made our own for lunch, together with learning about the important landmarks and making our own postcards.
We are continuing our journey and are going to be visiting Poland and Spain next.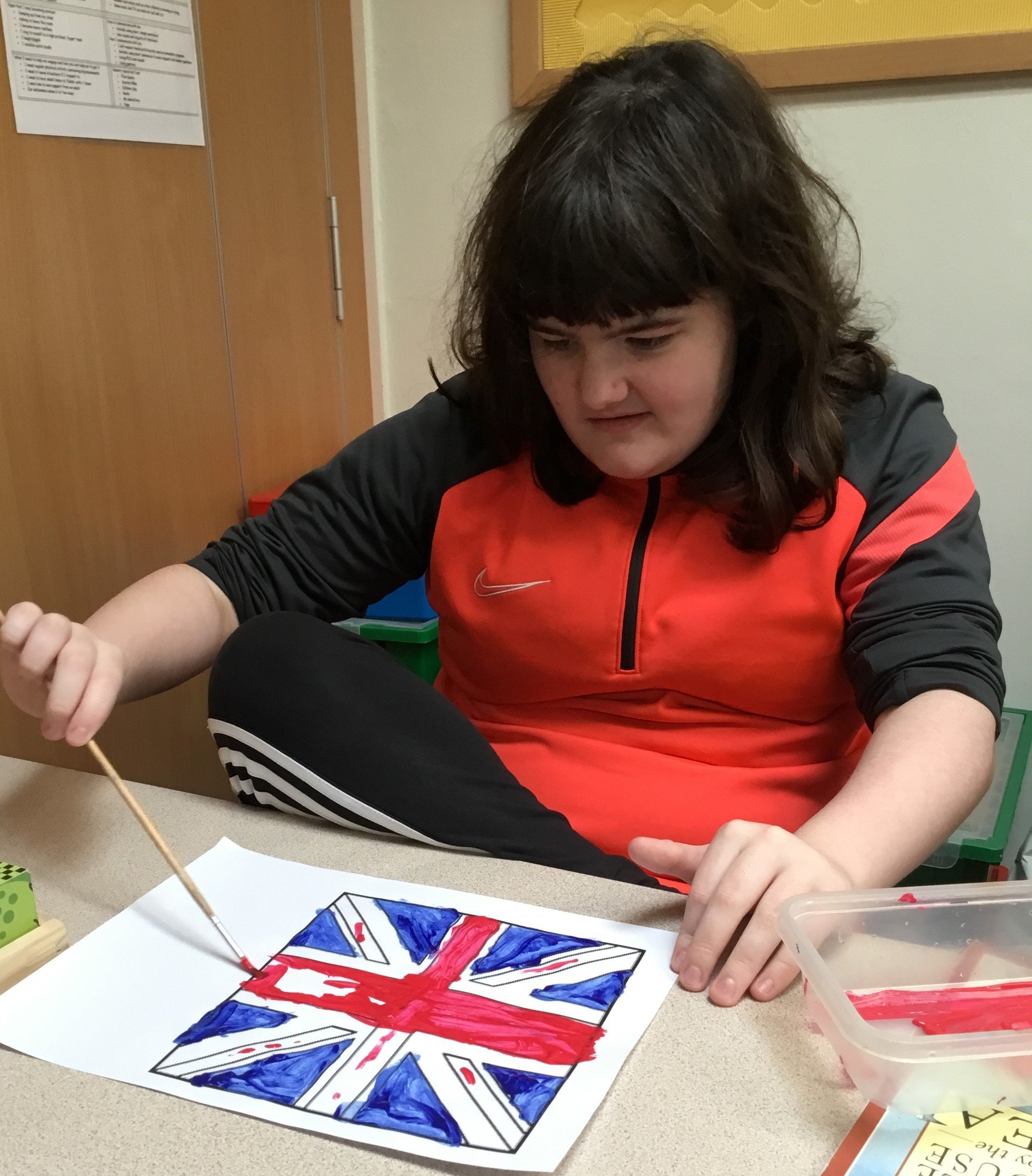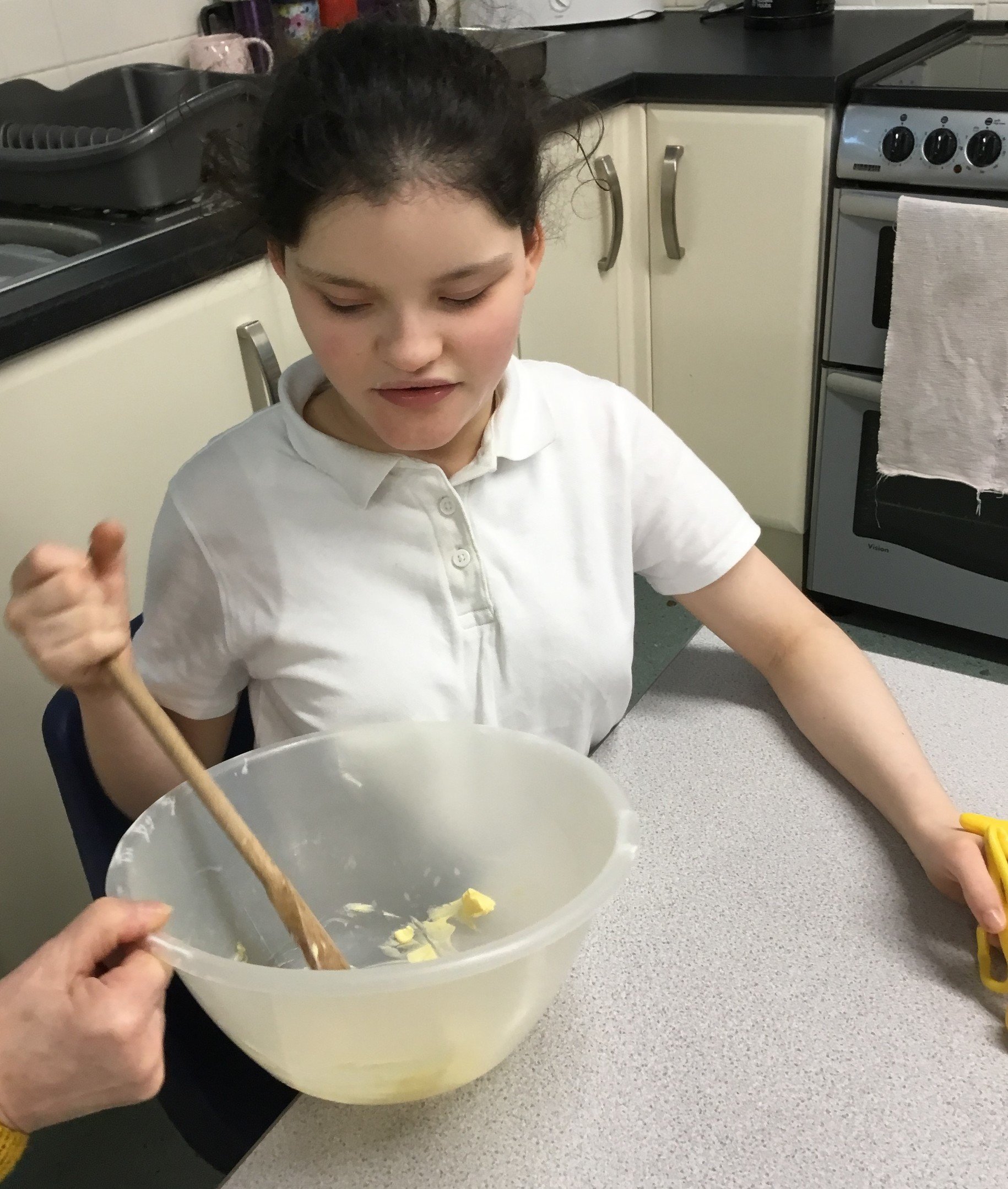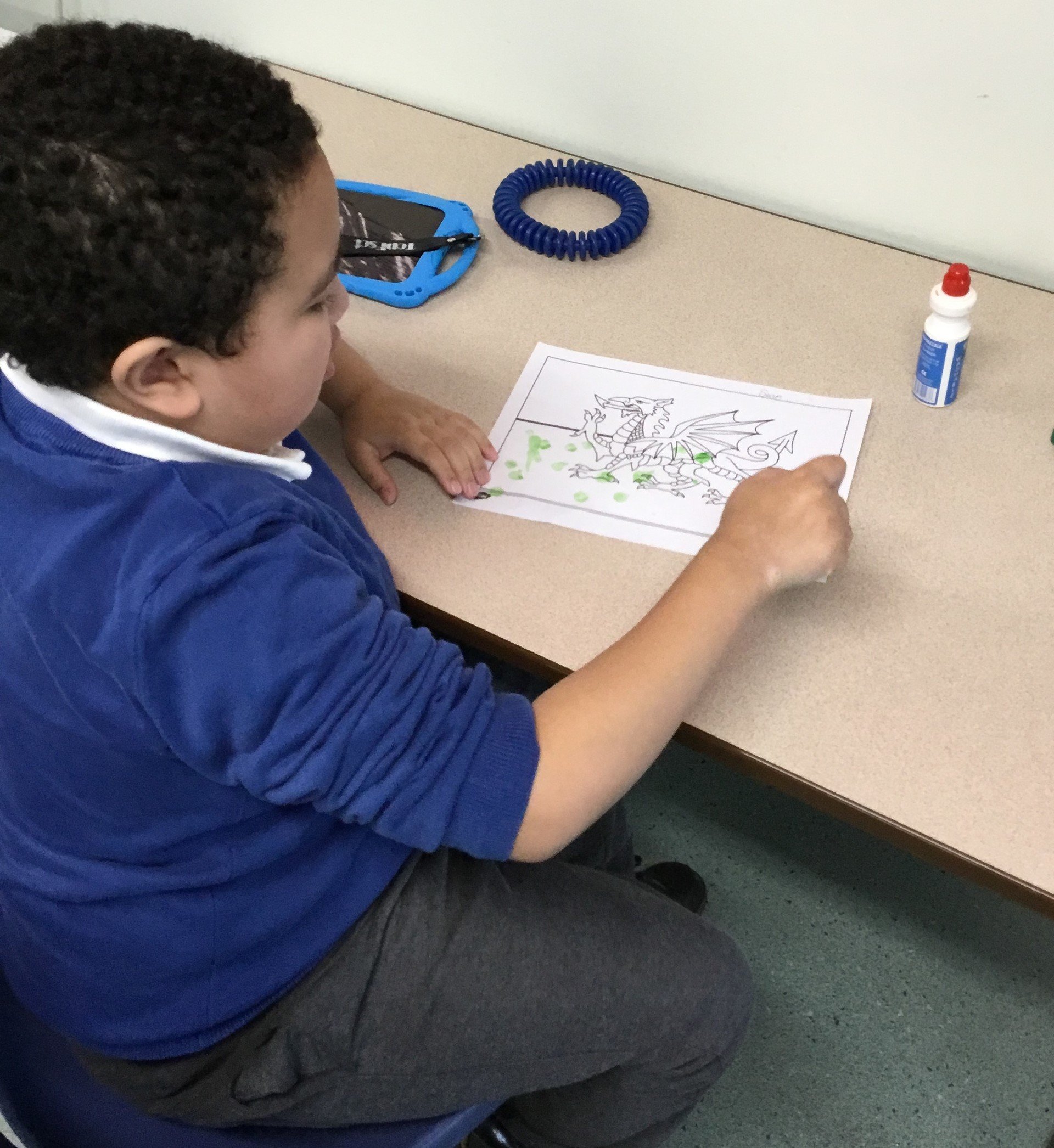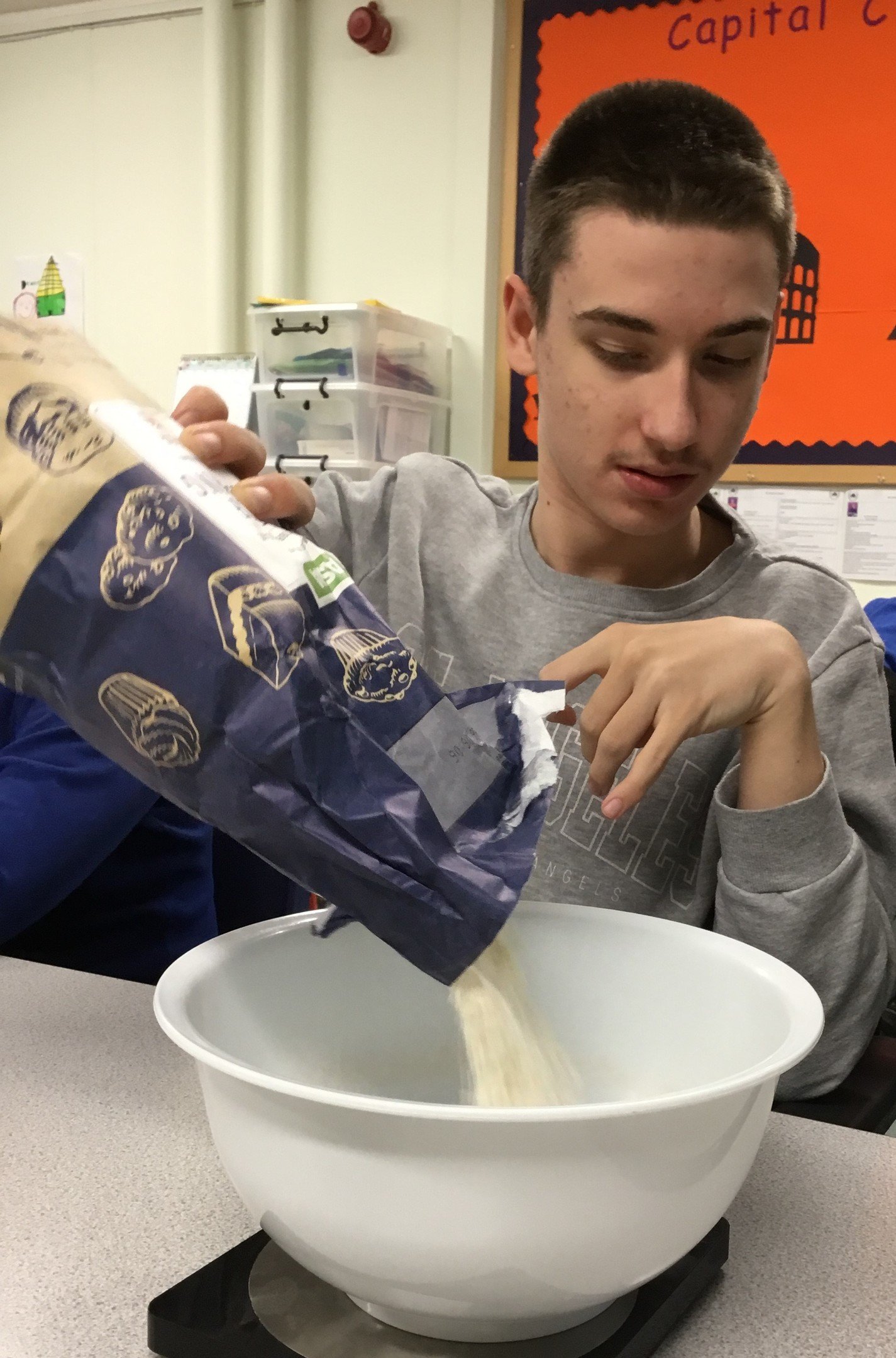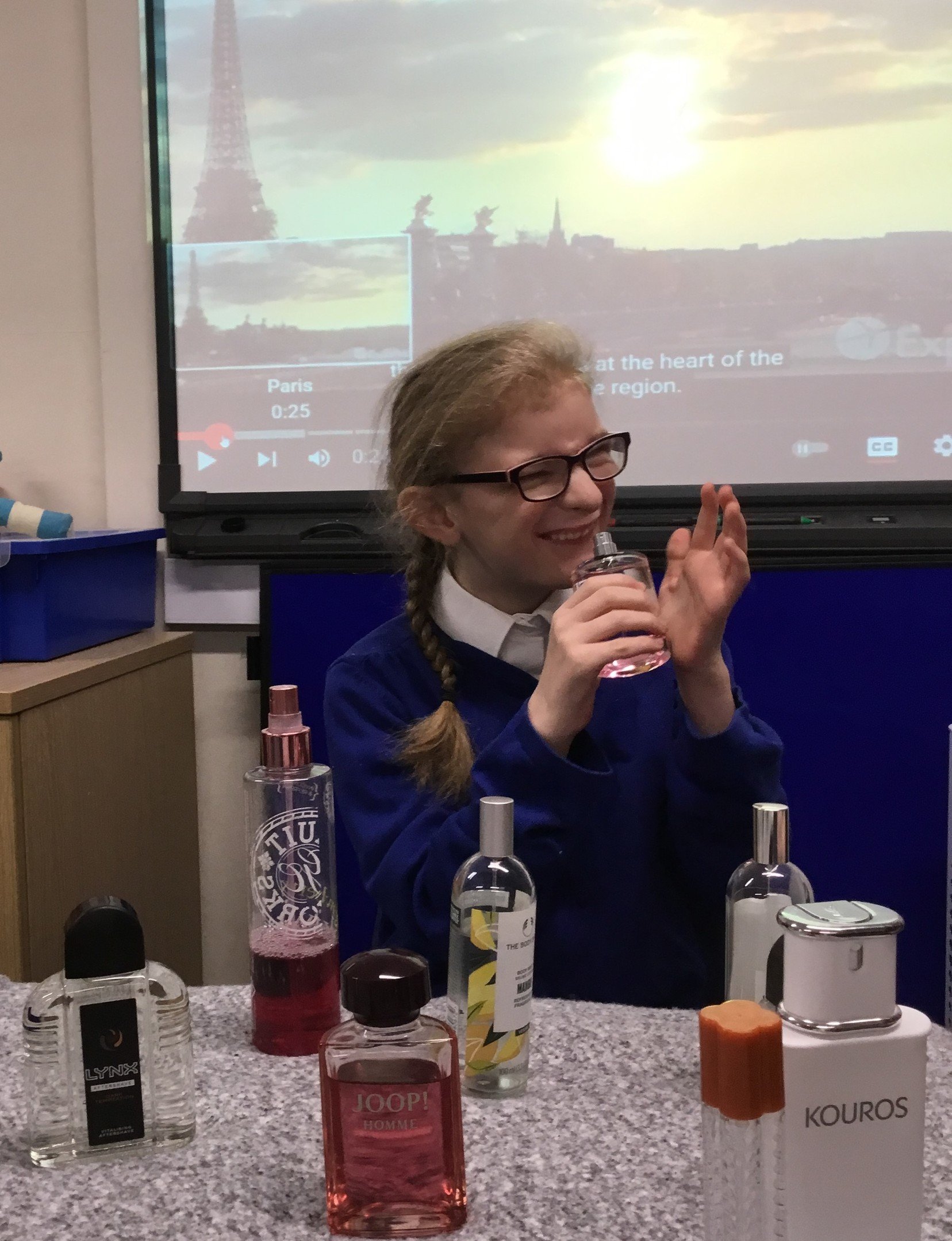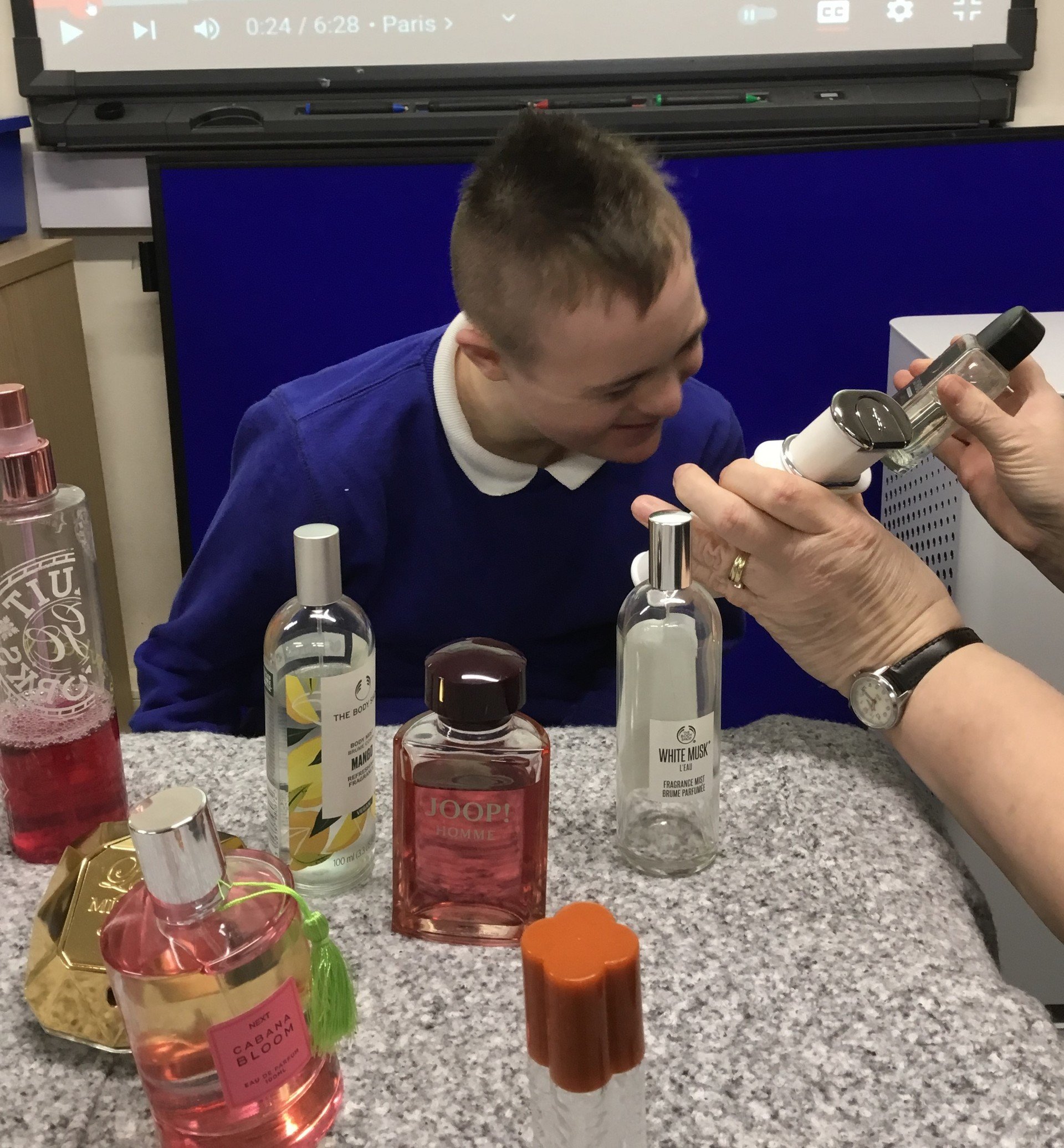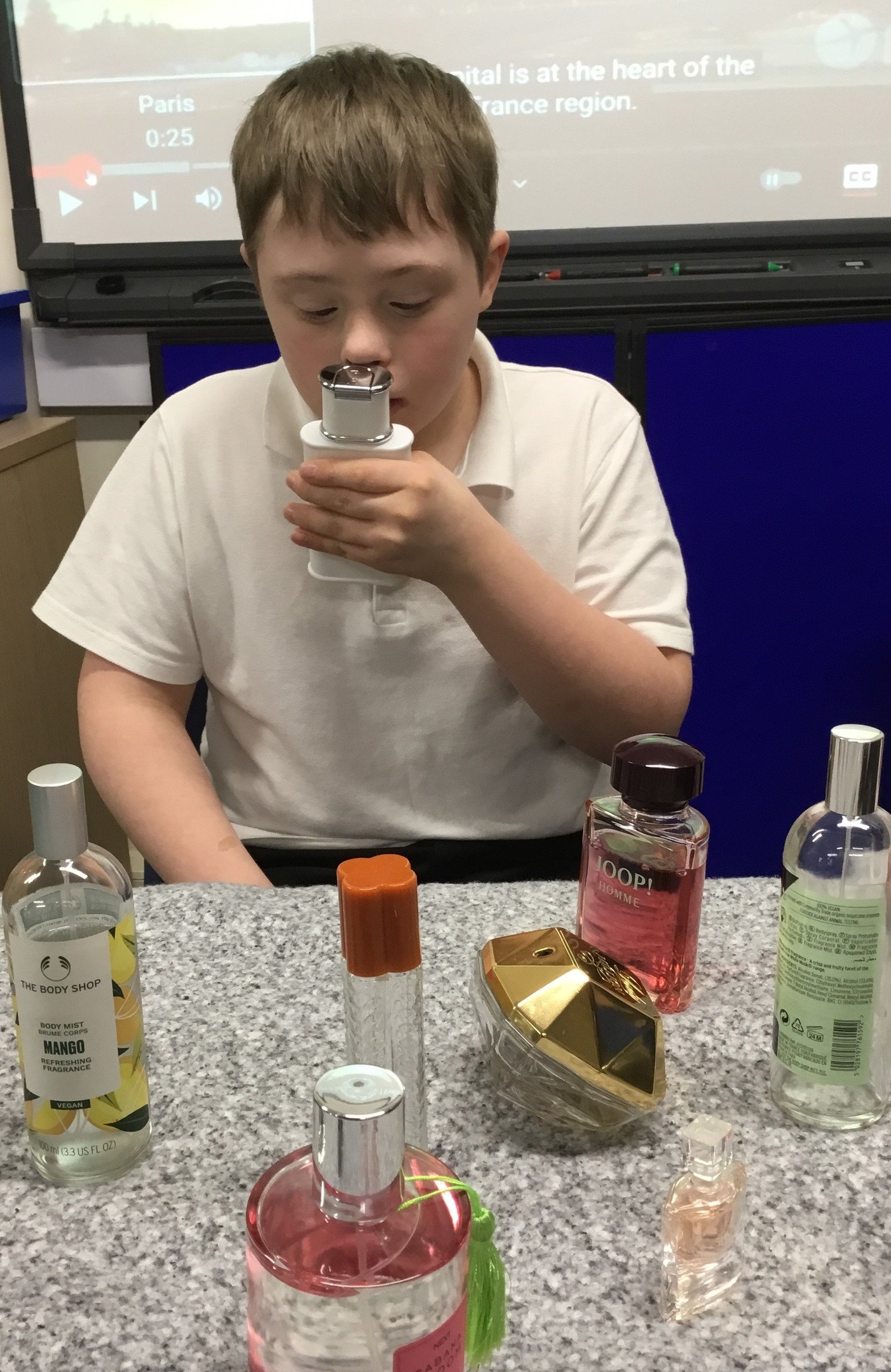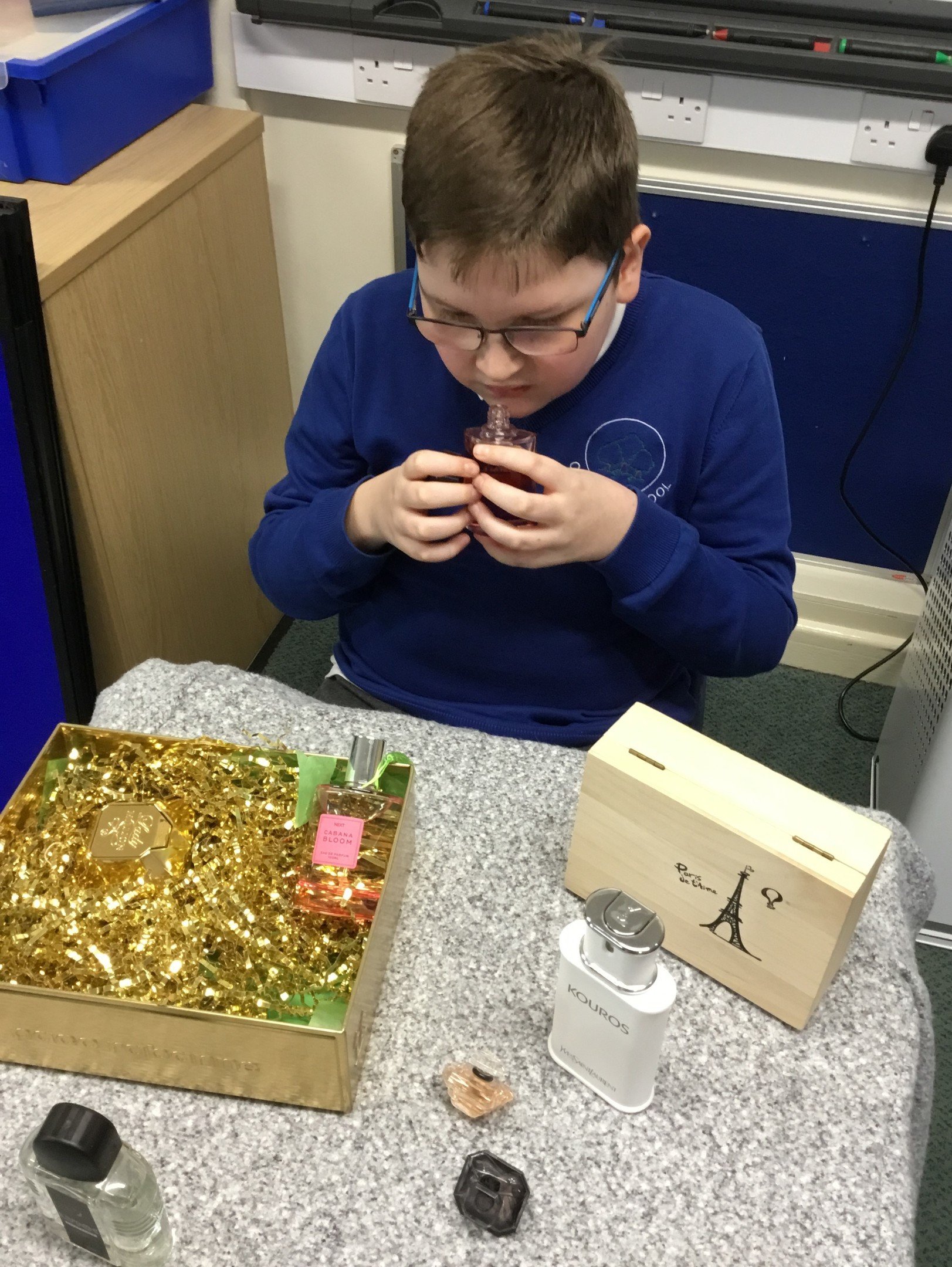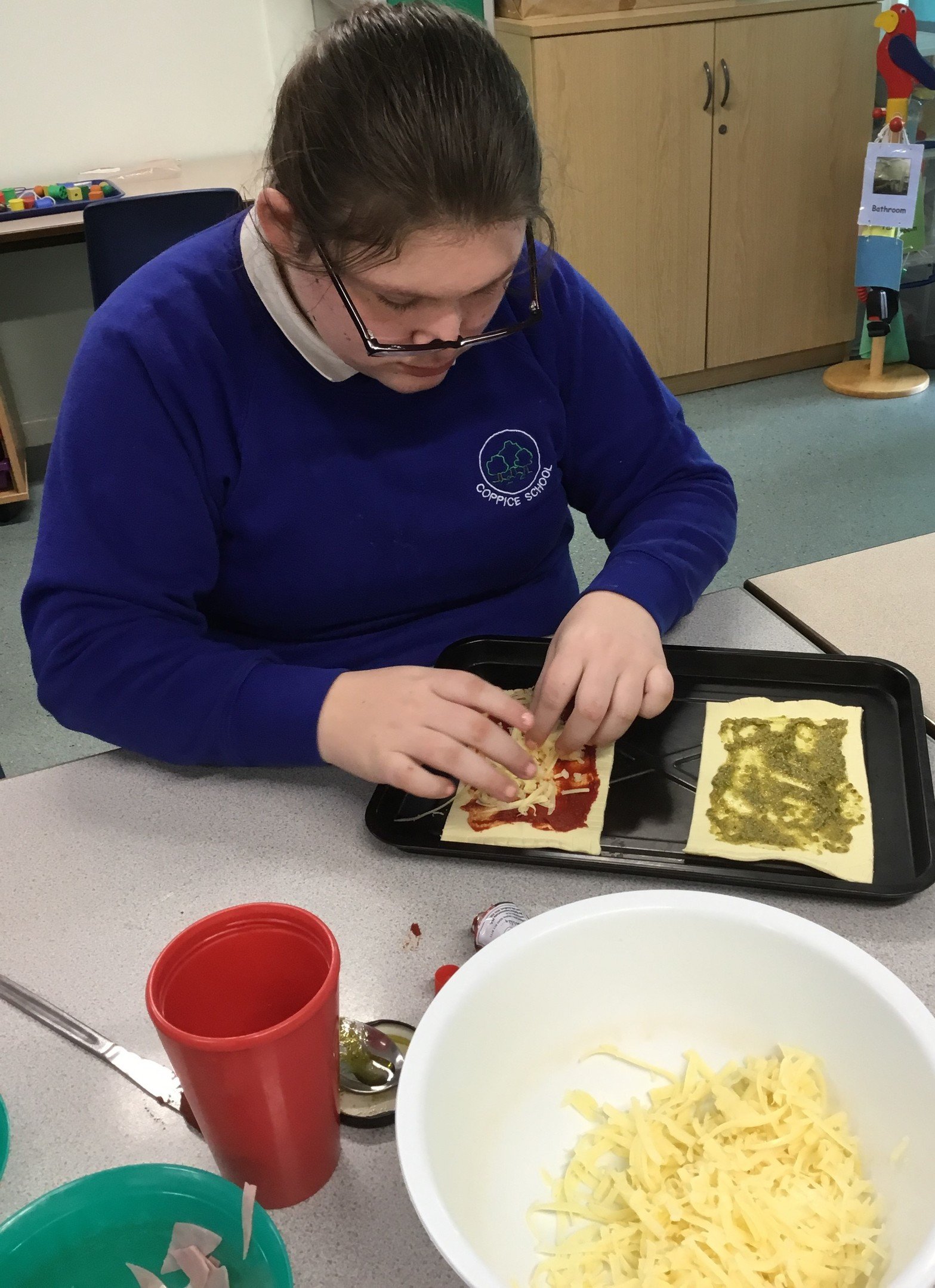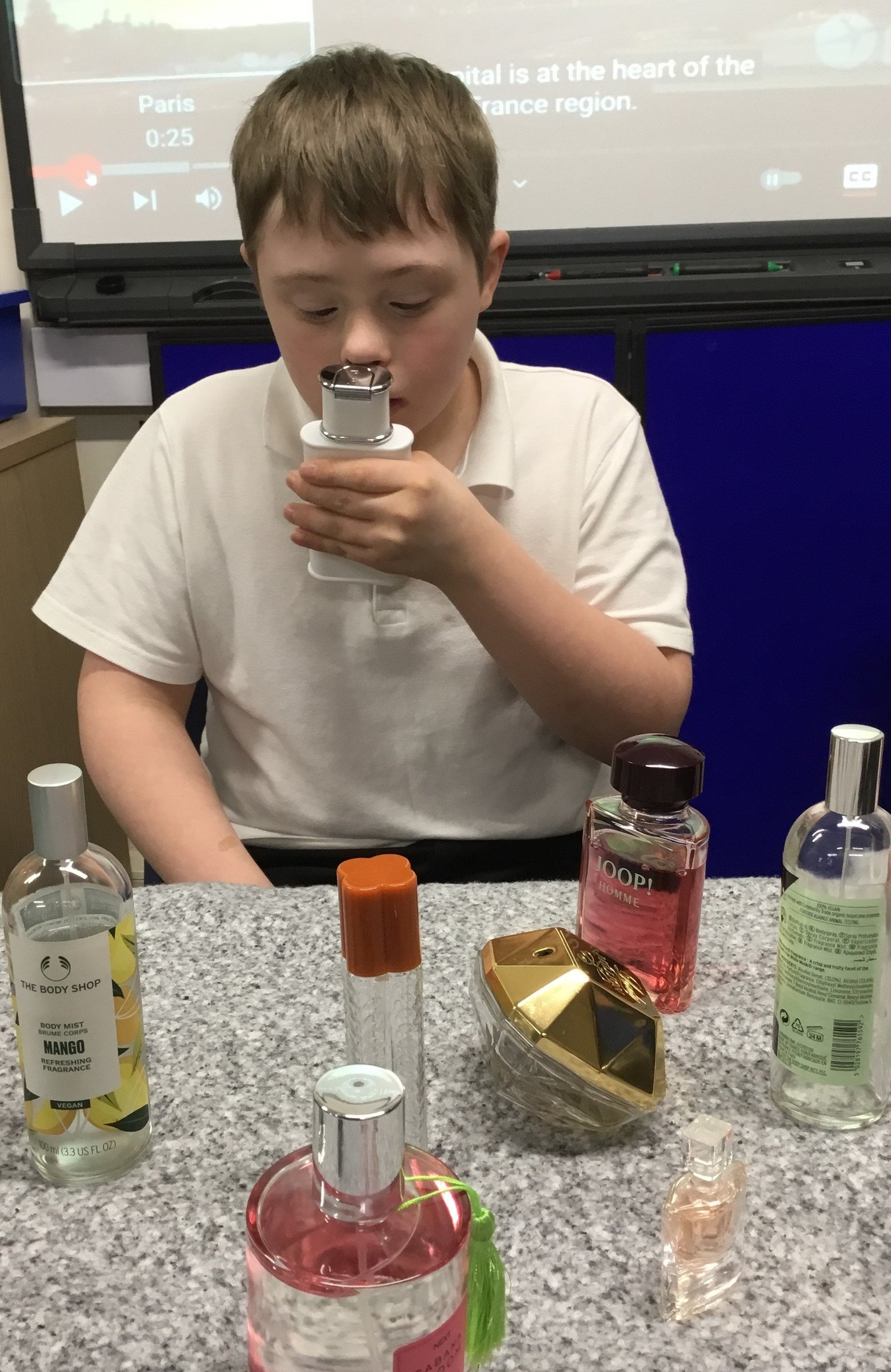 ---
Sian Peel (speel) on: Rowan Class
This term, for our topic we are looking at 'People and Places, Capital Cities'. We have already explored London, it was very exciting, we took a bus tour of the city, seeing all the landmarks such as The Westminster Abbey, Buckingham Palace, the London Eye and Big Ben! We even made some of our own landmarks to display in class including stain glass windows from Westminster Abbey. We also made some flags to wave for our journey on the 'tour bus'..
We next moved to Edinburgh, and the landmarks of the city, famous foods, celebrations such as Hogmanay, bagpipe music and iconic tartan fabrics. For lunch, haggis was on the menu and everyone asked for seconds! Some even declared it the best meal ever!!
As part of this topic we have been exploring the sensory story 'City Storm' where we feel the wind and rain in our faces.
Whilst learning about Cardiff the huge success was Welsh cakes - we made them for our lunch and had them with custard but saved enough for the following day's break when we had them with jam.
Next is Paris - perfume and cafes - we are very excited!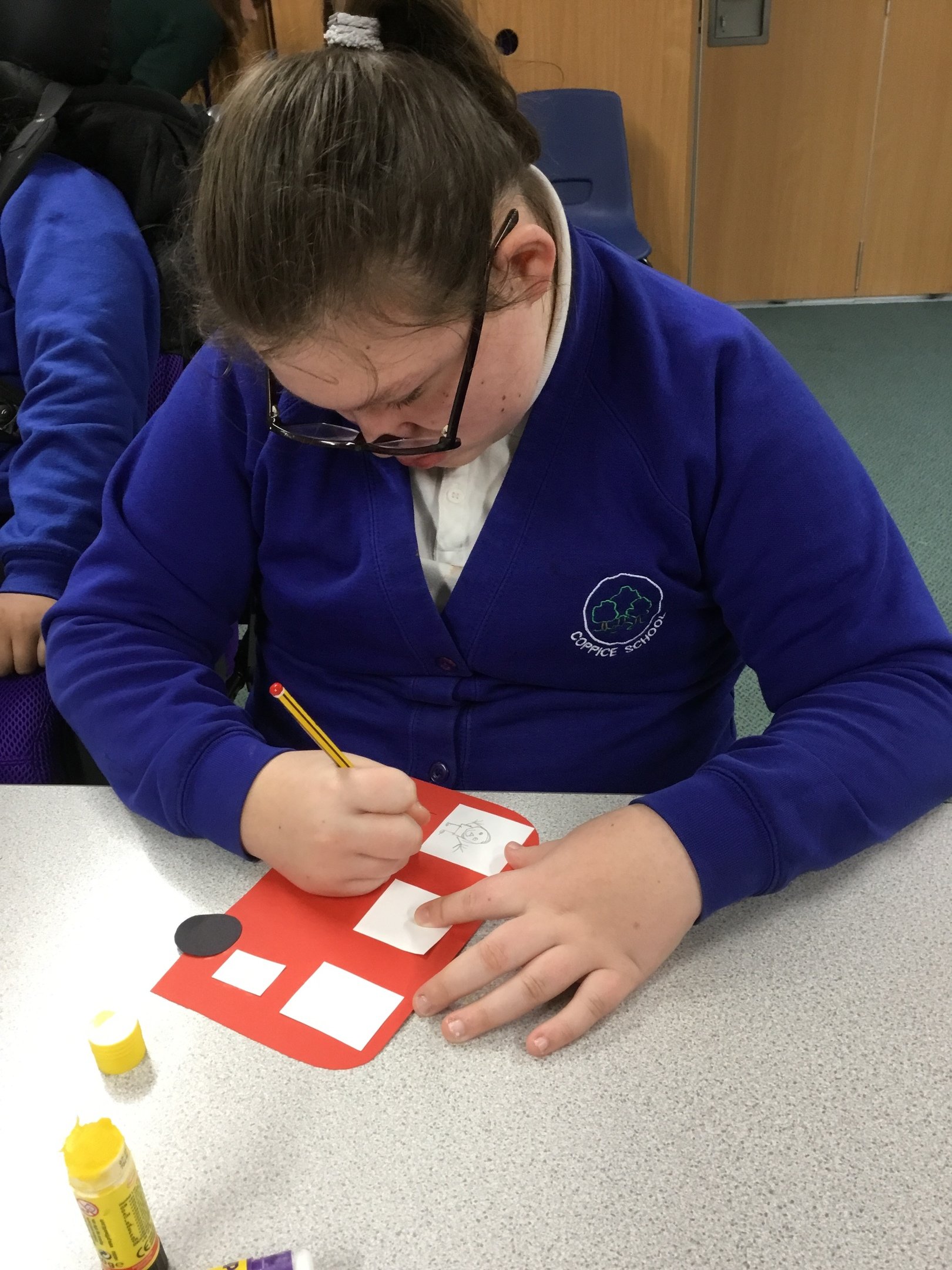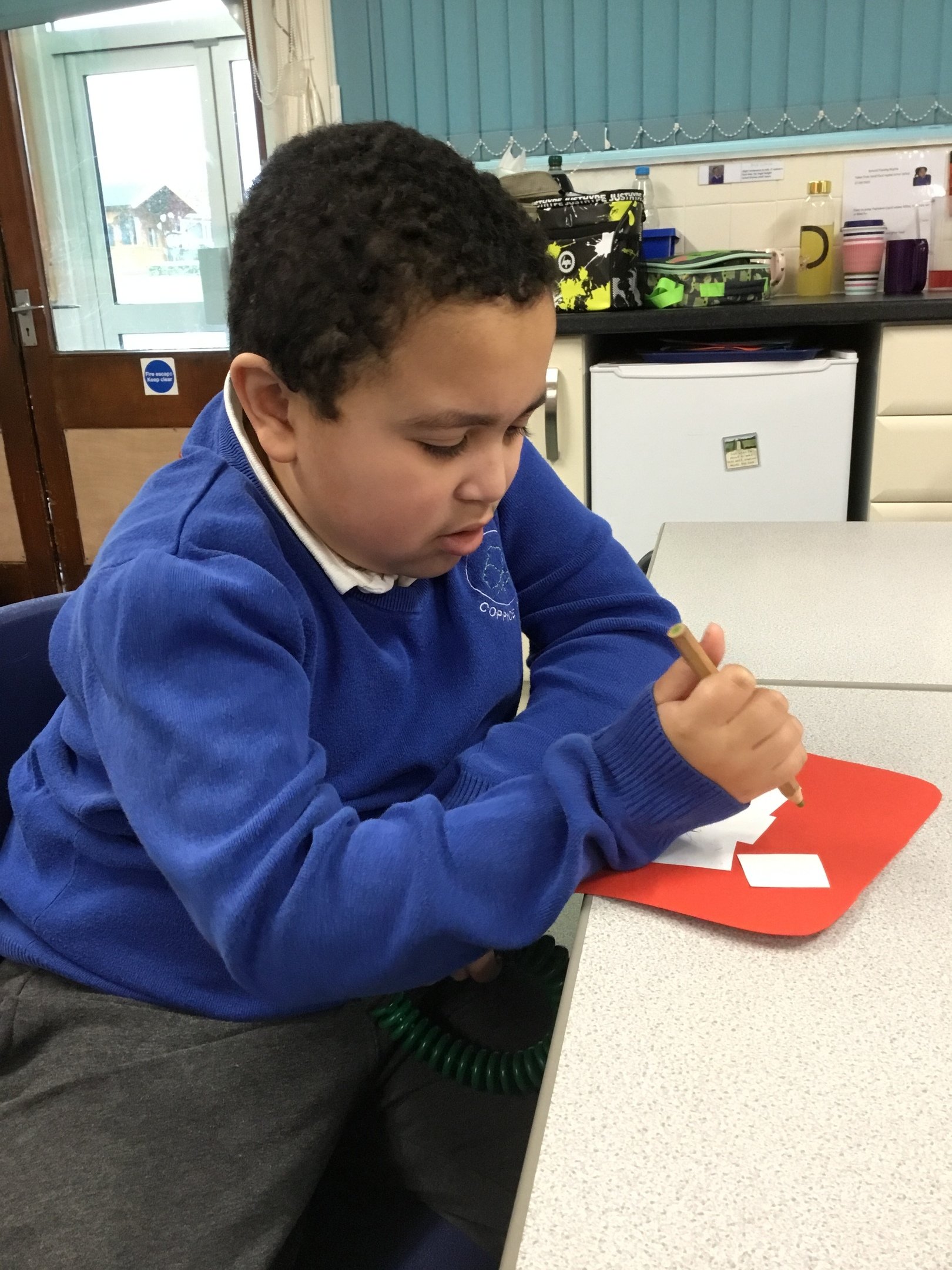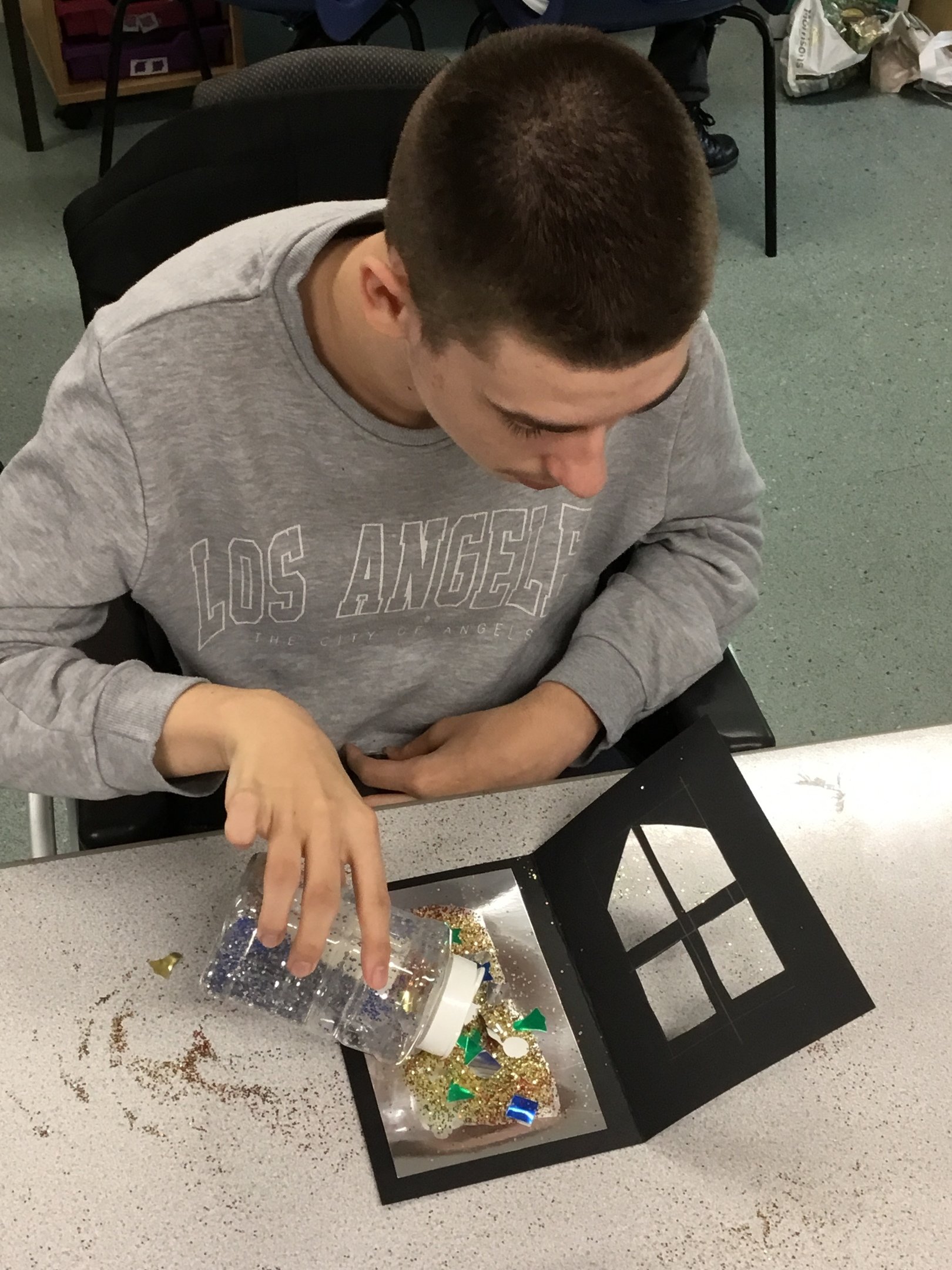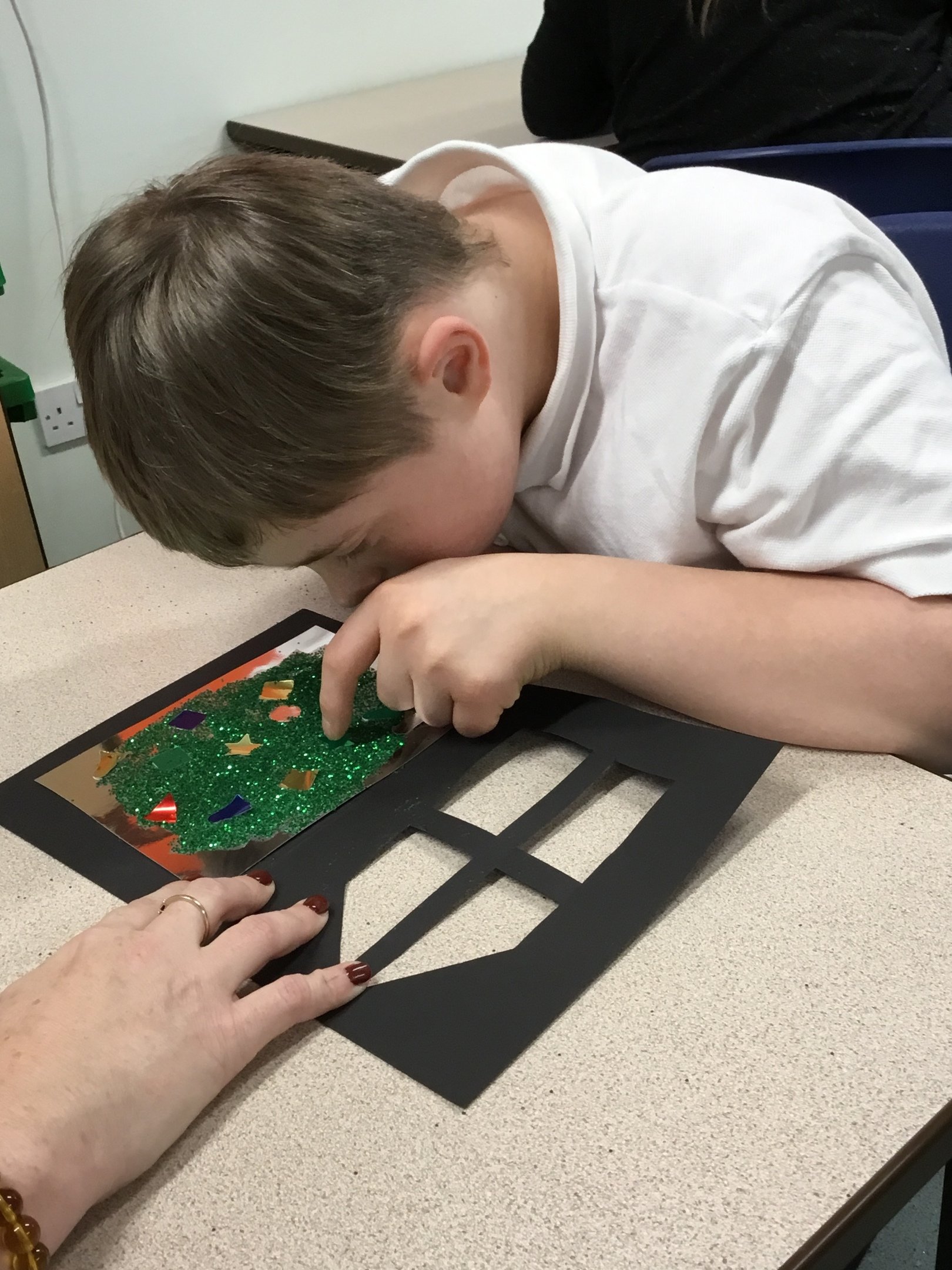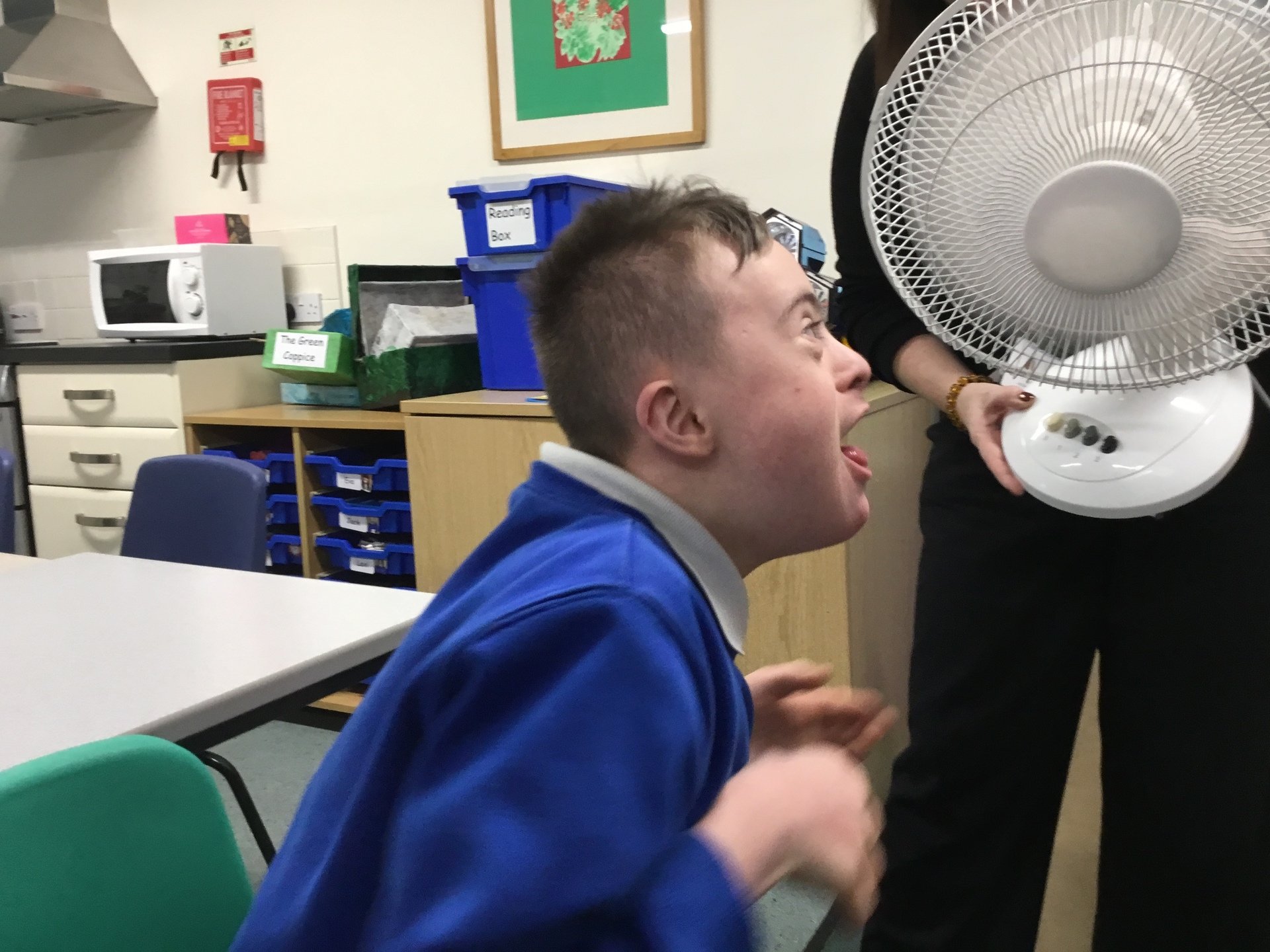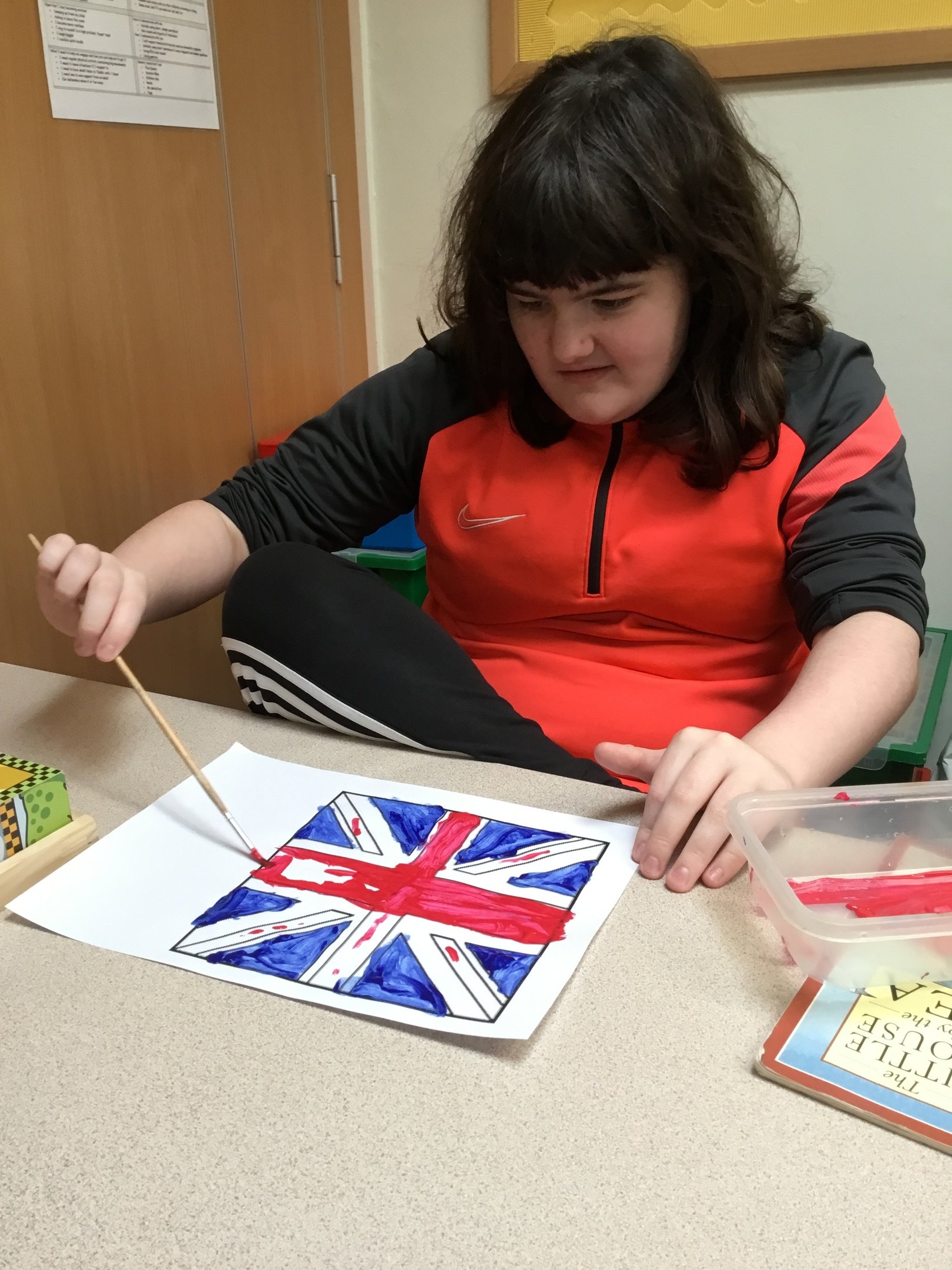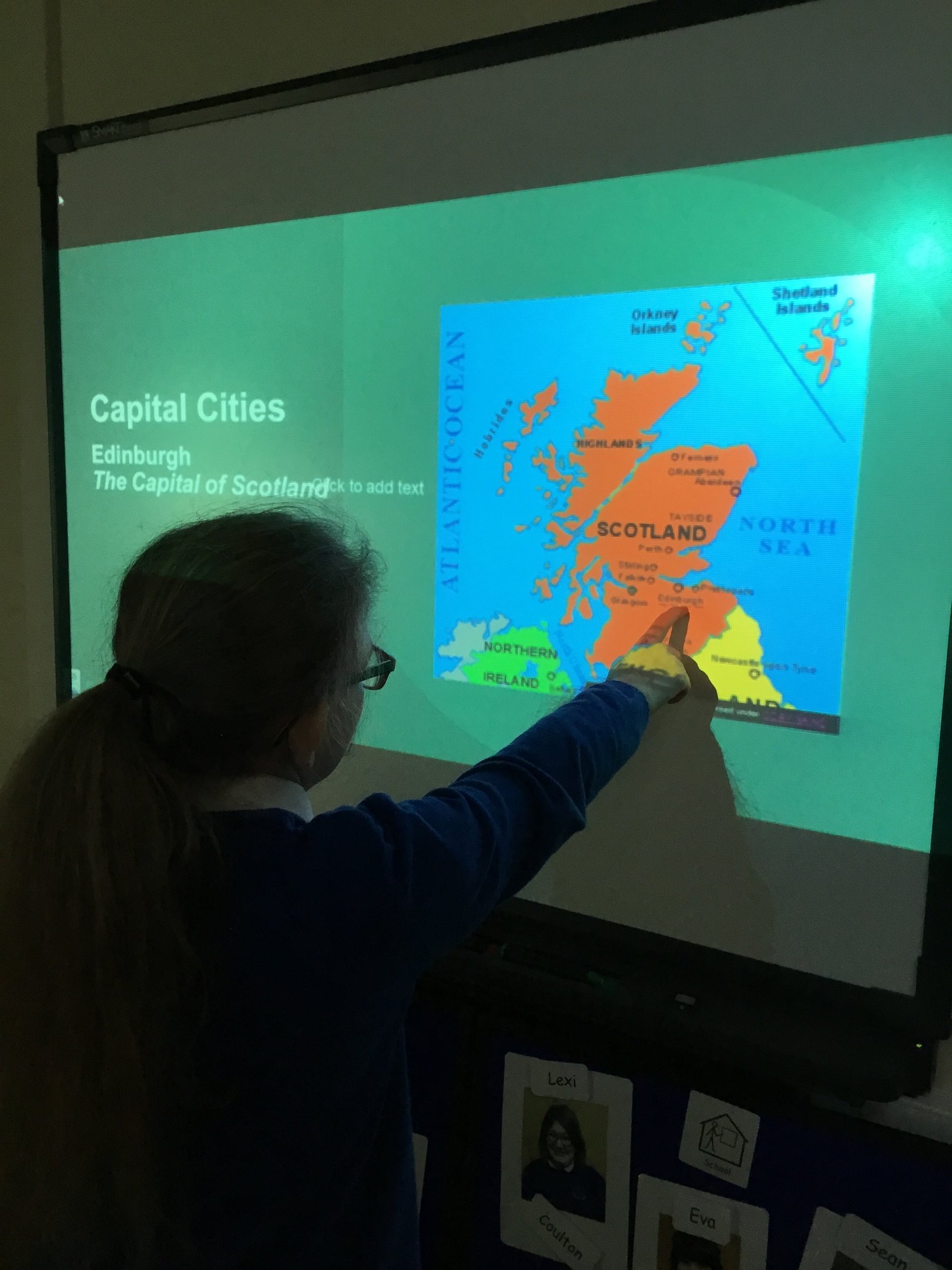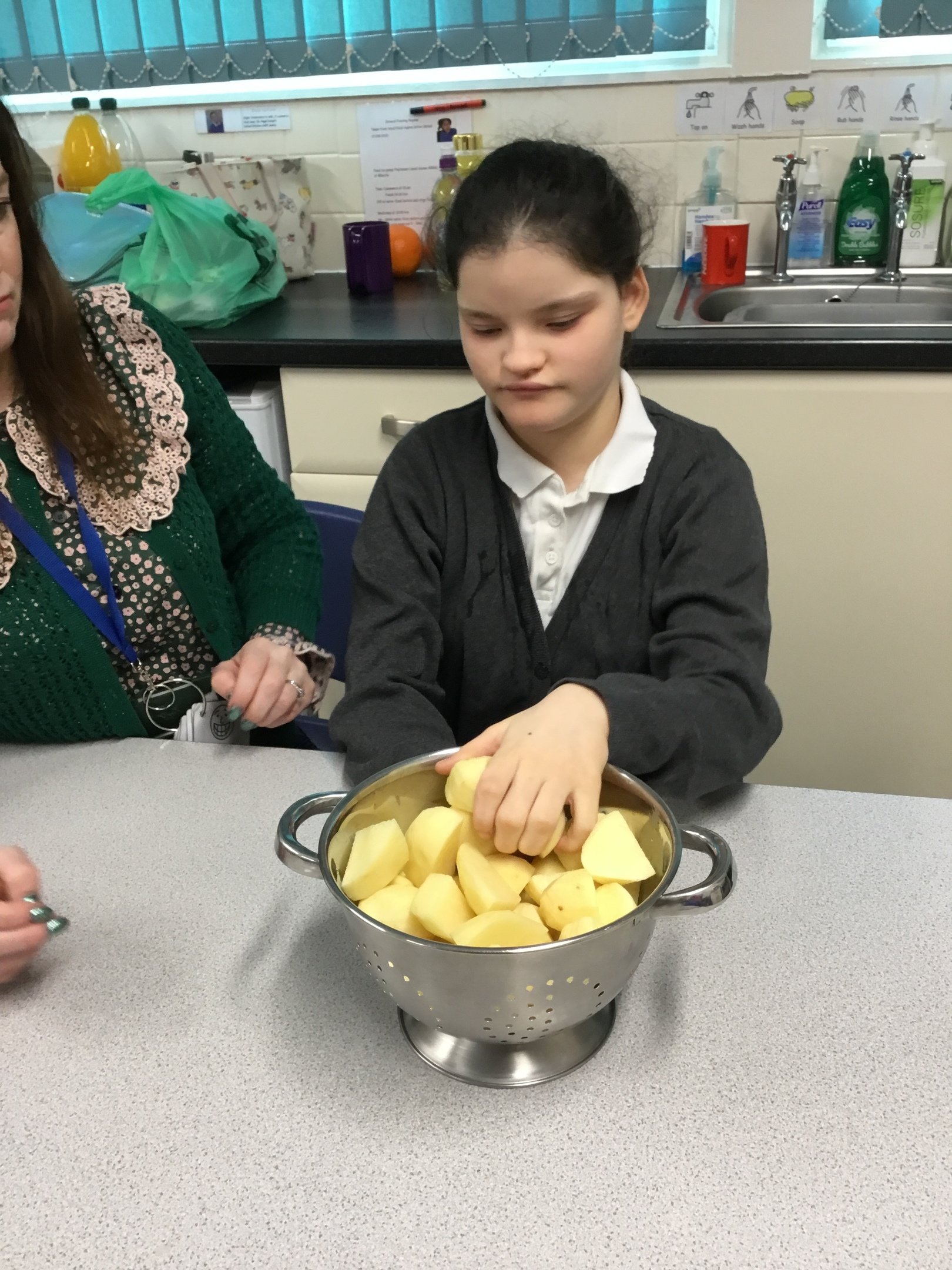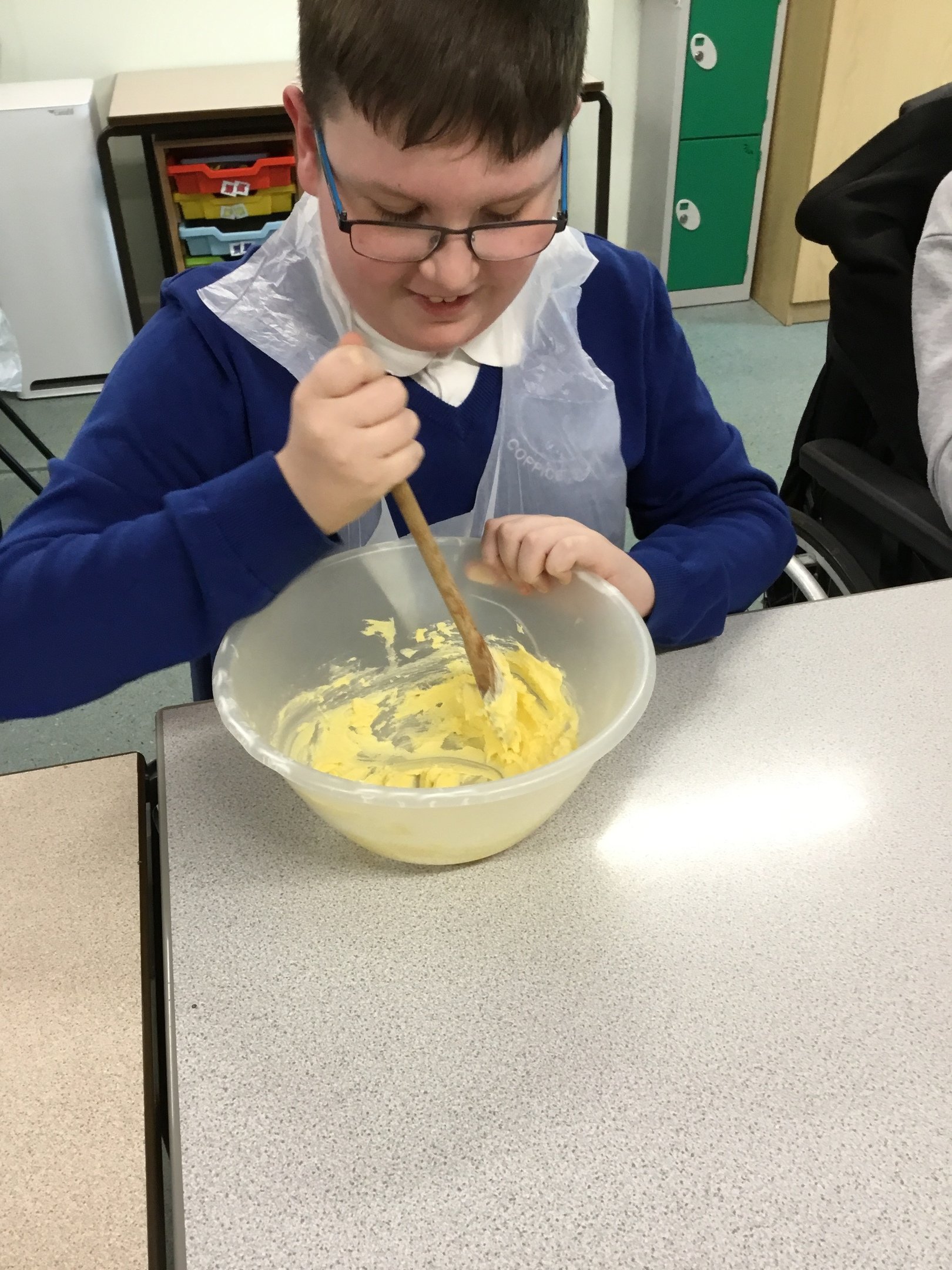 ---
Sian Peel (speel) on: Rowan Class
We have all settled into Rowan class, it's been such a busy half term.
We have enjoyed learning about Space, playing space bingo, making space shuttles and painting planets for our fantastic display board.
One of our students even managed to grow her own pumpkin from a seed from last year's class pumpkin. Fantastic!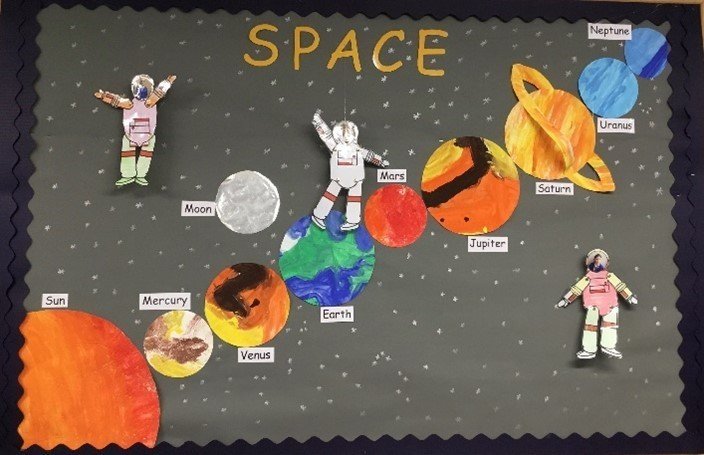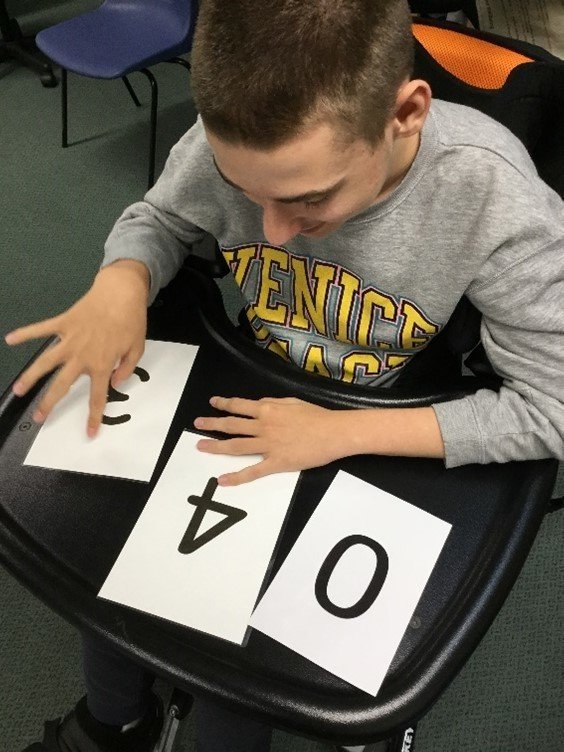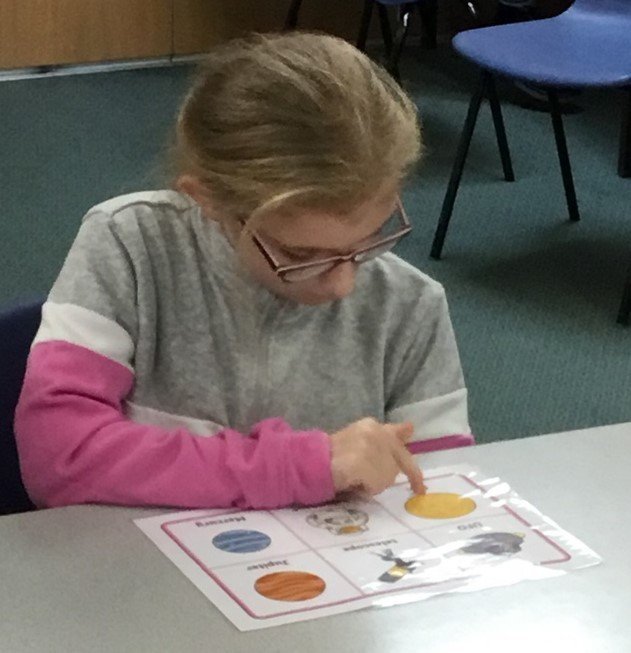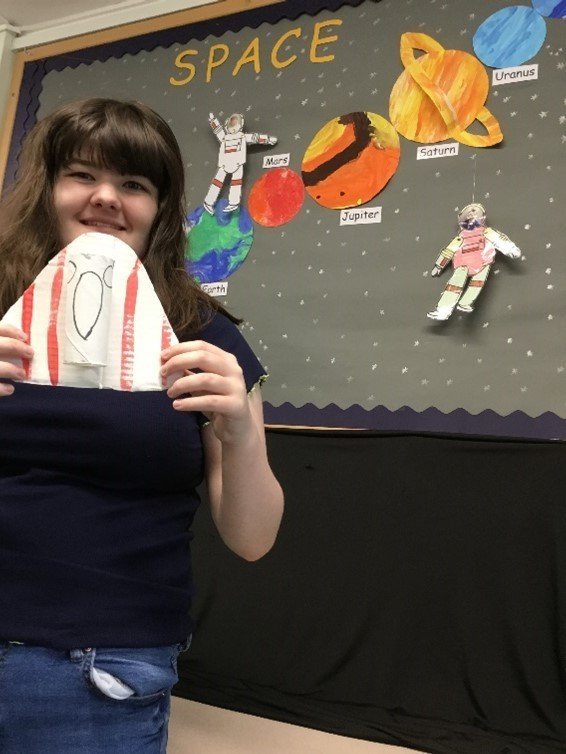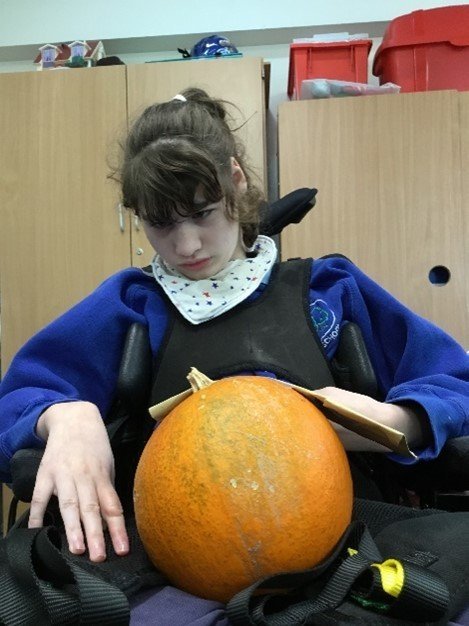 ---
Class 5
Sian Peel (speel) on: Class 5
Team Class 5 have been working hard this term and have been doing lots of jobs , such as shredding, recycling and sharing messages throughout school. We have enjoyed working together preparing our lunch which has been 'yummy'.
We have experienced a lovely trip to Longridge Palace Cinema to enjoy Frozen 2, we all had an amazing time and behaved impeccably representing our school, we shared treats and laughed at the funny parts of the film. Great fun!
We have been working hard preparing exciting performances to share in school over the festive period. Encouraging and supporting each other.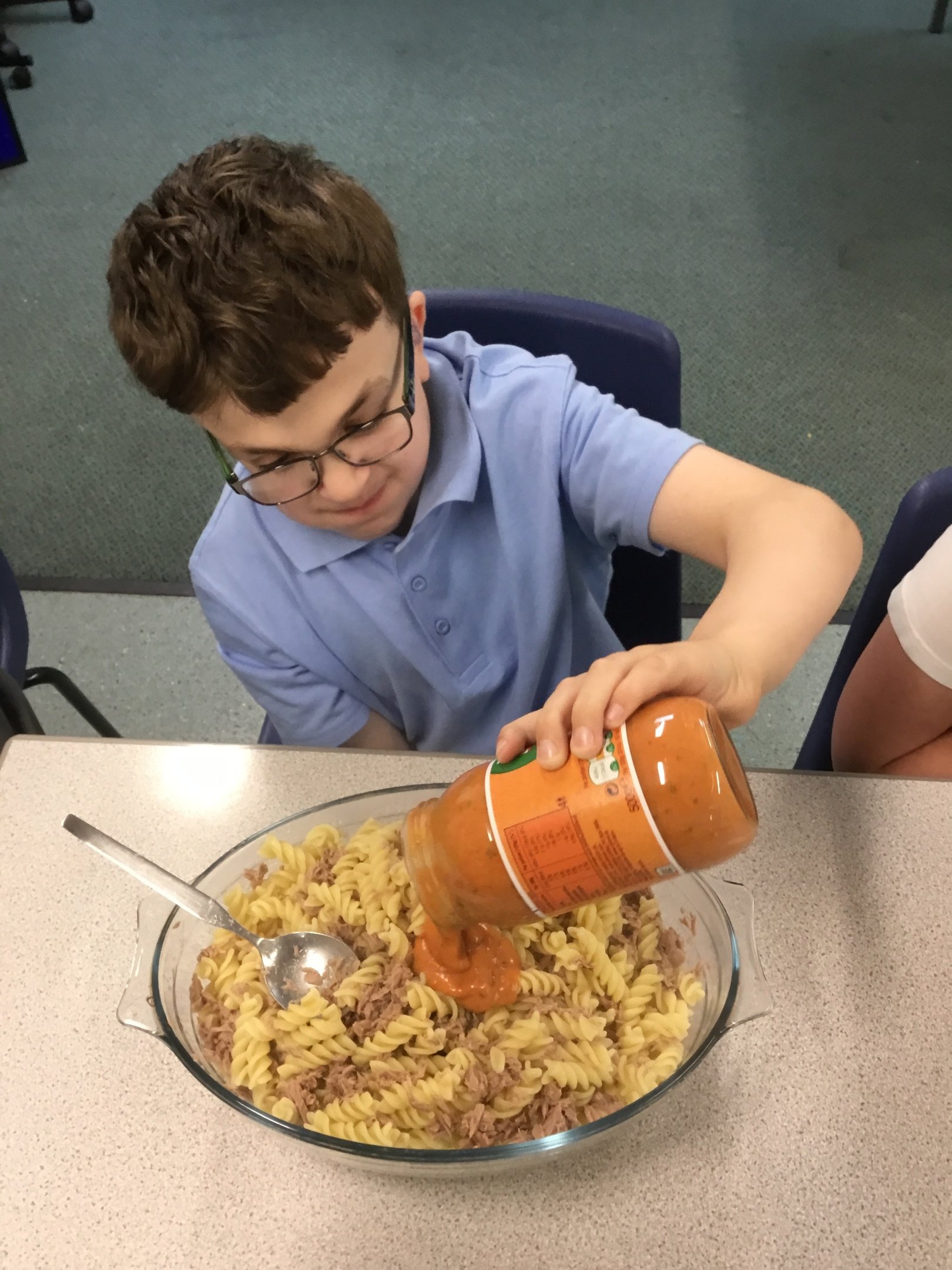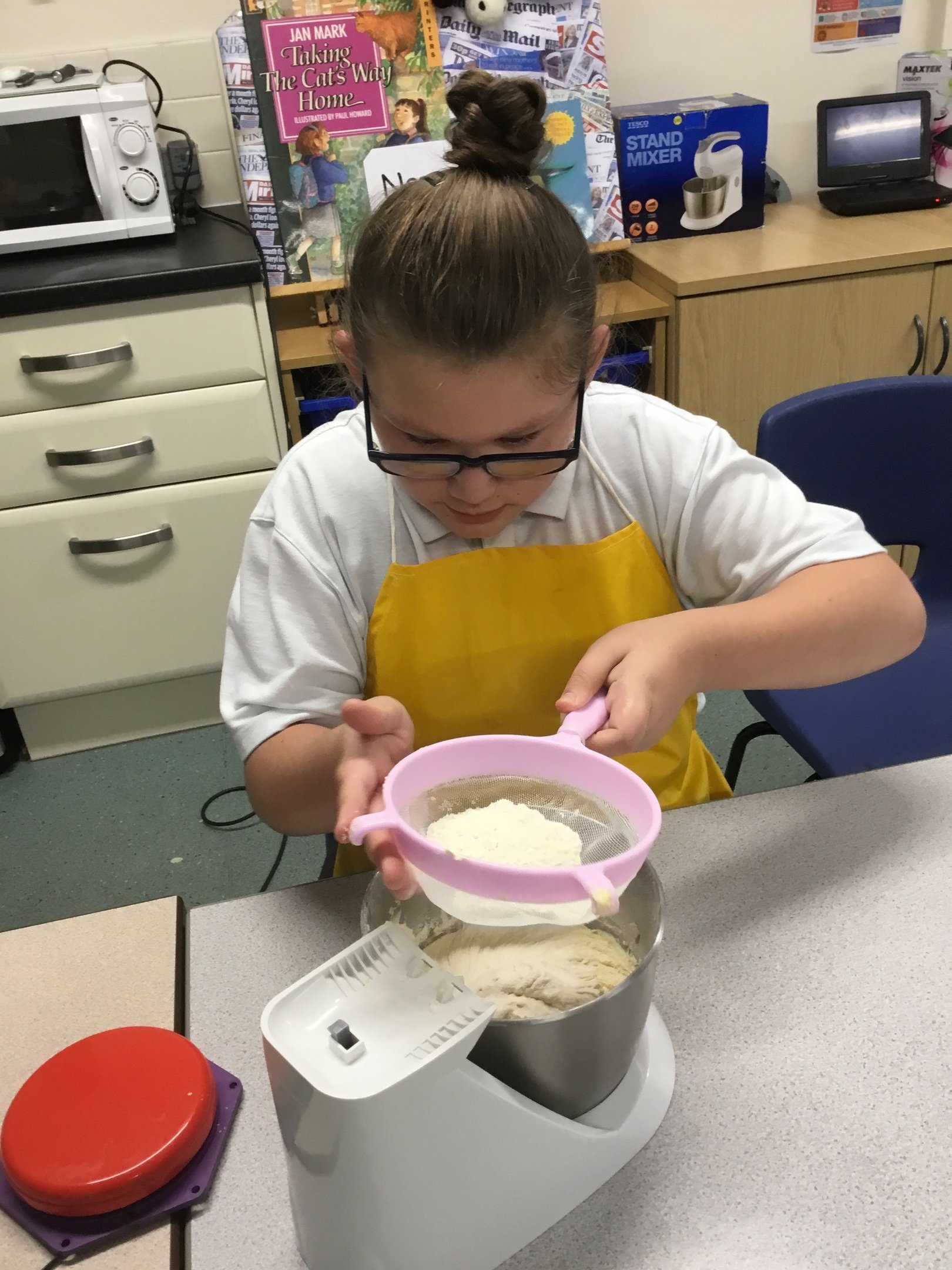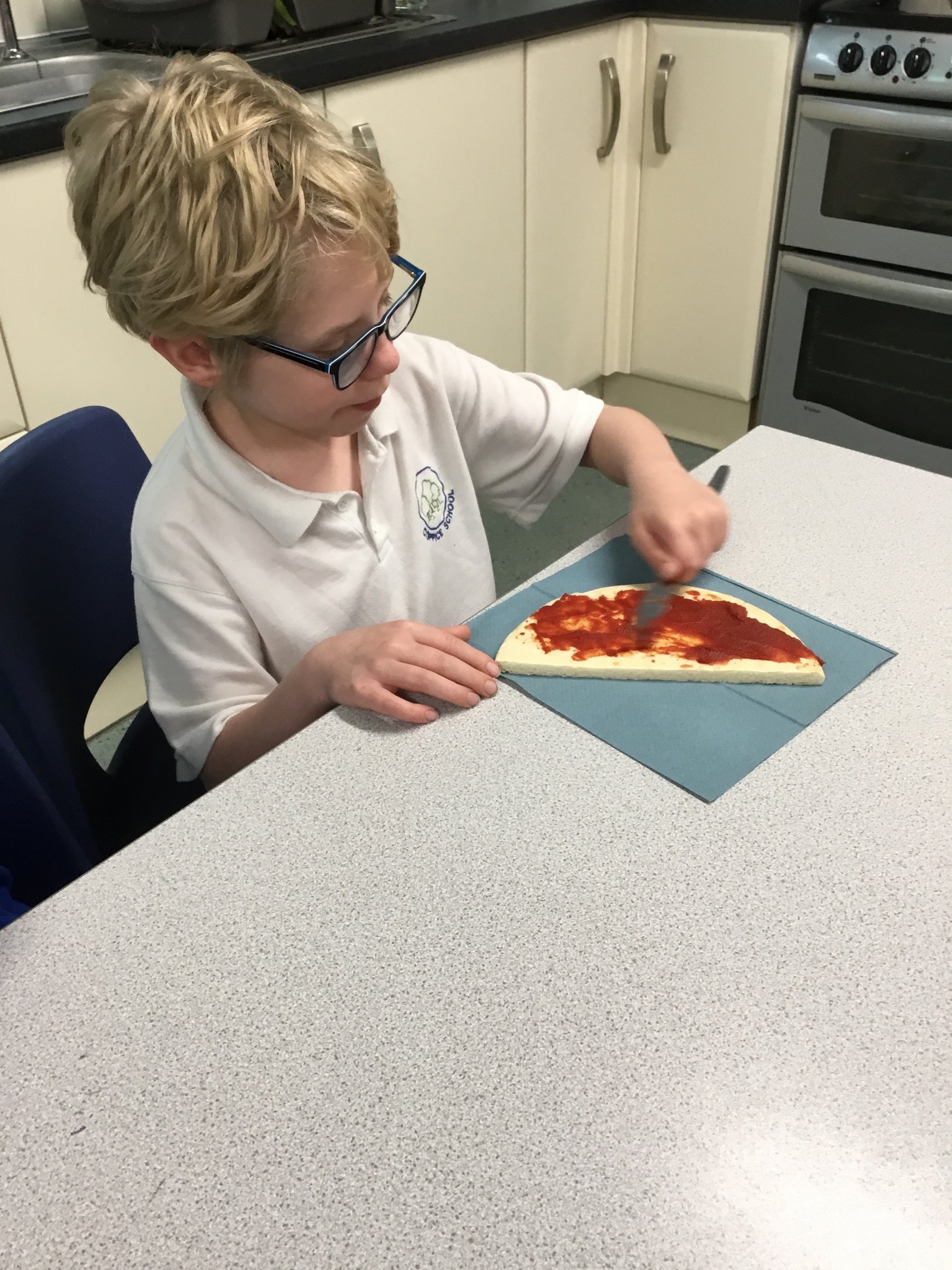 ---
Class 5
Sian Peel (speel) on: Class 5
Over the past few weeks we have been busy settling into our new class and routines. We have just started learning about Pablo Picasso and have made a facial features montage using a range of art media such as crayons, felt tips and pastels.
We have harvested our sunflower seeds, which Class 5 planted in the Spring Term and have sent them home with pupils ready to grow another crop of sunflowers next year.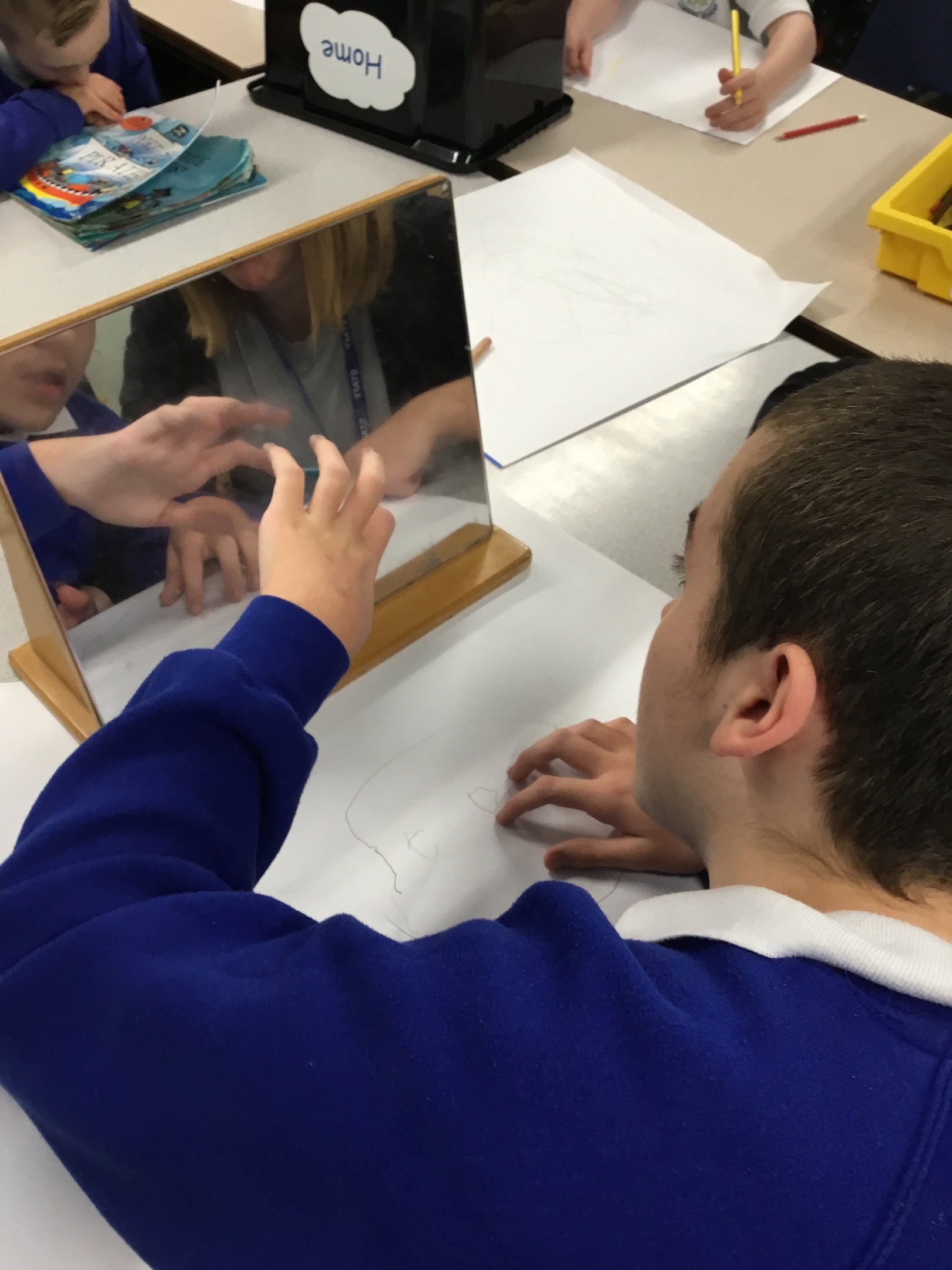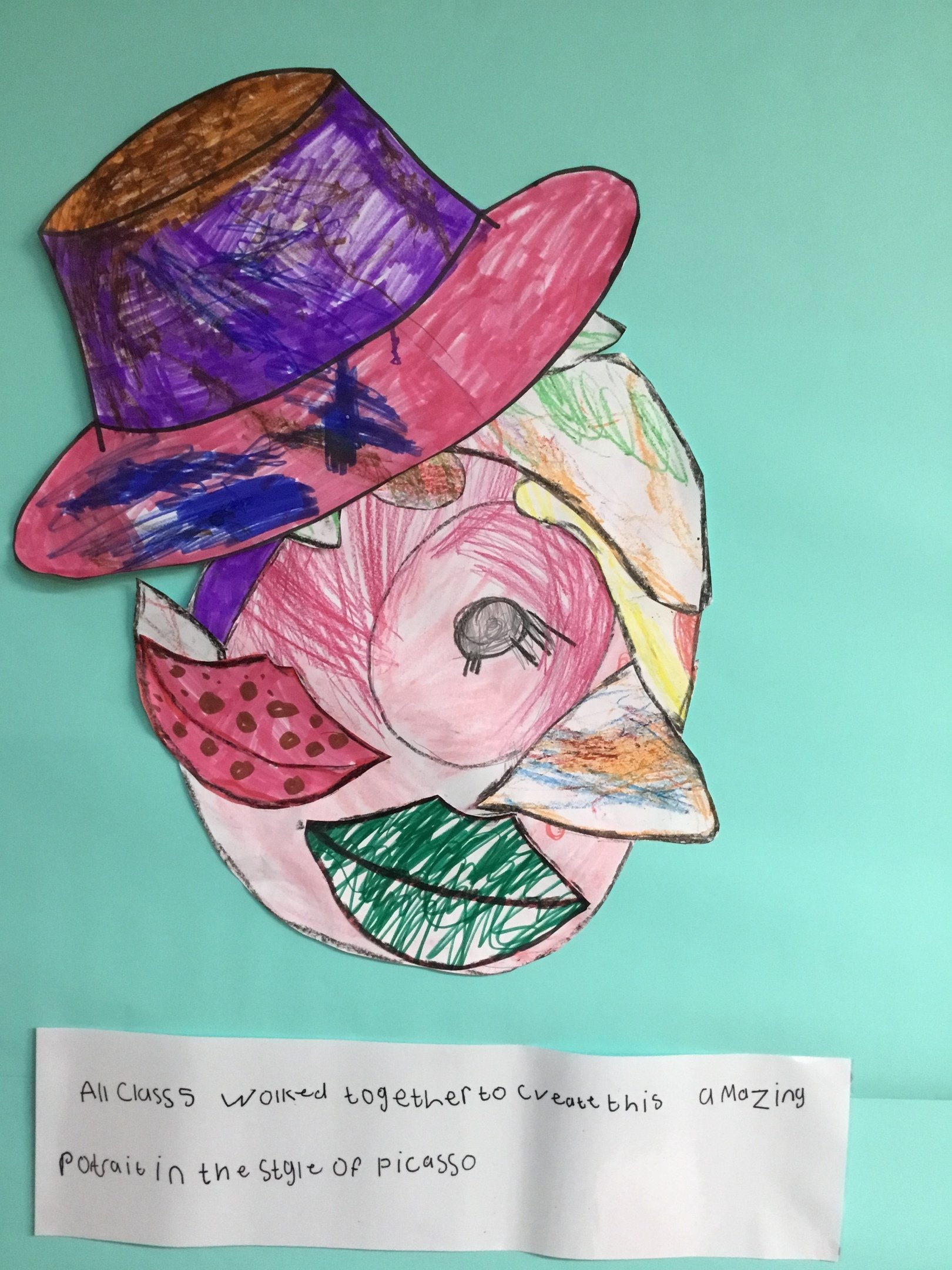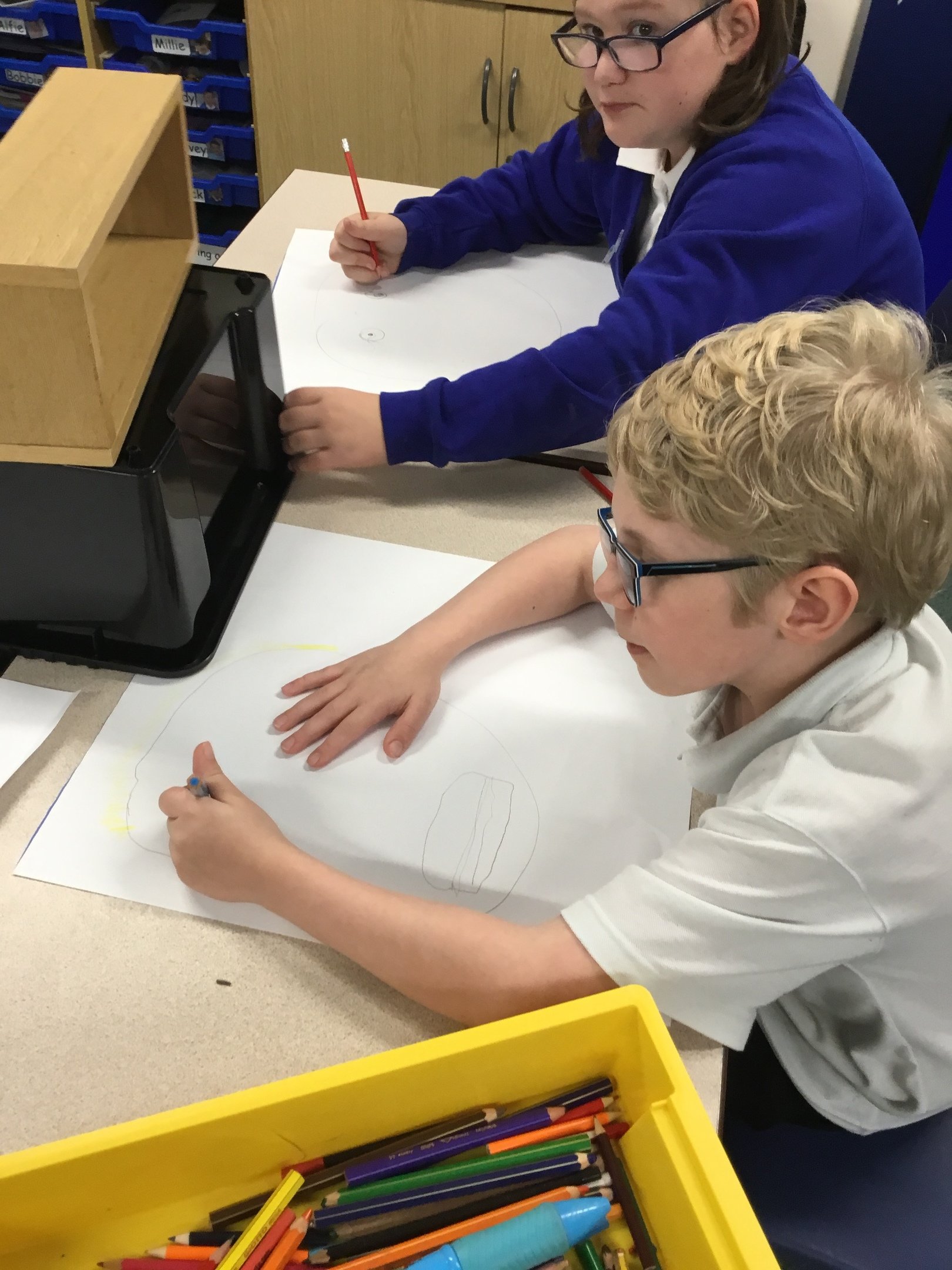 ---
Sian Peel (speel) on: Class 5
In Class 5 this term we have been making friends and working very hard. We have settled into new groupings for some activities and been working with some new staff and pupils from different classes. Everyone seems to have grown in confidence!
We have enjoyed exploring our sensory story 'The Disgusting Sandwich' which has been quite a messy job but lots of fun too.
This half term we are enjoying getting out and about accessing Preston Trampoline Centre for rebound therapy and continue to make our own lunch on Tuesdays.
We are looking forward to the run up to Christmas and all the excitement that comes along with it.
We have included just a few photos to share with you some of the great things we have been doing.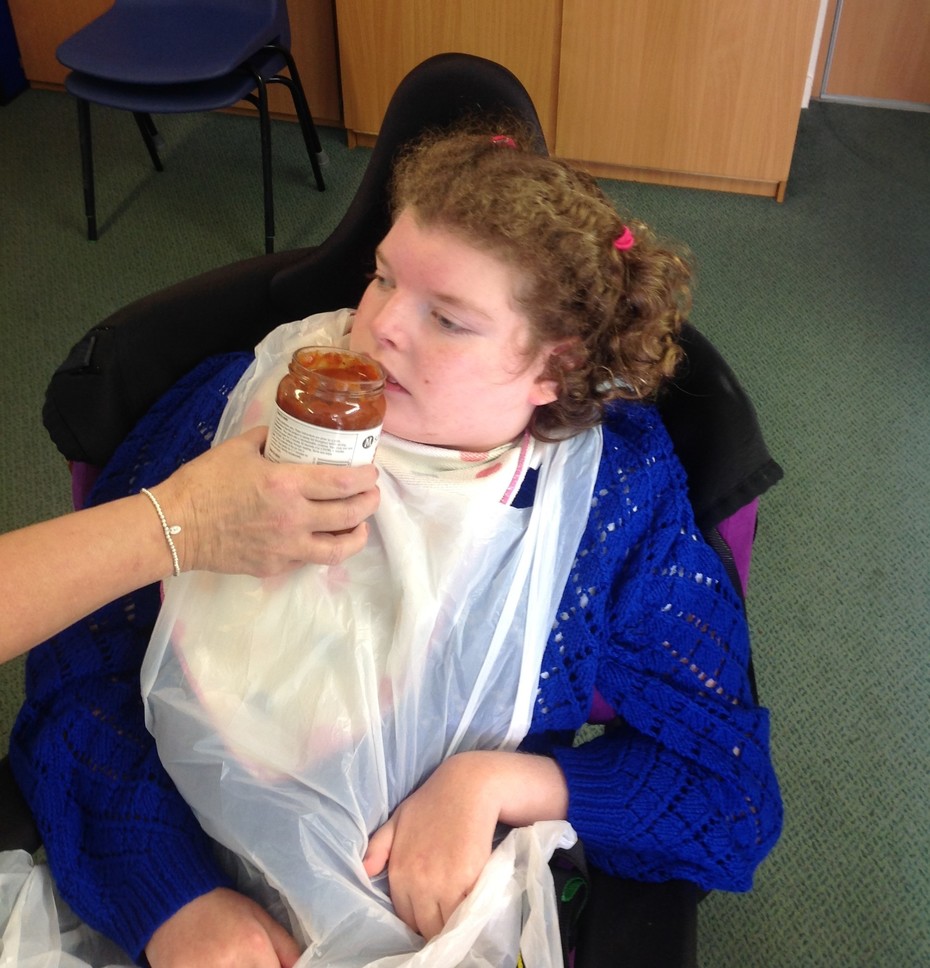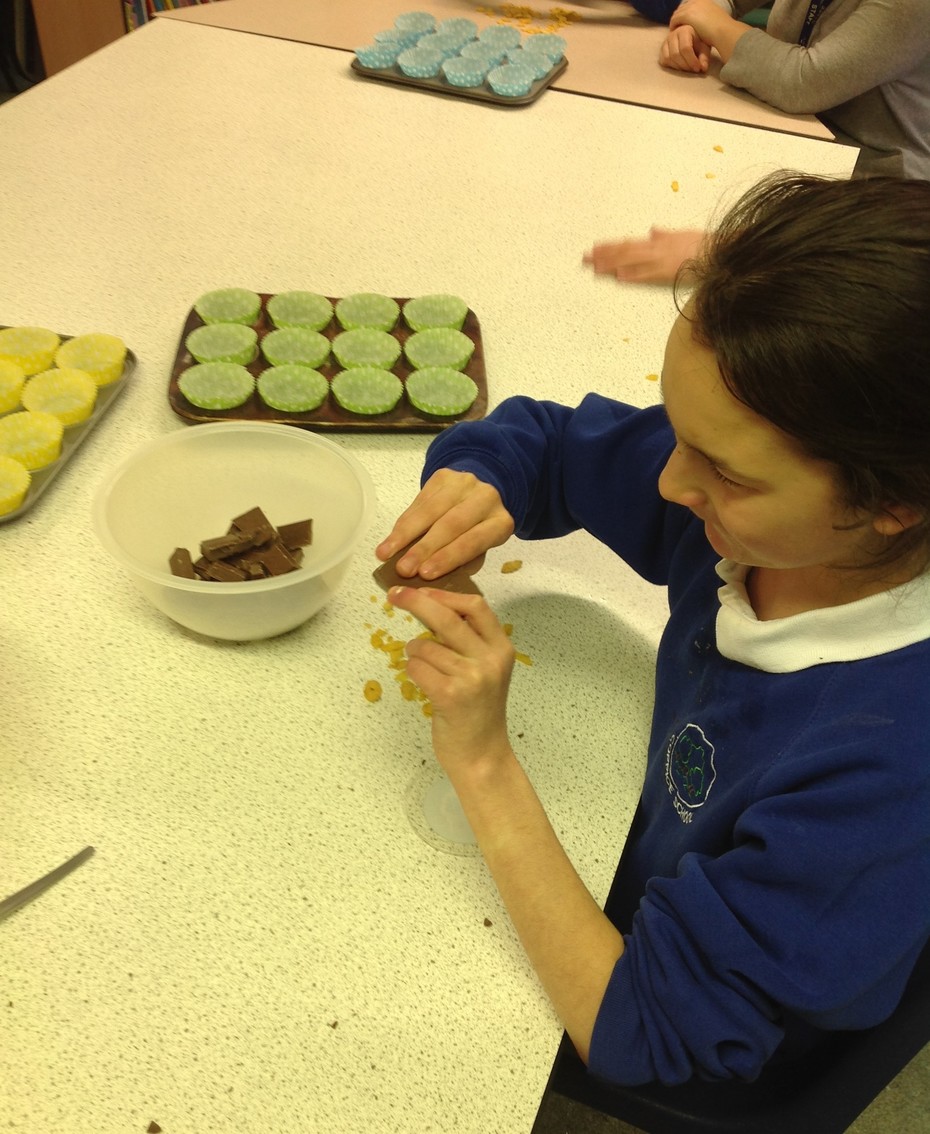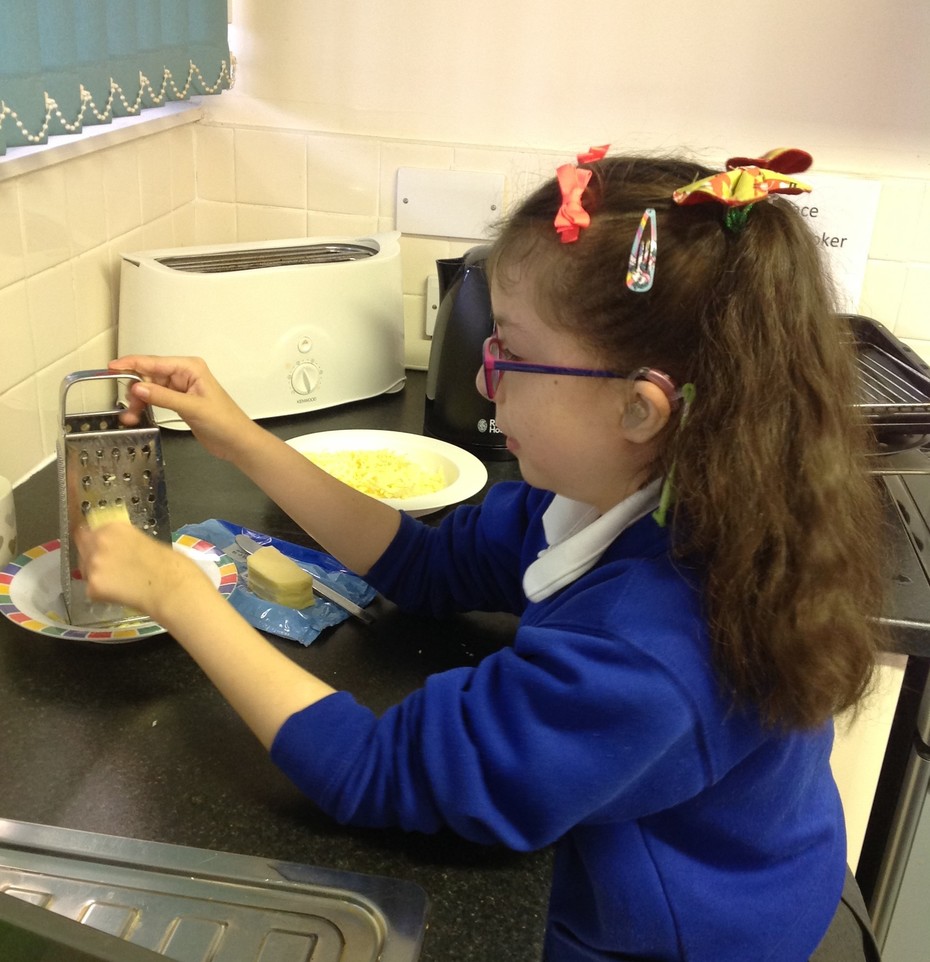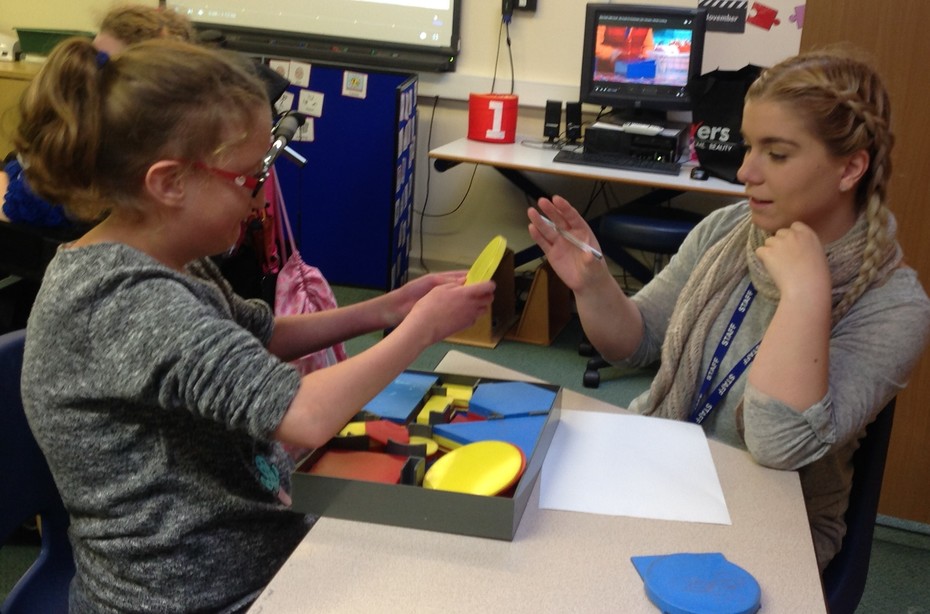 ---