Class 5
Sian Peel (speel) on: Class 5
WOW, what a busy term we have had in Class 5. Some of us have visited the SPACE Centre at Preston where we had lots of sensory fun – enjoying the ball pool, lights, music and of course the slide!
Science Week was fabulous and we enjoyed a week filled with exciting experiments and amazing facts. We also made some insects using junk modelling materials, they were fantastic and we were very proud of them
We were also lucky enough to meet the chicks who had hatched in Class 1.
Have a look at some of these fantastic photos and we hope to be back together very soon.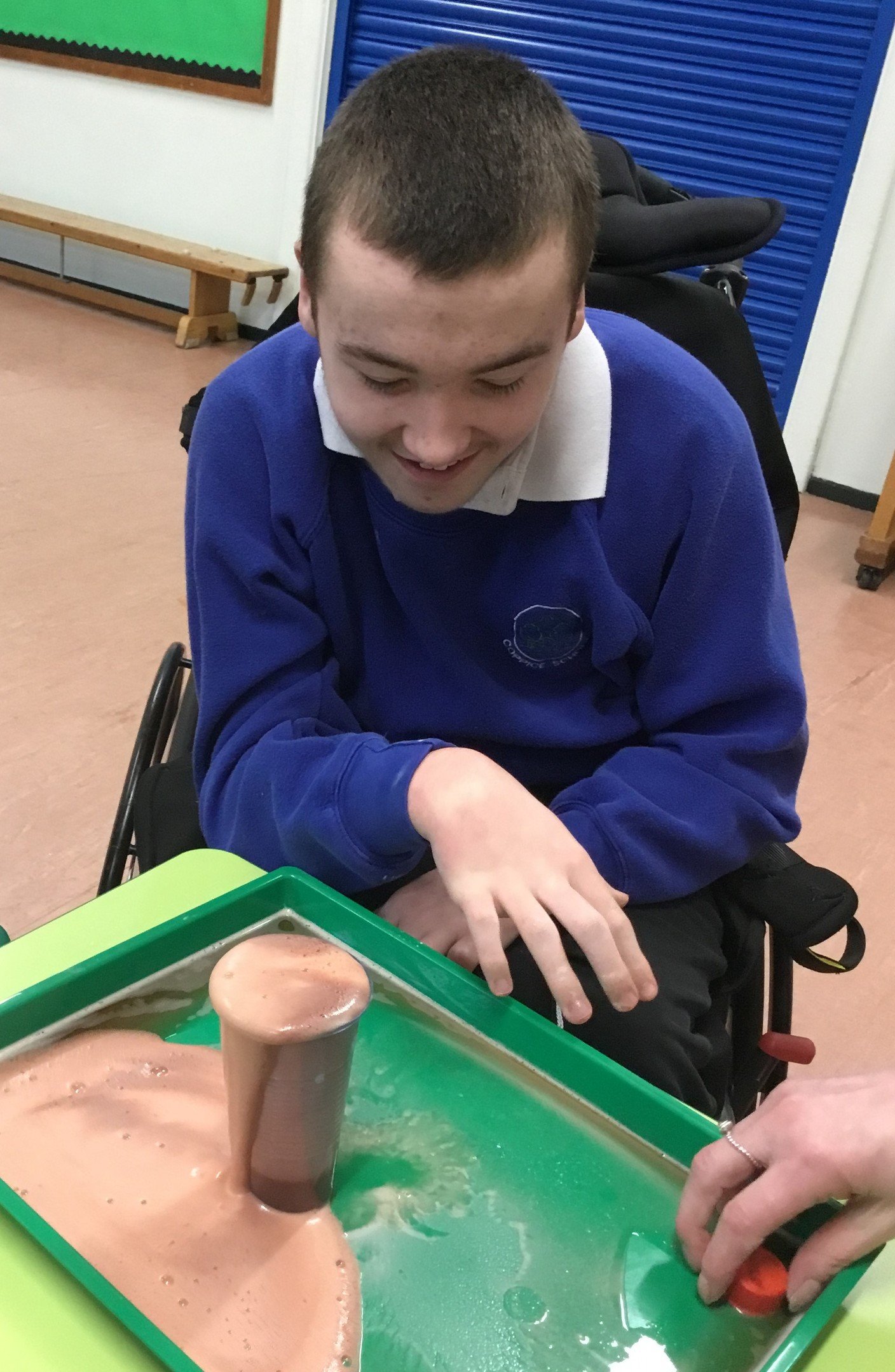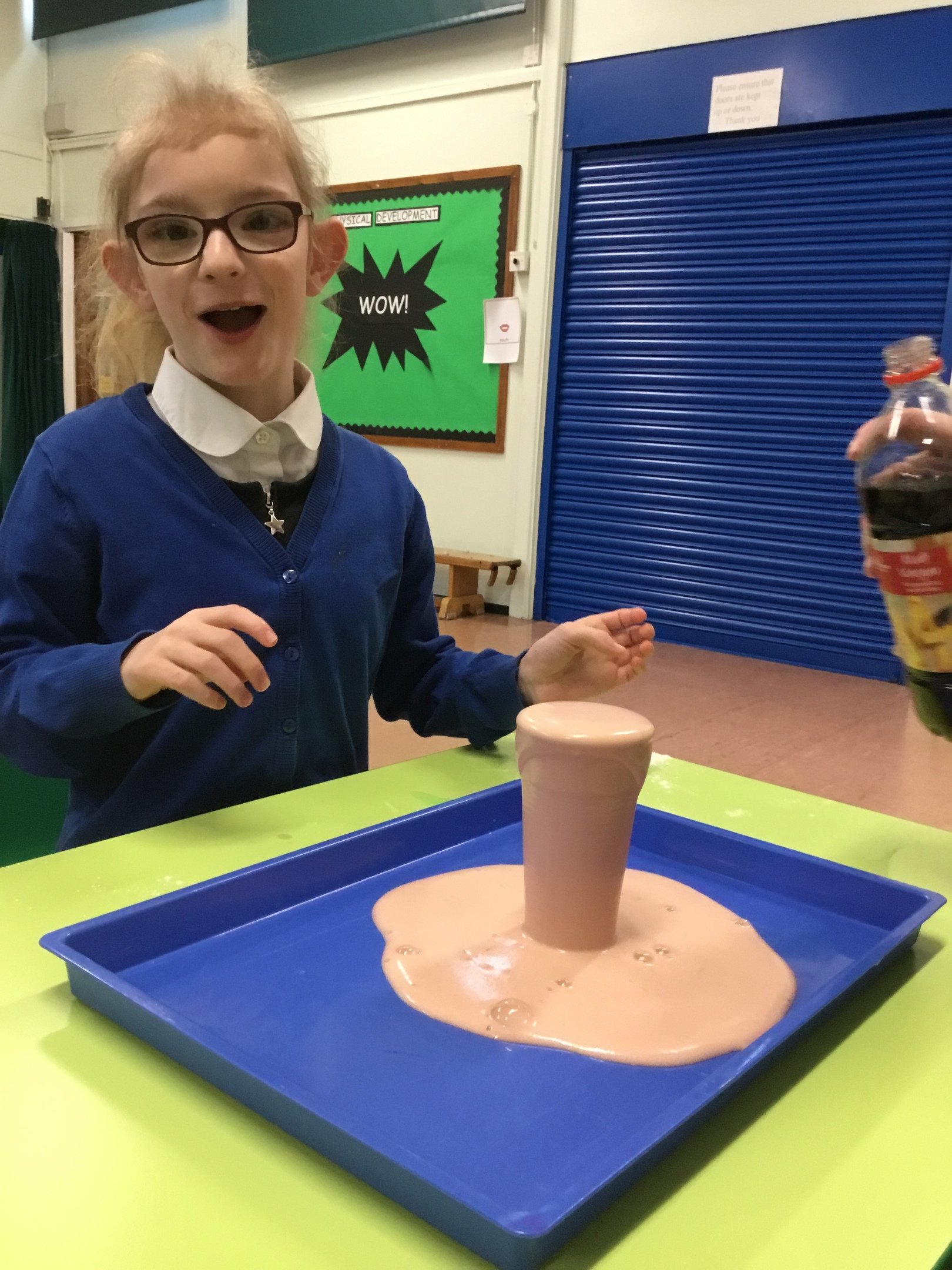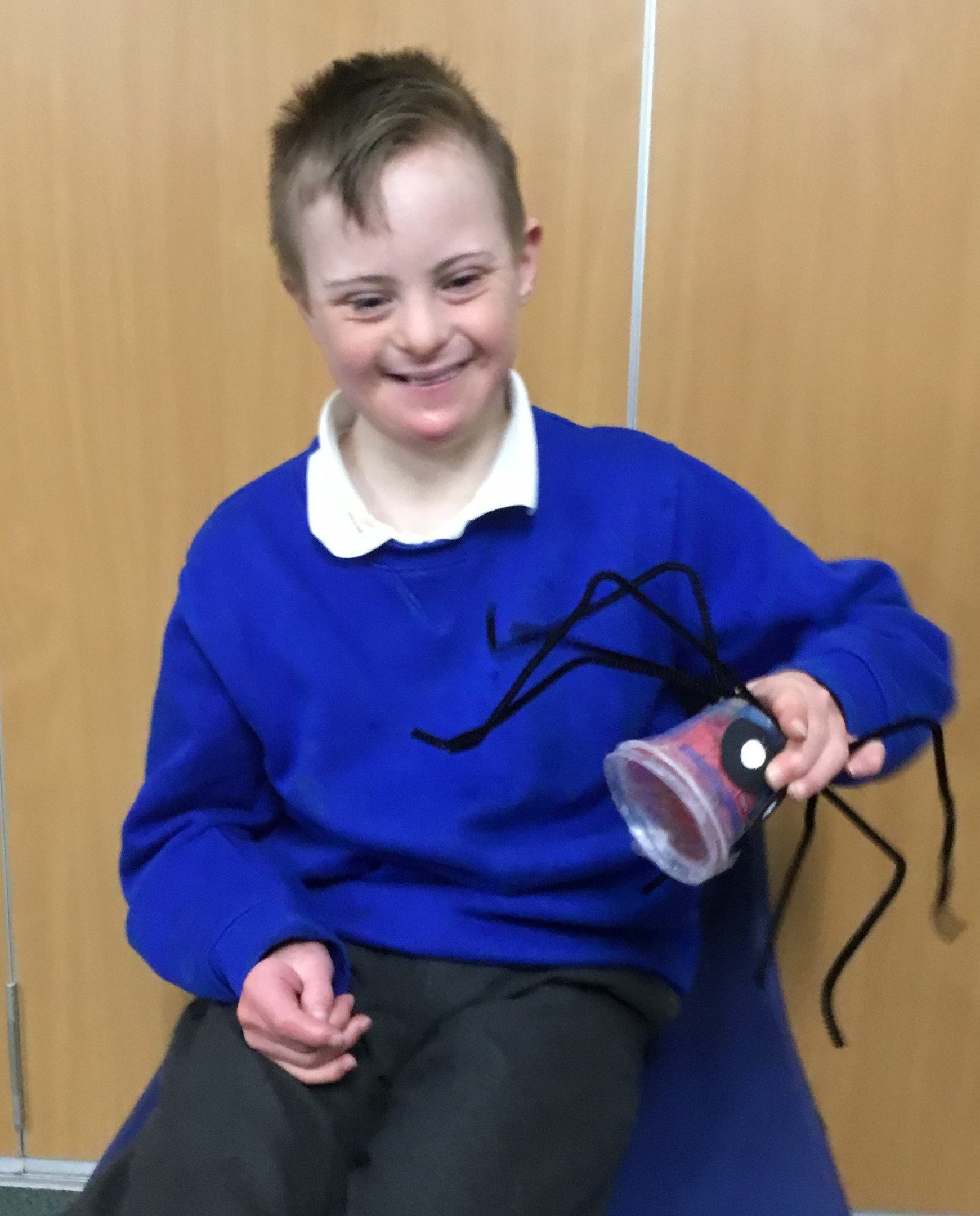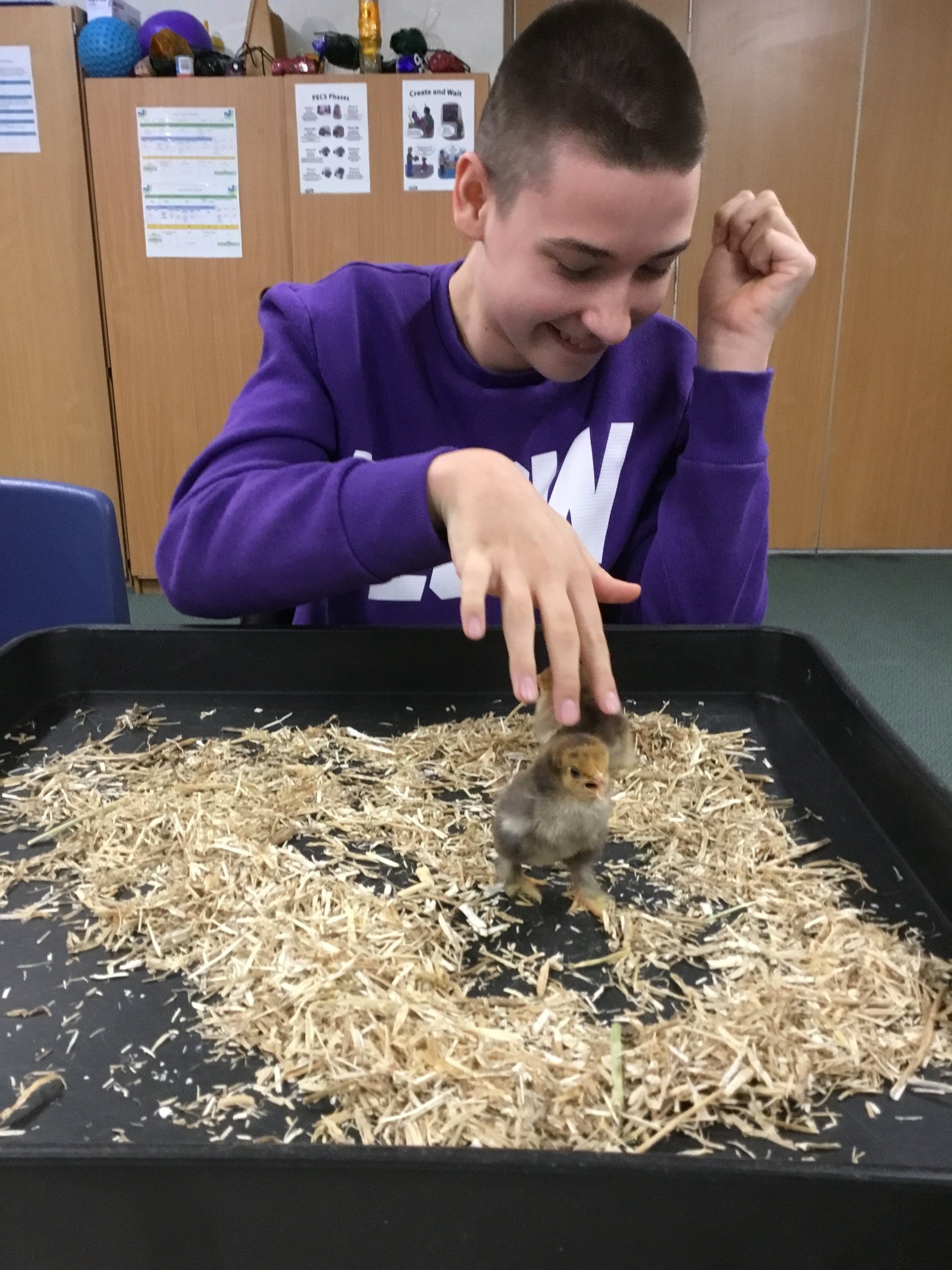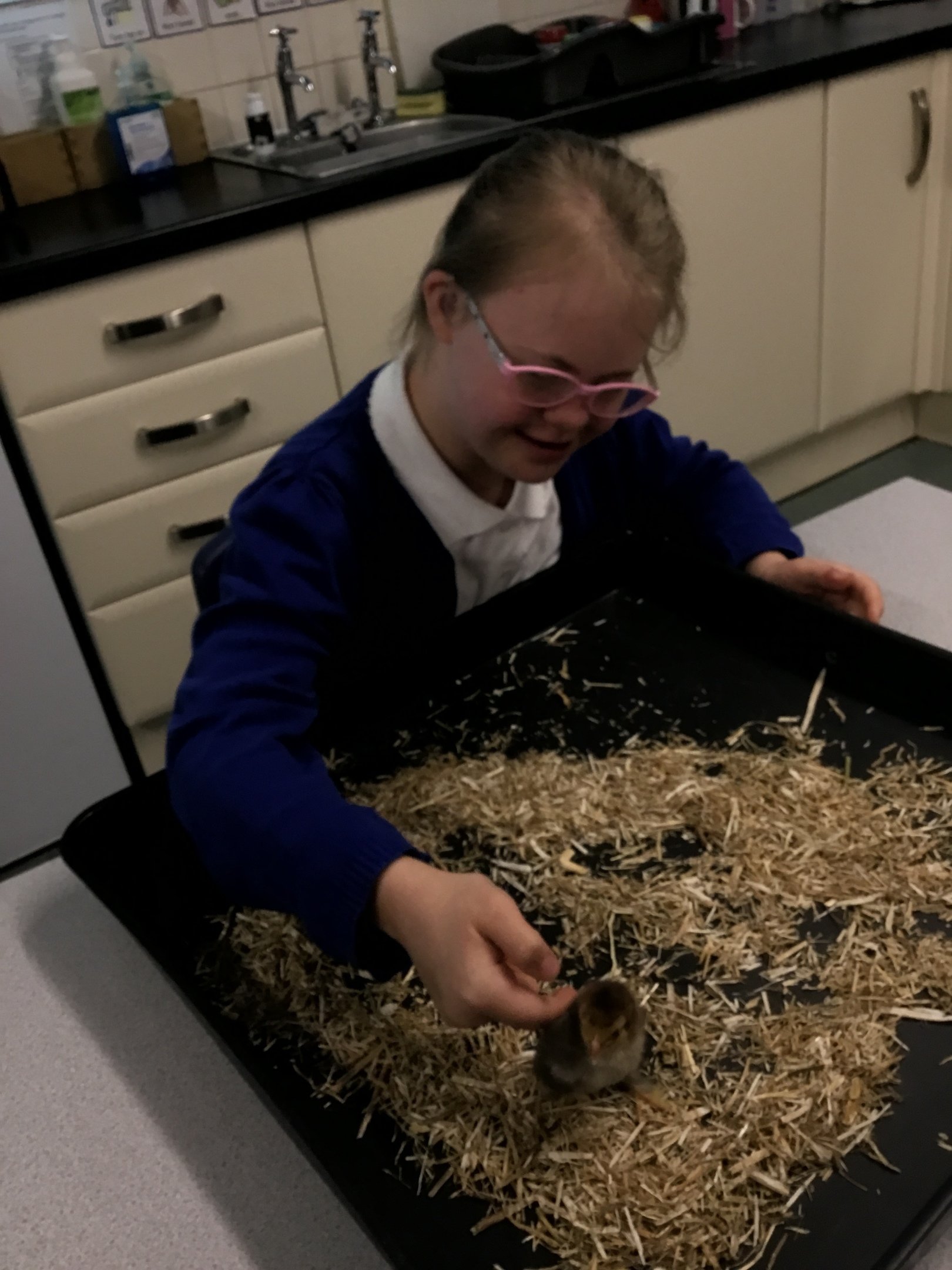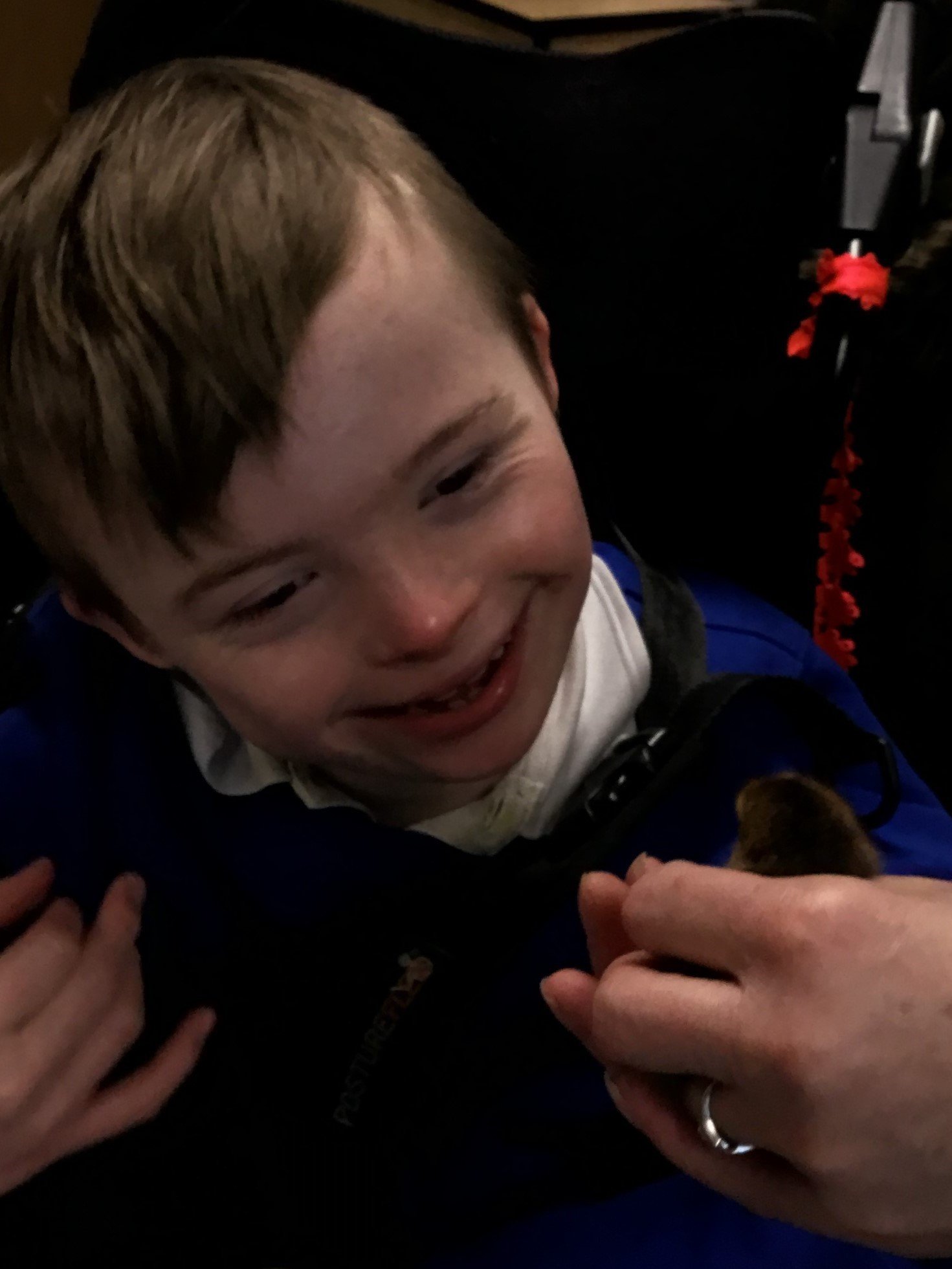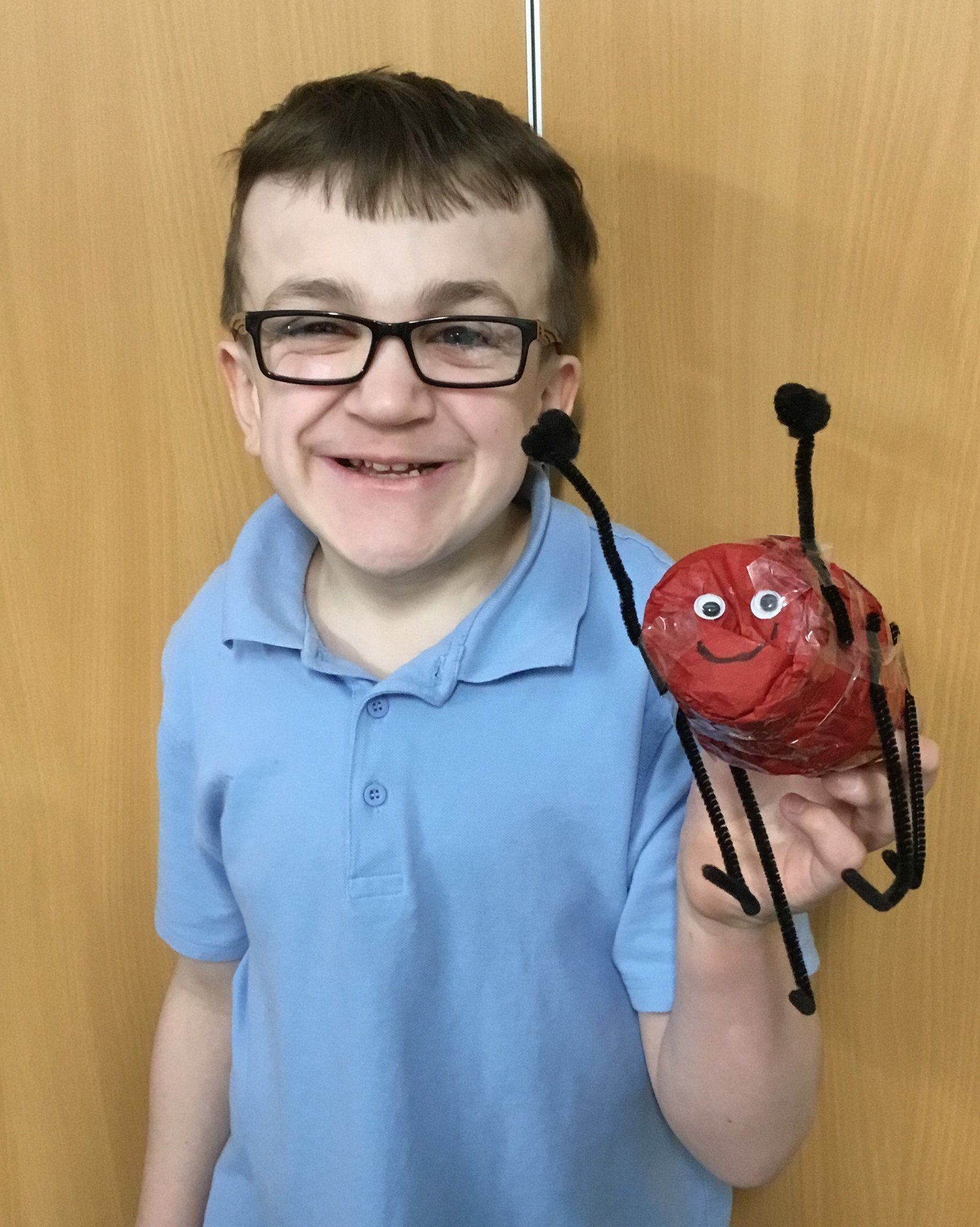 ---
Sian Peel (speel) on: Class 5
This term Class 5 have been working hard in preparation for the school production - learning new songs and practising our roles, it's been great fun. We can't wait to share it with you!
We have also been looking at 'Our Amazing Planet' and how we can look after it. We have been searching ingredients used to to make some of our most popular products (shampoo, shower gel etc.) to look for harmful things like palm oil. Some of these ingredients damage our rainforests and other environments.
We have been trying to encourage recycling throughout school as plastic is becoming a major environmental issue and we are learning how important it is to 'do our bit', however small.
We have also been working on our independence skills and completing tasks with out help. These tasks have included doing calculations and collecting a spoon from the drawer for our tuck.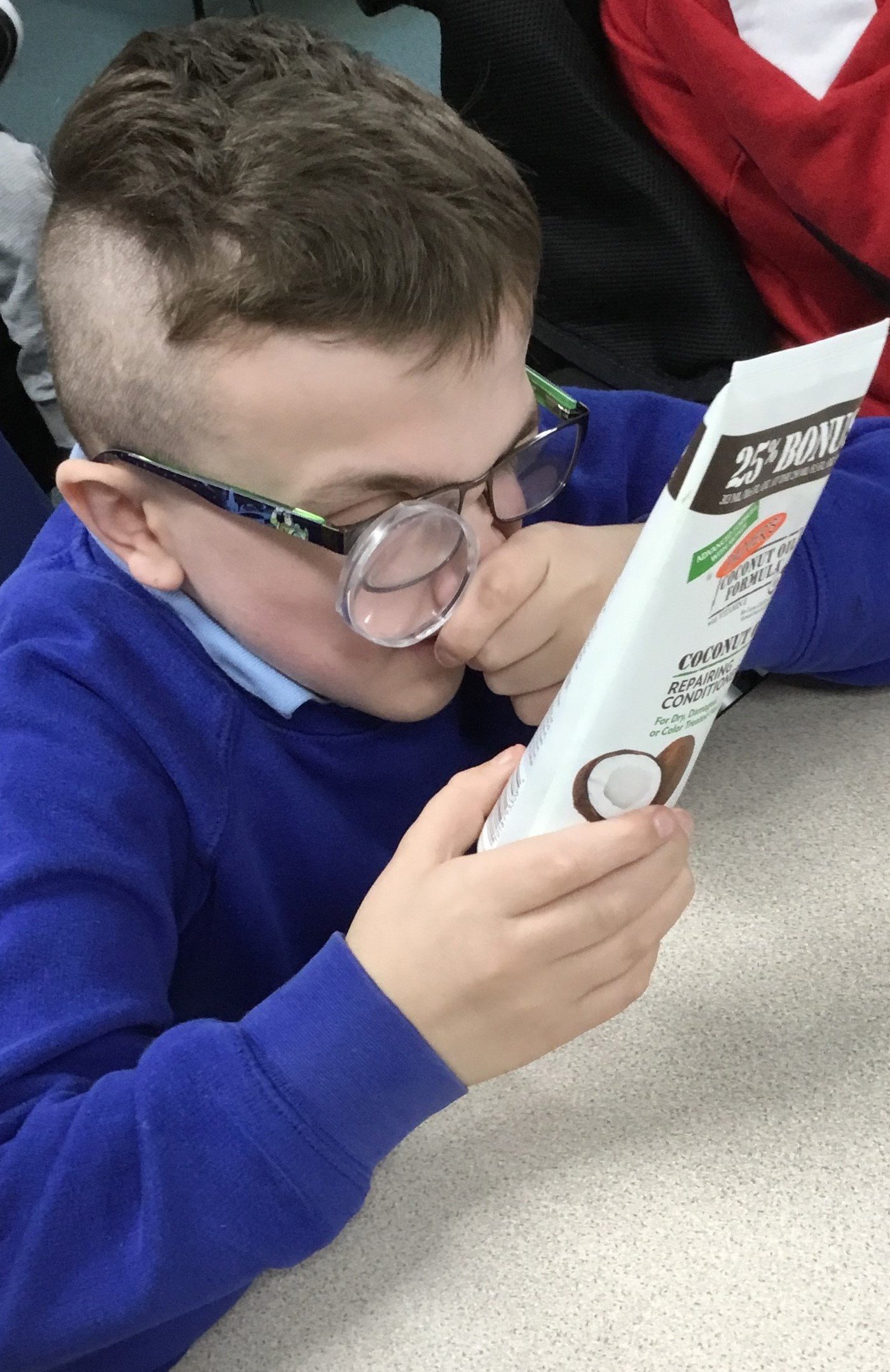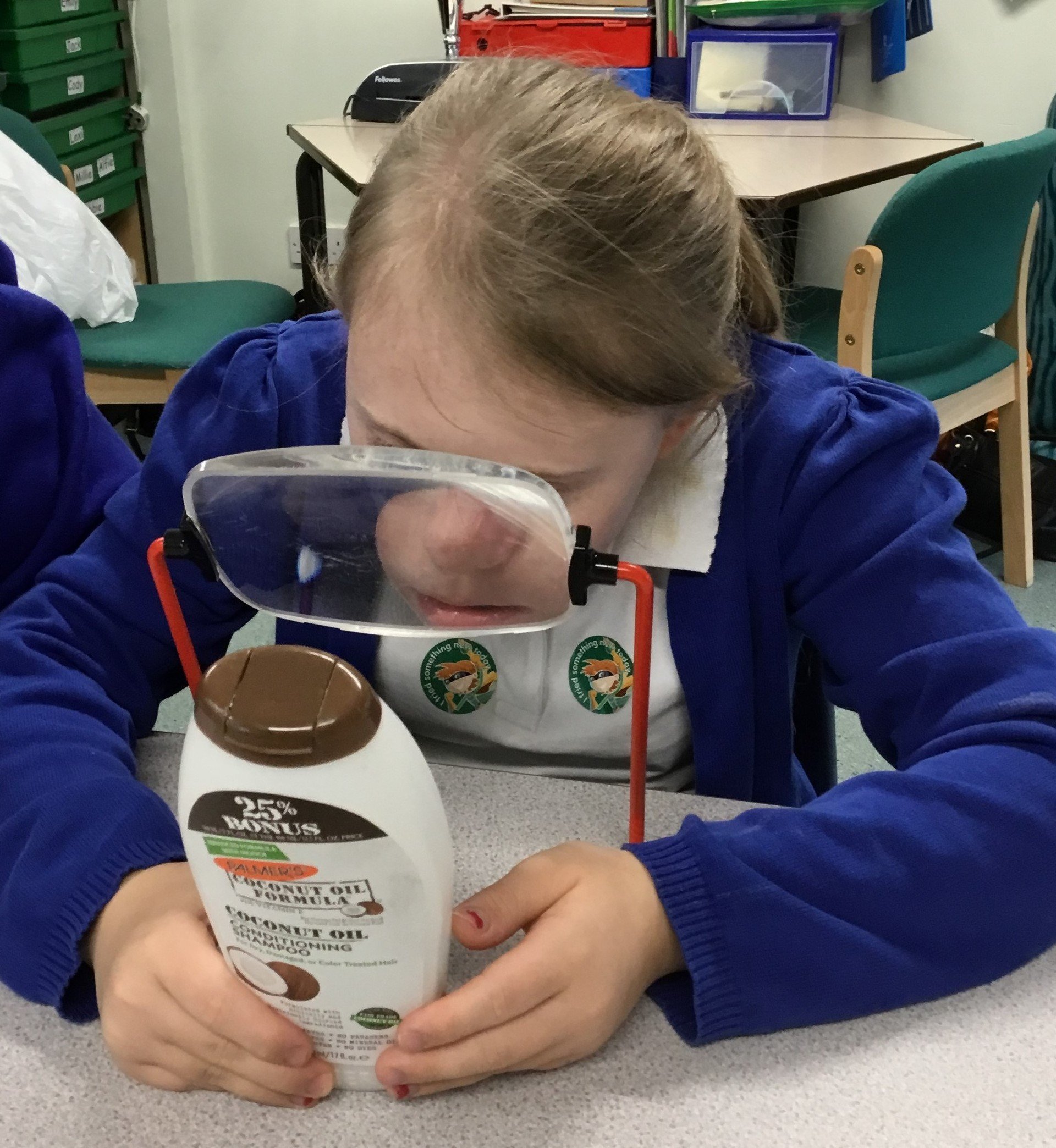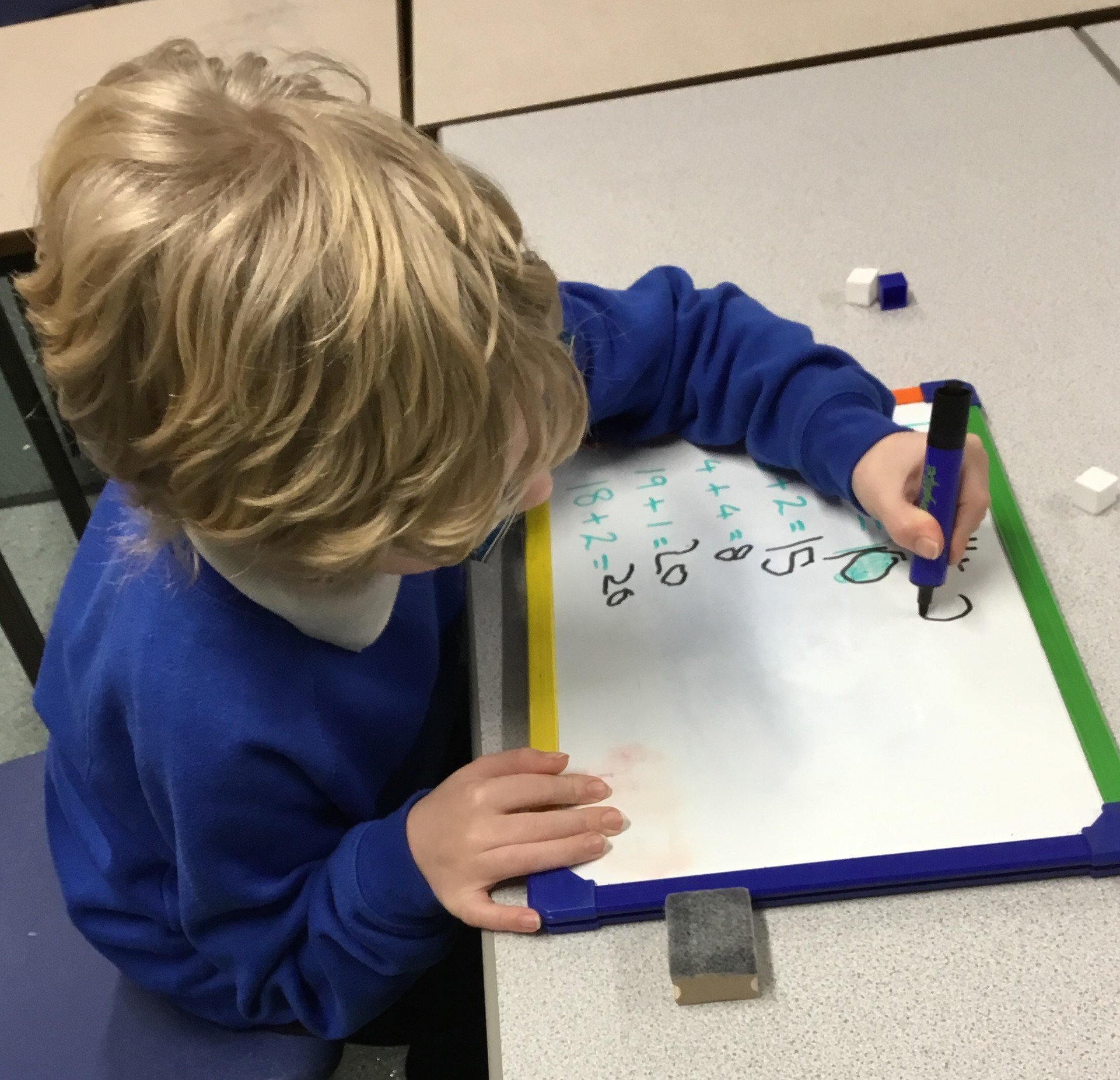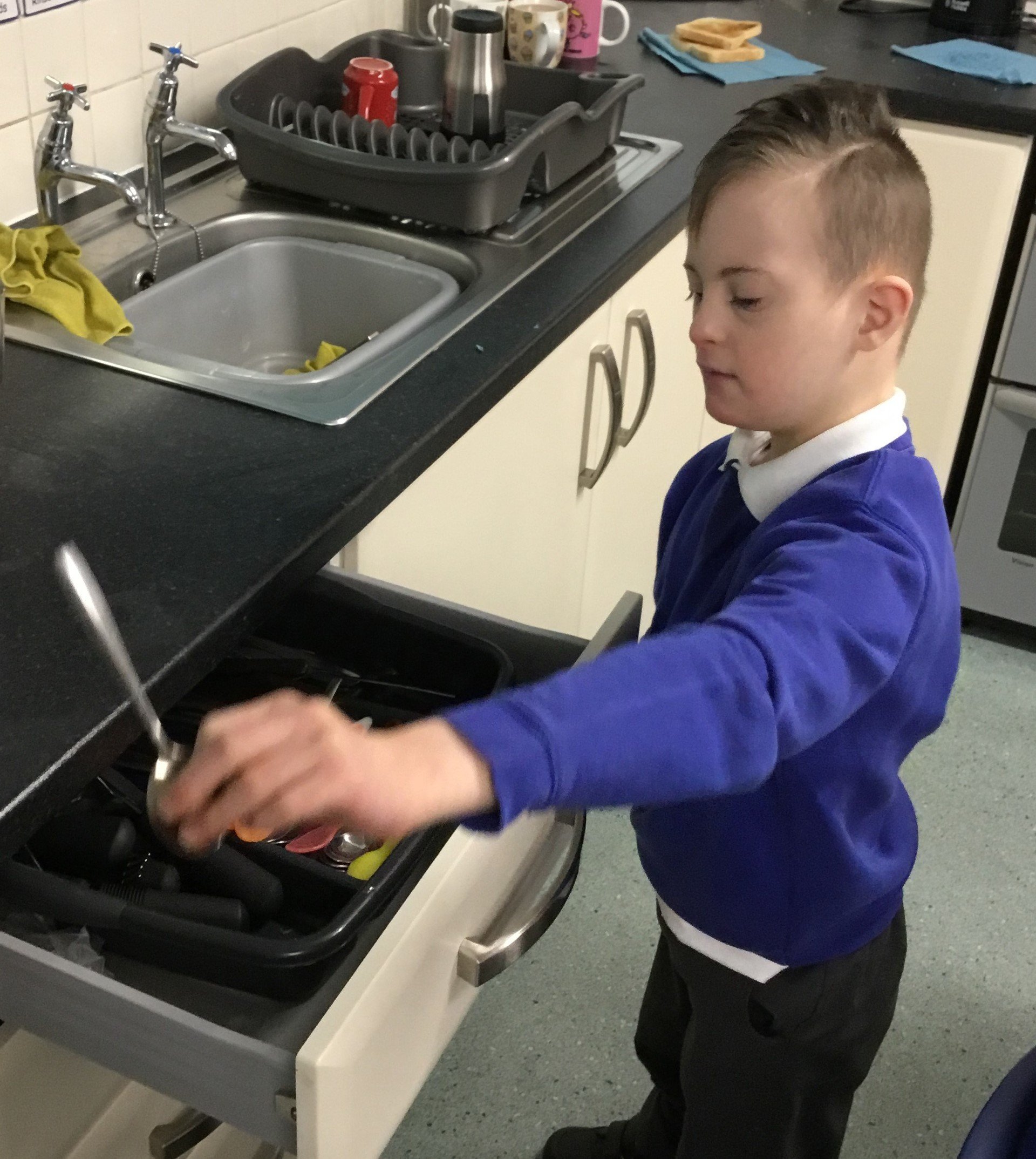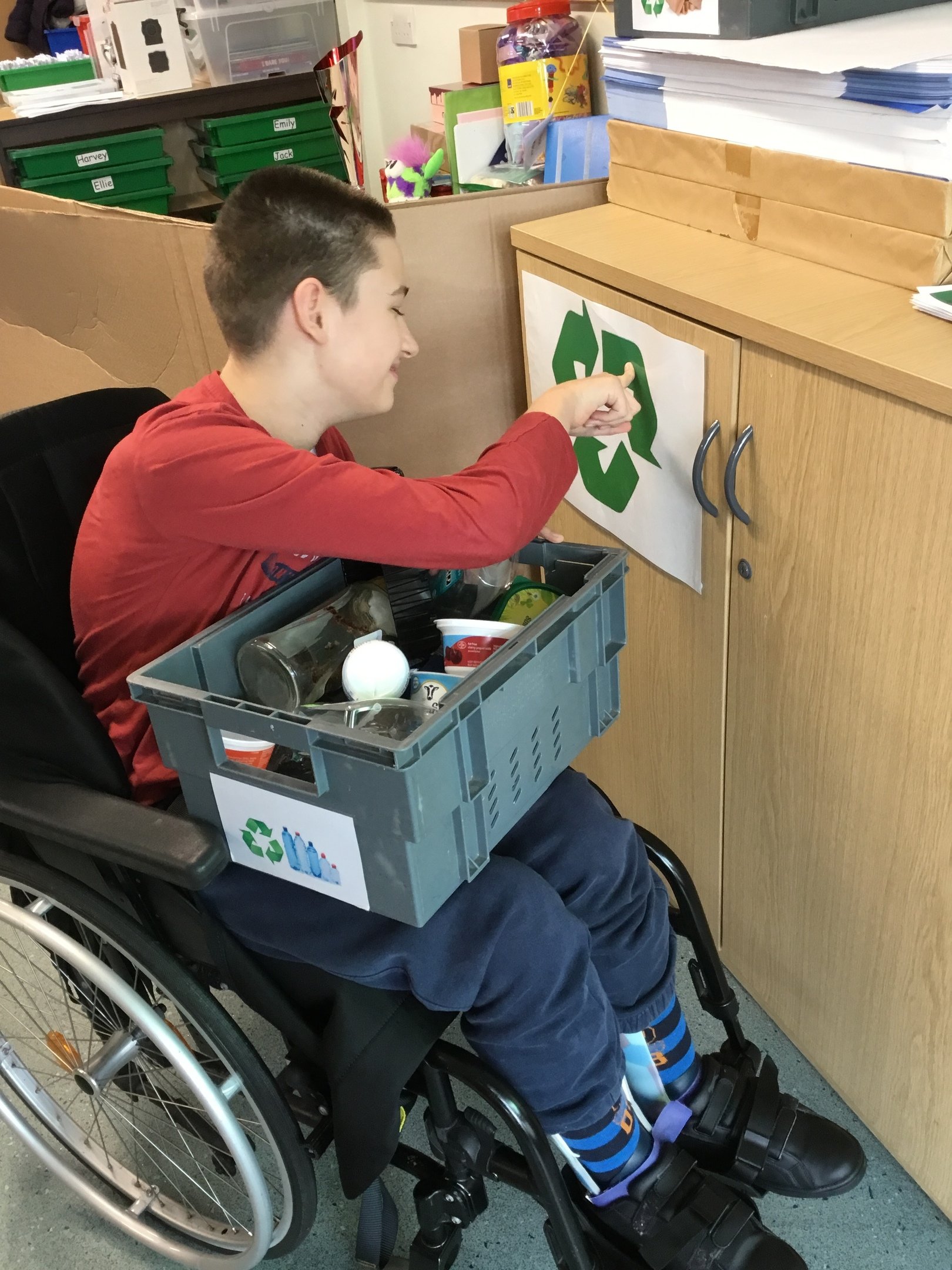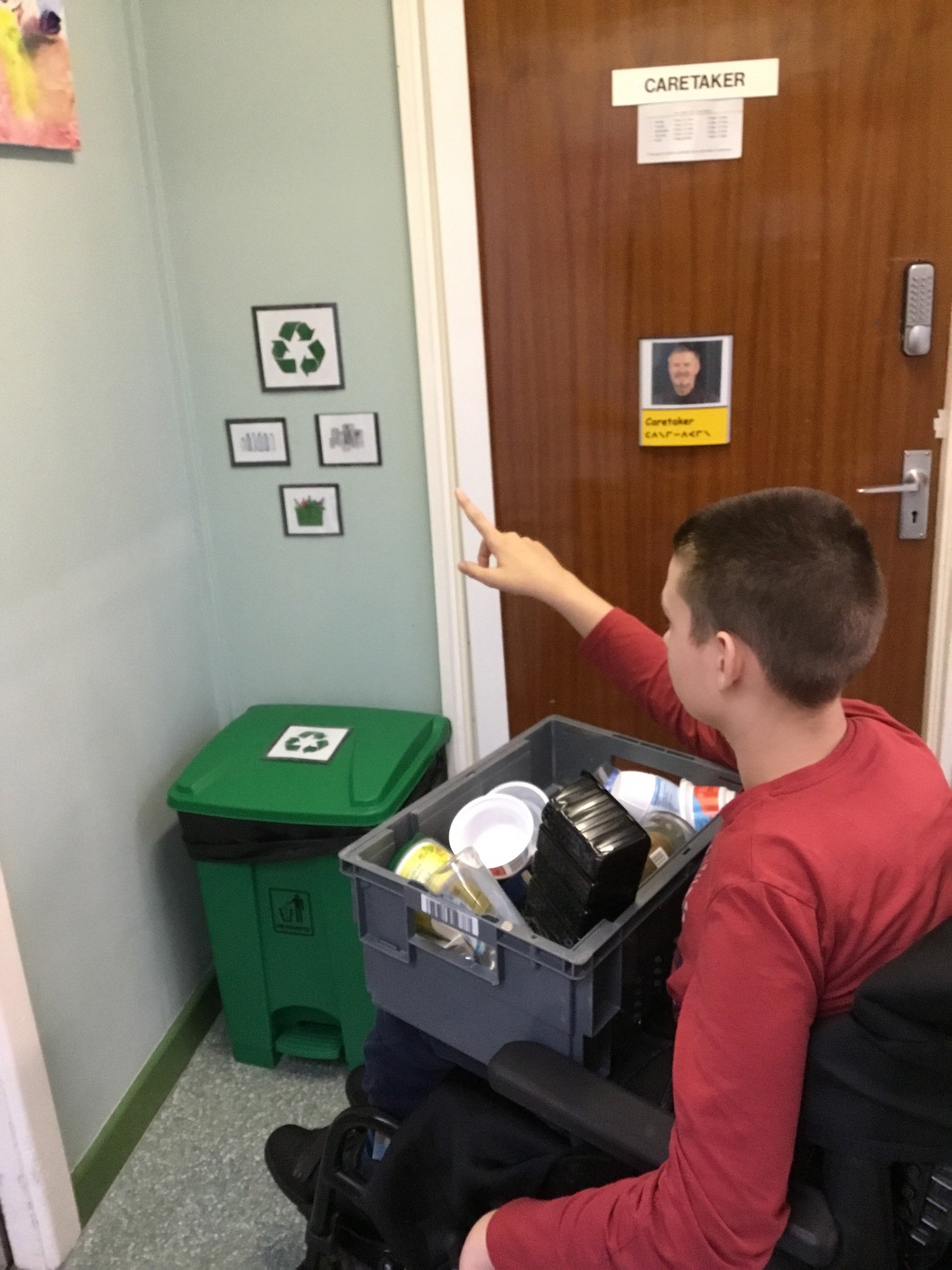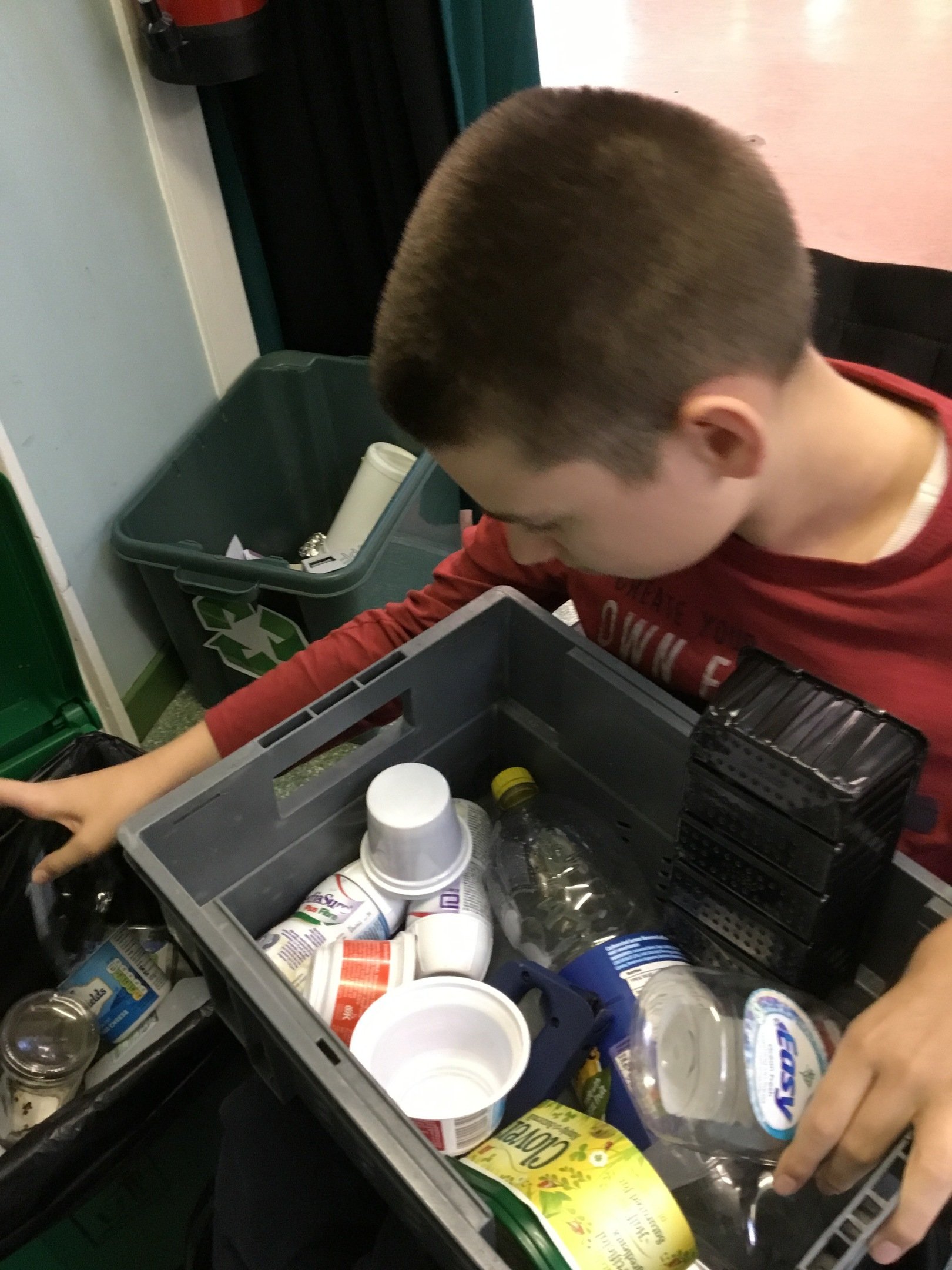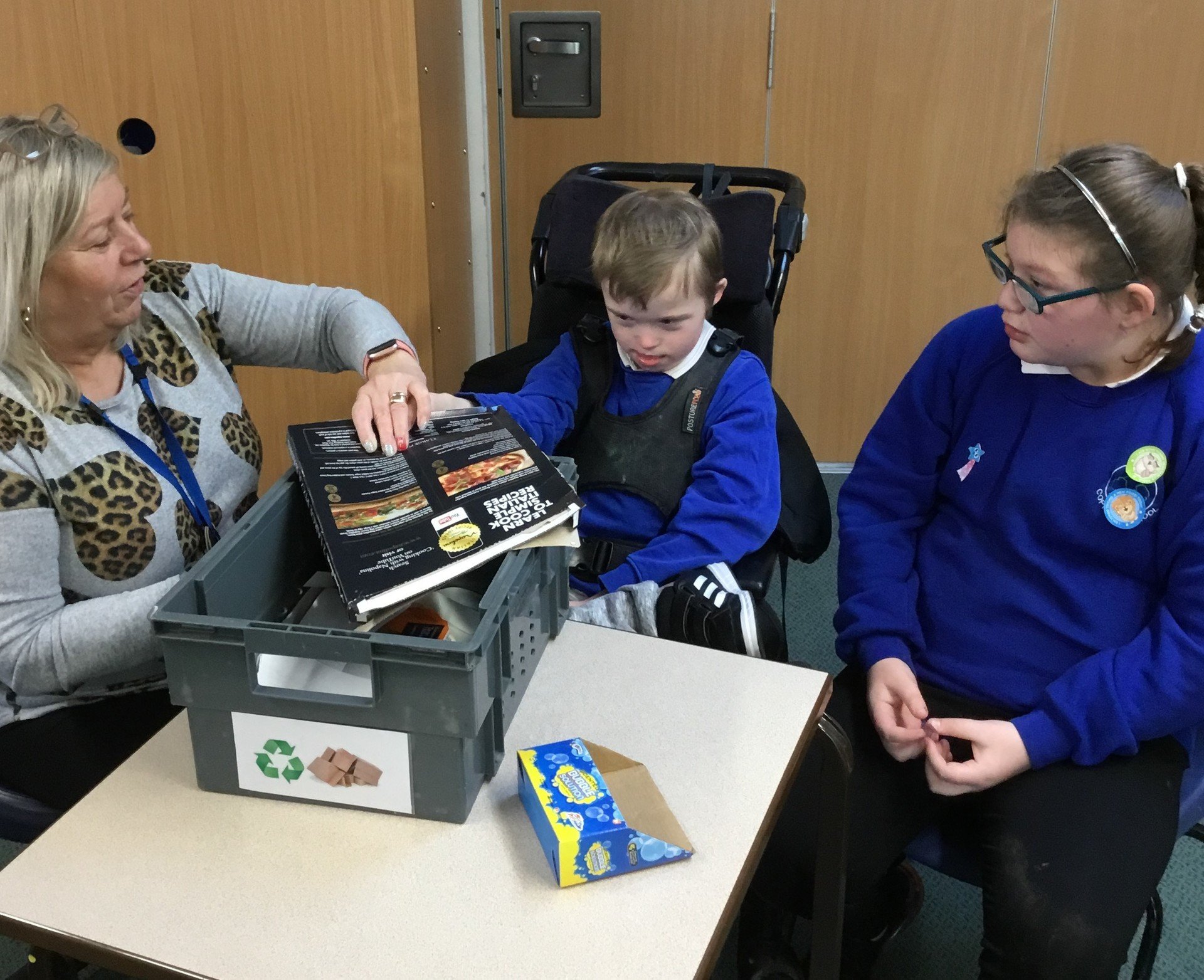 ---
Class 5
Sian Peel (speel) on: Class 5
Team Class 5 have been working hard this term and have been doing lots of jobs , such as shredding, recycling and sharing messages throughout school. We have enjoyed working together preparing our lunch which has been 'yummy'.
We have experienced a lovely trip to Longridge Palace Cinema to enjoy Frozen 2, we all had an amazing time and behaved impeccably representing our school, we shared treats and laughed at the funny parts of the film. Great fun!
We have been working hard preparing exciting performances to share in school over the festive period. Encouraging and supporting each other.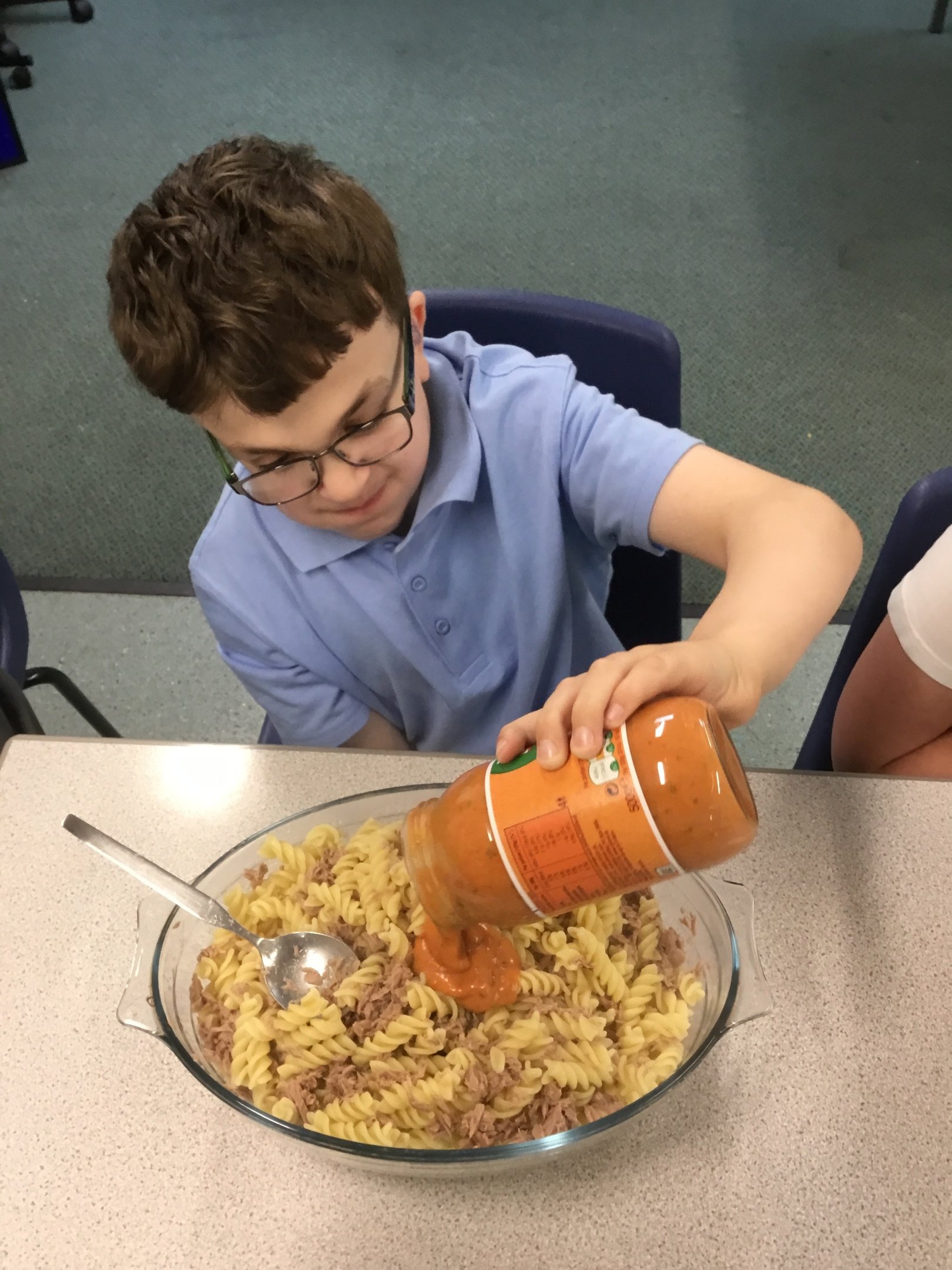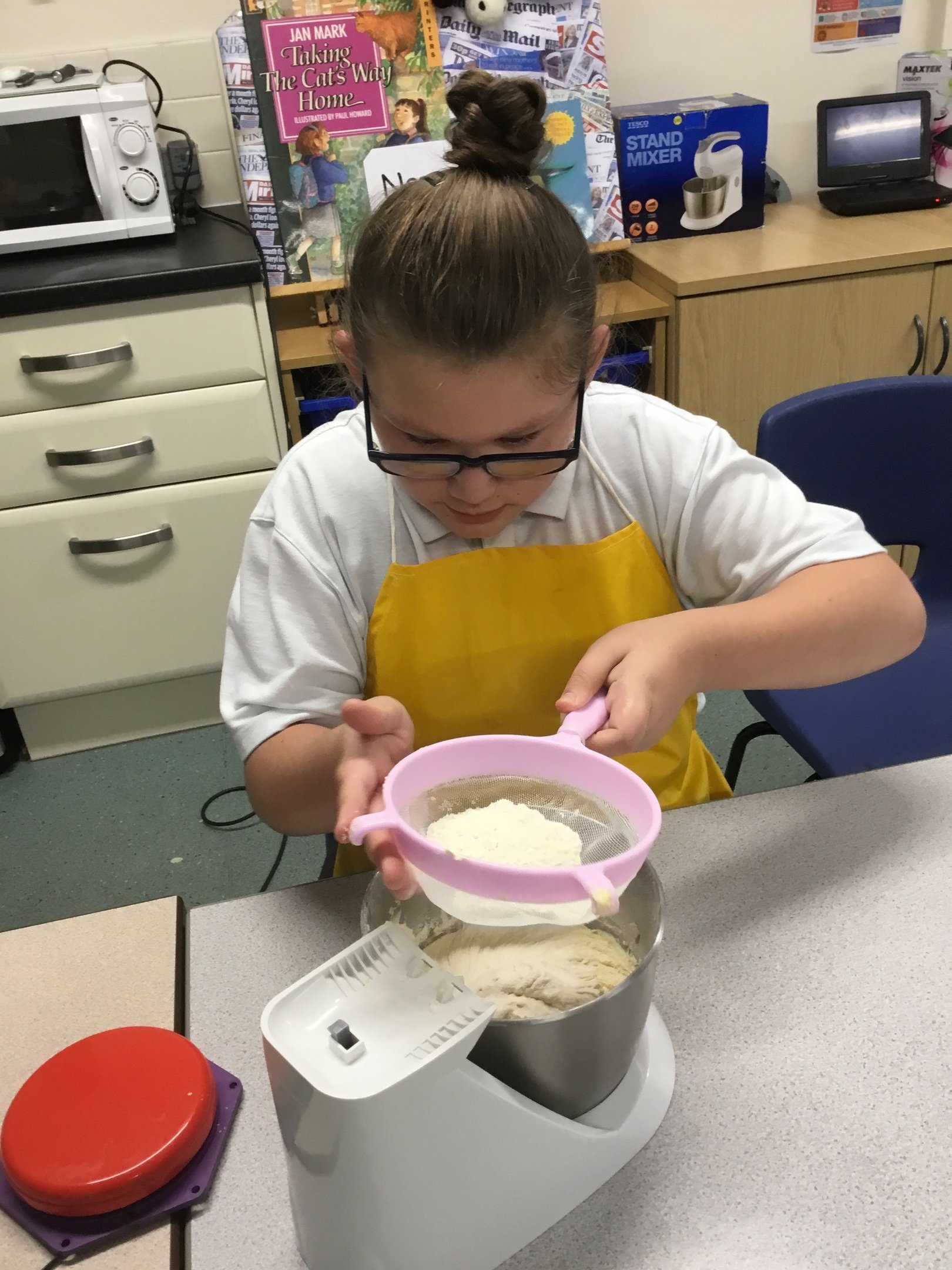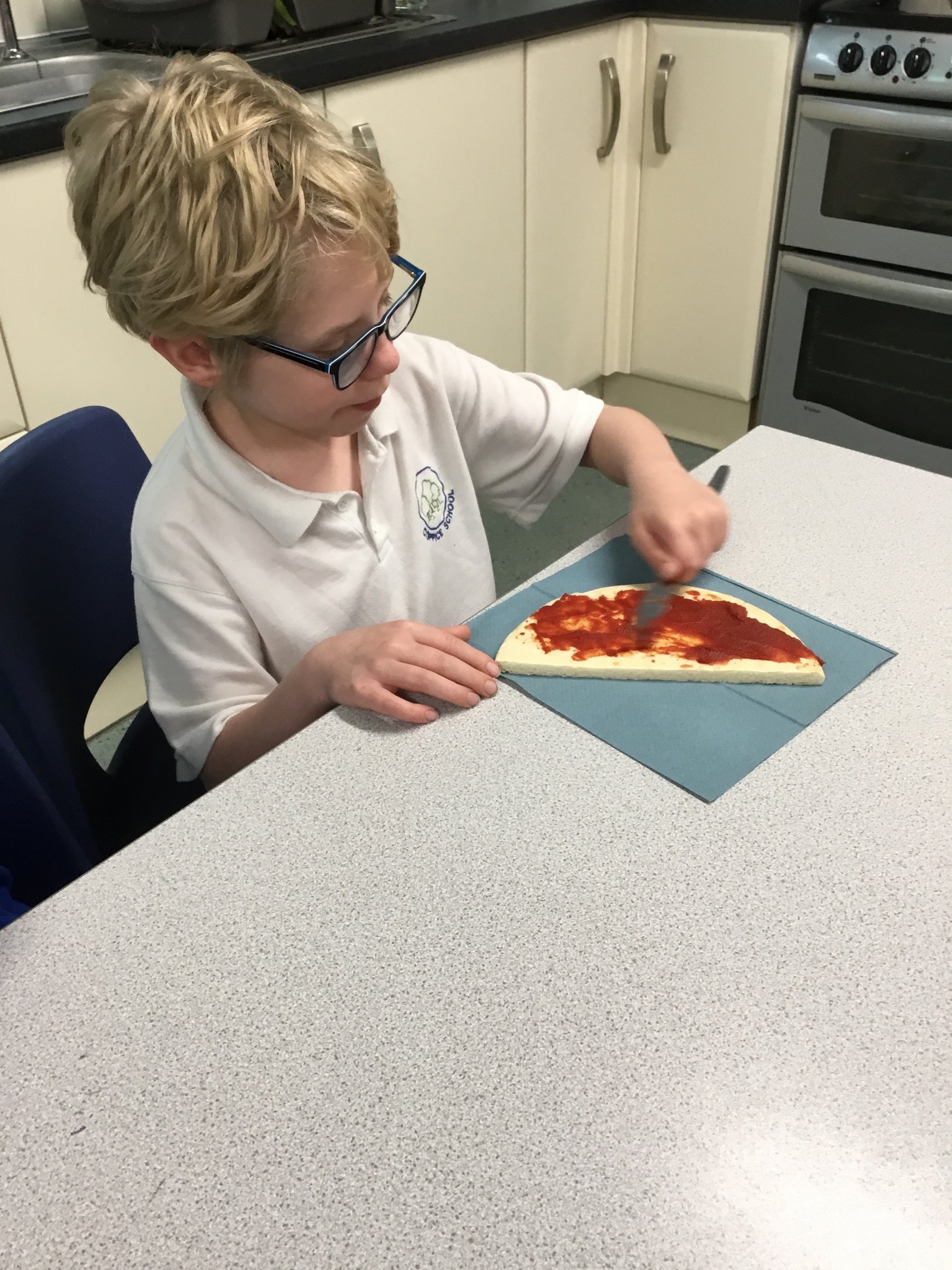 ---
Class 5
Sian Peel (speel) on: Class 5
Over the past few weeks we have been busy settling into our new class and routines. We have just started learning about Pablo Picasso and have made a facial features montage using a range of art media such as crayons, felt tips and pastels.
We have harvested our sunflower seeds, which Class 5 planted in the Spring Term and have sent them home with pupils ready to grow another crop of sunflowers next year.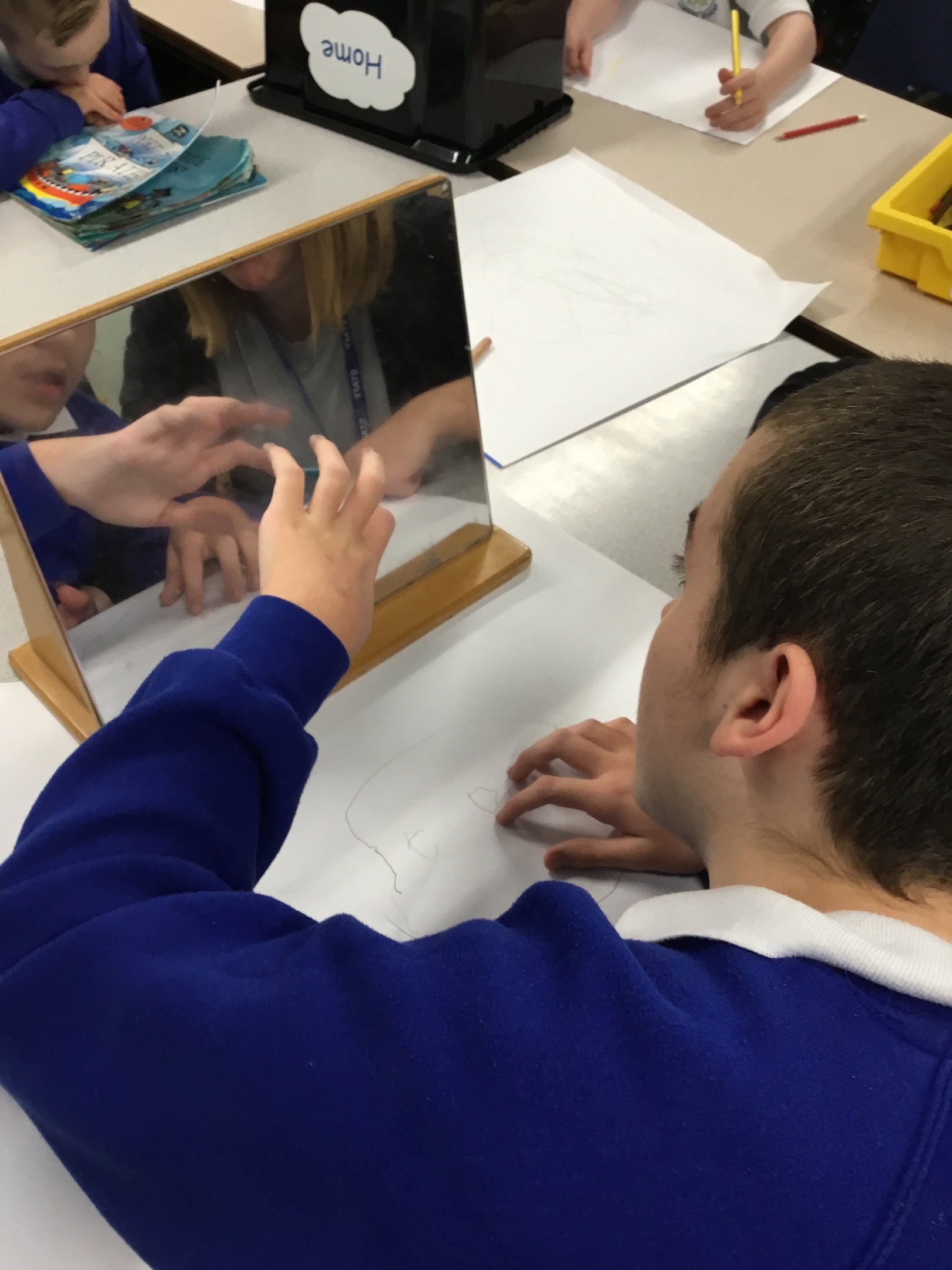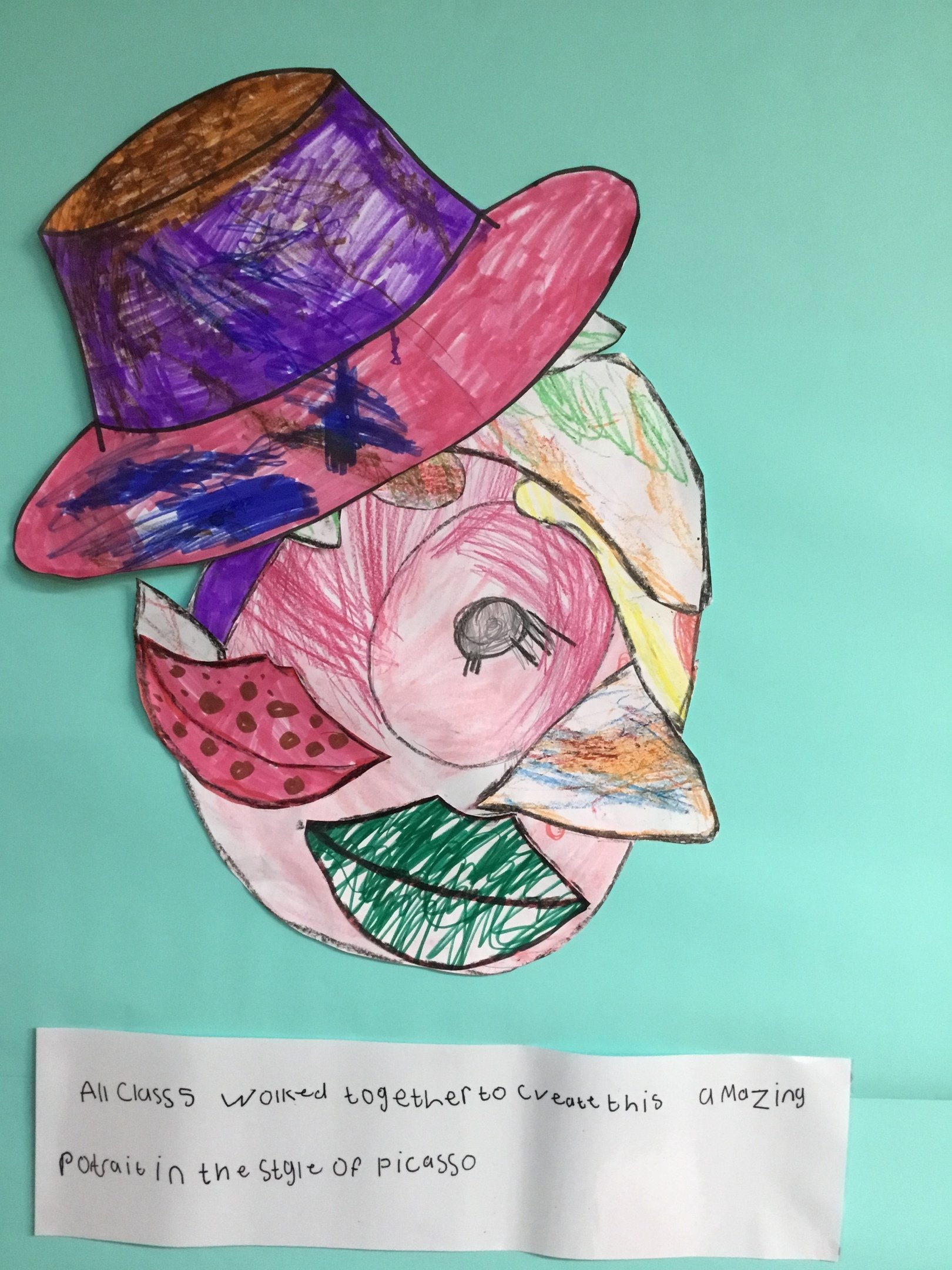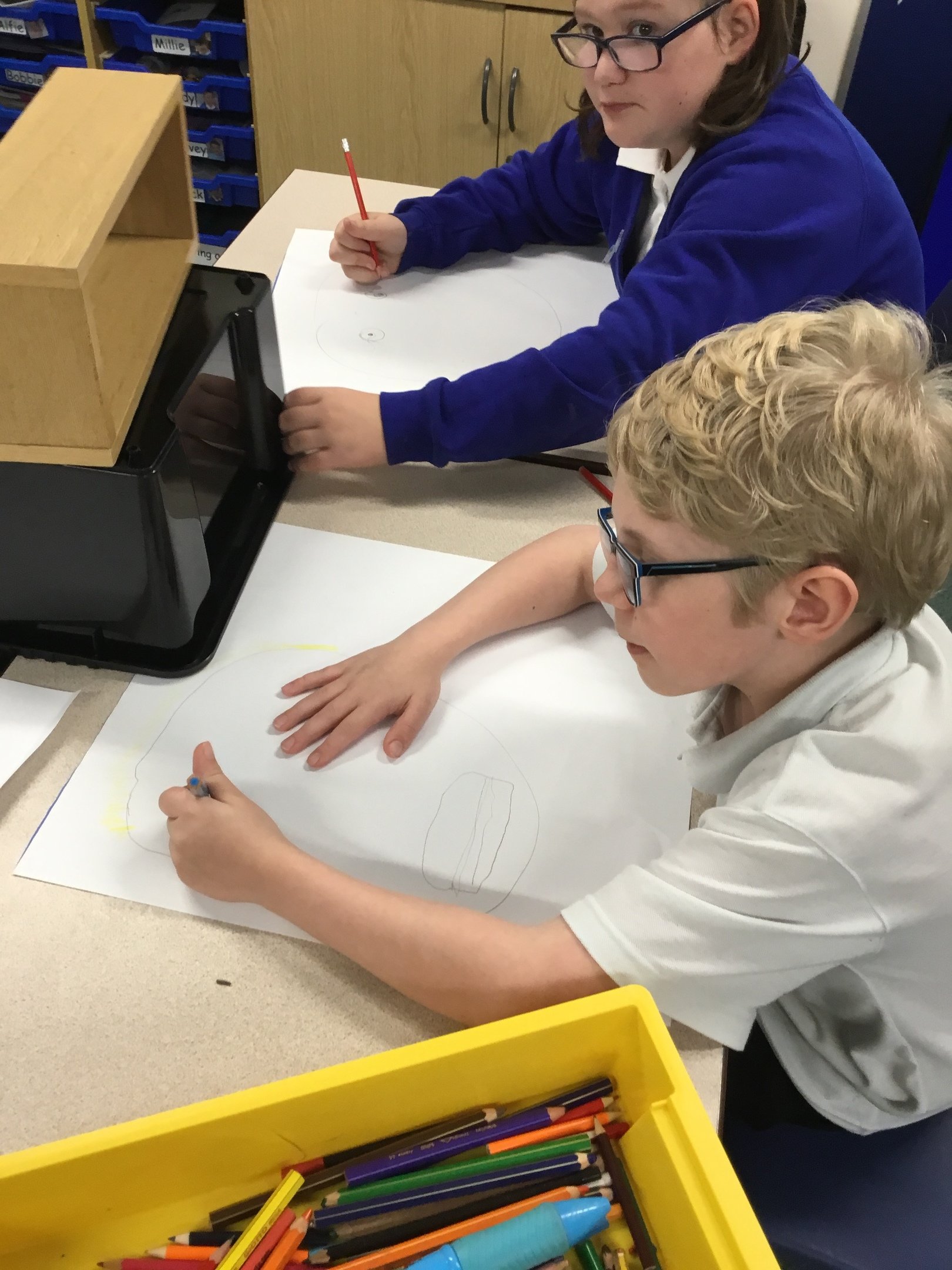 ---
Sian Peel (speel) on: Class 5
In Class 5 this term we have been making friends and working very hard. We have settled into new groupings for some activities and been working with some new staff and pupils from different classes. Everyone seems to have grown in confidence!
We have enjoyed exploring our sensory story 'The Disgusting Sandwich' which has been quite a messy job but lots of fun too.
This half term we are enjoying getting out and about accessing Preston Trampoline Centre for rebound therapy and continue to make our own lunch on Tuesdays.
We are looking forward to the run up to Christmas and all the excitement that comes along with it.
We have included just a few photos to share with you some of the great things we have been doing.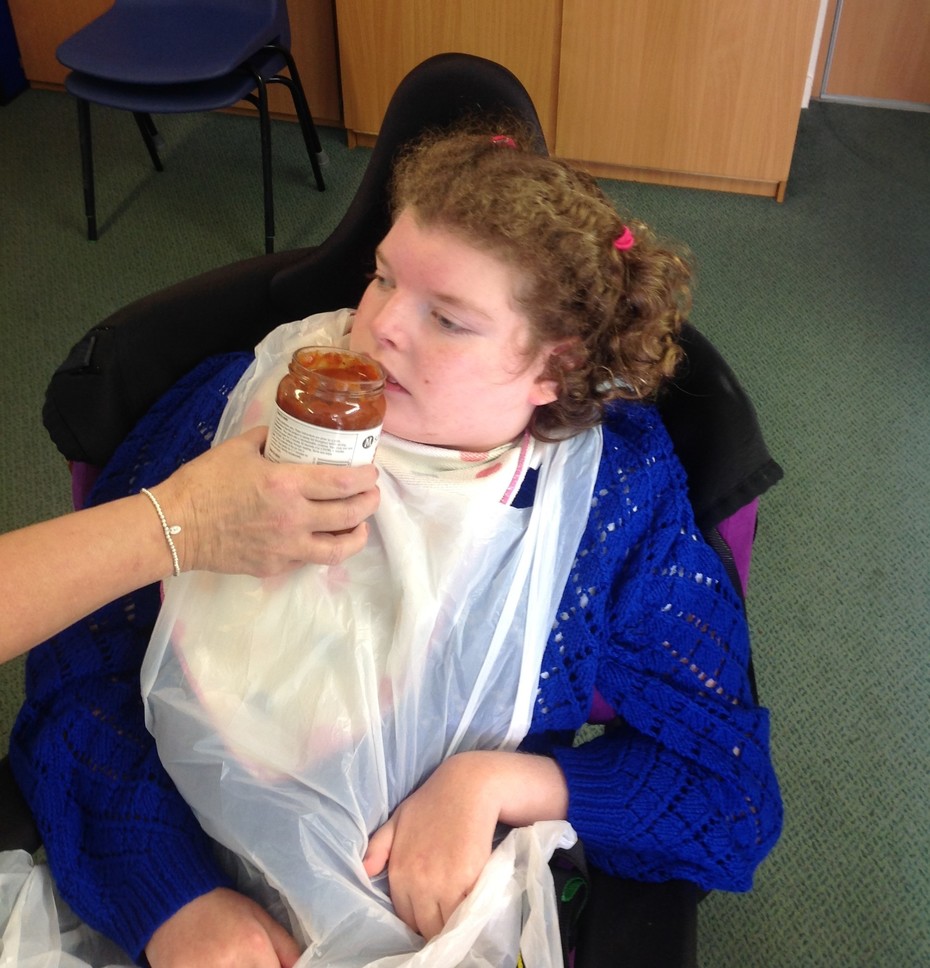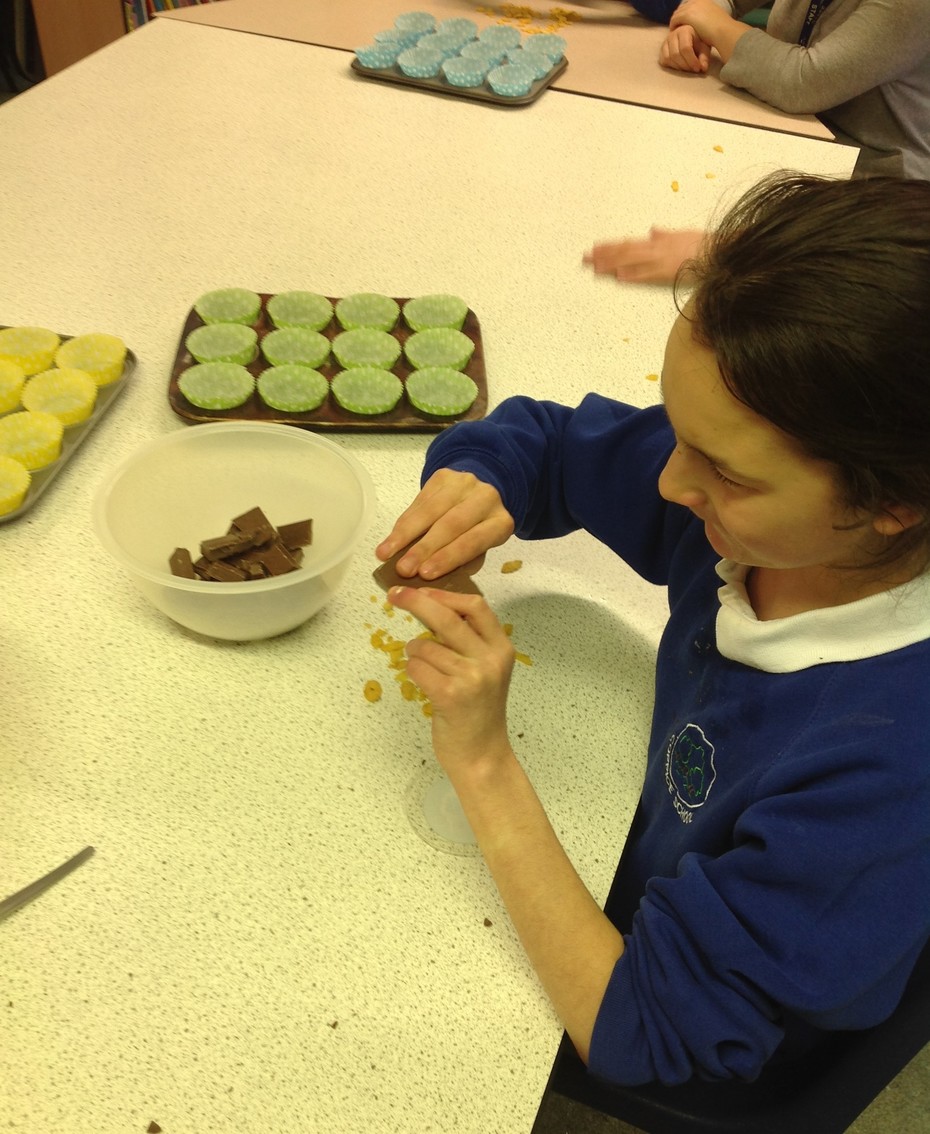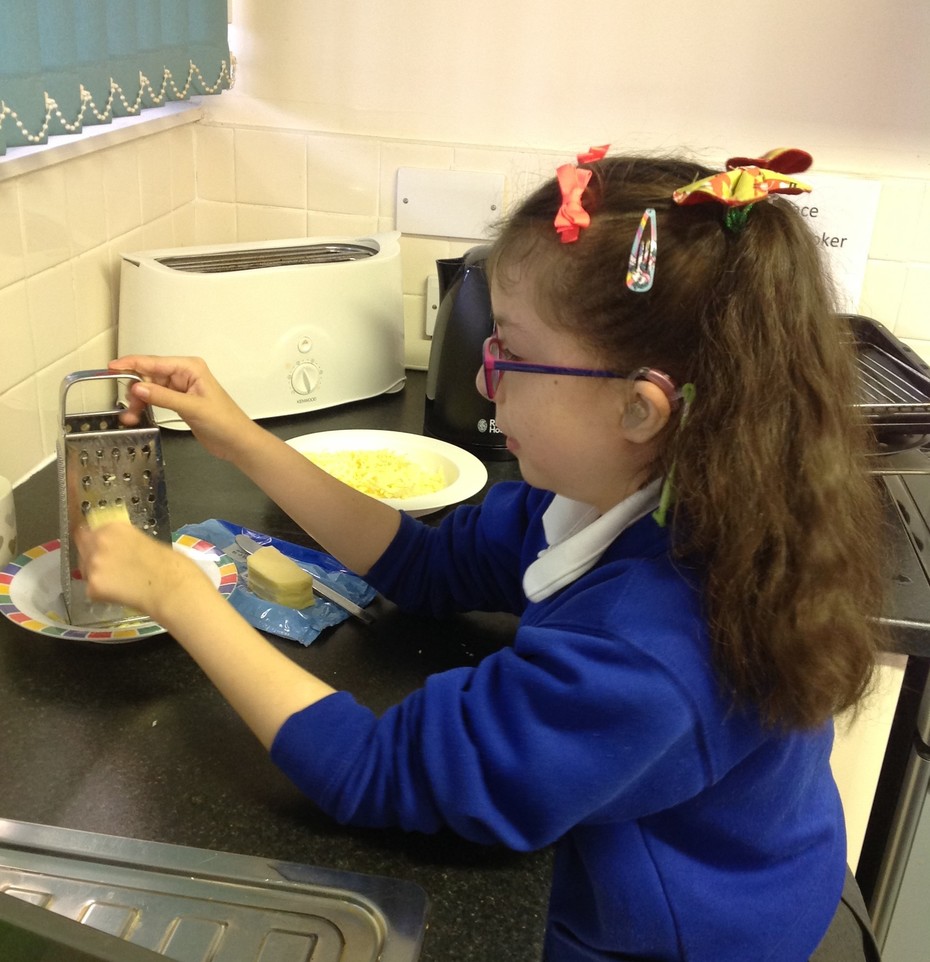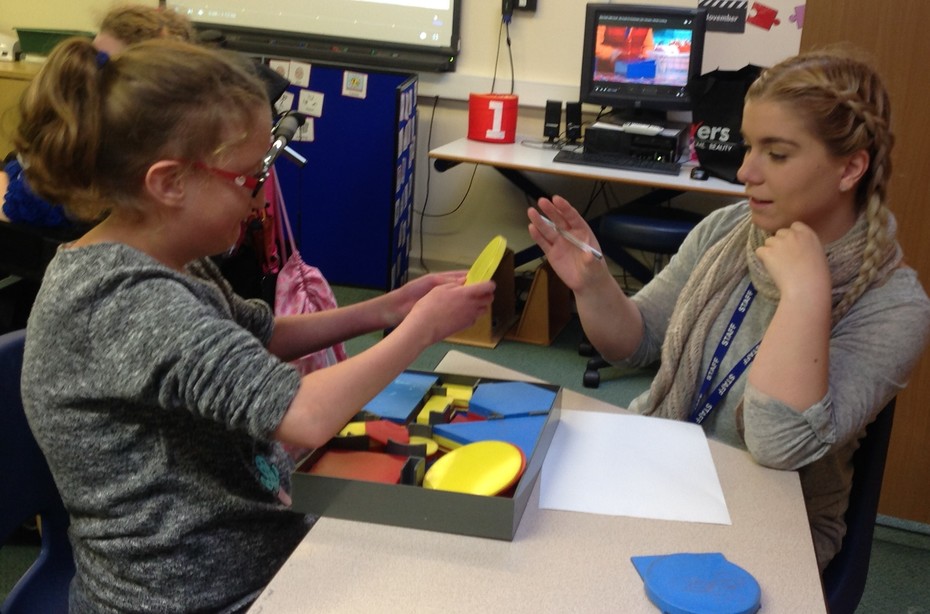 ---