Class 5
Sian Peel (speel) on: Class 5
In Class 5 we make our own lunch every week. We have made a Coppice Happy Meal this half term which tasted even better that the real thing! It even contained a surprise.
Before Summer we made our own bug houses and put them in the little garden at the side of school. We brought them back into class to see what bugs had made our bug houses their homes. We found baby snails, woodlice, spiders etc.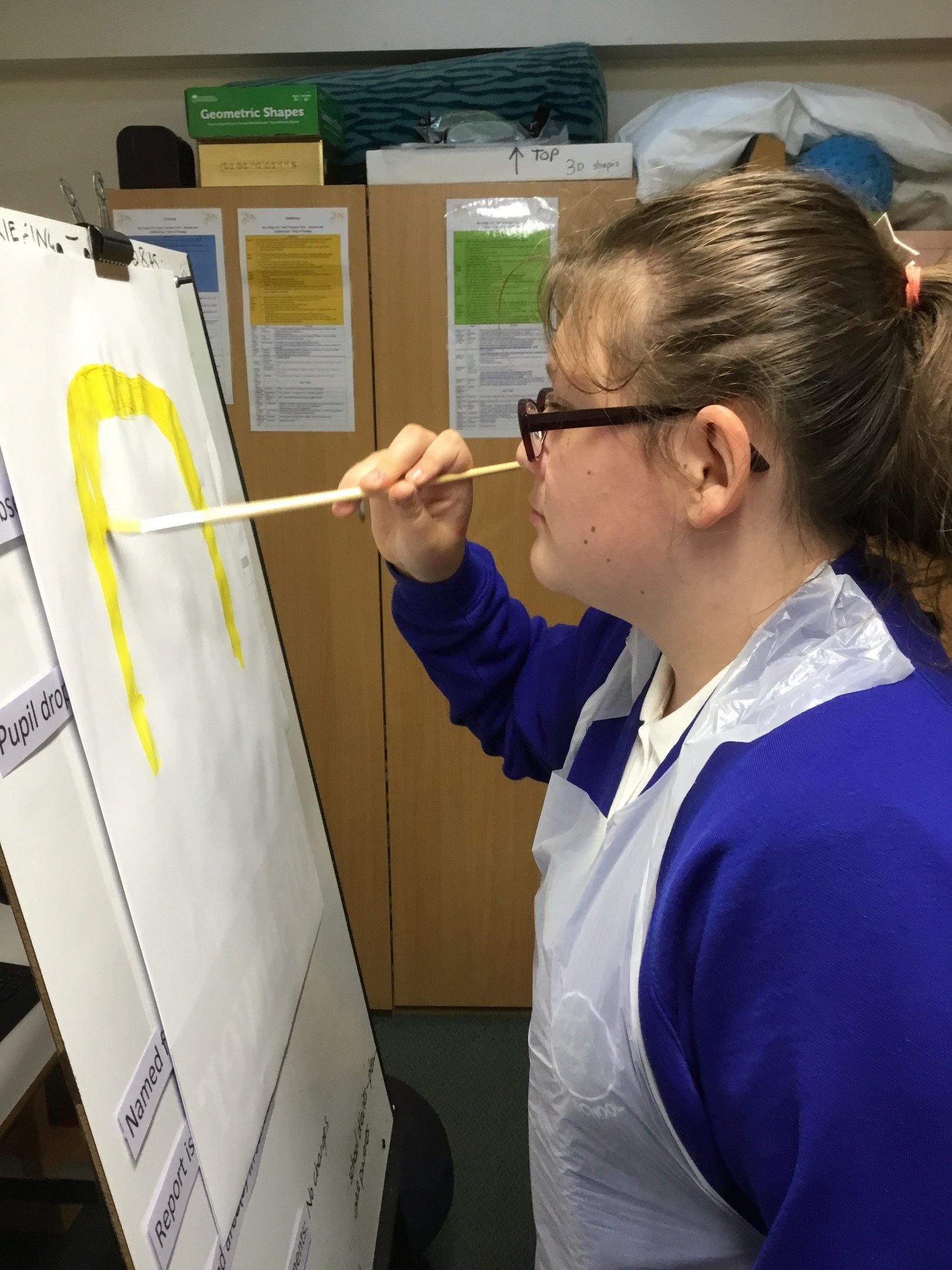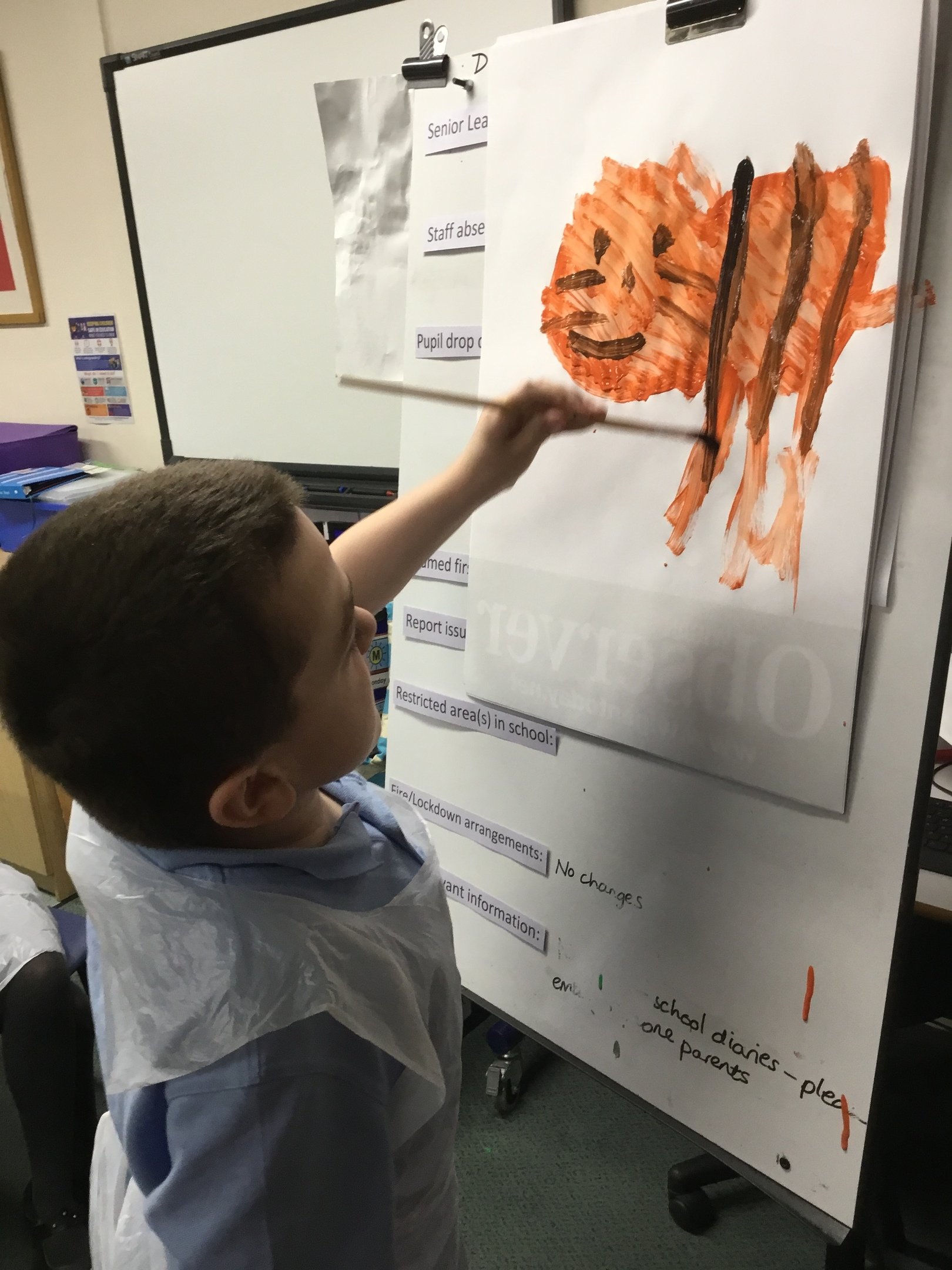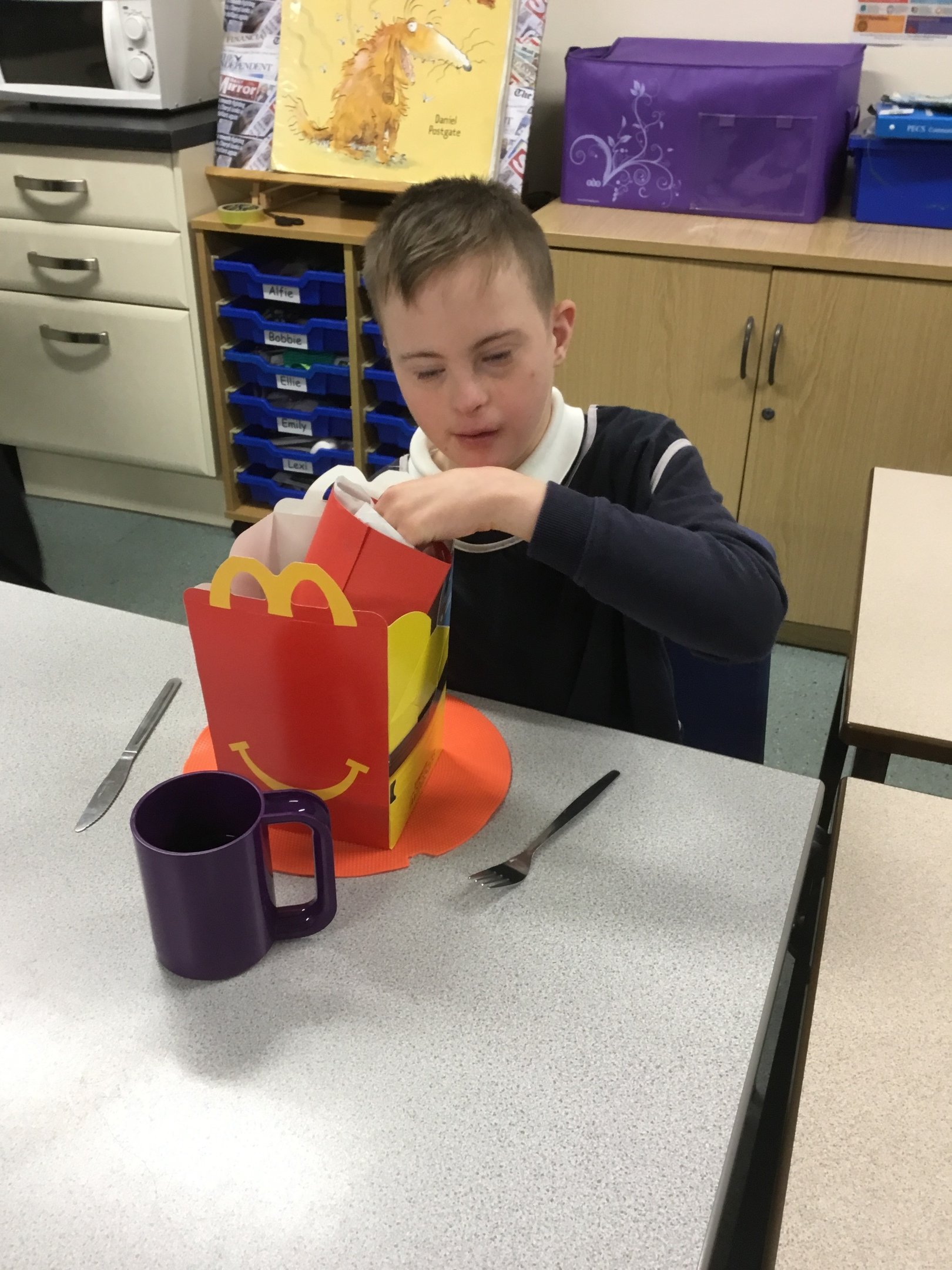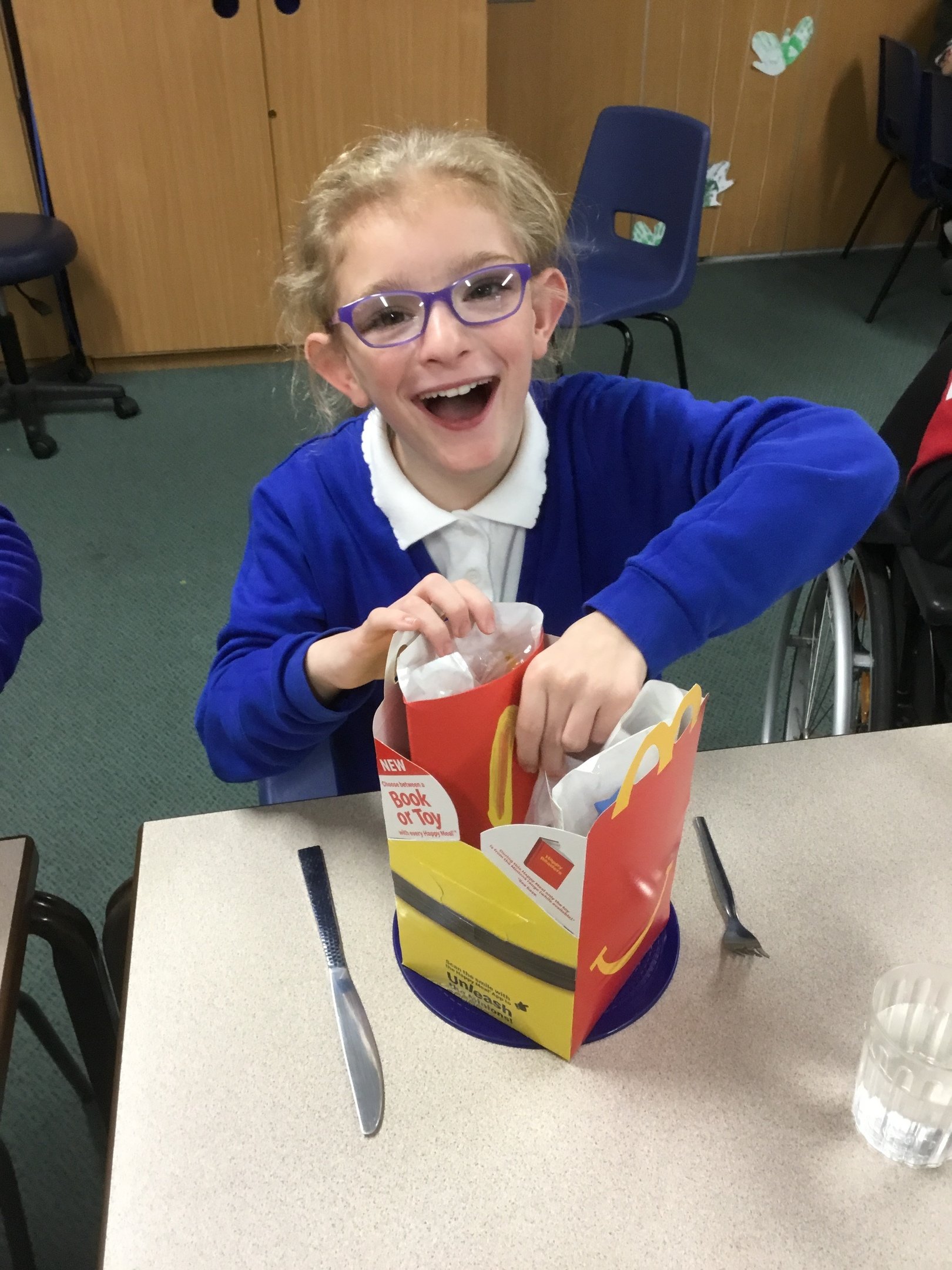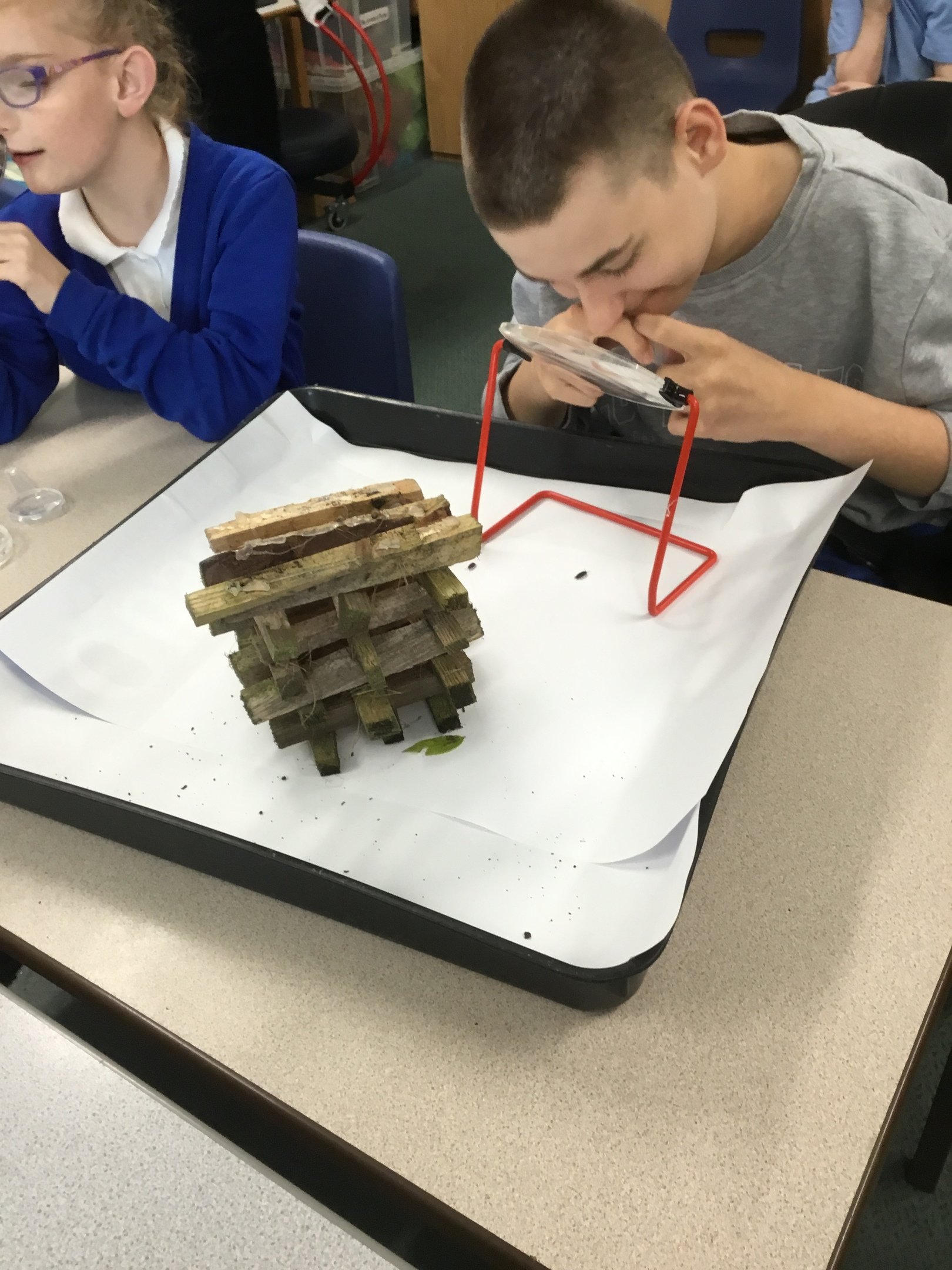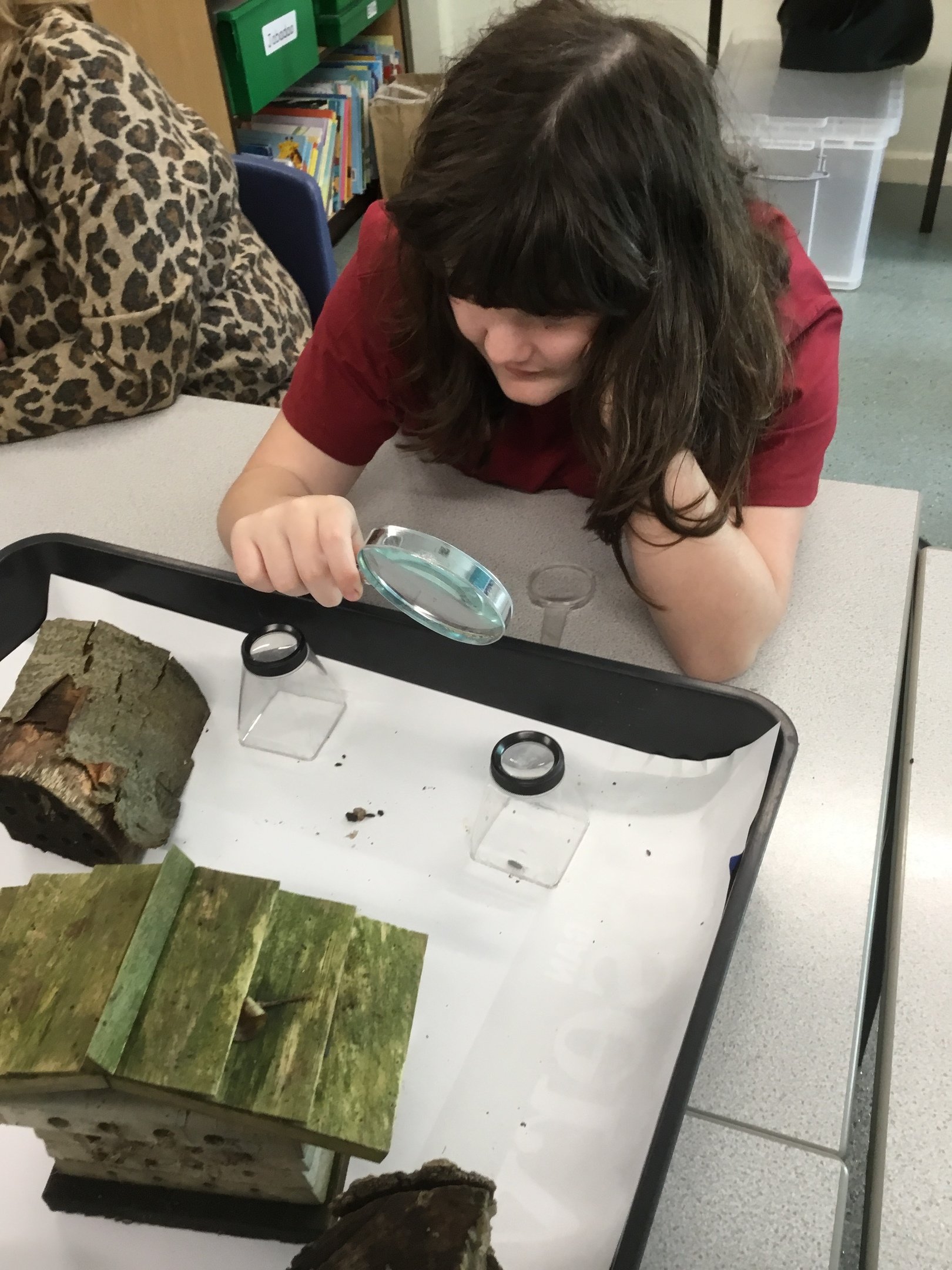 ---
Class 5
Sian Peel (speel) on: Class 5
Team Class 5 have been working hard this term and have been doing lots of jobs , such as shredding, recycling and sharing messages throughout school. We have enjoyed working together preparing our lunch which has been 'yummy'.
We have experienced a lovely trip to Longridge Palace Cinema to enjoy Frozen 2, we all had an amazing time and behaved impeccably representing our school, we shared treats and laughed at the funny parts of the film. Great fun!
We have been working hard preparing exciting performances to share in school over the festive period. Encouraging and supporting each other.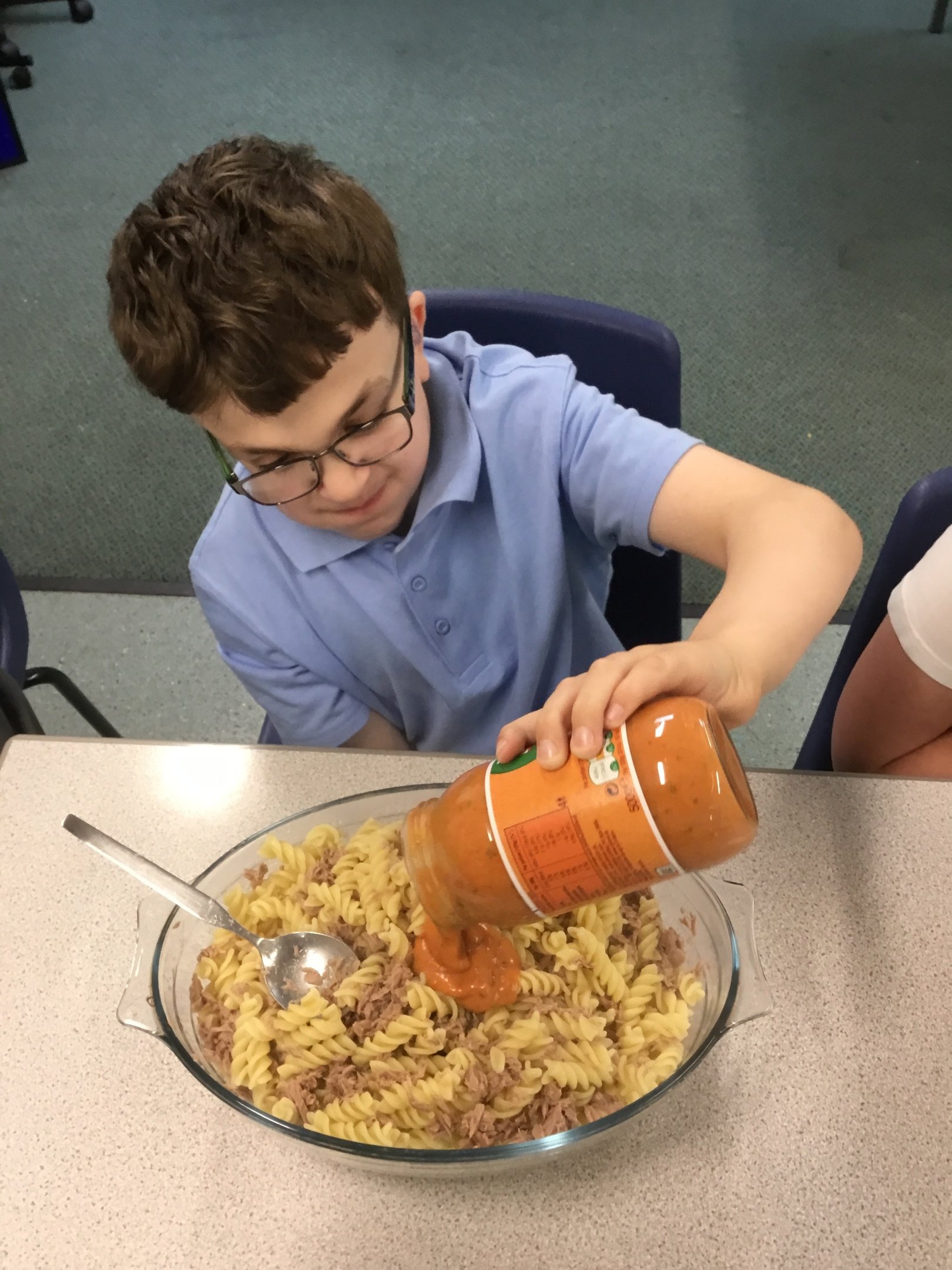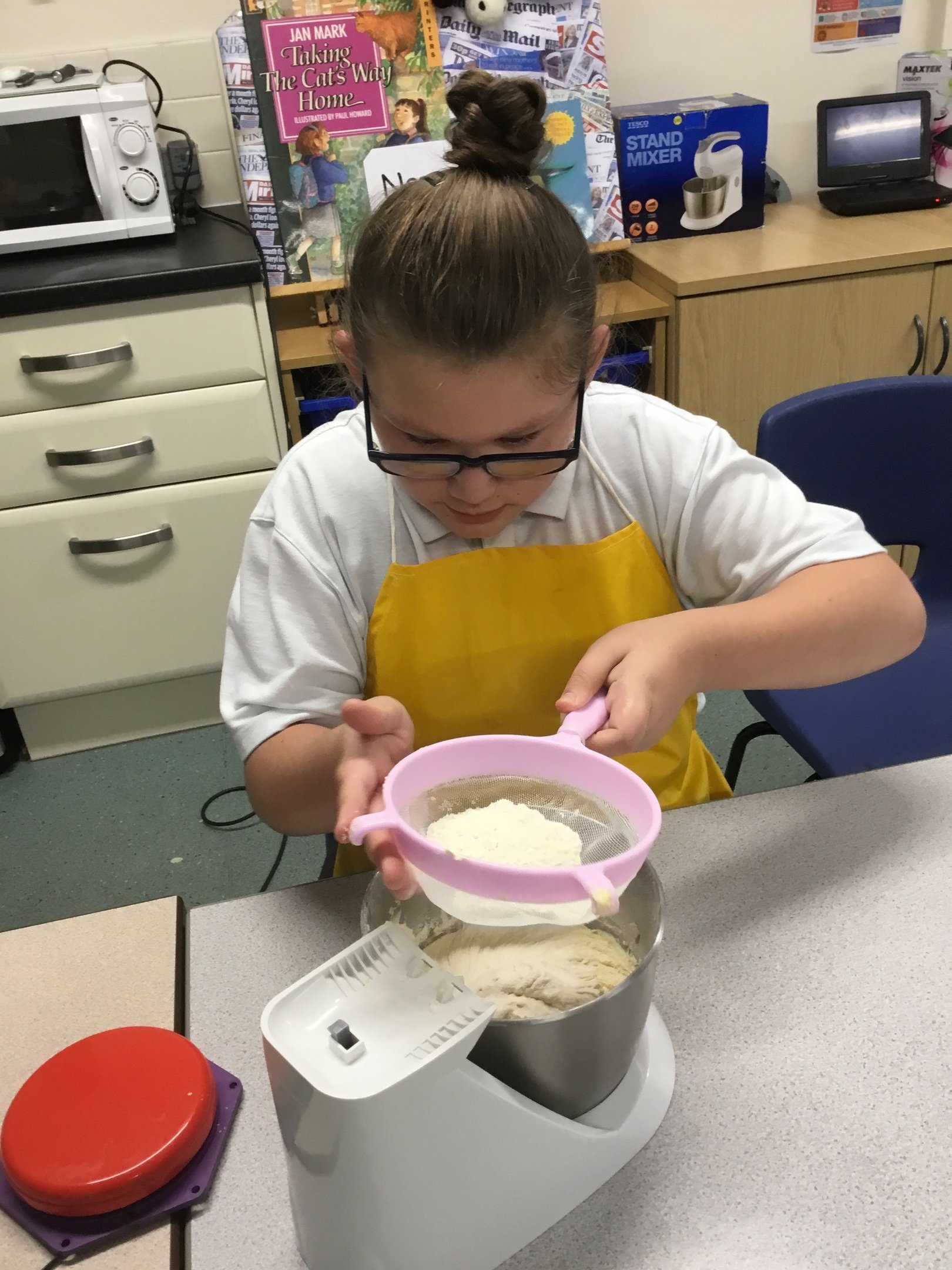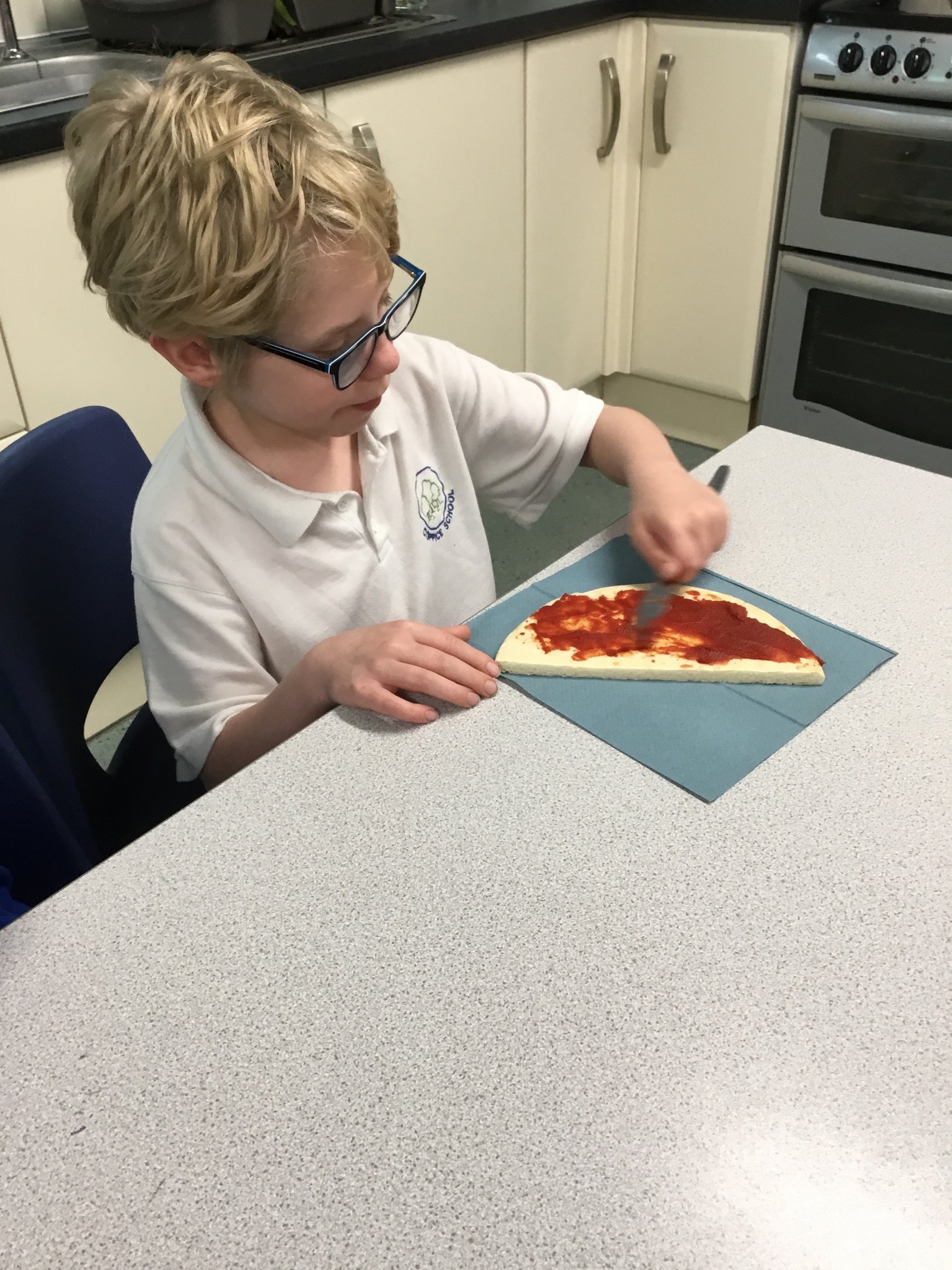 ---
Class 5
Sian Peel (speel) on: Class 5
Over the past few weeks we have been busy settling into our new class and routines. We have just started learning about Pablo Picasso and have made a facial features montage using a range of art media such as crayons, felt tips and pastels.
We have harvested our sunflower seeds, which Class 5 planted in the Spring Term and have sent them home with pupils ready to grow another crop of sunflowers next year.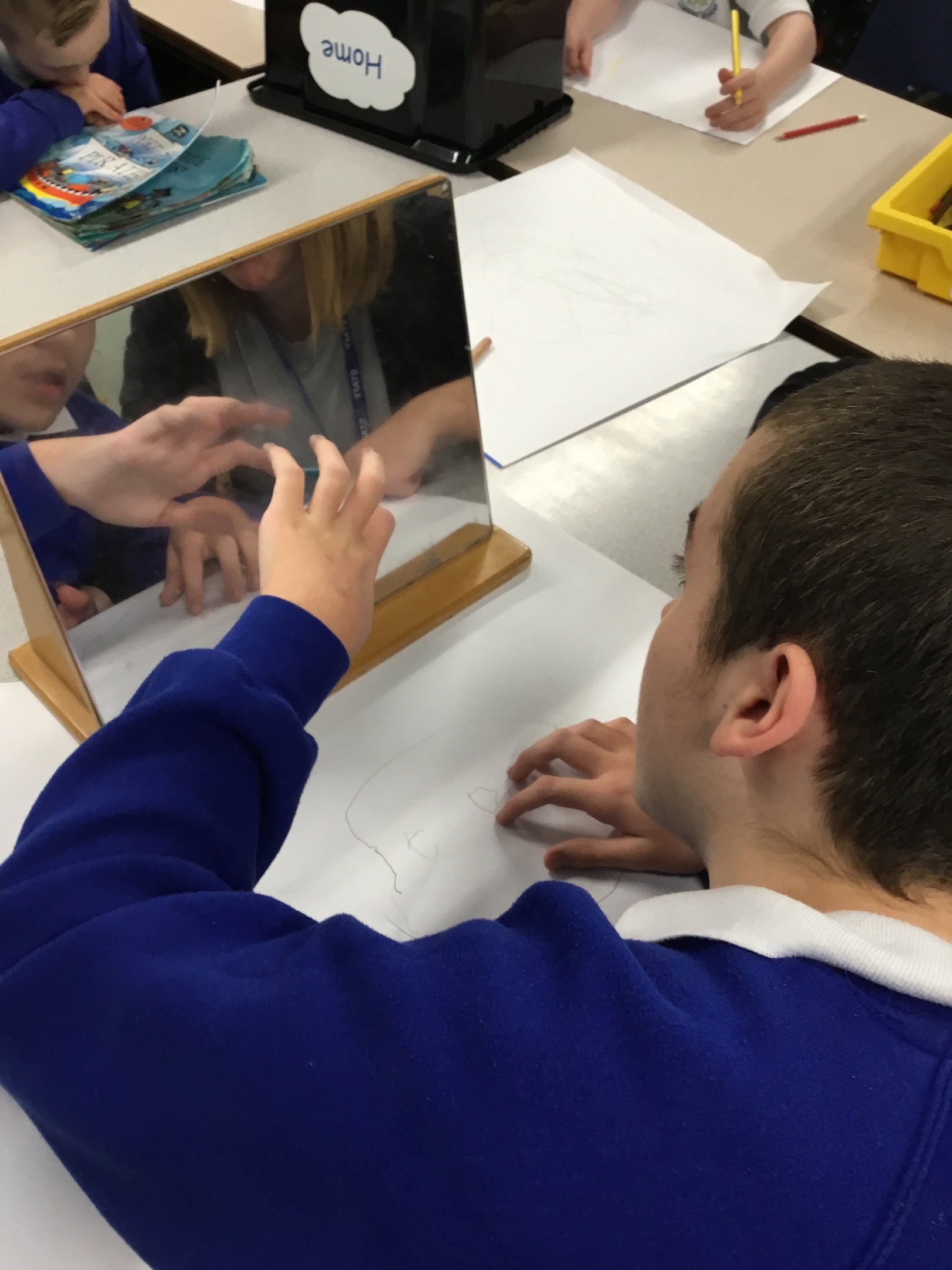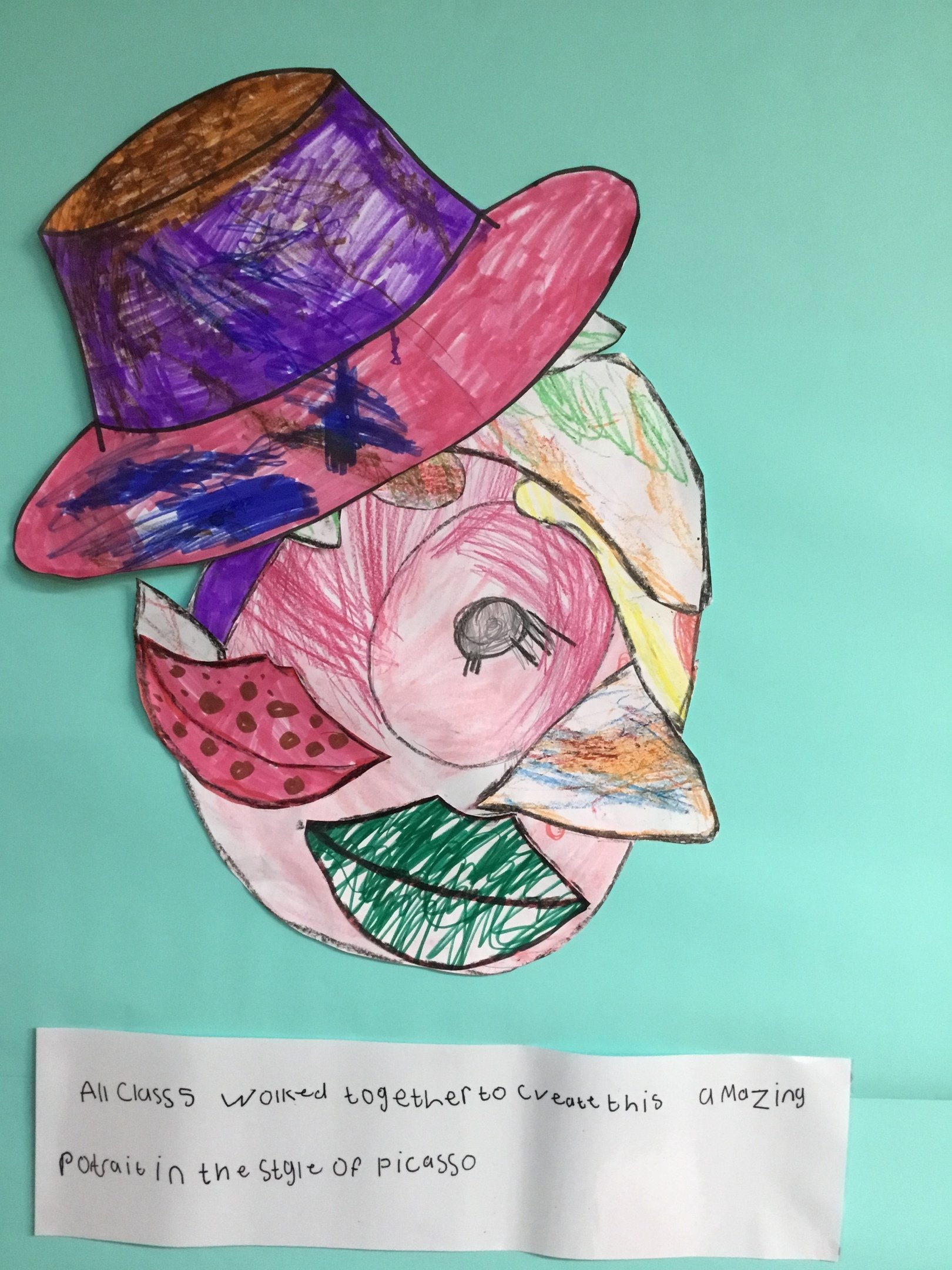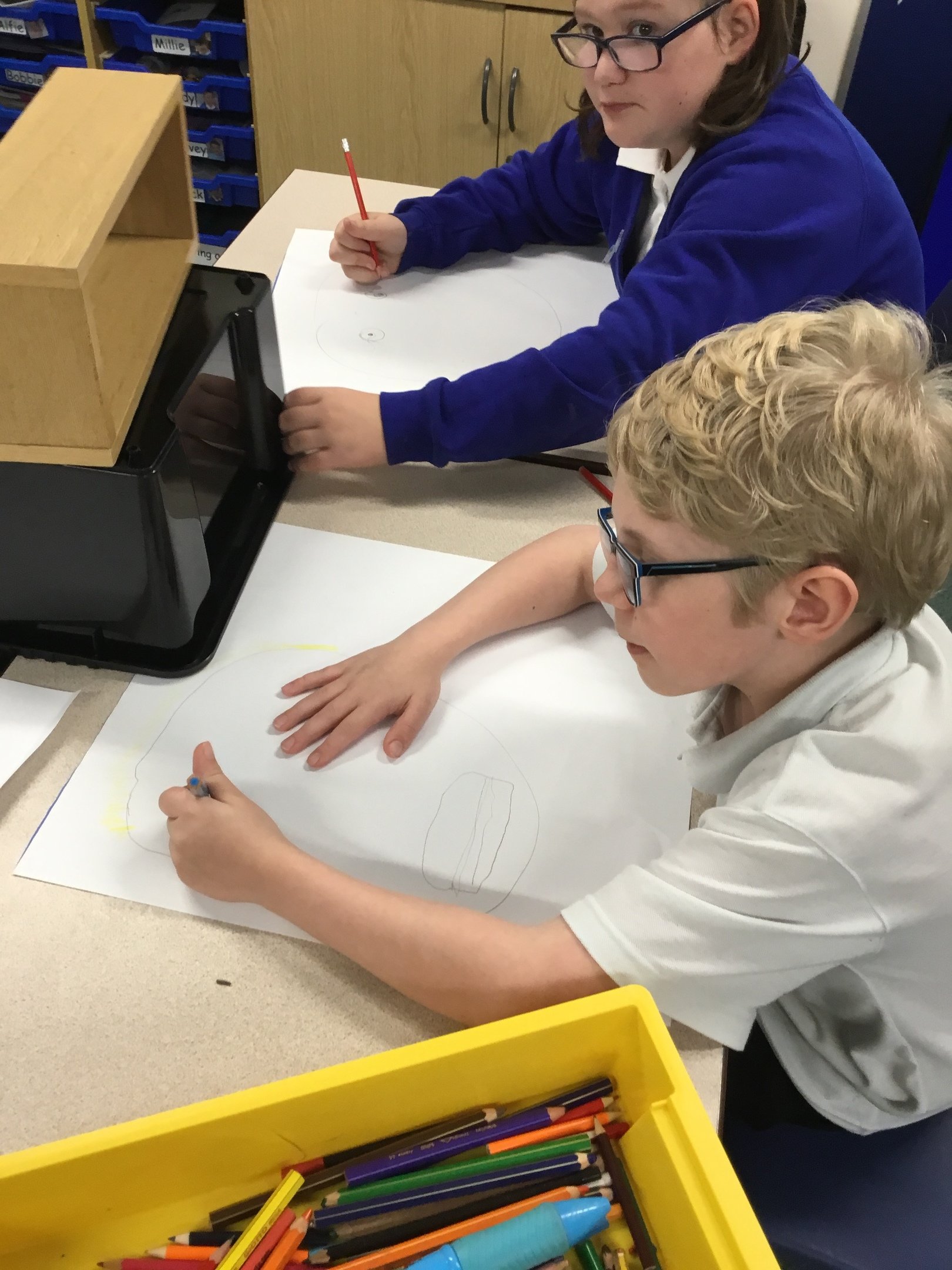 ---
Sian Peel (speel) on: Class 5
In Class 5 this term we have been making friends and working very hard. We have settled into new groupings for some activities and been working with some new staff and pupils from different classes. Everyone seems to have grown in confidence!
We have enjoyed exploring our sensory story 'The Disgusting Sandwich' which has been quite a messy job but lots of fun too.
This half term we are enjoying getting out and about accessing Preston Trampoline Centre for rebound therapy and continue to make our own lunch on Tuesdays.
We are looking forward to the run up to Christmas and all the excitement that comes along with it.
We have included just a few photos to share with you some of the great things we have been doing.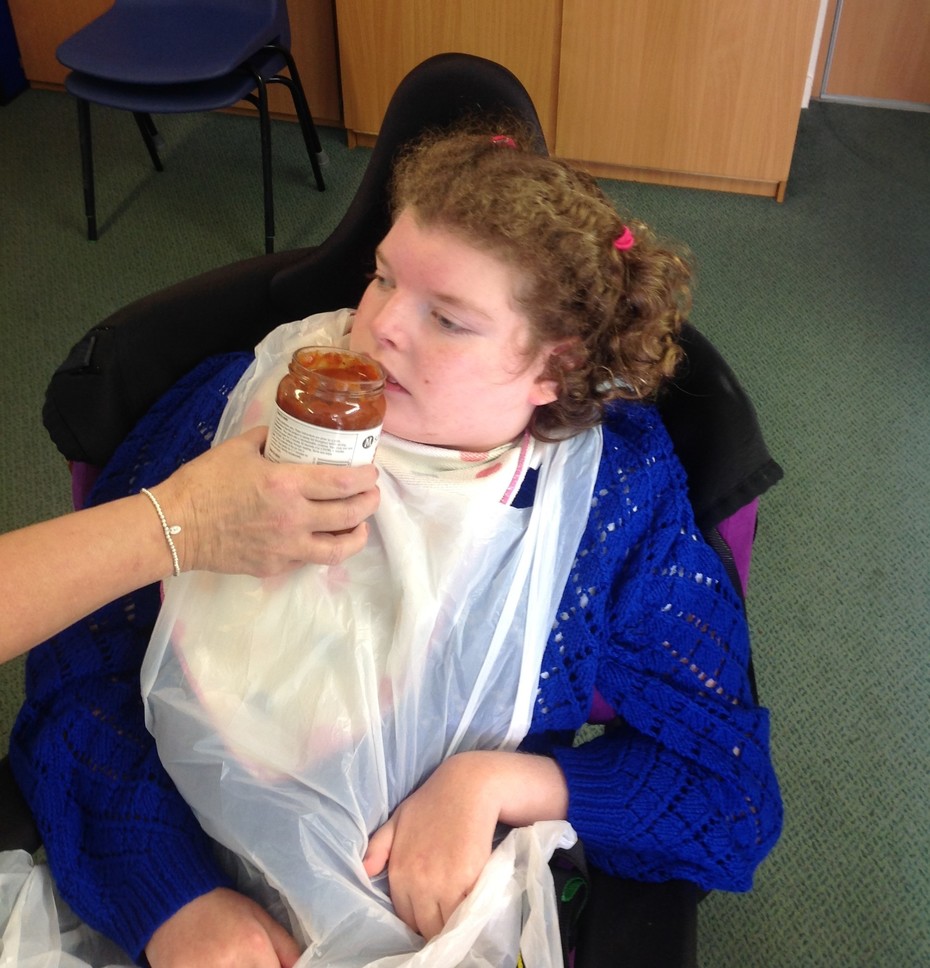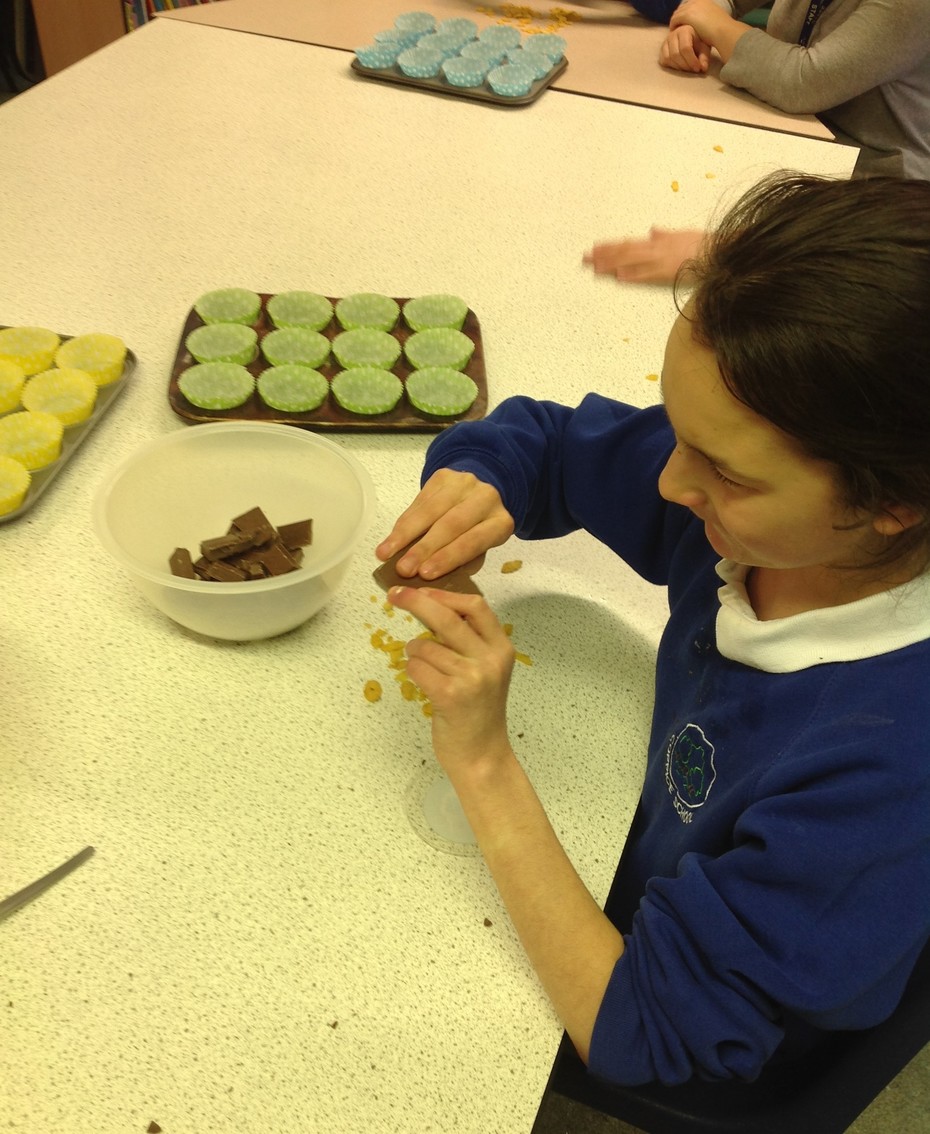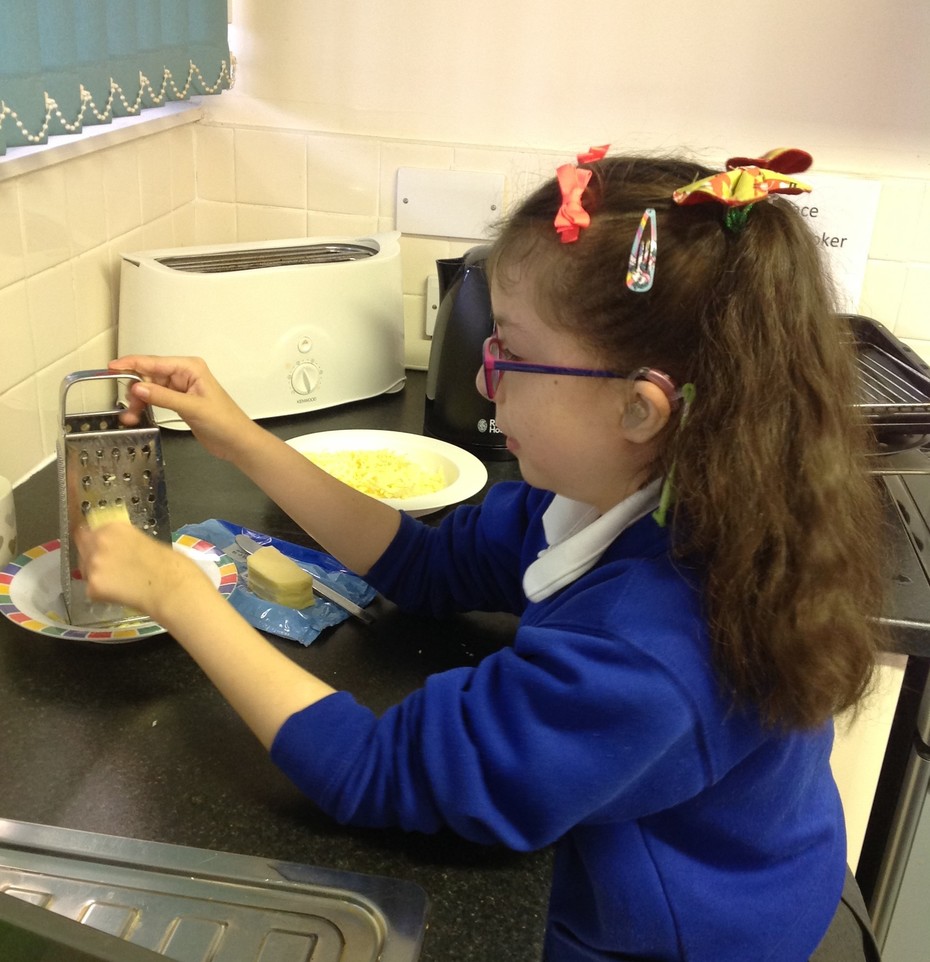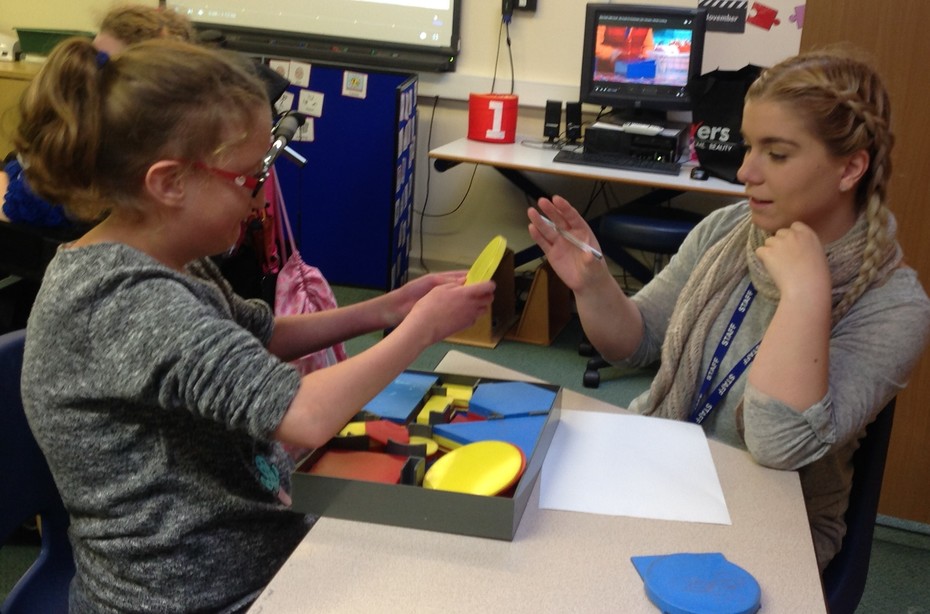 ---