Oak Class
Sian Peel (speel) on: Oak Class
In this half term the class are learning about Careers. They are gathering evidence of the different roles people have both at the Coppice School and in the wider community. Students went out in the community and met different people carrying out the tasks within their given roles. In class we named as many jobs as possible and identified the ones we would like to possibly do in the future. One pupil has said he would like to manage PNE.
In RE we are learning about Christianity and linking this to how we grow. We asked parents to send in baby pictures and learnt about baptism. We had great fun guessing whose baby picture was whose and have enjoyed seeing how the students have grown over the years.
In Science Week we planted seeds and learnt how they grow, we talked about what they needed to flourish and about the different parts of the plants.
As we discussed growth, we learnt about measuring our bodies and understanding ratios. We learnt our height is the same as our arm span. We measured it to see if this was true, and yes it is! We were amazed by all the ratios of the Vitruvian man.
In cooking we have continued to practice our skills, making a variety of tasty foods. We have tried pancakes and had lots of fun when everyone had a go at tossing them. We still had enough to eat at the end of it (just).
One group has continued to access Runshaw College and has tried lots of different activities from cooking pasta to baking cakes.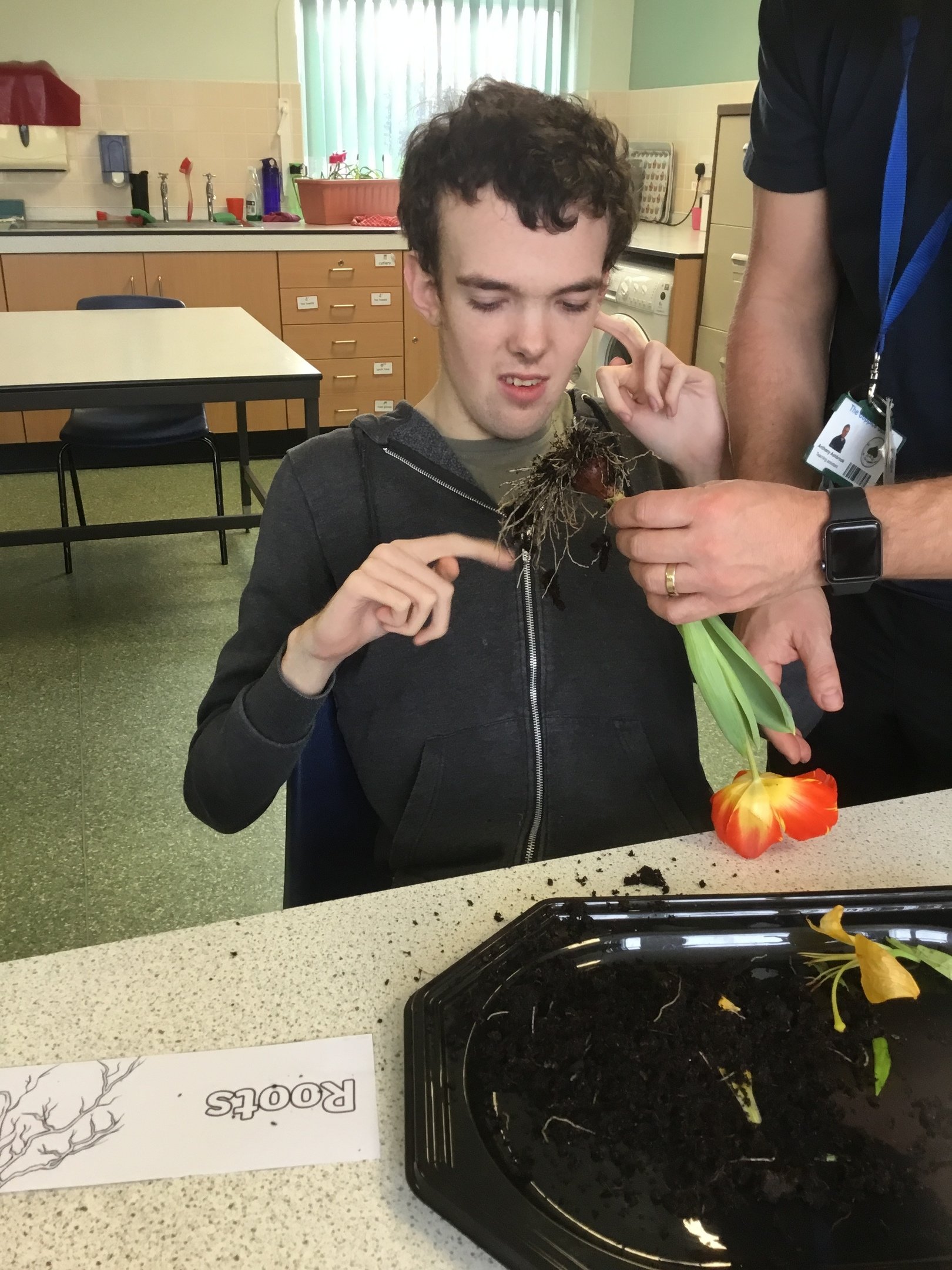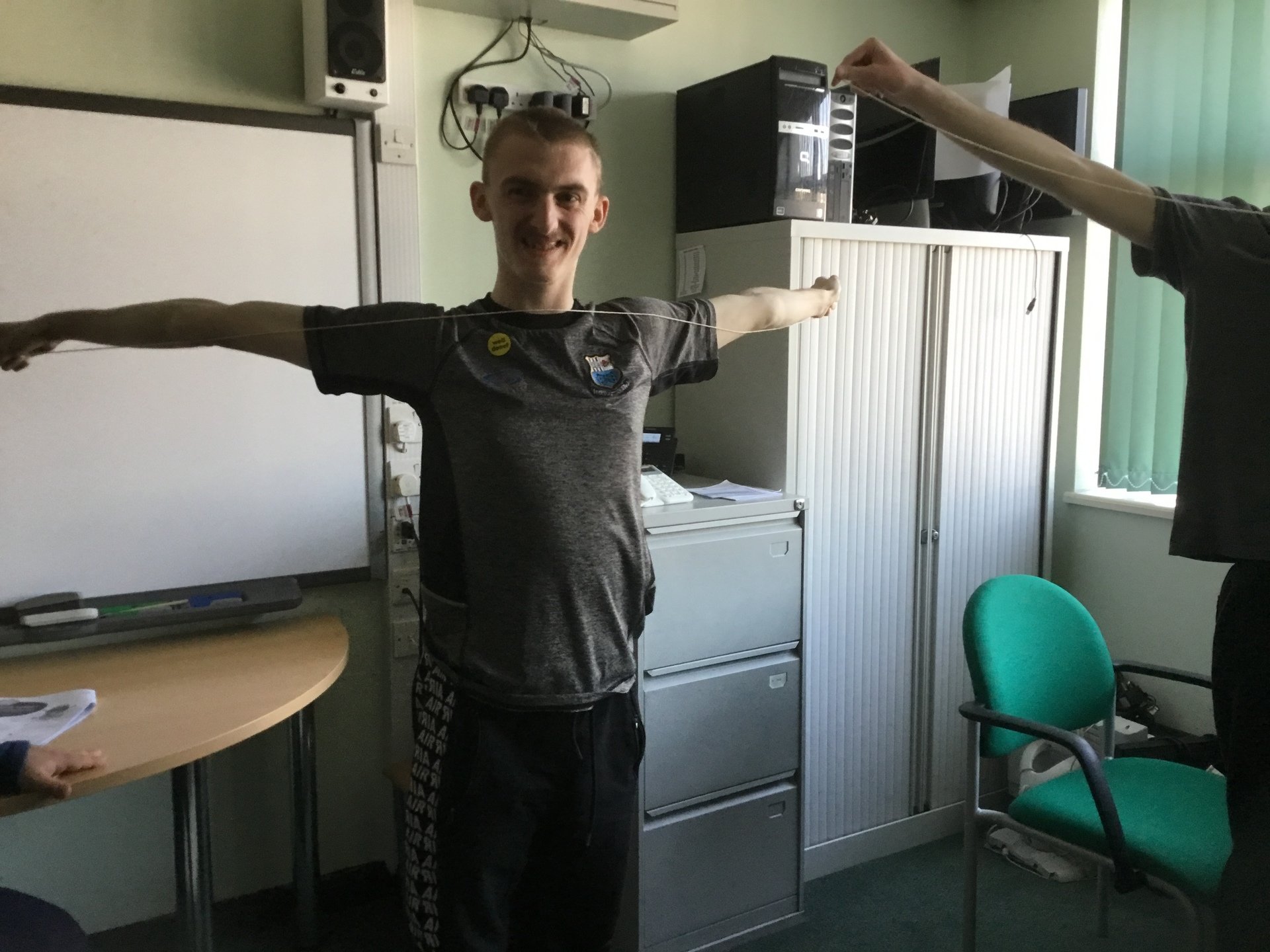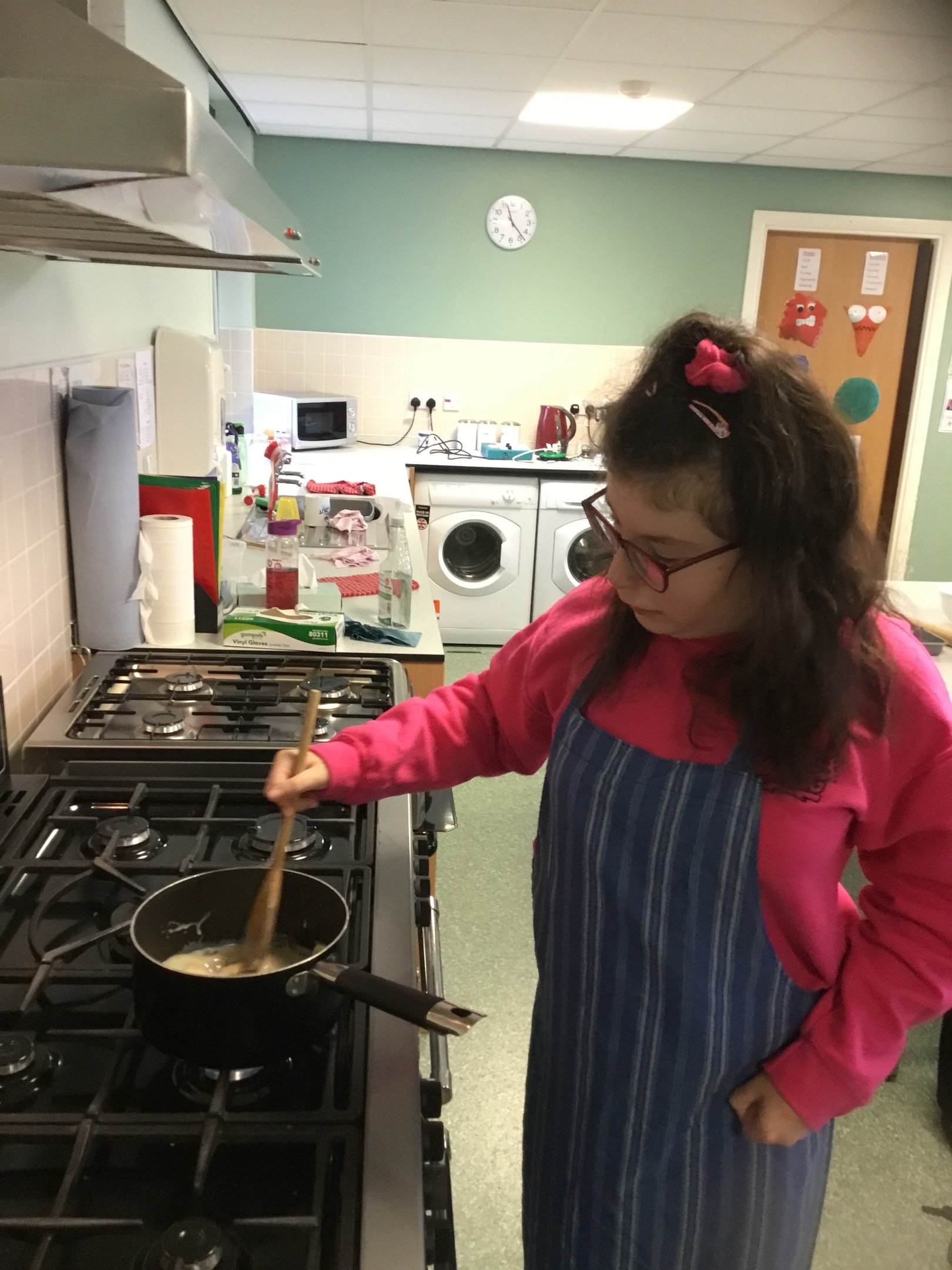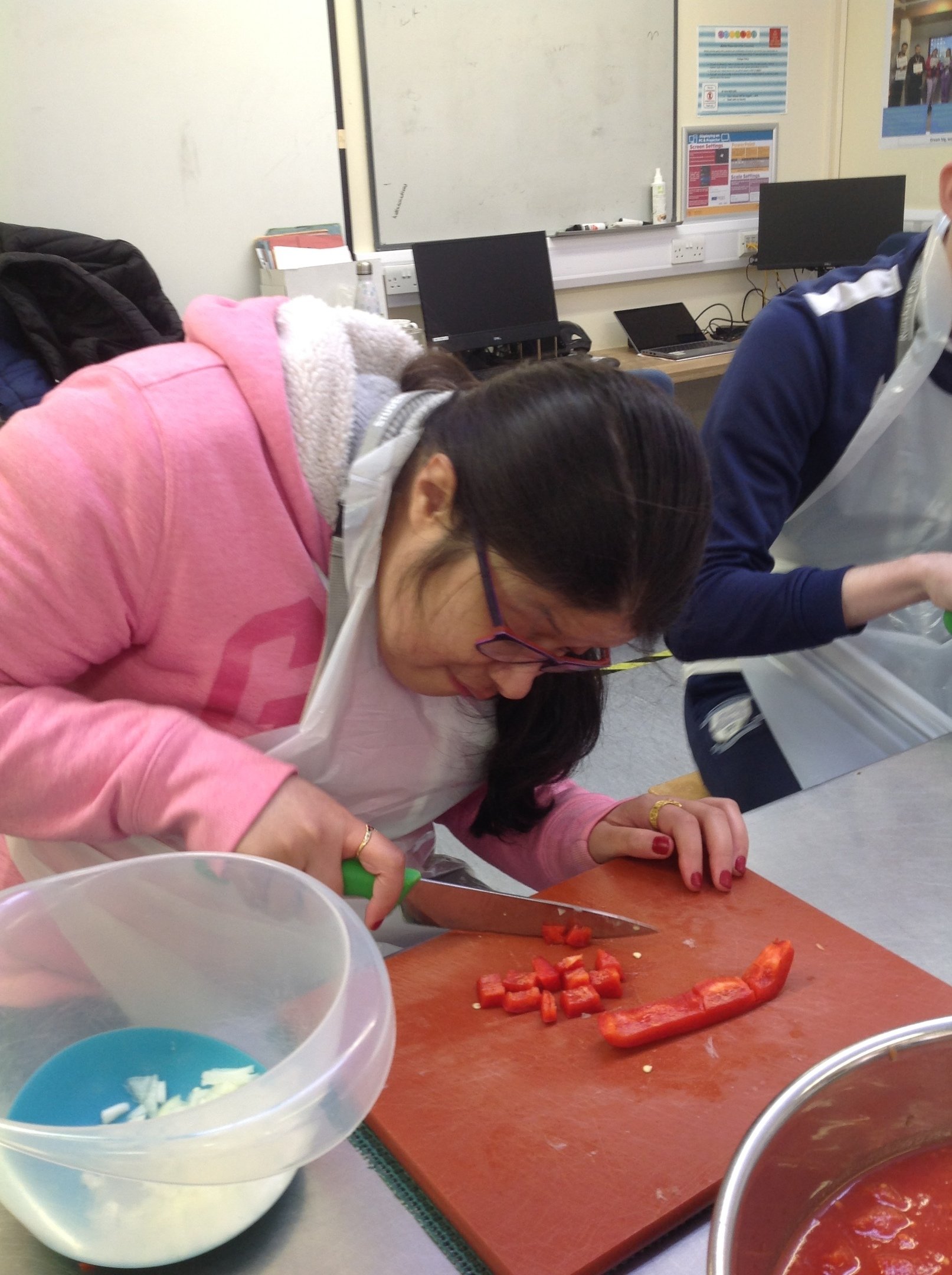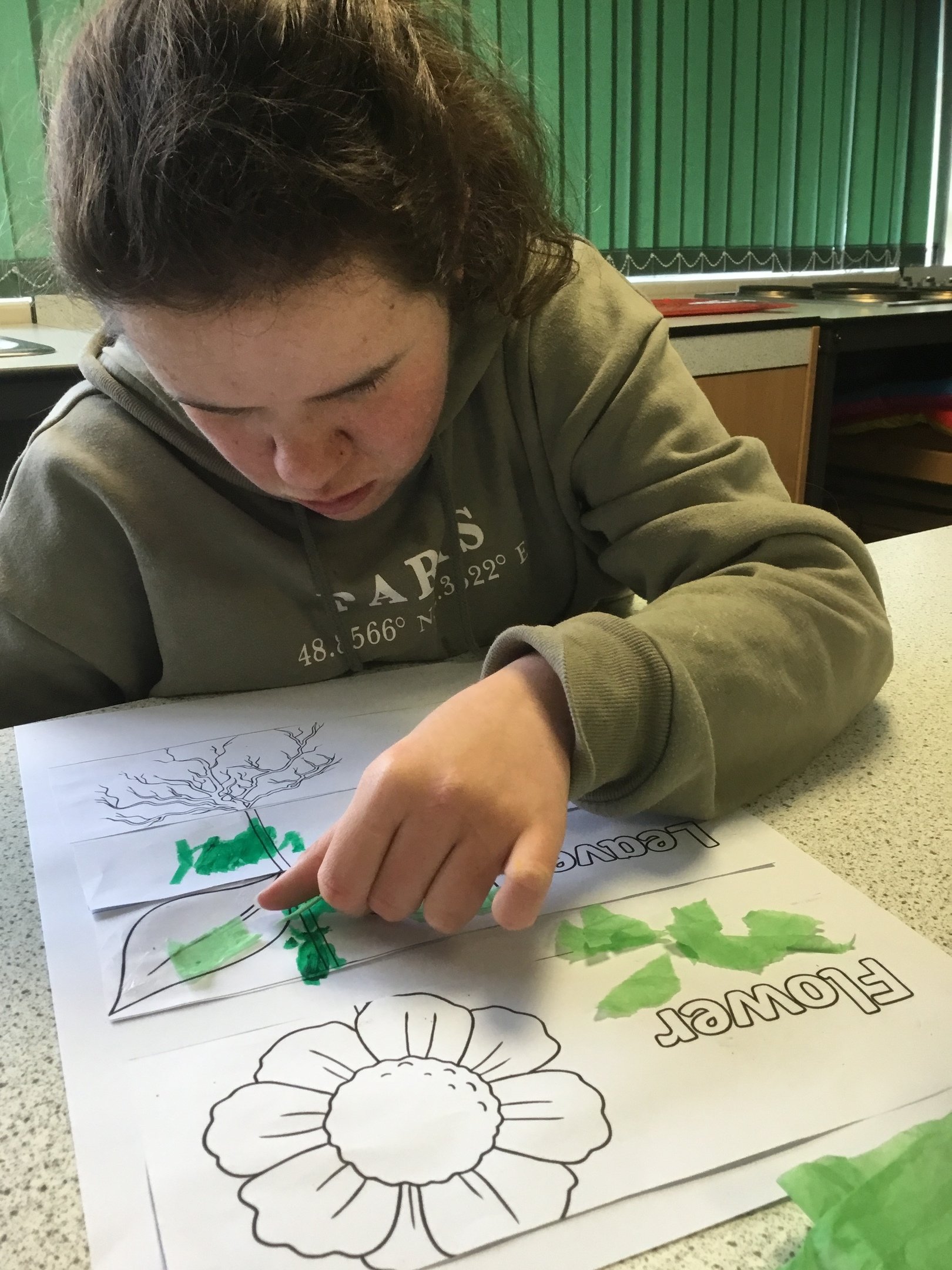 ---
Sian Peel (speel) on: Oak Class
Welcome to our new students who have been exploring the different equipment outside. After some time off we must get fit for the year ahead for all students and staff. Boot camp fitness has started to ensure we are in the peak of fitness for all the hard work. We have been getting back into the curriculum. We have done Art, Maths, and some getting to know you games.
---
College
Laura Walton (lwalton) on: College
Busy Busy in College as we are now back into new routines, with new friends we have made also.
We have started to attend Runshaw College where we're making key rings and creating art work using lots of different techniques.
In class we are discovering all about Autumn, which we have enjoyed exploring via music and sensory exploration.
We have also been cooking and have made Guacamole, Cheese Straws, Smoothies and Coleslaw. We enjoyed tasting them although not everyone did!!!!
Some of the Pupils have started working towards there Duke of Edinburgh award (bronze). This includes some long distance walks across some very muddy paths. Great memories were made and it was a big challenge for some of the pupils but they rose to the challenge. Well done!
---