College
Sian Peel (speel) on: College
Welcome to our new students who have been exploring the different equipment outside. After some time off we must get fit for the year ahead for all students and staff. Boot camp fitness has started to ensure we are in the peak of fitness for all the hard work. We have been getting back into the curriculum. We have done Art, Maths, and some getting to know you games.
---
Sian Peel (speel) on: College
Some of the College students have been busy at South Ribble Tennis Centre. They have really enjoyed using the equipment at the gym, such as the bikes, tread mill, rowing machine and weights. They have also used the gymnastics area to develop balance and co-ordination. Each week they have improved their performance and staff are proud of their achievements. Regular community visits are part of College curriculum and small groups go out to experience different venues and activities. Avant Garden Centre has been a recent trip where students enjoyed looking at the fish and smelling the flowers.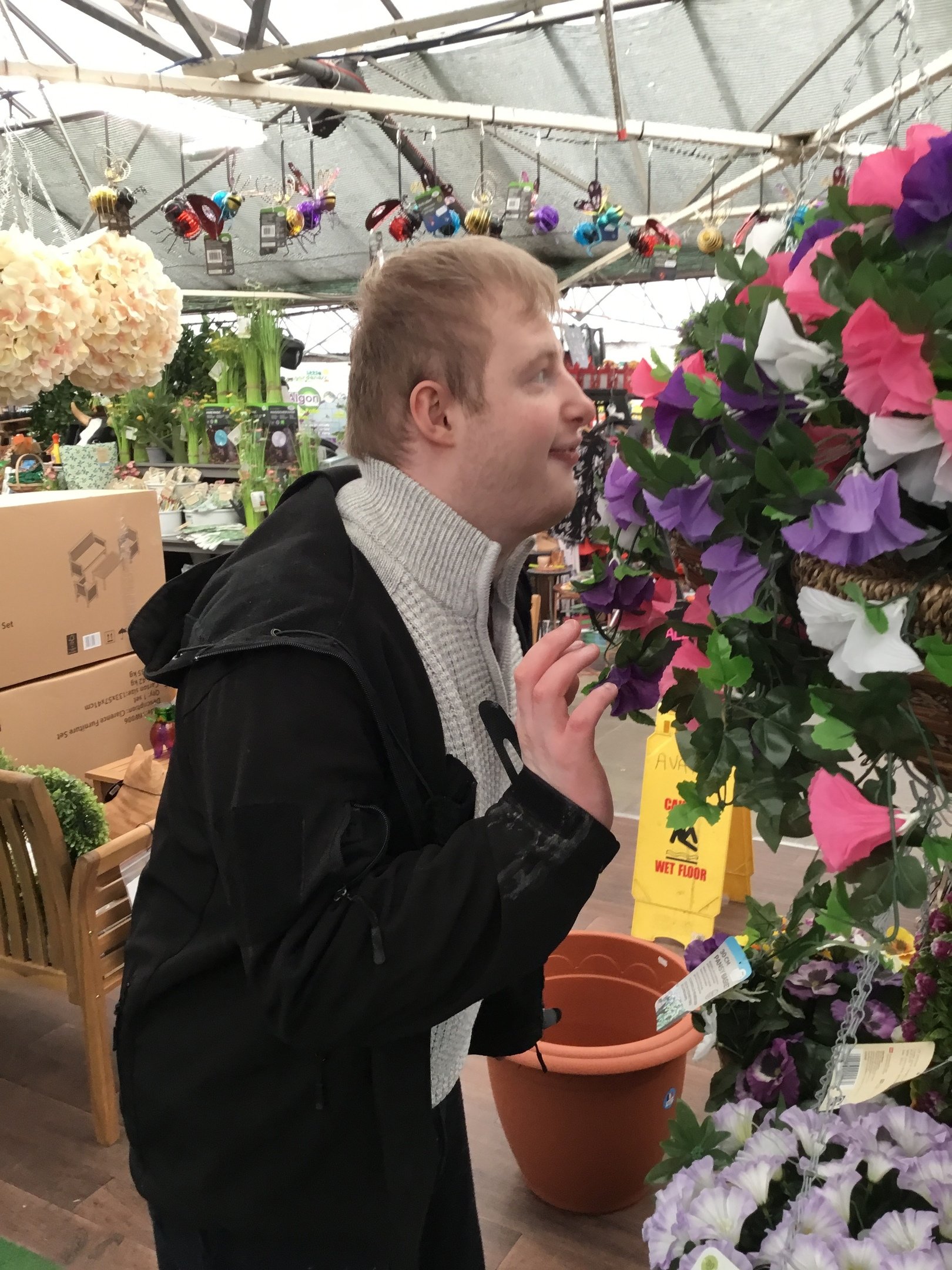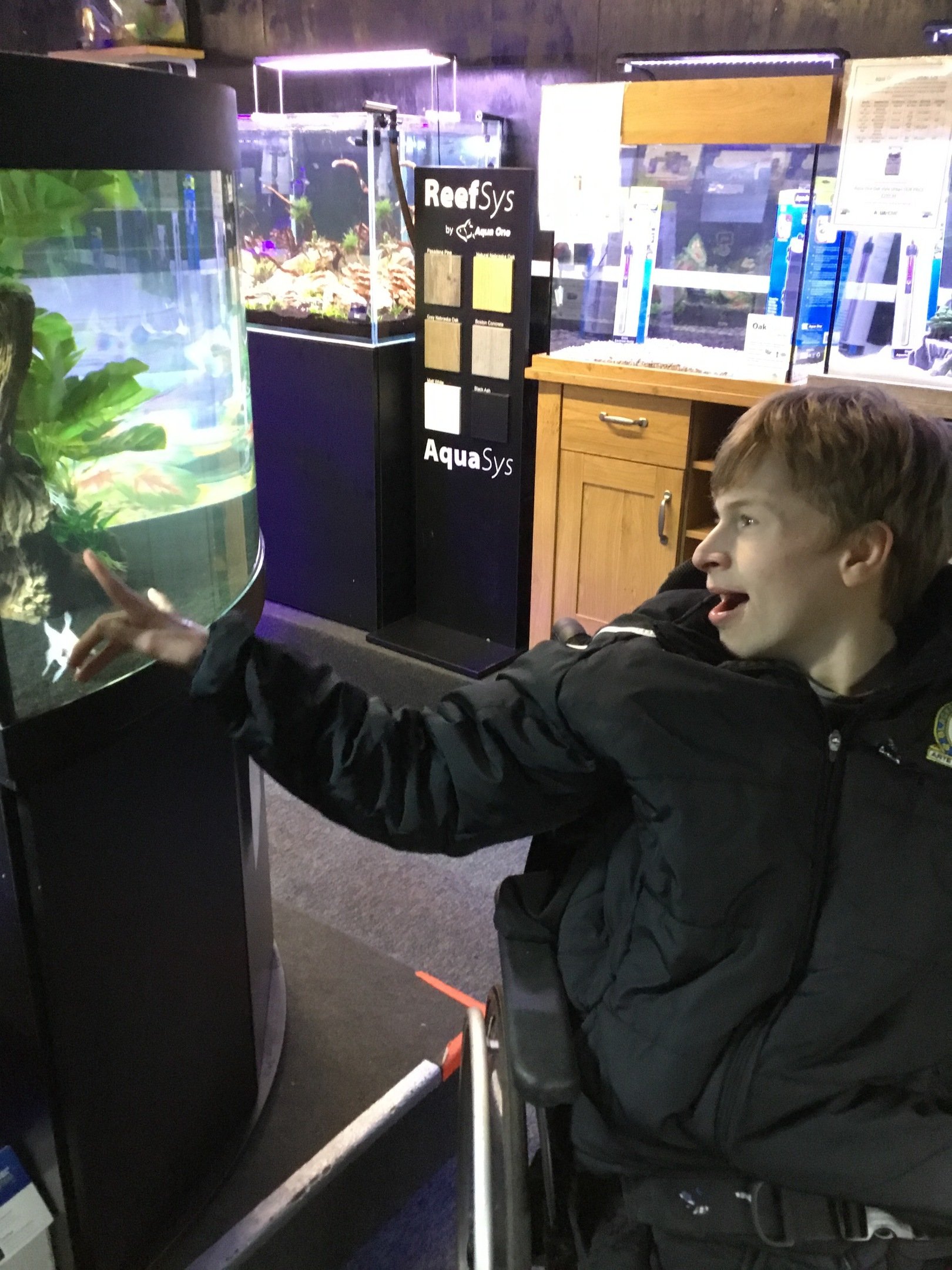 ---
Sian Peel (speel) on: College
In College over the last half term we have been extremely busy. We all enjoyed taking part in our annual school production 'Once Upon a Toy Box', learning lines, dressing up and making the audience laugh! Hope you all had the opportunity to come and watch it.
Some of the young people have been out and about within the community visiting various places for example Barton Grange and even went to Boundary Mill. Whilst we were there we sampled local food and even tried on some items of clothing. We all had a fantastic time!
---
College
Laura Walton (lwalton) on: College
Busy Busy in College as we are now back into new routines, with new friends we have made also.
We have started to attend Runshaw College where we're making key rings and creating art work using lots of different techniques.
In class we are discovering all about Autumn, which we have enjoyed exploring via music and sensory exploration.
We have also been cooking and have made Guacamole, Cheese Straws, Smoothies and Coleslaw. We enjoyed tasting them although not everyone did!!!!
Some of the Pupils have started working towards there Duke of Edinburgh award (bronze). This includes some long distance walks across some very muddy paths. Great memories were made and it was a big challenge for some of the pupils but they rose to the challenge. Well done!
---