Acorn Class
Sian Peel (speel) on: Acorn Class
Our Spring Term topic has been 'Mountains, Deserts and Seas'- Look Around. We have introduced a whole school 'Sign of the Week' to link in with our topic work so have a look at the newsletter each week to see what sign we are learning that week.
We have looked at the mountains and deserts so far this term, learning that there are very cold, frozen deserts, as well as hot, dry sandy ones but even in both of these climates we have seen animals that can live there. We have been reading a lovely story about the Snail and the Whale by Julia Donaldson which is about a journey around the world to see different environments linked to our topic. We have also been enjoying a short sensory story where we can explore each aspect of the different habitats ending up with a small volcano with erupting lava!
We have been able to enjoy the outdoors a bit more now the weather is improving so we have made a few trips out and about to different local habitats for instance the park to explore for ourselves.
Some of the children have been taking part in 'Tots on Tyres' session over the last few weeks which they have really enjoyed. Some of the other pupils have been taking part in Conductive Education with Jules McDonald and again have had fun, but been working really hard too. Well done Acorn Class for learning lots of new and exciting skills!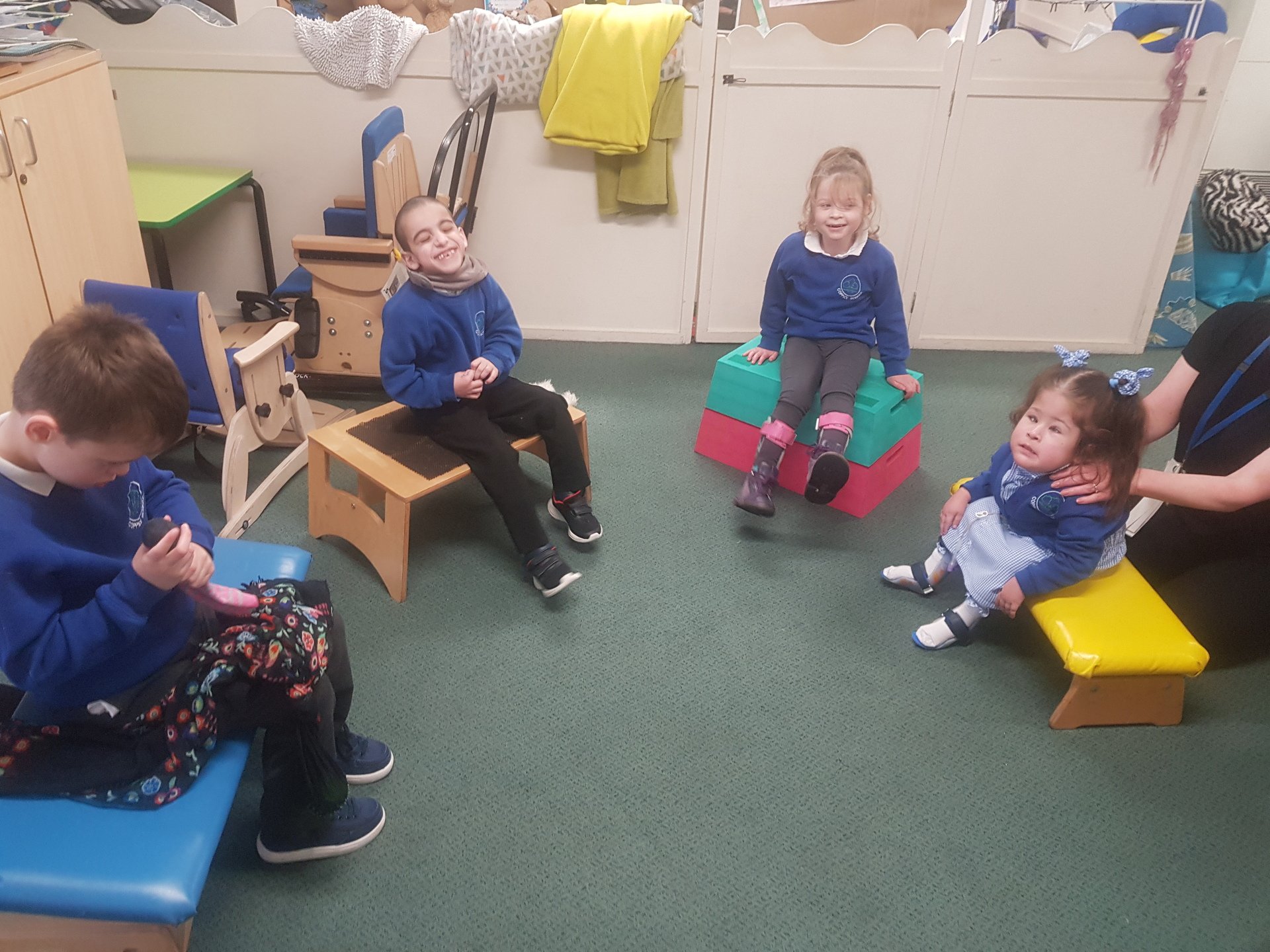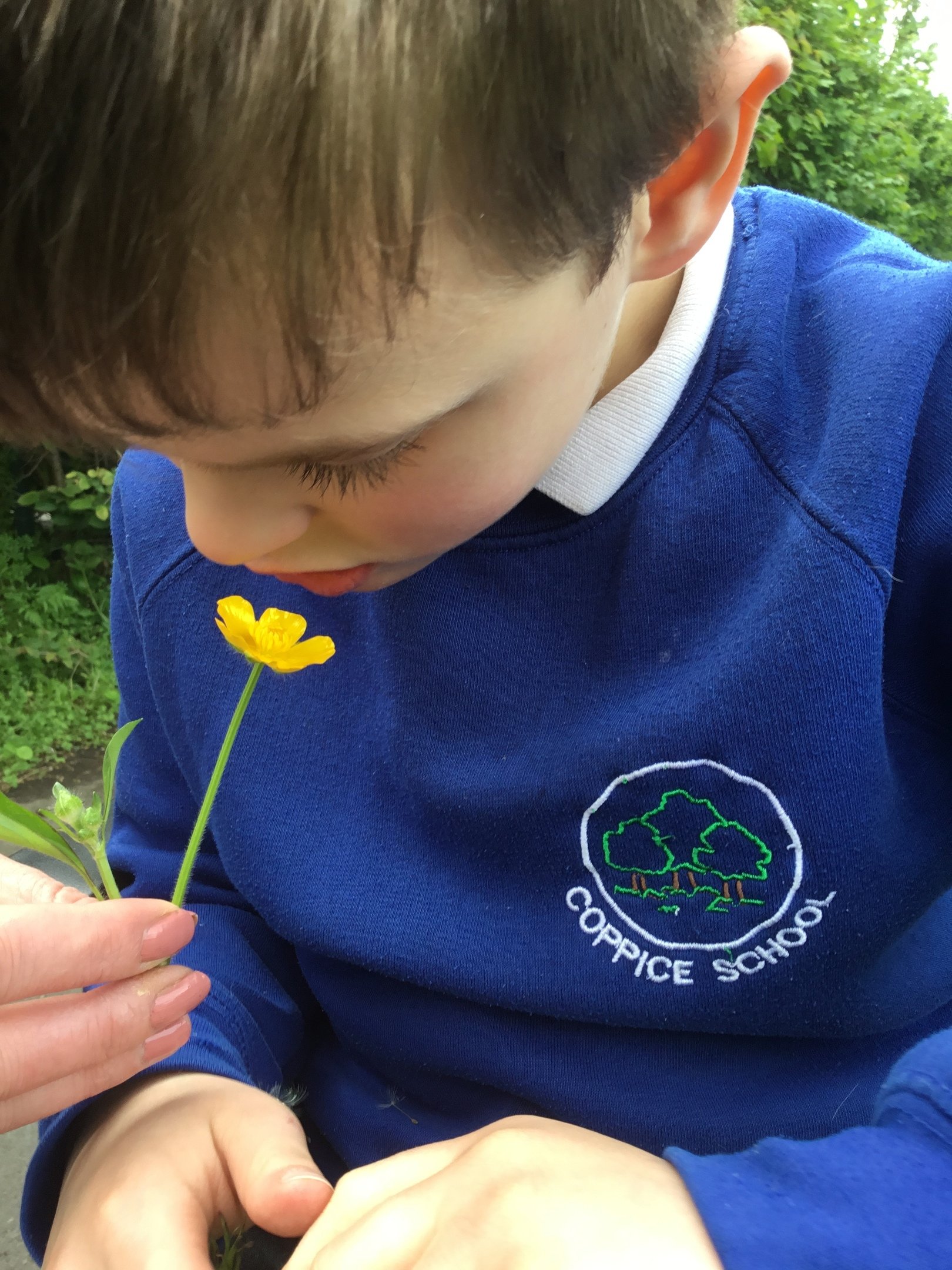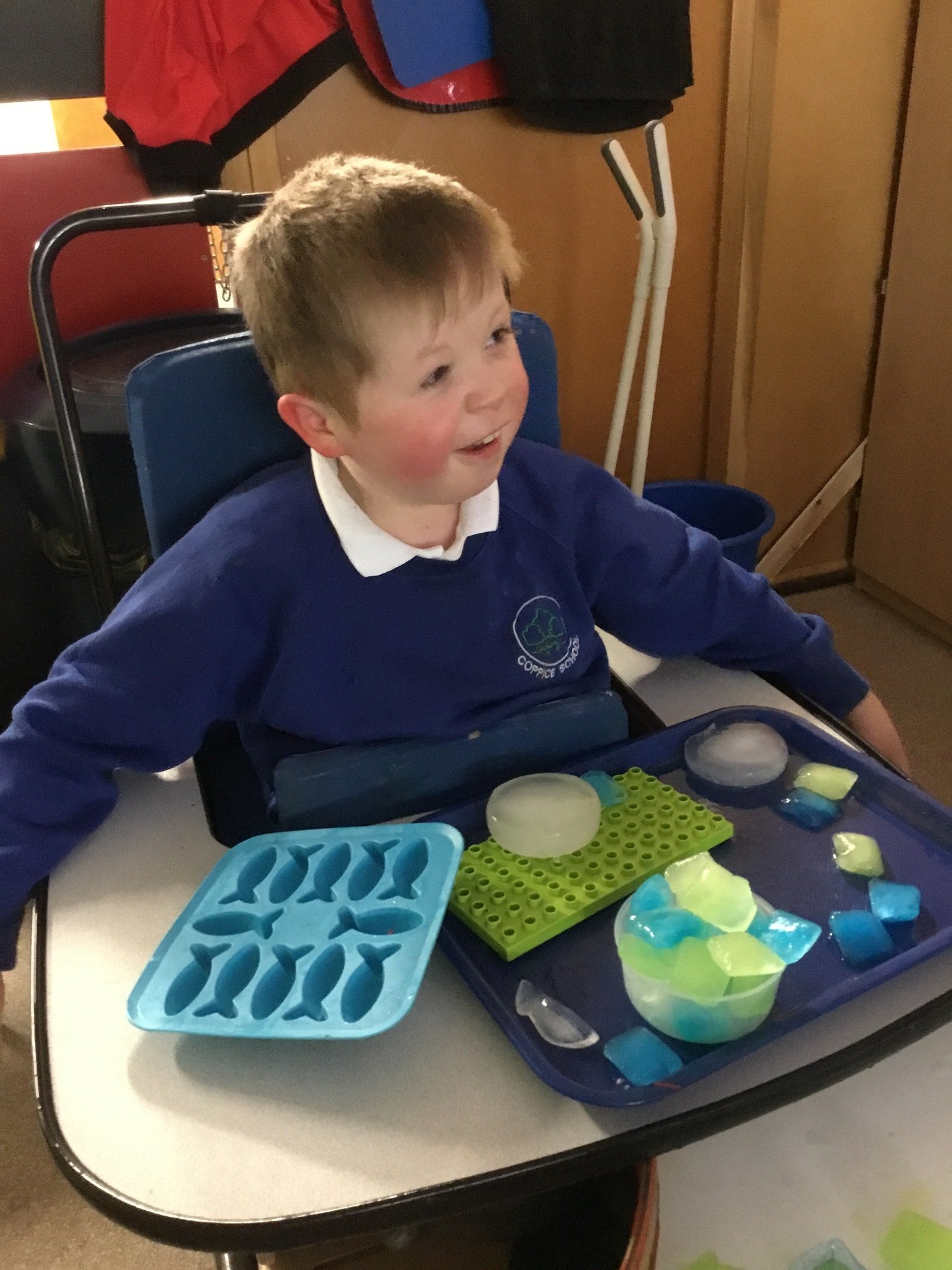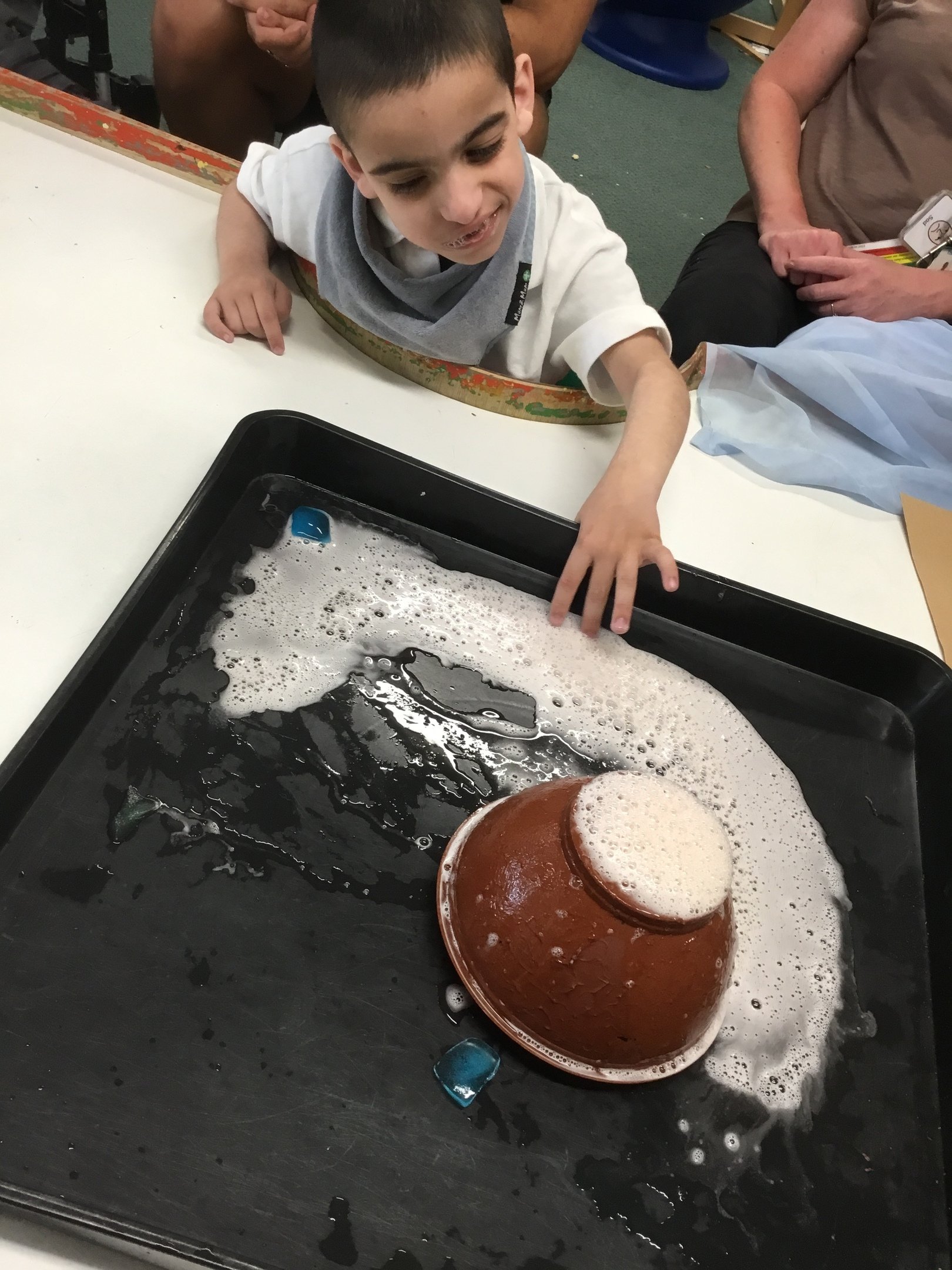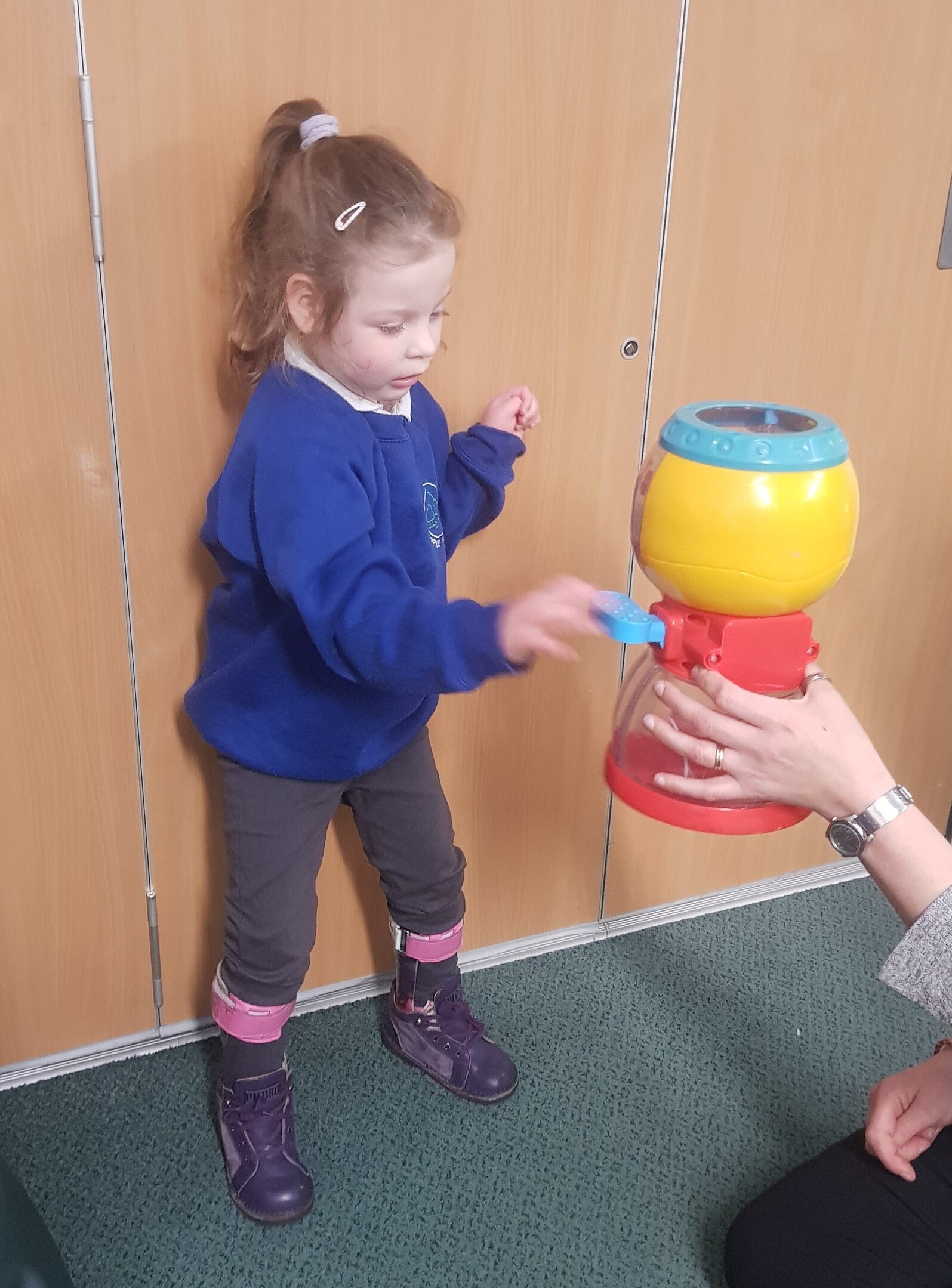 ---
Welcome back
Sian Peel (speel) on: Welcome back
Firstly we would like to welcome back to school, all the children in Class 1, along with new pupils and a new member of staff. This term our topic is 'Music Moasic', and we have been listening to a variety of music, from 'Classical' to 'Rock and Roll'. We have discovered we can move our bodies to the beat. As a class we have listened to lots of sensory stories and rhymes, our favourites being 'Dear Zoo' and 'Hickory Dickory Dock'. We particularly enjoyed listening to the animal sounds and bell chimes. Sensory and messy play has also proven to be popular, exploring a variety of different textures and smells. 'We are all Artists' in Class 1. We have created our own picture frames and look forward to our work being displayed. The winner of a new resource is ....... 'a giant cardboard box'. All the children have loved exploring the twinkling lights and material.
We are looking forward to next term to find out what more we can learn and discover.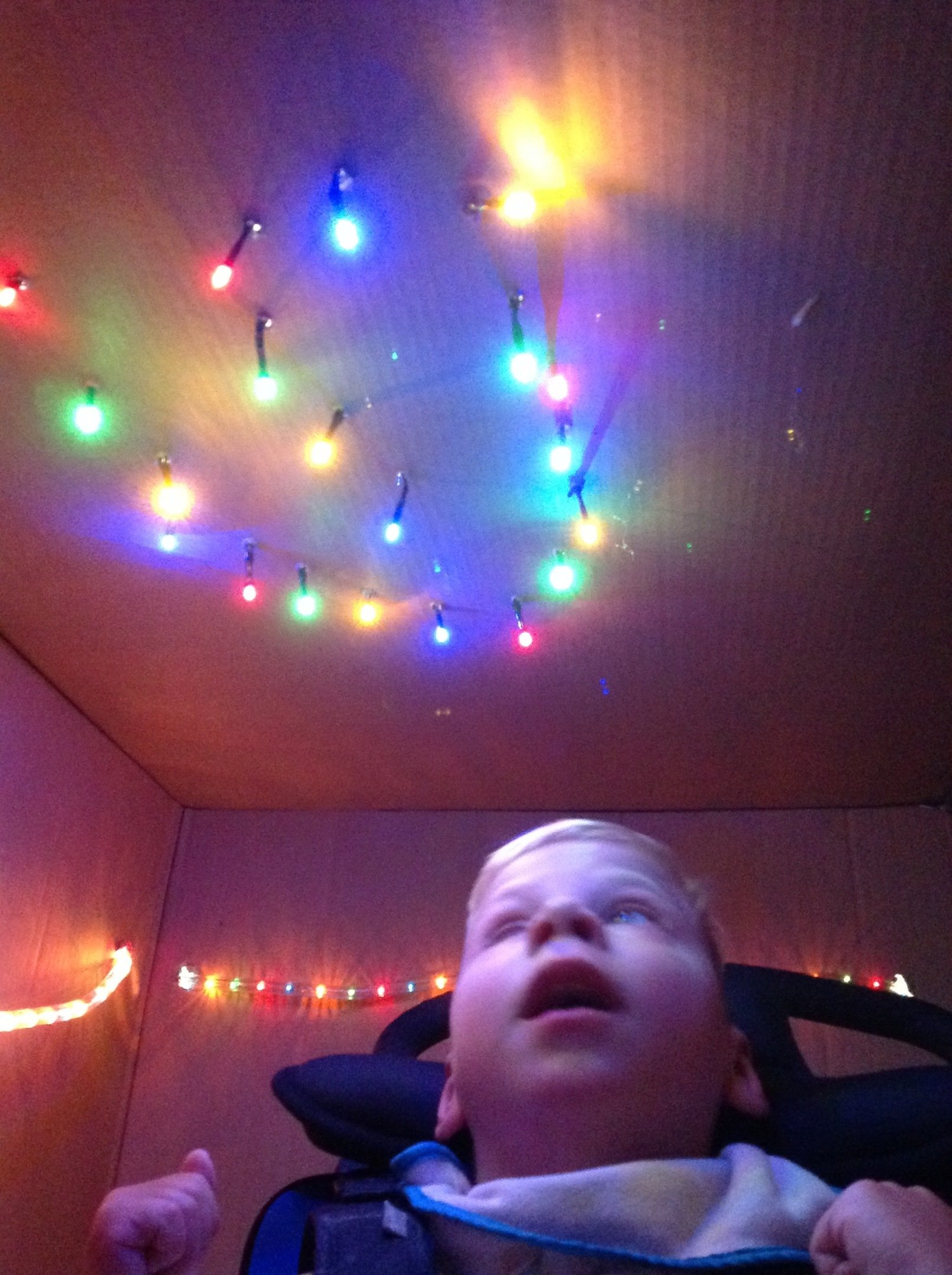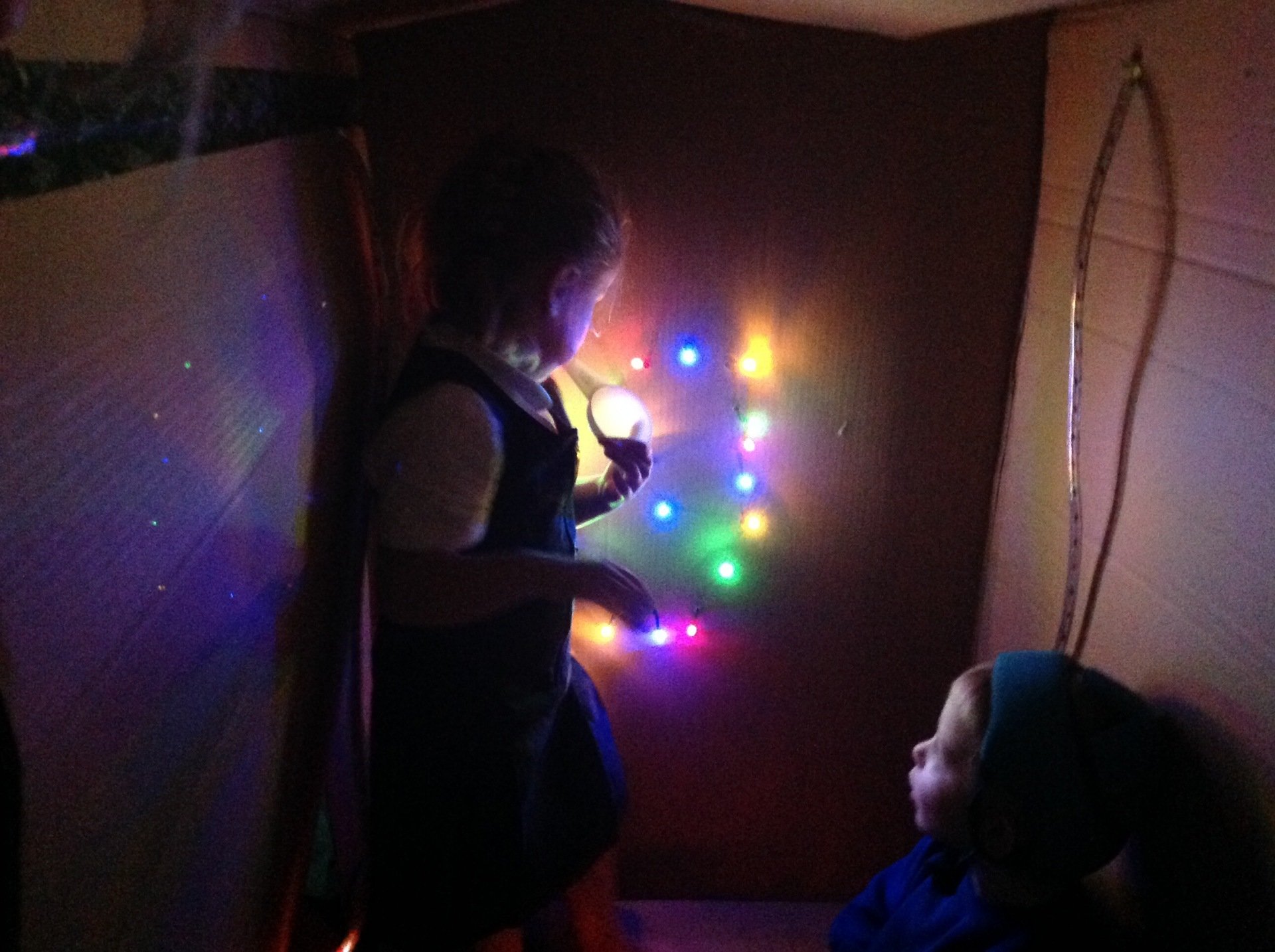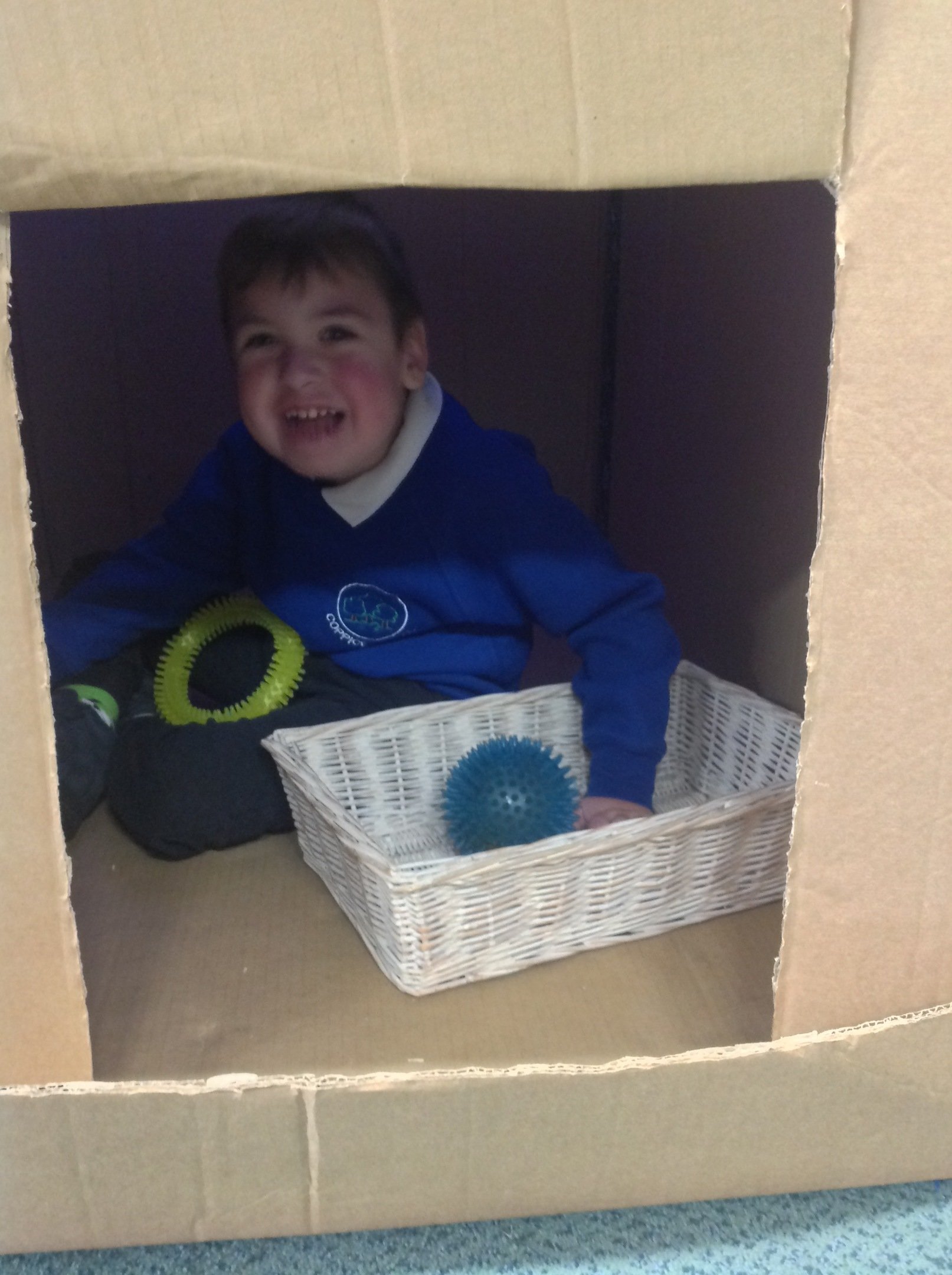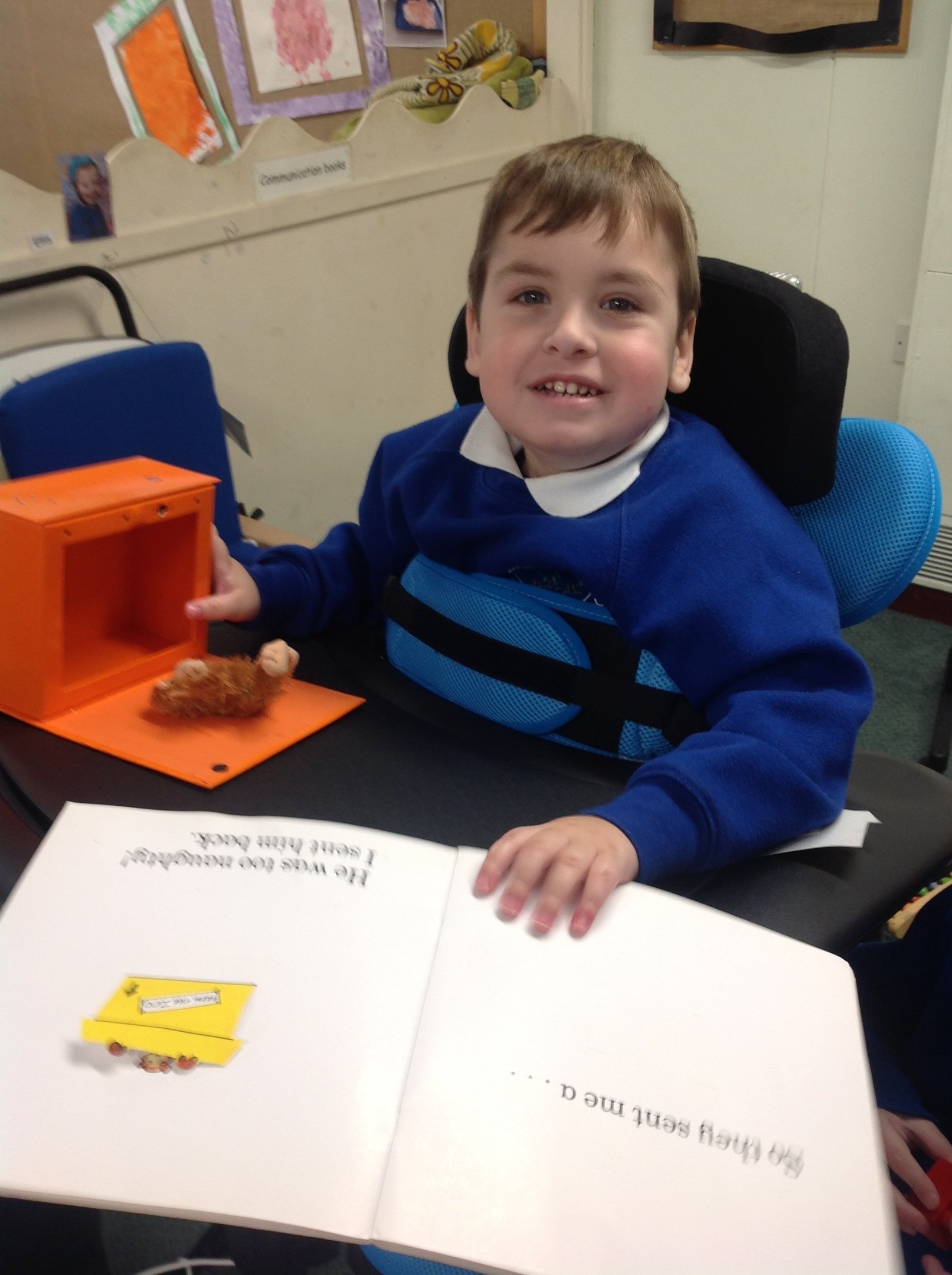 ---