Acorn Class
Sian Peel (speel) on: Acorn Class
Acorn class have welcomed 3 new starters this September; Michael, Sara and Bella. They have all settled well and seem to be enjoying the daily routines and activities in class. All of the children have loved the couple of sessions that we have had back in the pool, we have missed it so much during lockdown! Our topic this term is Space, light and dark so we have been enjoying a fantastic sensory space story every week, where we go to experience different planets in our class rocket! We have experienced the hot shiny sun, and we fly through the twinkly stars but we always enjoy landing back on Earth where we experience the rain, which reminds us of people, plants and animals that live on our Earth. We have also enjoyed the 'Whatever Next' story where baby bear uses a box to go up the chimney to have a picnic on the moon! We all did the same thing with 'moon boots' and a cardboard box and enjoyed a little picnic once we got to the moon! We have plenty more exciting activities planned as we continue with our topic after half term! We can't wait!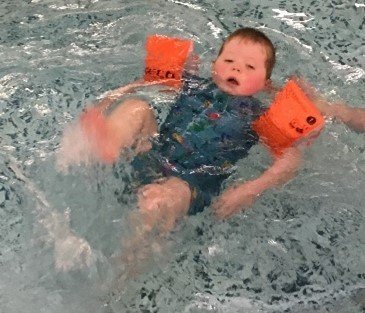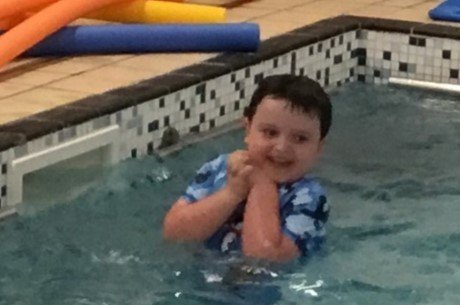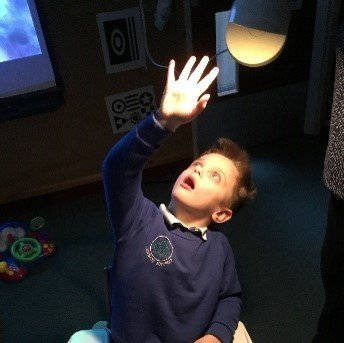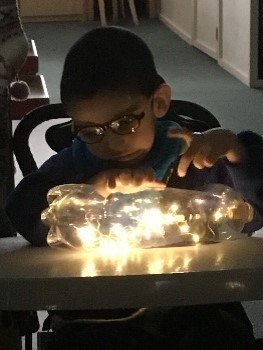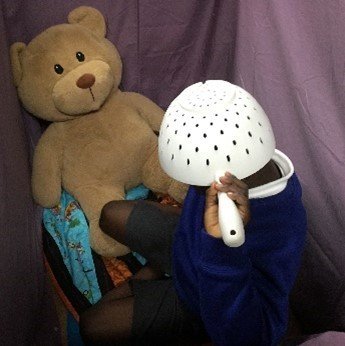 ---
Welcome back
Sian Peel (speel) on: Welcome back
Firstly we would like to welcome back to school, all the children in Class 1, along with new pupils and a new member of staff. This term our topic is 'Music Moasic', and we have been listening to a variety of music, from 'Classical' to 'Rock and Roll'. We have discovered we can move our bodies to the beat. As a class we have listened to lots of sensory stories and rhymes, our favourites being 'Dear Zoo' and 'Hickory Dickory Dock'. We particularly enjoyed listening to the animal sounds and bell chimes. Sensory and messy play has also proven to be popular, exploring a variety of different textures and smells. 'We are all Artists' in Class 1. We have created our own picture frames and look forward to our work being displayed. The winner of a new resource is ....... 'a giant cardboard box'. All the children have loved exploring the twinkling lights and material.
We are looking forward to next term to find out what more we can learn and discover.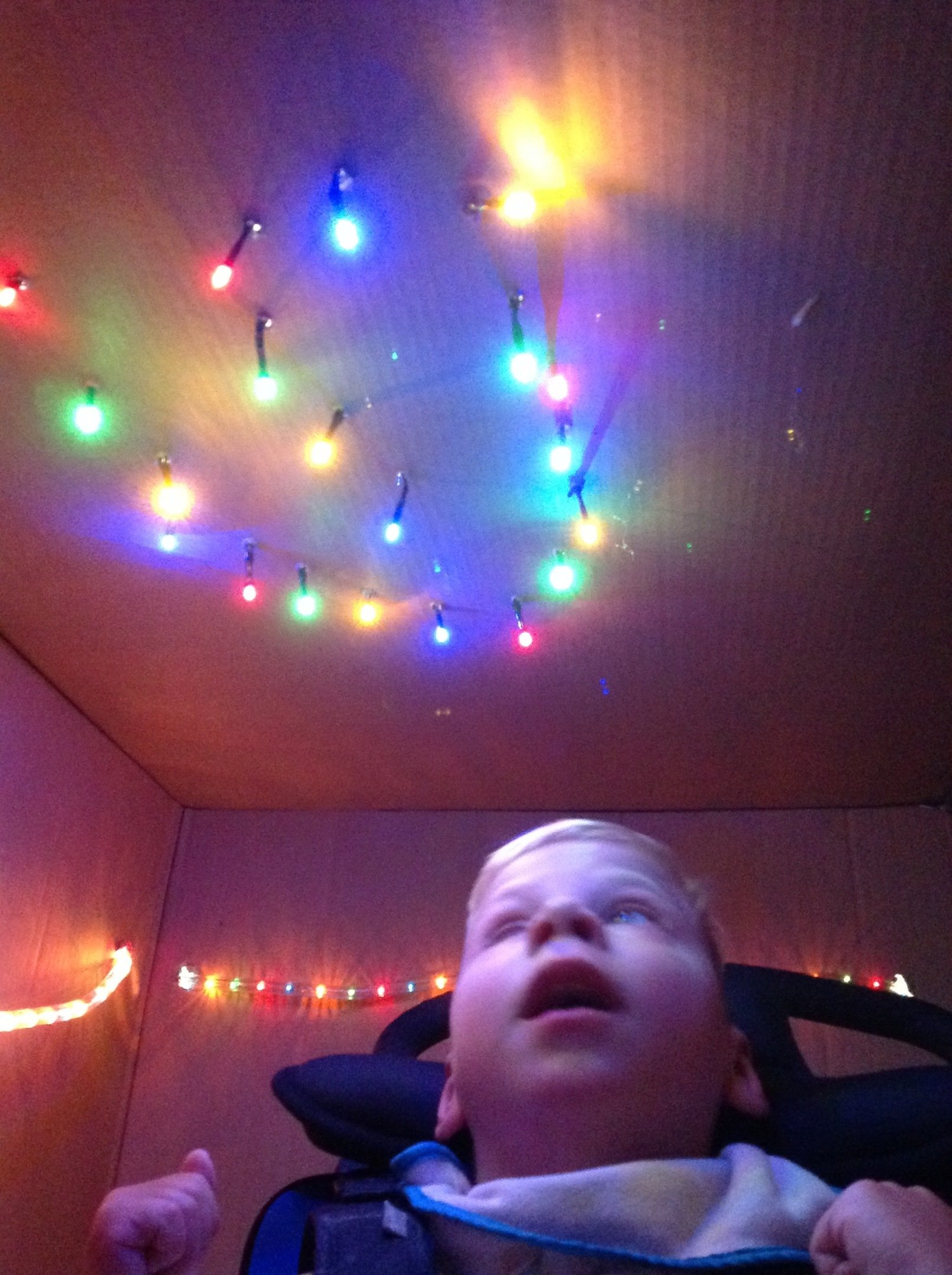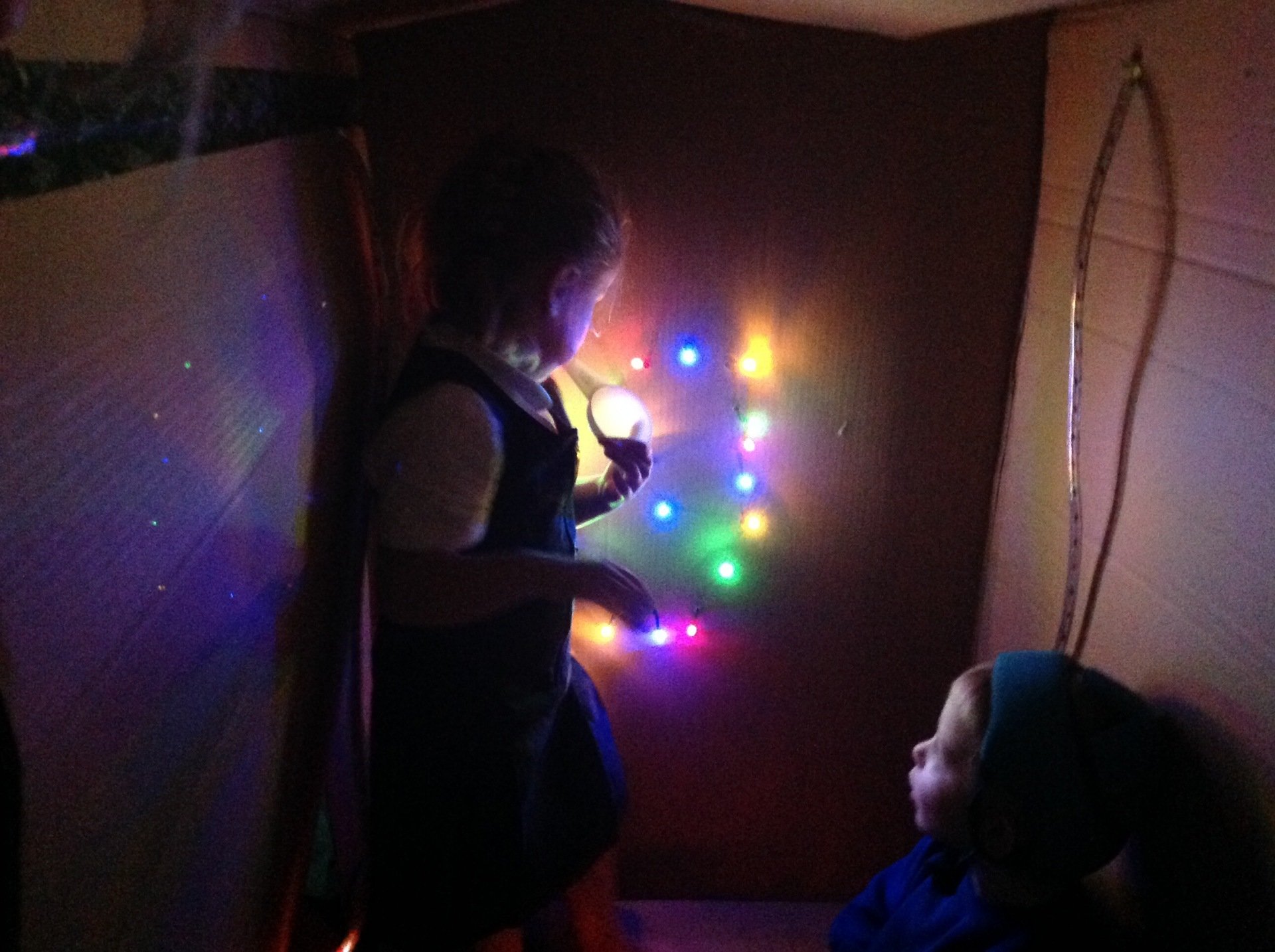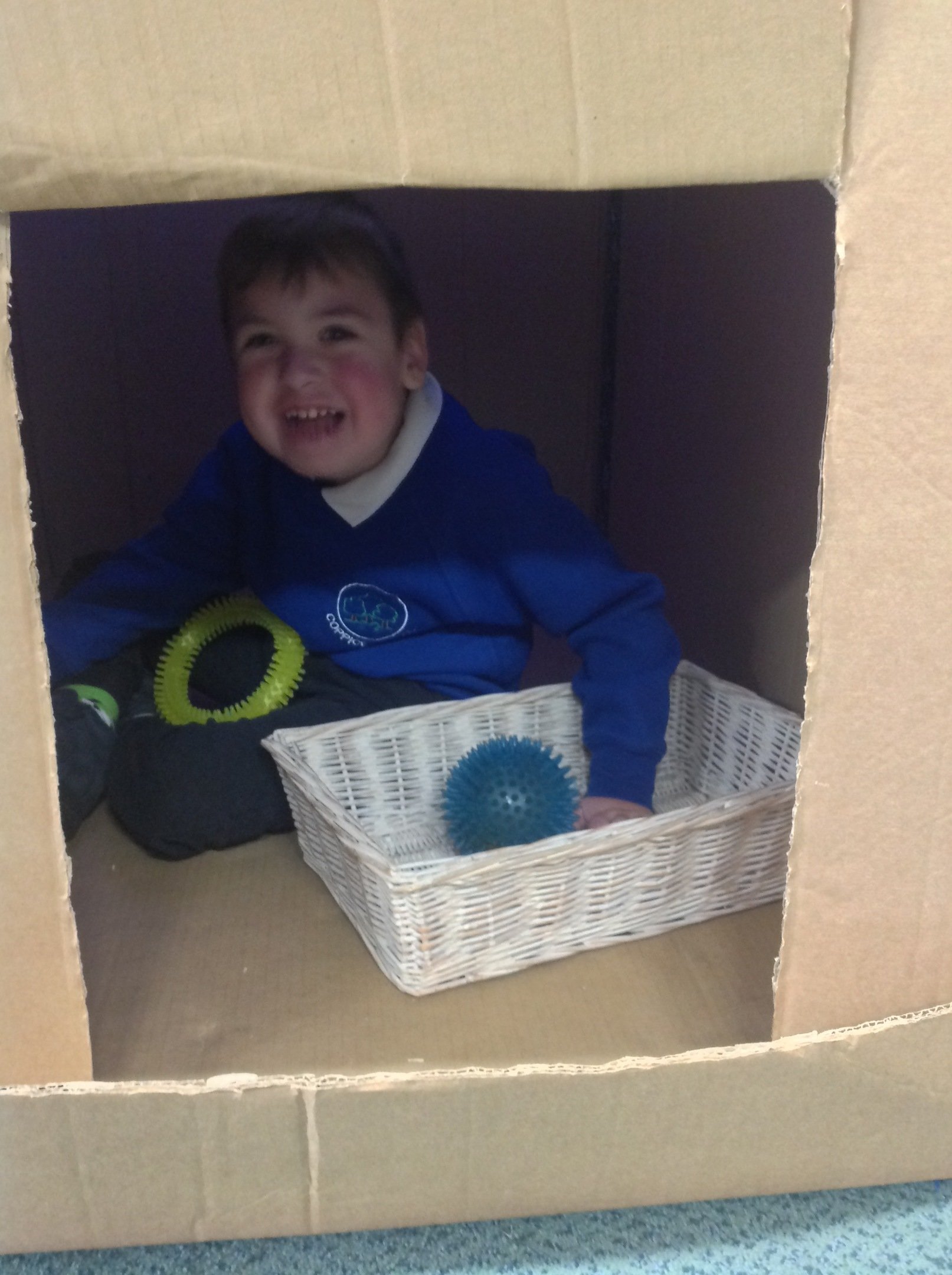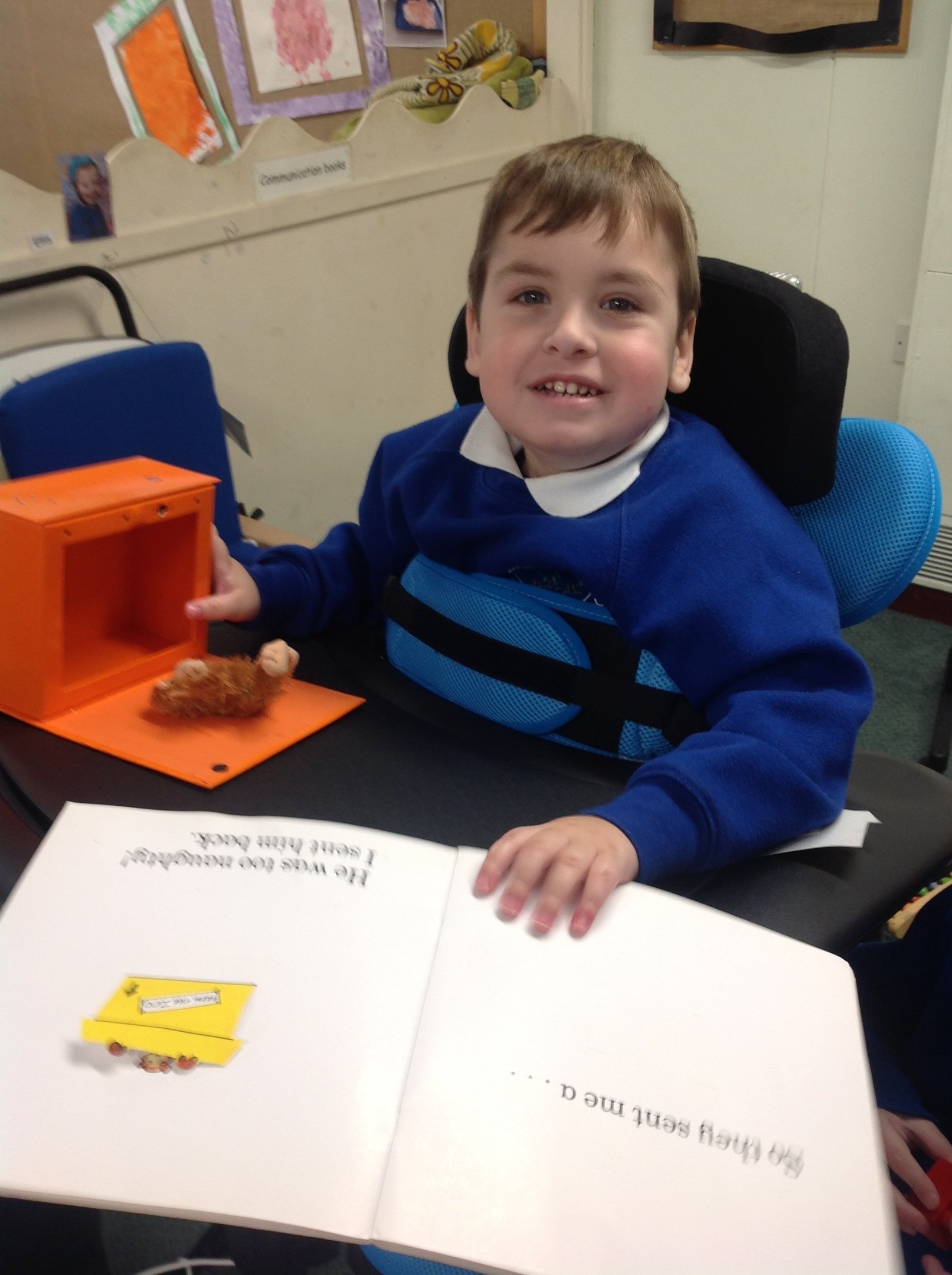 ---