Class 1
Sian Peel (speel) on: Class 1
Class One have big plans for the summer term! Our topic is 'Exploring the World around Us'. We have already started by going on a short walk up to the woods and the pond in the park. We saw a squirrel, lots of dogs going for walks and we all got to blow on a dandelion clock! In class, we have planted some beans and read the story about Jasper's beanstalk. We have used lots of props to make it into a fun sensory story and our beanstalks have already started to grow although they are still very tiny! We have also planted some carrot seeds outdoors and we are all going to grow a sunflower and see who's grows the tallest! We are really enjoying the lovely weather we have had so we are getting plenty of time to explore and develop our outdoor area and to use the big playground for some PE sessions aswell.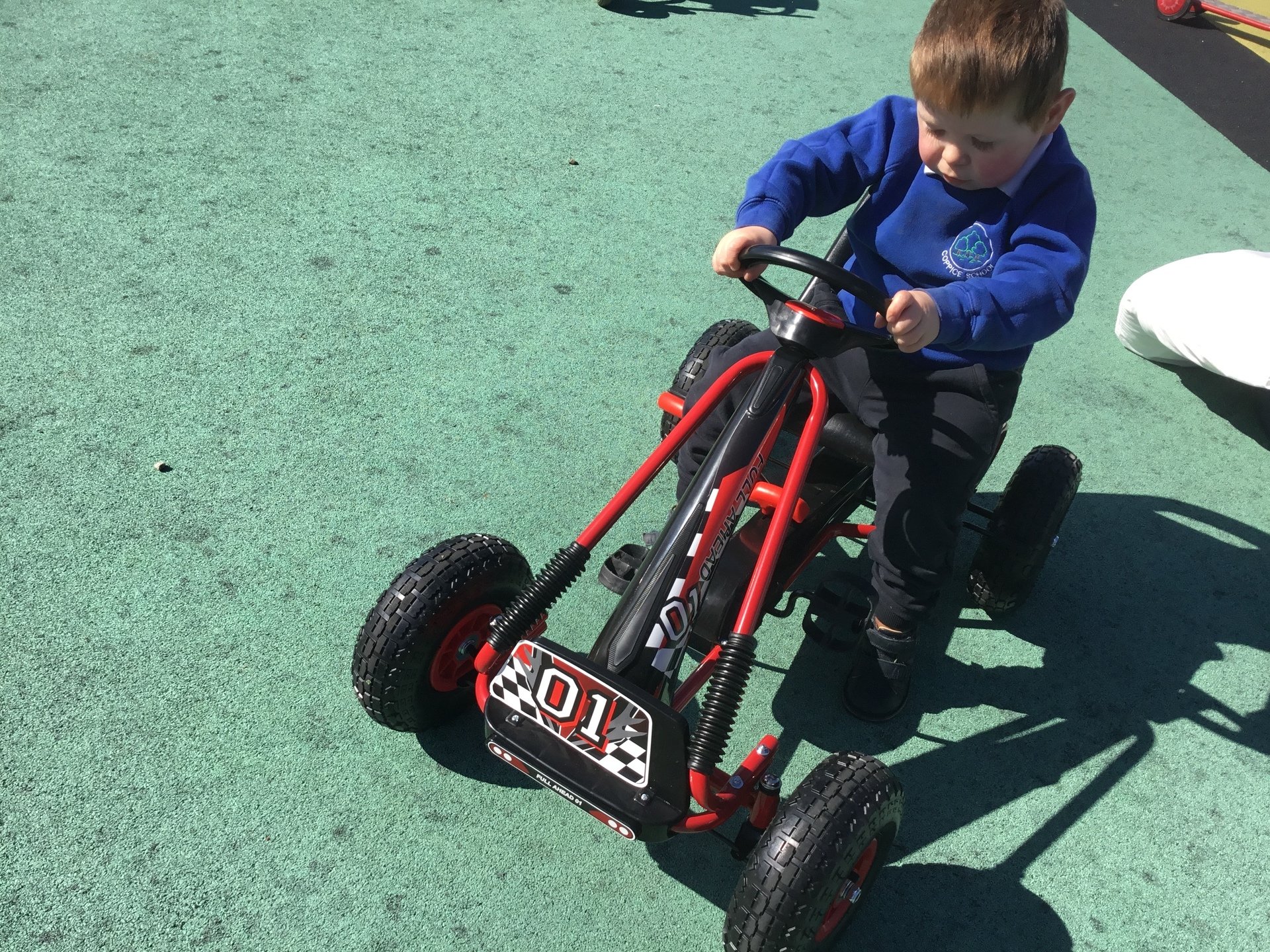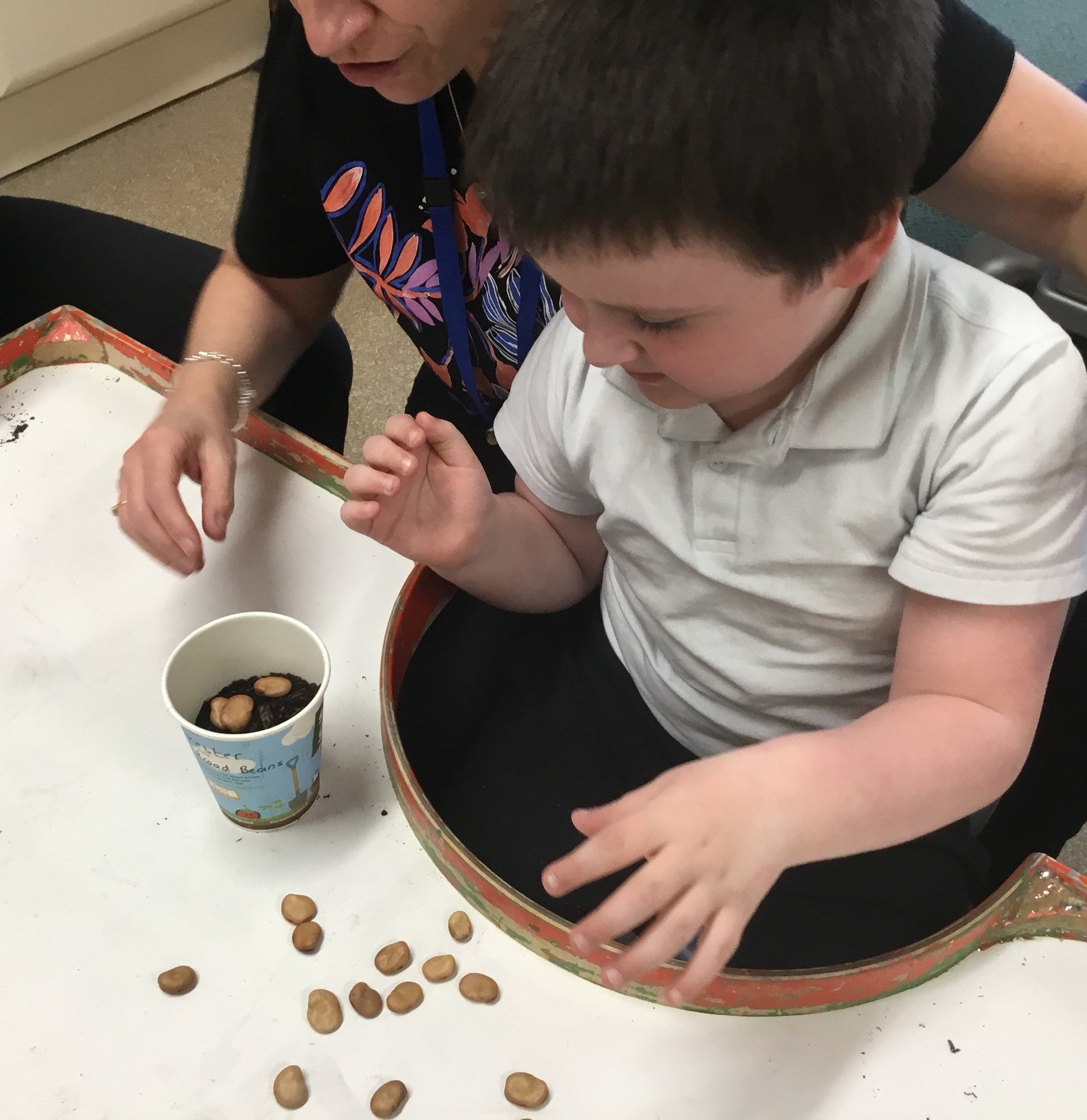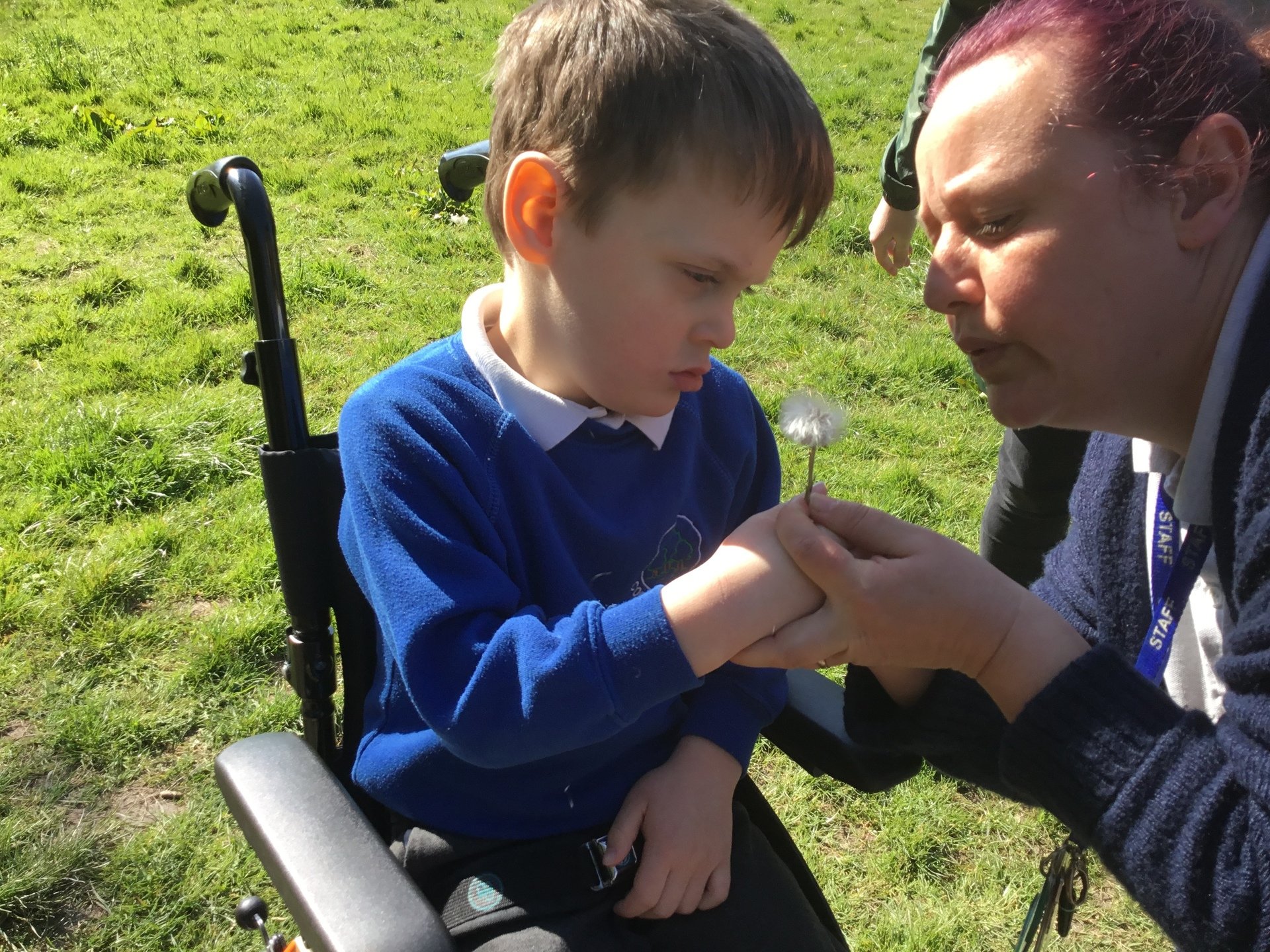 ---
Sian Peel (speel) on: Class 1
Goodness, what a strange term it has been but it is so wonderful to see everyone back in class 1.
As usual, we have been busy, busy, busy. This term is all about seasons and celebrations, we have been exploring all things autumnal and made our very own hedgehogs out of clay and pine nuts, we are very proud of the finished result. We learned about Harvest with lots of fruit and vegetables to explore. We have also been looking at the story of 'The Leaf Man' by Lois Ehlert and exploring lots of different shapes and textured leaves, perhaps you could share the animated story at home with your child via You Tube, and even collect some leaves on an autumnal walk to explore.
We have also been lucky enough to attend the SPACE Centre which we have all enjoyed immensely and of course we have all had lots of fun in class and learned new skills along the way.
We are continuing to learn about more celebrations, with the upcoming bonfire night and fireworks followed closely by Remembrance Day.
Of course, later on this half term it will be all about everything Christmas and nothing, not even Covid-19 is going to stop us as we begin to explore and prepare everything that is truly magical about Christmas.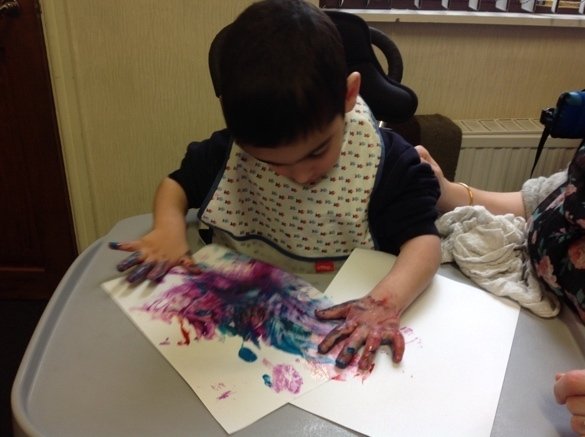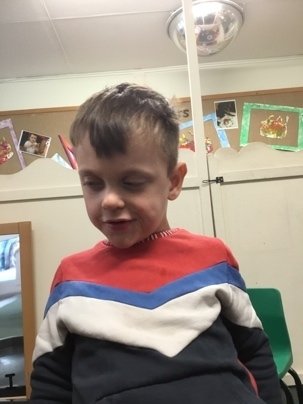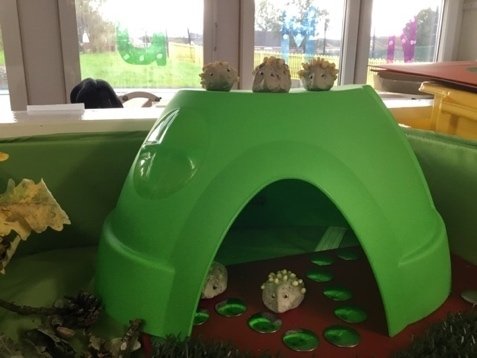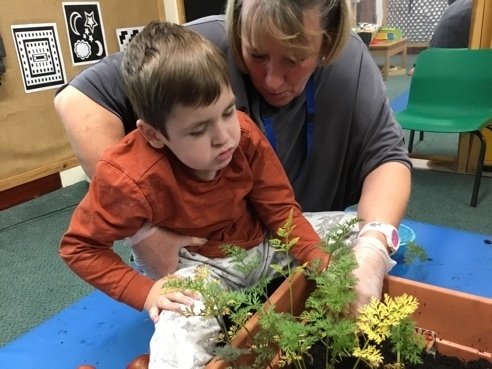 ---
Sian Peel (speel) on: Class 1
We have loved seeing the children in Class 1 return to school gradually over the last couple of weeks. We missed them all during the Summer term and holidays. They have all grown so much and are keen to show us new things that they have learned since we saw them last.
We have already started some of our Topic activities which this term are based on Seasons and Celebrations. Our classroom and outdoor area are looking wonderful with all the decorations we have put up already. We are going to be learning about Summer and birthday celebrations in September and move on to looking at all the things connected with Autumn in October – Harvest, Autumn leaves, etc.
The children have already been painting to make birthday cakes for our Artist wall and we have decorated plastic bottles to make spinners and windmills which are hanging up in our outdoor area along with the bunting – we are really getting ready for some celebrations this half term!
---
Welcome back
Sian Peel (speel) on: Welcome back
Firstly we would like to welcome back to school, all the children in Class 1, along with new pupils and a new member of staff. This term our topic is 'Music Moasic', and we have been listening to a variety of music, from 'Classical' to 'Rock and Roll'. We have discovered we can move our bodies to the beat. As a class we have listened to lots of sensory stories and rhymes, our favourites being 'Dear Zoo' and 'Hickory Dickory Dock'. We particularly enjoyed listening to the animal sounds and bell chimes. Sensory and messy play has also proven to be popular, exploring a variety of different textures and smells. 'We are all Artists' in Class 1. We have created our own picture frames and look forward to our work being displayed. The winner of a new resource is ....... 'a giant cardboard box'. All the children have loved exploring the twinkling lights and material.
We are looking forward to next term to find out what more we can learn and discover.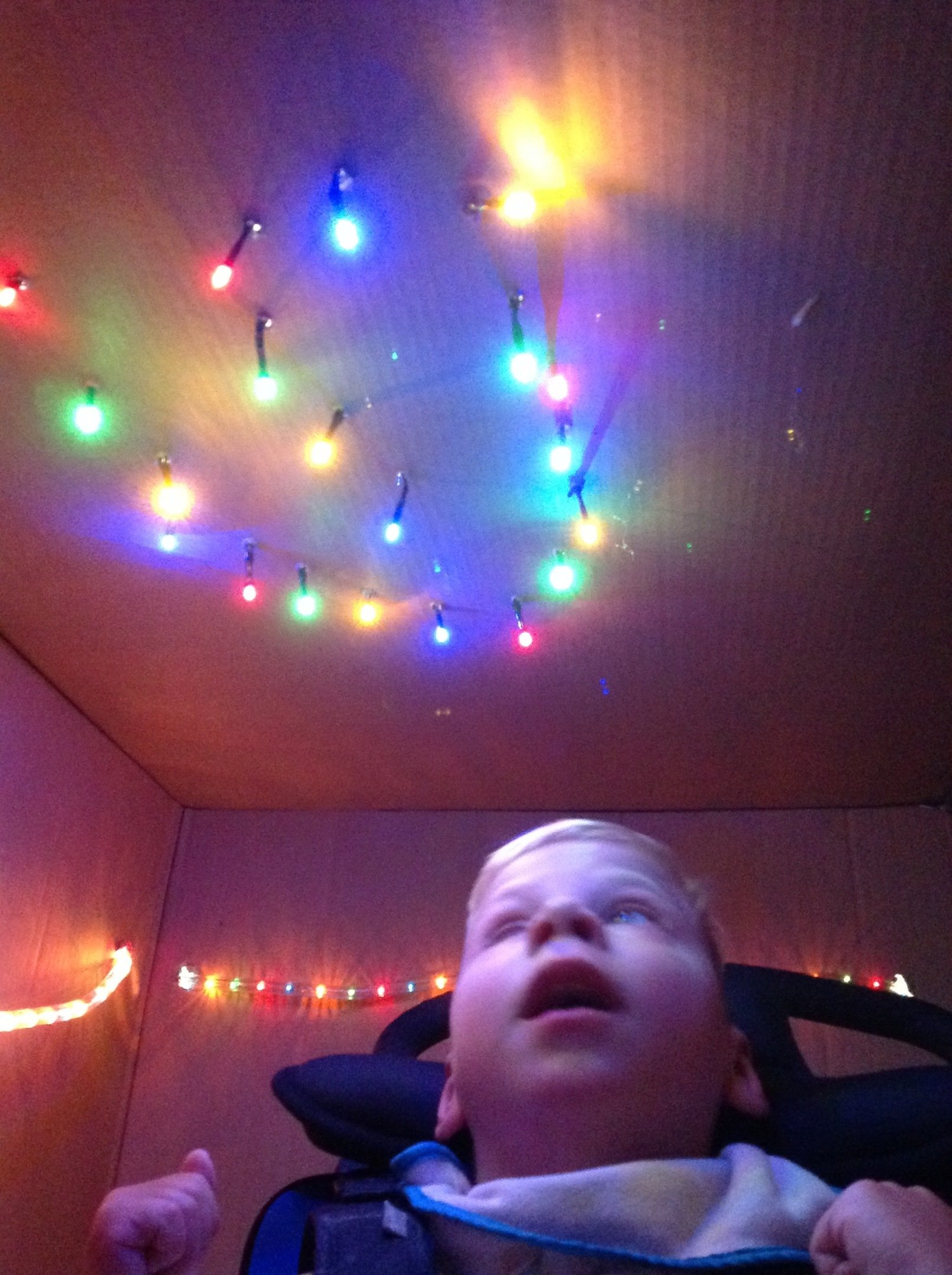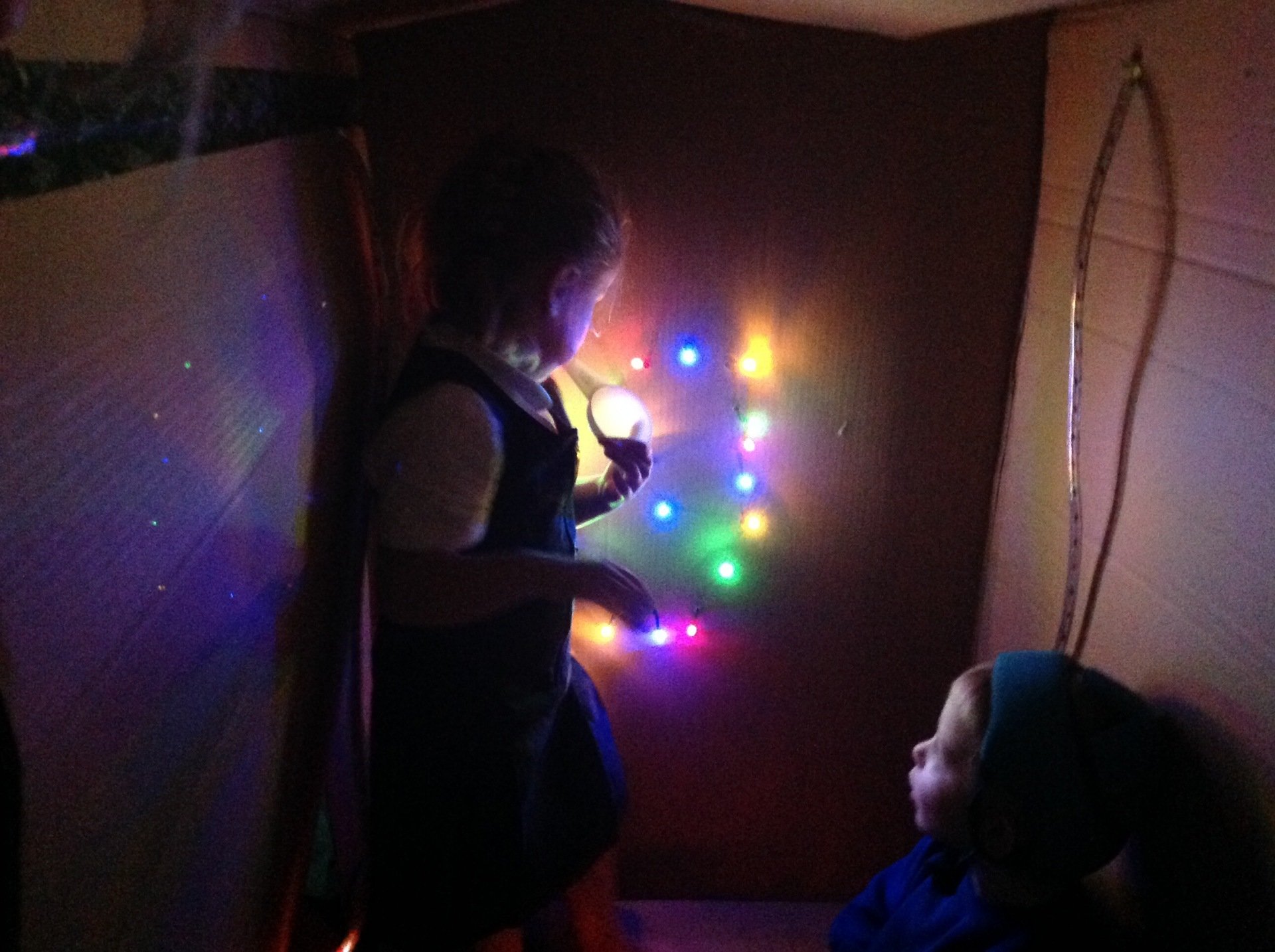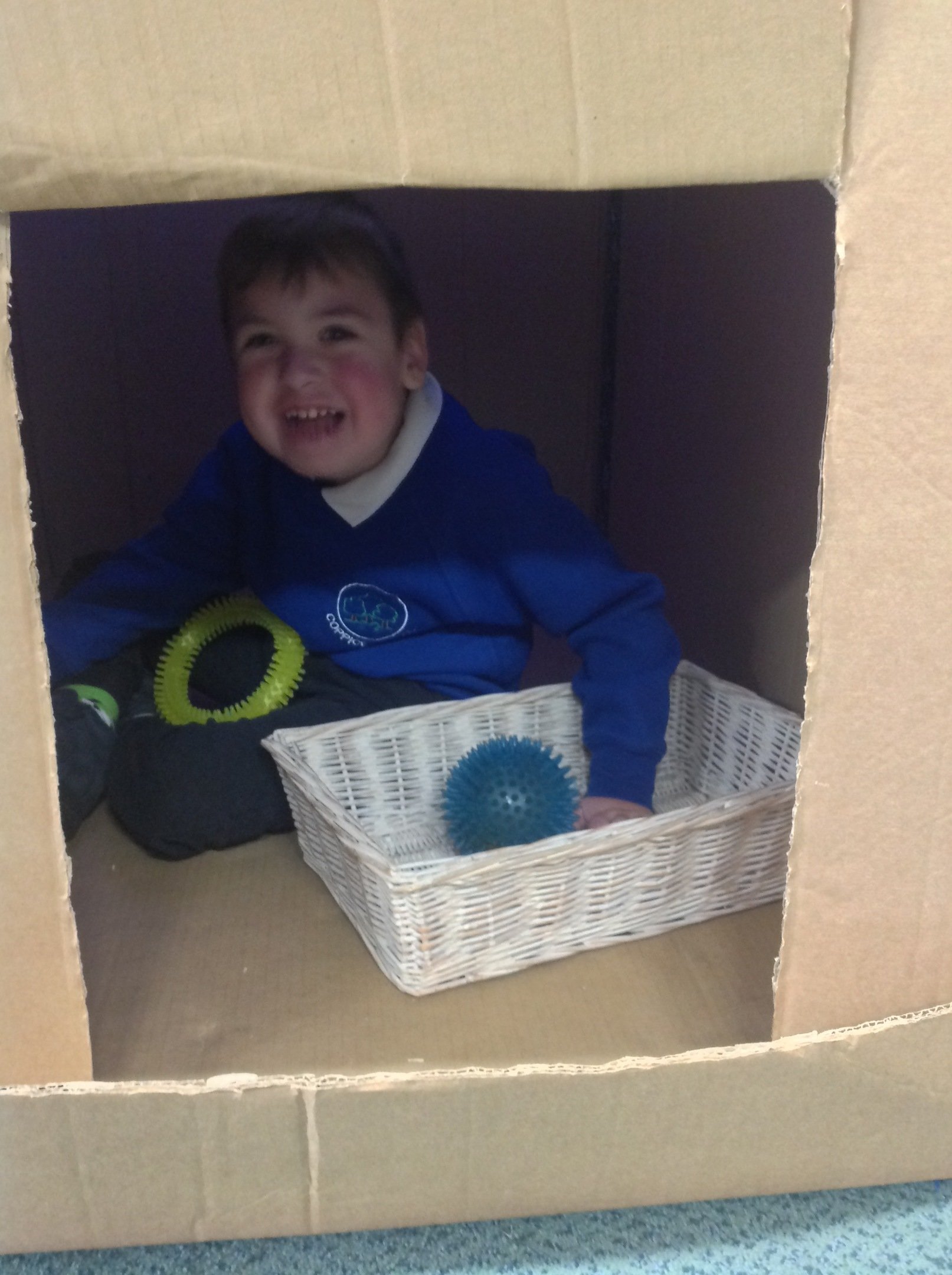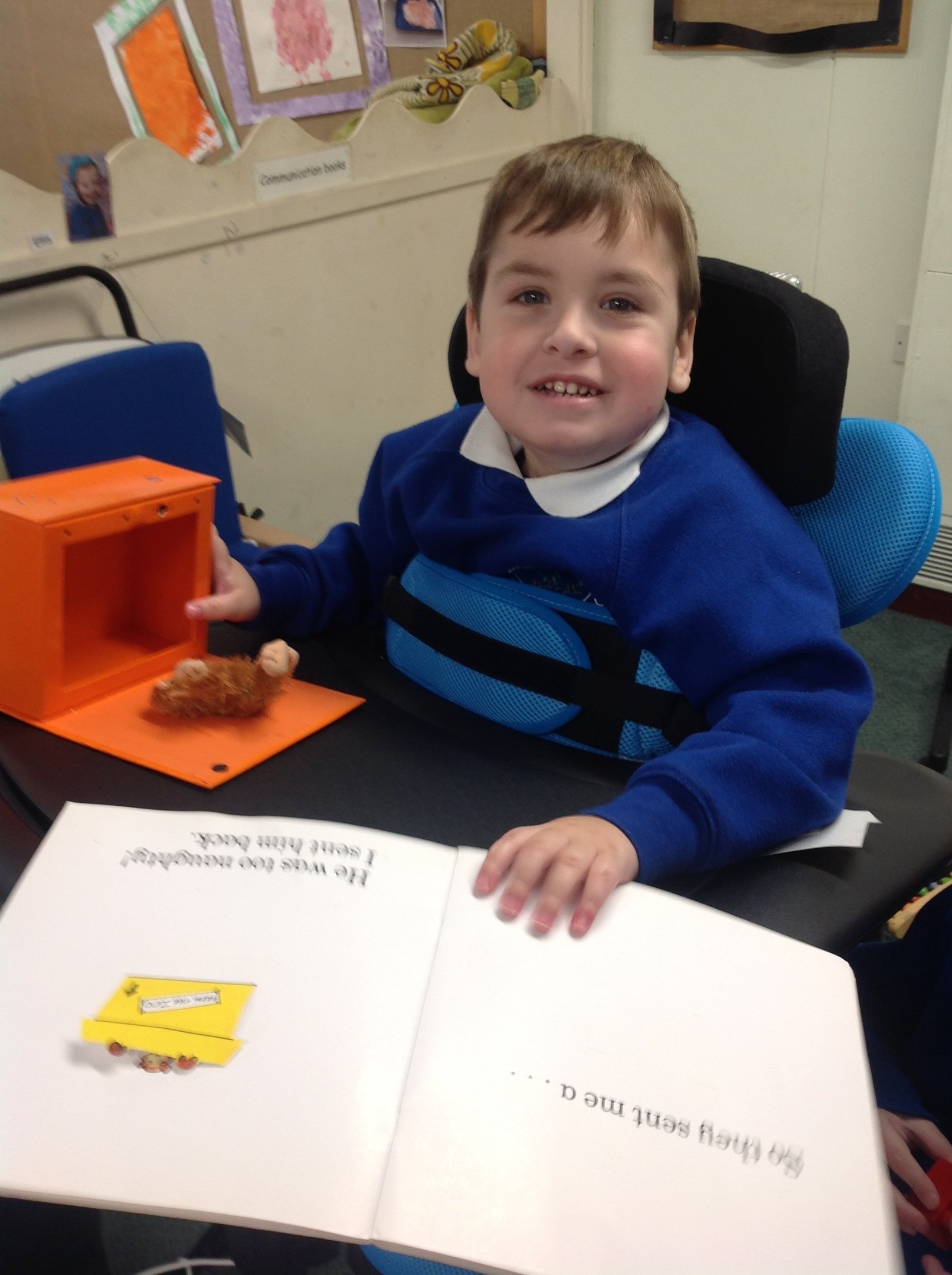 ---