Class 1
Sian Peel (speel) on: Class 1
Happy New Year to all the children and families in Class 1. We have had a busy start to the New Year! Our class topic this term is 'Animals and their homes' within the whole school topic of 'Big, Wide World'. We have started the term learning about Polar animals and their cold, icy environment. The children have enjoyed exploring our cardboard igloo along with coloured ice blocks. Fantastic music sessions with Aisling, our music therapist are exciting each week. Each of us have the opportunity to play along with a range of different songs and instruments. This week we have used our baking session to explore and experience Chinese food in preparation for Chinese New Year. We handled chopsticks, experienced noodles along with prawn crackers and looked at the amazing costumes which included a dragon mask. It was a fabulous afternoon! We are all working hard on the school production and look forward to you joining us to watch the performance.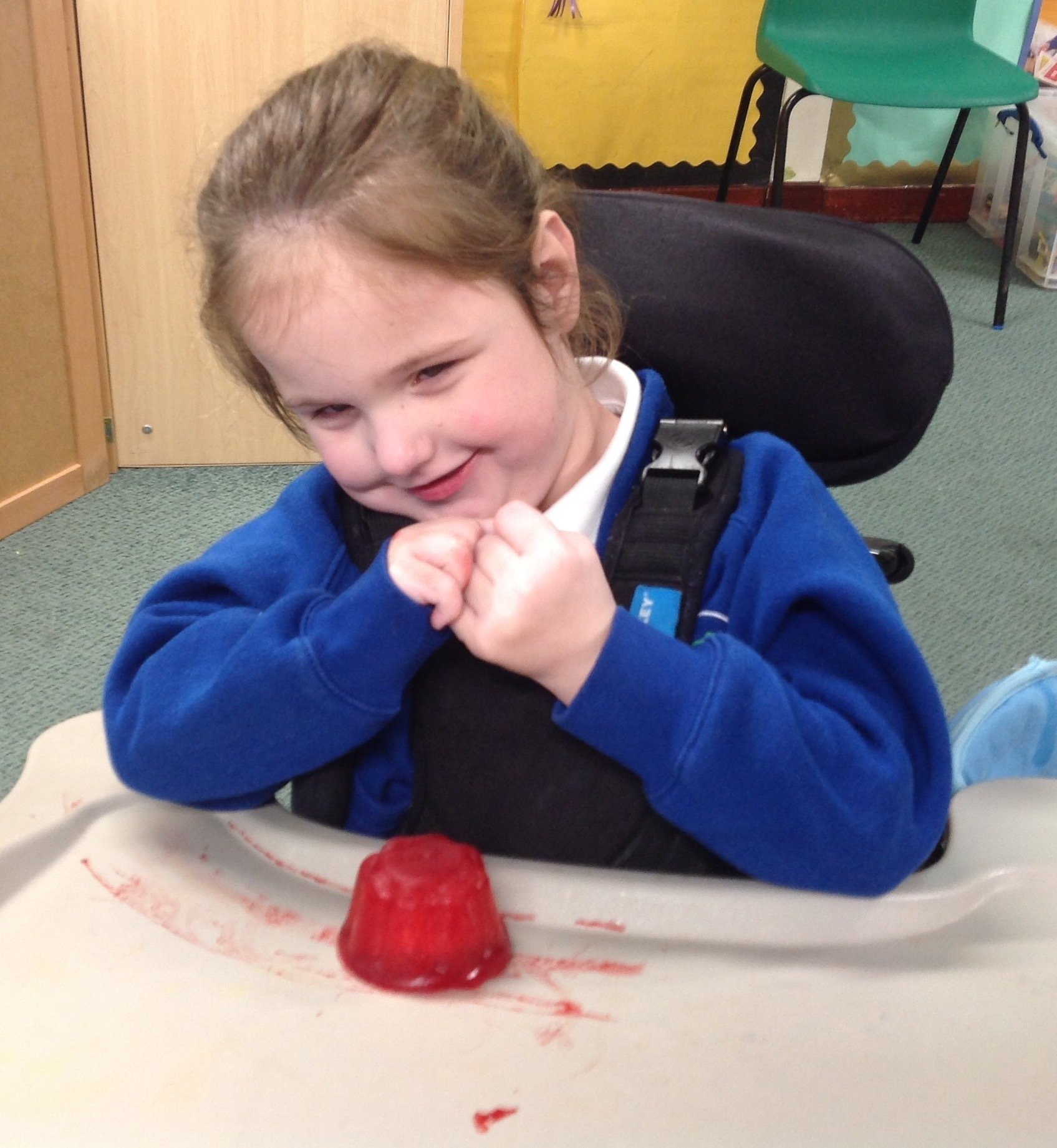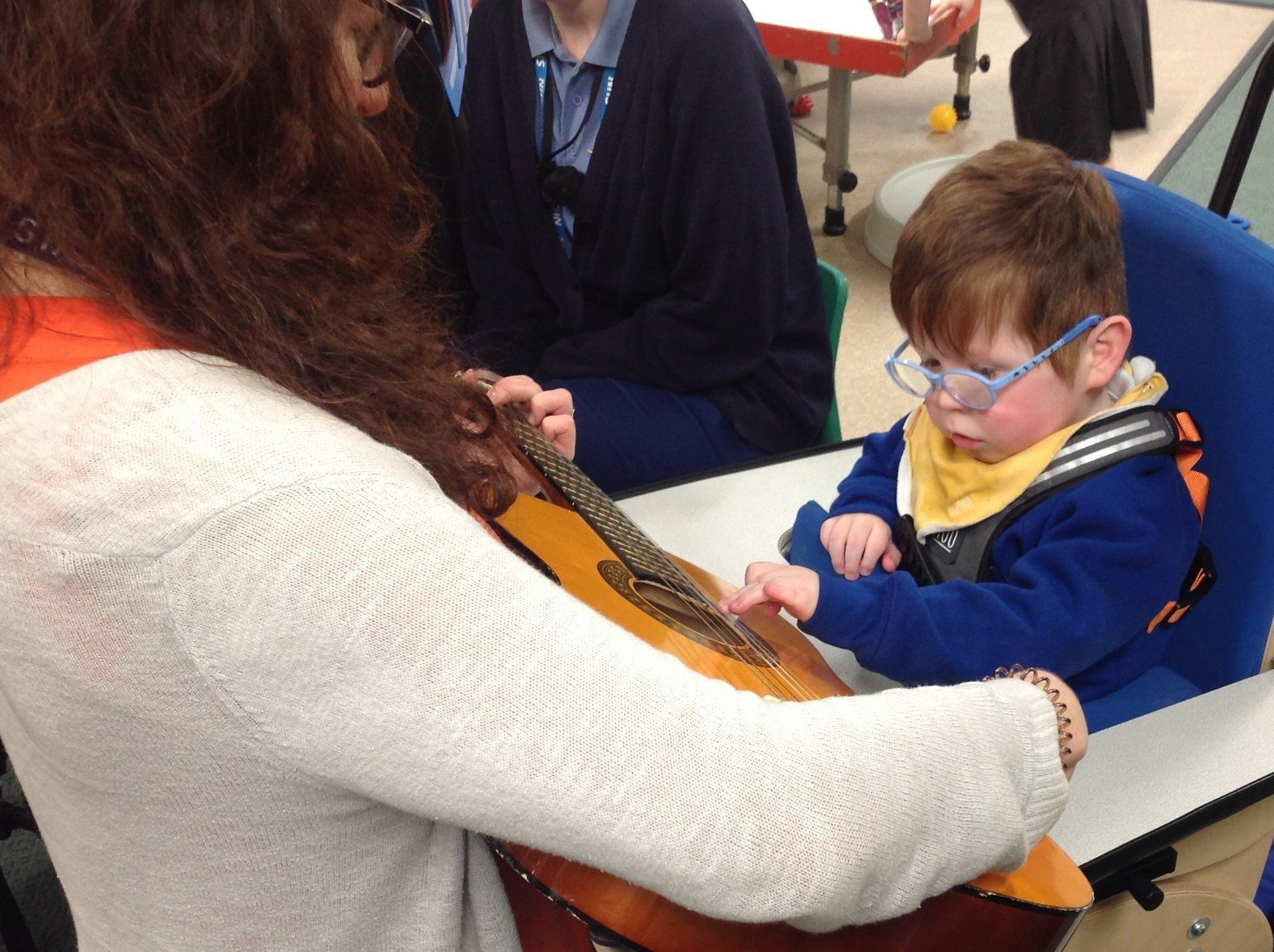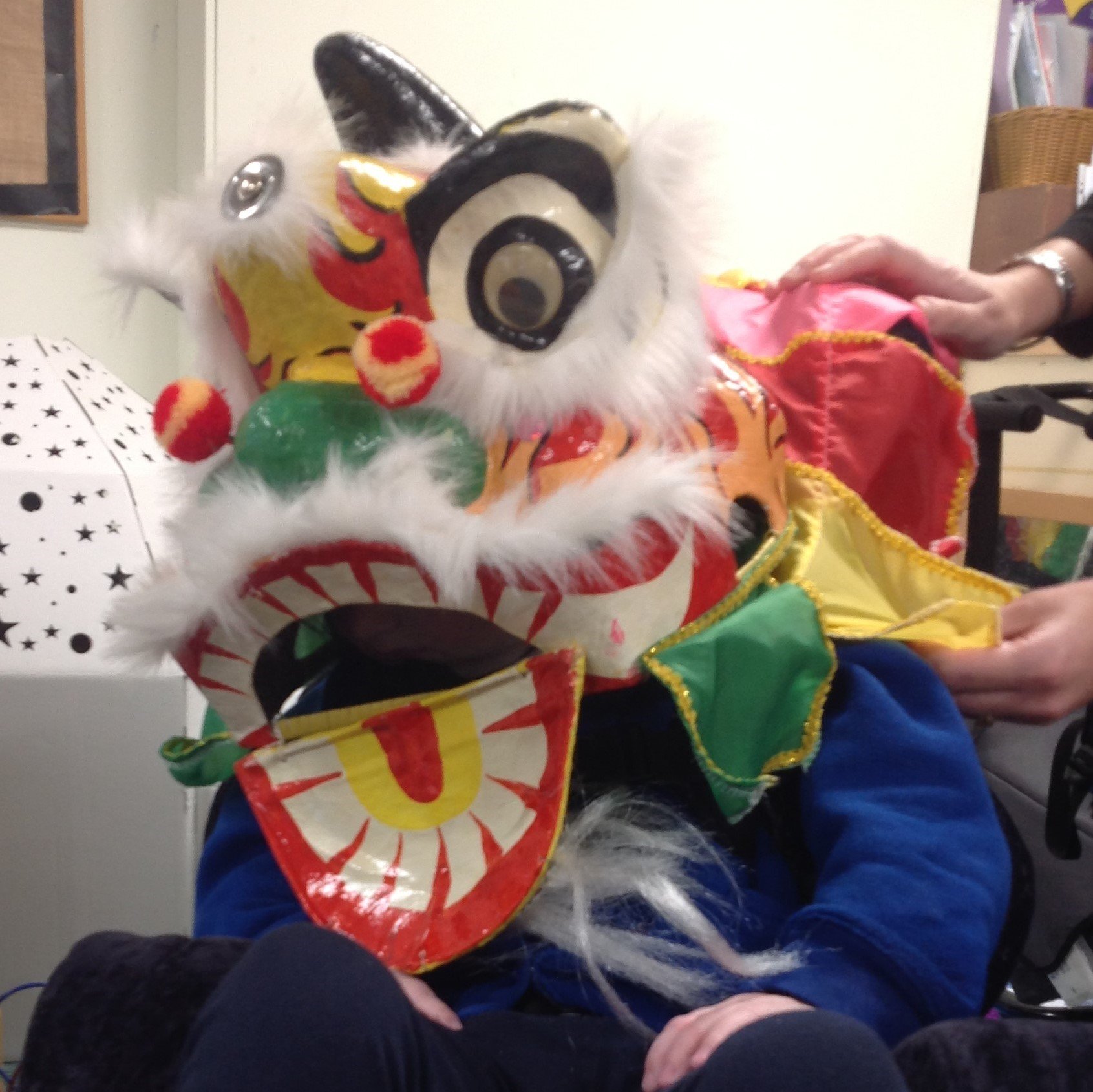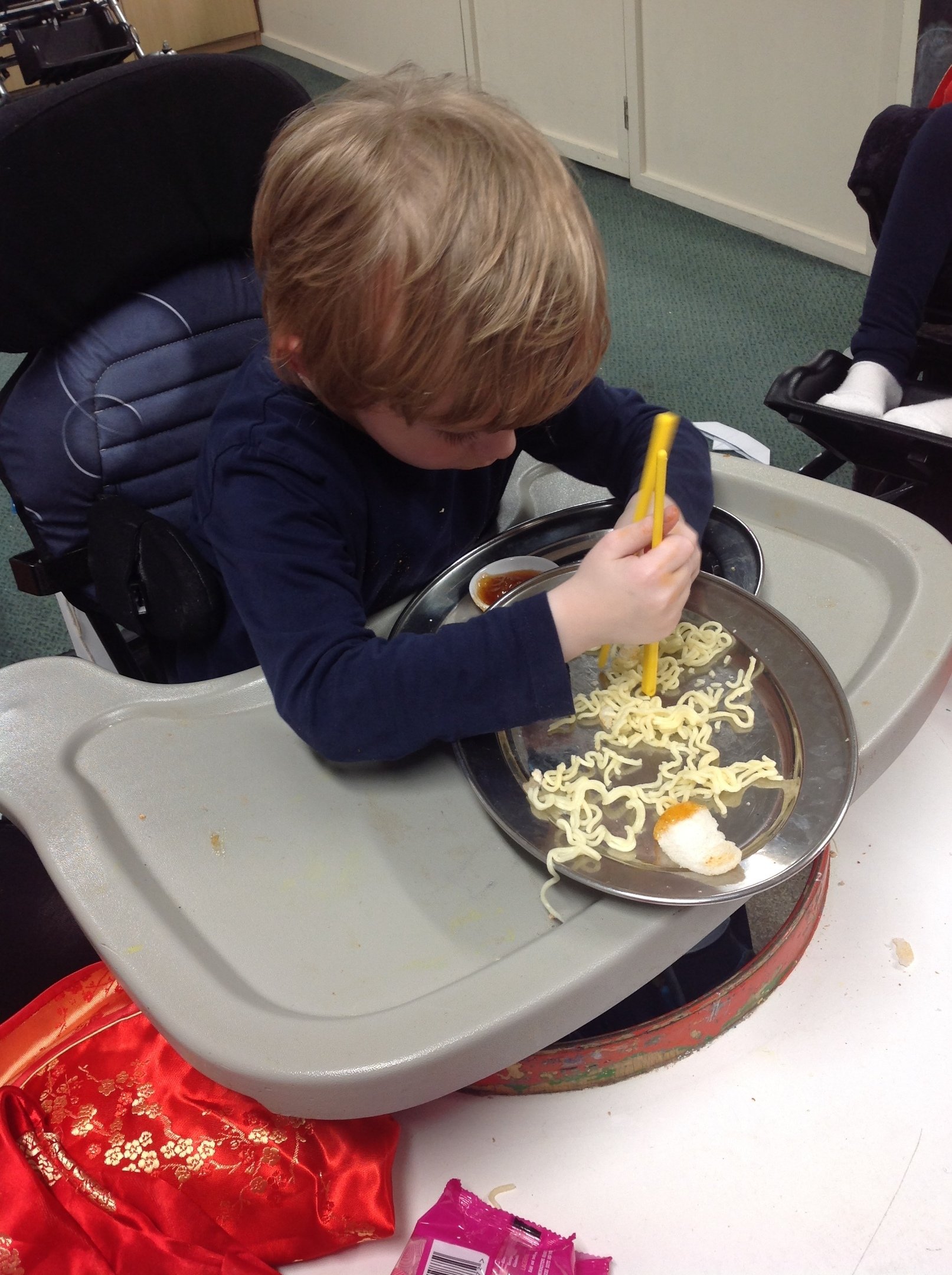 ---
Welcome back
Sian Peel (speel) on: Welcome back
Firstly we would like to welcome back to school, all the children in Class 1, along with new pupils and a new member of staff. This term our topic is 'Music Moasic', and we have been listening to a variety of music, from 'Classical' to 'Rock and Roll'. We have discovered we can move our bodies to the beat. As a class we have listened to lots of sensory stories and rhymes, our favourites being 'Dear Zoo' and 'Hickory Dickory Dock'. We particularly enjoyed listening to the animal sounds and bell chimes. Sensory and messy play has also proven to be popular, exploring a variety of different textures and smells. 'We are all Artists' in Class 1. We have created our own picture frames and look forward to our work being displayed. The winner of a new resource is ....... 'a giant cardboard box'. All the children have loved exploring the twinkling lights and material.
We are looking forward to next term to find out what more we can learn and discover.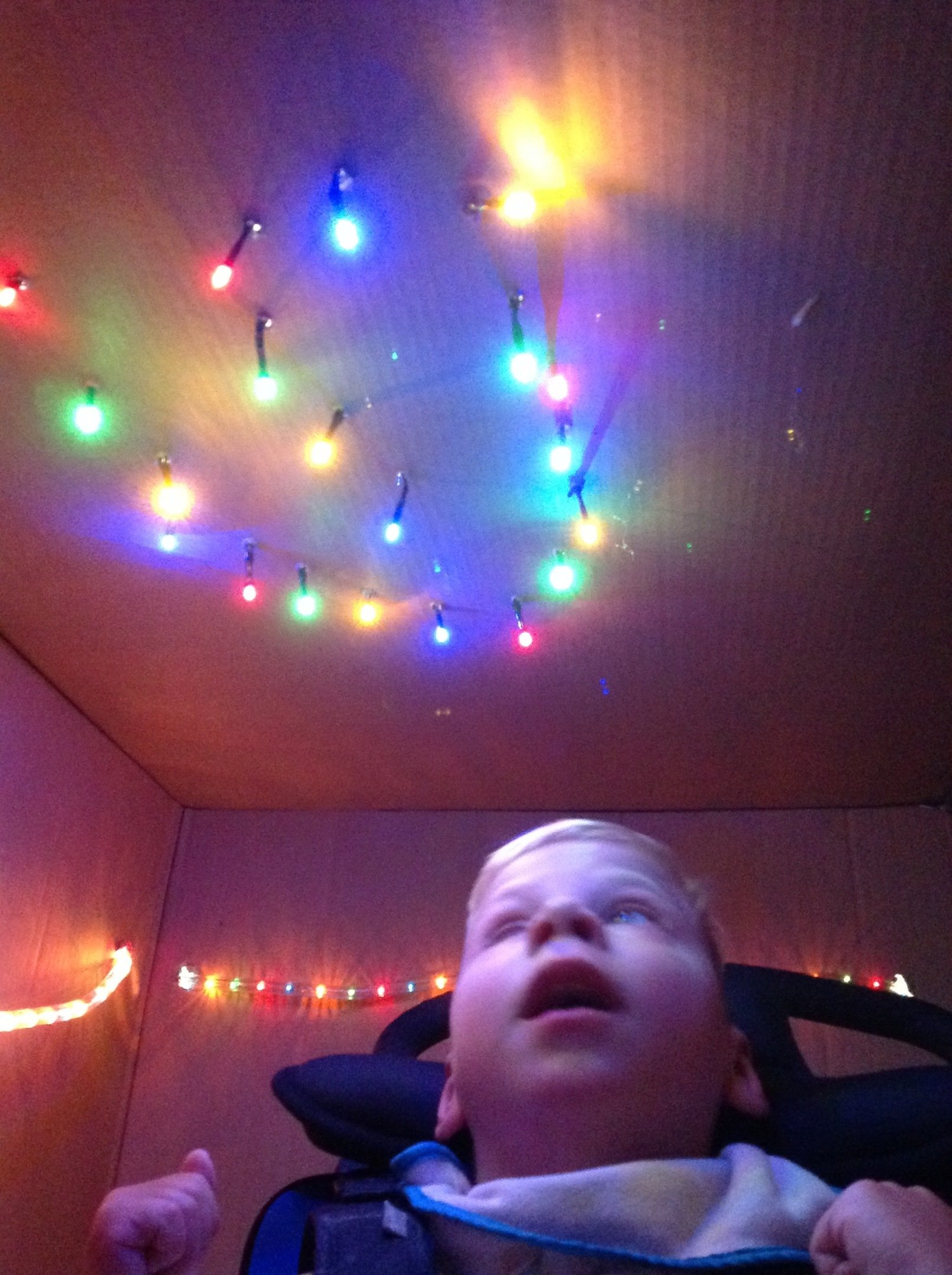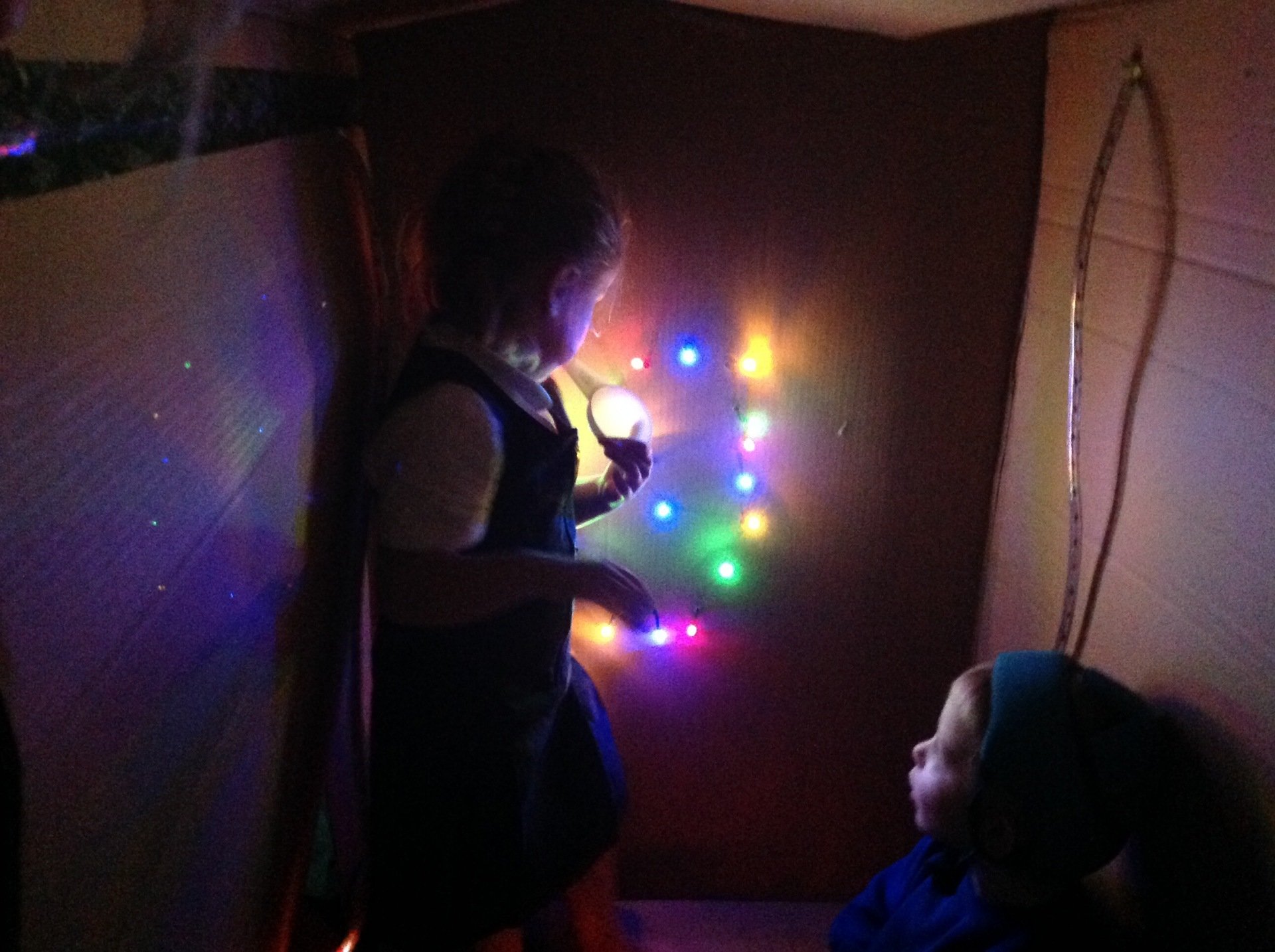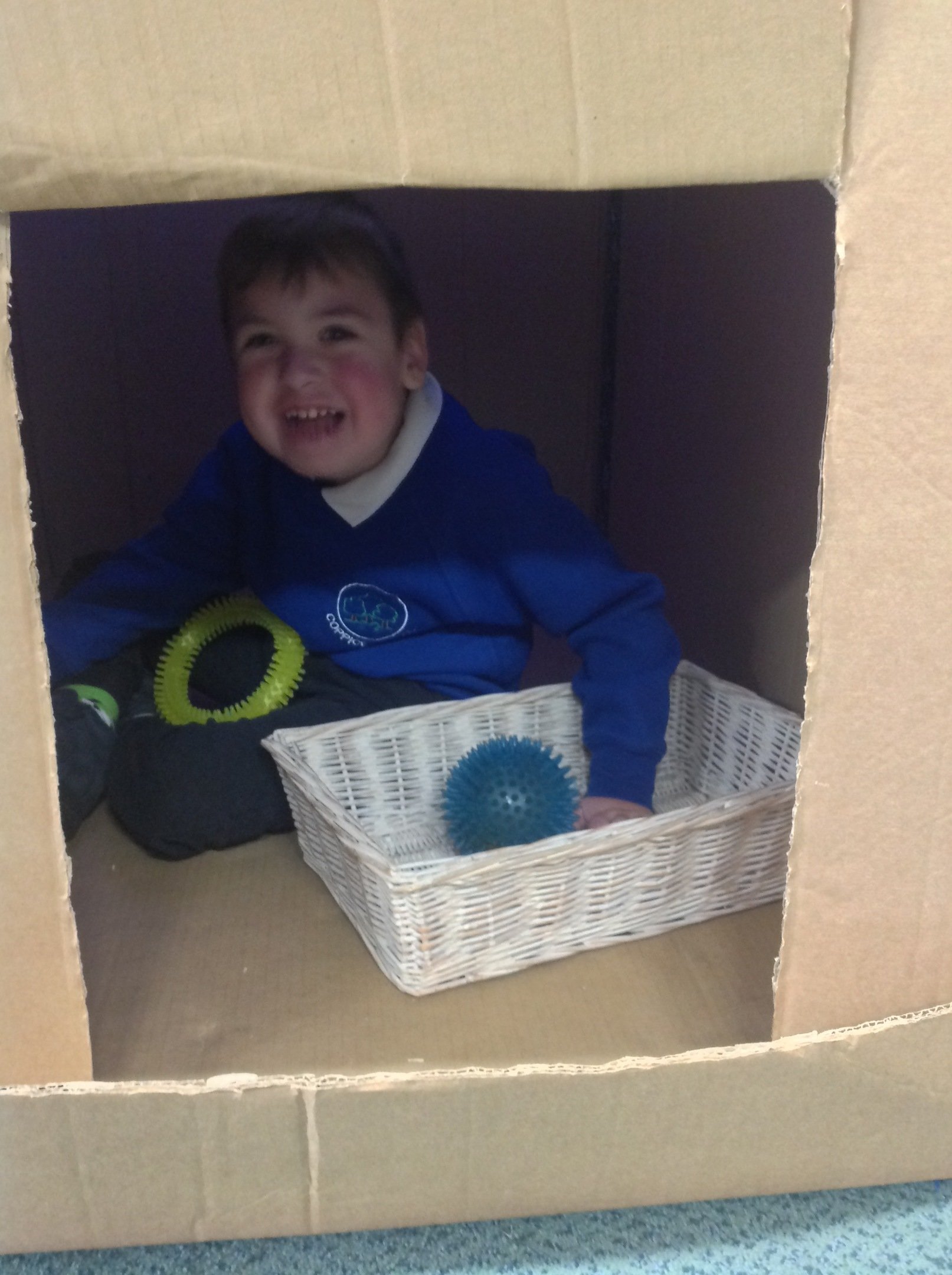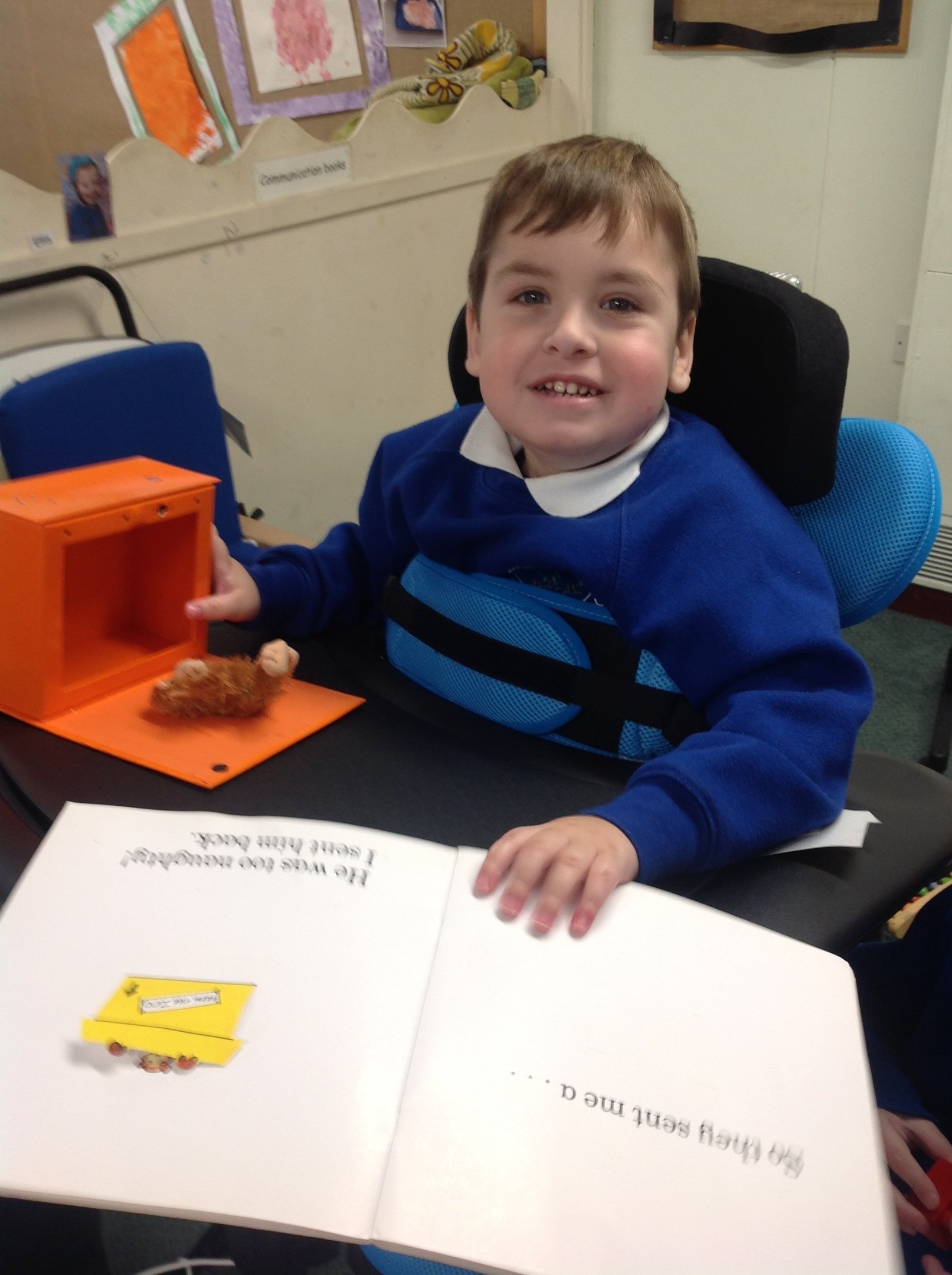 ---
Class 1
Claire Howatson (chowatson) on: Class 1
During this term Class 1 have been exploring recycled materials. We created a turtle using a box for the body, several tubes for the legs and added to it with plastic we found on our community walks. For Science Week we created silver rockets, moon rocks and planets, it was lots of fun. We have also been to the Space Centre which has been really exciting; looking at the lights, relaxing in the ball pool and exploring the big slide.
Our group story this term has been "Row, Row, Row Your Boat'. Class 1 were already a big fan of this nursery rhyme, and now we have enjoyed exploring the story. We made a wonderful display for the story using our artistic skills and have displayed it in our classroom. We have loved looking at books and listening to stories and are learning to carefully turn the pages
Class 1's theme for this term is pirates; creating gold coins, treasure maps, digging for treasure in the sand pit, looking at jewellery, trying on pirate fancy dress outfits and lots of painting for another big display. We have been working really hard!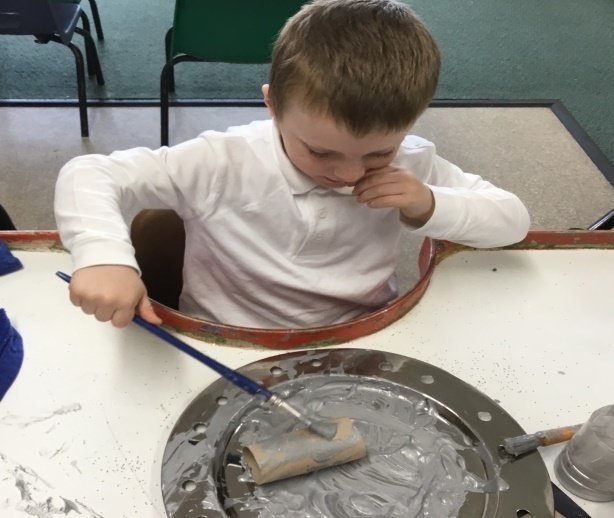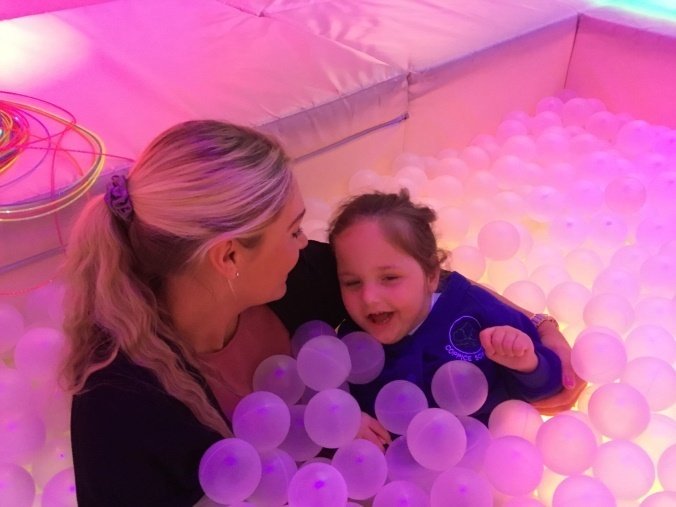 ---