Acorn Class
Sian Peel (speel) on: Acorn Class
We welcomed 3 new starters in September and they have all settled well and are enjoying all the activities and day to day 'hustle and bustle' of Acorn Class.
Our topic this term is based on the whole school theme of The Victorians, but we have been focussing on 'Old and New' to make the learning activities more meaningful for our pupils.
We have compared old and new coins and stamps which linked in at the time of the sad passing of Queen Elizabeth so we looked at the different monarchs on the stamps and coins images. We also held a class tea party to commemorate her reign as Queen which the children really enjoyed.
The children had a wonderful Victorian wash day experience with lots of interesting items to explore – there was a washtub and board and a big block of soap. Then they used wooden tongs to lift out the clothes and hang them on the maiden.
We have explored old and new transport and have spent the last couple of weeks looking at old and new experiences of seaside holidays. The children have really enjoyed watching and then making our own Punch and Judy show, building sandcastles and then having ice cream – so some things haven't changed that much!
After half term we will be learning more about 'Old and New' toys and household items, then I'm sure our Victorian Christmas preparations will be here before we know it!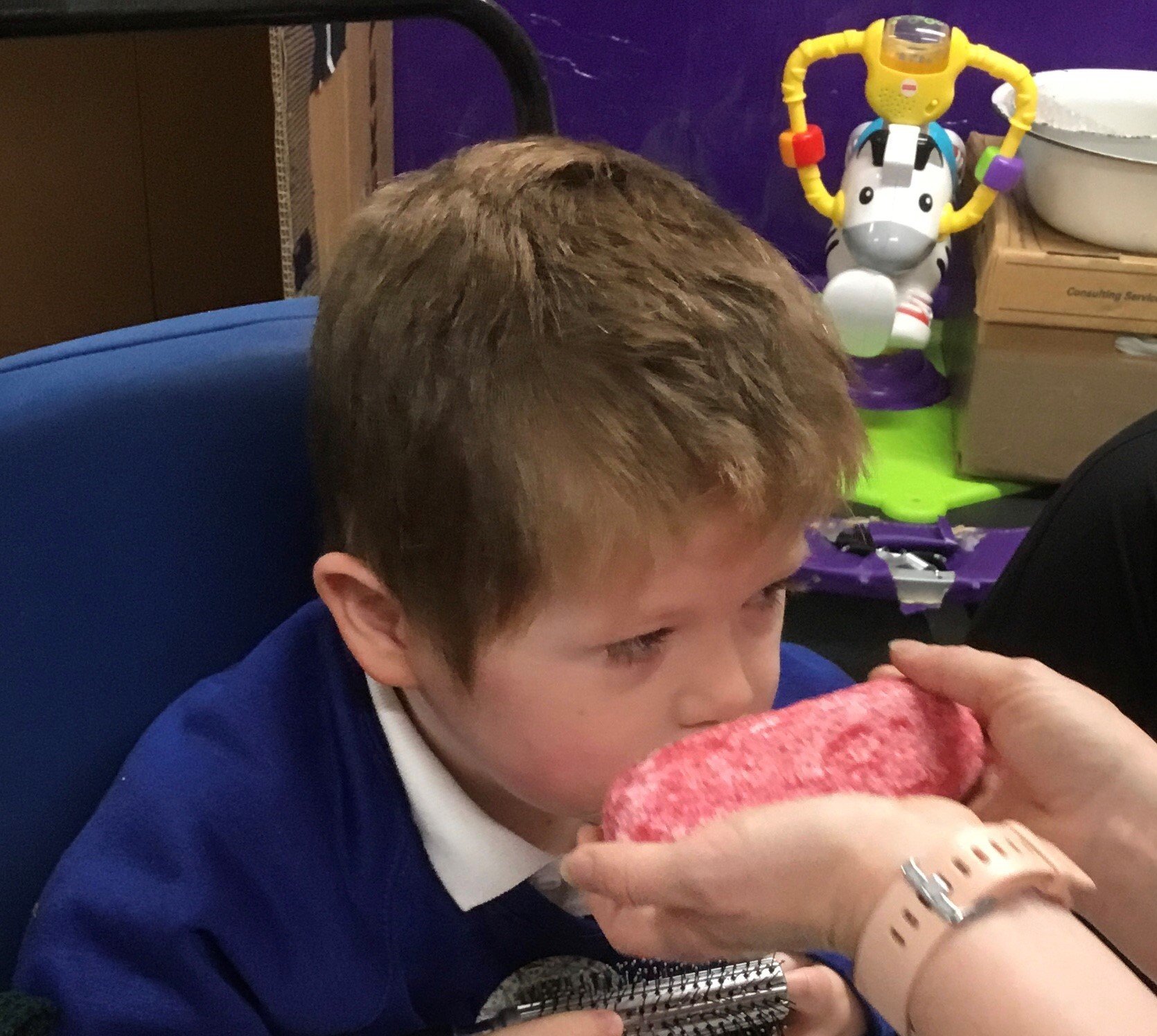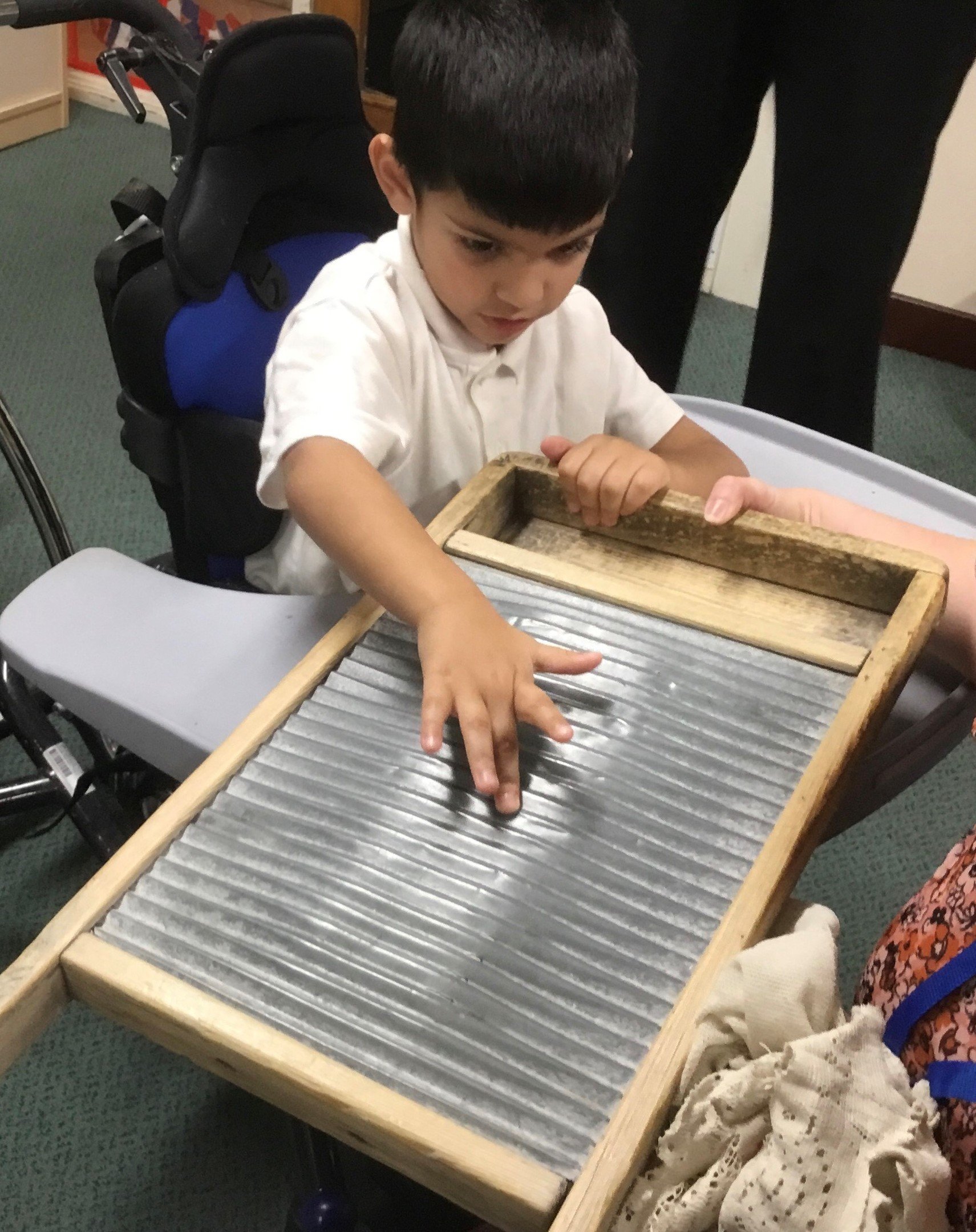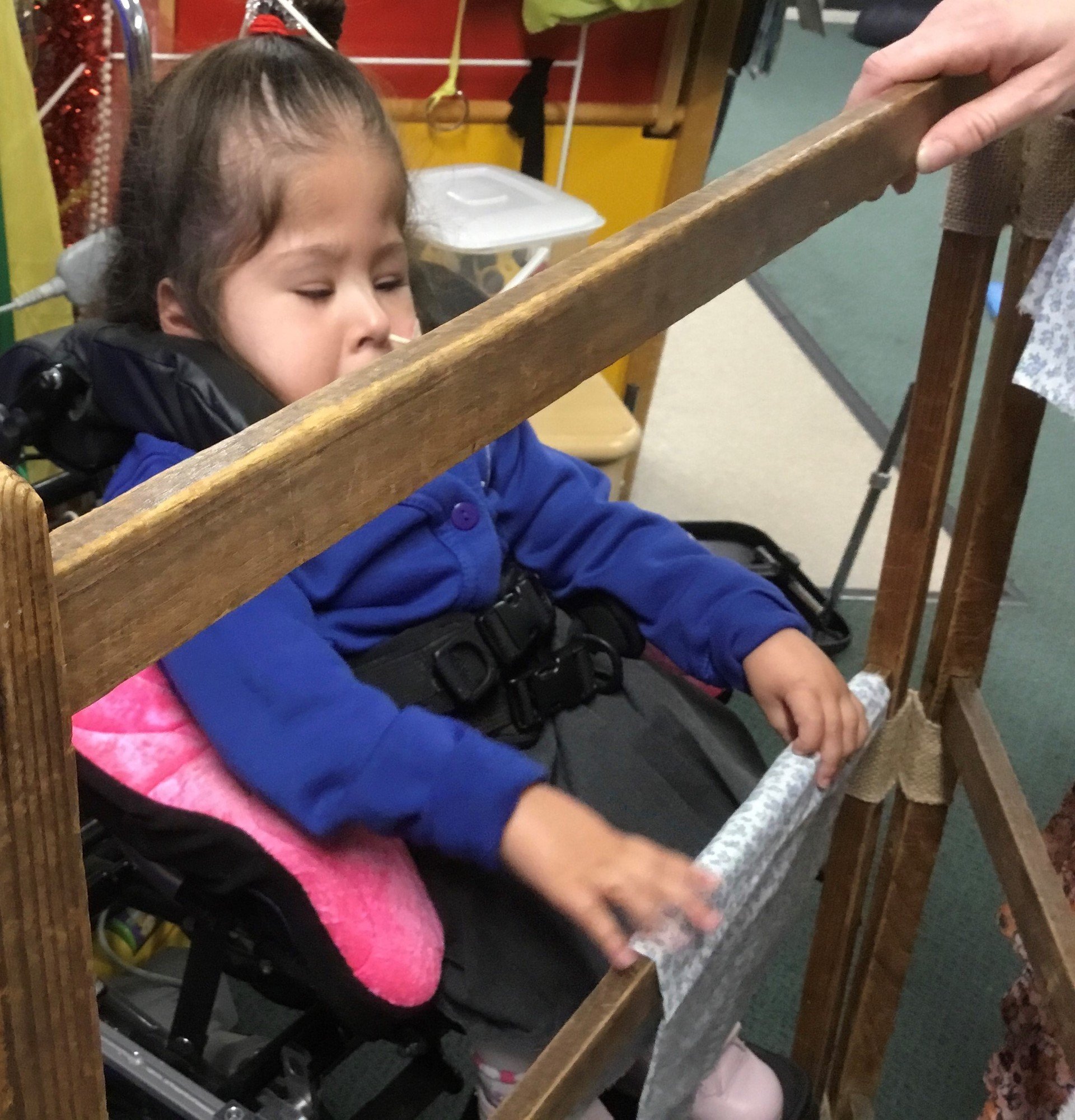 ---
Welcome back
Sian Peel (speel) on: Welcome back
Firstly we would like to welcome back to school, all the children in Class 1, along with new pupils and a new member of staff. This term our topic is 'Music Moasic', and we have been listening to a variety of music, from 'Classical' to 'Rock and Roll'. We have discovered we can move our bodies to the beat. As a class we have listened to lots of sensory stories and rhymes, our favourites being 'Dear Zoo' and 'Hickory Dickory Dock'. We particularly enjoyed listening to the animal sounds and bell chimes. Sensory and messy play has also proven to be popular, exploring a variety of different textures and smells. 'We are all Artists' in Class 1. We have created our own picture frames and look forward to our work being displayed. The winner of a new resource is ....... 'a giant cardboard box'. All the children have loved exploring the twinkling lights and material.
We are looking forward to next term to find out what more we can learn and discover.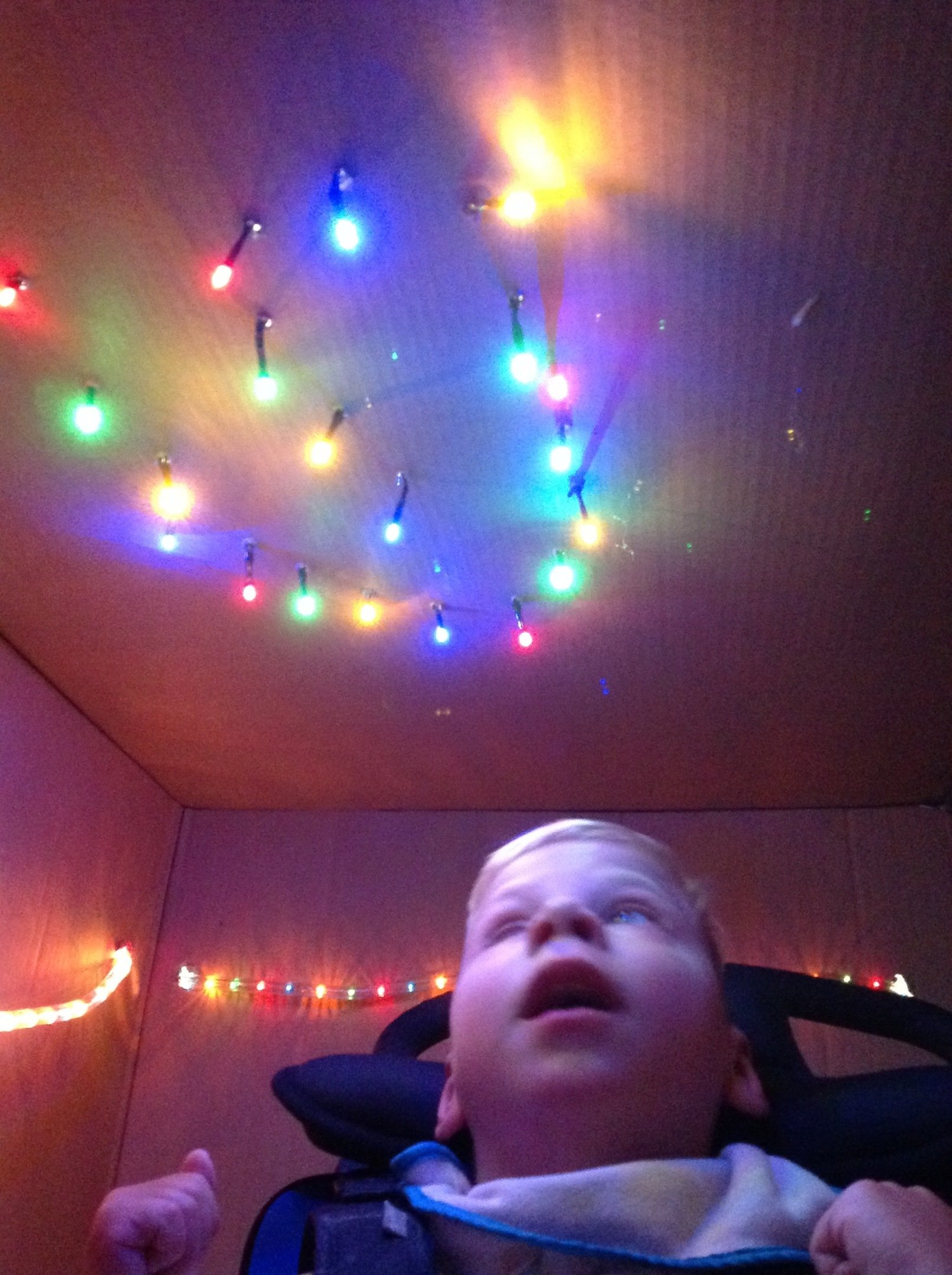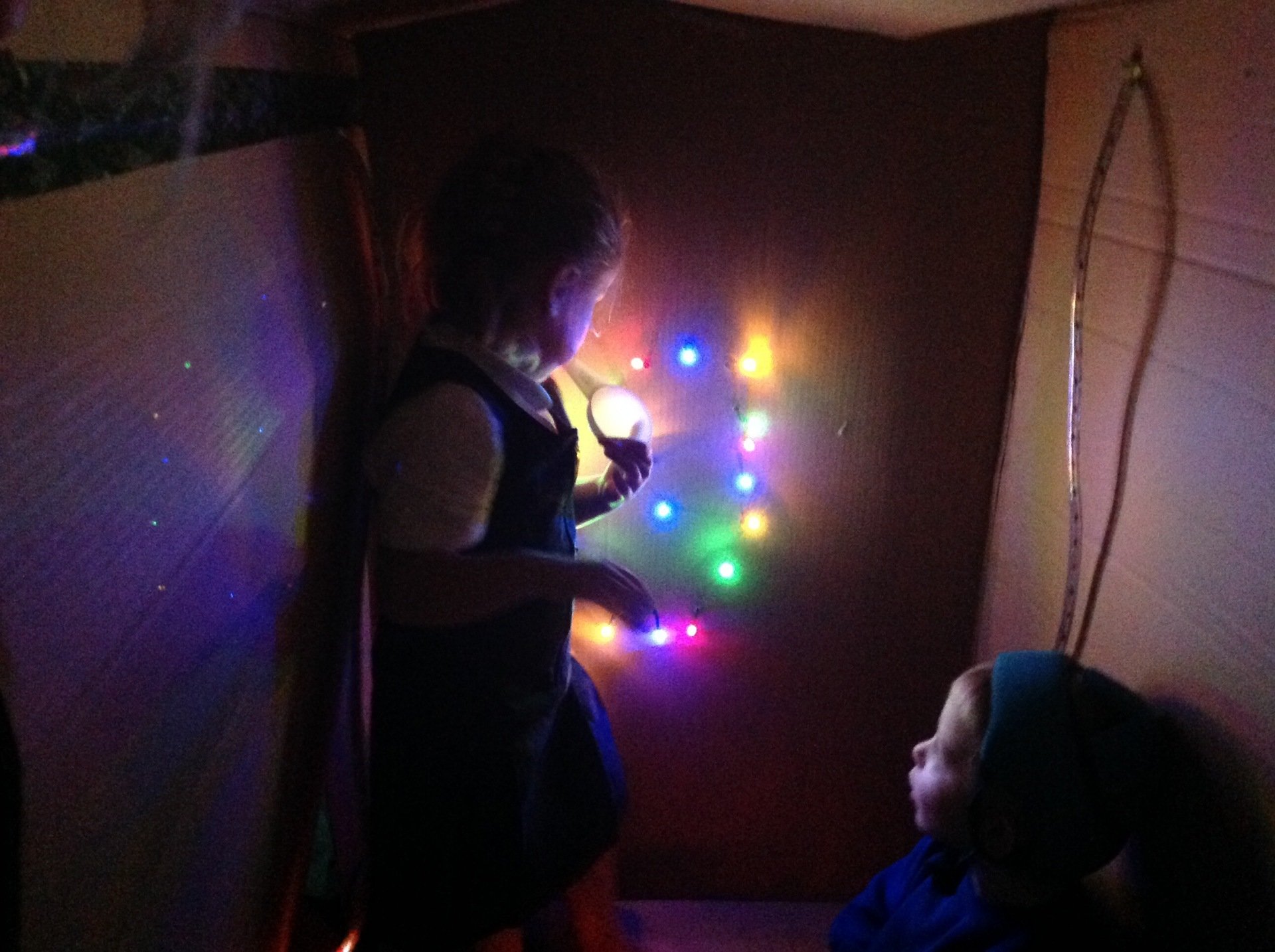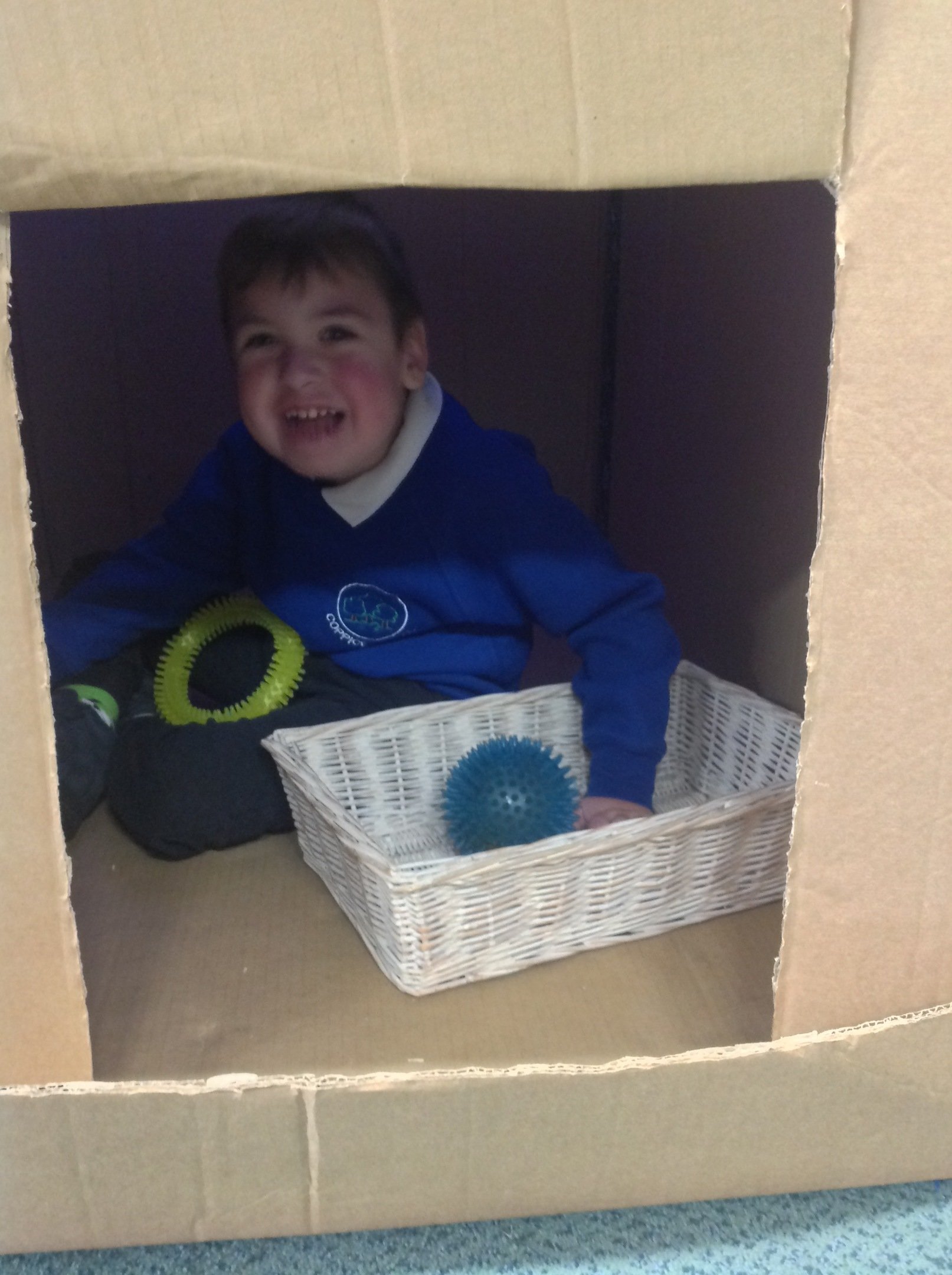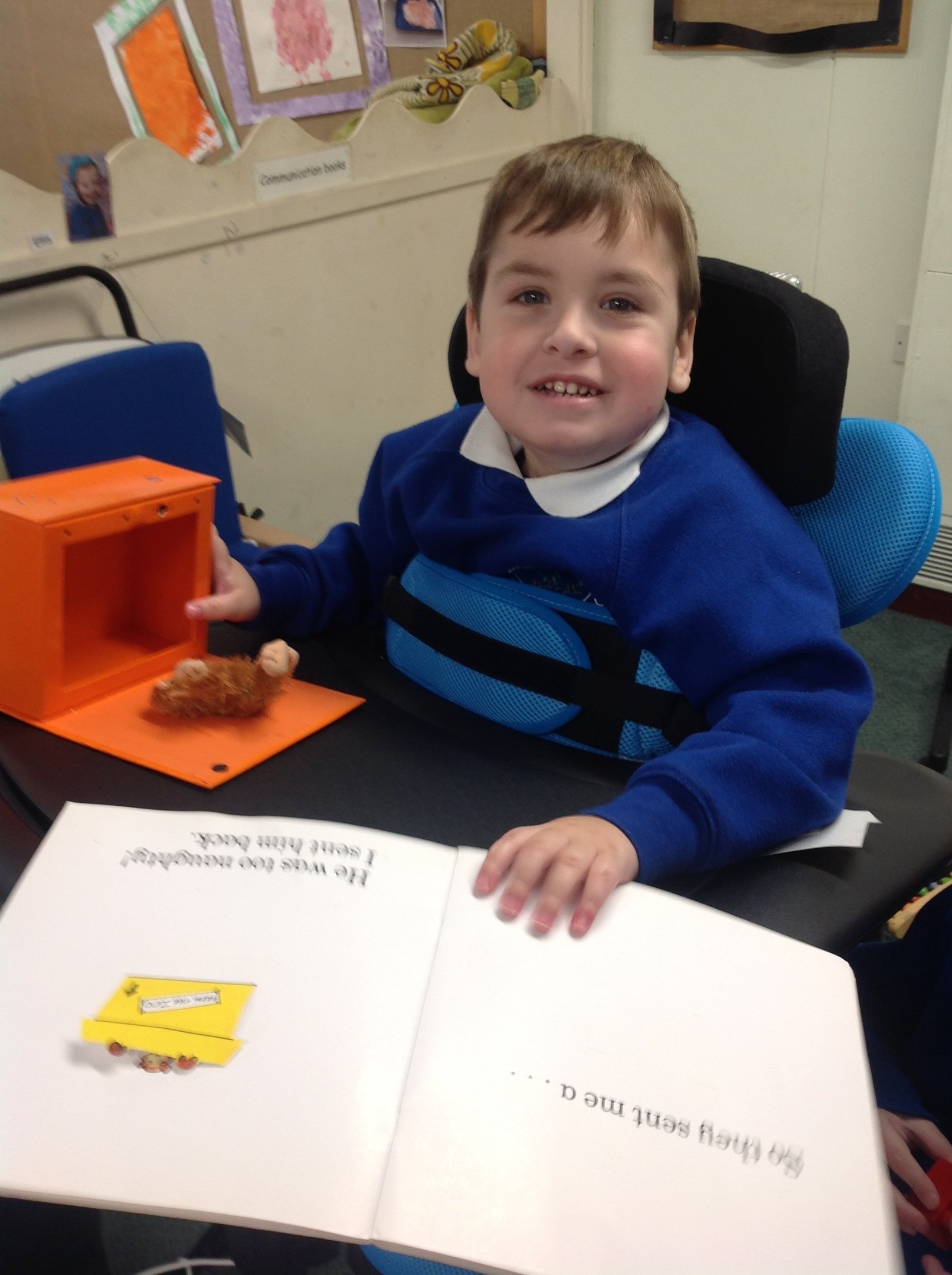 ---