School's out for summer (nearly!)
Steph Wilde (swilde) on: School's out for summer (nearly!)
Our theme for this term has been Dinosaurs - we've had lots of fun exploring our topic through stories, role play, and even a visit to Blackpool Zoo (dinosaurs have been rumoured to live there so of course we had to go and investigate!)
We really enjoyed our story "We're Going on a Dinosaur Hunt" - we visited a different place every day - including a sandy beach, a babbling stream and we wandered down a stony path.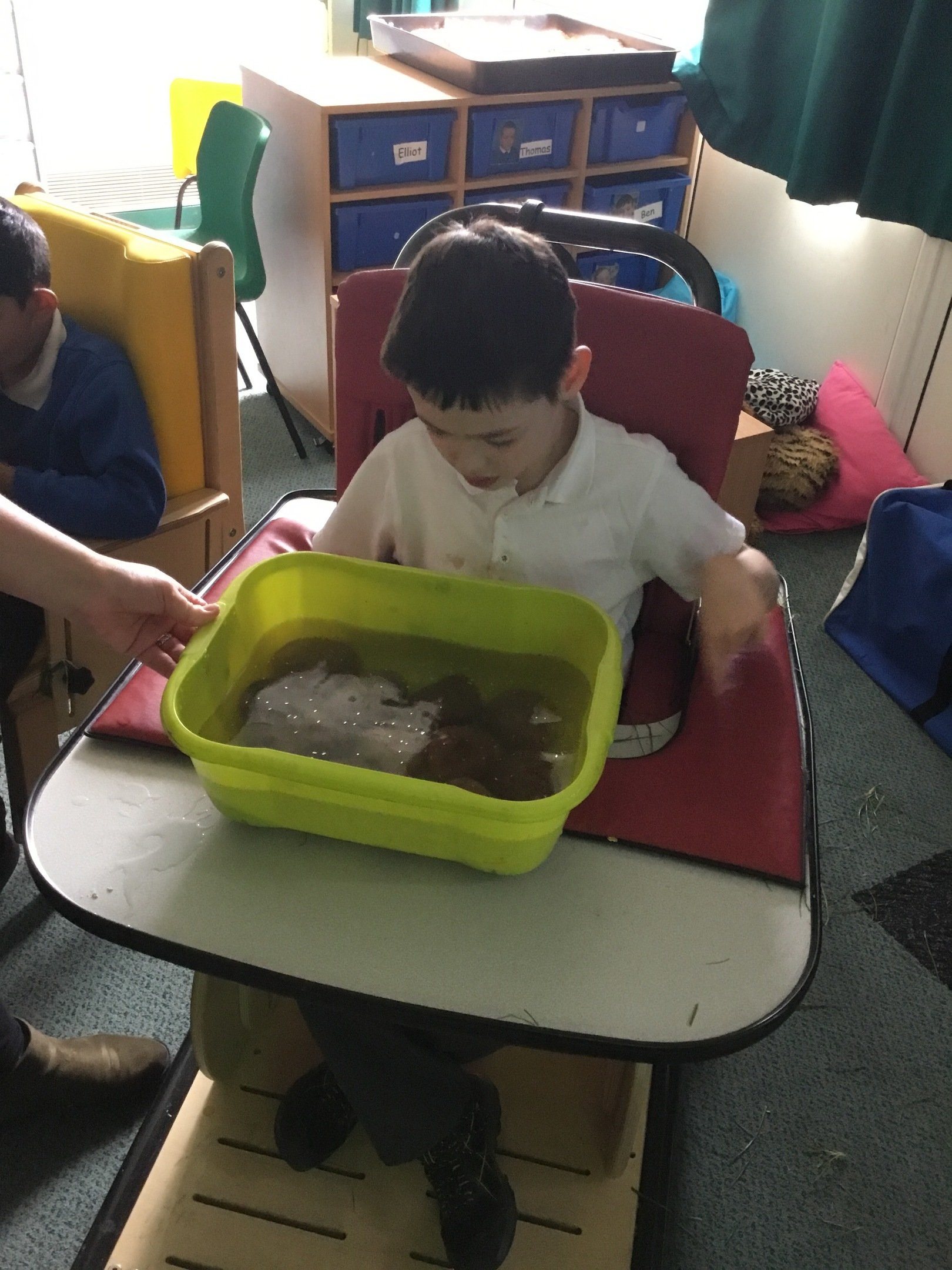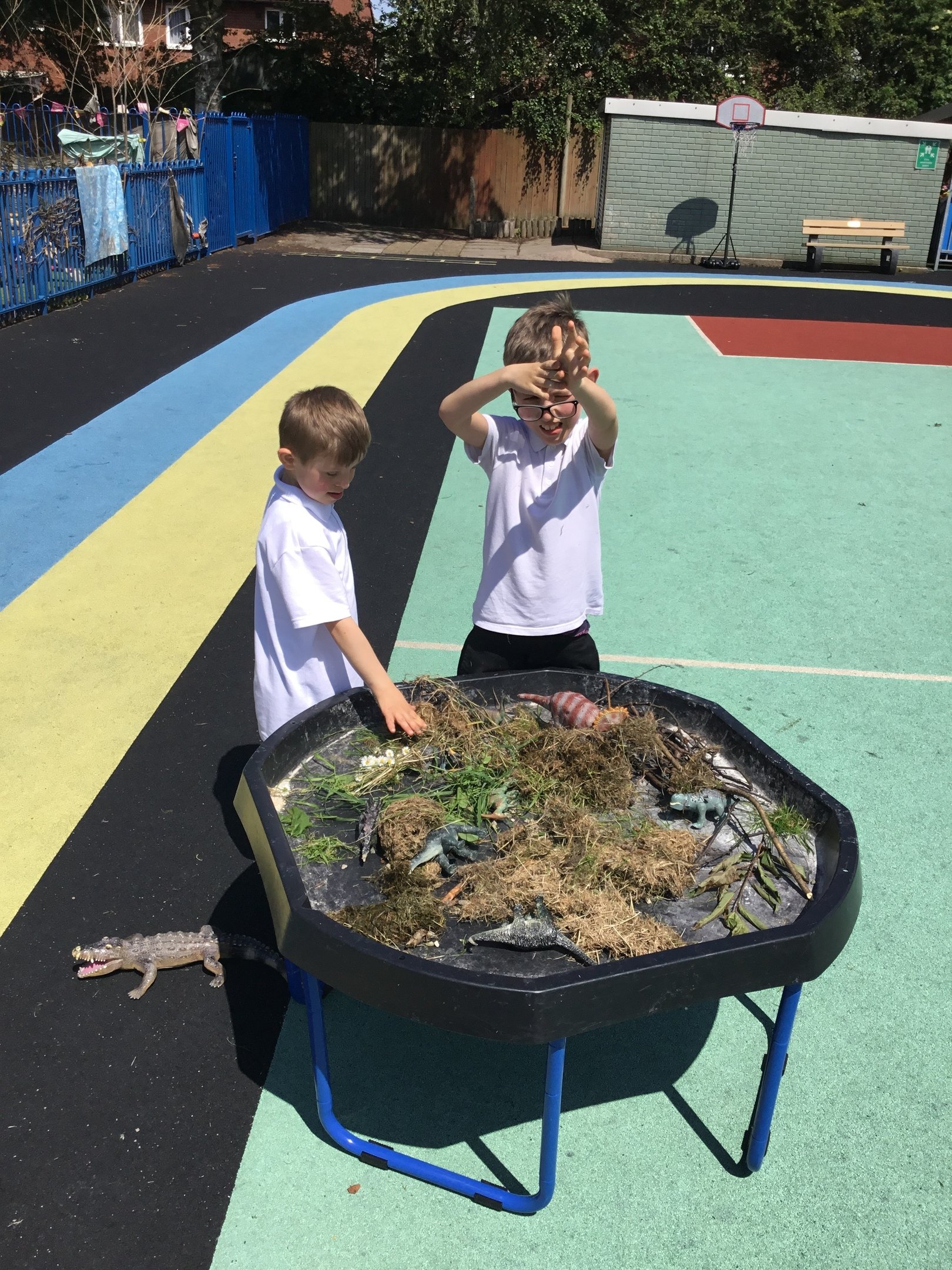 I think our trip to Blackpool Zoo was our favourite part of this term. We didn't manage to catch any dinosaurs sadly, but we certainly found lots of other interesting characters!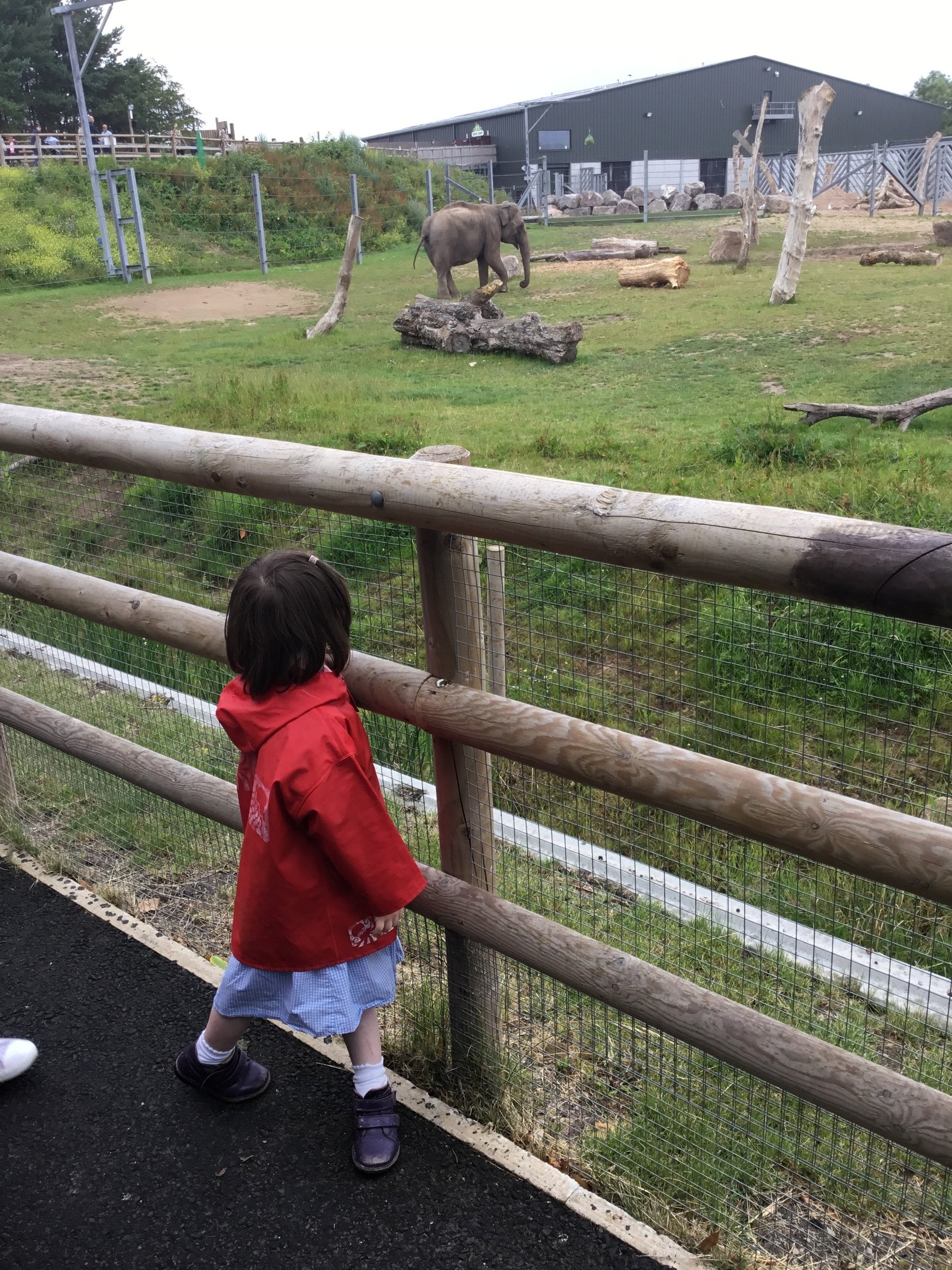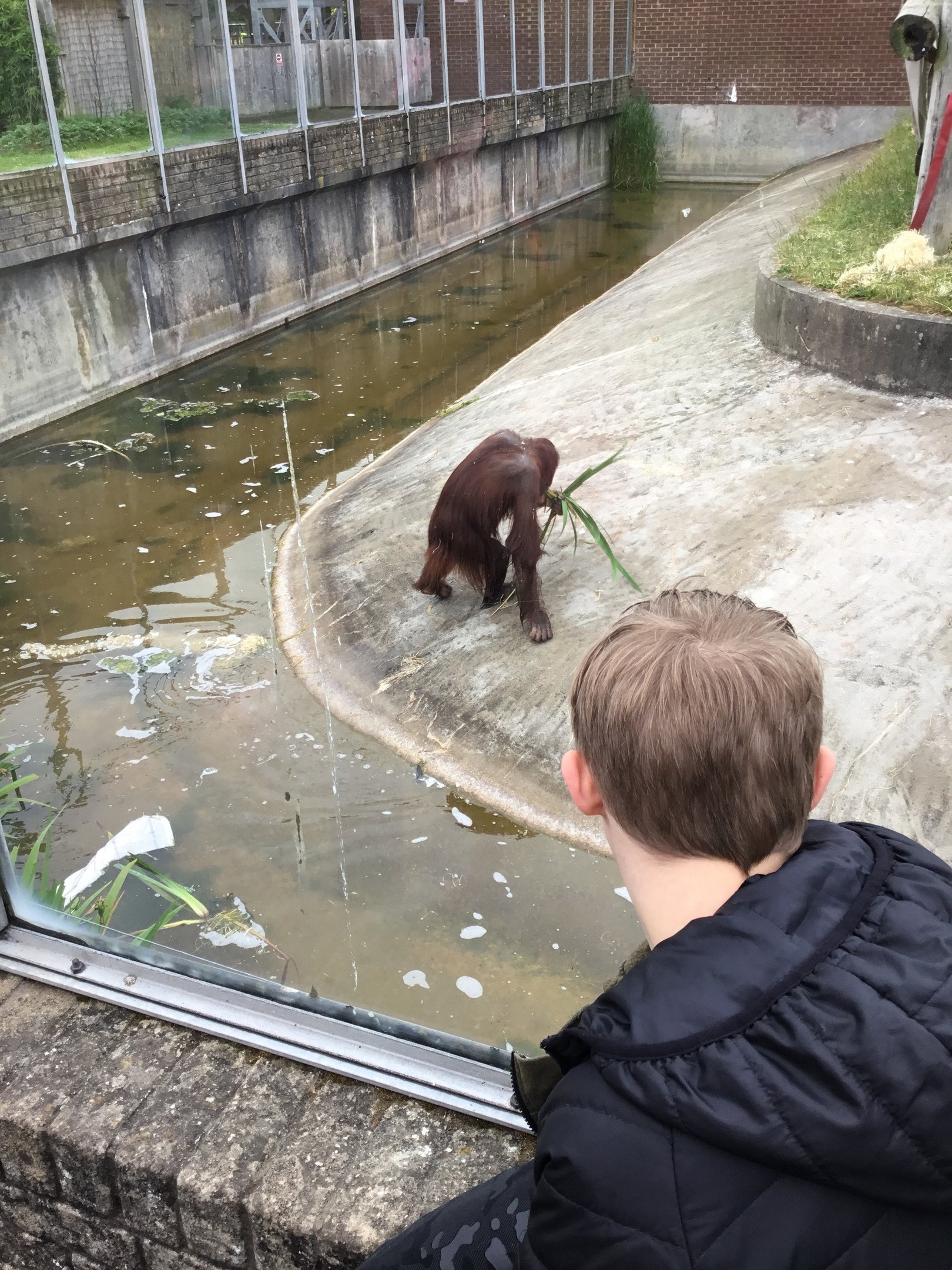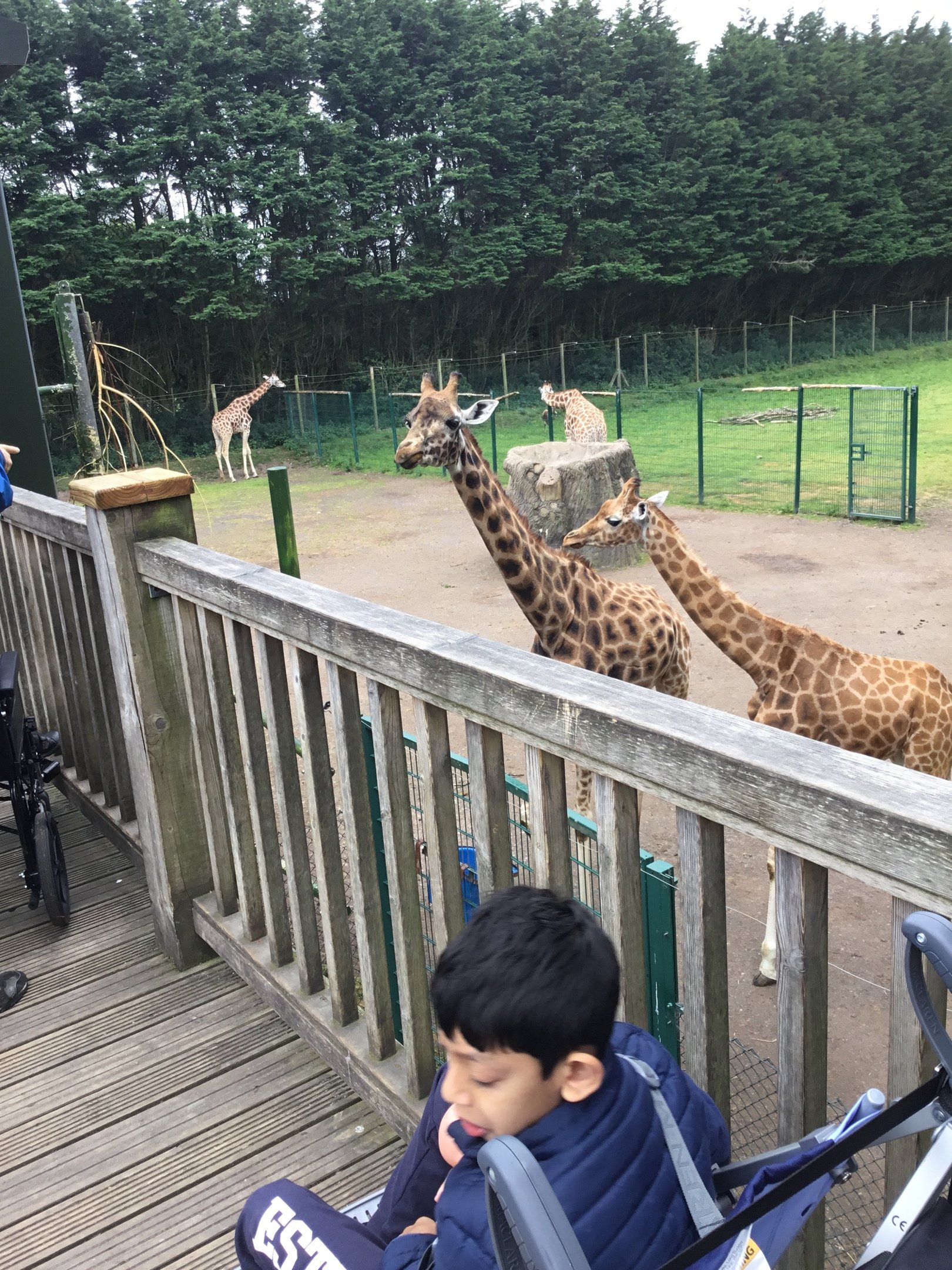 After all the hard work and exciting adventures we thought we'd celebrate our last week in school in style - by having our own Pizza Party! We had lots of fun preparing our food and choosing our favourite toppings.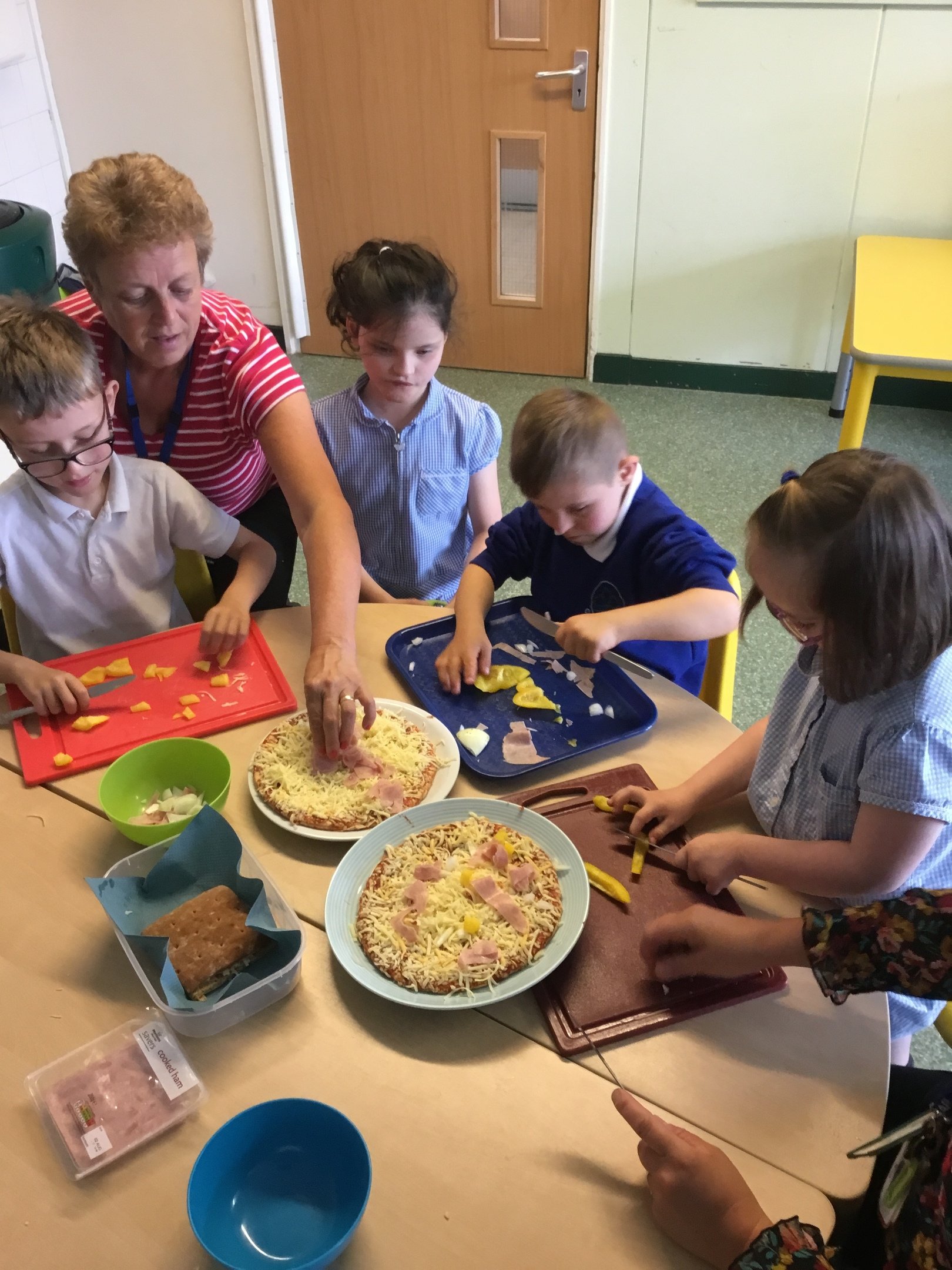 ---
Class 3
Steph Wilde (swilde) on: Class 3
Well we've certainly had a fantastic start to the year here in Class 3!
Our topic this term is "Family, Friends and Me" and we've been busy making friends with our new classmates.
.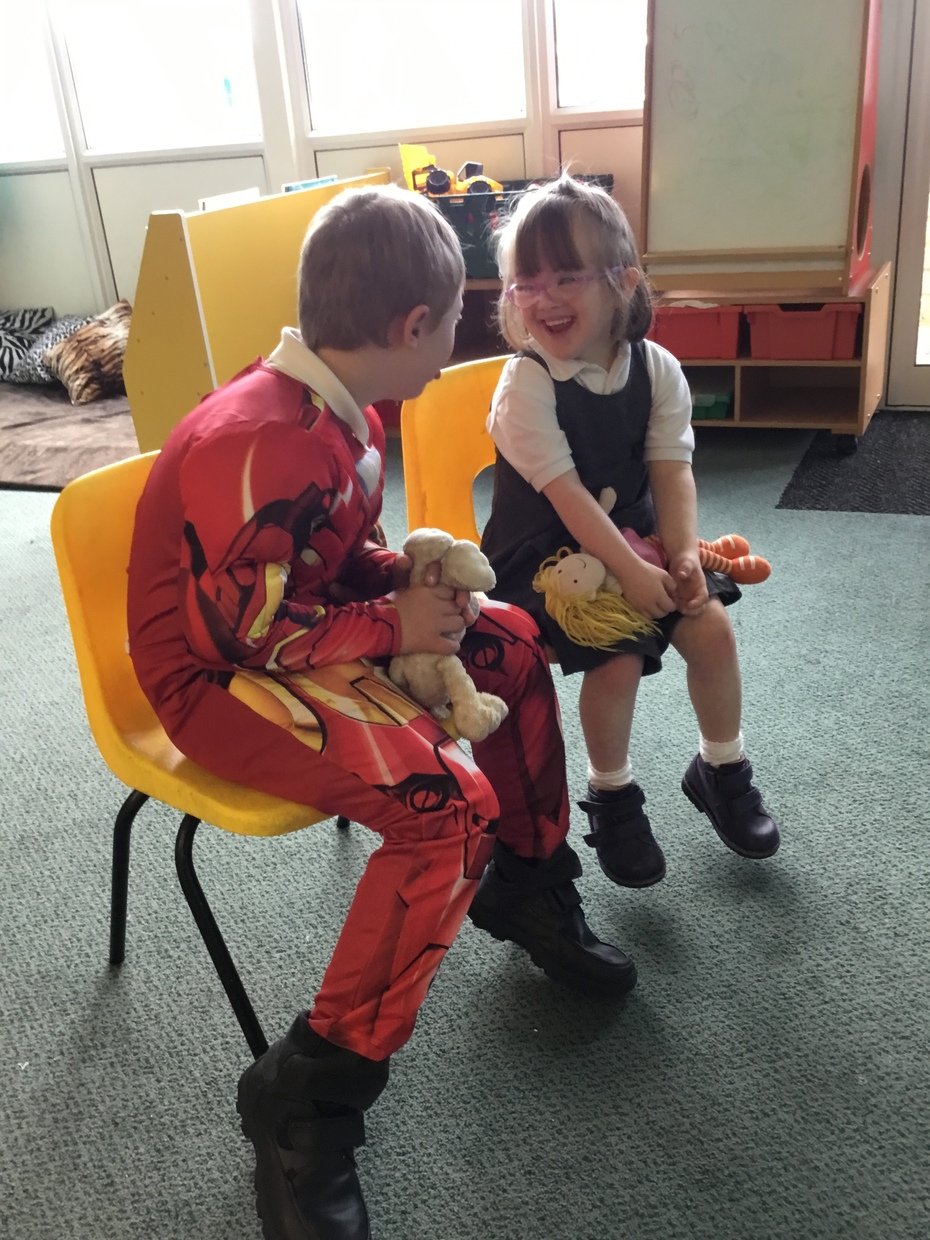 Within the topic we've been focusing on "Growing and Changing", and we've had lots of fun looking at old baby photos of ourselves. We've also been thinking about what we might want to be when we grow up. Our role play area is full of different costumes and uniforms and we've been busy trying out a new profession every day!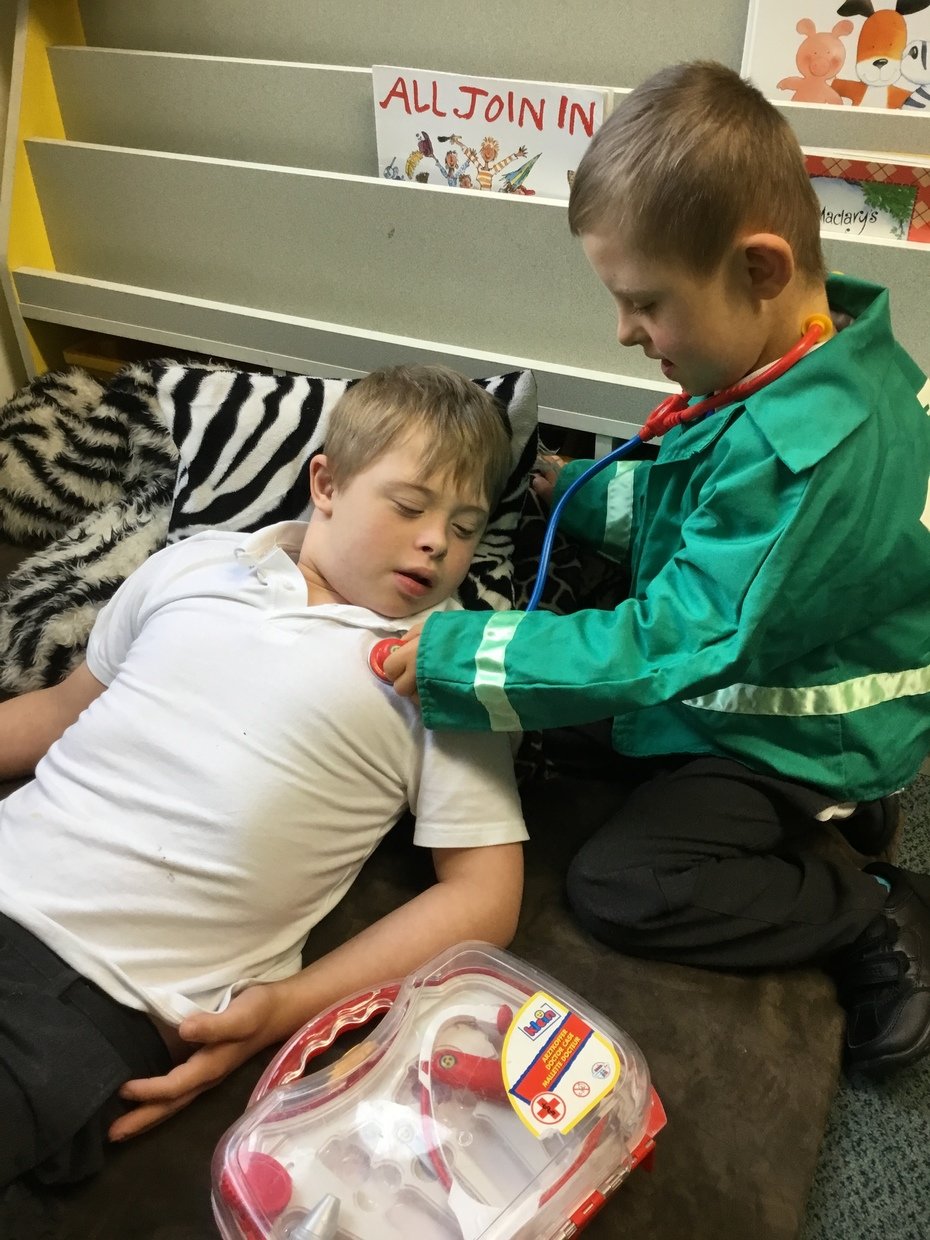 In Design and Technology we've been making puppets and will continue to expand on this topic over the term.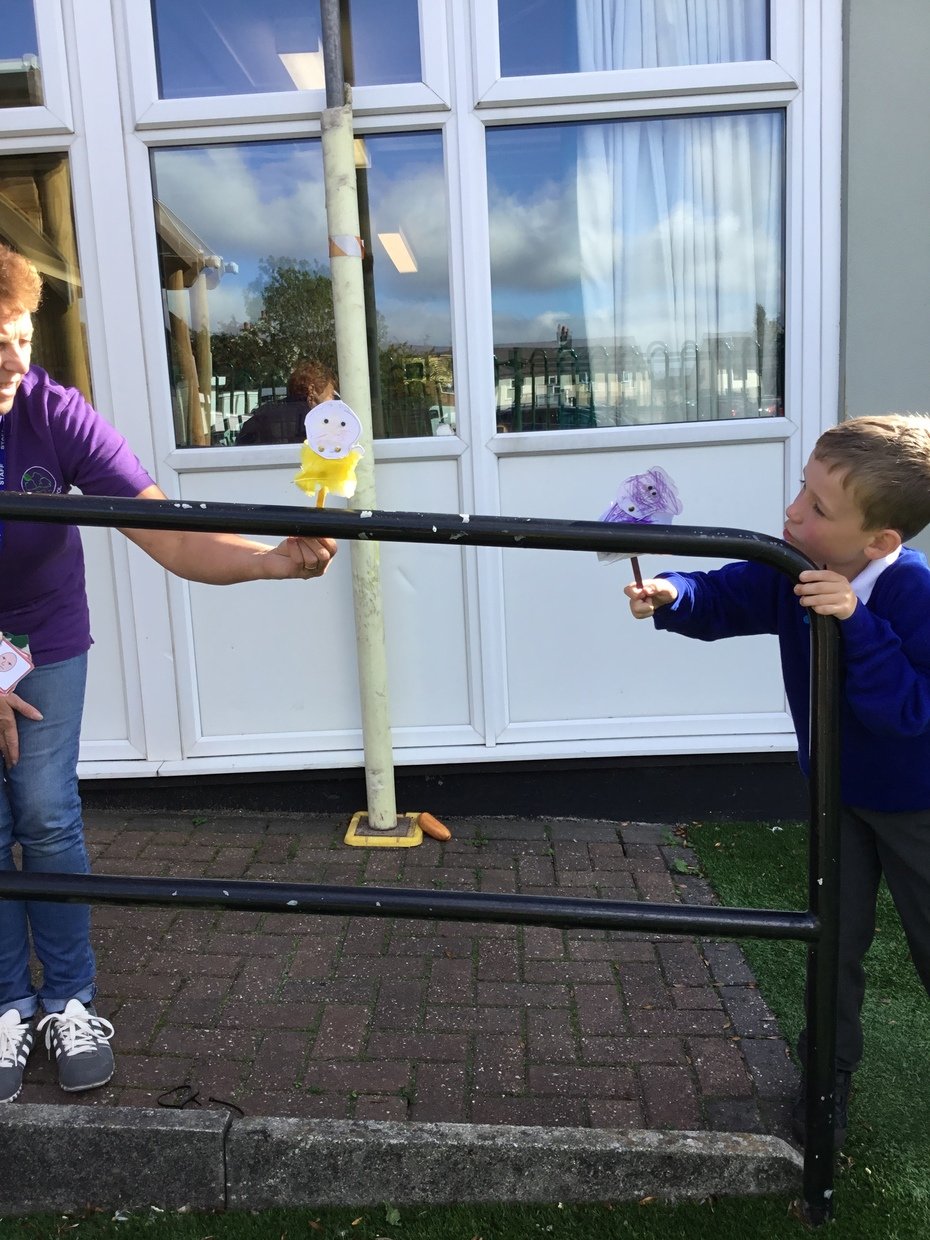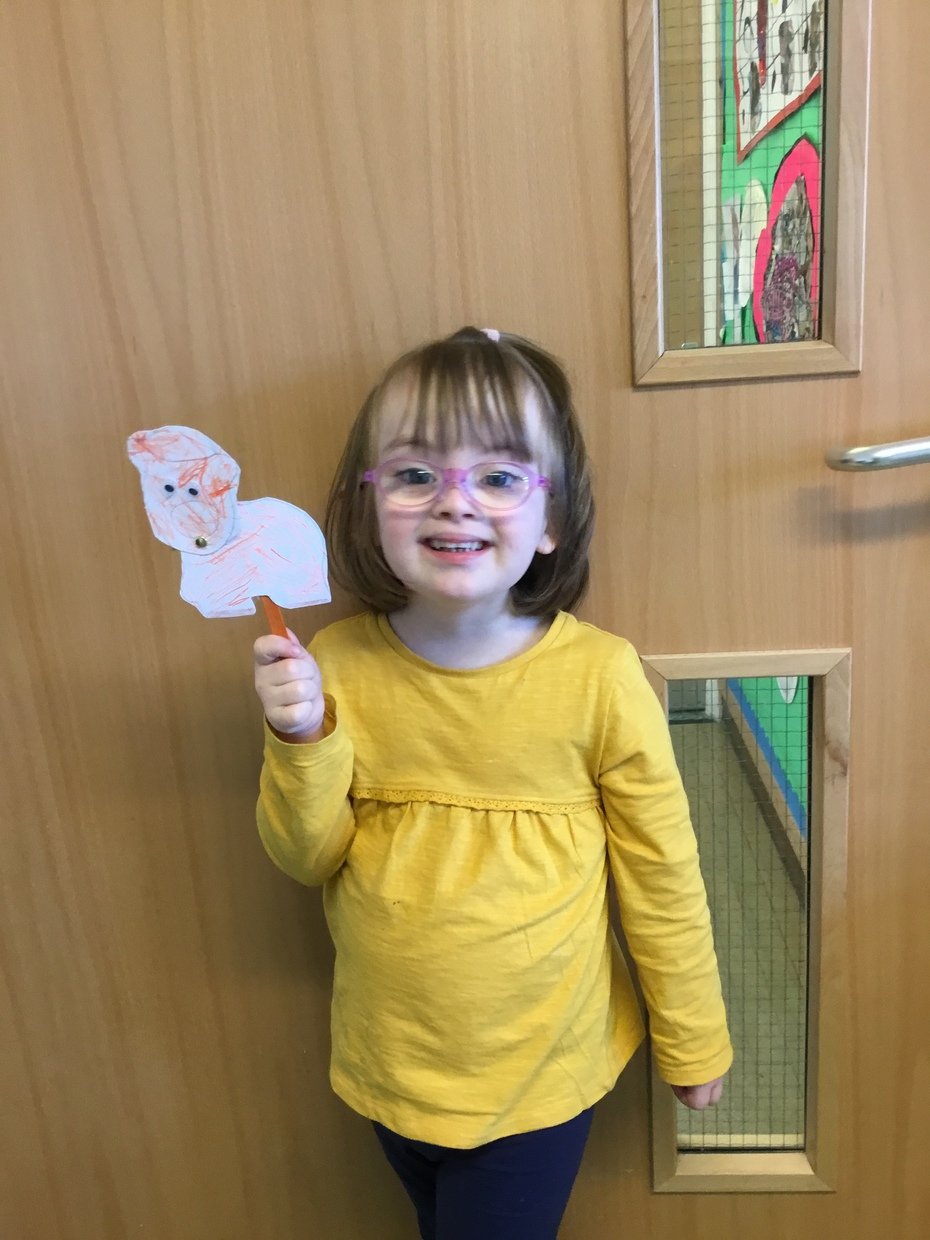 We've also been exploring different foods as part of our sensory learning.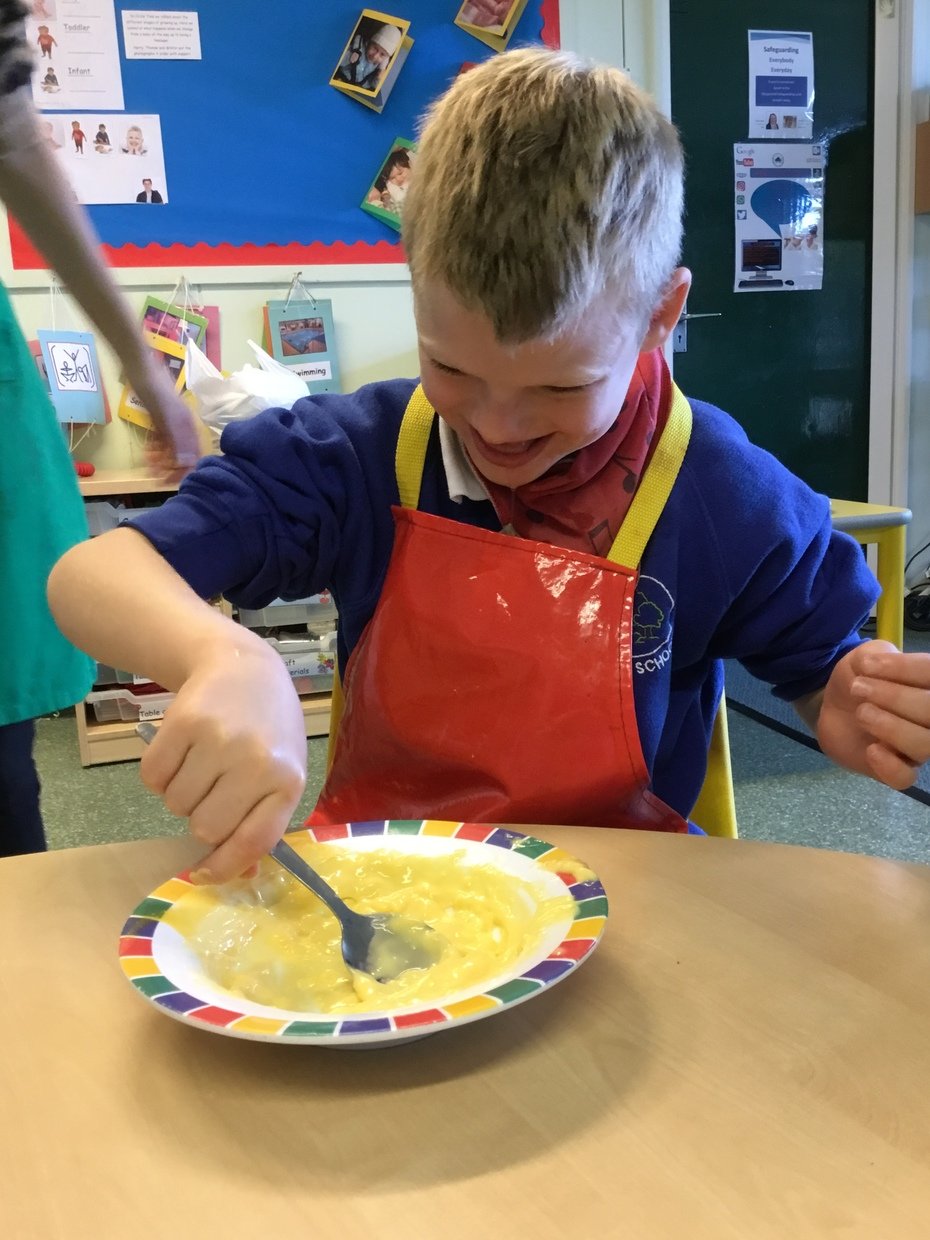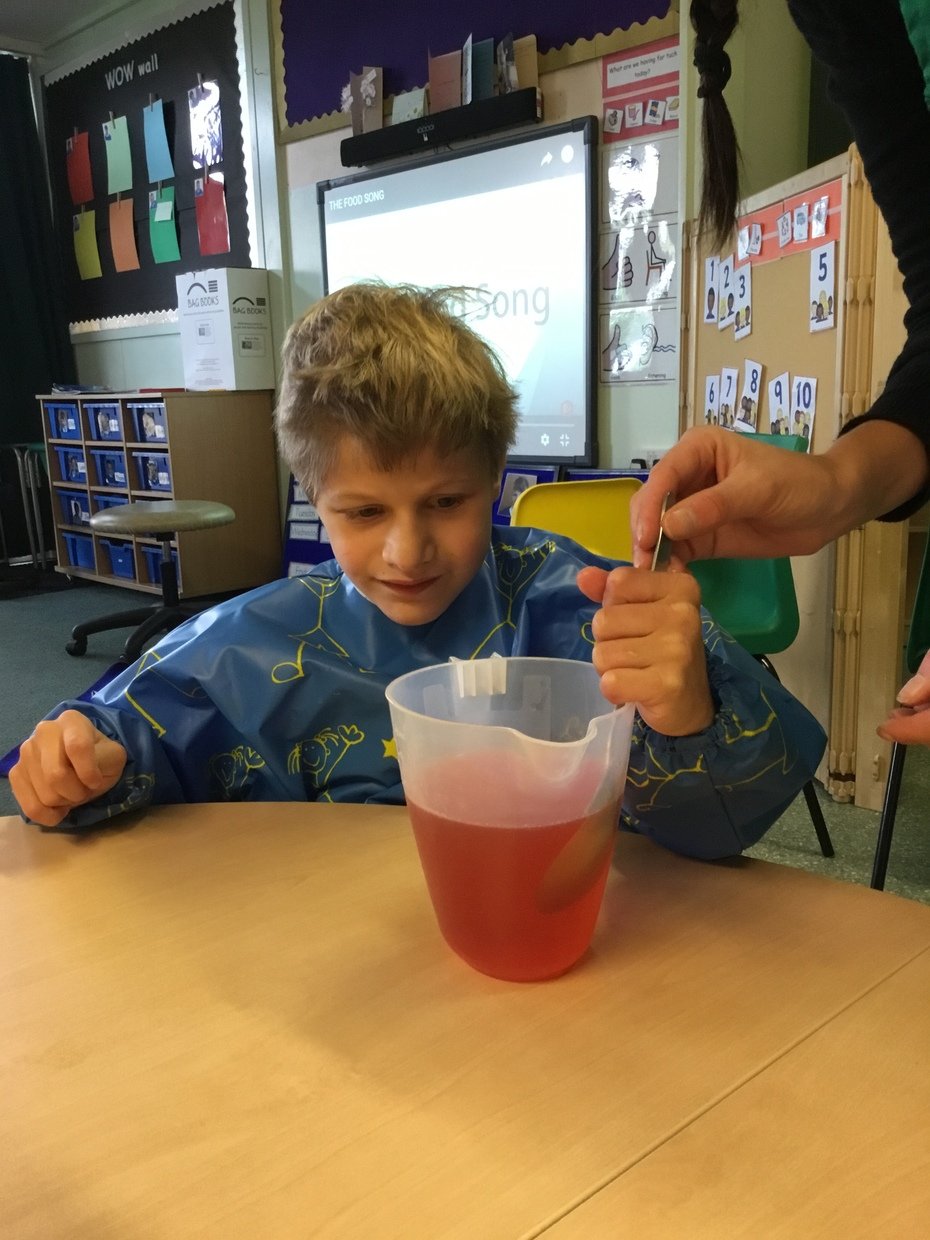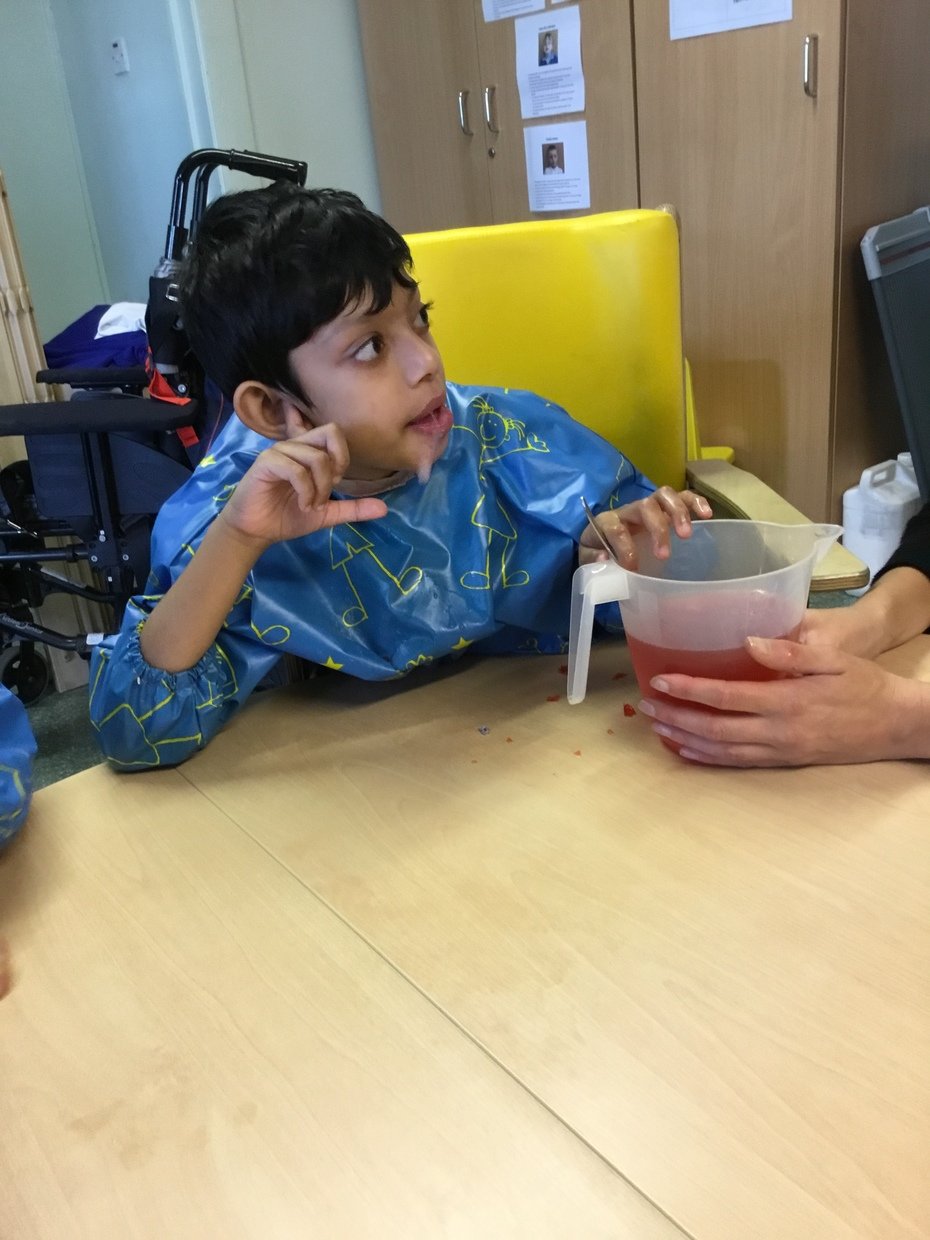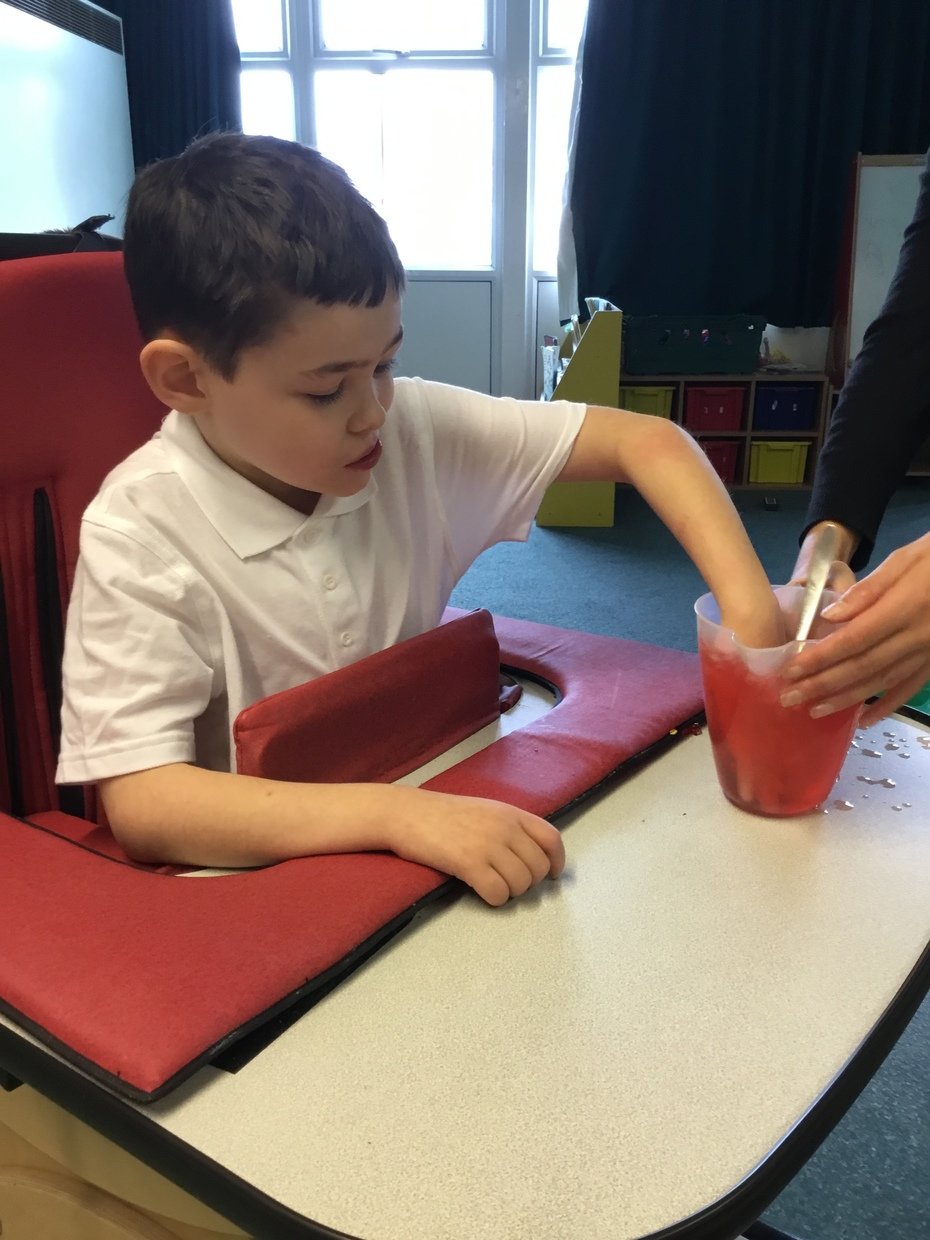 A fantastic start to the year!
---
Class 3
Steph Wilde (swilde) on: Class 3
We welcomed everyone back into Class 3 in September, and we were thrilled to have some new faces join our class! Everyone has settled back into school really well and we've had a thoroughly enjoyable time creating a huge Autumn tree for the big display outside our classroom.
Firstly we thought about what colours we may need to paint our leaves and we decided on red, brown, orange and green. We collected real leaves from outside to give us inspiration too! We really liked mixing the paints together to create our own autumn colours.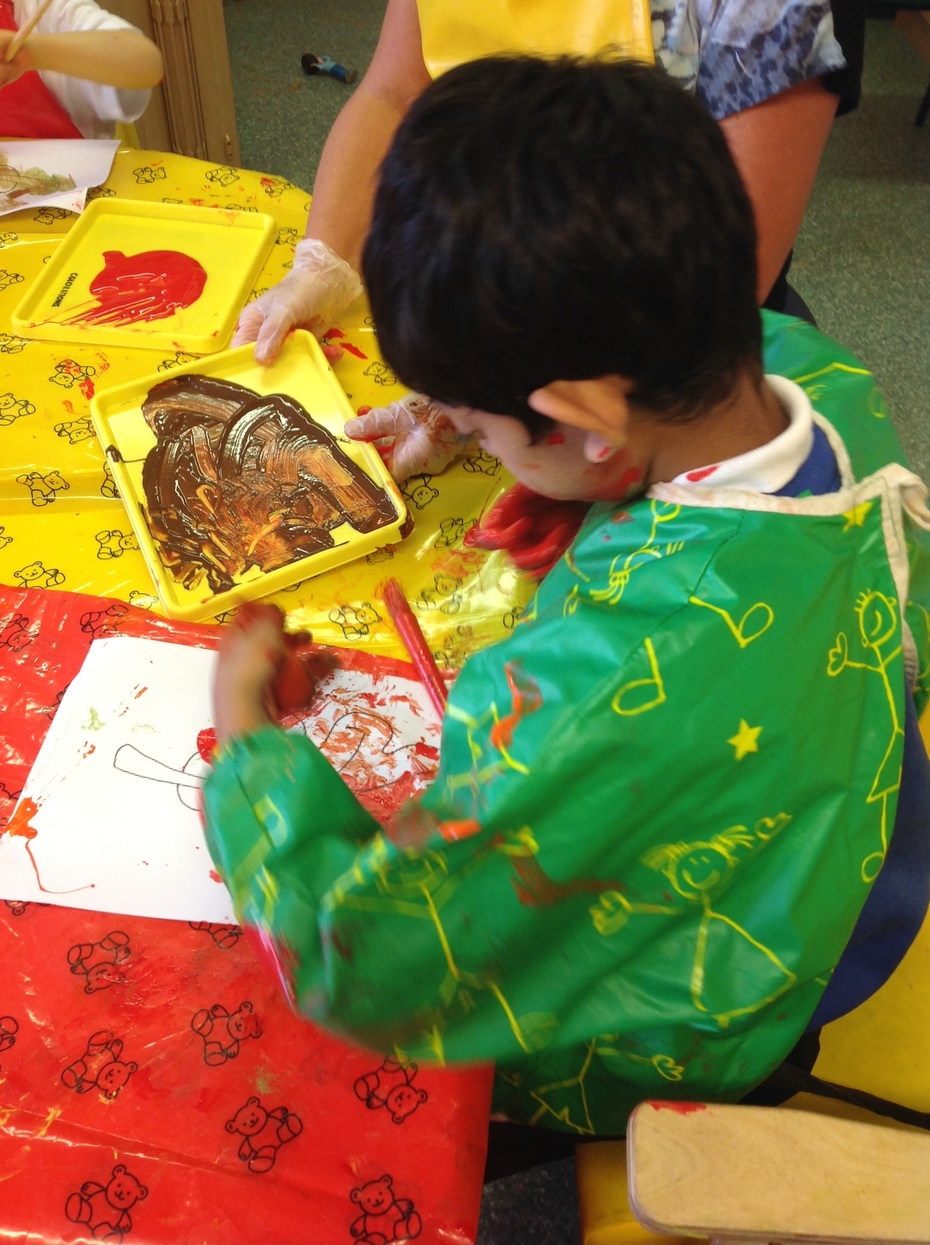 After we had finished painting lots and lots of leaves we started on the tree trunk. To give it a realistic texture we mixed salt and sand into the brown paint so that it would feel rough like real tree bark.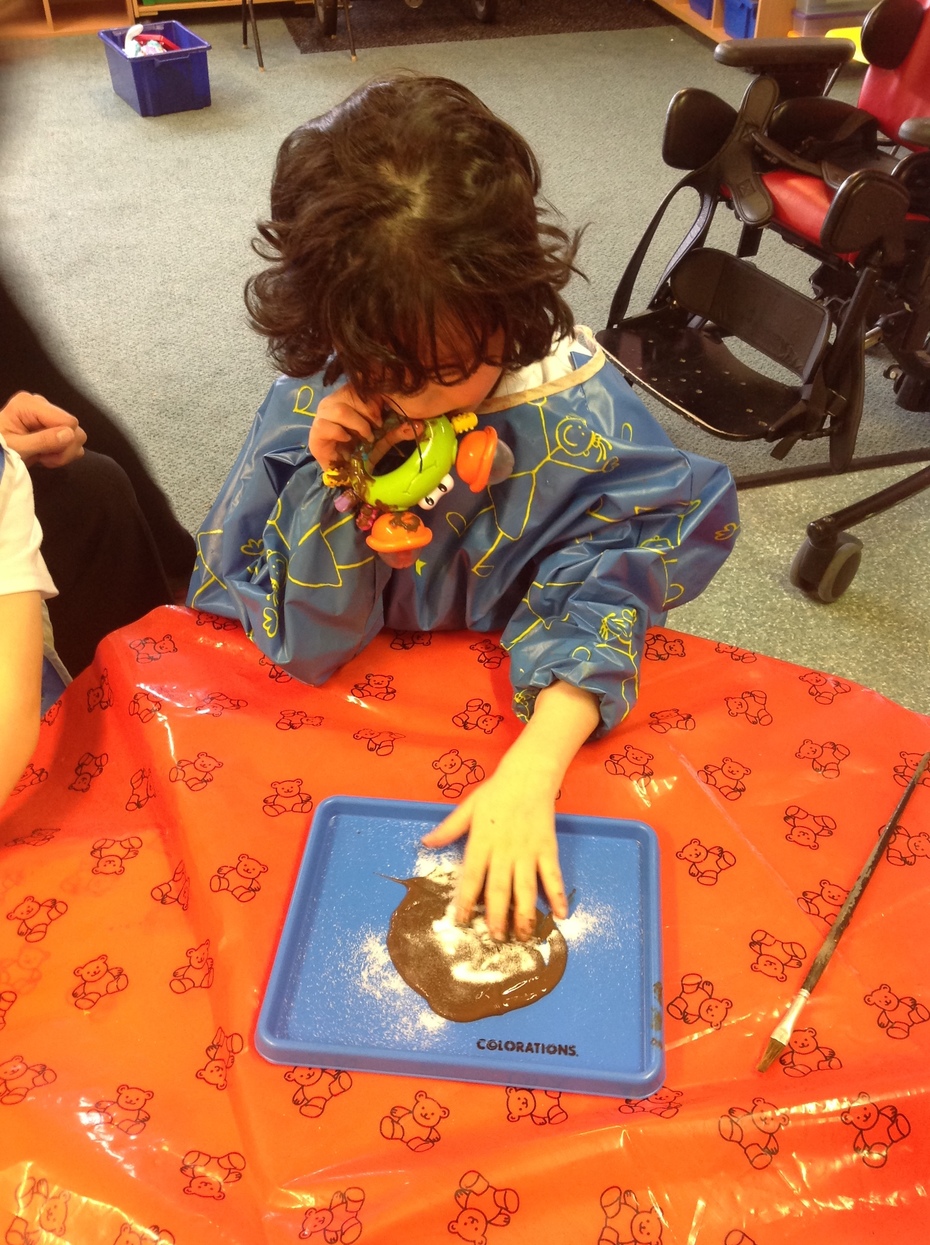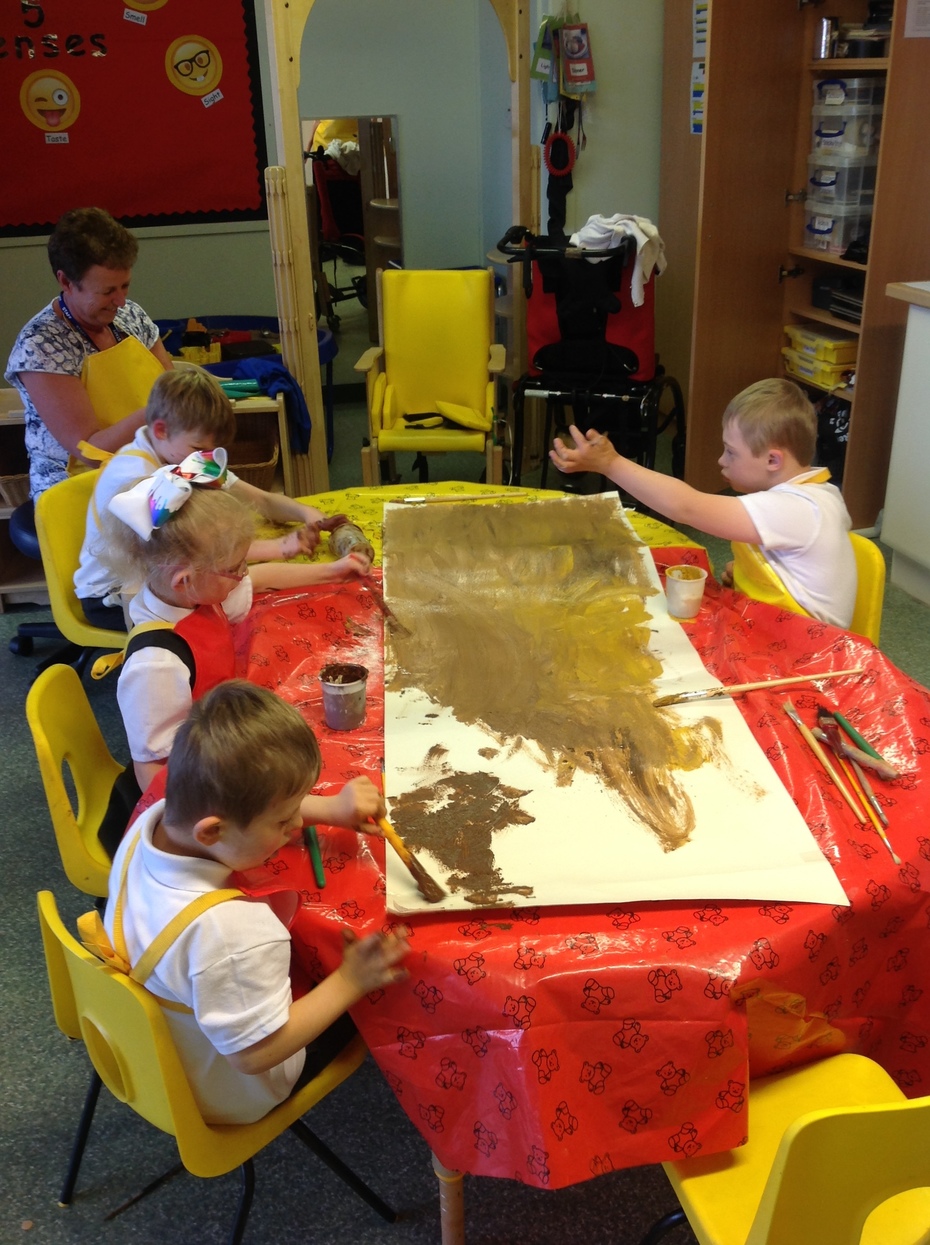 We were really pleased with the finished product and we hope that everyone else likes it too!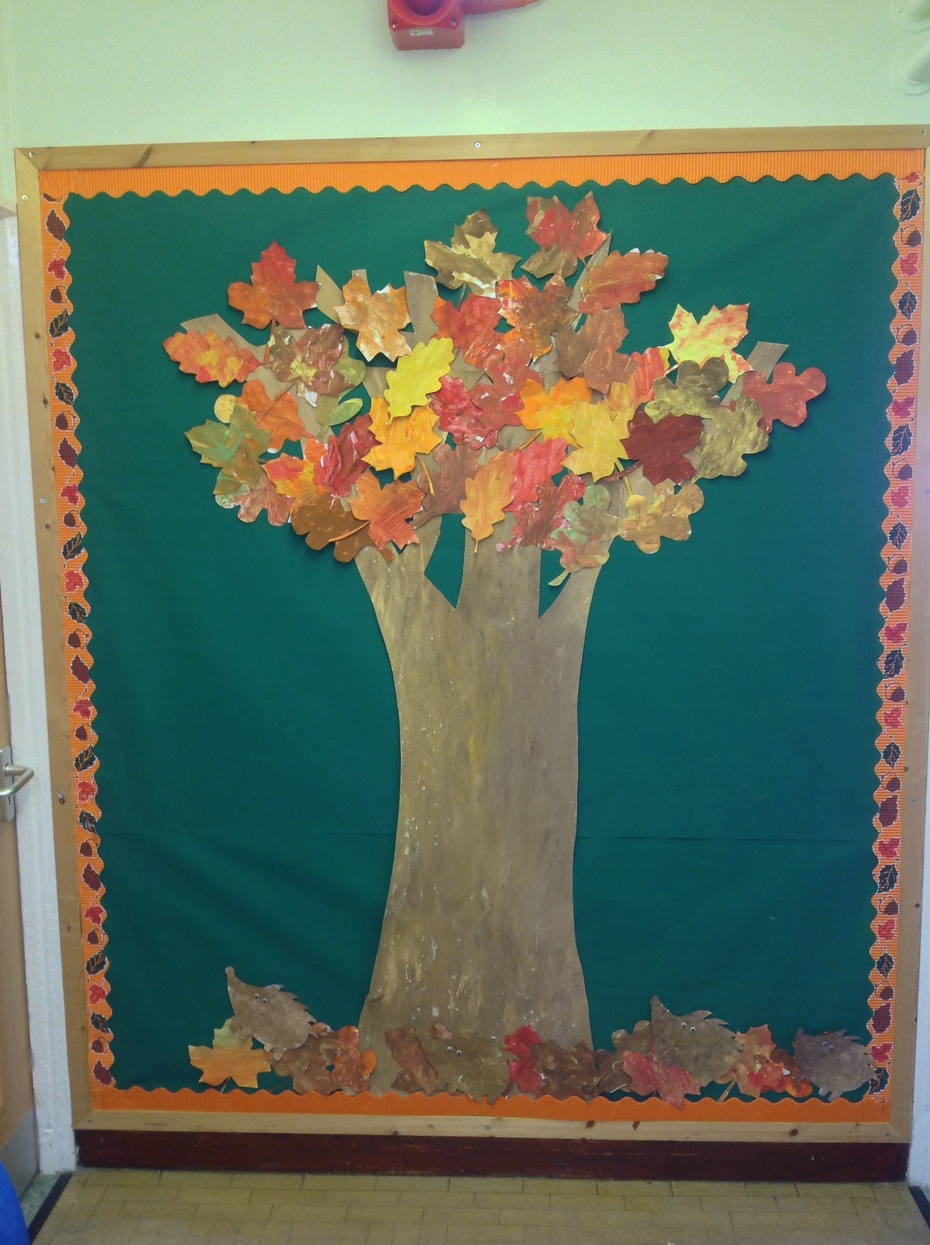 ---
Steph Wilde (swilde) on: Class 3
We've really been getting into the Spring fun this week by growing and eating our own cress. We've enjoyed learning about how plants grow from seeds, and that they need water and sunlight.
We began by making our cress heads. Firstly we prepped the soil with water and made our "heads" by scooping up the soil and putting it into tights.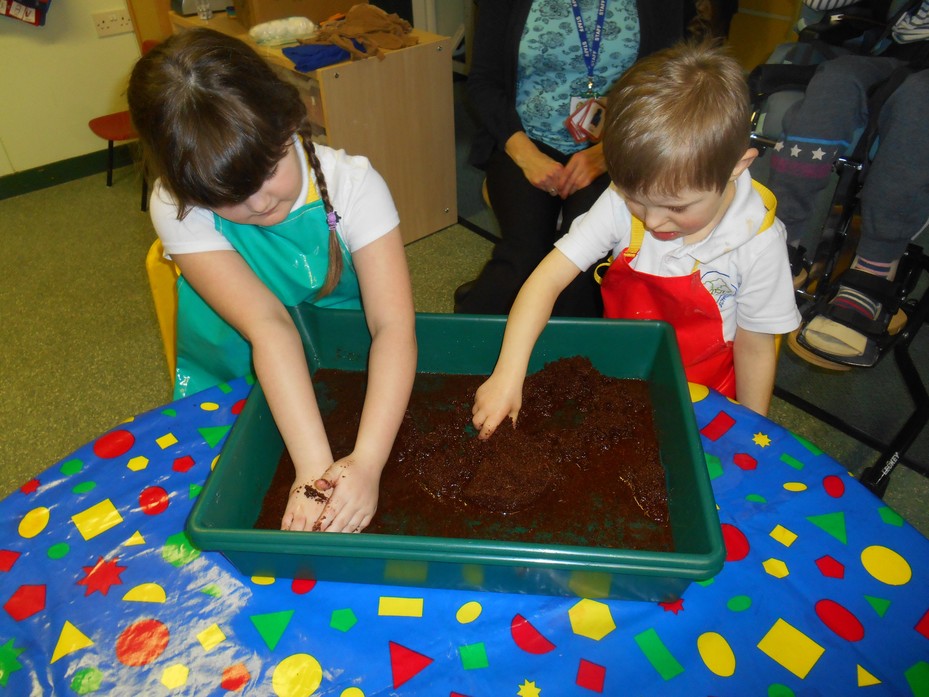 Next, we put cotton wool on top and sprinkled on the seeds. We made sure that the cress heads where in sunlight and that we watered them every day.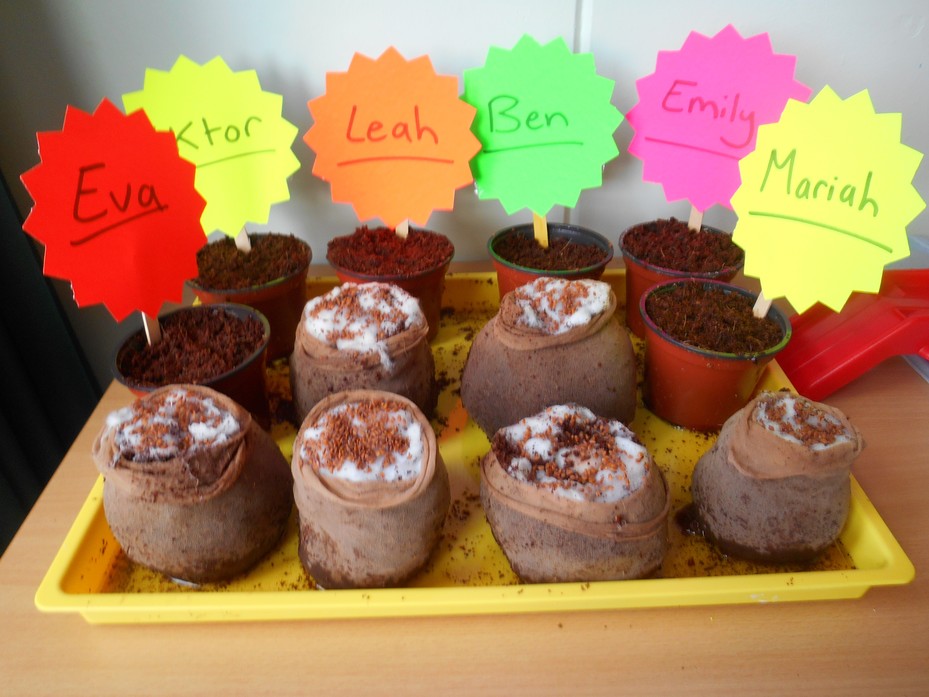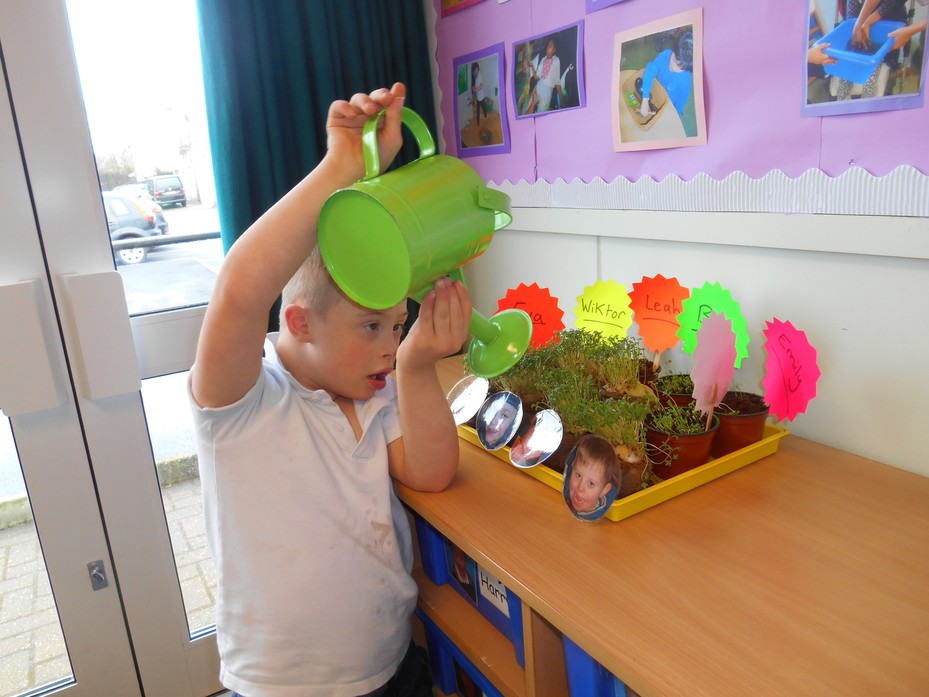 We liked looking at them every day to see if they were growing - and they were! We even put our pictures on the front so the cress looked like hair!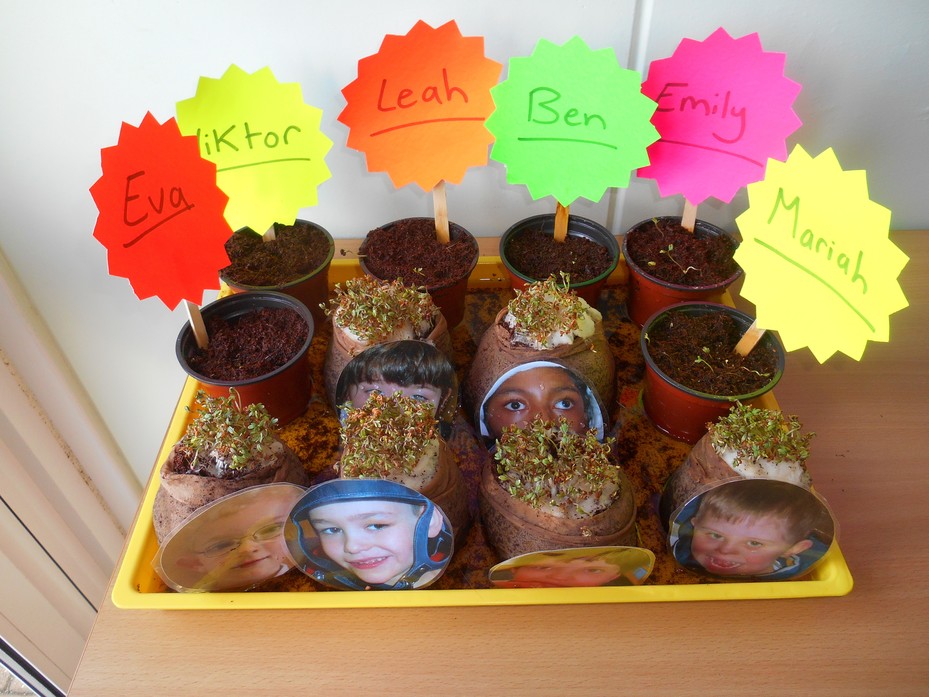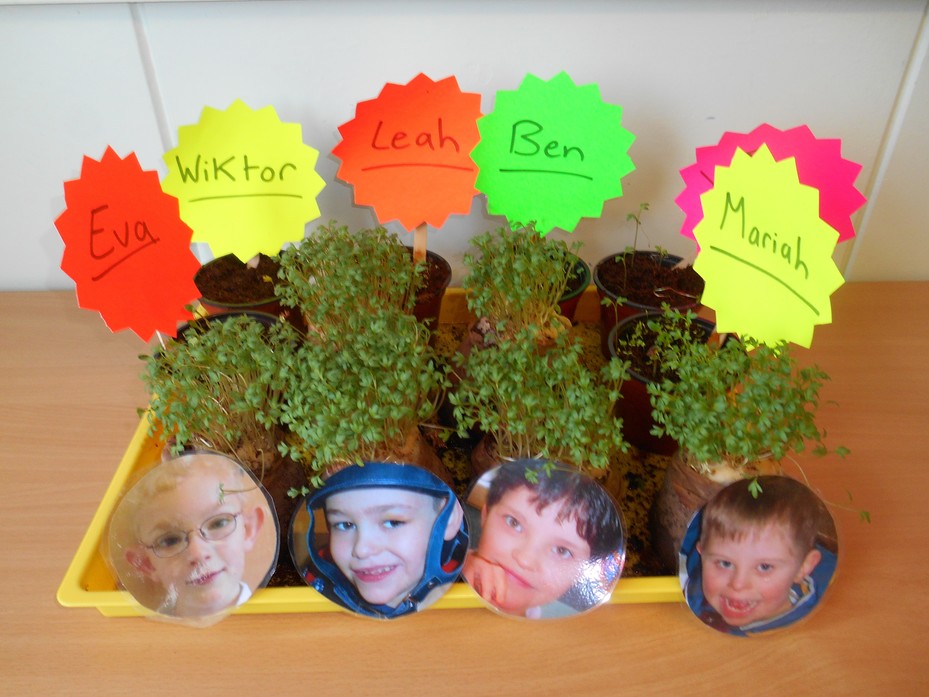 When the cress was fully grown we decided we should put it to good use and make egg, cress and mayonnaise sandwiches. We had loads of fun buttering the bread, boiling the eggs and cutting the cress.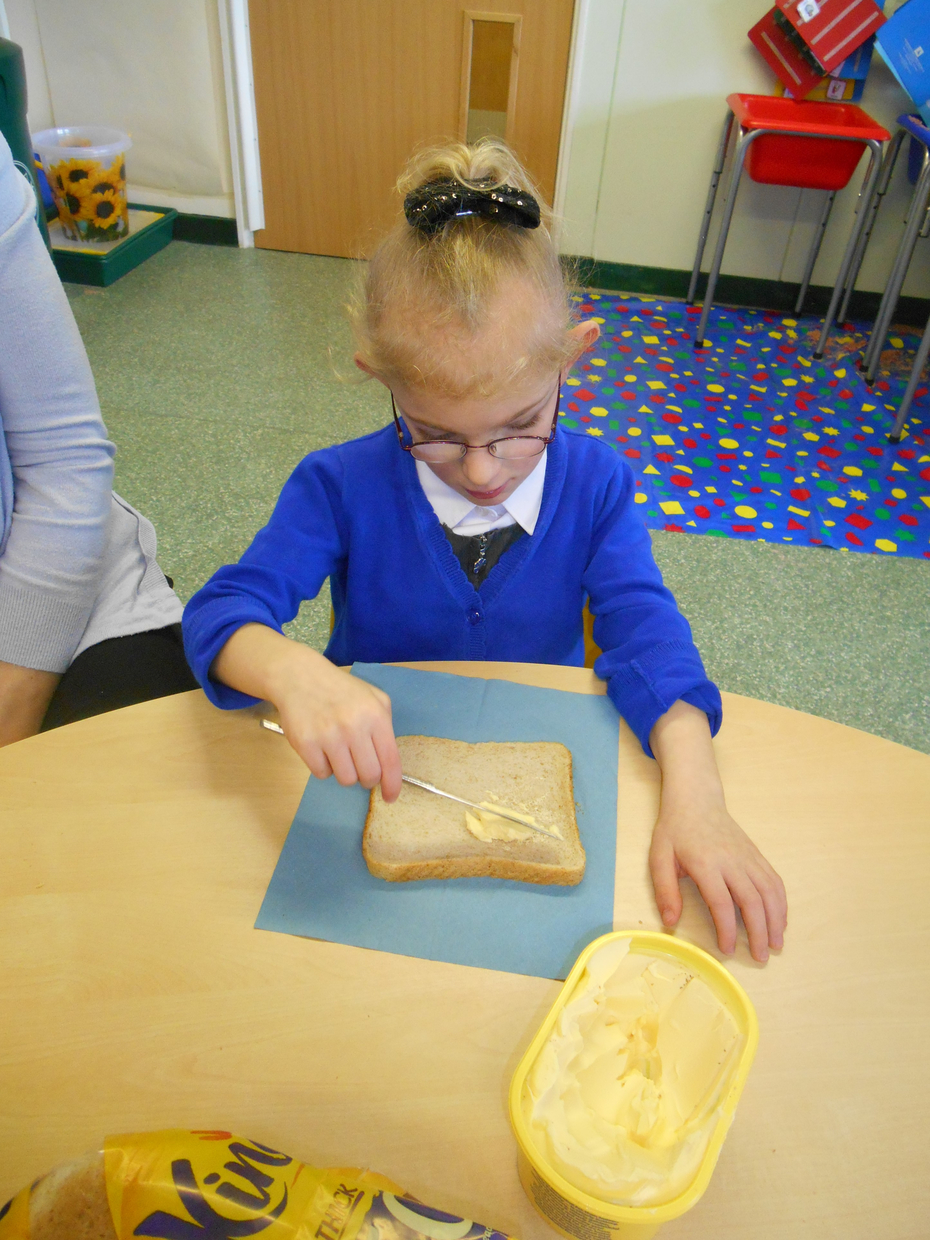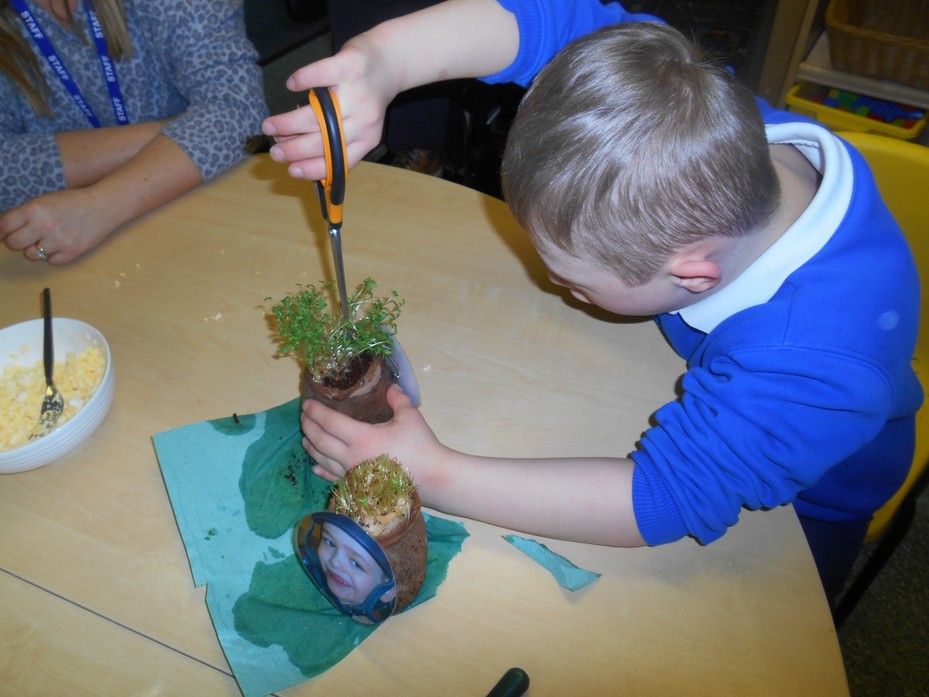 Some of us just couldn't wait to get home and eat it!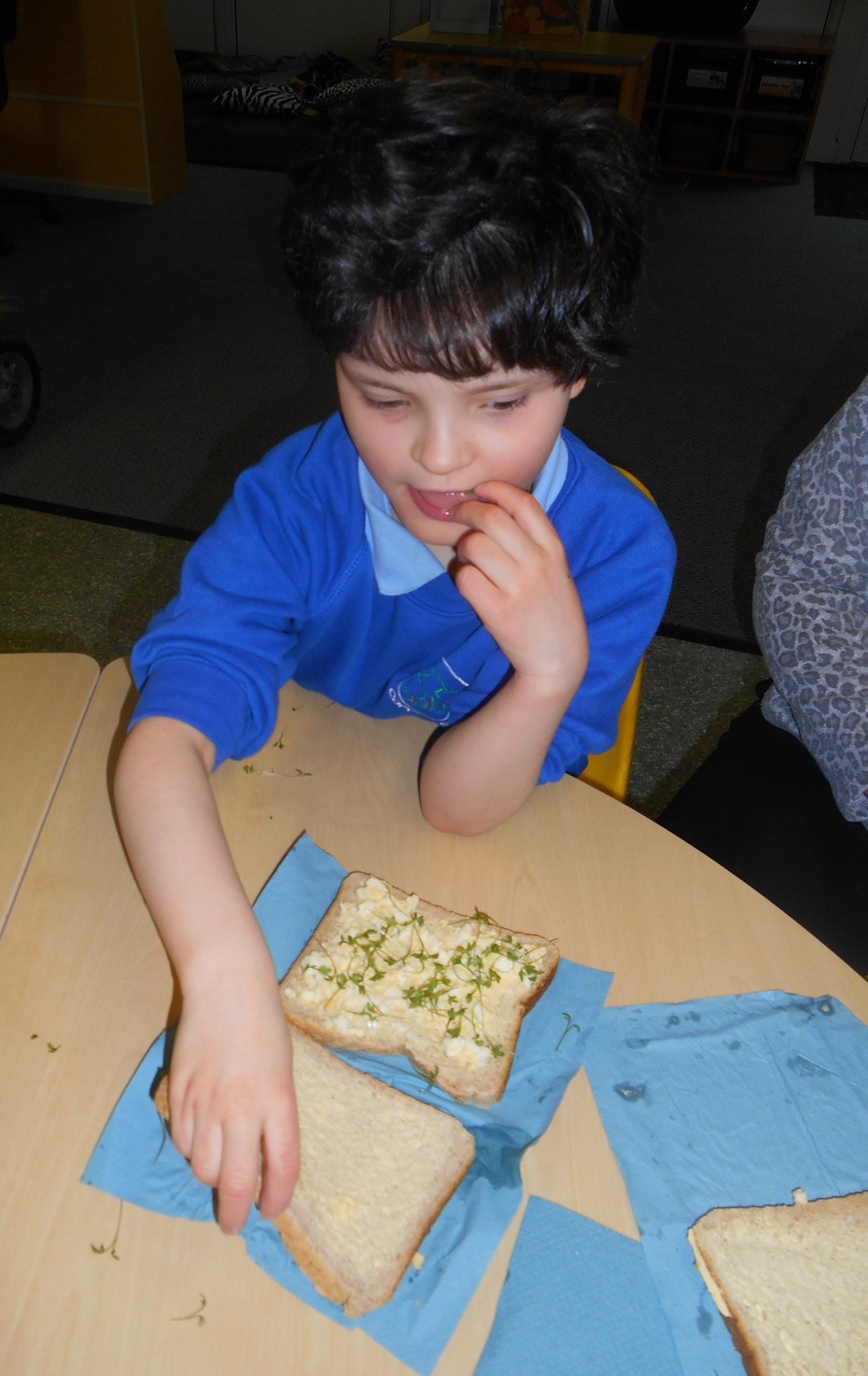 ---