Beech Class
Sian Peel (speel) on: Beech Class
What a busy half term we have had in Beech class. We have been adjusting to new pupils and new staff and have all been amazing!
We have been practicing our Key Maths and Literacy skills, and have seen lots of super counting, as well as some super fingers working hard to develop fine motor skills whilst playing with play dough.
Our topic this term is 'Music Around the World' and we have all engaged well listening to a variety of different styles of music. We have also had music sessions with Anni and all explored the different instruments well. As part of the topic, we are also looking at Pop Art and have begun to create our own Pop Art pictures using black and white photographs of ourselves and brightly coloured back grounds. Watch this space for the final products, we can't wait to see what they look like!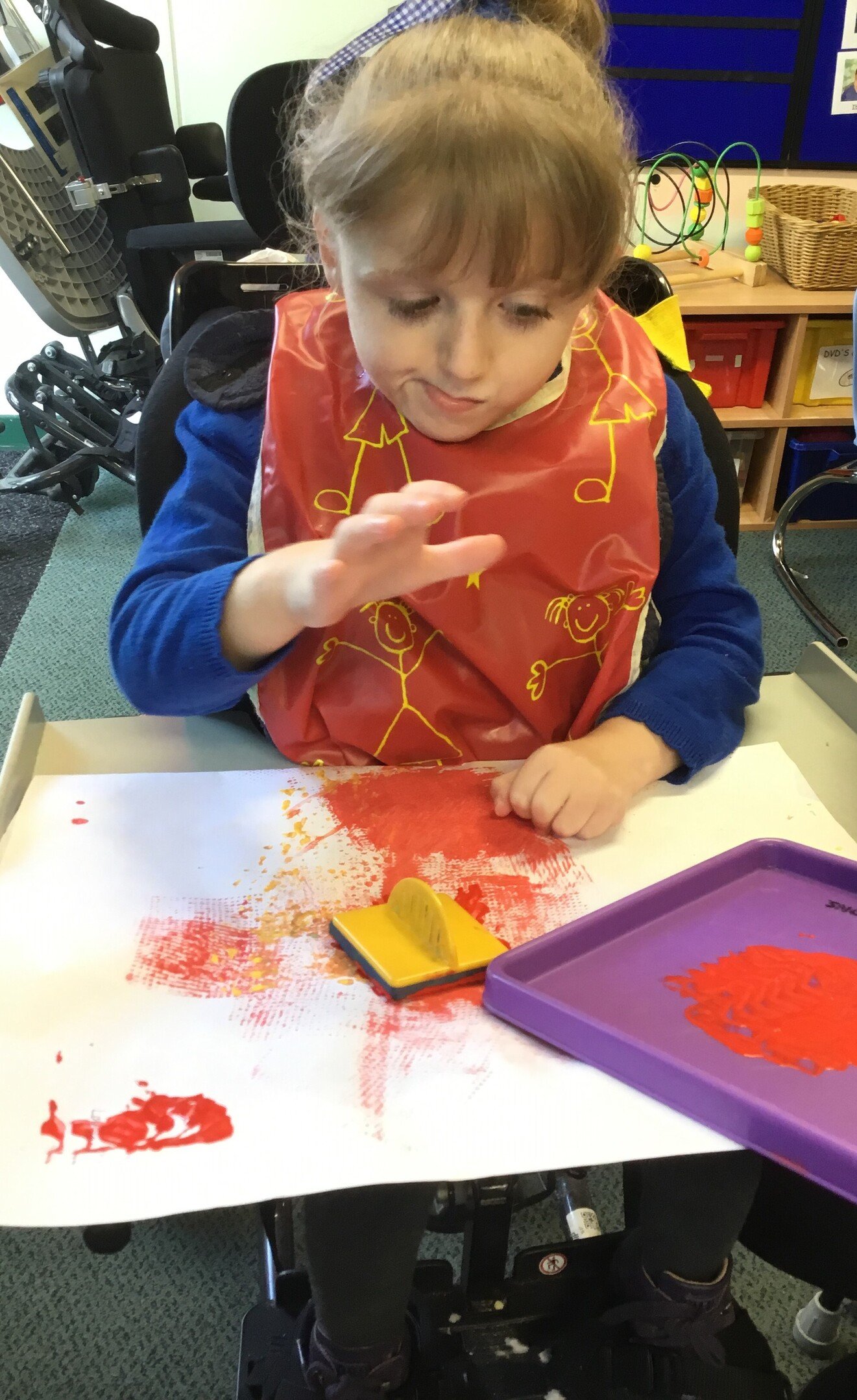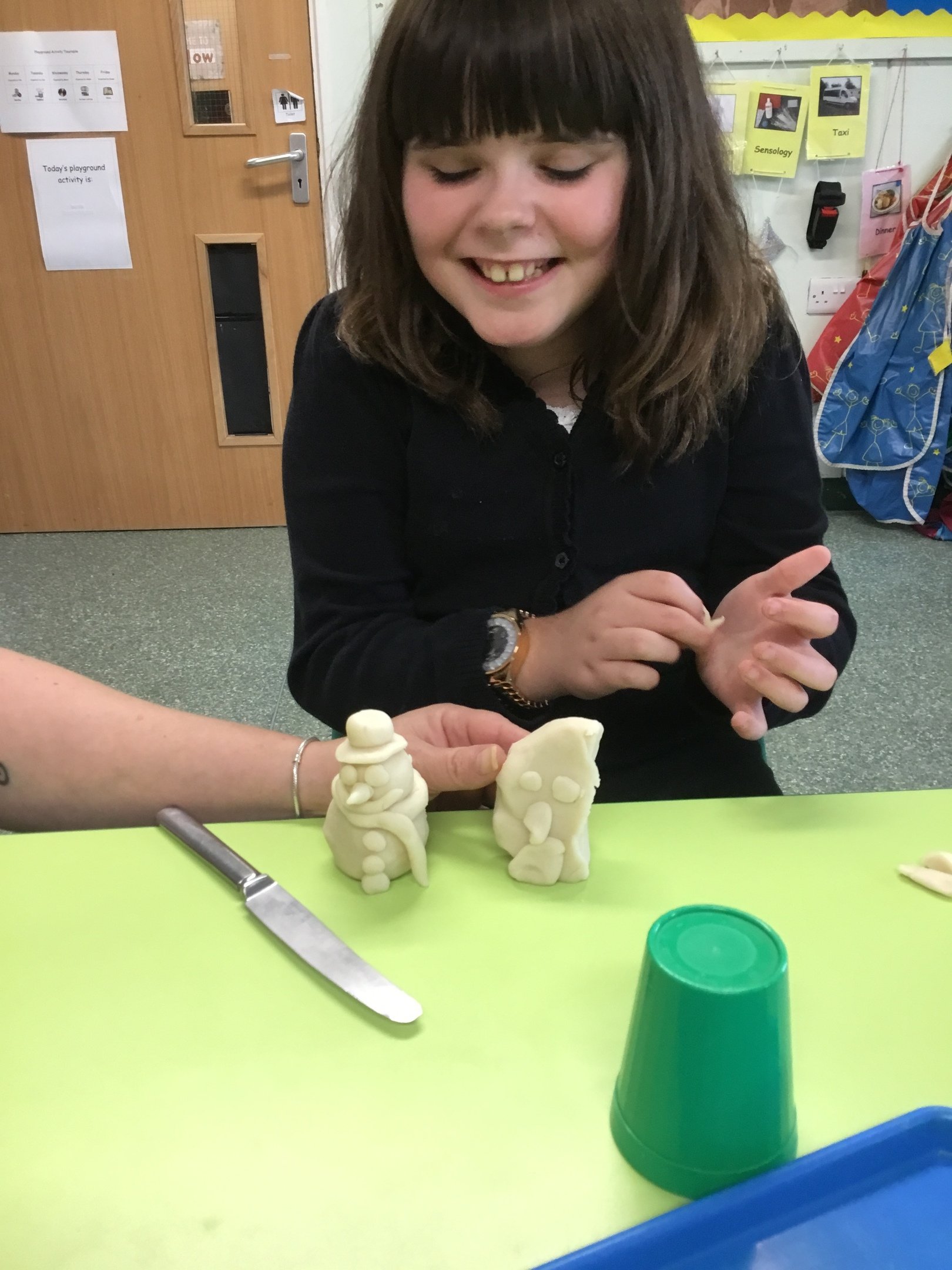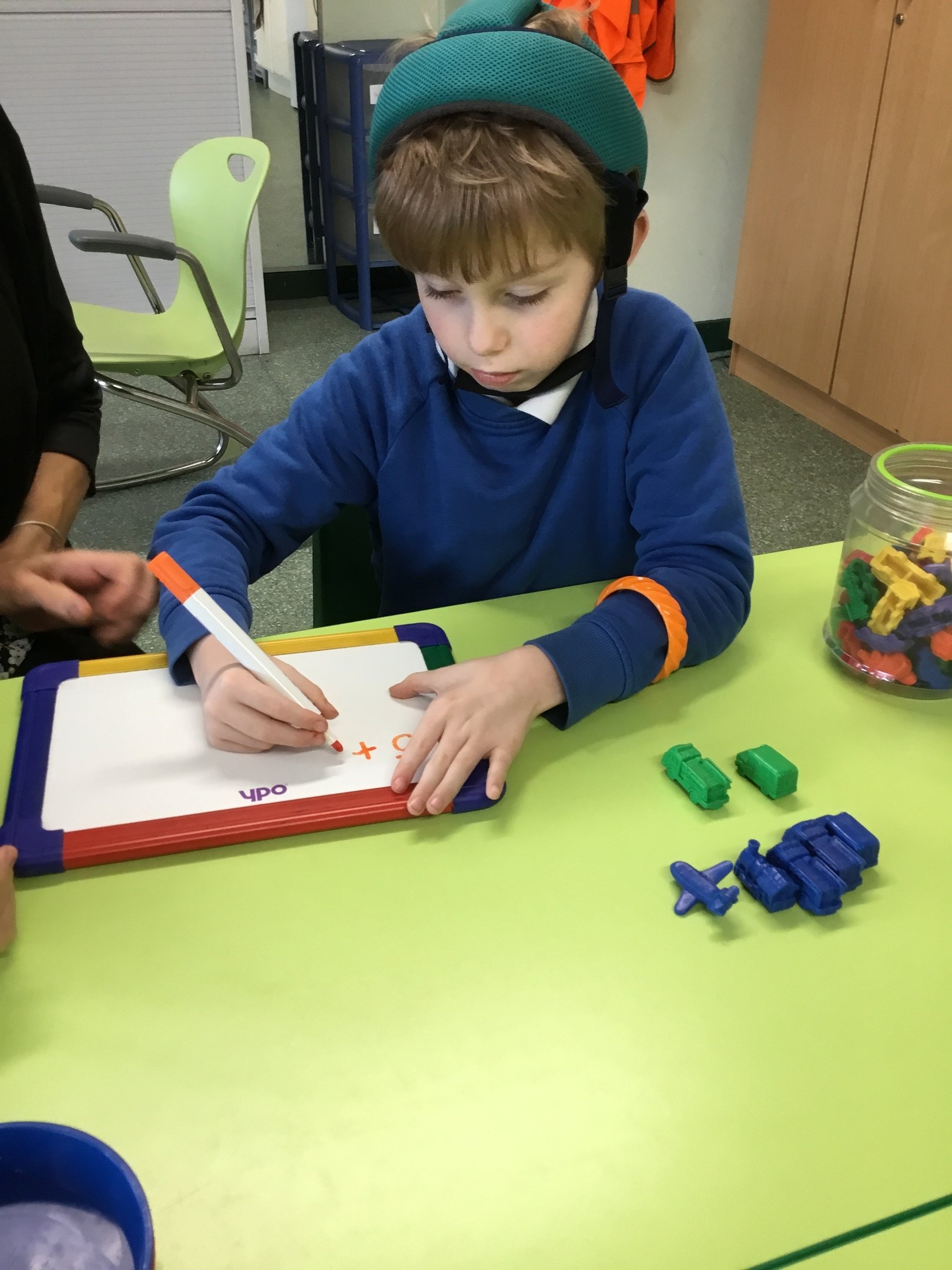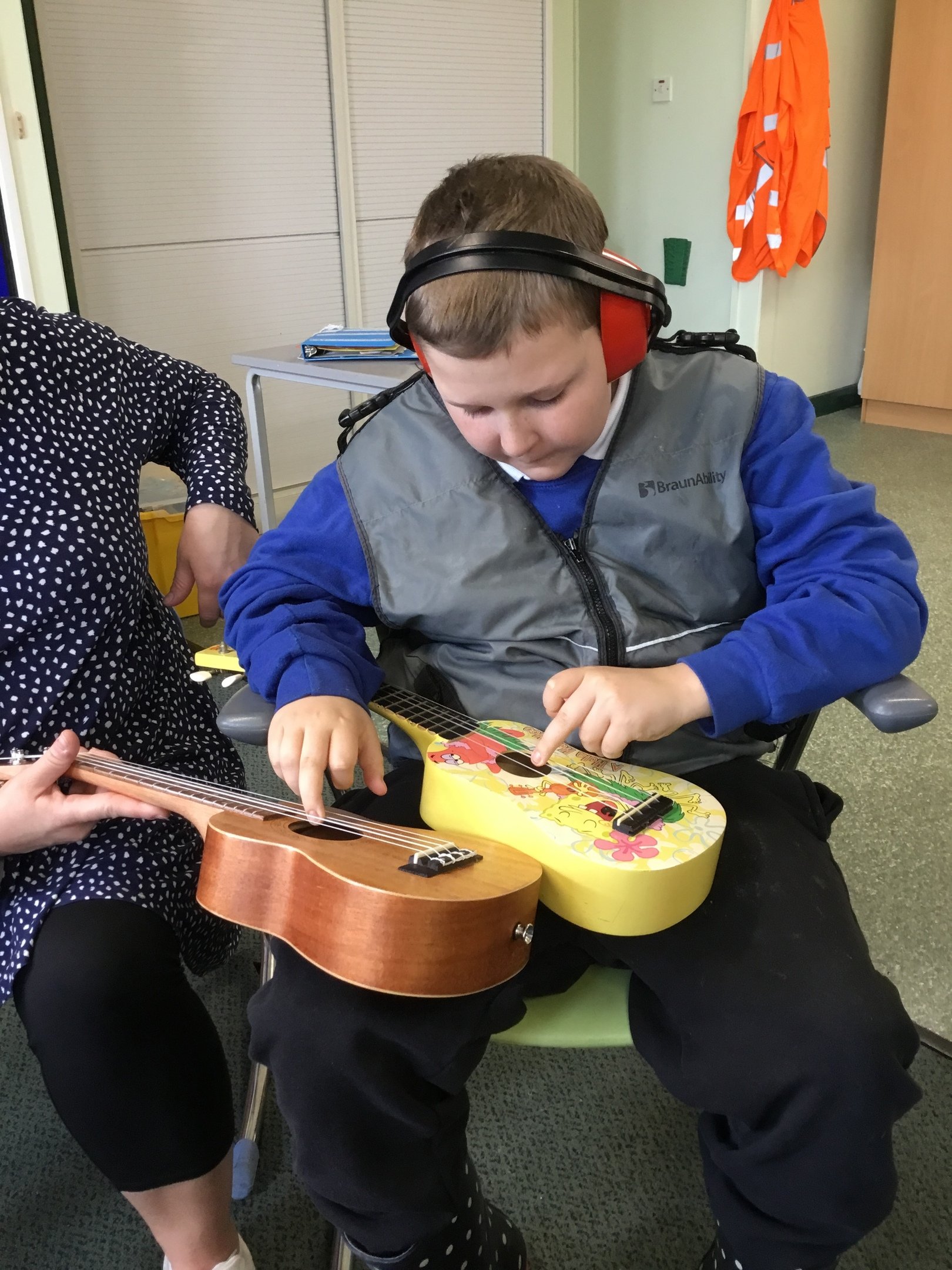 ---
Class 3
Sian Peel (speel) on: Class 3
Class 3 have been very busy this term. We have been enjoying our new topic in History, learning about a selection of classical musical composers and associated music from around the world. As a class we have listened and made choices of our favourite piece.
We have also been very lucky to have South Ribble dance coach in on a weekly basis for the last 6 wks. She has led sessions to music accompanied with ribbons, streamers and pom poms! We have all had a very enjoyable time!
As a class we would like to wish you all a very Happy Christmas and all the best for the New Year.
---
Class 3
Steph Wilde (swilde) on: Class 3
Welcome back, in Class 3 we have new staff to join the team; Zelda, Sian, Sharron and Lisa. We have an exciting new term ahead with our topic 'Music Moasic'. As a group we have been listening to a variety of music by artists Elvis Presley, The Beatles and David Bowie. A firm favourite being 'Yellow Submarine', instruments were chosen and as the music played, the group listened to the beat and played along. We have all become friends in Class 3 and enjoy spending time together both in the classroom and outside.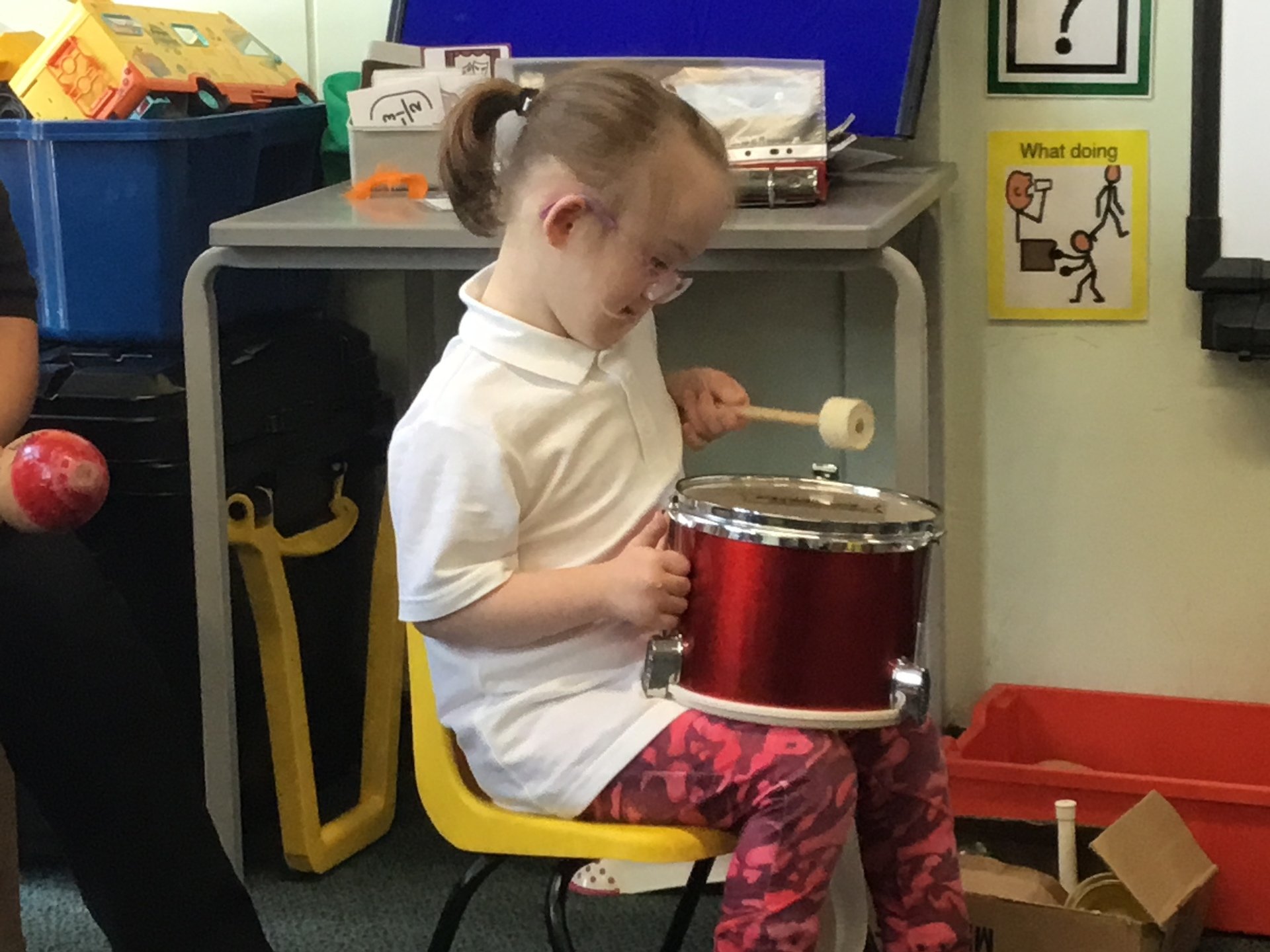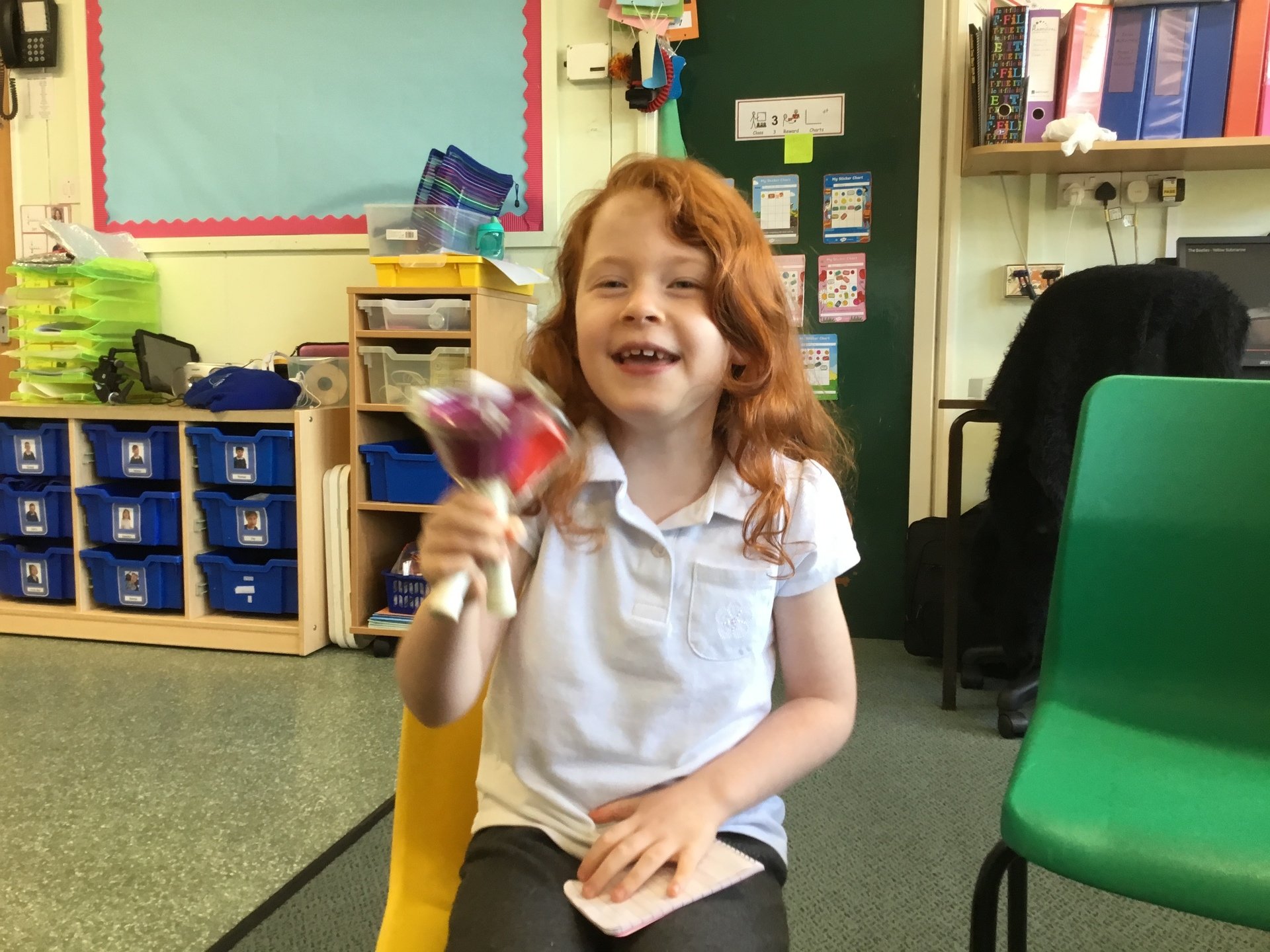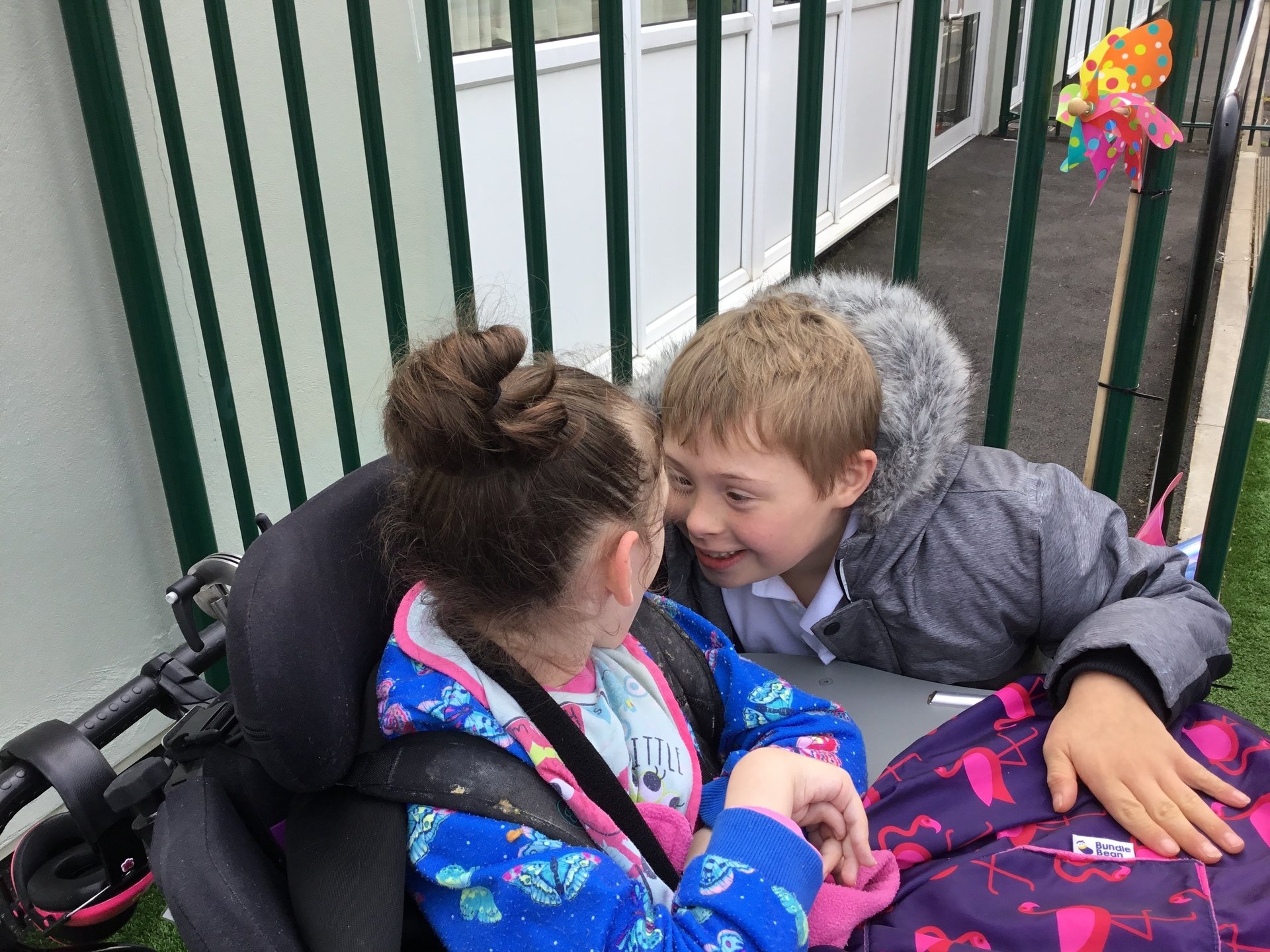 ---