Class 6
Sian Peel (speel) on: Class 6
Class 6 have a busy half term. We have been learning about Spain as our Modern Foreign Language subject. We have learned some words and phrases, made sugar skulls, listened to Spanish music, cooked a Spanish omelette and Paella and have learned a Spanish song called "Hola"
In Numeracy we have been using rulers and large and small building blocks to measure our height and some items in the classroom.
We also went on an Autumn trail where we looked for red, yellow and brown leaves that had fallen from the trees as well as berries, apples, conkers and acorns. We used some of the things we found to produce some artwork, of small animals, when we got back to class and have them on display in the classroom.
As you can see we have had a very full and fun half term and are looking forward to more activities over the next seven weeks.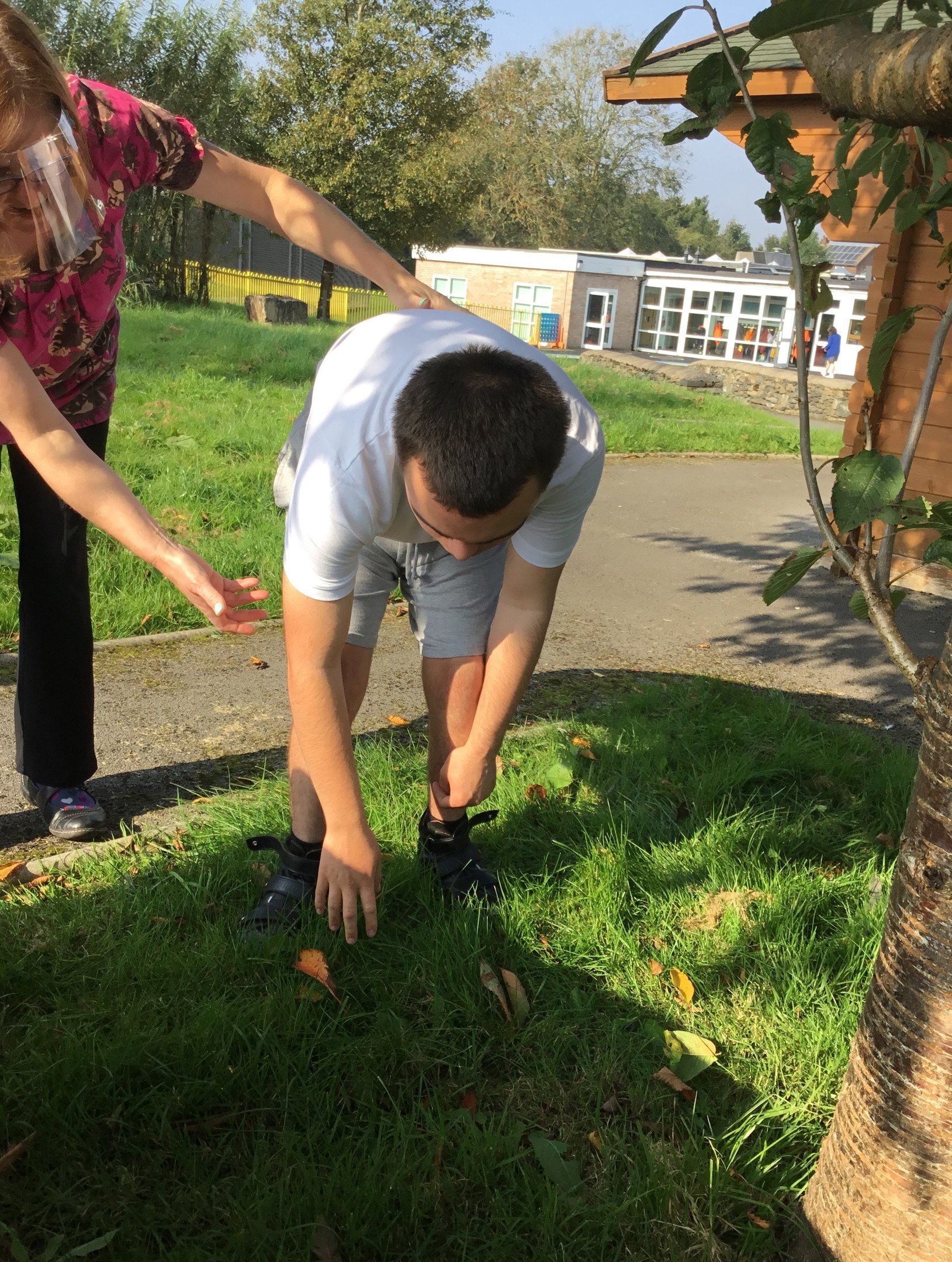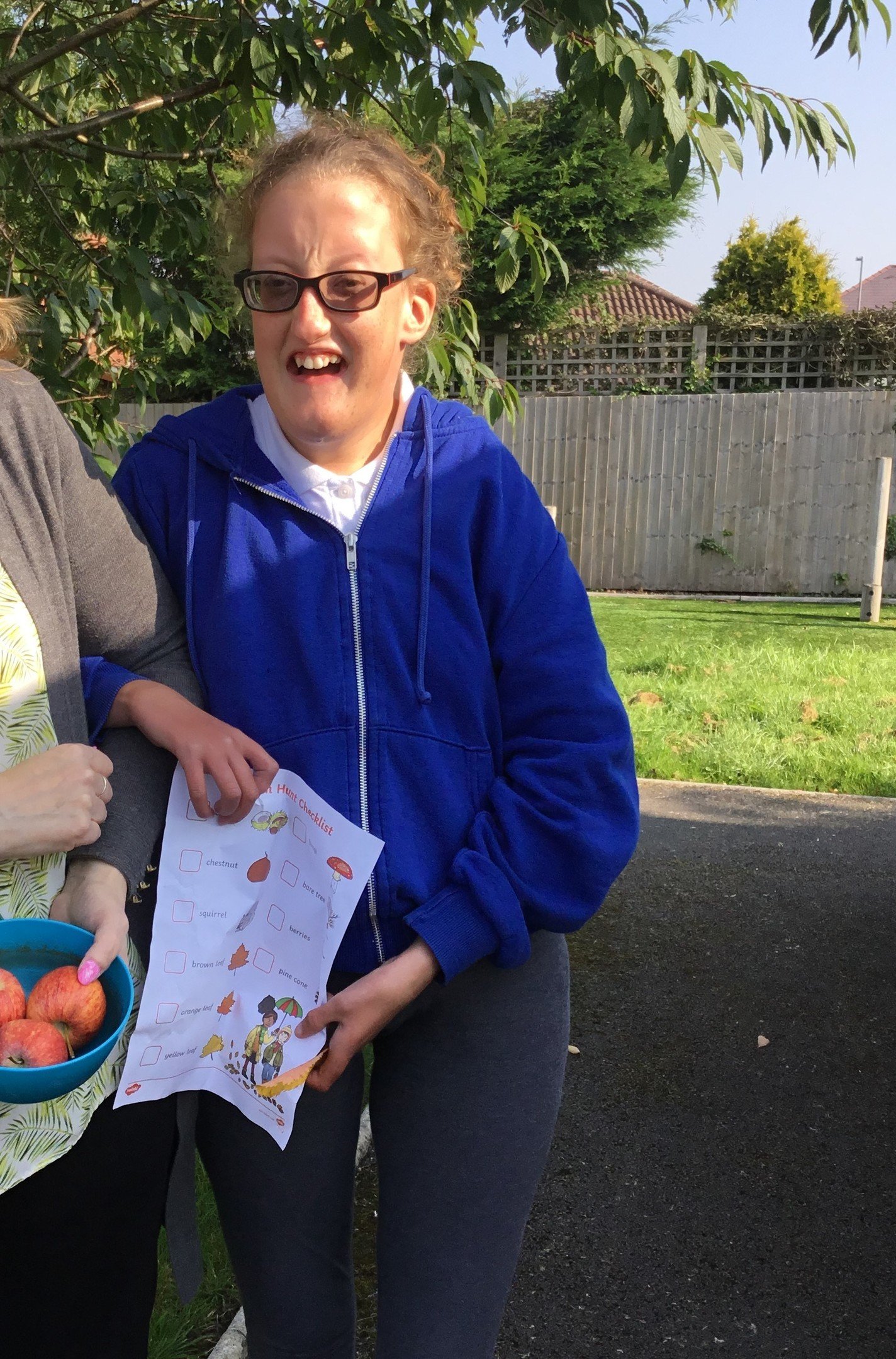 ---
Sian Peel (speel) on: Class 6
It was lovely to welcome back all the pupils in Class 6 at the beginning of September. We have continued to do familiar activities in class to help the children settle back into the school routine, for example, we are still having 'Mr Big' as our group story as the children really enjoyed it; especially listening to Jazz music and playing on the floor keyboard.
All of the pupils have brought in a 'Happiness Box' from home containing some of their favourite items, which they can access during independent learning. We have started to decorate the boxes with paint, glitter, coloured paper and pictures.
As you know things are very different in school but all our pupils seem to be coping well and are happy to be back at school with their friends.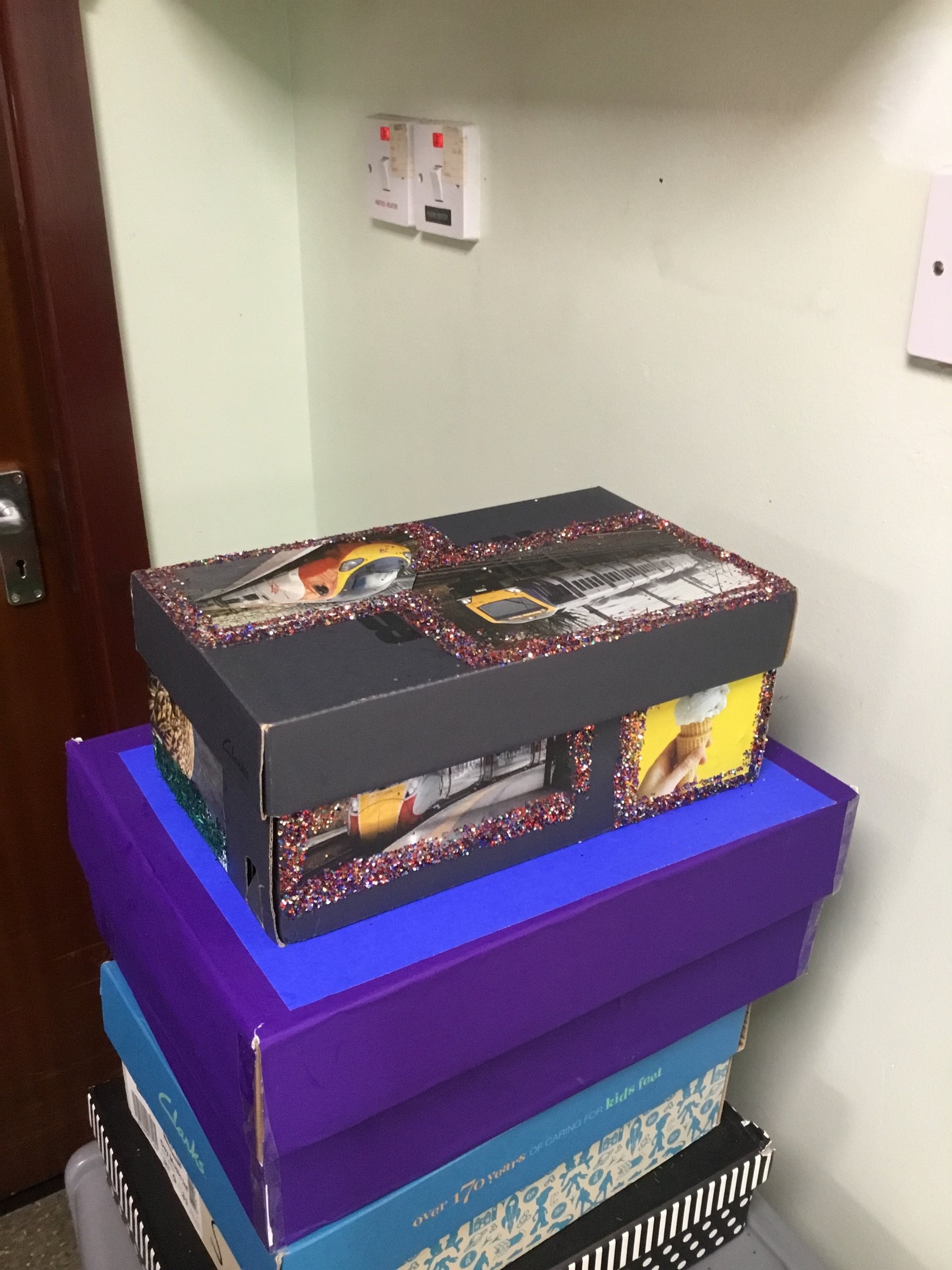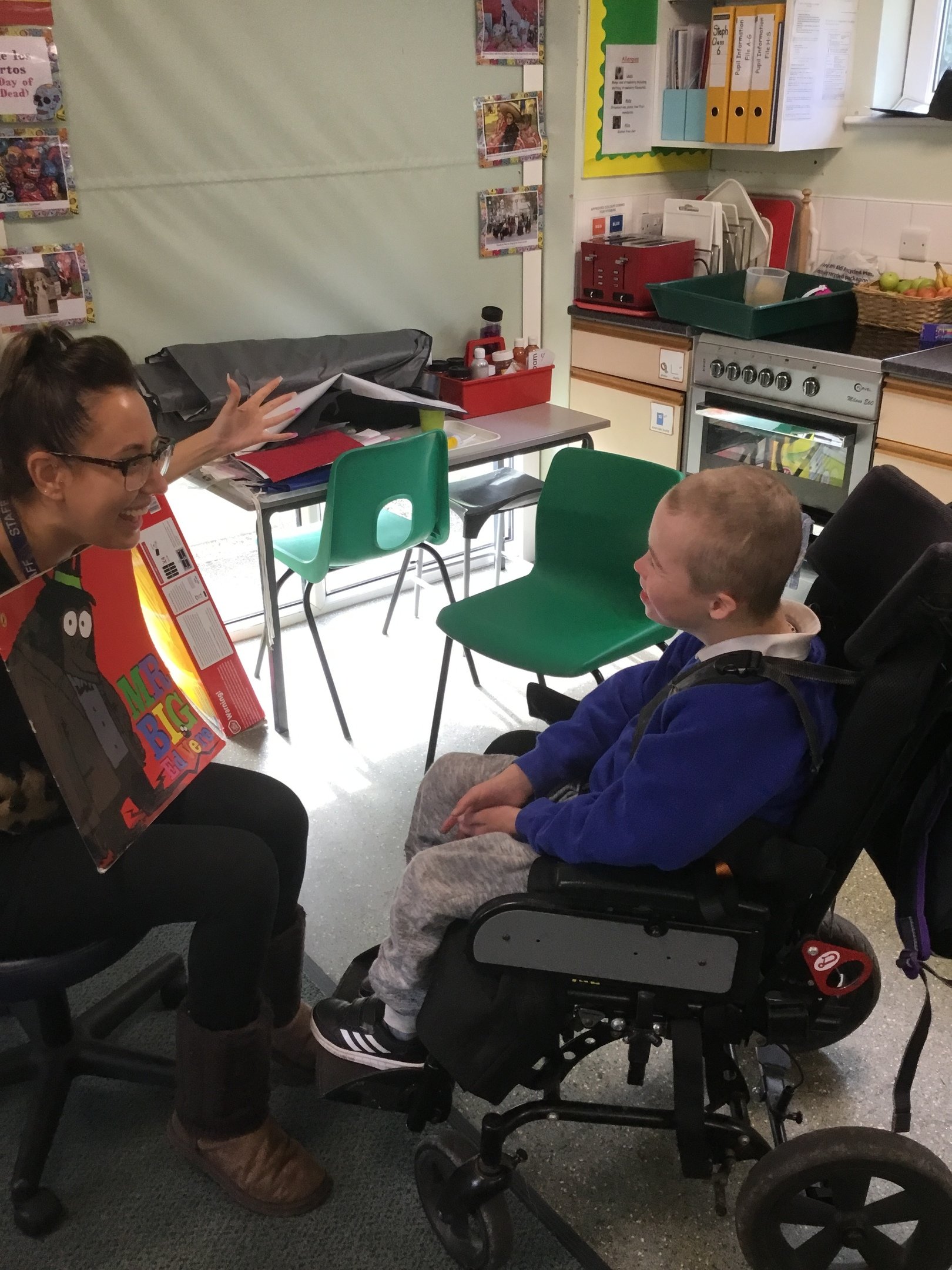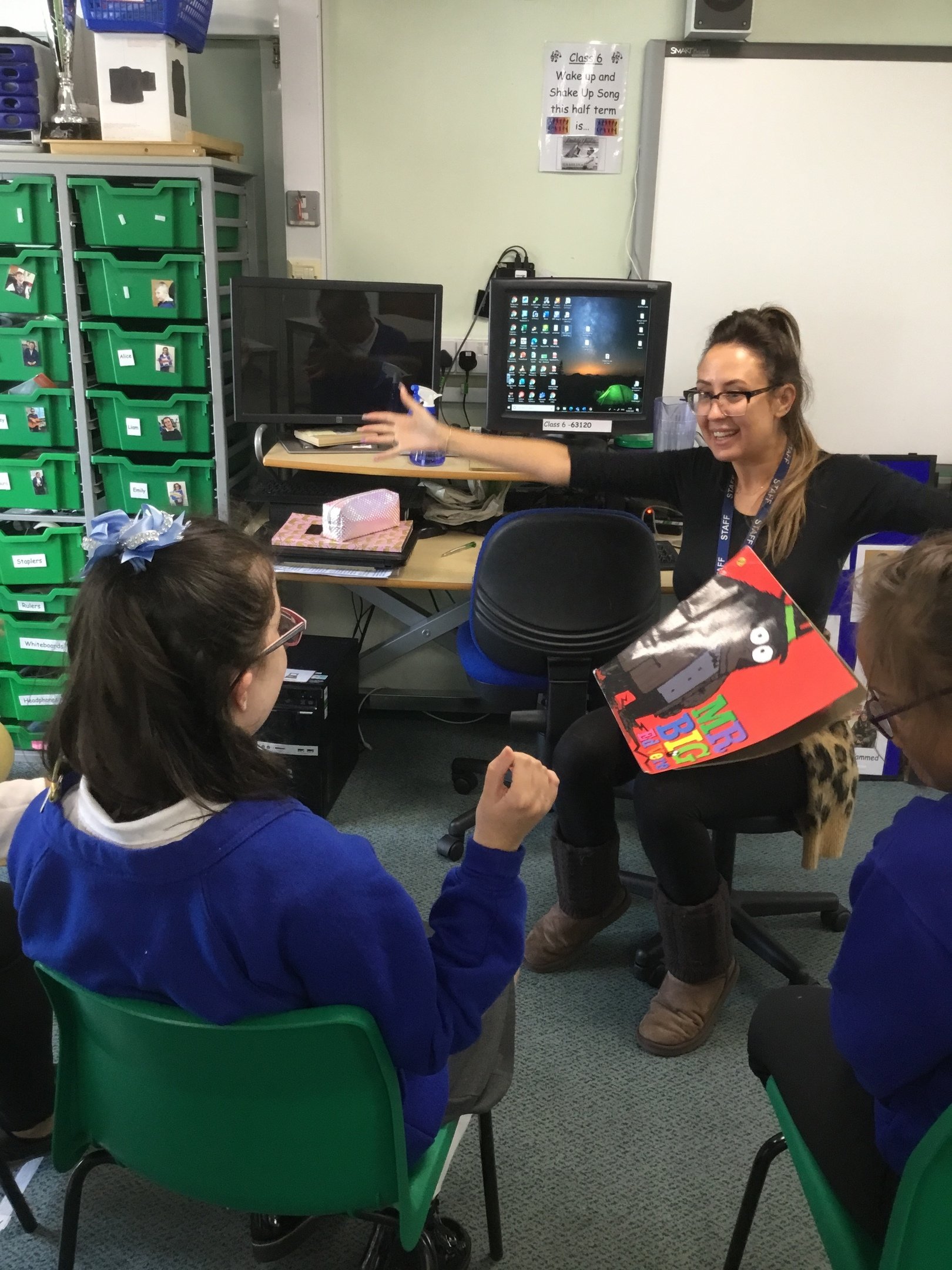 ---
Sian Peel (speel) on: Class 6
It has been a busy start to the New Year in Class 6. We have begun working on our new topic; My Amazing World. So far we have studied facts about the United Kingdom such as it's population, it's largest cities and it's highest mountain; which is Ben Nevis and we looked at the Union Jack flag.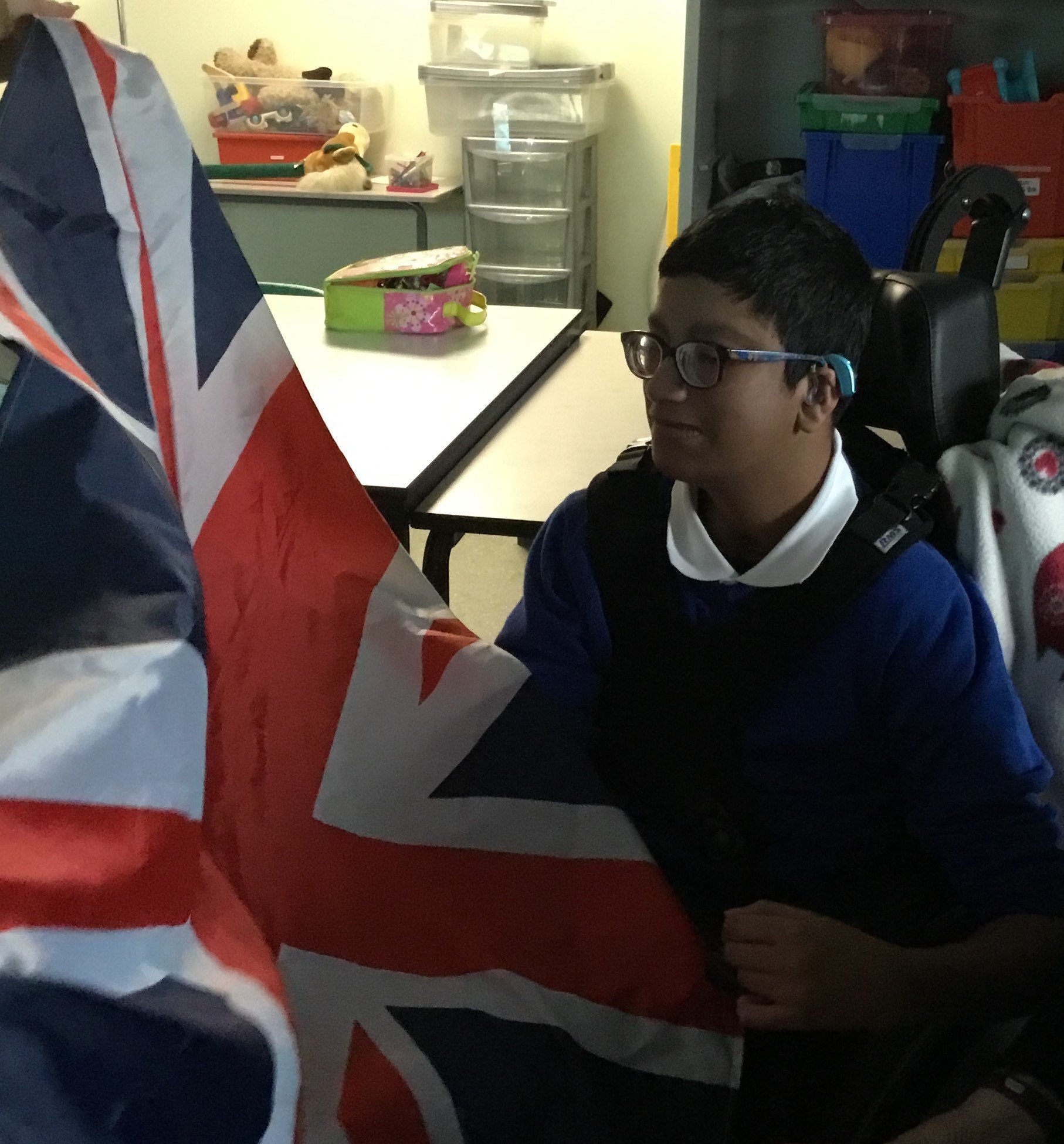 We also went on Google Earth so we could look at where everyone in class lived. The pupils enjoyed seeing if they could spot their own house on the map. We will be continuing with this topic for the rest of the term. We will be exploring our local area as well as looking at other countries.
Class 6 are continuing to make their own lunch every Monday and in line with our topic we shall be making meals that are considered to be traditional British dishes such as fish and chips and a roast dinner. Some of the pupils go shopping for the ingredients to the local supermarket and enjoy choosing what they would like to make for lunch.
It is also time for our annual school production. This year's play is called The Old Toy Box. Class 6 are busy learning the rap song they will be performing. We are also making props and have been visiting the high school, where we will be performing, for rehearsals.
We hope you will come and join us at Walton-Le-Dale High School where we are sure you will enjoy watching our performance.
---
Class 6
Sian Peel (speel) on: Class 6
Class 6 has changed quite a lot this academic year. Seven new pupils have joined us from Classes 4 and 5 and we have a new pupil, Laura, who has come to us from another school. She has settled in really well and we hope she will be very happy here at the Coppice.
Steph is the new class teacher and we have a new teaching assistant, Celeste, who along with Ashleigh, Moira and Josie make up the staff team.
Our topic for this term is Music Mosiac. We are looking at music across the decades from the 1950's to the present day. For the 1950's we have focused on Elvis Presley. We have looked at the costumes he used to wear on stage and we made our own white sparkly material like the one used to make his famous white suits.
We have also been listening to a lot of his songs. One of our favourites is 'Bossa Nova Baby' which Elvis sang in the film 'Fun in Acapulco'. We have watched Elvis singing this song and have then made a video of ourselves playing along and dancing to it. Each of the students chose a musical instrument to play and they dressed up in sunglasses and flower garlands similar to the ones Elvis used to wear. We had great fun making the video and are hoping to show it to everyone in school when it is our class assembly.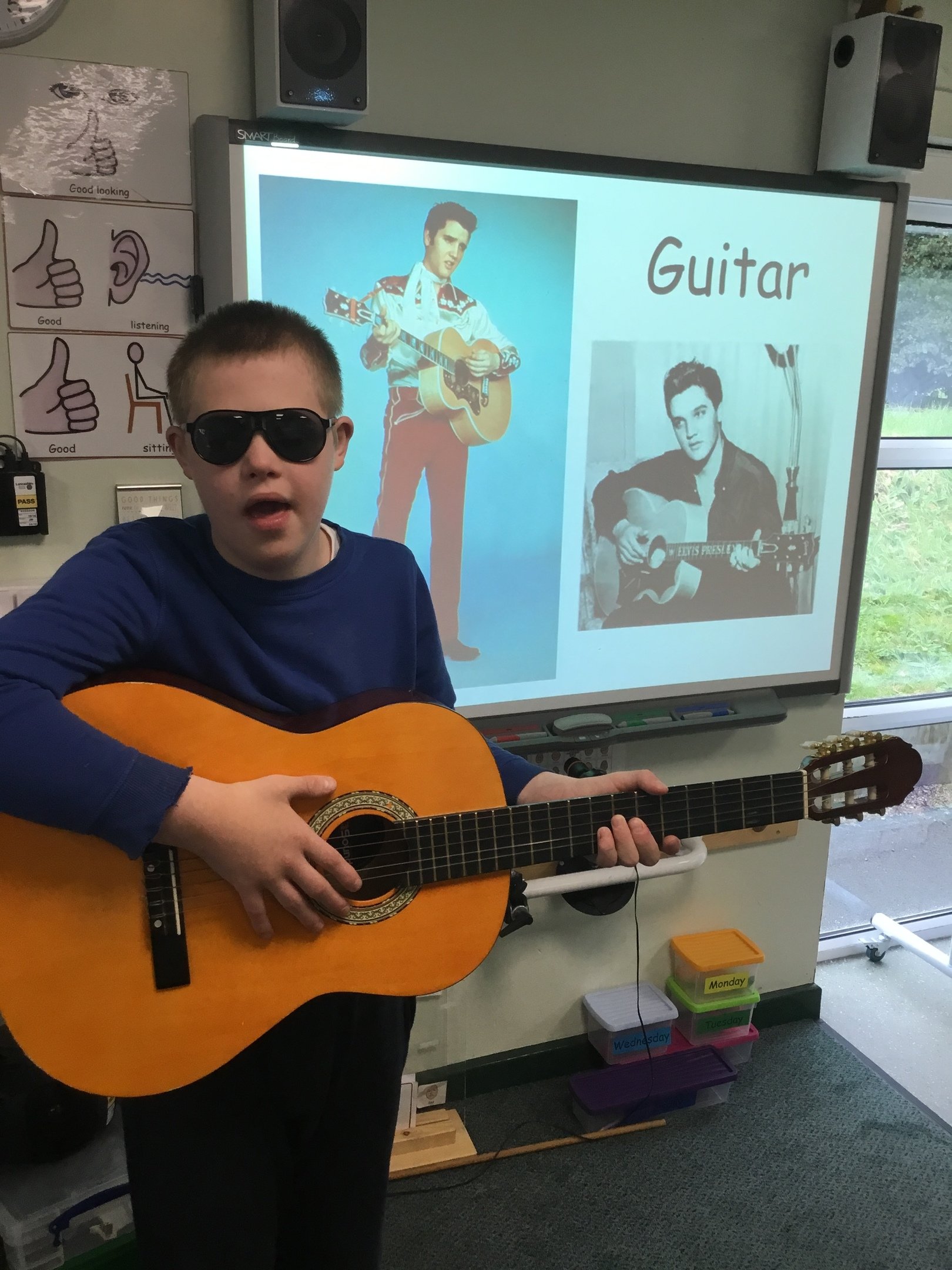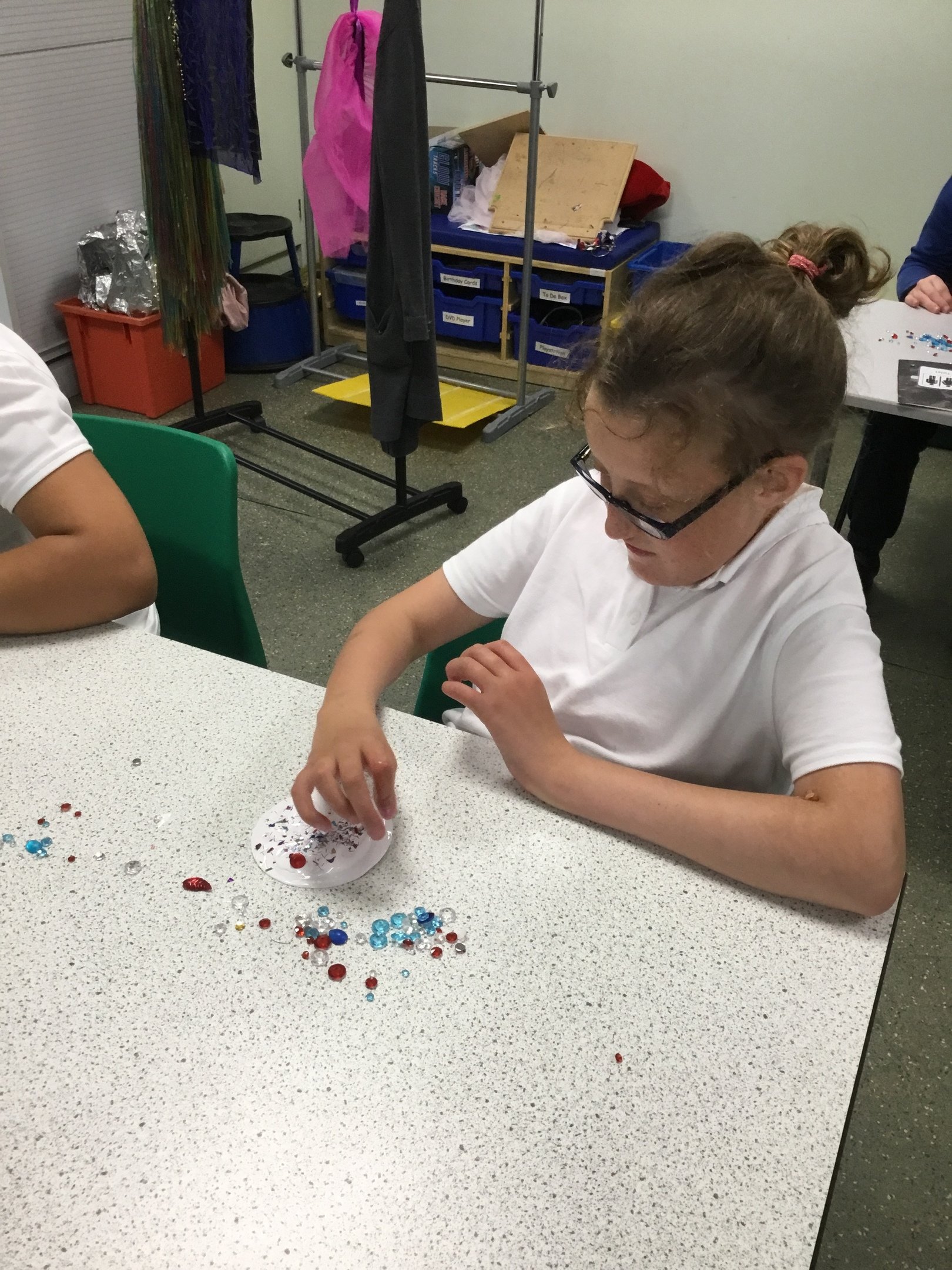 ---