Class 6
Chelsea Houlihan (cshepherd) on: Class 6
Class 6 have been working towards gaining the Mencap Gateway award over the past few months. For the Gateway Challenge part of the award they hosted an Afternoon Tea for their families and friends.
The children devised a menu, produced invitations, went shopping for ingredients and prepared sandwiches and baked cakes and scones. The Afternoon Tea took place on the 21st of June and was a great success.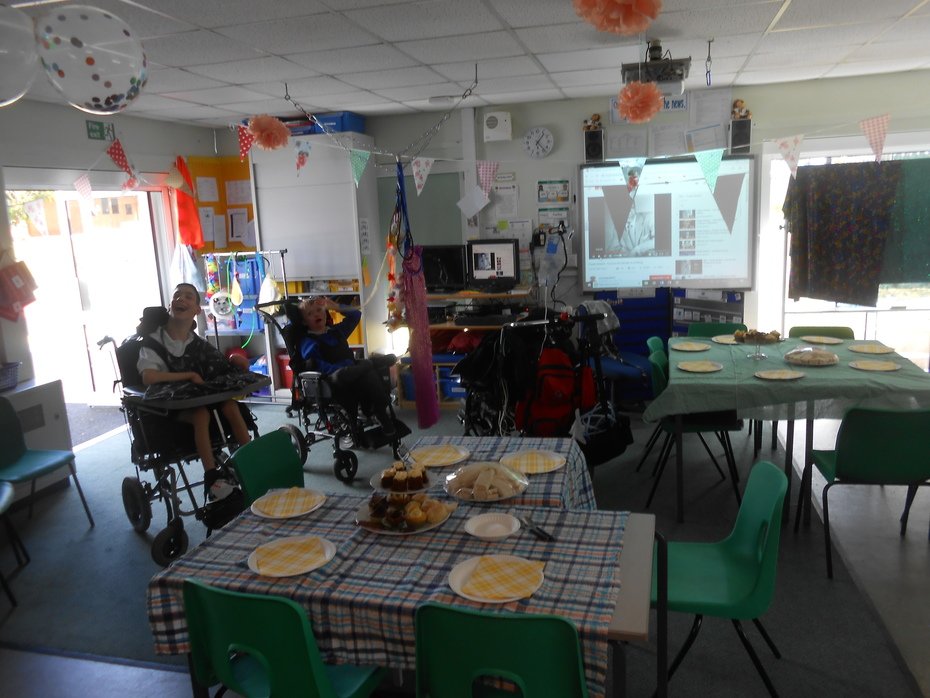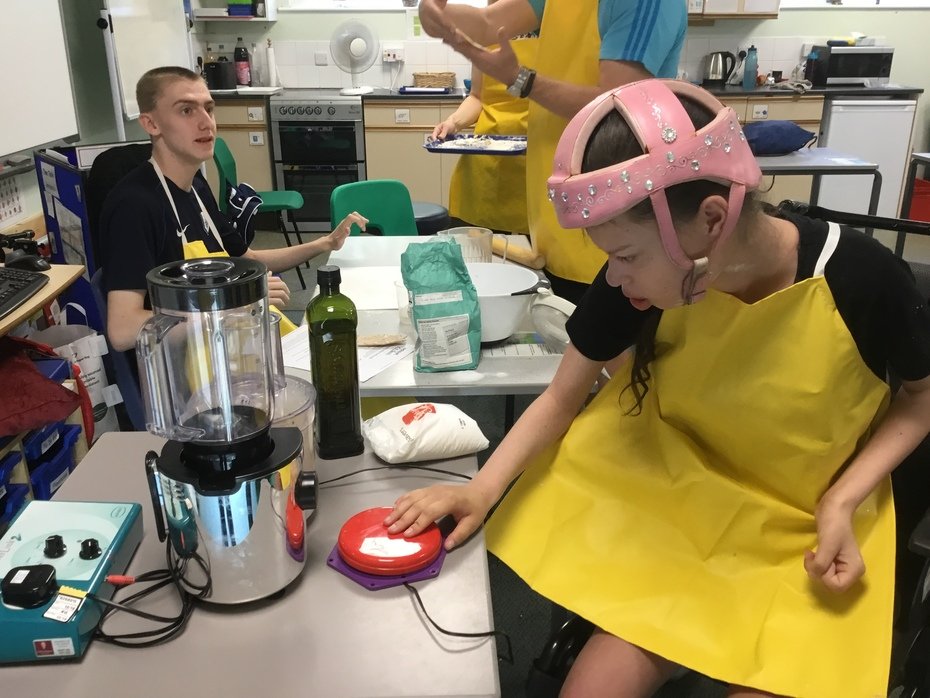 Some of the children have also undertaken Arts Award. They had to learn about different forms of art and had to discover facts and produce work based on the techniques used by a particular artist. The artist they focused on was Stephen Gayford a prolific wildlife painter who travels the world painting animals in their natural habitat.
They have enjoyed using different mediums to produce pictures of animals, have explored different faux animal furs and visited Blackpool Zoo to see the animals that Stephen Gayford paints in real life.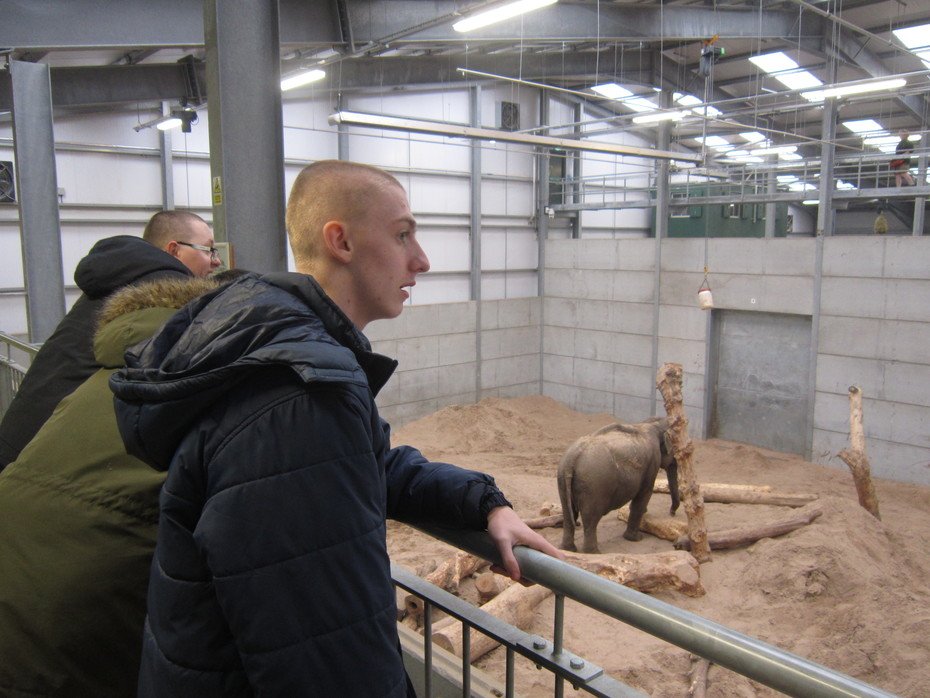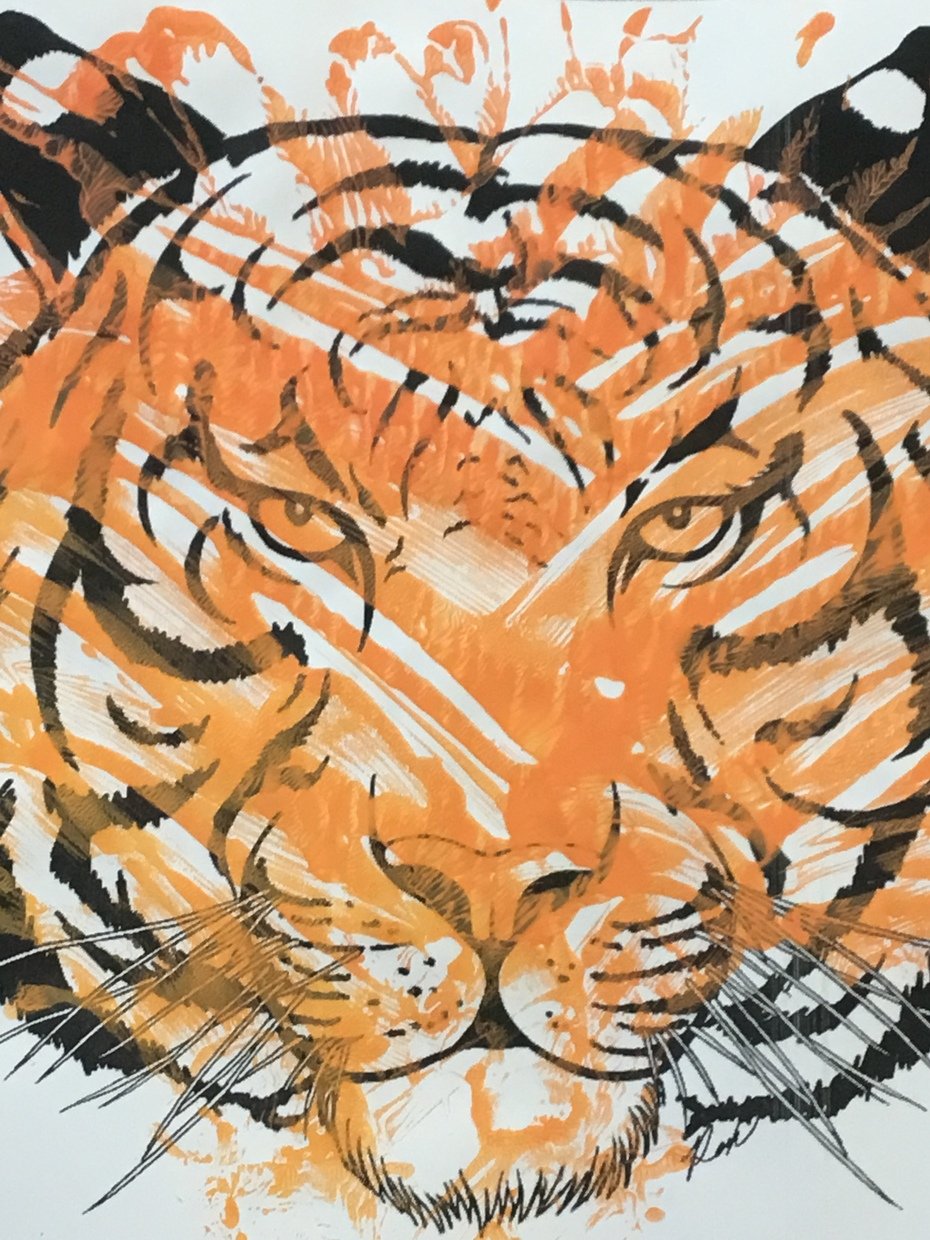 Recently we held a Science Week and a History Week in school. Both of these were based on Space. The children learned about space travel, made rockets and produced a display for the classroom based on the story 'Man on the Moon' by Simon Bartram. They particularly enjoyed going into the Science Dome (a fully immersive digital experience) which came into school, to learn about the Solar System.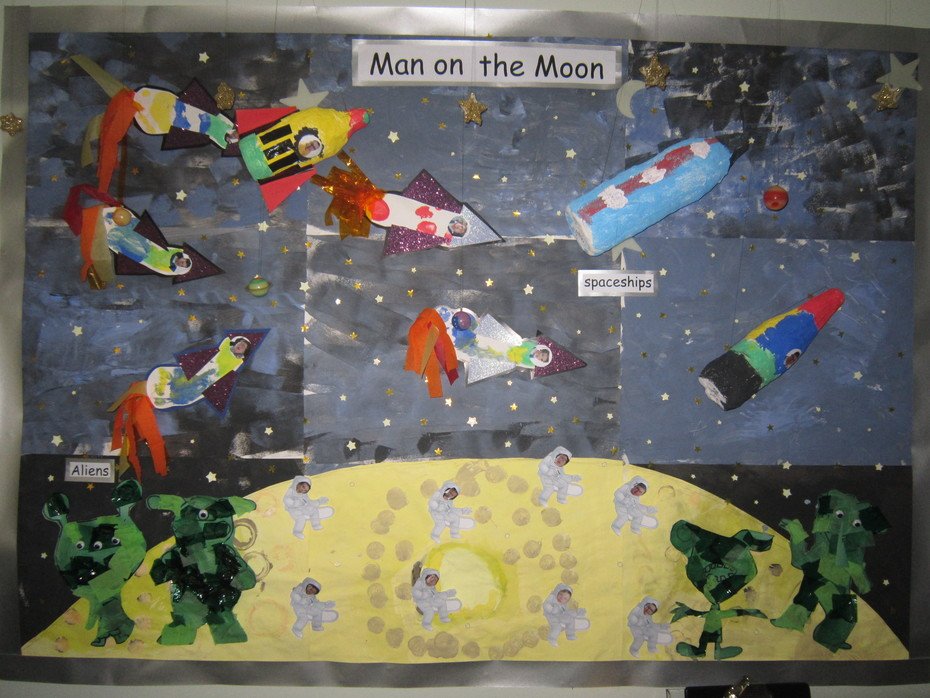 Class 6 have worked hard this academic year and we are very proud of their efforts and achievements. Well done class 6!!
---