Class 4
Sian Peel (speel) on: Class 4
We have been having so much fun baking this term. Some of our culinary highlights were making pancakes for Pancake Day (we even learned to flip them). We also made lovely jam tarts with hearts on for Mother's Day.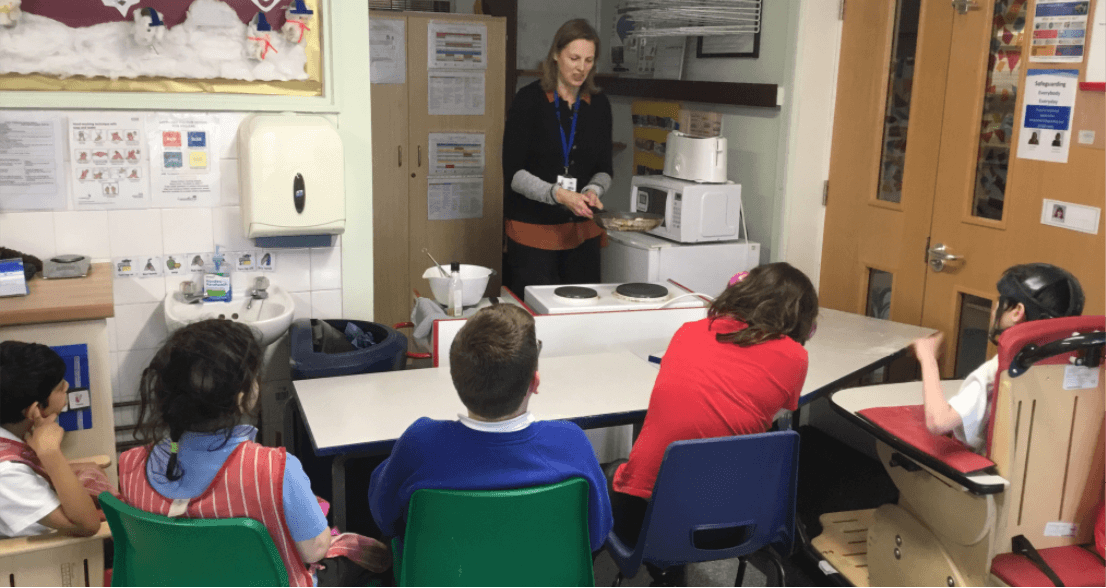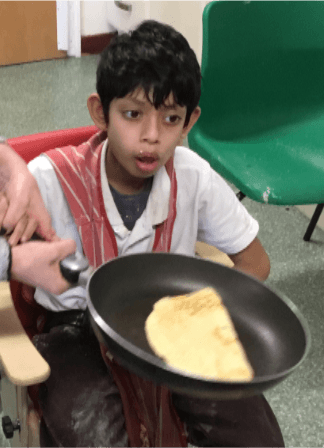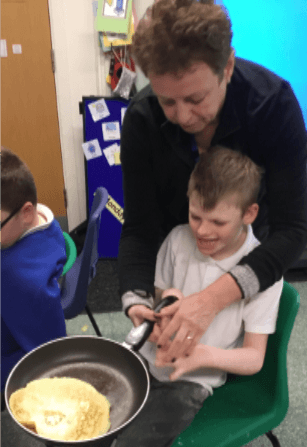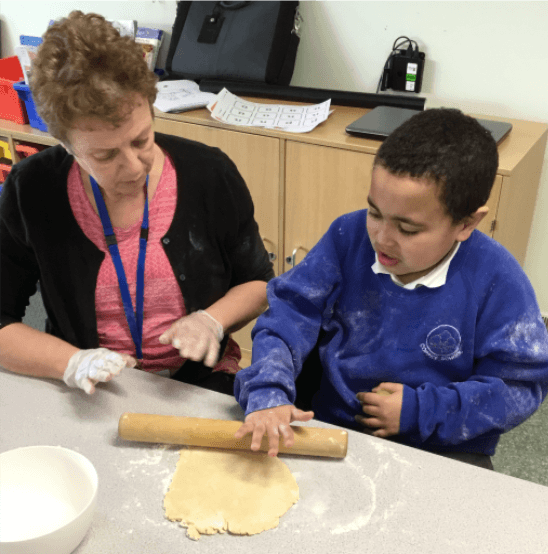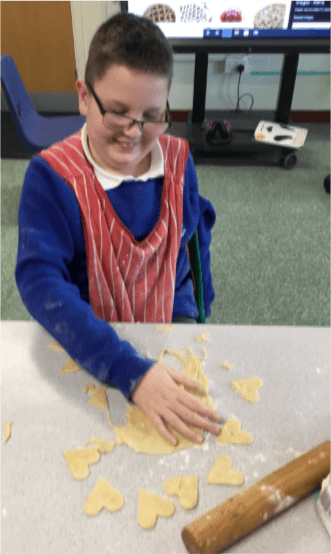 Class 4 absolutely loved Science Week. We have been participating in such a fun variety of Science activities and experiments and been learning lots. Some of our favourites were the coke volcano, creating our own lava lamp, using salt to melt ice and learning about animal habitats.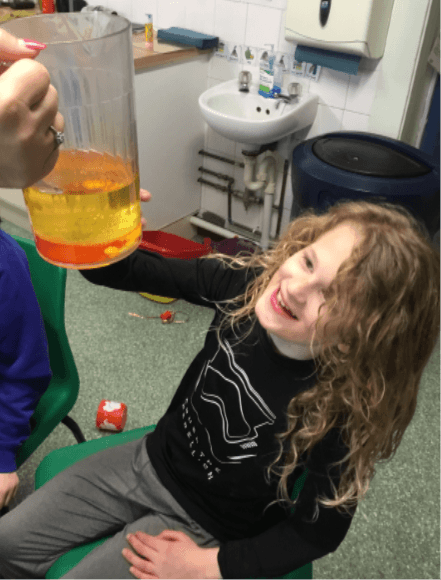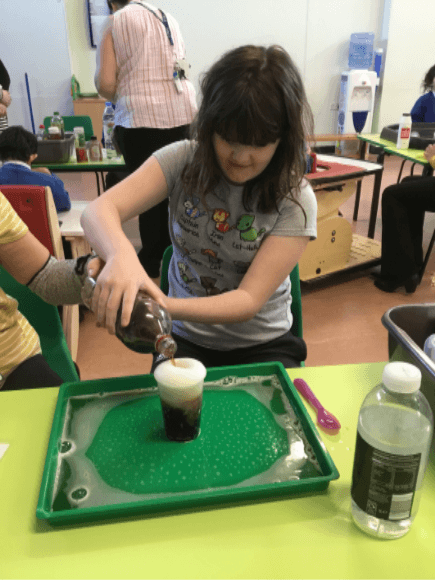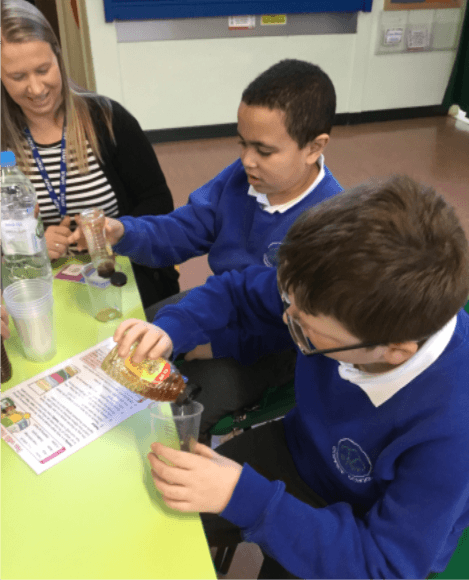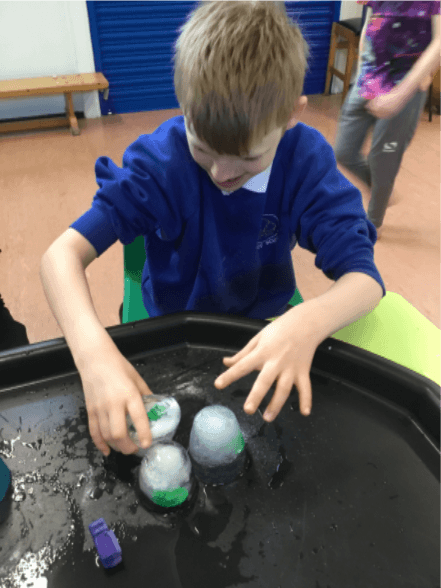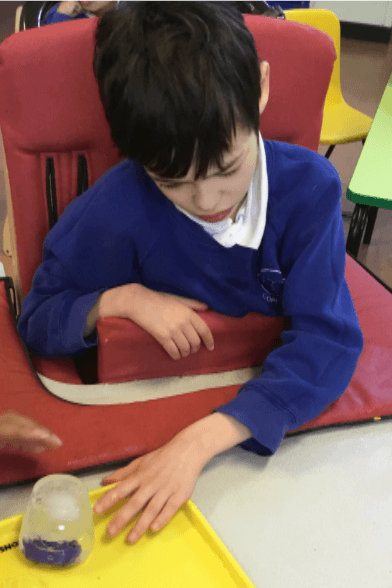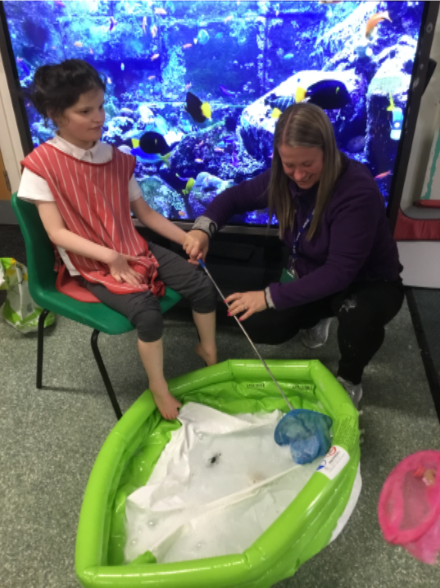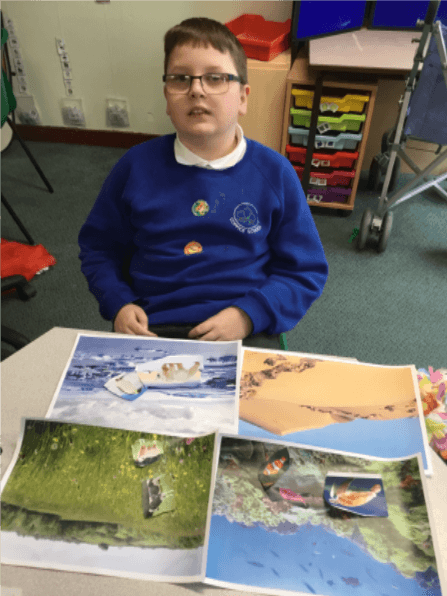 ---
Sian Peel (speel) on: Class 4
In Class 4 we are having a wonderful start to the New Year. We are enjoying learning out of school as much as we do in school! The students have been going to the Space Centre each week and are gaining confidence in going down the big slide and 'swimming' in the deep ball pool. In real-life Maths lessons some students have been shopping, following a visual shopping list and practising their counting skills using coins. We also have a budding gymnast in class, who has been having so much fun developing his trampolining skills.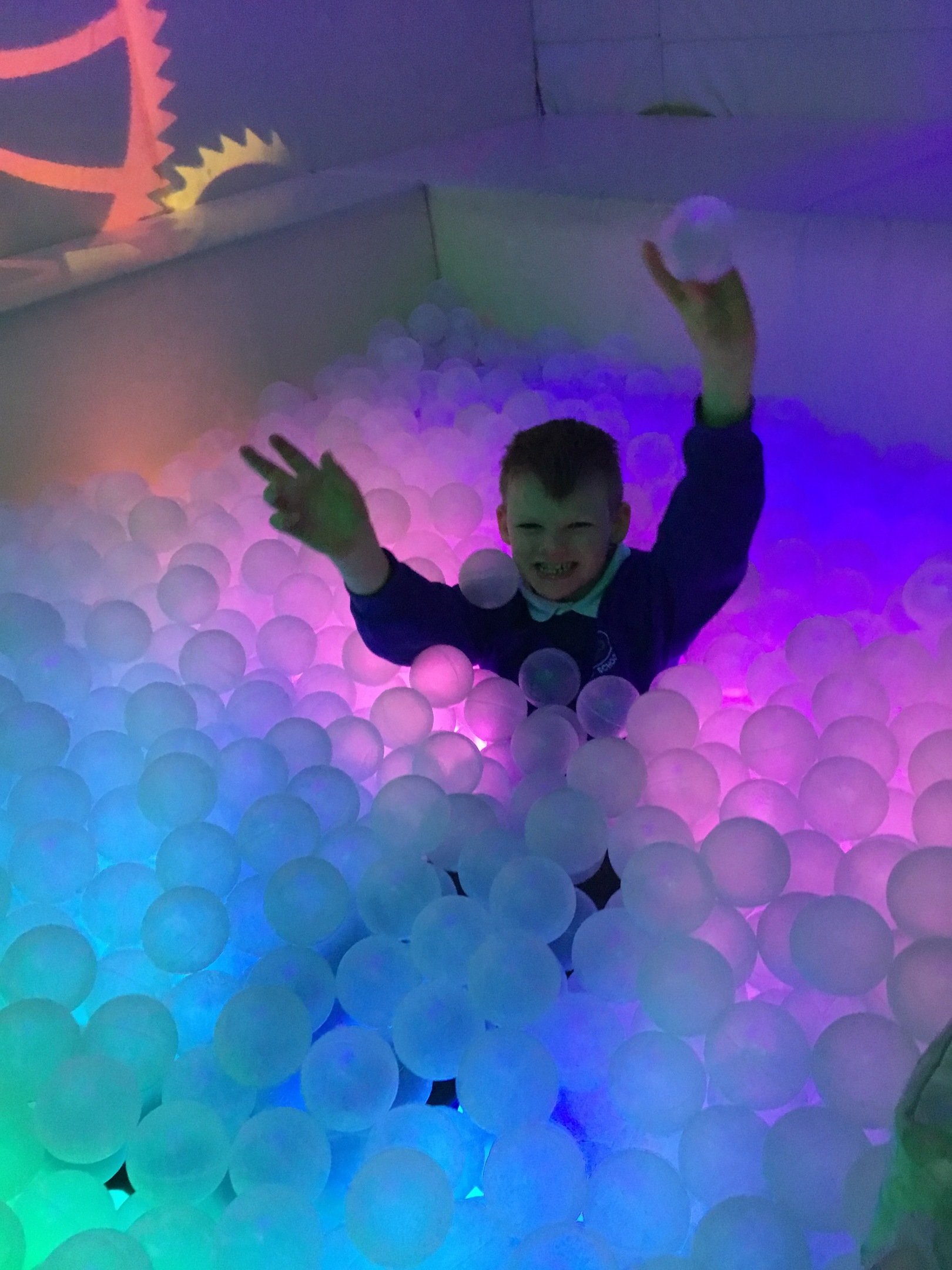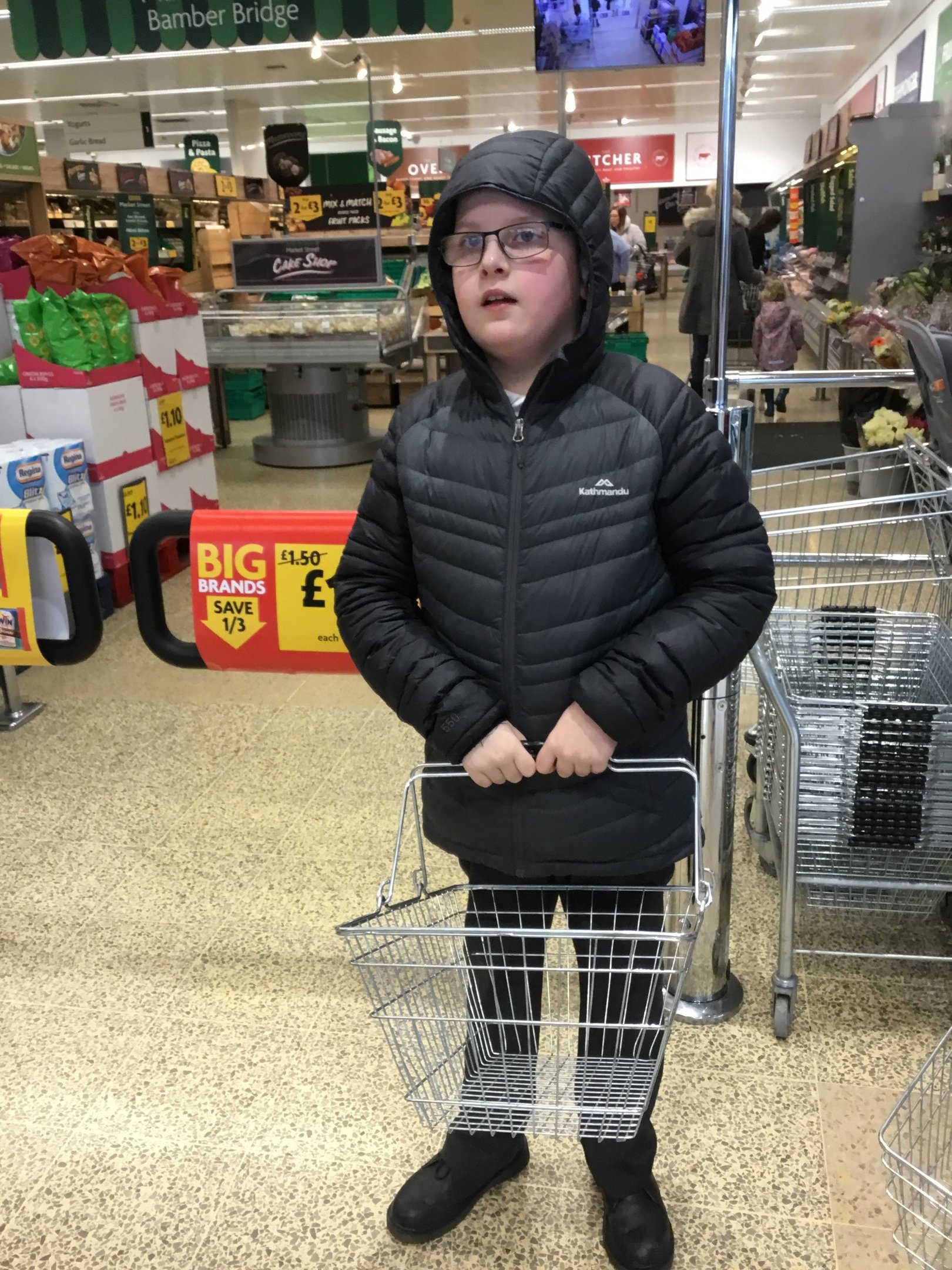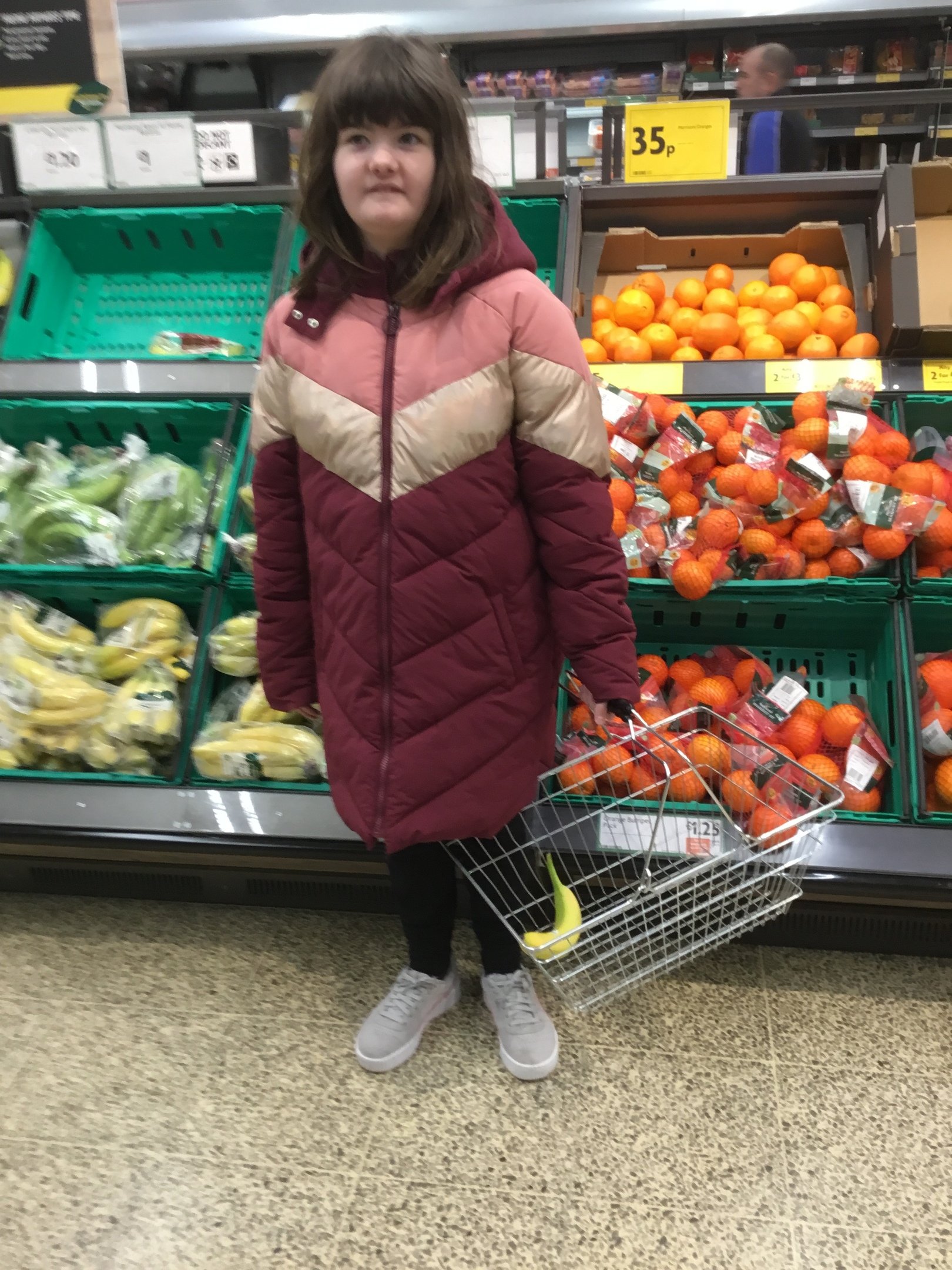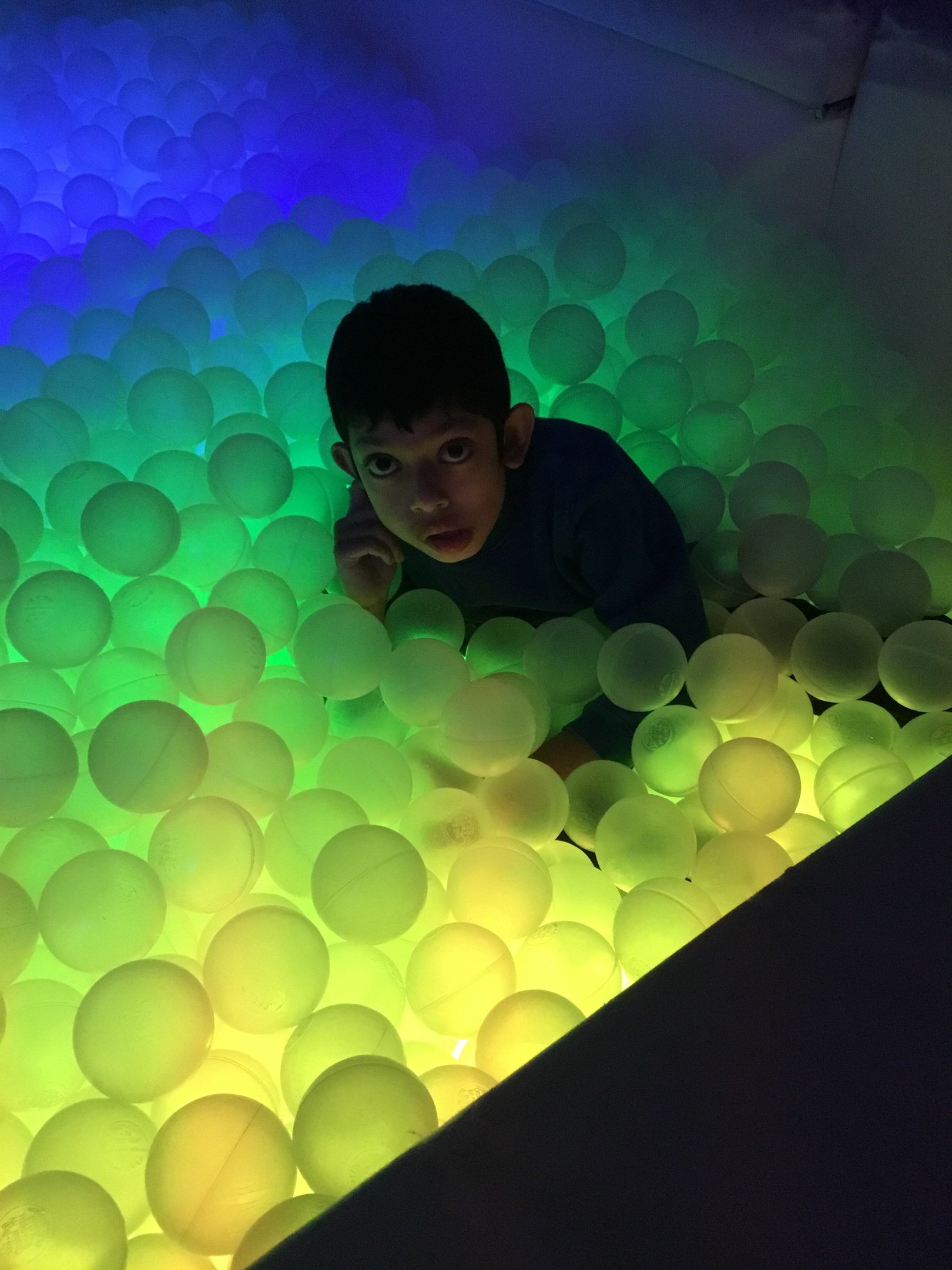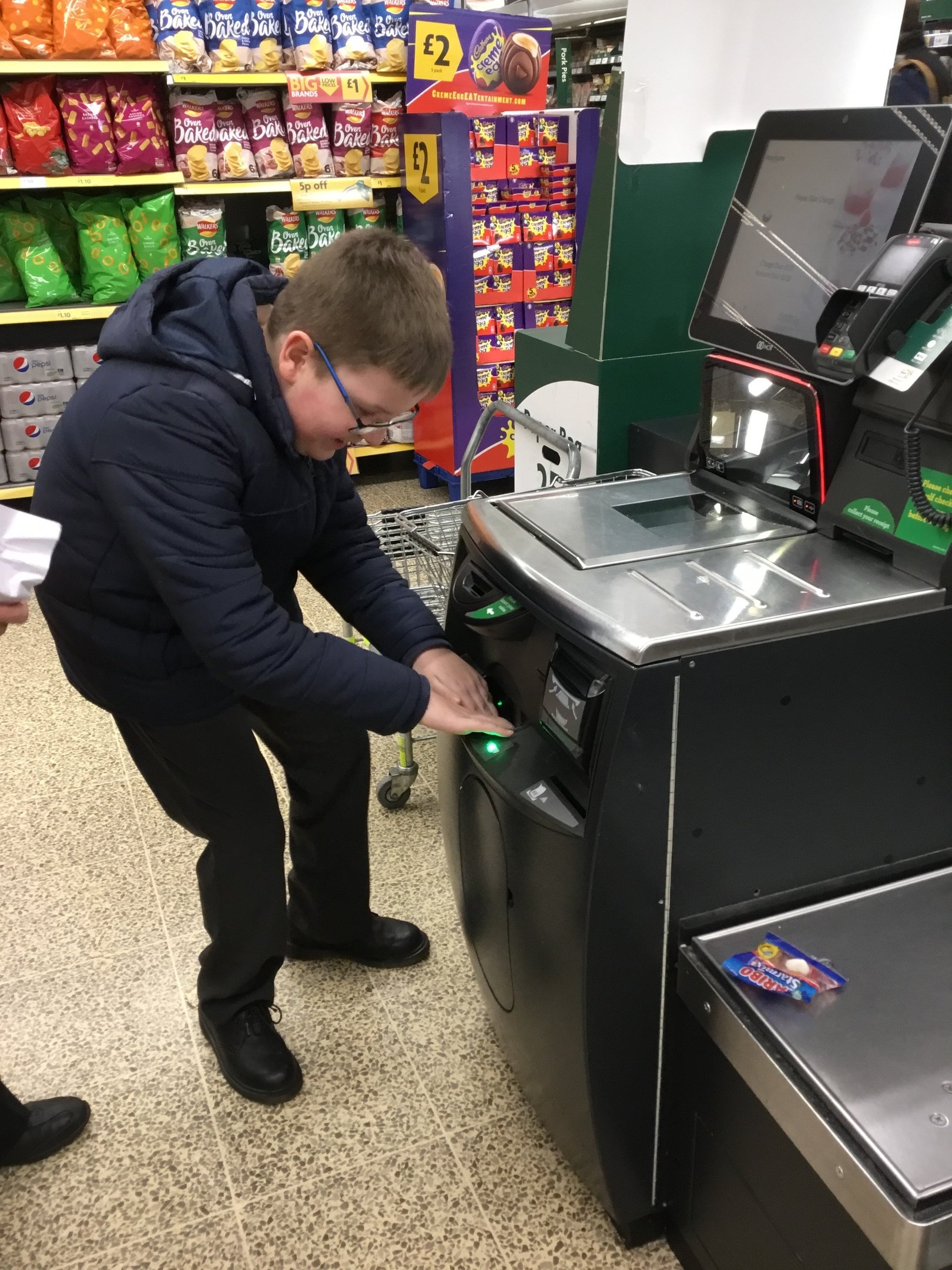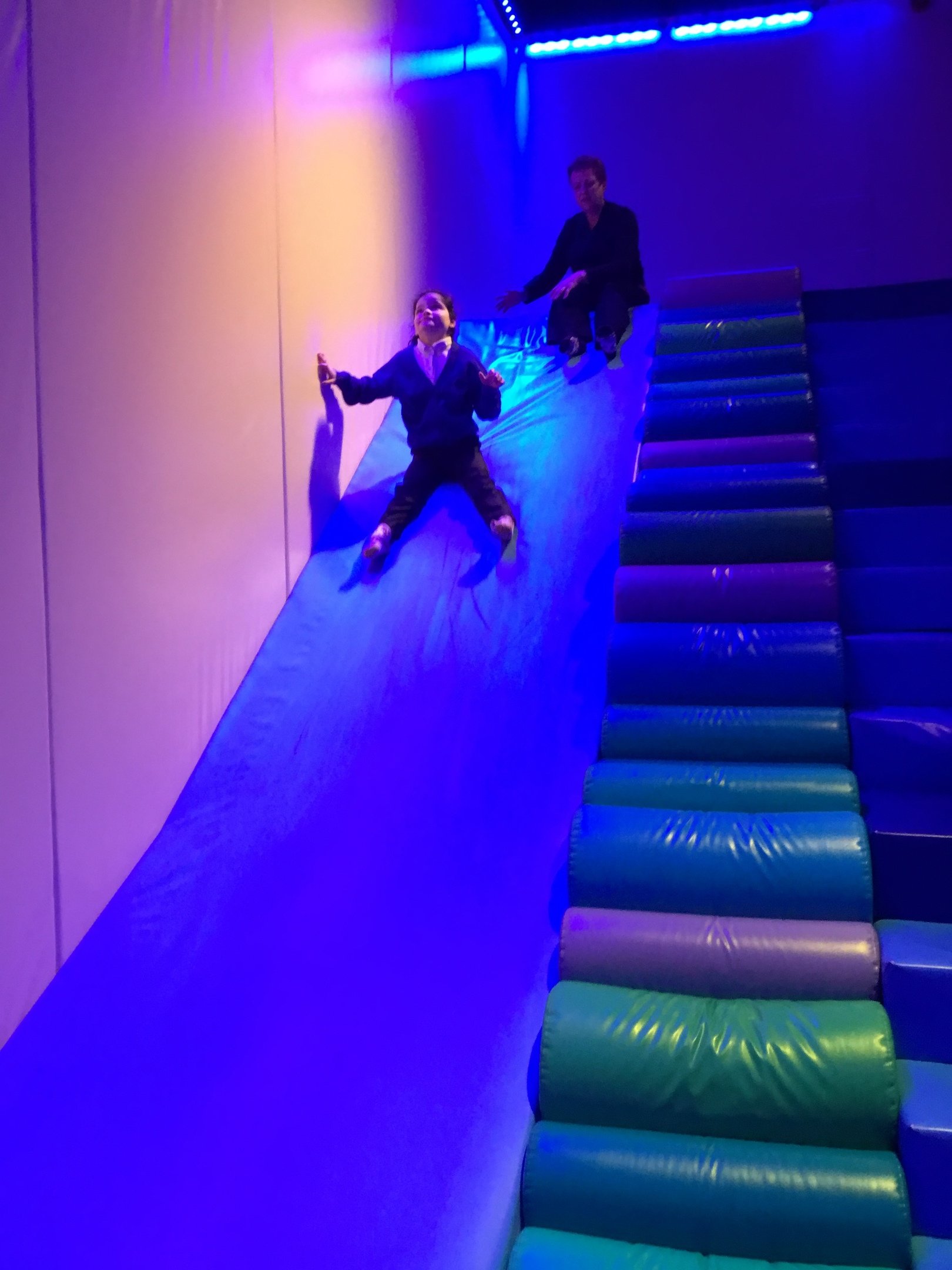 ---
Sian Peel (speel) on: Class 4
This half term has flown by in Class 4; we have been so busy learning and having fun. We are having a fantastically messy time experiencing the sensory wonders of Winter and Christmas. It is nearly show time too and we are keen to dazzle our audience with our version of 'Merry Christmas Everybody!'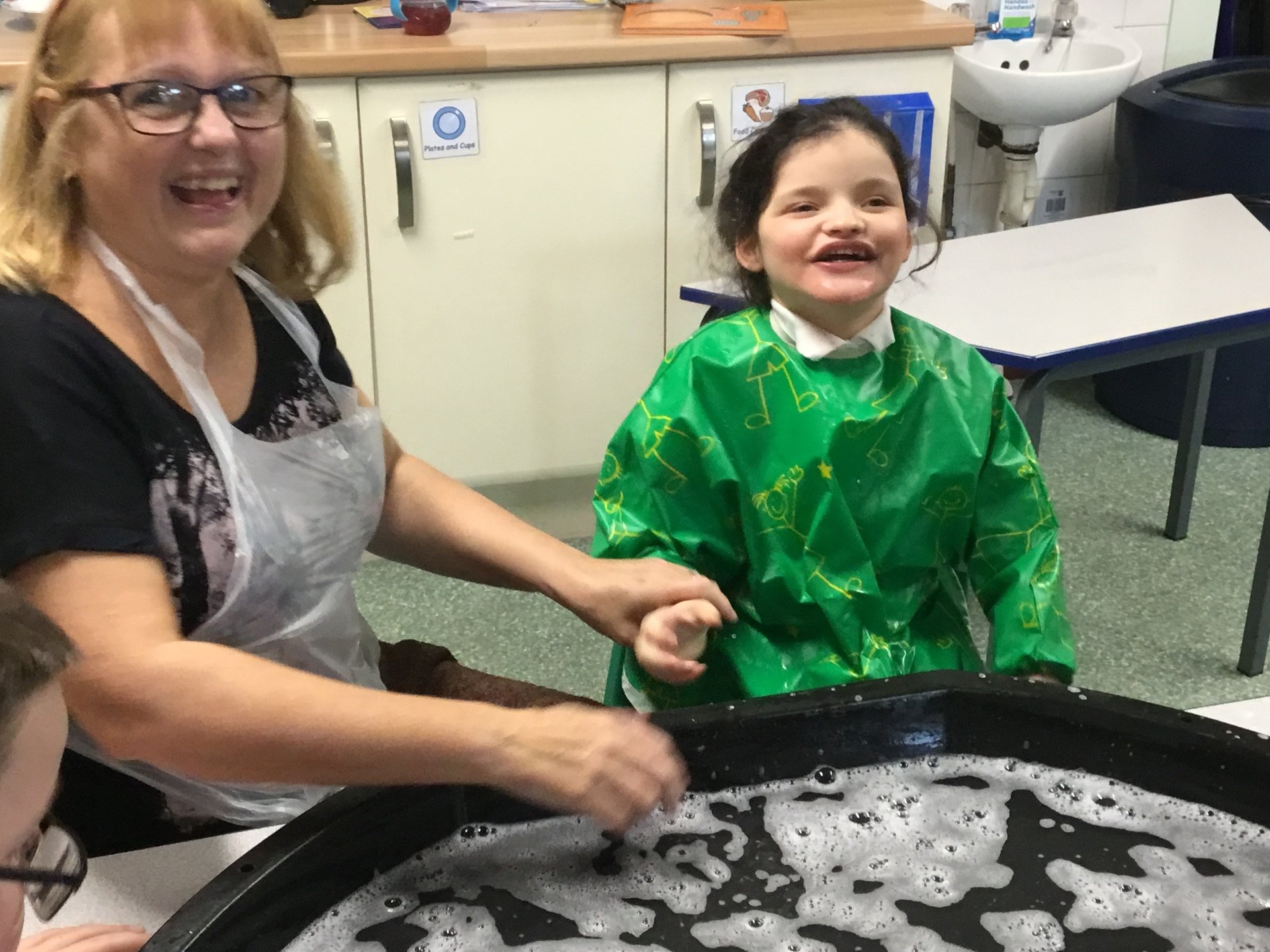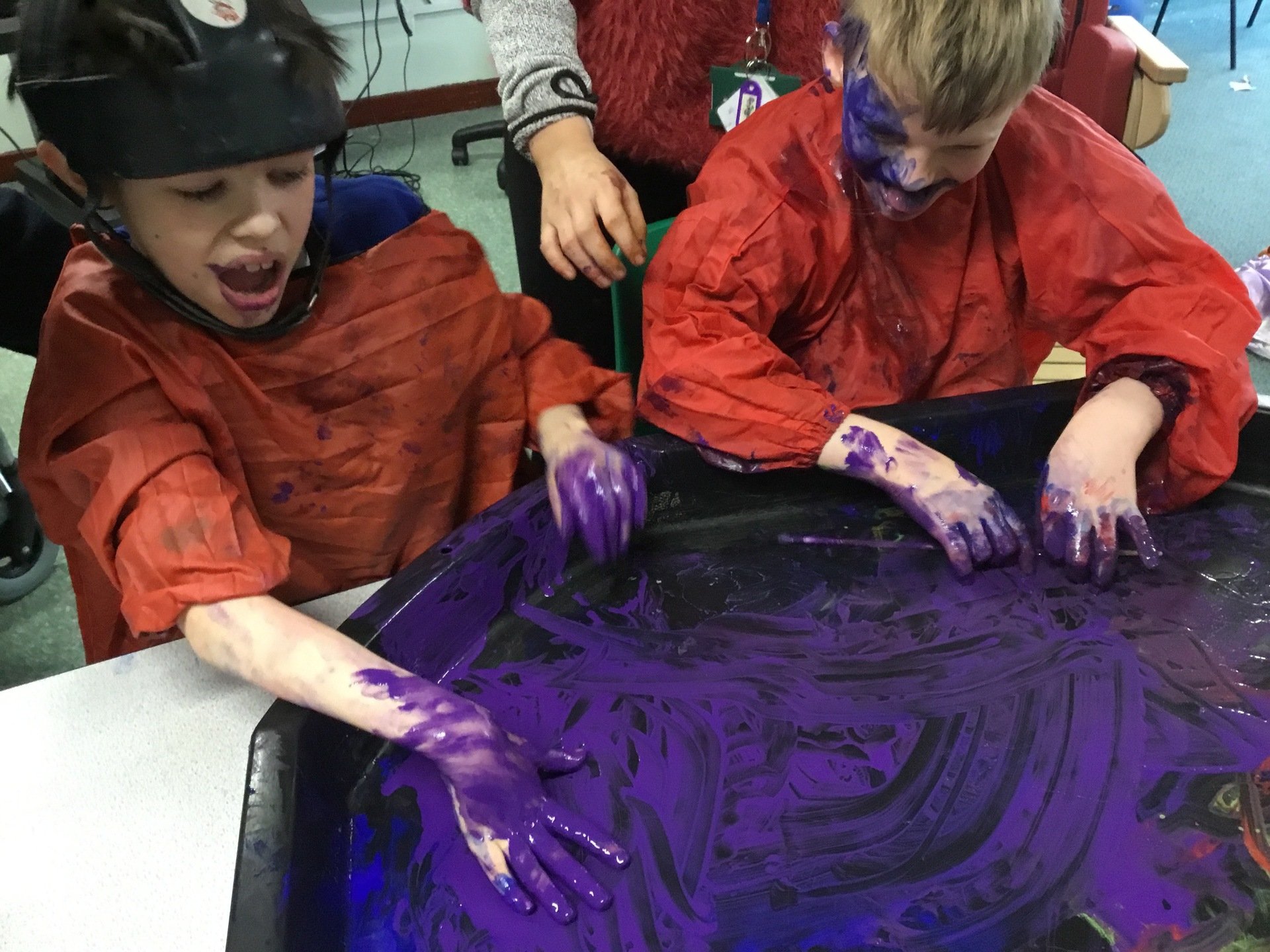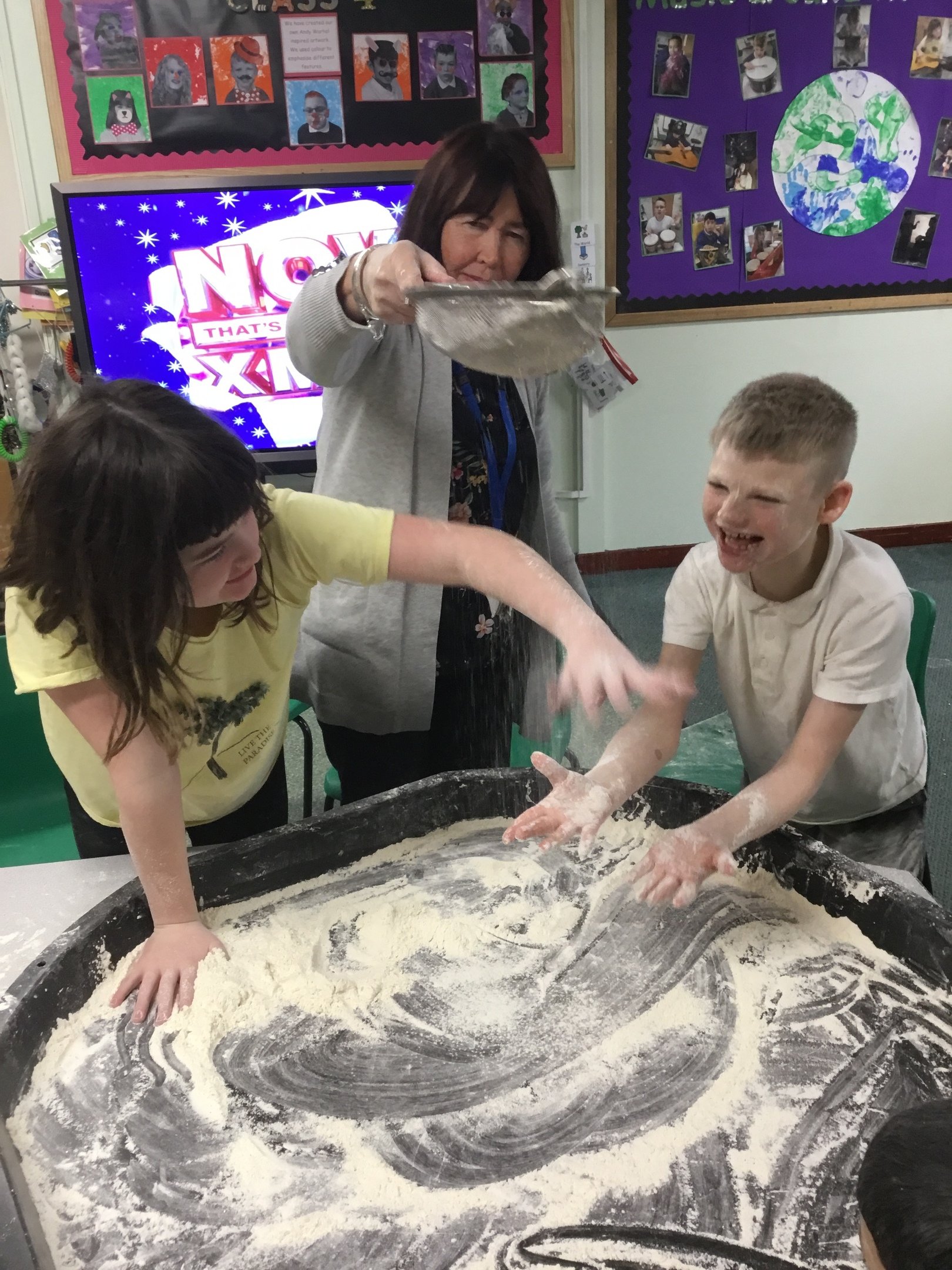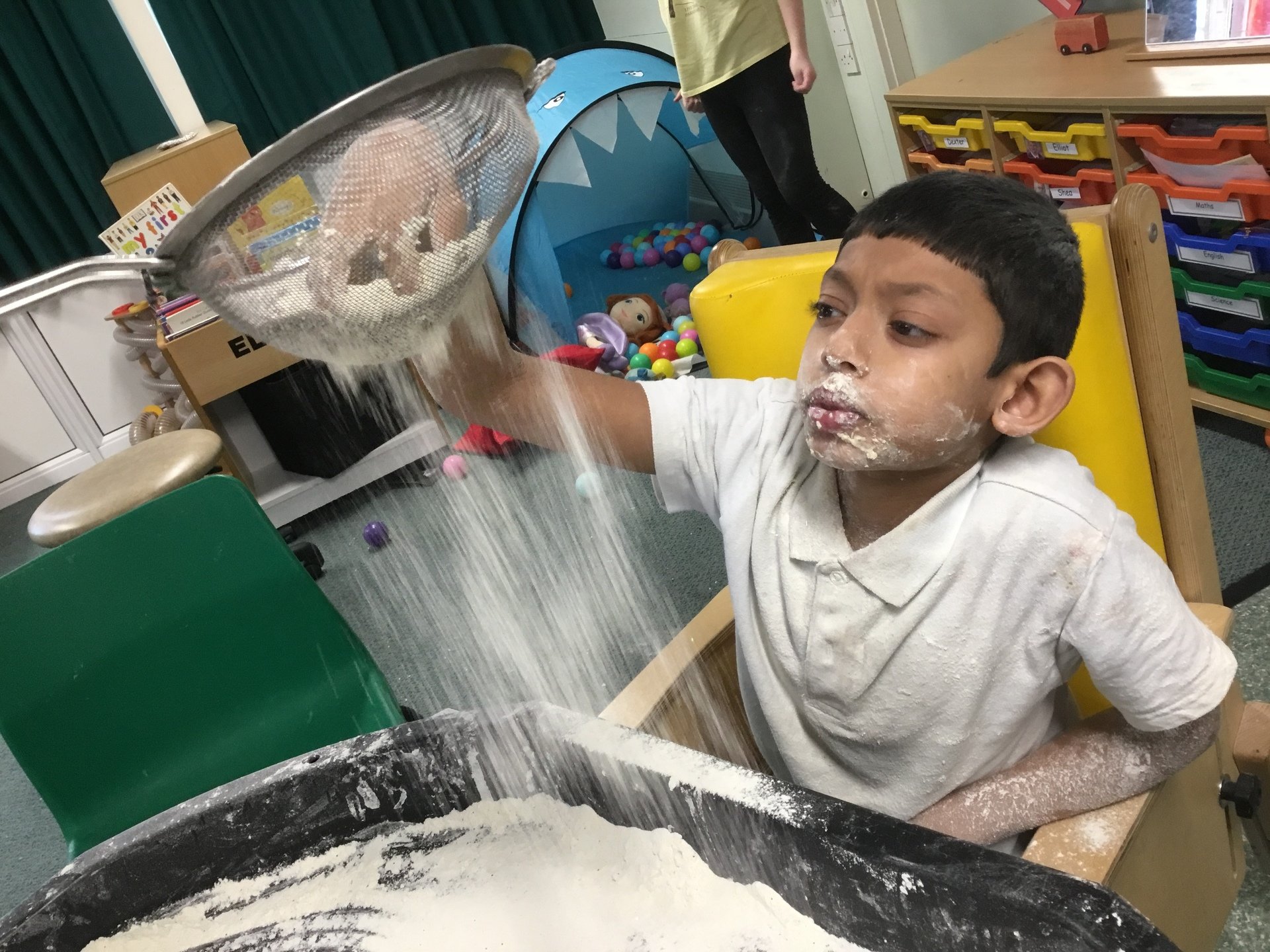 ---
Class 4 Welcome Back!
Laura Walton (lwalton) on: Class 4 Welcome Back!
In Class 4, we have had a wonderful time settling into our new class group. Our theme this term is 'Music around the World', so we have been having lots of fun travelling the world through sensory stories and exploring different music. Autumn is such a special season and we have been discovering how nature is changing through nature walks and lots of exciting activities.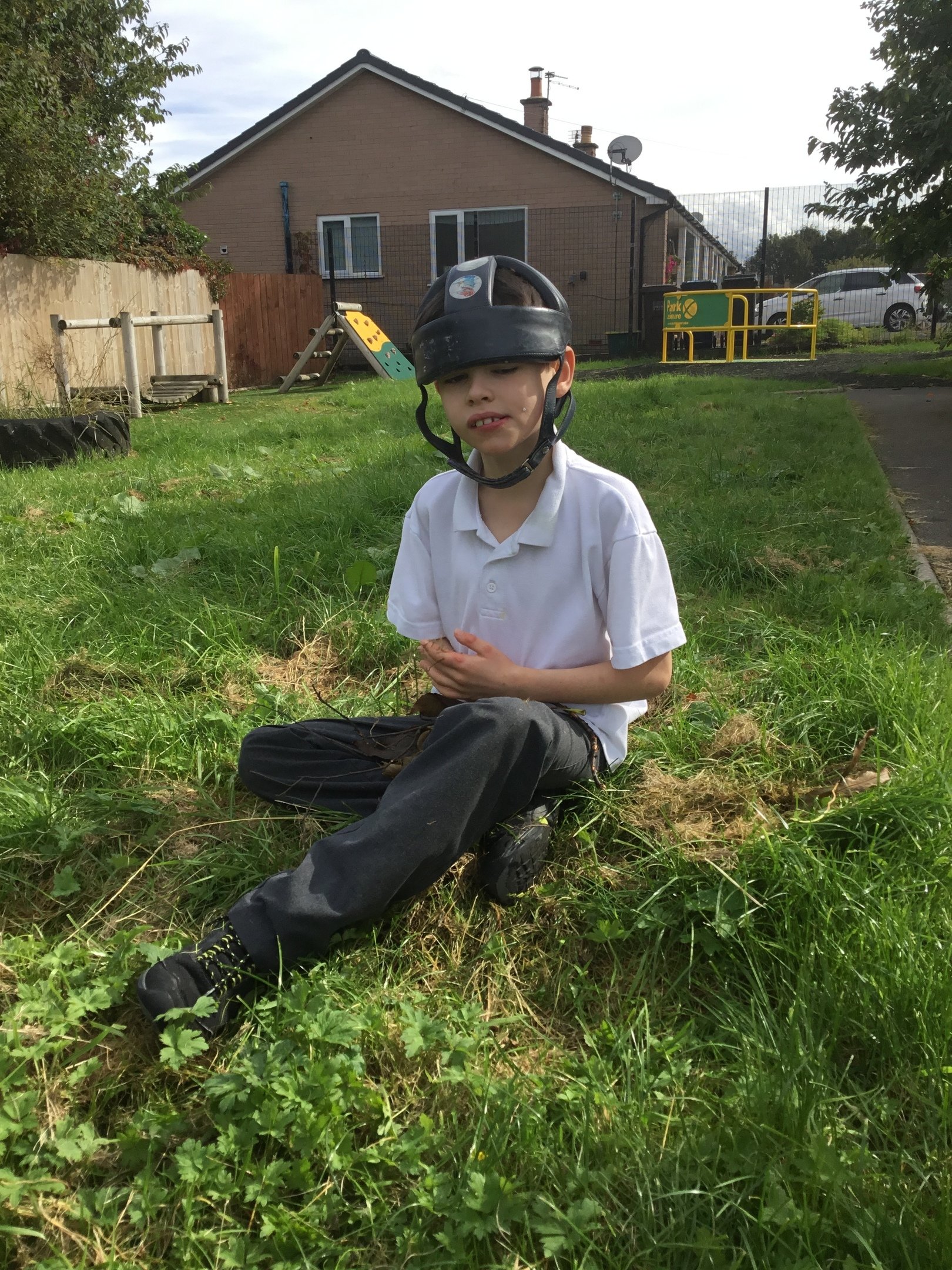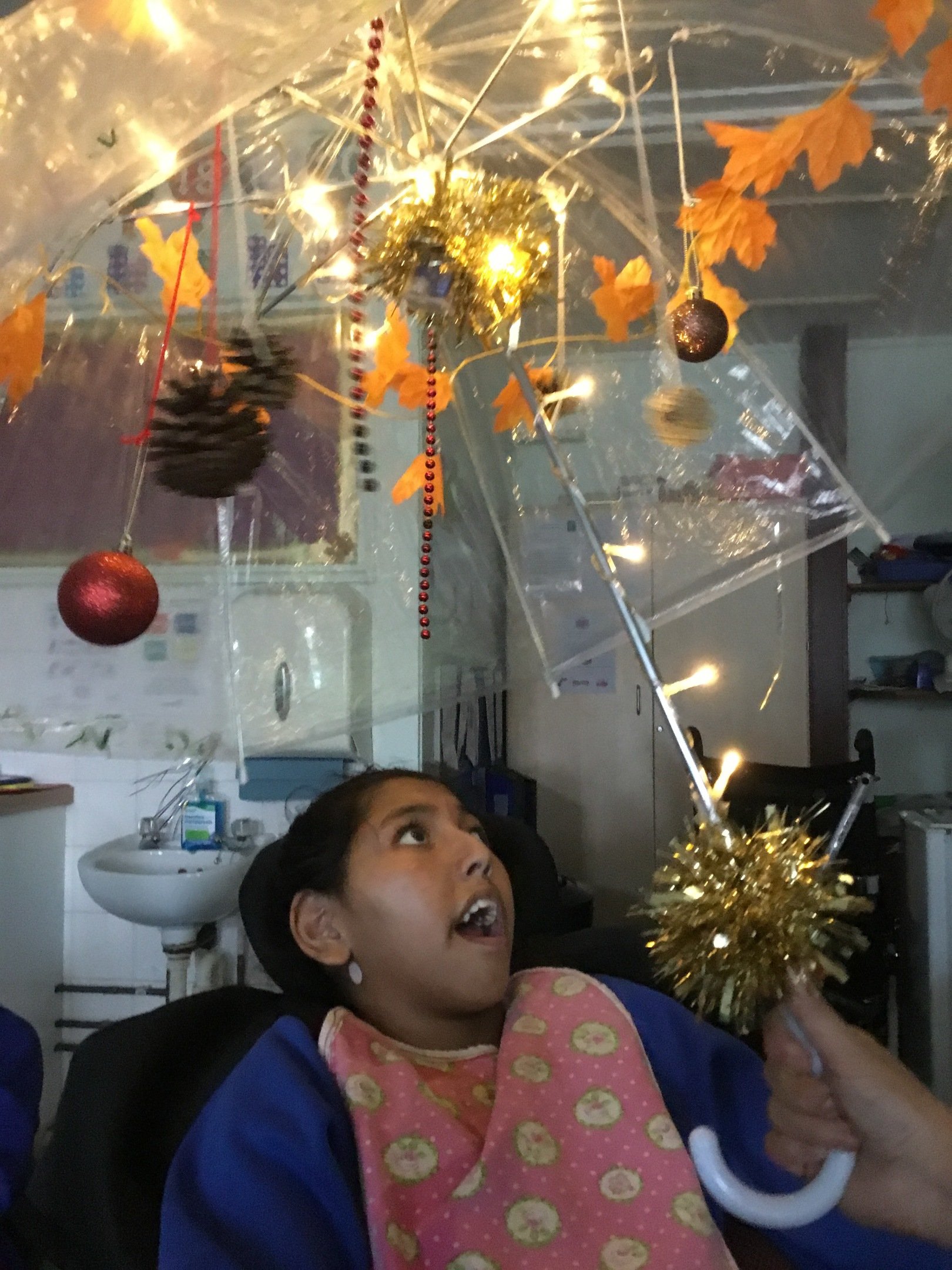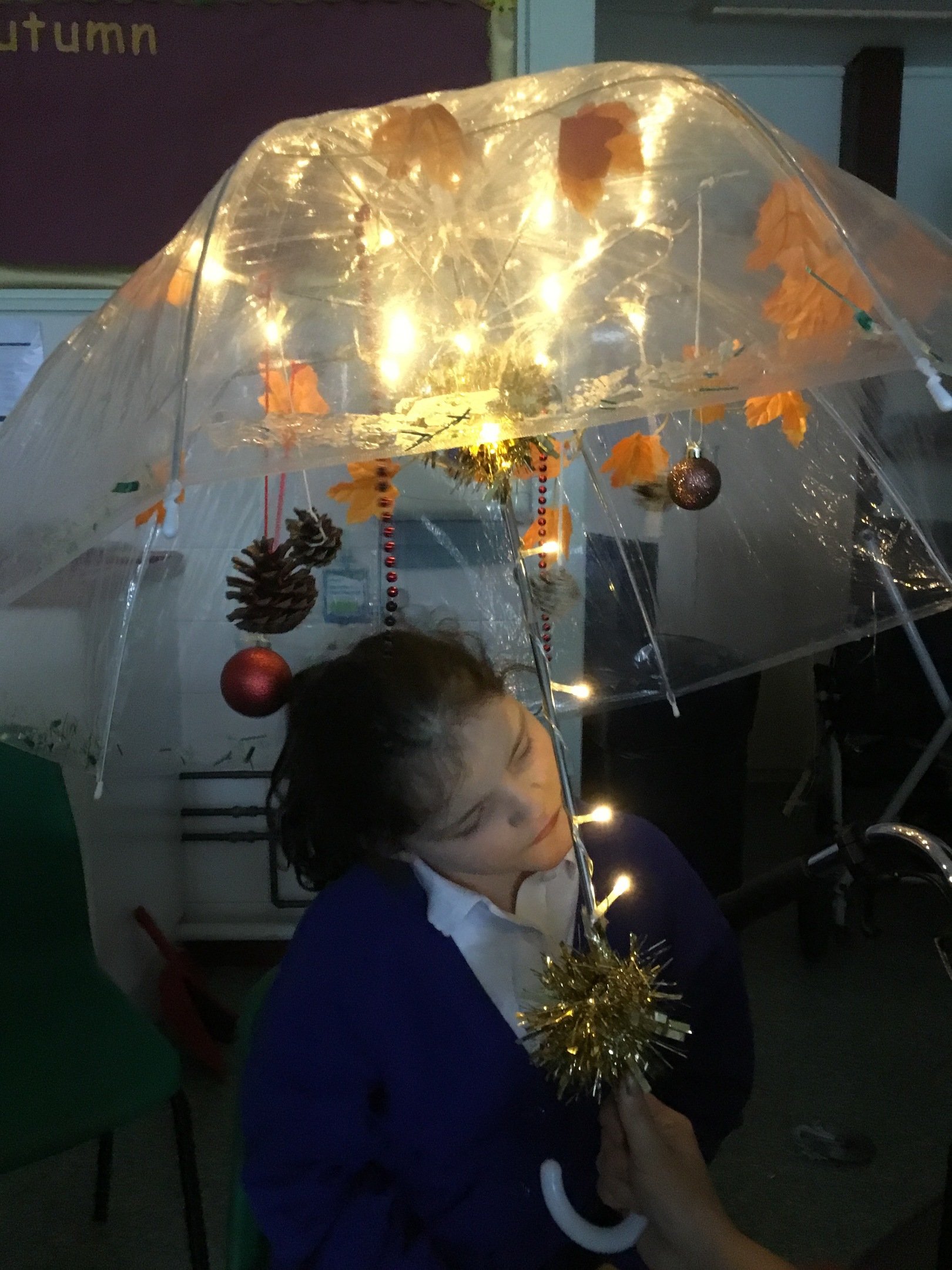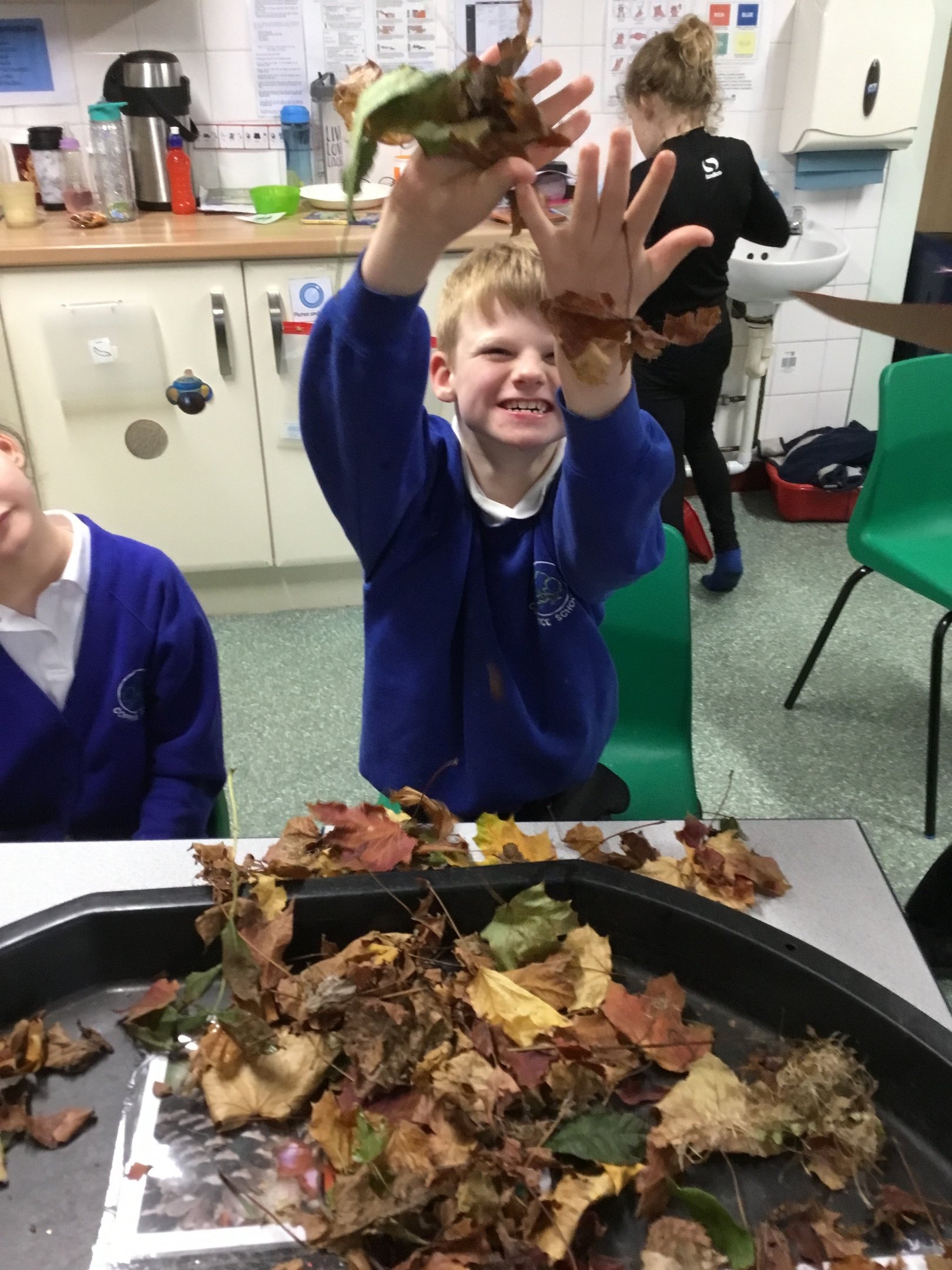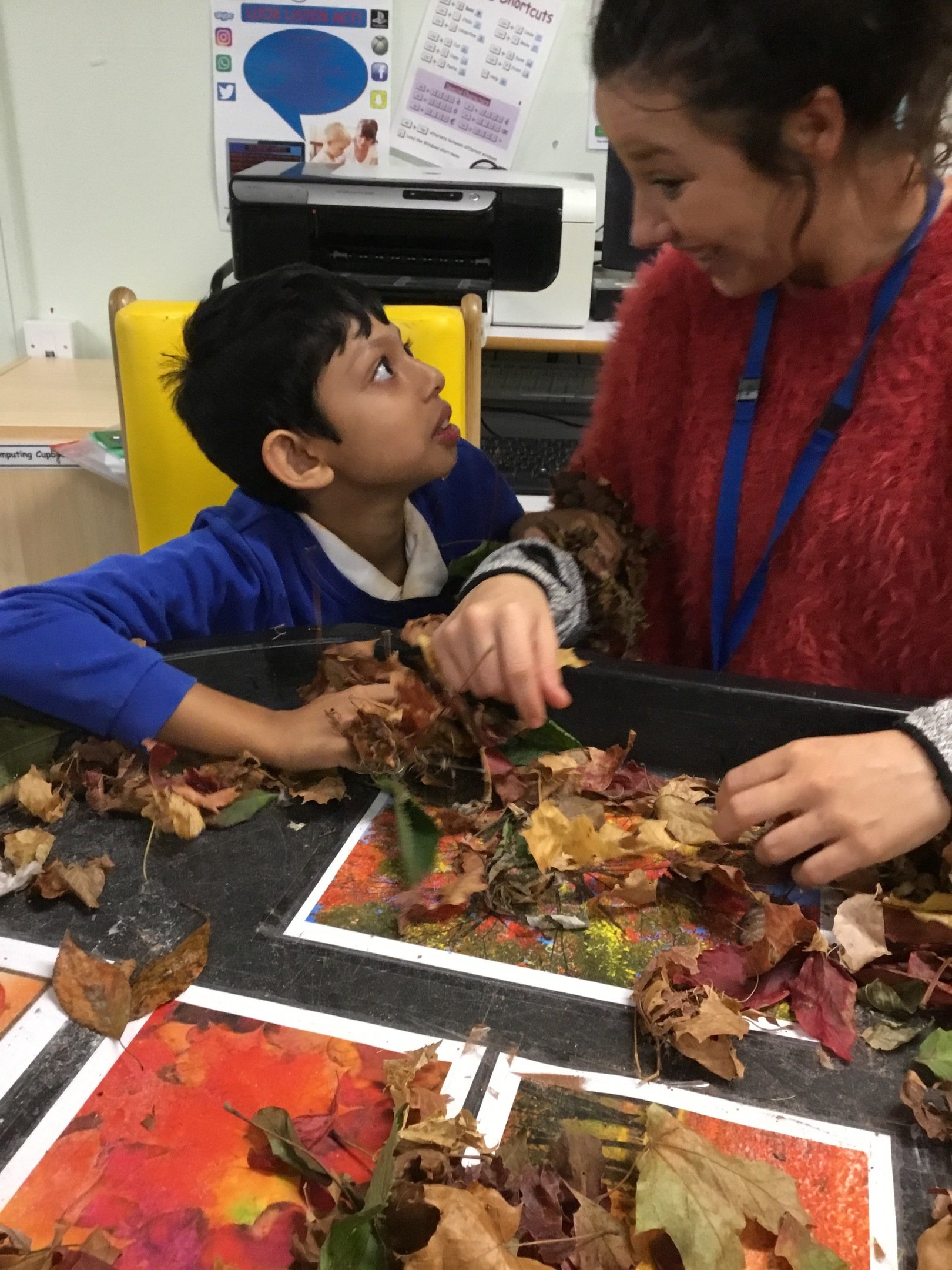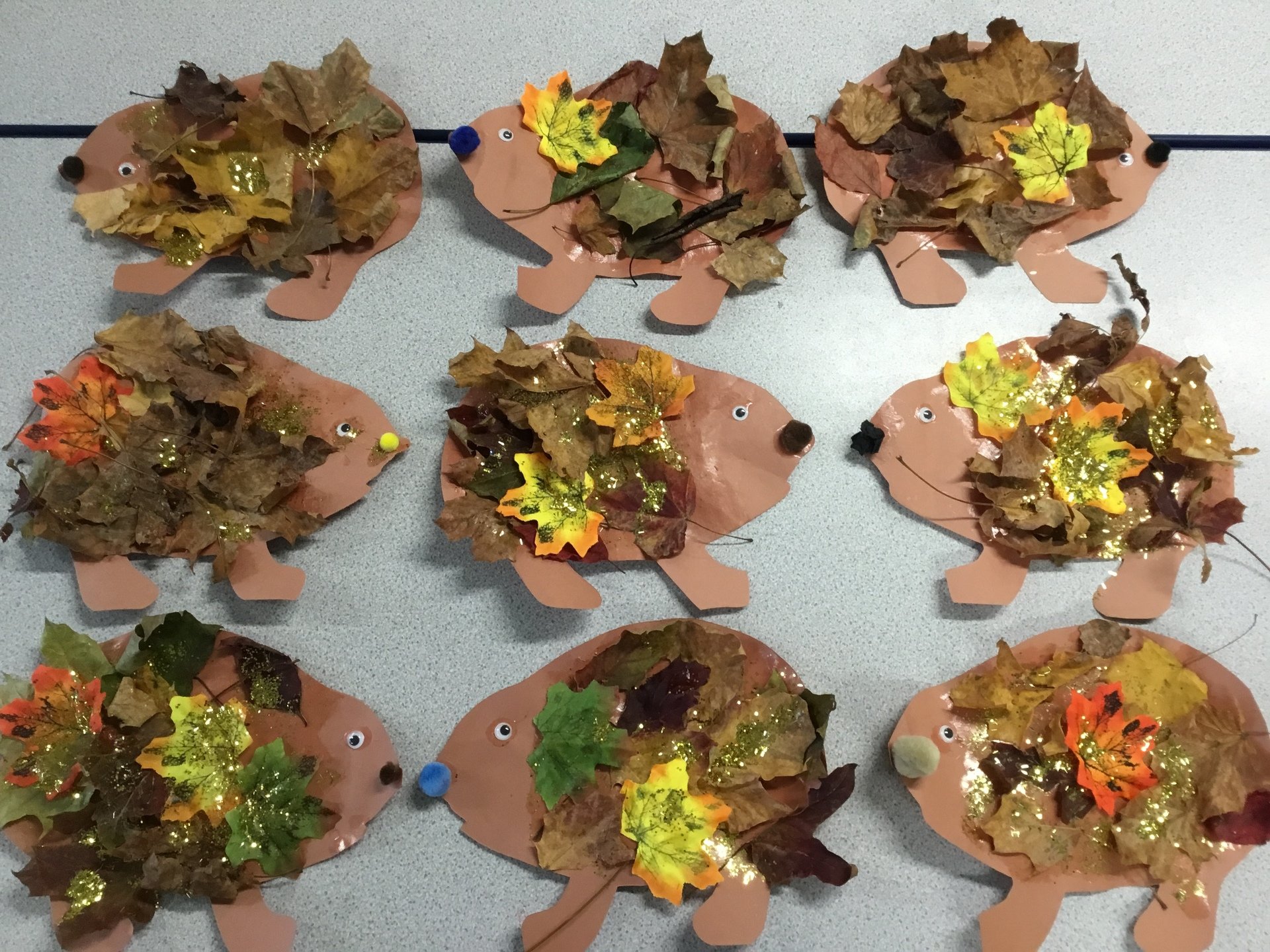 ---