Willow Class
Sian Peel (speel) on: Willow Class
During the Summer term, we have been focusing on the theme 'Mountains, Deserts and Seas'. We have explored the theme across all subject areas and our Music lessons have been a real highlight.
We focused on yodelling while we were in the mountains. We listened to some famous Swiss yodellers and we tried yodelling using boom whacker tubes.
On our travels to the desert, we listened to Middle Eastern music and played along with guitars and maracas.
We then listened to rhythmic sea shanties with strong beats whilst we played drums and tambourines.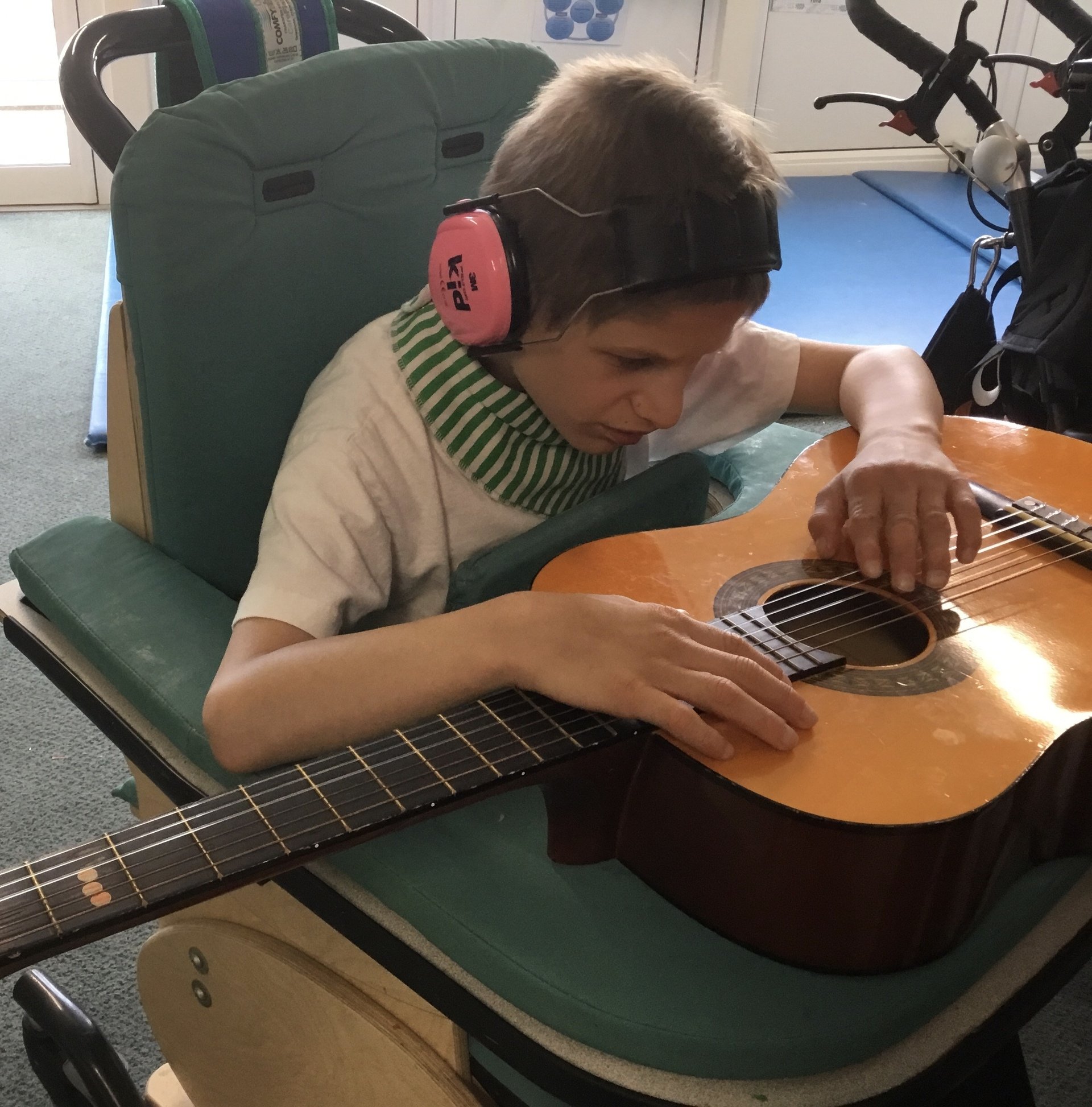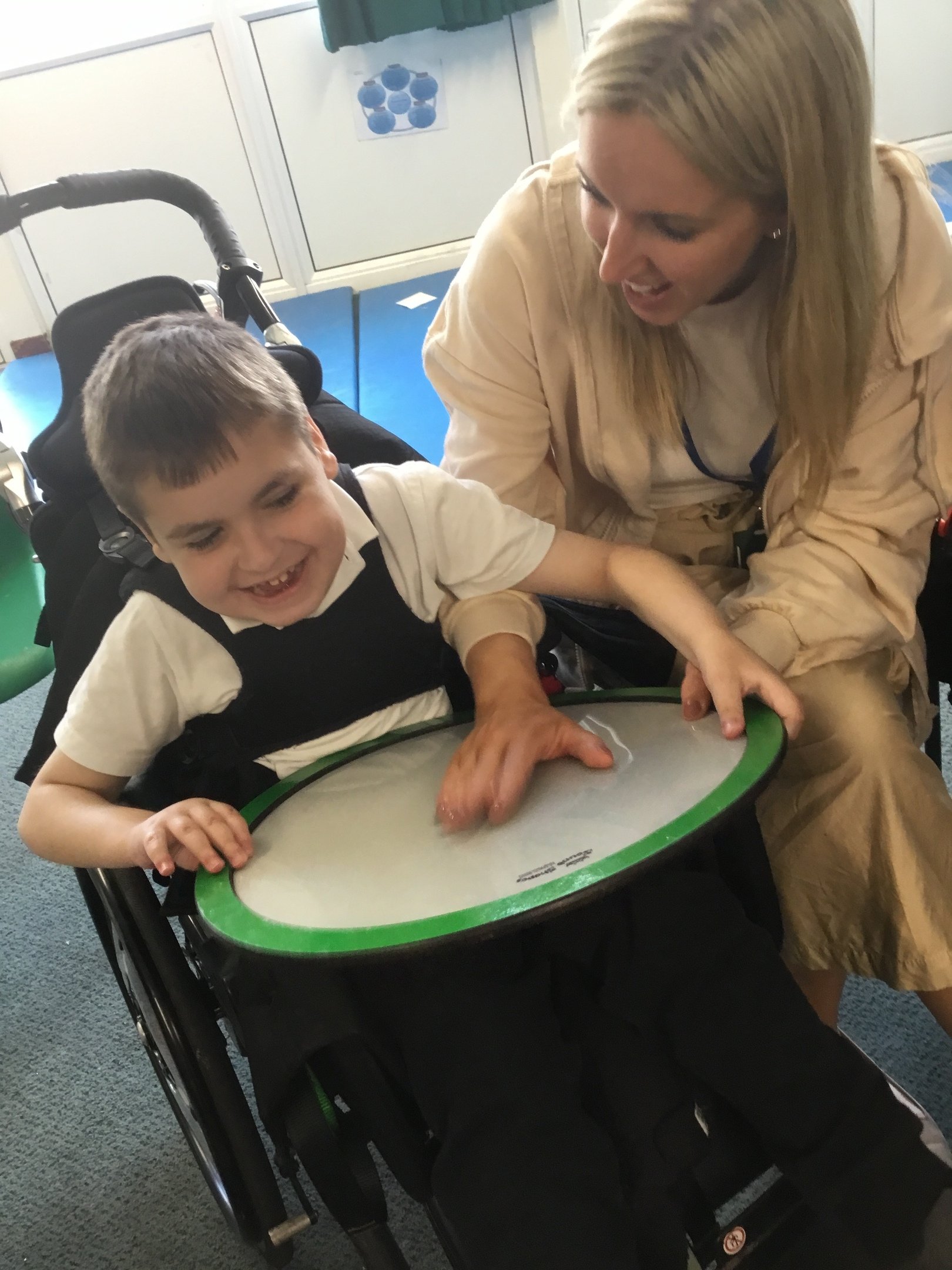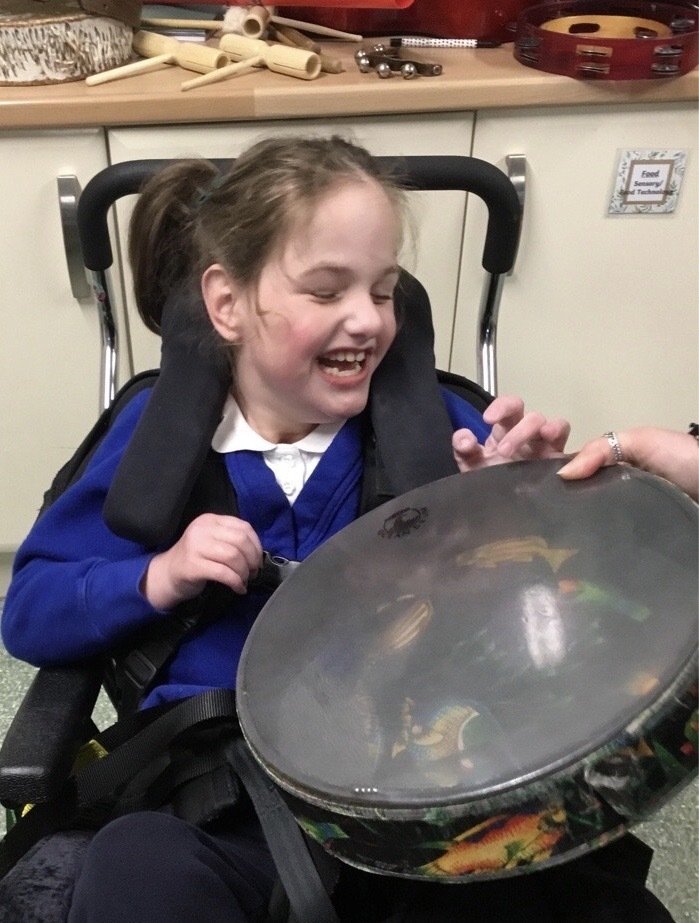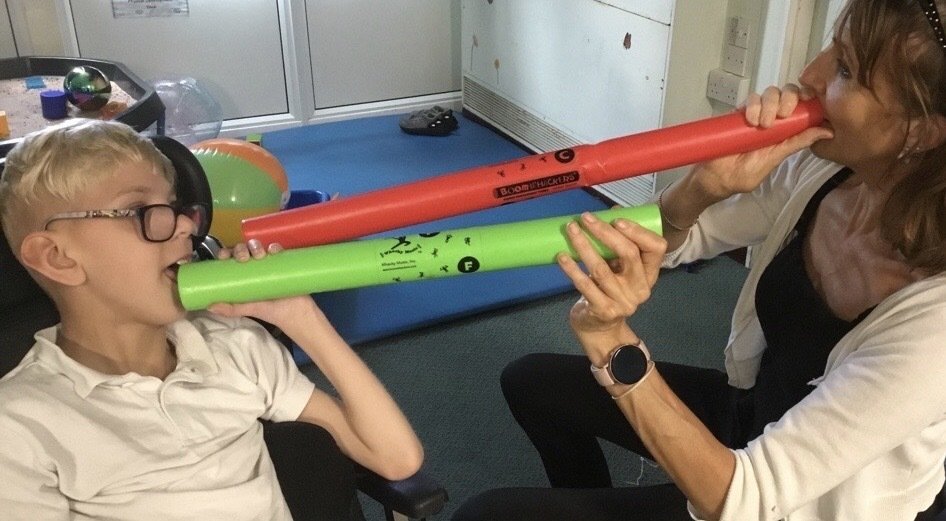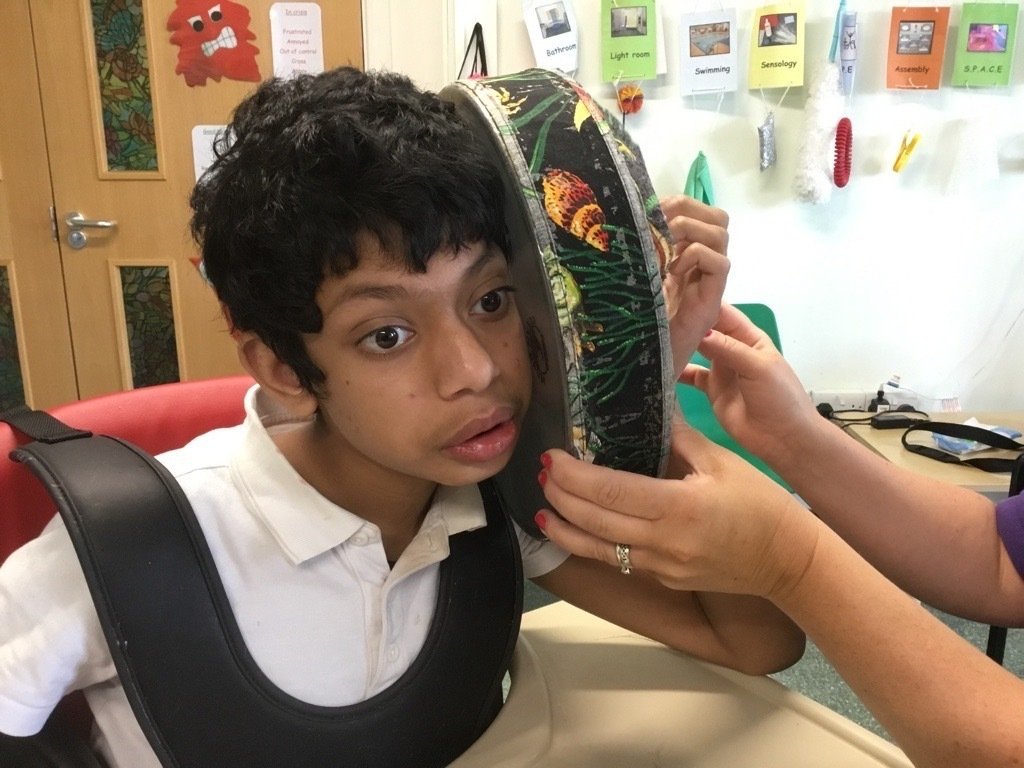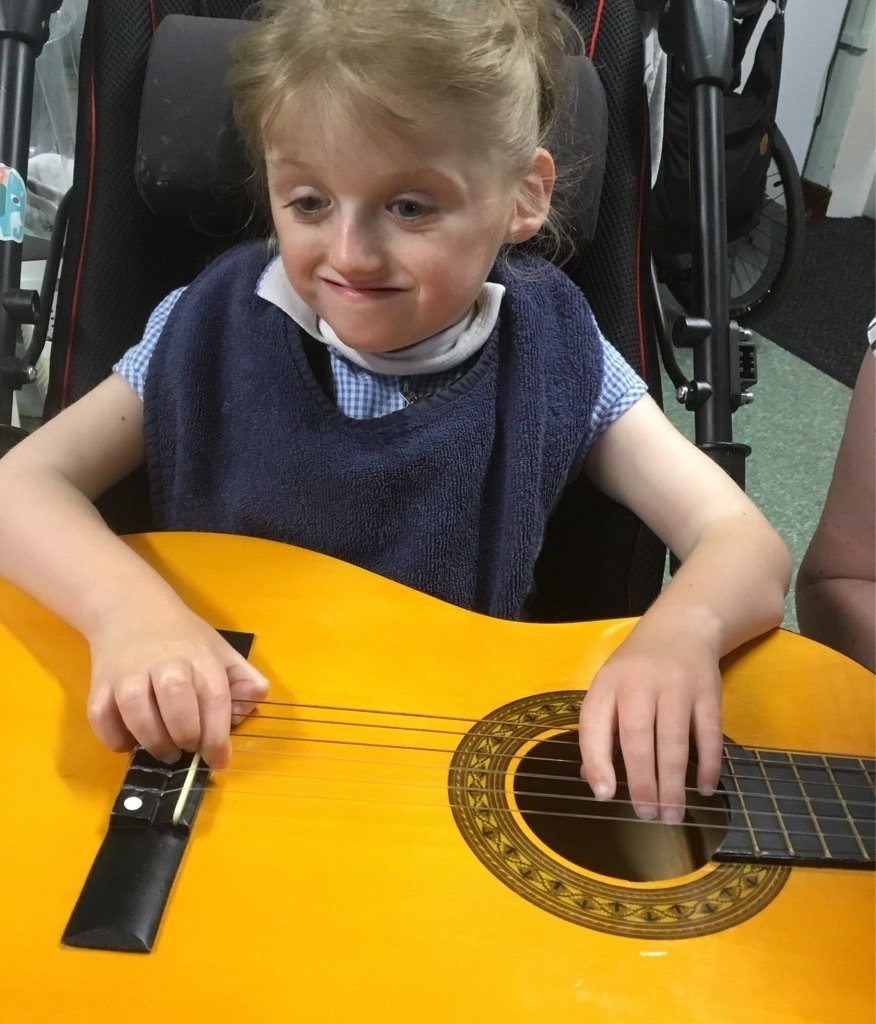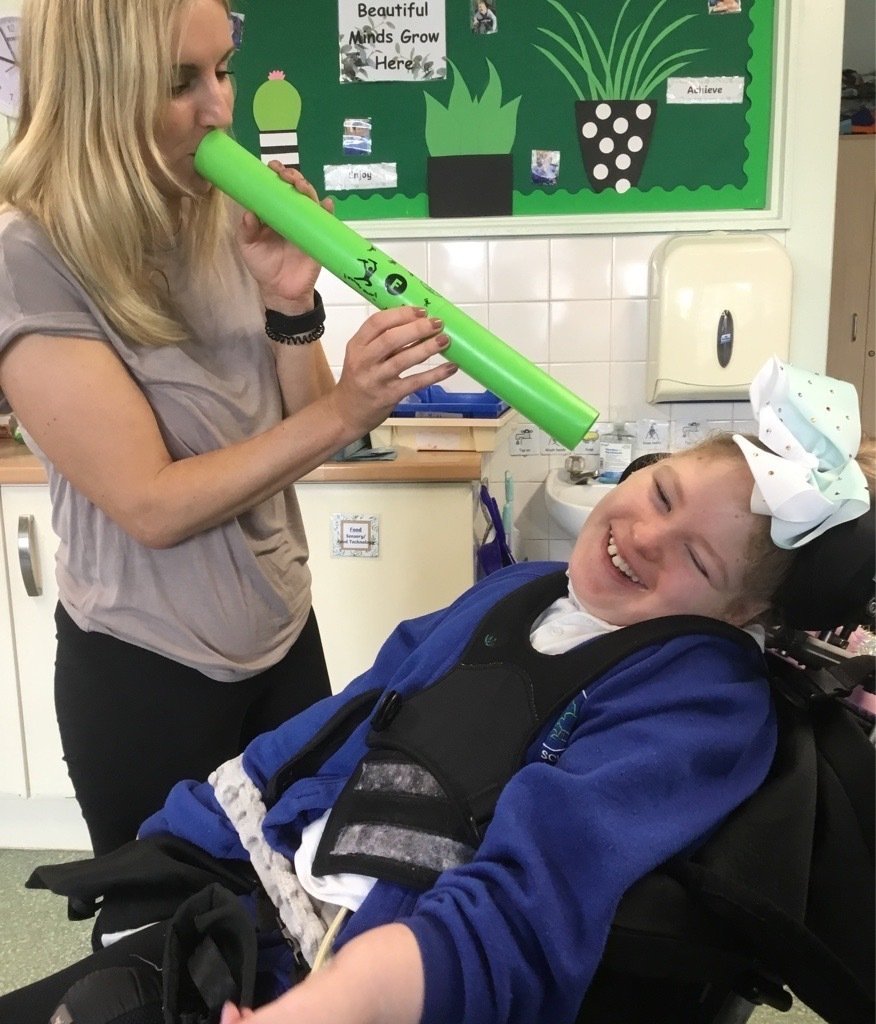 ---
Class 4 Welcome Back!
Laura Walton (lwalton) on: Class 4 Welcome Back!
In Class 4, we have had a wonderful time settling into our new class group. Our theme this term is 'Music around the World', so we have been having lots of fun travelling the world through sensory stories and exploring different music. Autumn is such a special season and we have been discovering how nature is changing through nature walks and lots of exciting activities.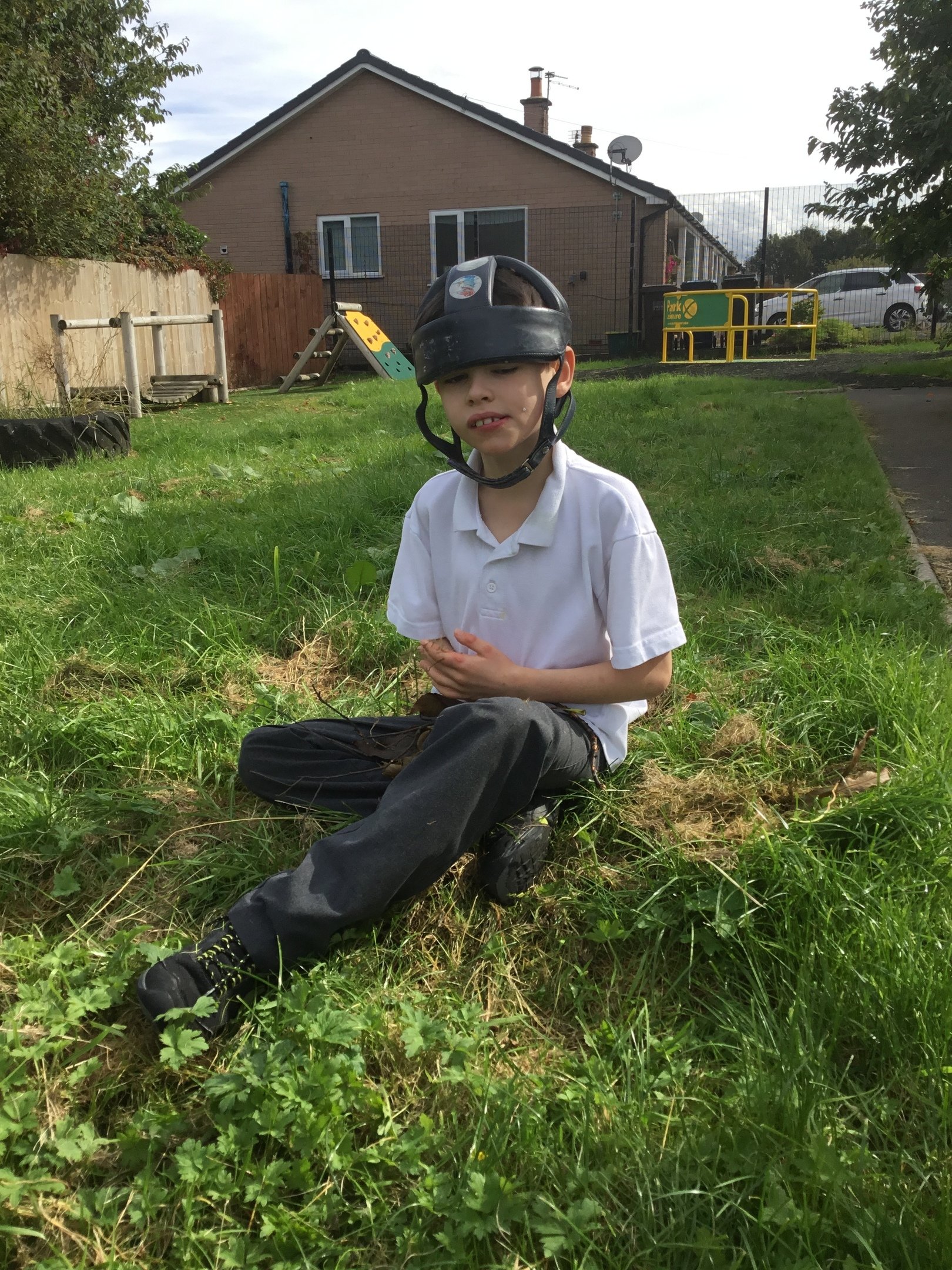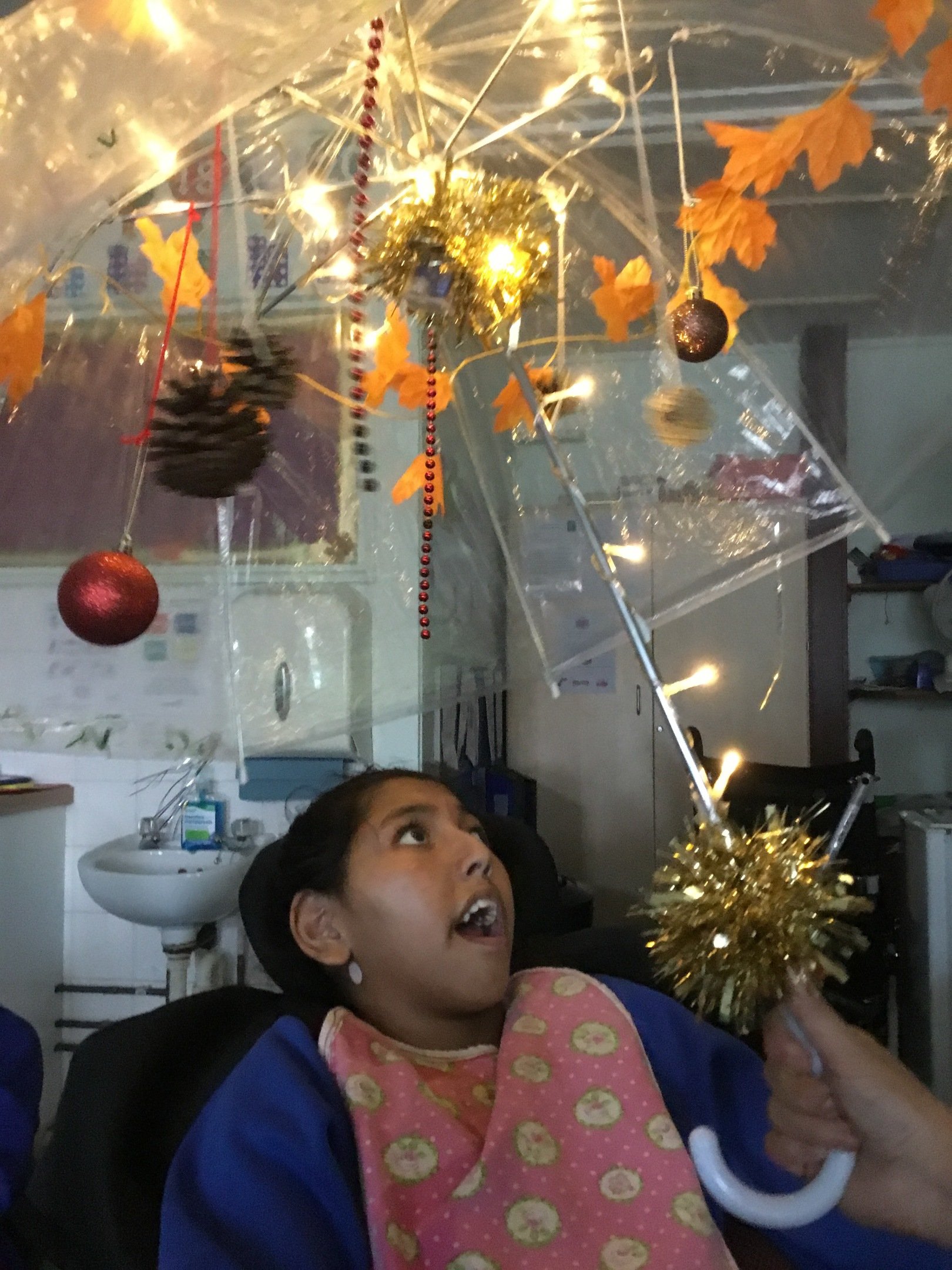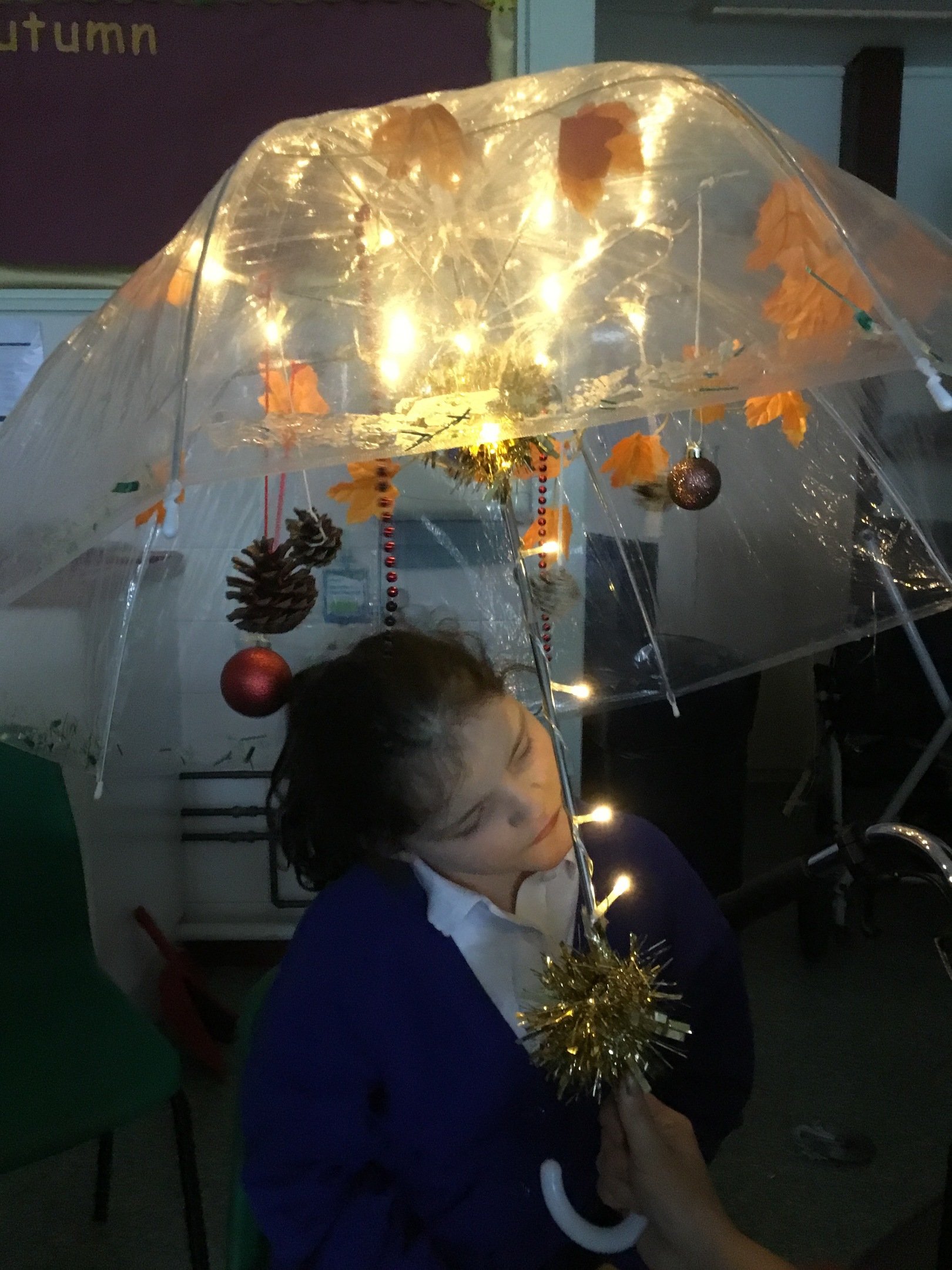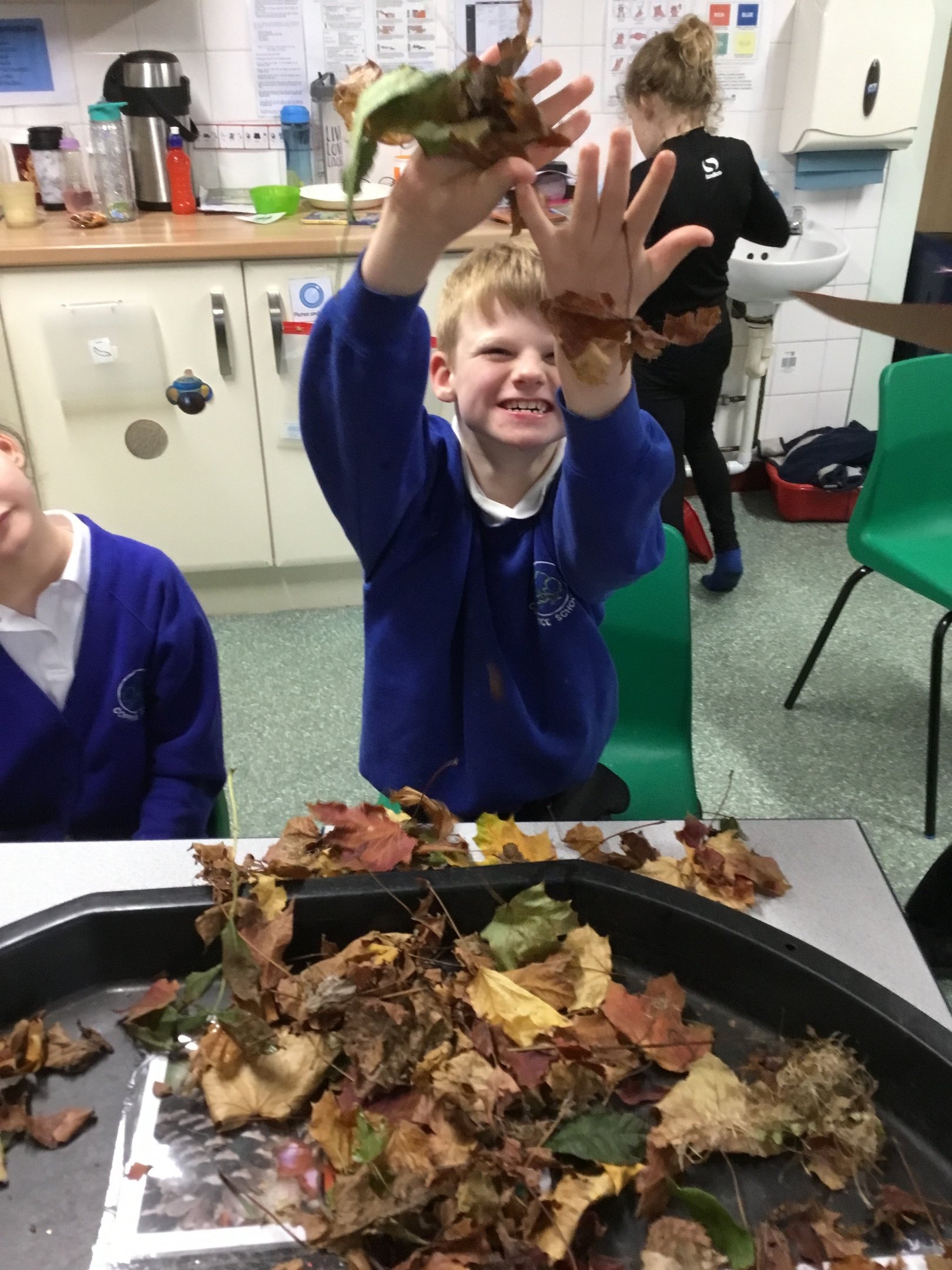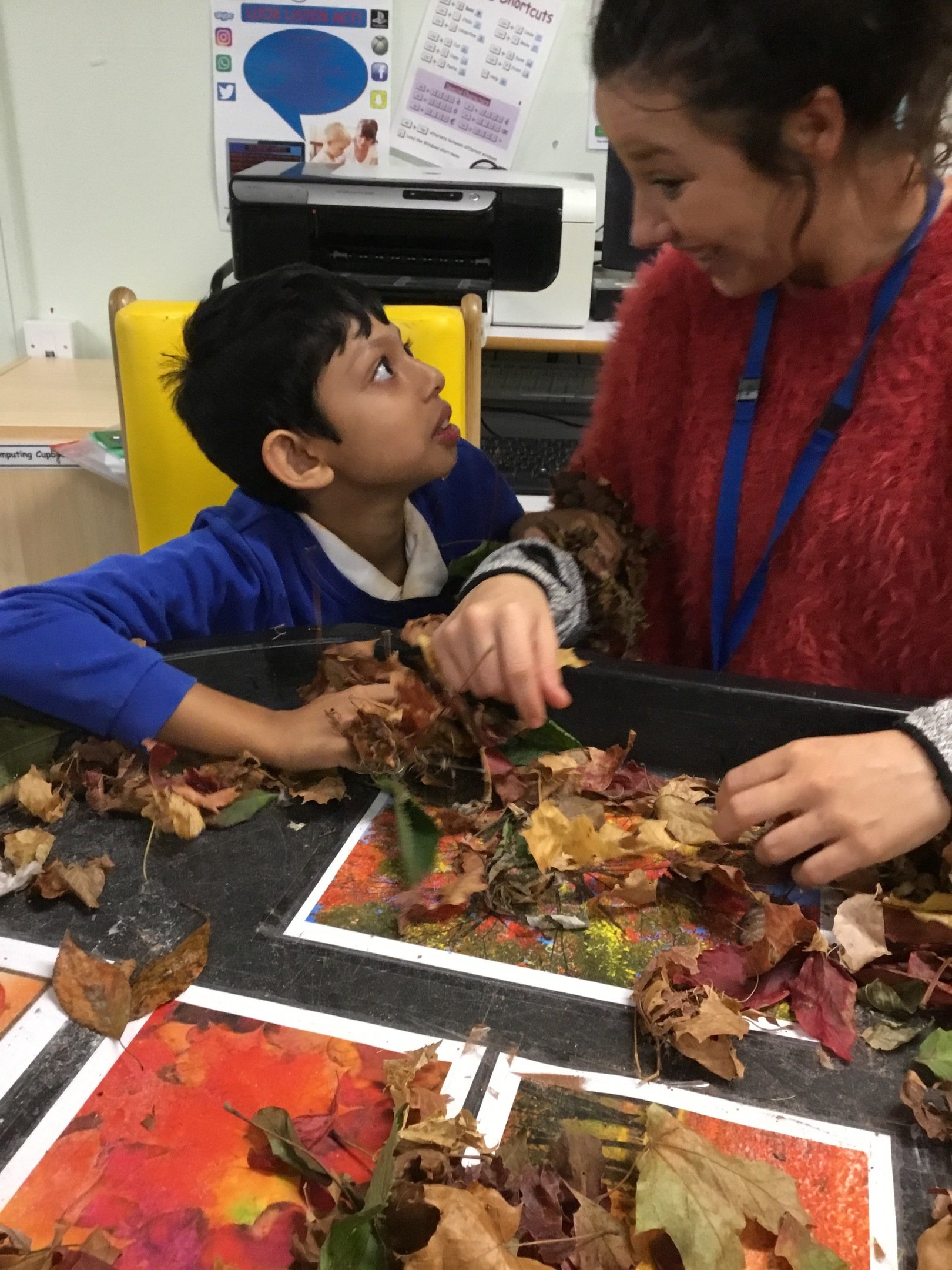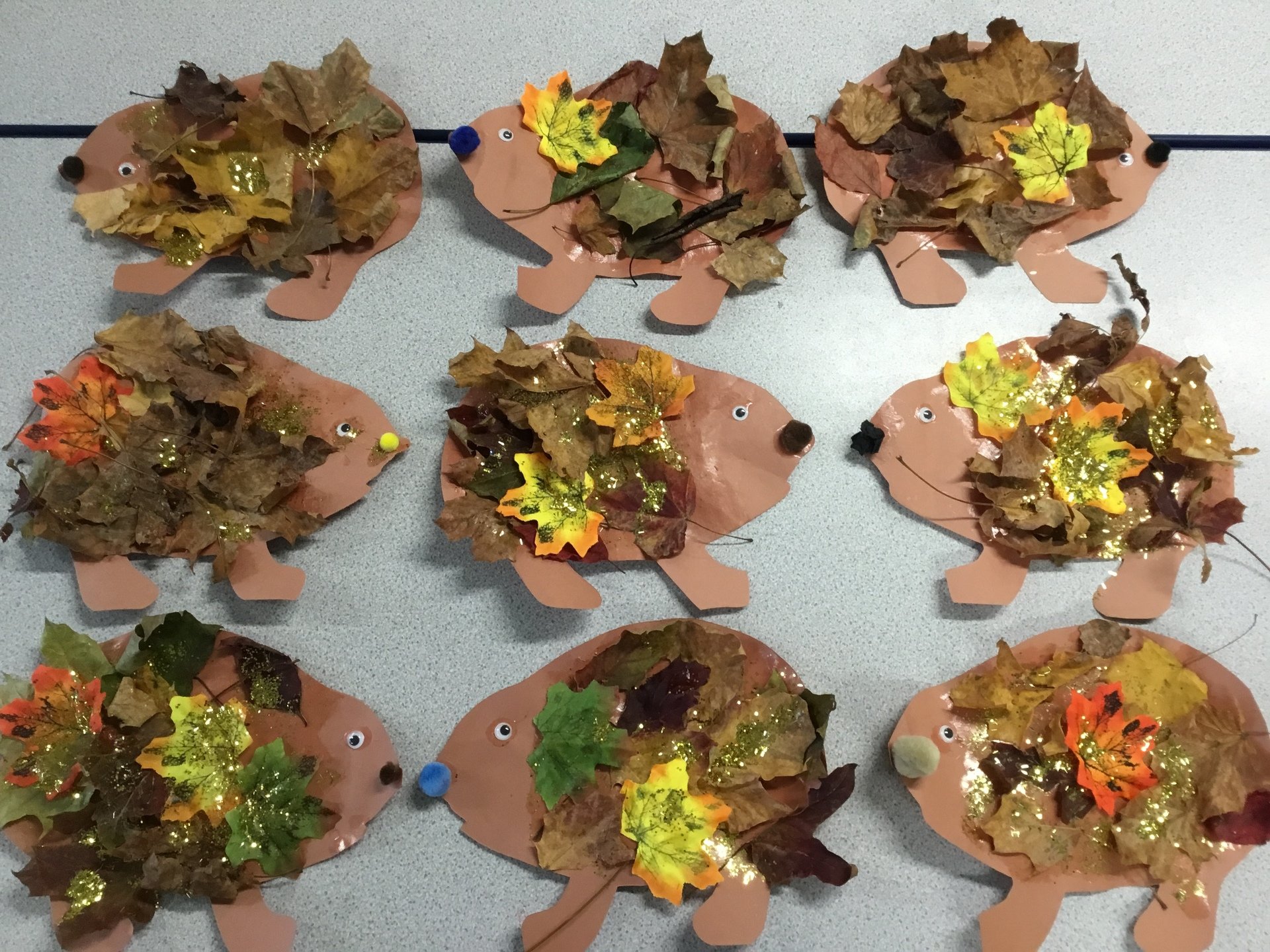 ---