Class 4
Sian Peel (speel) on: Class 4
In Class 4 we are having a wonderful start to the New Year. We are enjoying learning out of school as much as we do in school! The students have been going to the Space Centre each week and are gaining confidence in going down the big slide and 'swimming' in the deep ball pool. In real-life Maths lessons some students have been shopping, following a visual shopping list and practising their counting skills using coins. We also have a budding gymnast in class, who has been having so much fun developing his trampolining skills.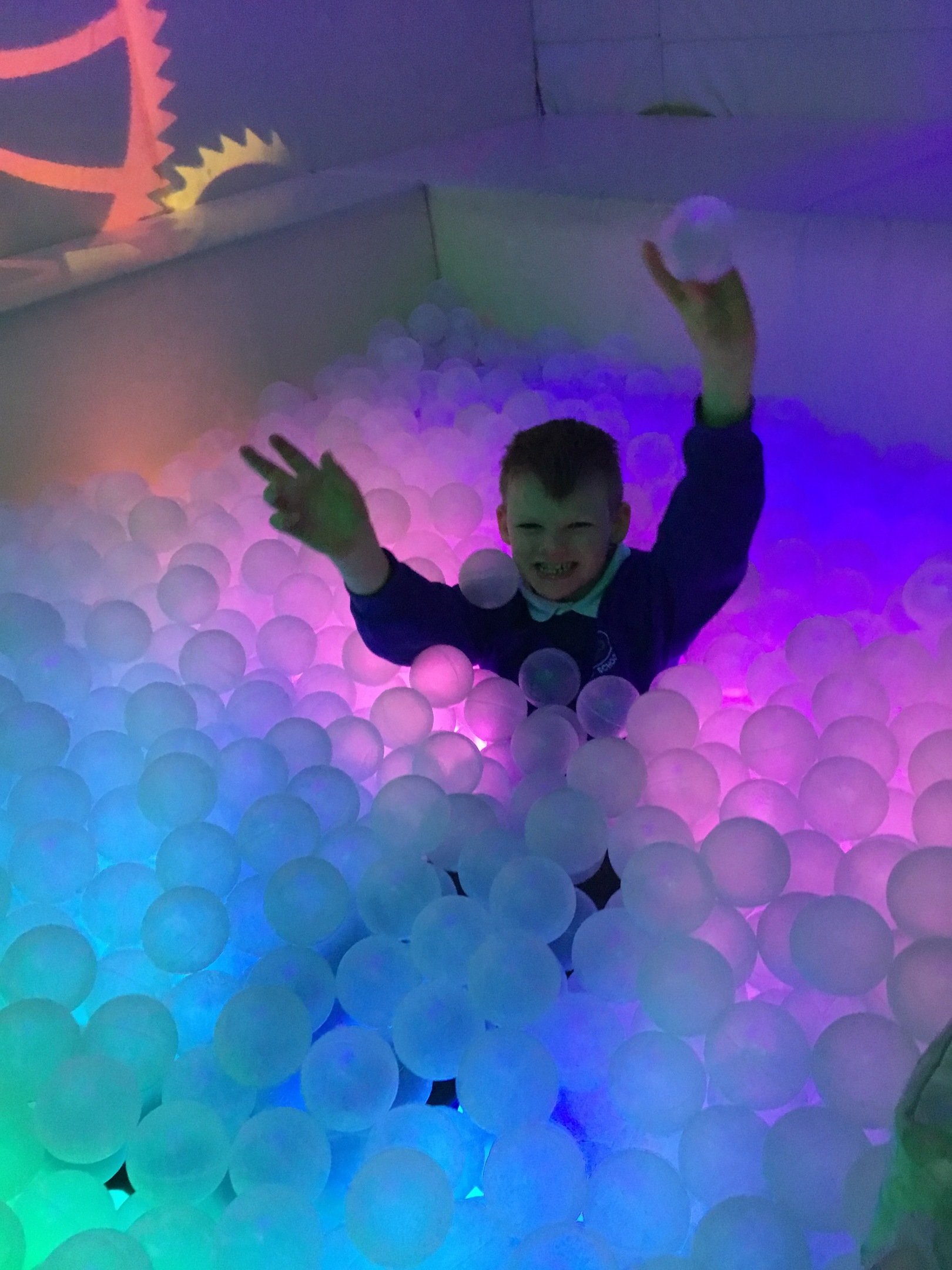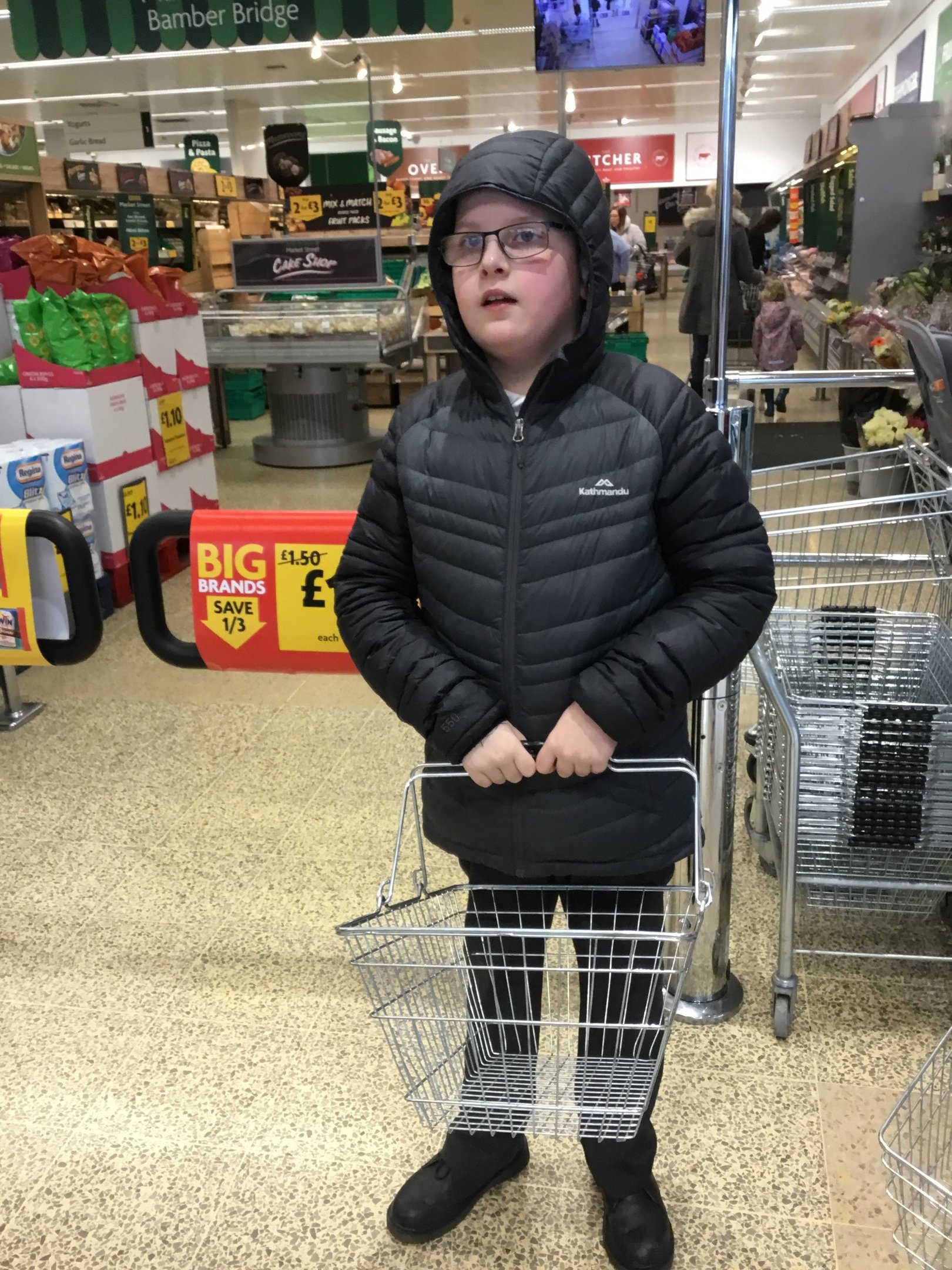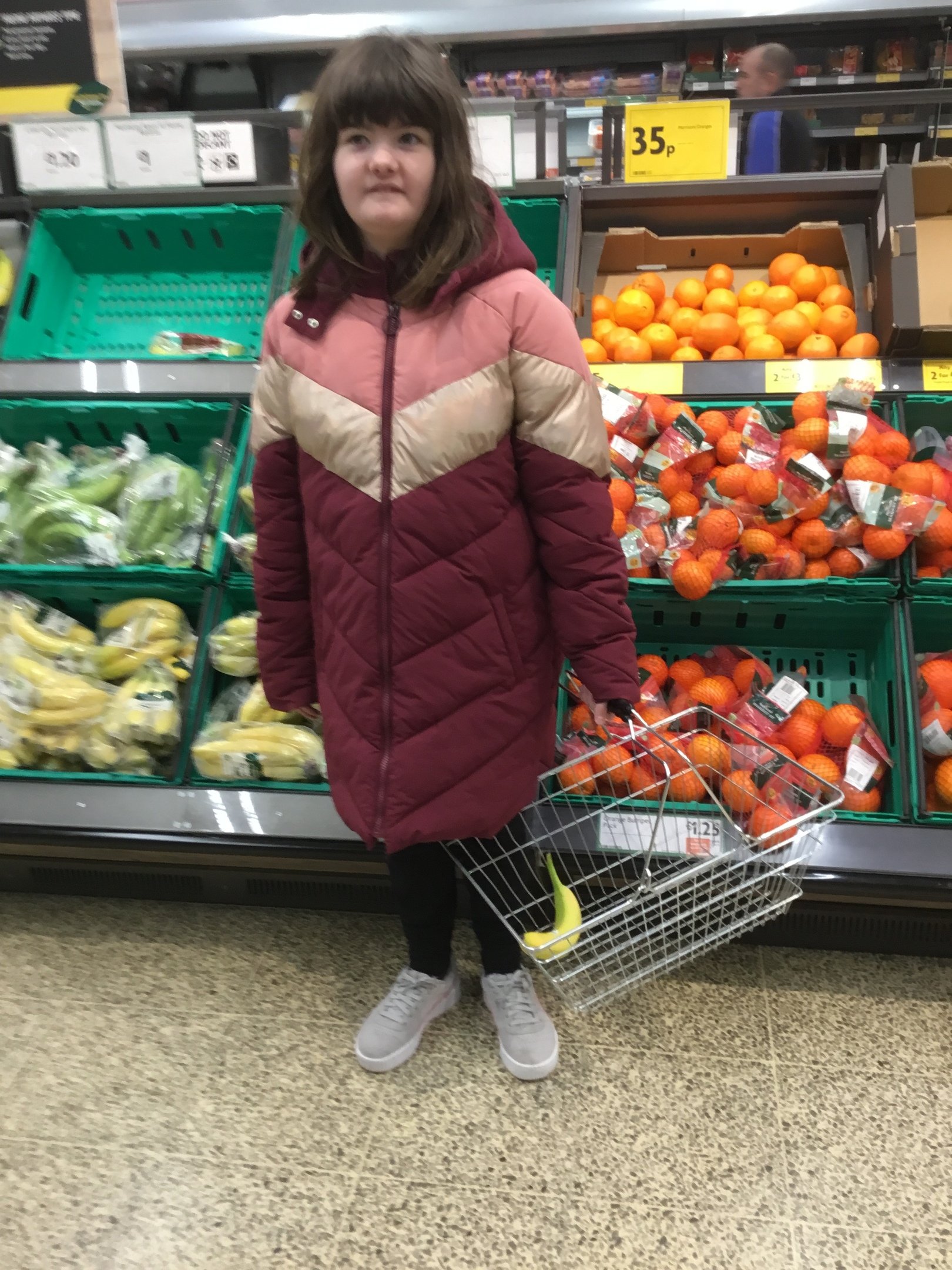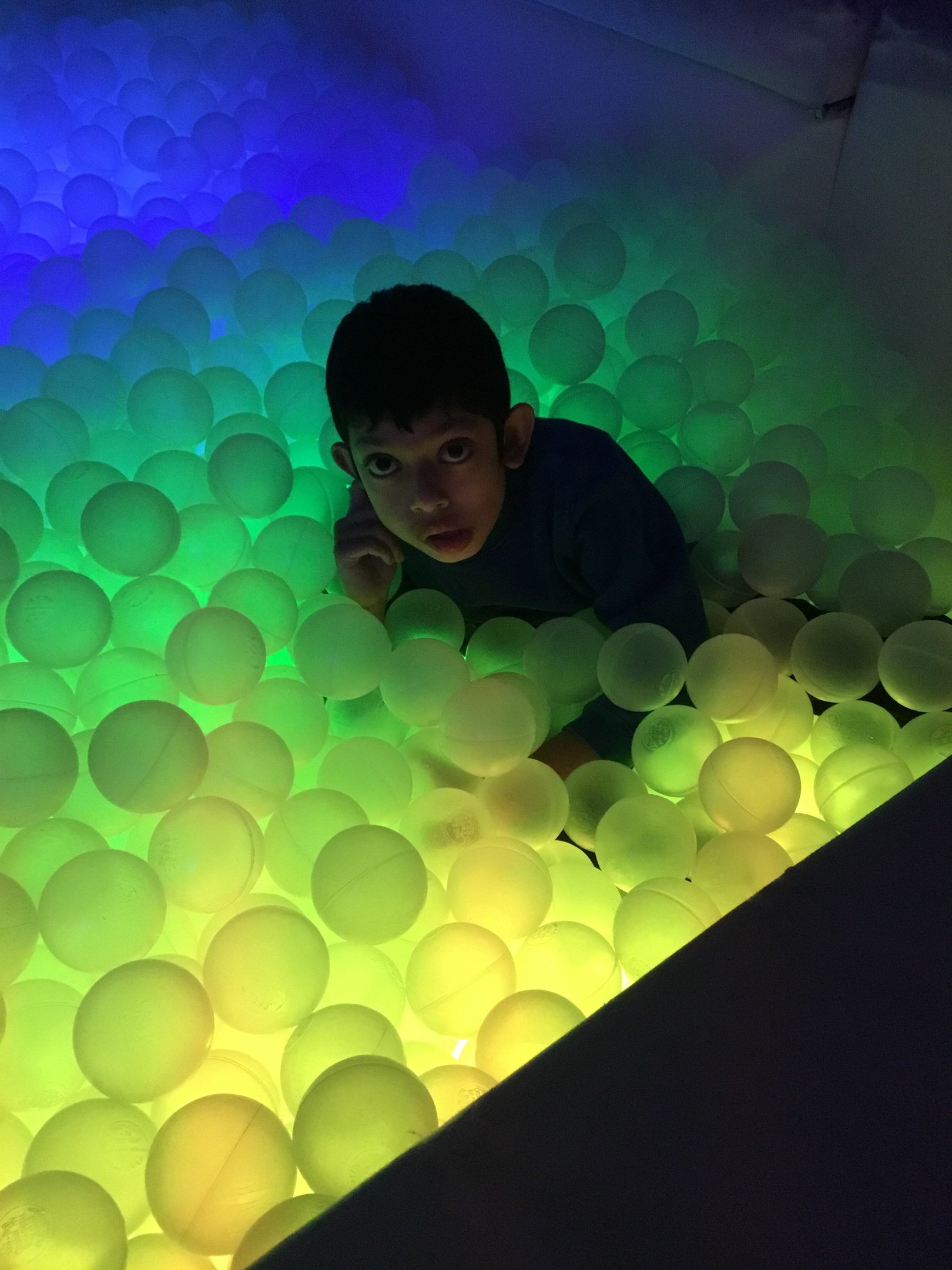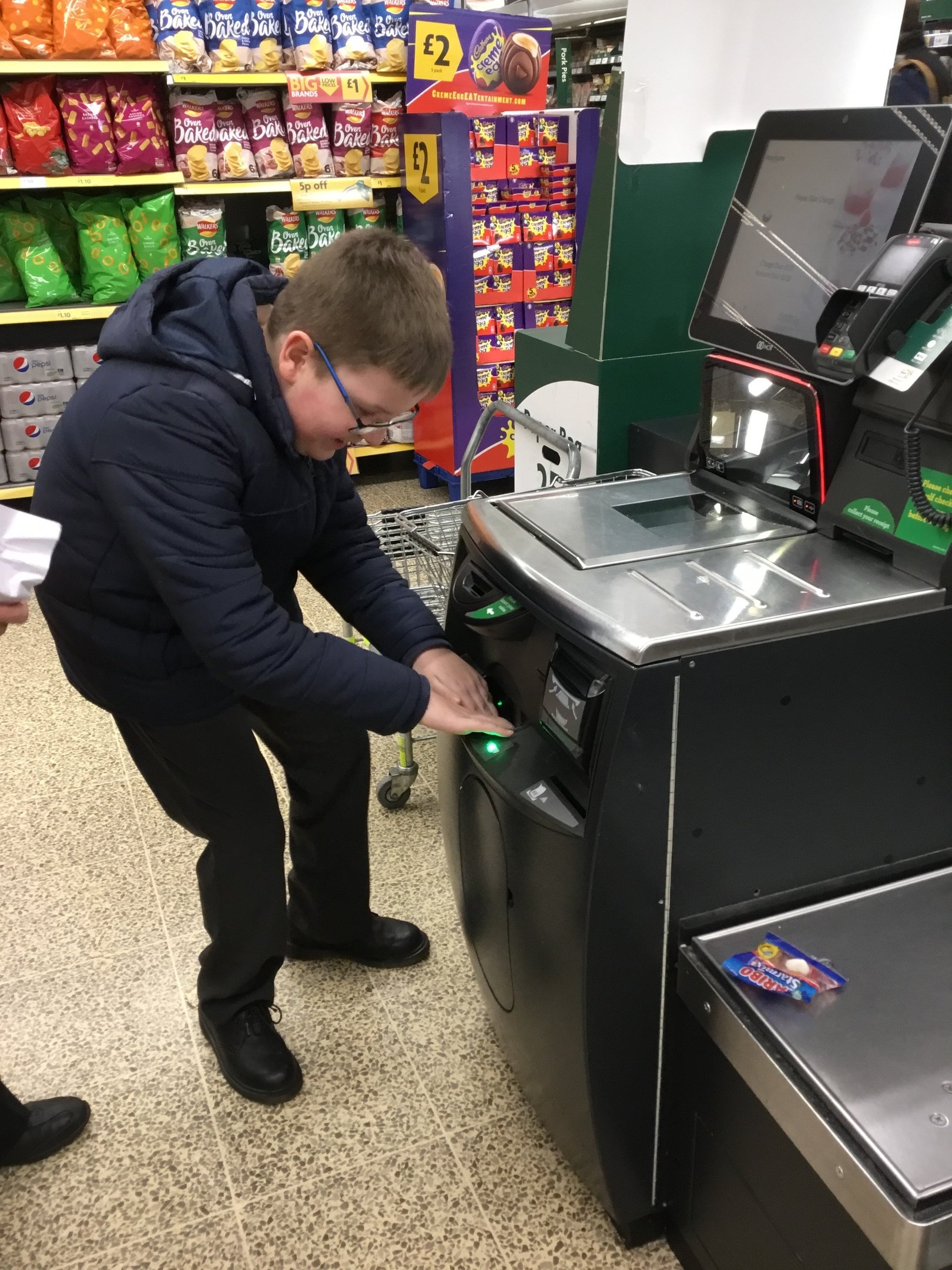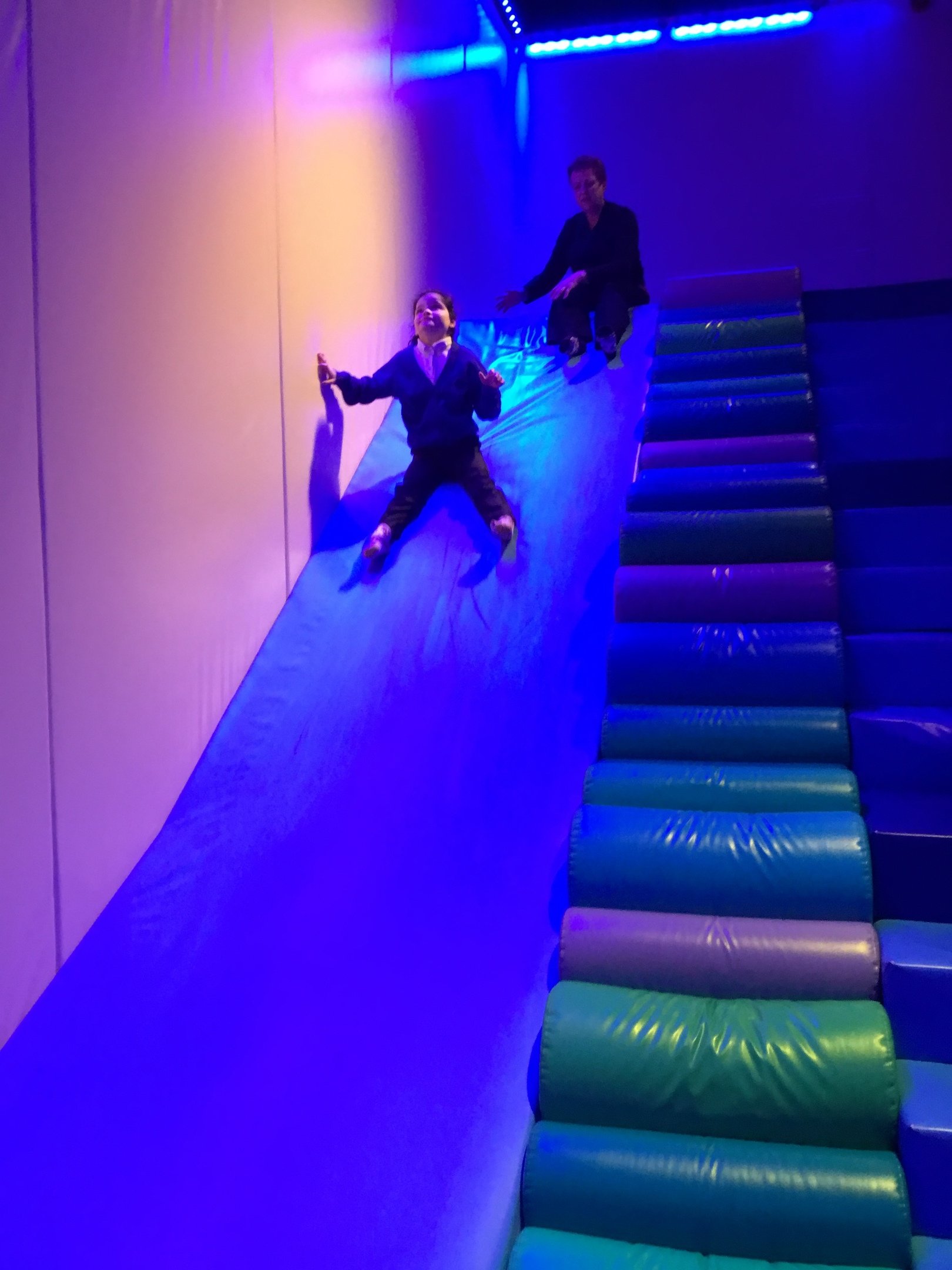 ---
Sian Peel (speel) on: Class 4
This half term has flown by in Class 4; we have been so busy learning and having fun. We are having a fantastically messy time experiencing the sensory wonders of Winter and Christmas. It is nearly show time too and we are keen to dazzle our audience with our version of 'Merry Christmas Everybody!'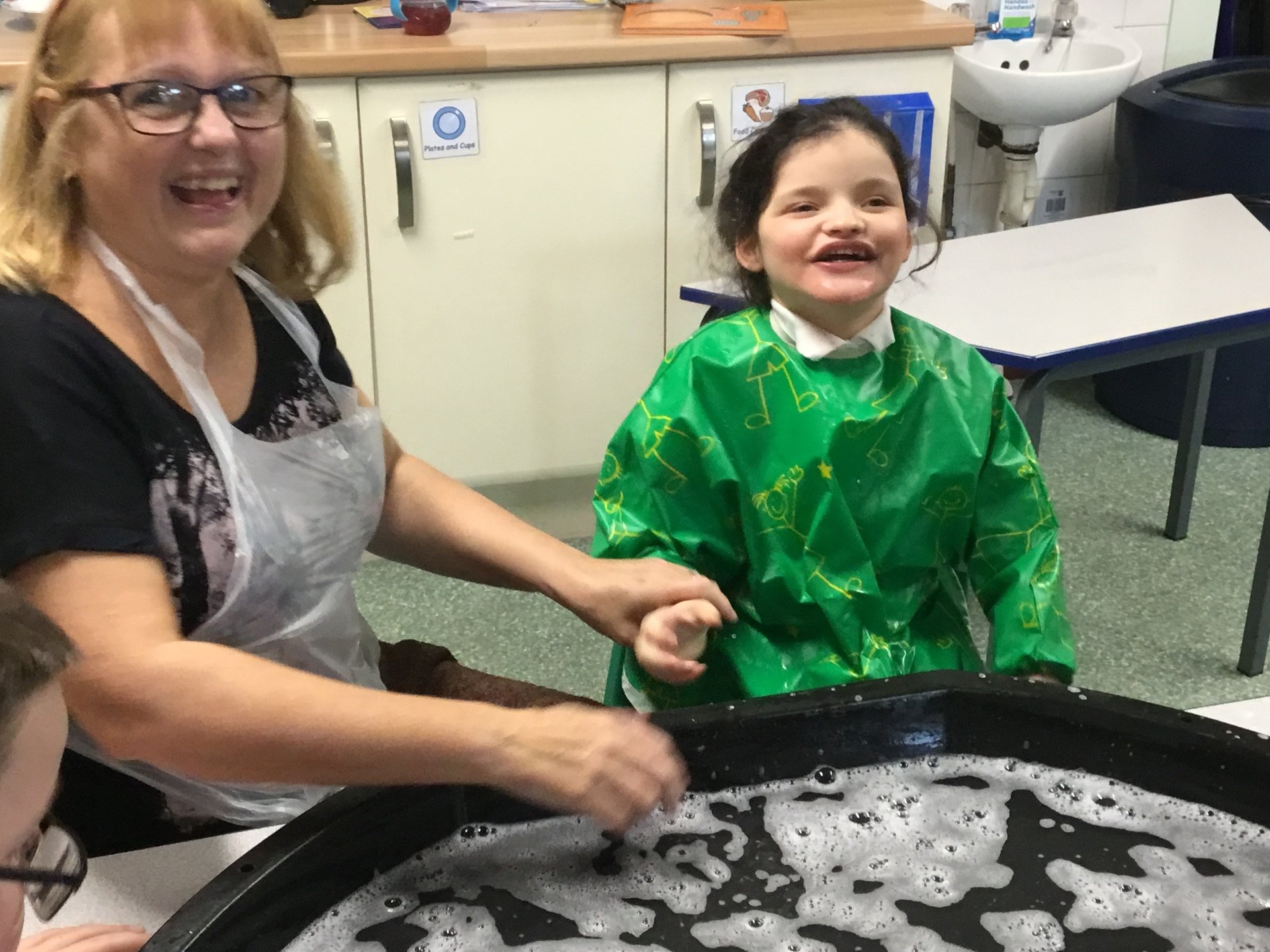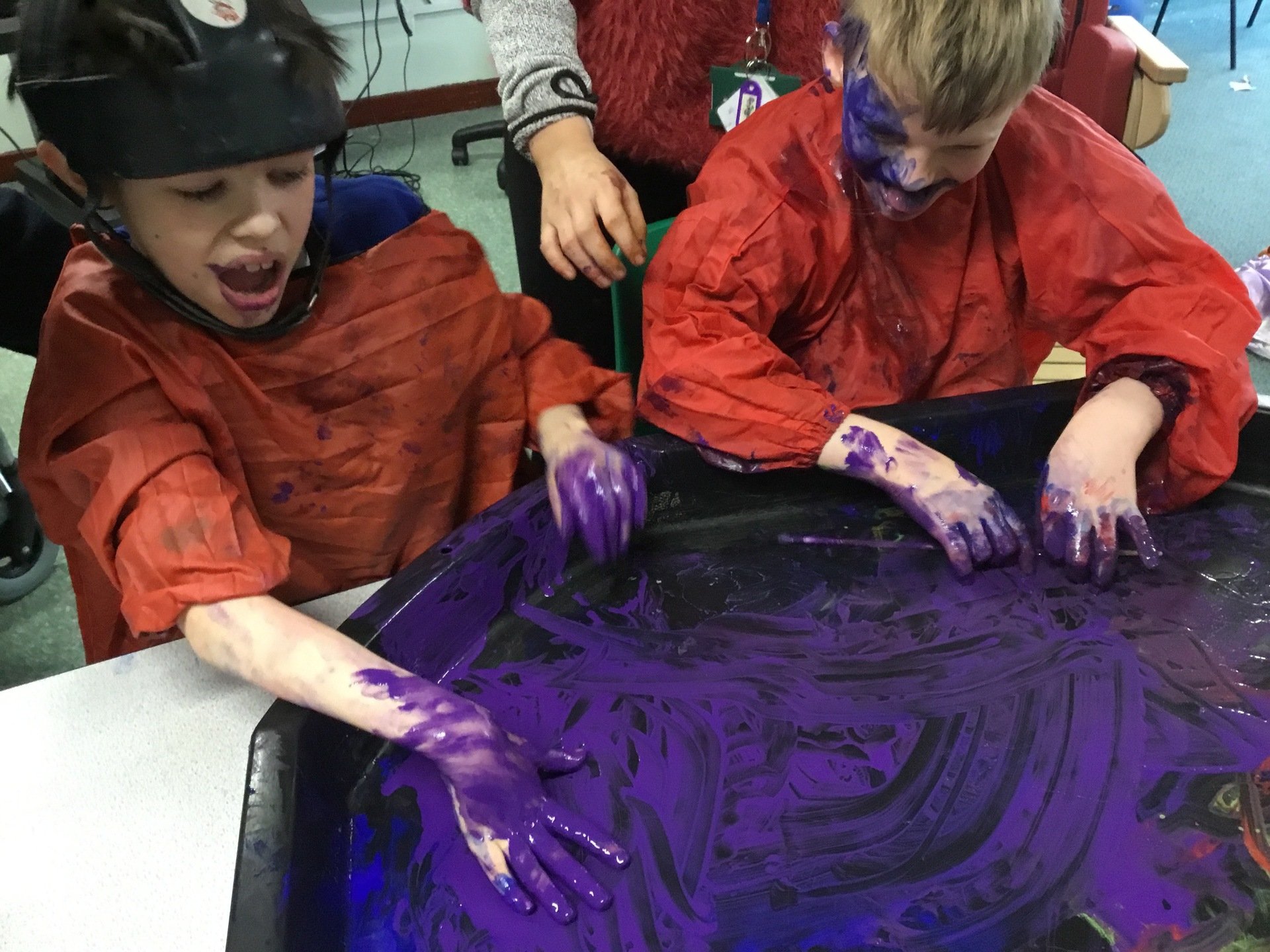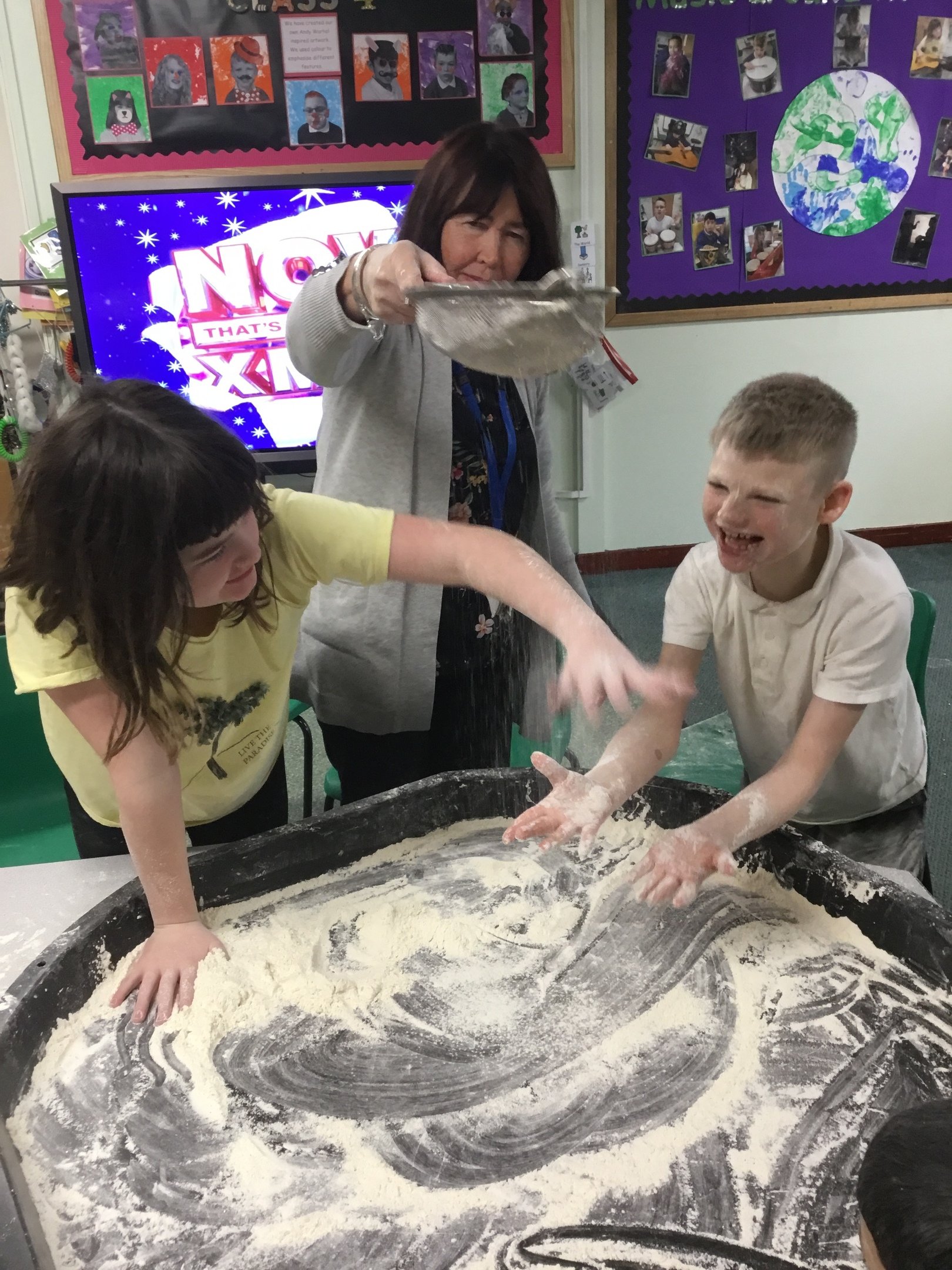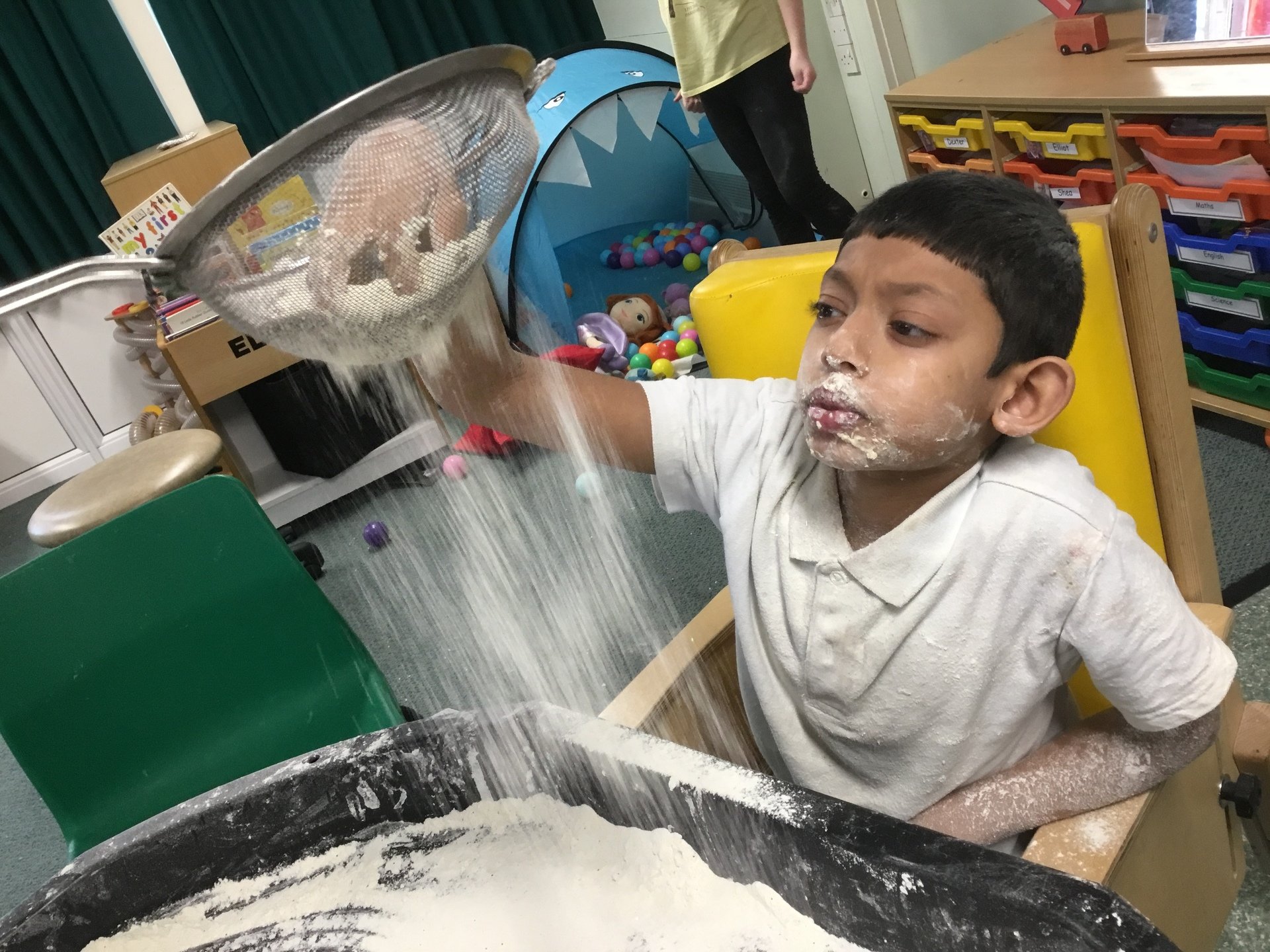 ---
Class 4 Welcome Back!
Laura Walton (lwalton) on: Class 4 Welcome Back!
In Class 4, we have had a wonderful time settling into our new class group. Our theme this term is 'Music around the World', so we have been having lots of fun travelling the world through sensory stories and exploring different music. Autumn is such a special season and we have been discovering how nature is changing through nature walks and lots of exciting activities.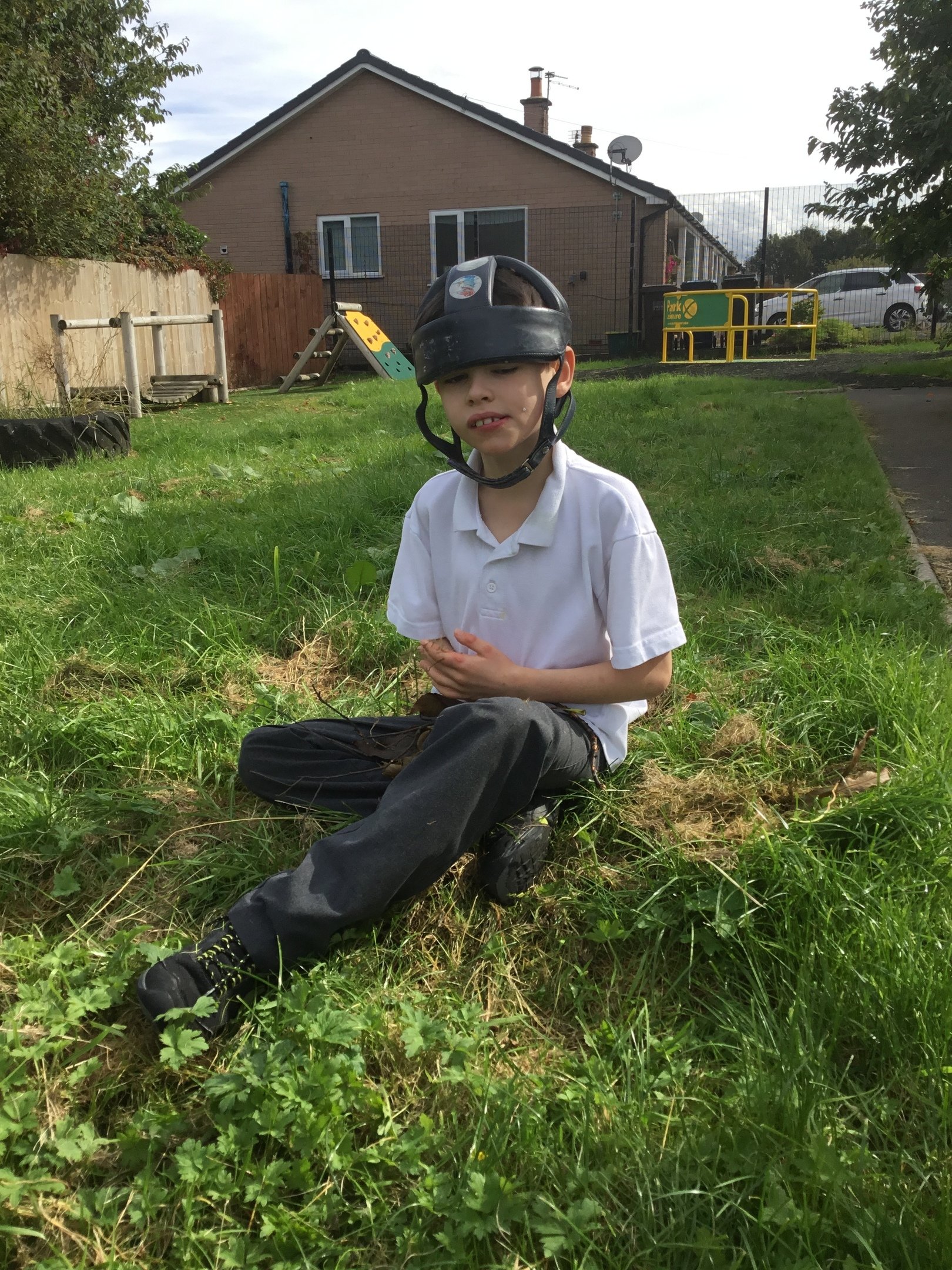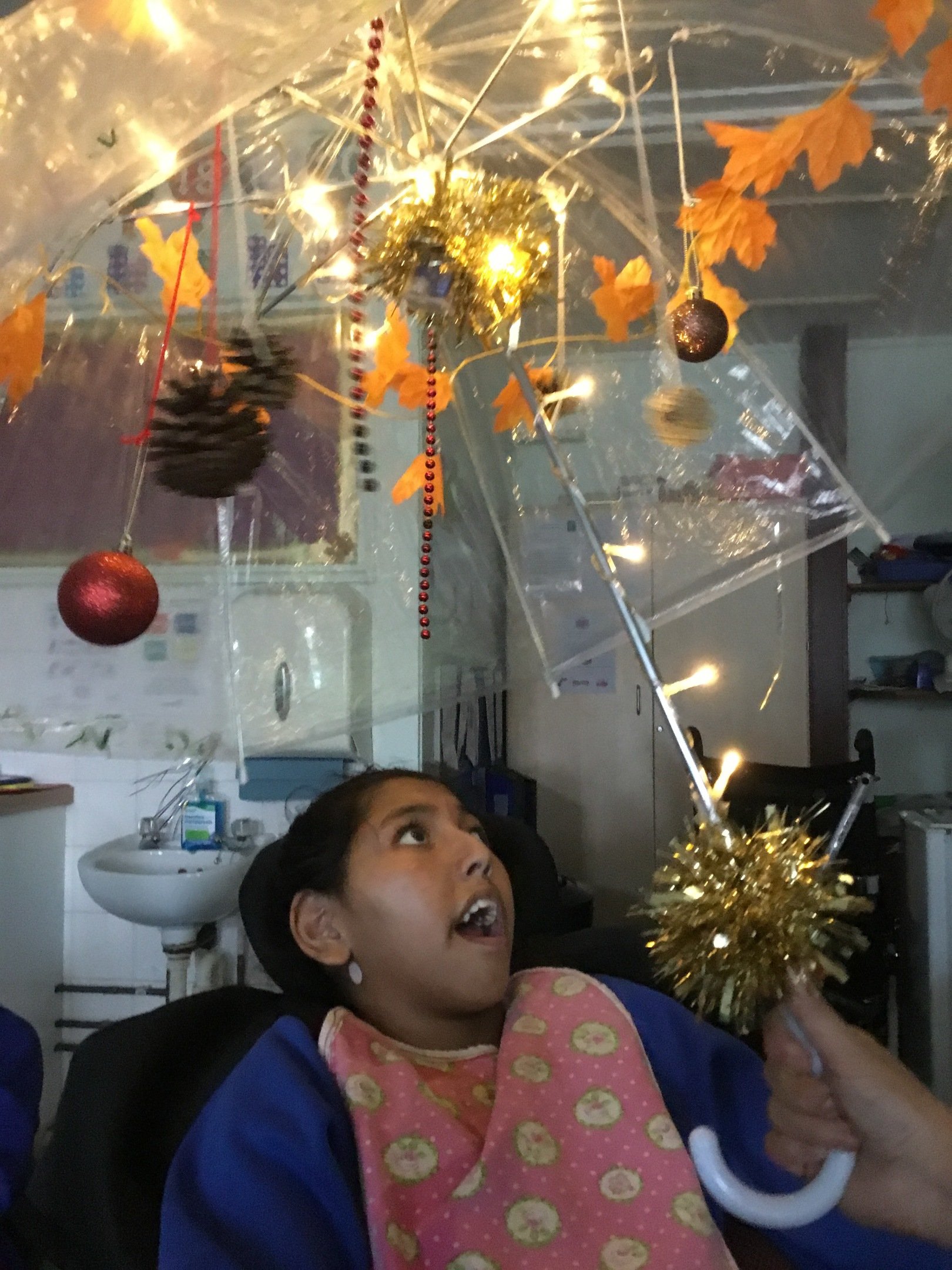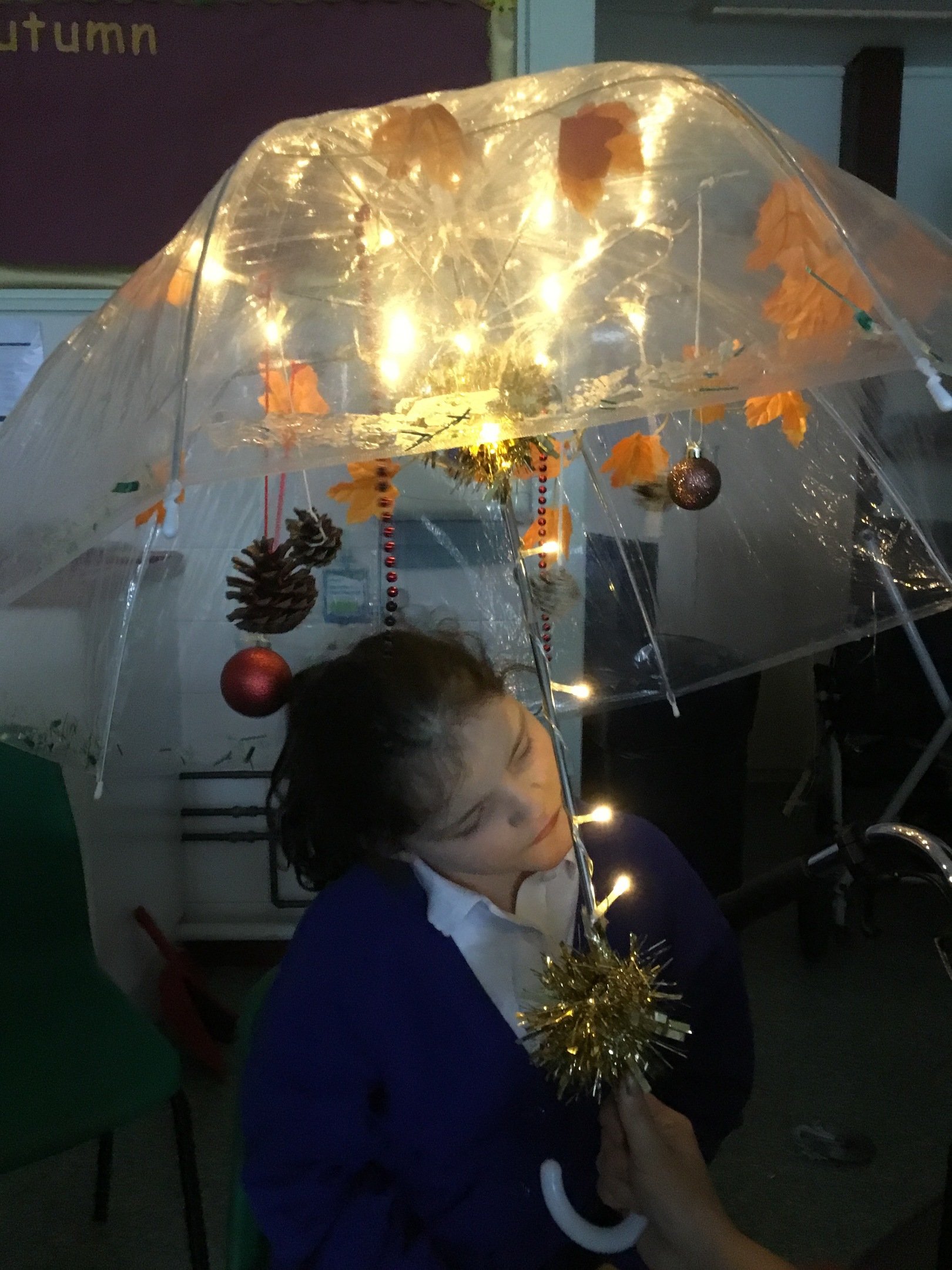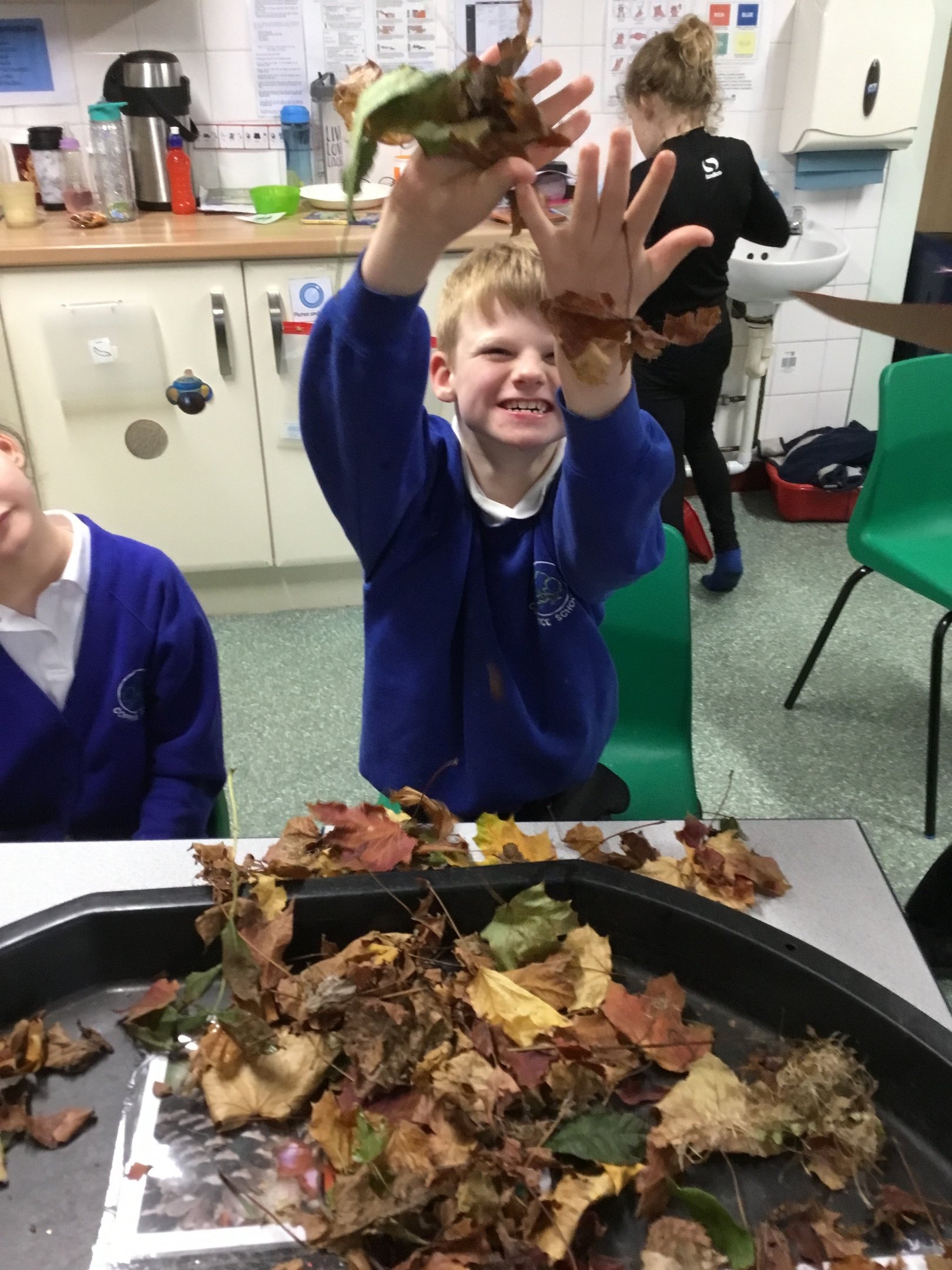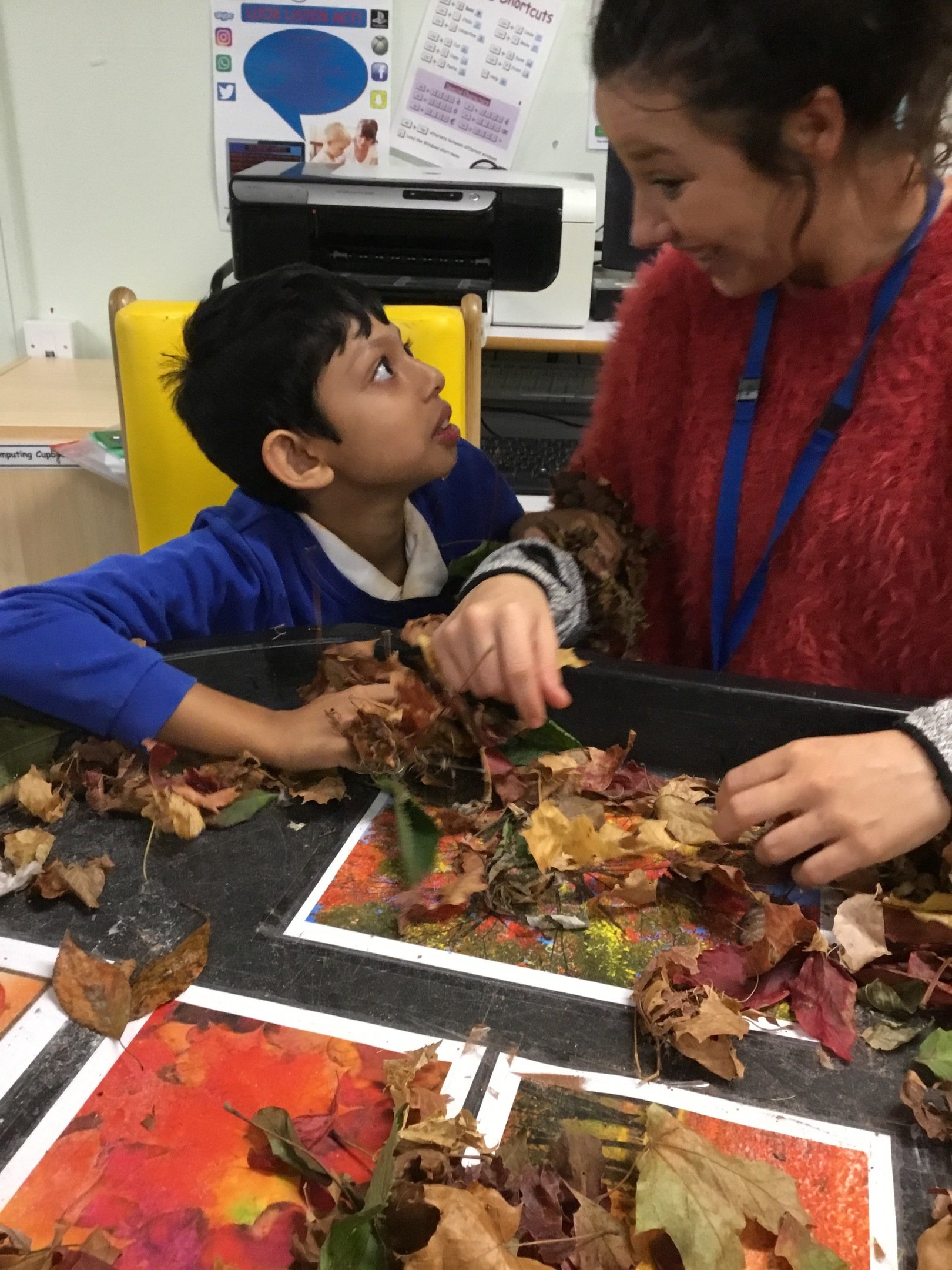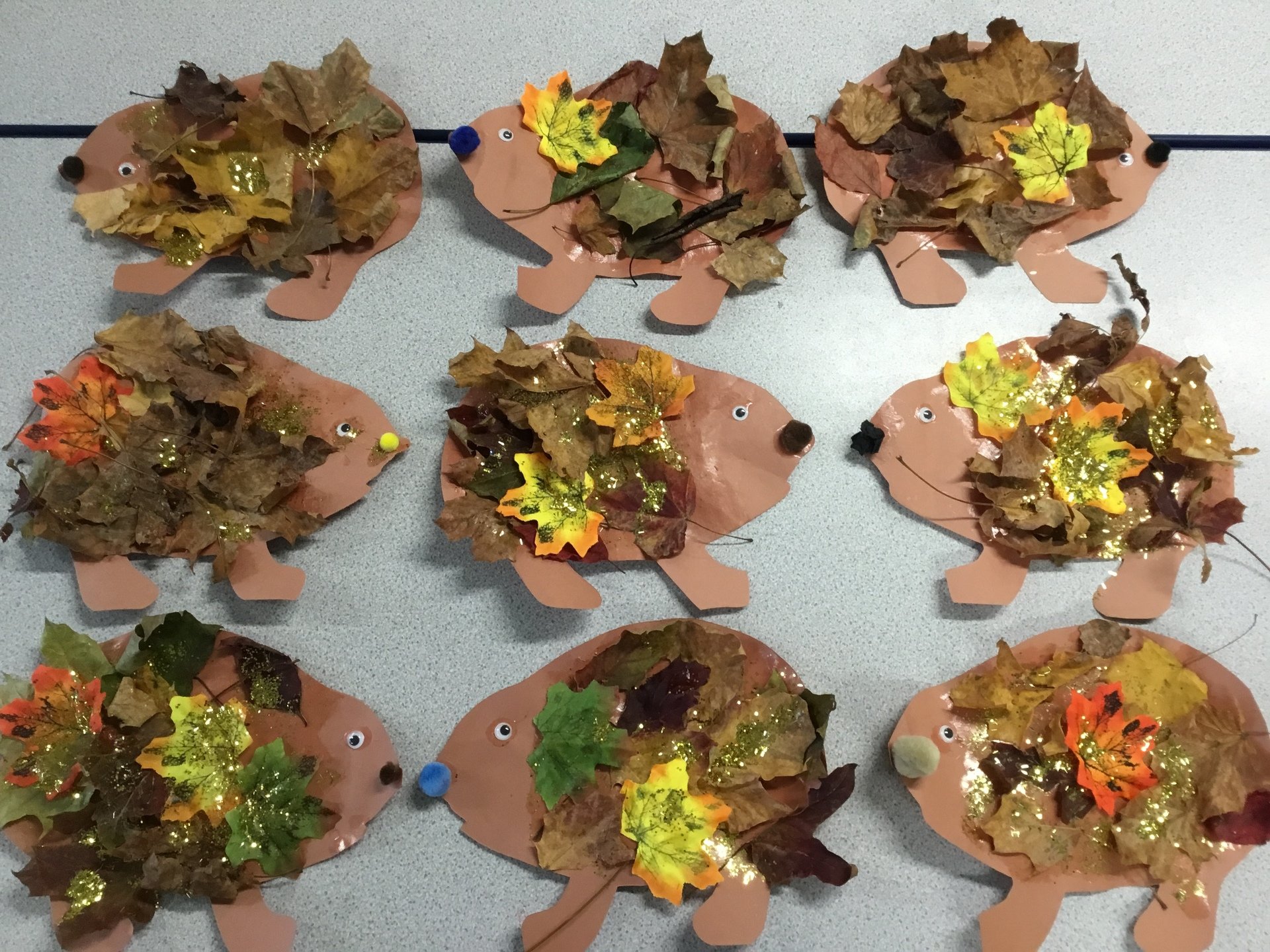 ---
Summer 2019
Laura Walton (lwalton) on: Summer 2019
This term we have enjoyed learning about 'Dinosaurs.' We have explored different habitats and in Science, we even rescued some dinosaurs from ice. We have also been very clever learning new key vocabulary, such as 'herbivore,' 'carnivore,' and 'extinct.' We also had a fantastic time on our class trip to Blackpool Zoo. As well as looking at lots of other animals, we built up the courage to go on a 'Dinosaur Safari.' What a busy half term!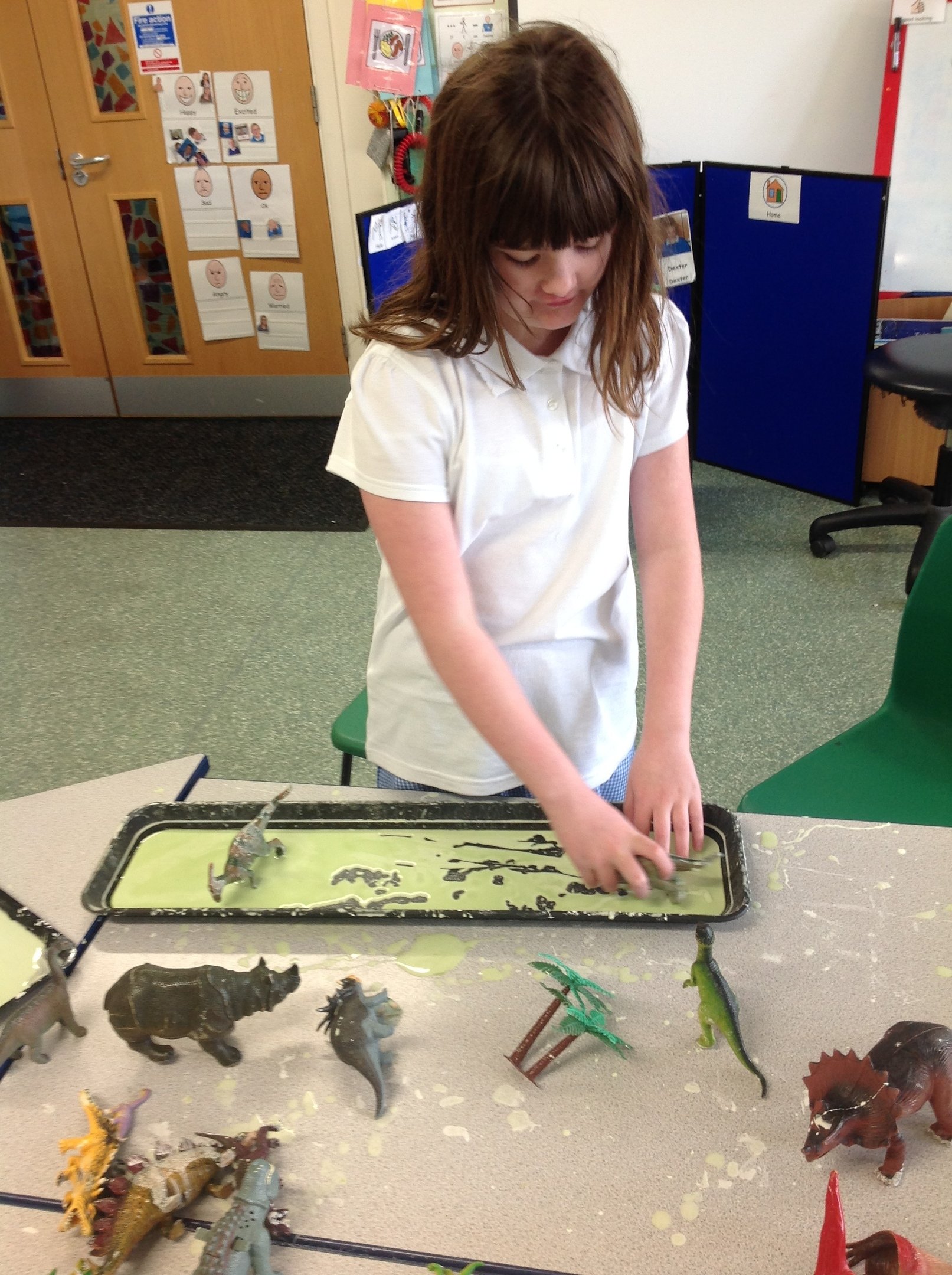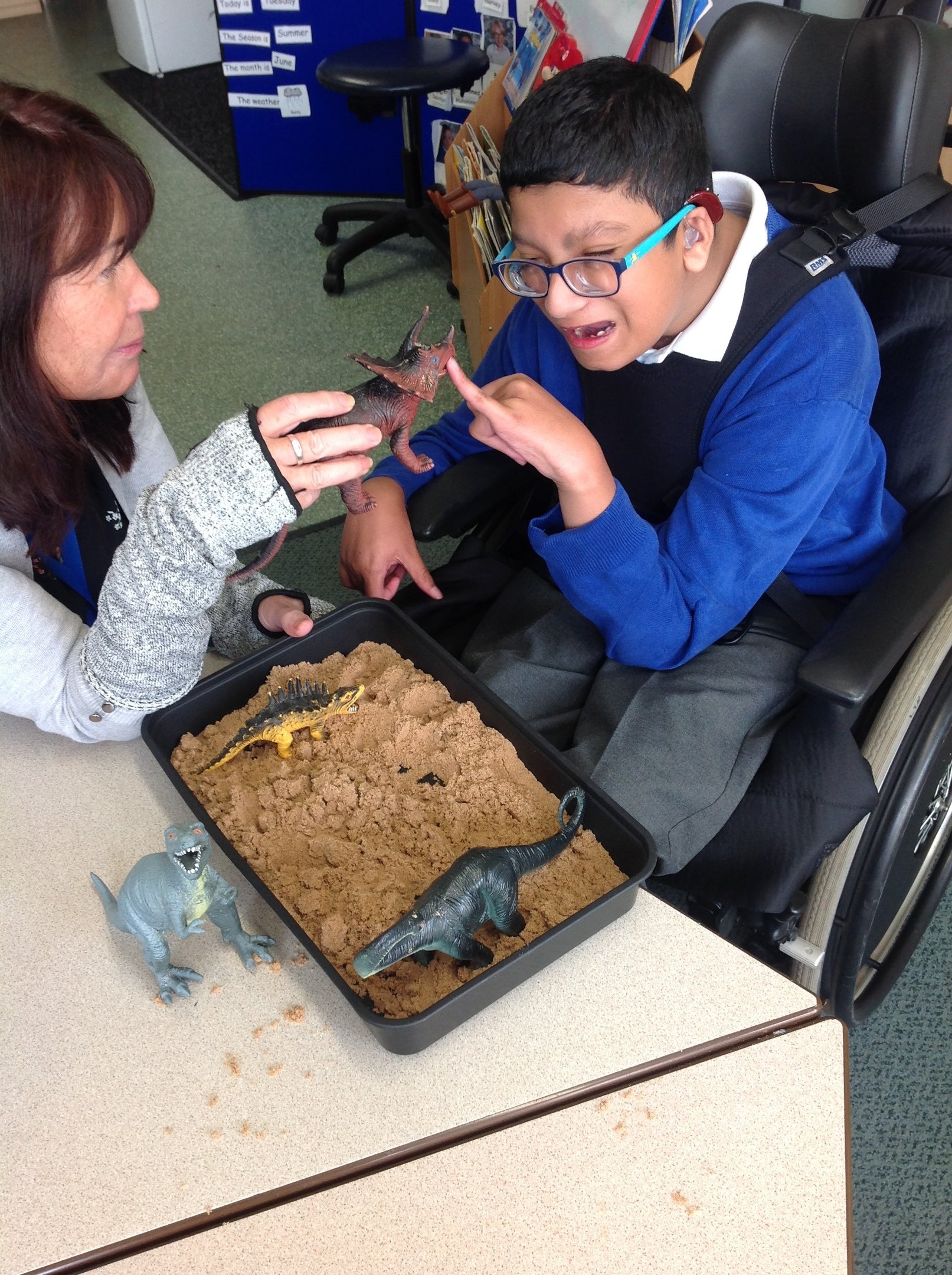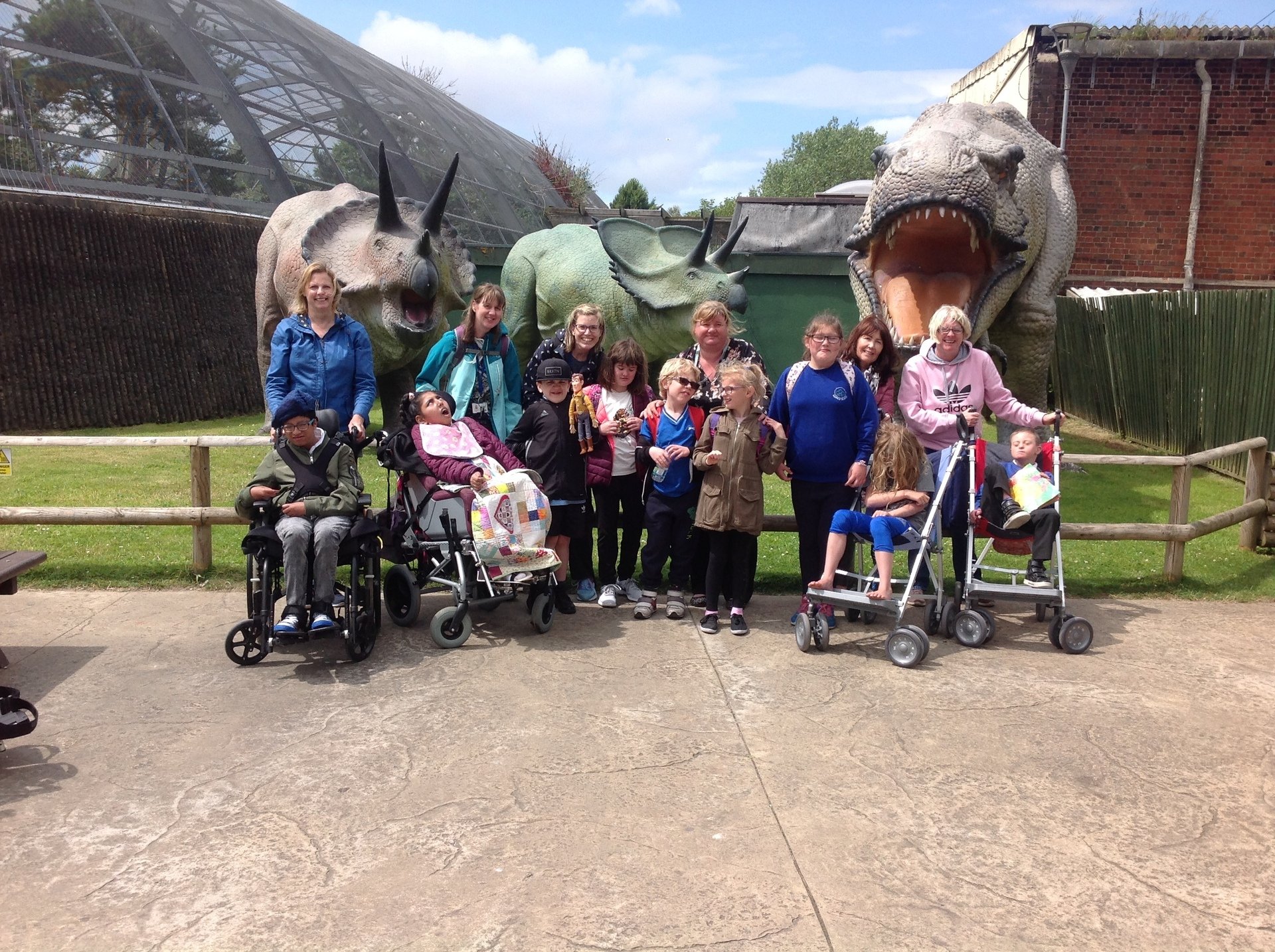 ---
Welcome Back
Laura Walton (lwalton) on: Welcome Back
In Class 4 we are all very excited to be back at school and settled into our routines. We have already begun to work hard as you can see from the pictures! This term we are focusing on the topic of 'Family, Friends and Me.' We will be looking at pictures of our families and homes, as well as learning about our bodies in Science. Class 4 can't wait to explore the outdoor environment during Autumn.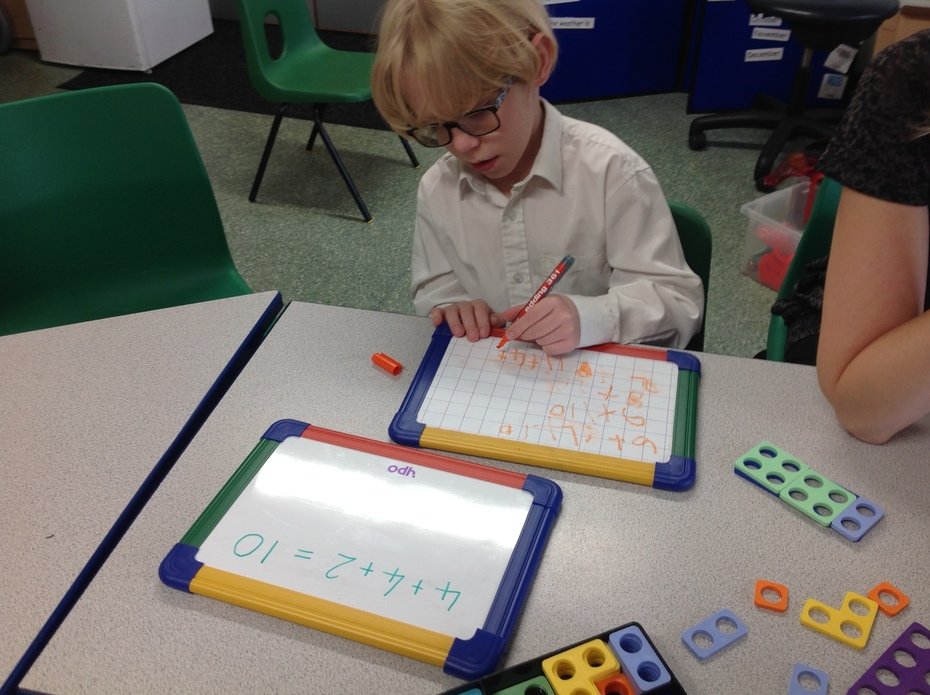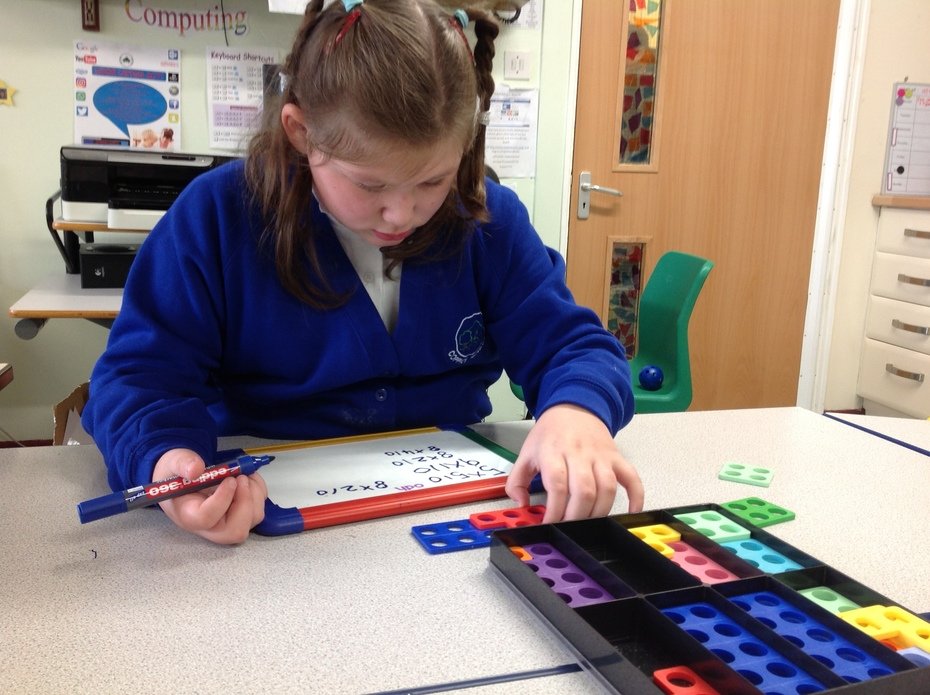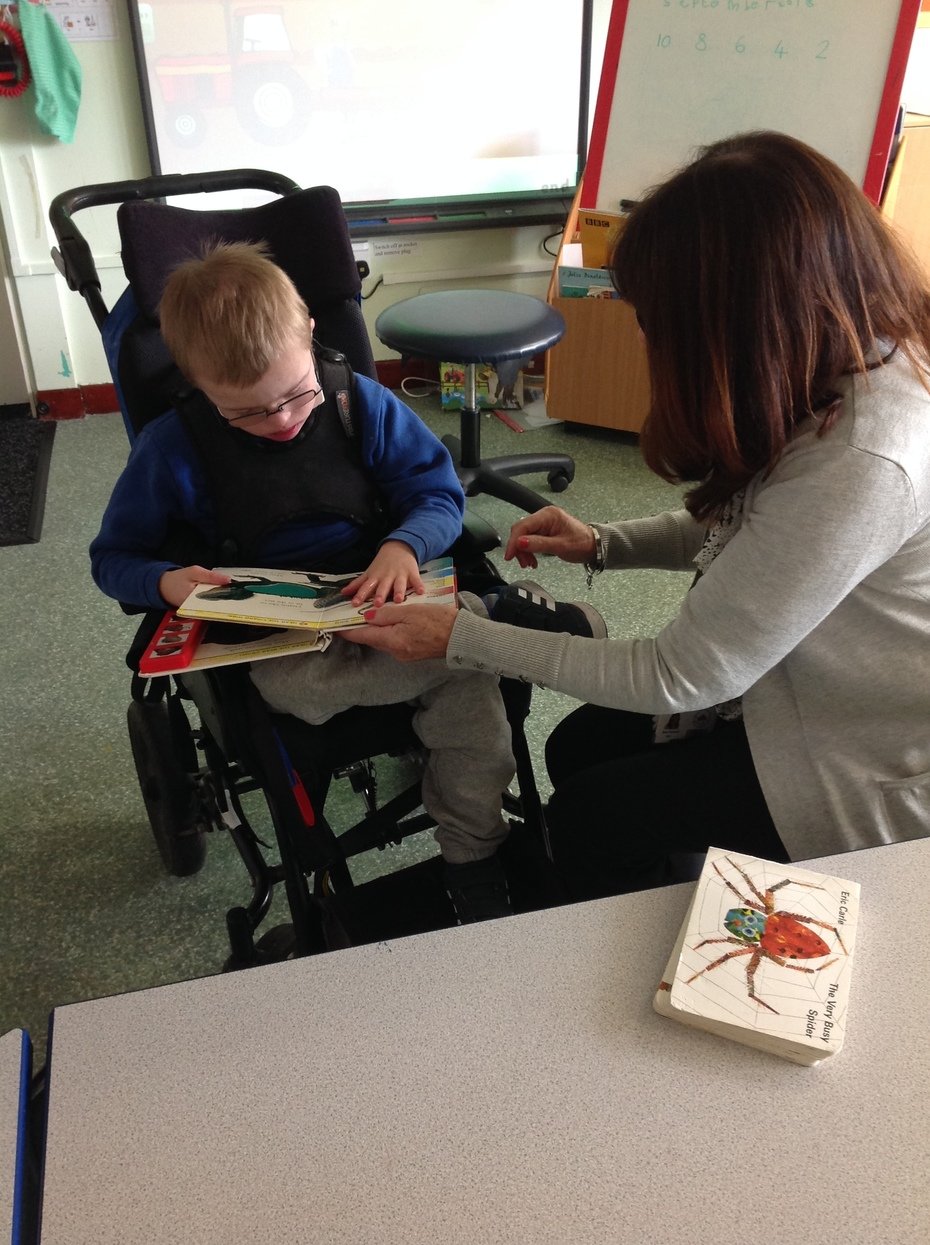 ---
Class 4
Moira Ellis (mellis) on: Class 4
Before the half term break we learned about the Romans in our annual history week. Class 4 participated in a range of activities including mosaics, making Roman jewellery and coins and making pottery lamps.
We all dressed in Roman costumes and decorated the school hall with columns, statues and mosaics. We held a Roman feast in the hall where we ate some of the foods that were eaten in that era. Each class made a different dish for everyone to try; class 4 made a type of bread with cheese and tomatoes which was quite yummy !!
A museum kindly lent us some artifacts for the children to explore. There were Roman shields, clothes, pots and jewellery which we found really interesting. We also had a Roman music session and learned about aqueducts.
Class 4 loved learning about the Romans, we had lots of fun and discovered lots of facts about the way they lived.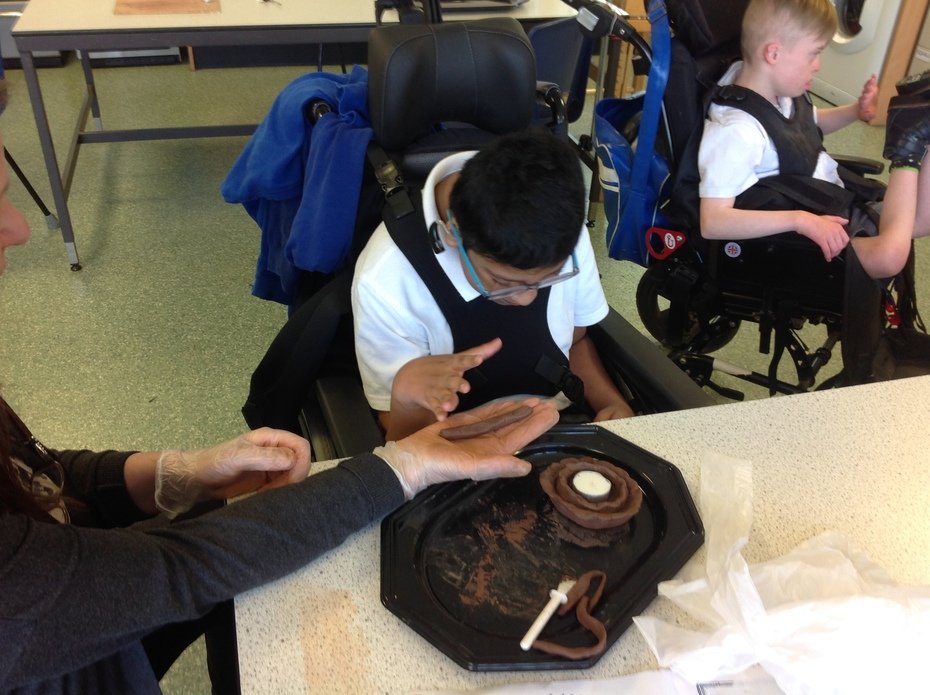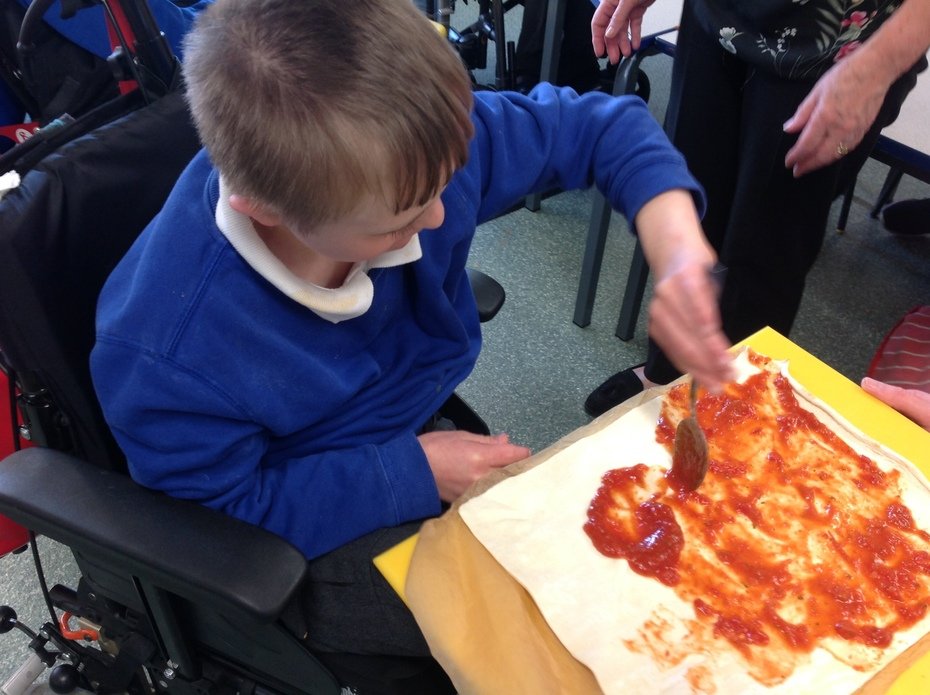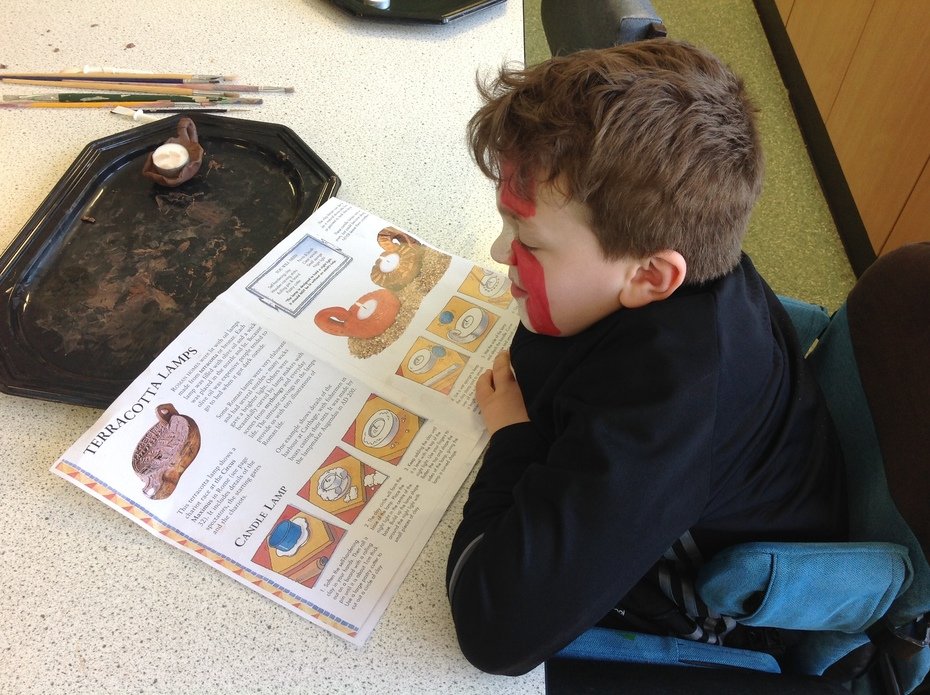 We are continuing with our topic on teamwork for the rest of this term. We have worked together in our cookery lessons to produce some delicious biscuits which we enjoyed tasting. In Science we potted lavender bushes for our outdoor area and planted sunflower seeds which the children look after together. They make sure they are watered, get enough sunshine and have put canes in to support the plants as they grow. Each child has a sunflower of their own and they are becoming quite competitive about whose will grow the tallest.
Later in the term we will hopefully be able to show you pictures of the flowers and find out who won !!
---