Willow Class
Sian Peel (speel) on: Willow Class
In Willow Class, we have had a fantastic start to our new term. We have welcomed our new pupils into class; everyone has settled in so well and are enjoying all the activities and learning. Our new theme is Space. We have been learning about all the different planets and have been very creative, making space ships out of paper plates. Willow Class are going to be making all the planets and putting them on our Space display board. We have had an Alien sensory story -'The Alien Who Came to Tea'. The alien made lots of noise in the middle of the night and made his own tea. We have explored Autumn using a variety of sensory materials including sensory light experiences in the blackout tent in our classroom.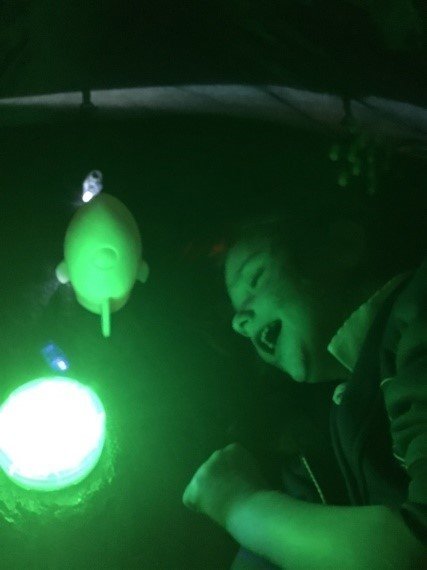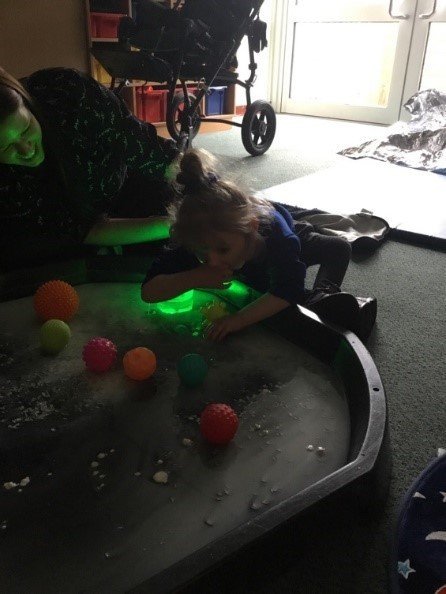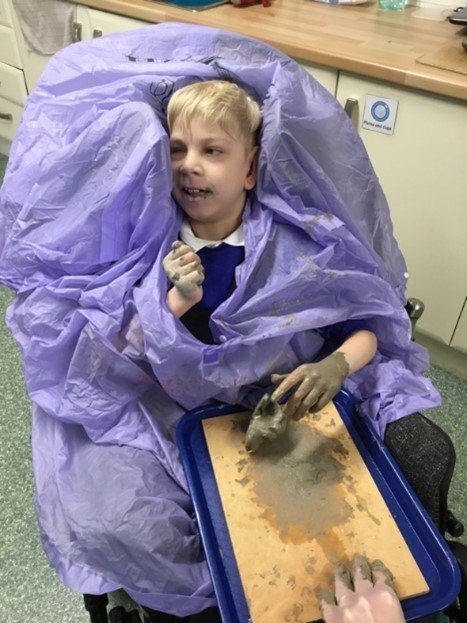 ---
Sian Peel (speel) on: Willow Class
We have had a lovely first week back in school. We have been settling in after such a long time off. We have put lots of activities in place to ease the transition. The children have been busy decorating their 'Happy boxes', choosing things that make them happy to put into the box which include favourite toys, textured materials and smells on fabrics. We are so looking forward to our new topic this term, Seasons and Celebrations.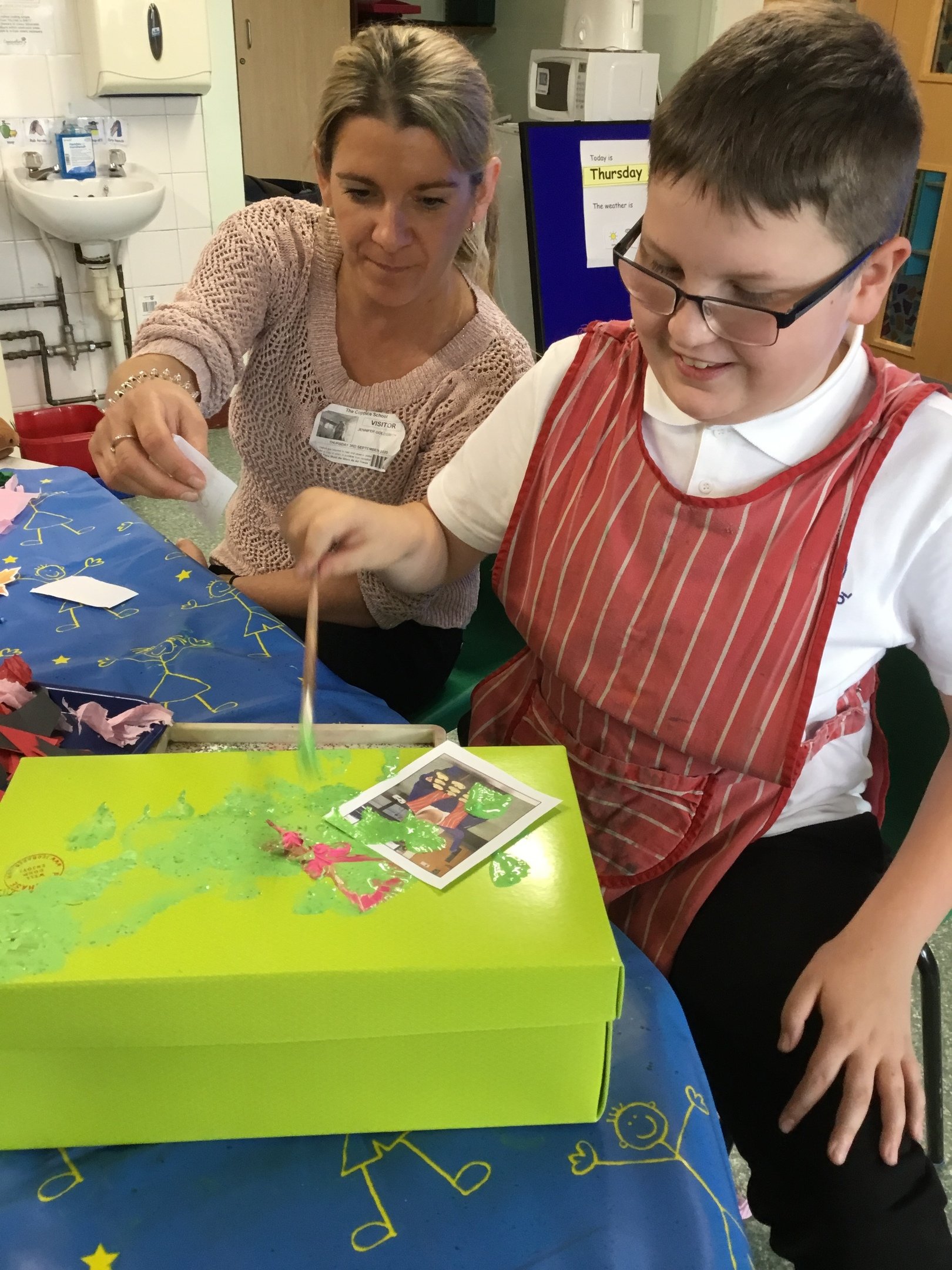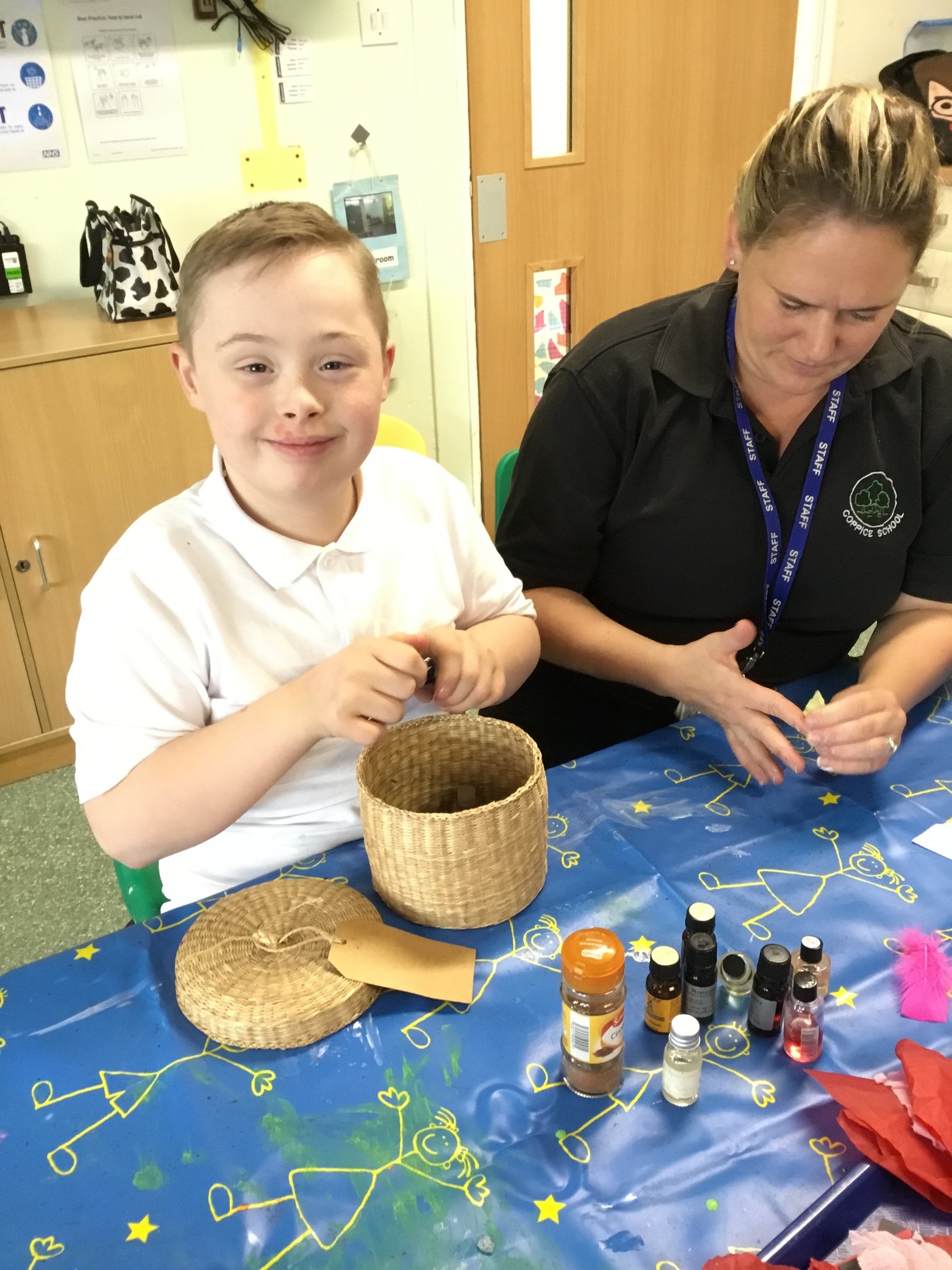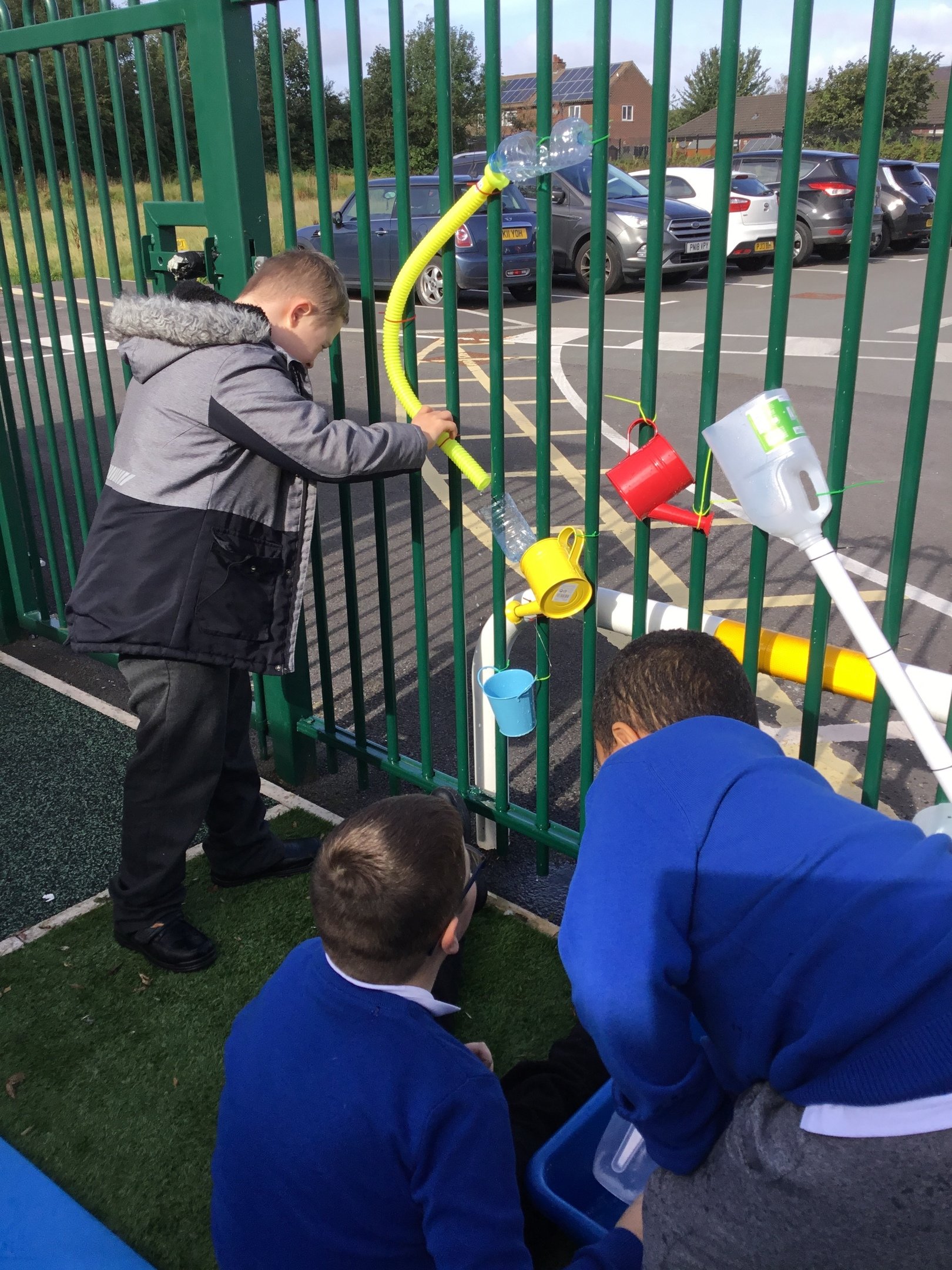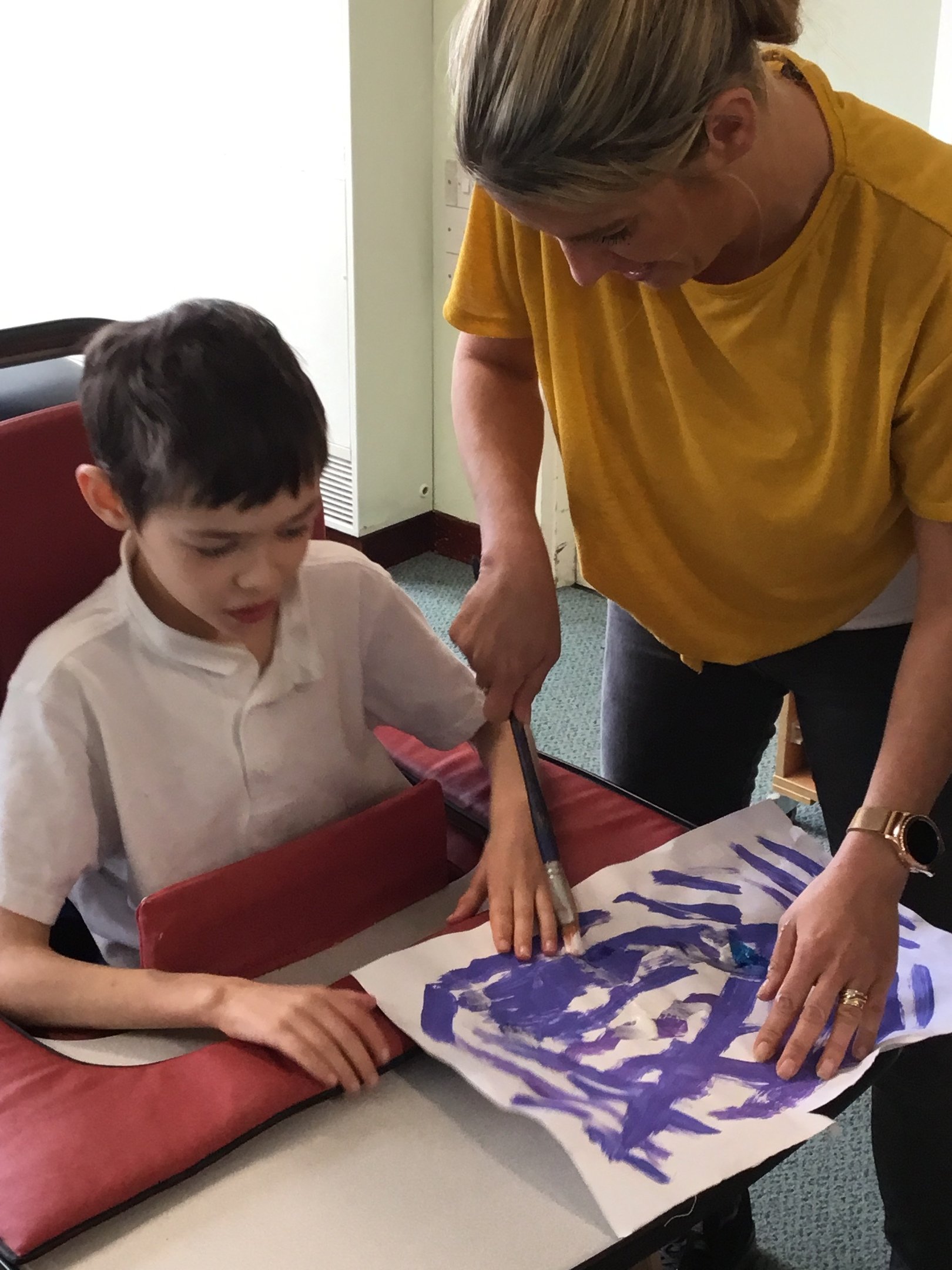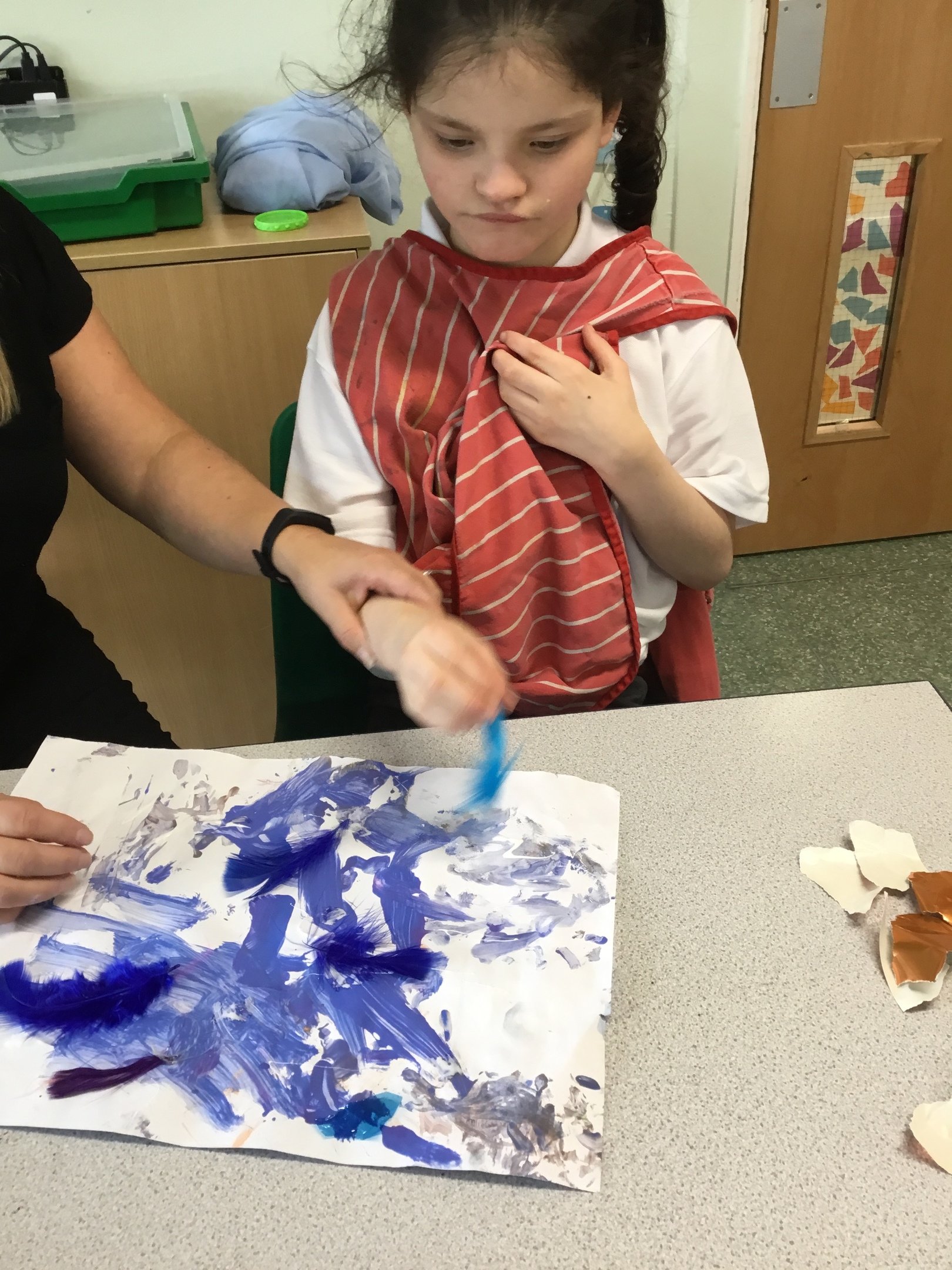 ---
Class 4 Welcome Back!
Laura Walton (lwalton) on: Class 4 Welcome Back!
In Class 4, we have had a wonderful time settling into our new class group. Our theme this term is 'Music around the World', so we have been having lots of fun travelling the world through sensory stories and exploring different music. Autumn is such a special season and we have been discovering how nature is changing through nature walks and lots of exciting activities.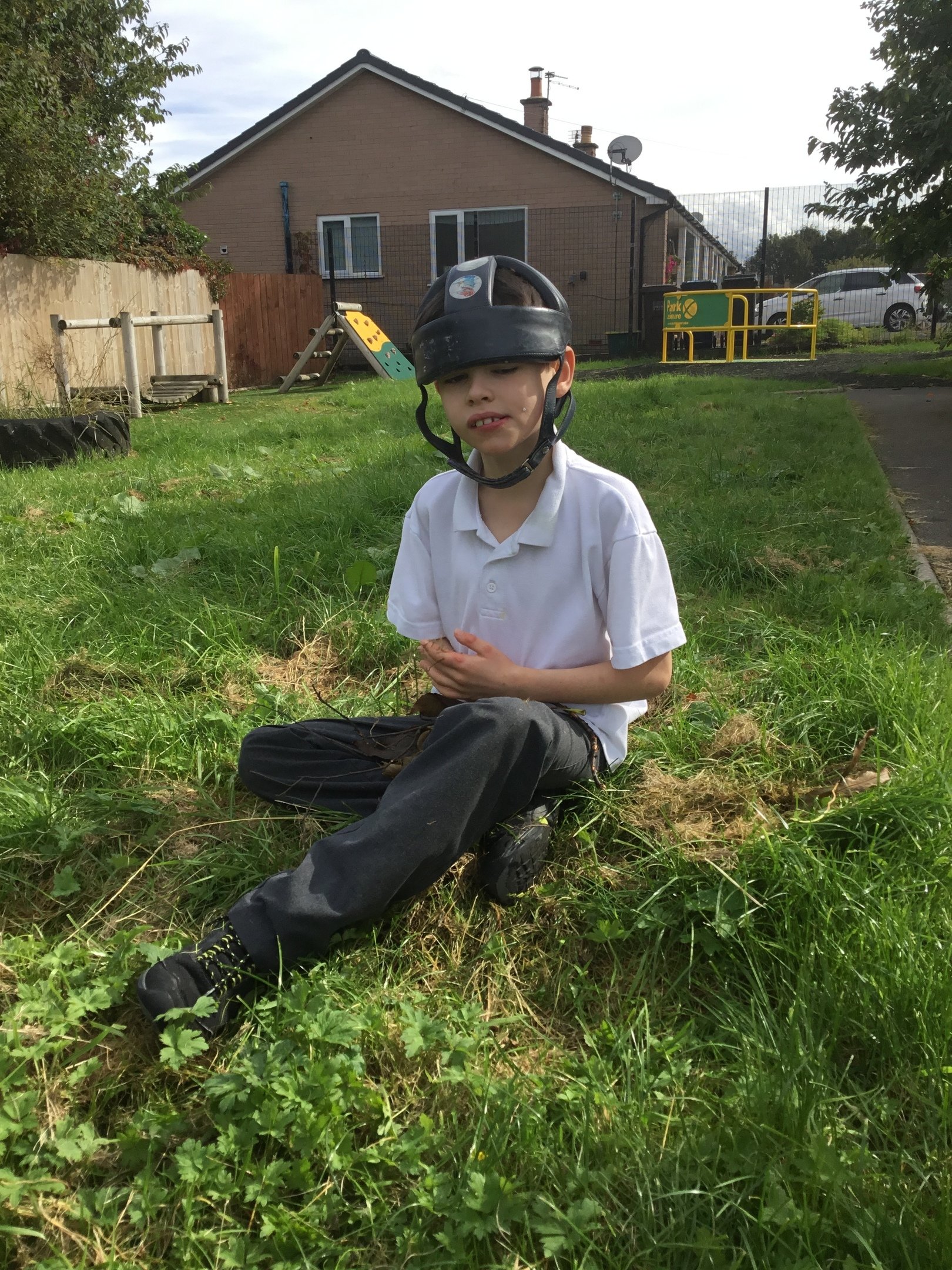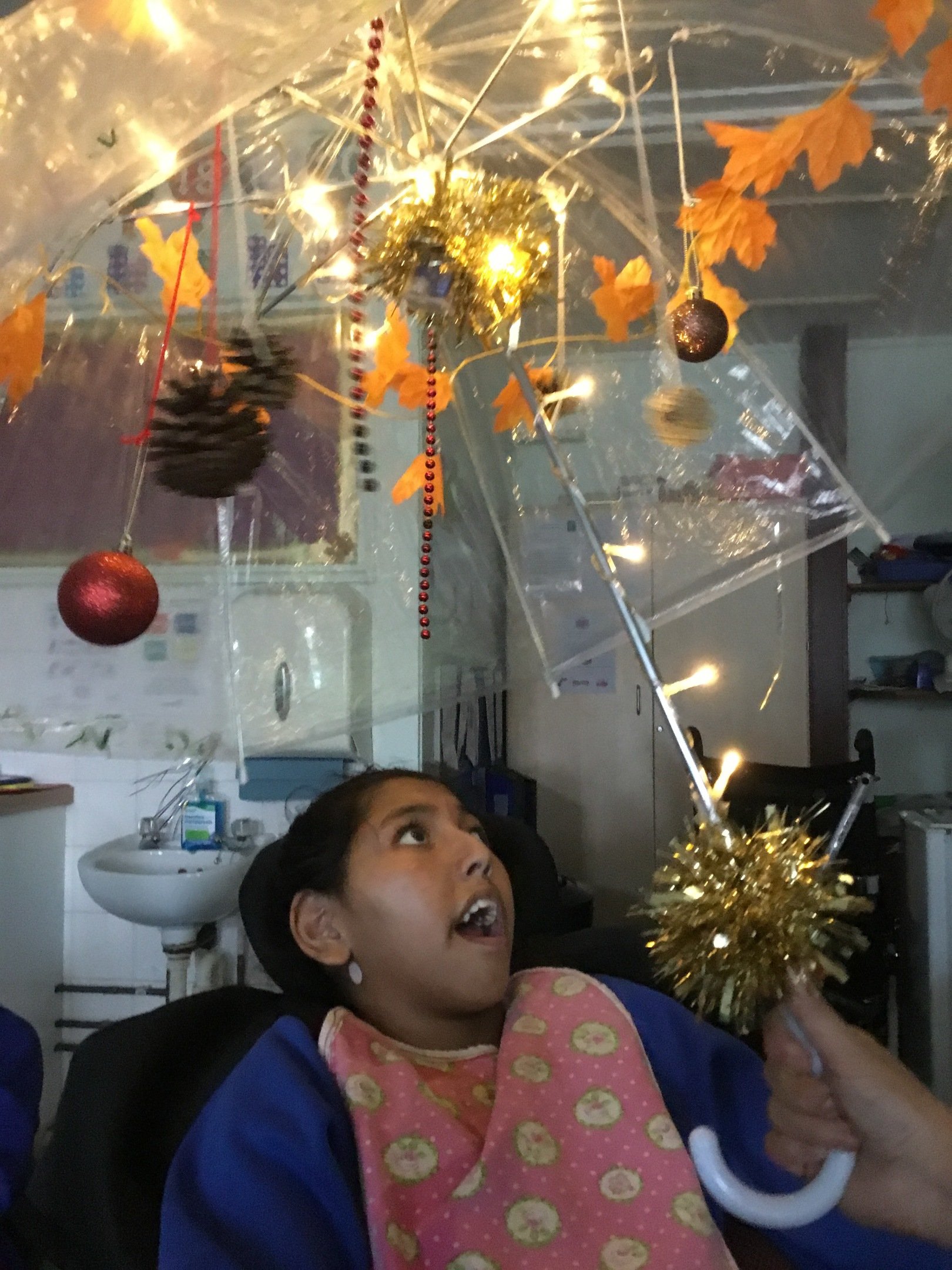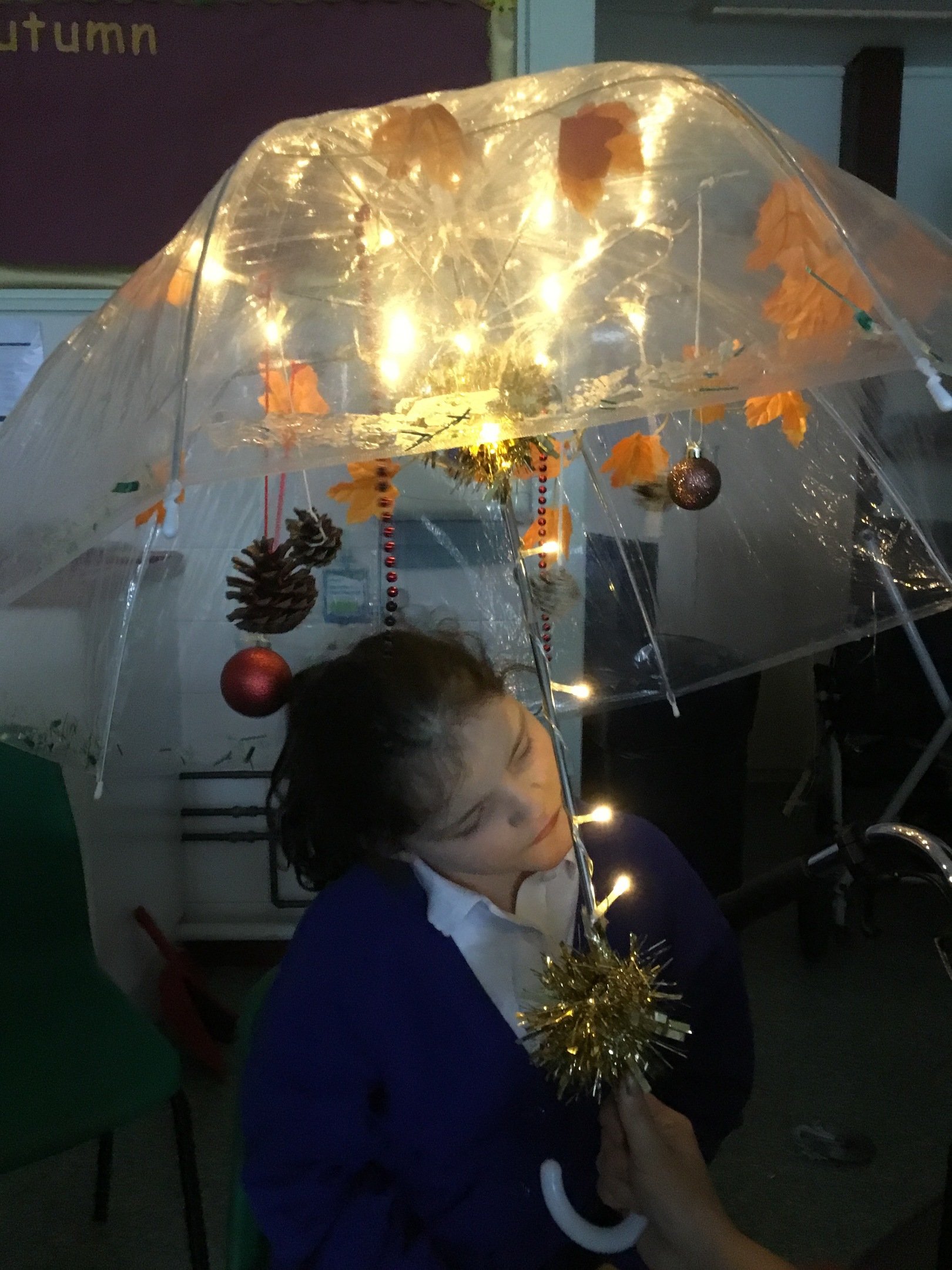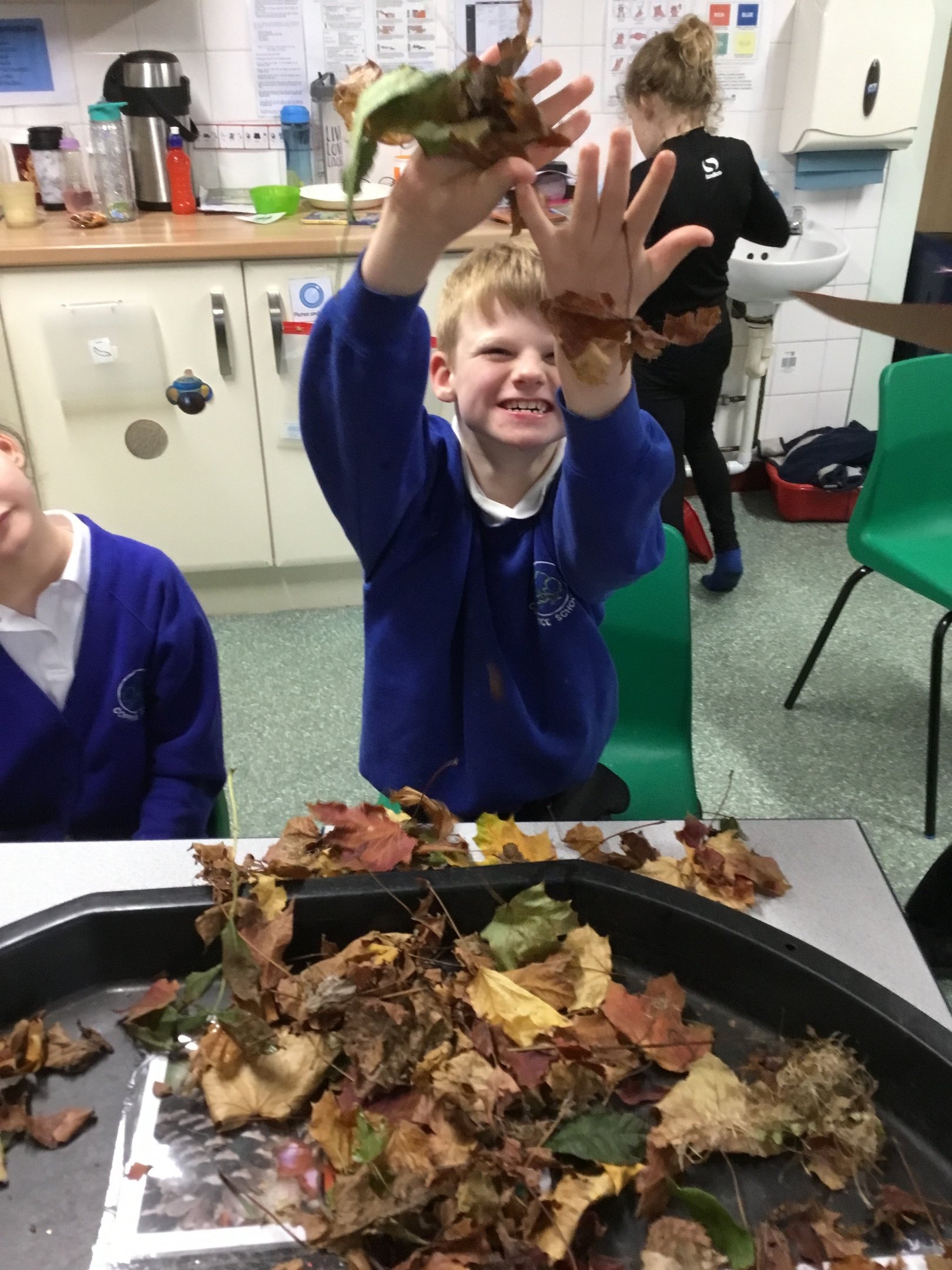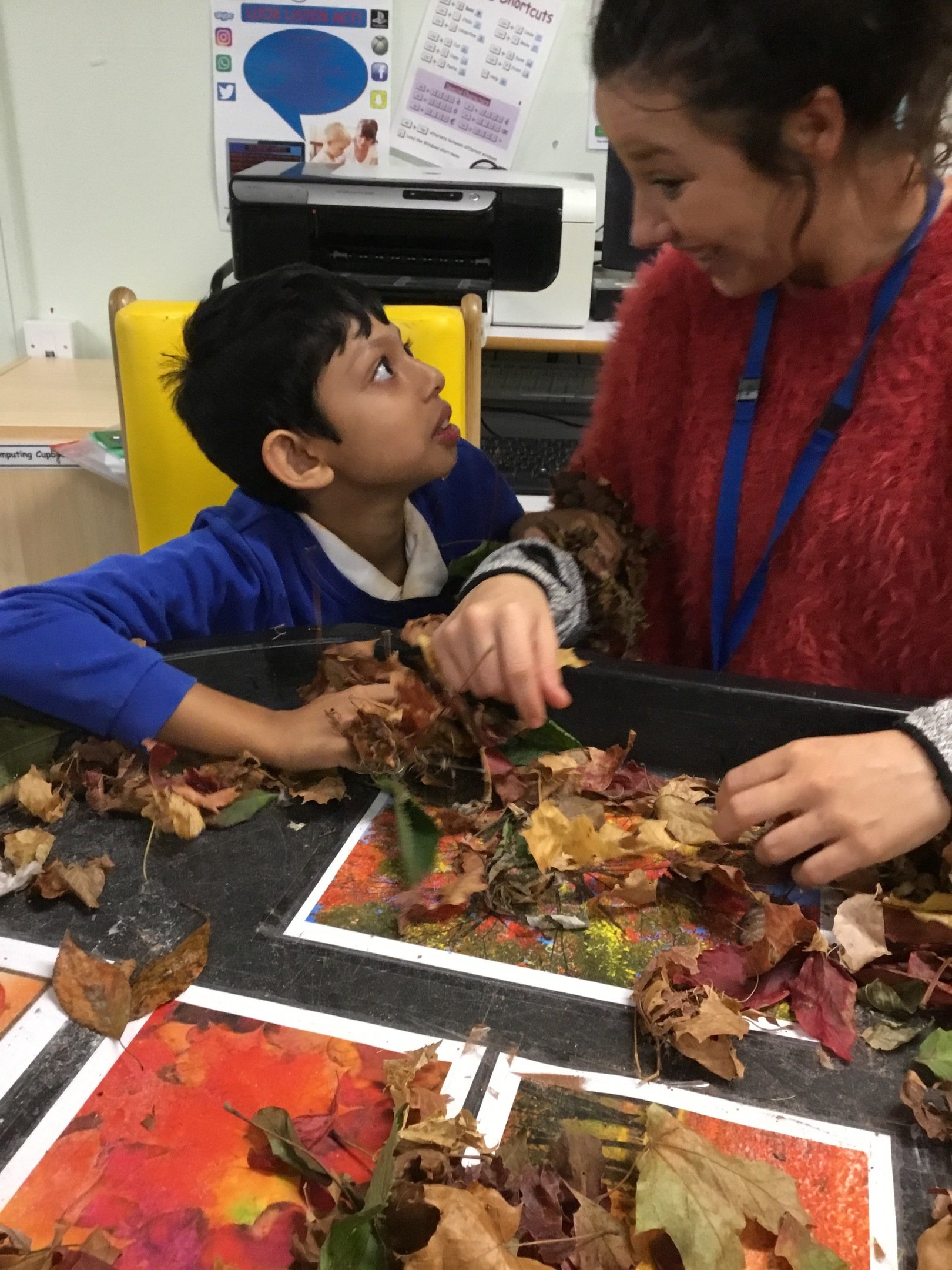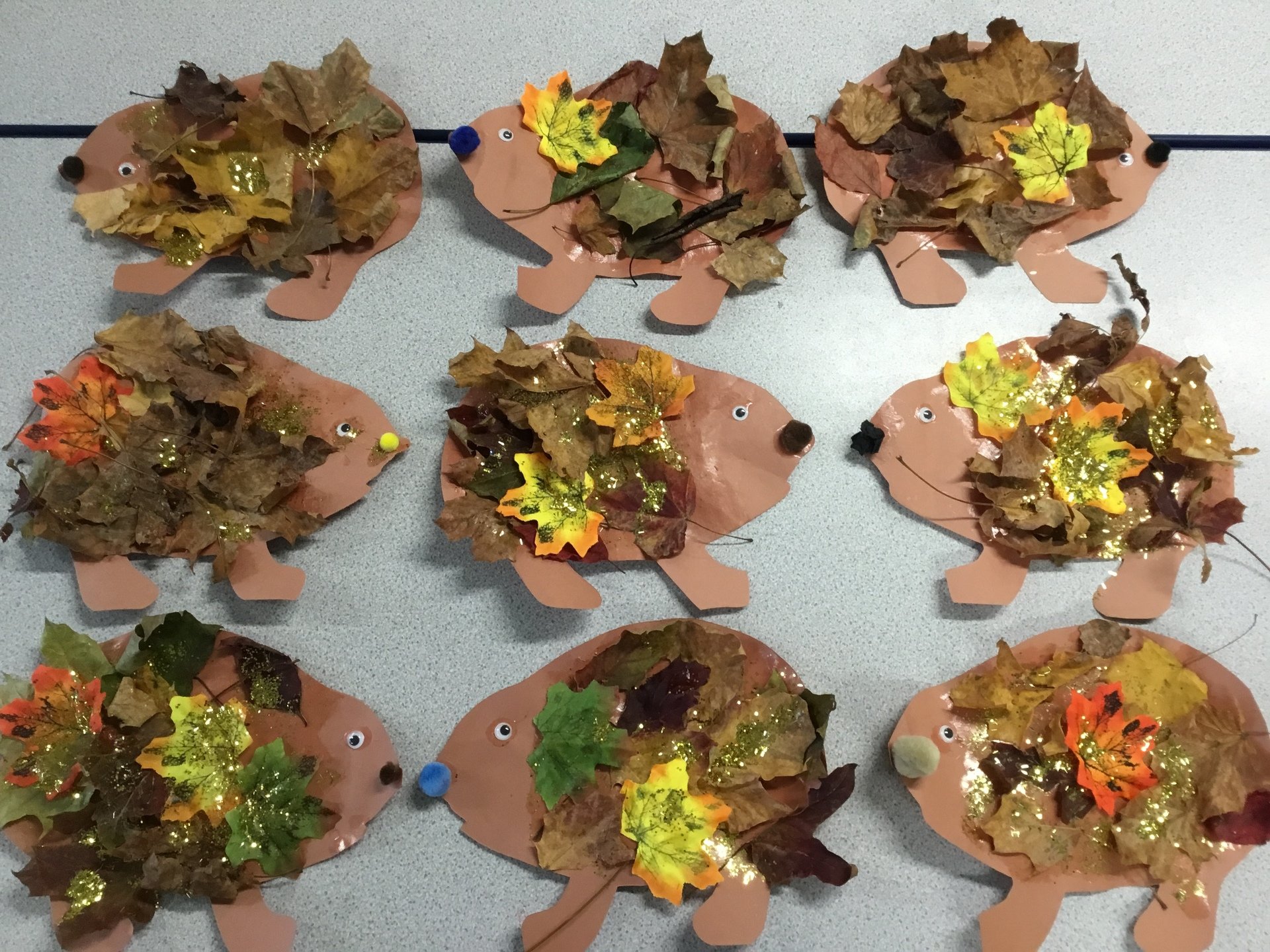 ---