Exploring the World around us!
Posted: Apr 23, 2021 by: Sian Peel (speel) on: Acorn Class
Class One have big plans for the summer term! Our topic is 'Exploring the World around Us'. We have already started by going on a short walk up to the woods and the pond in the park. We saw a squirrel, lots of dogs going for walks and we all got to blow on a dandelion clock! In class, we have planted some beans and read the story about Jasper's beanstalk. We have used lots of props to make it into a fun sensory story and our beanstalks have already started to grow although they are still very tiny! We have also planted some carrot seeds outdoors and we are all going to grow a sunflower and see who's grows the tallest! We are really enjoying the lovely weather we have had so we are getting plenty of time to explore and develop our outdoor area and to use the big playground for some PE sessions aswell.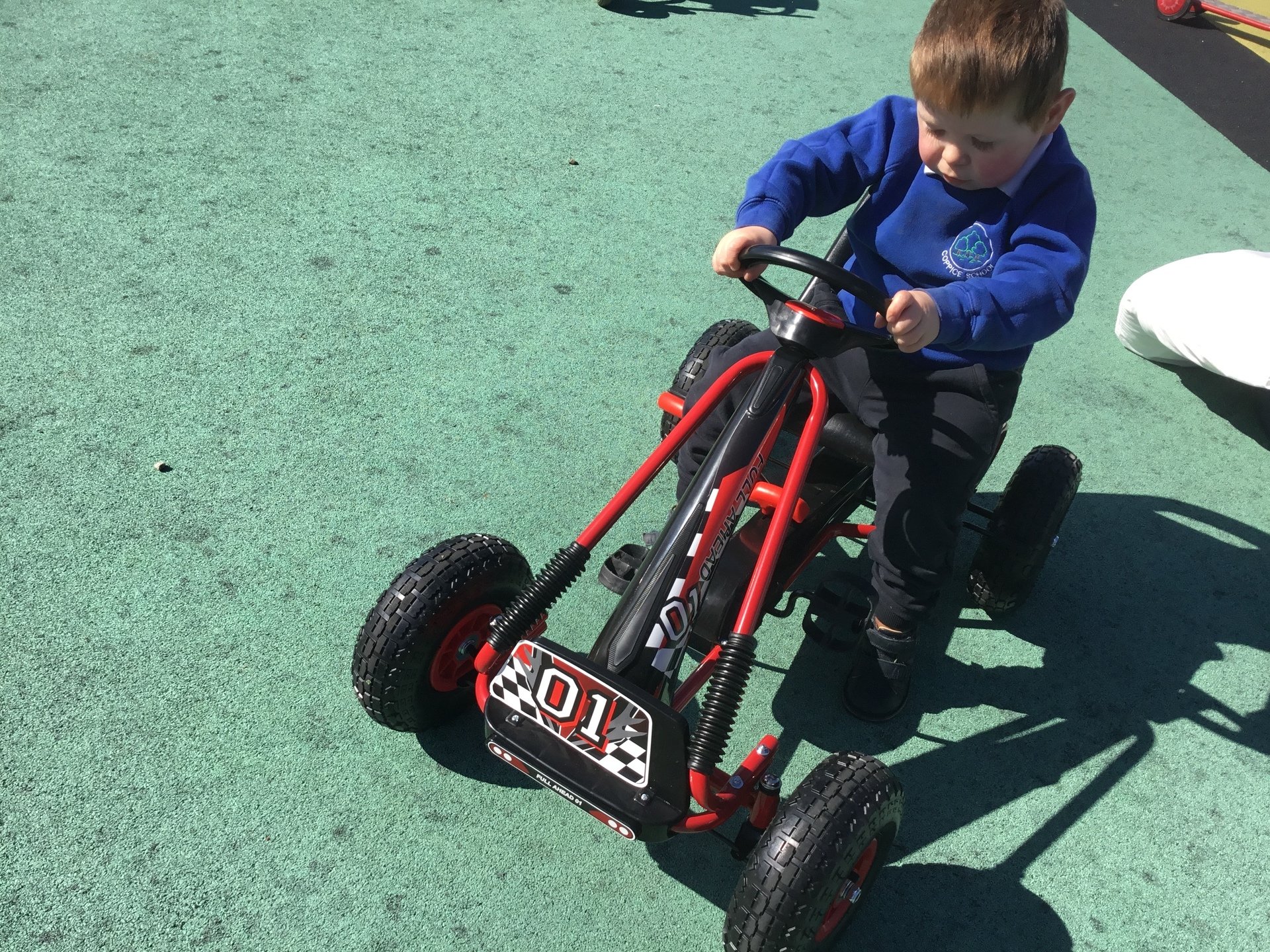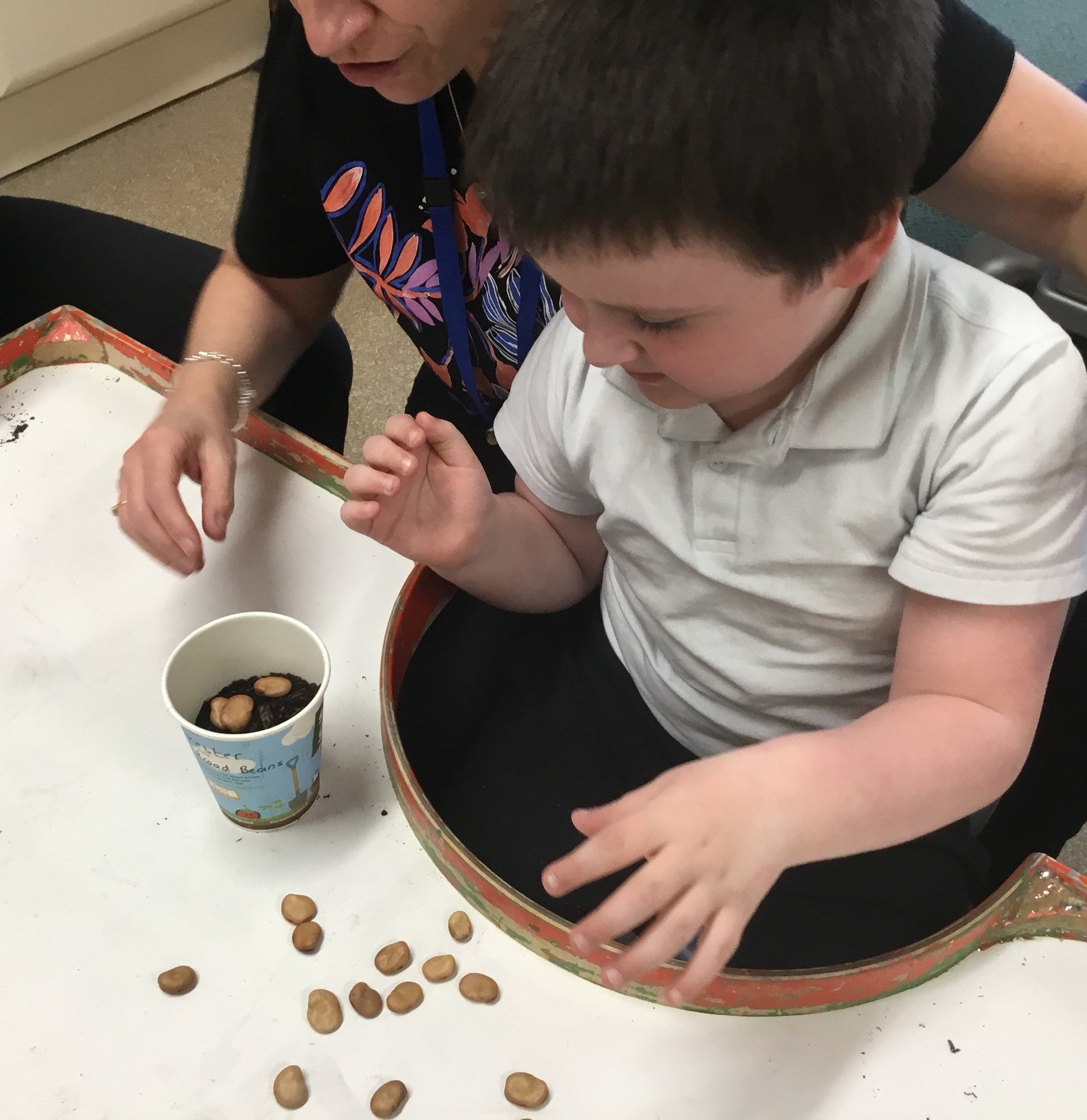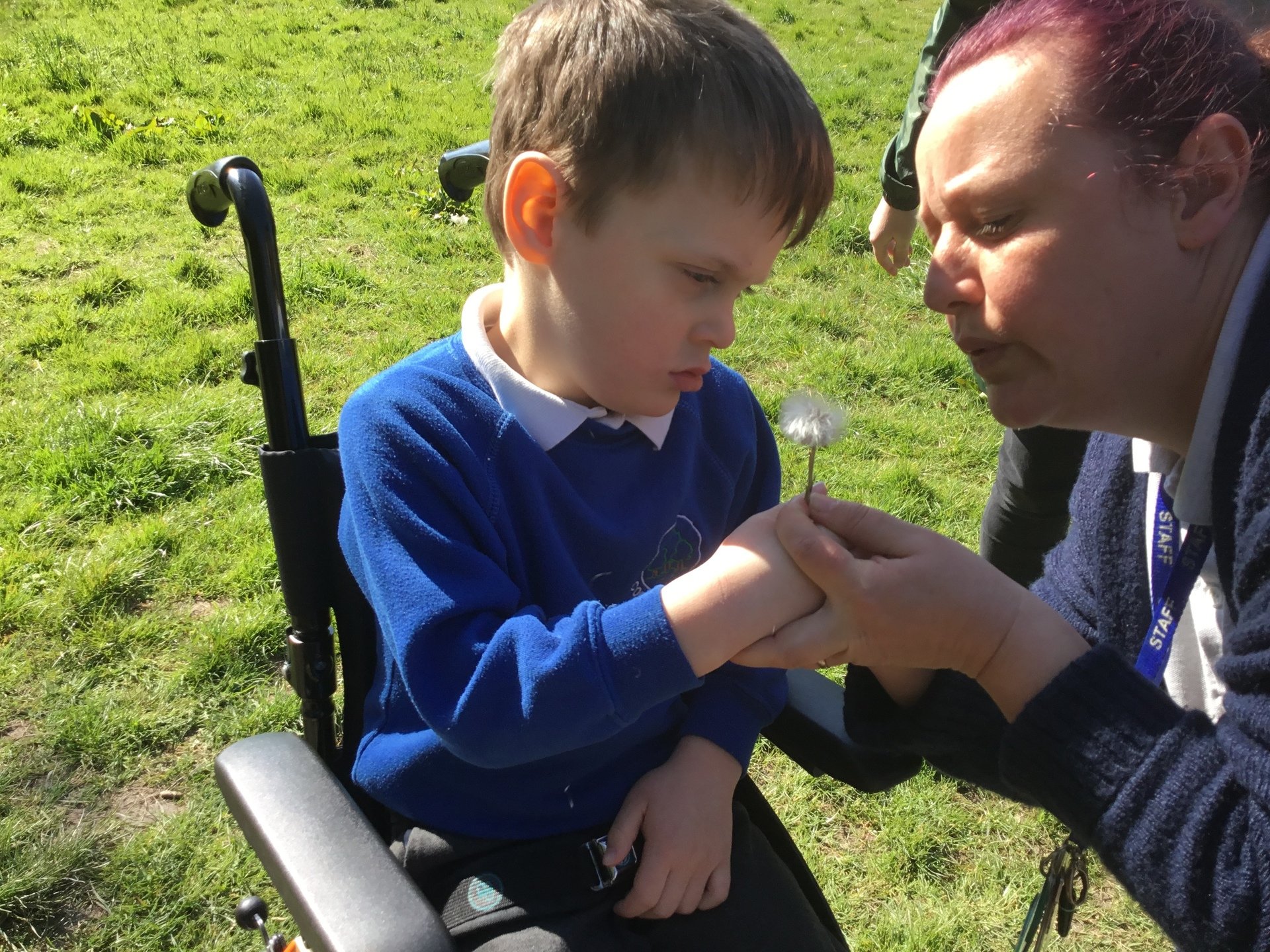 0 comments
No one commented yet.