My Family
Posted: Jan 21, 2022 by: Sian Peel (speel) on: Acorn Class
This term Acorn class are learning all about 'Me and my family'. We have already started to focus on 'Me' and we are looking closely at our faces and creating some wonderful self portraits which will be on display in our classroom soon! We have been practising lots of songs and action rhymes about body parts to widen our knowledge about ourselves and our bodies – 'If You're Happy and you Know It'; 'Head, Shoulders, Knees and Toes 'etc.
We are also looking forward to seeing photos of all the things that are important to the children – their homes, families, favourite things, bedrooms, pets, favourite toys etc. I am hoping that we can get to watch some interesting 'Through the Keyhole' presentations and see each child's reaction to the pictures they recognise!
We will be reading stories about different families and their houses – 'The Three Little Pigs', 'A Squash and a Squeeze', 'Goldilocks and the Three Bears' to mention a few. Our children are also working hard on lots of other areas of their development – we have been doing well with our listening and attention group, our physio activities are keeping us all very busy and even our dinner times provide opportunities to learn new skills and behaviours. Well done, Acorn Class!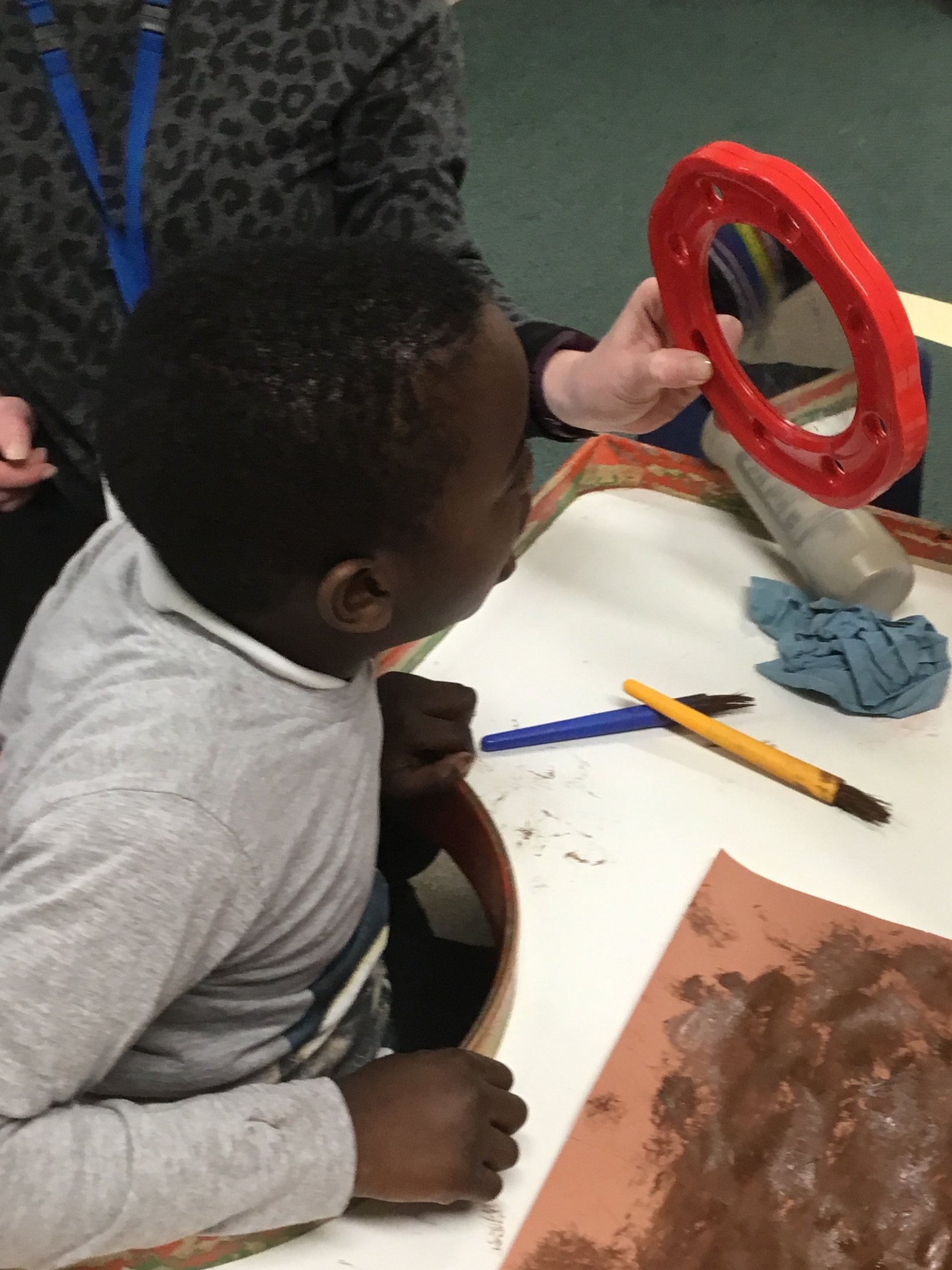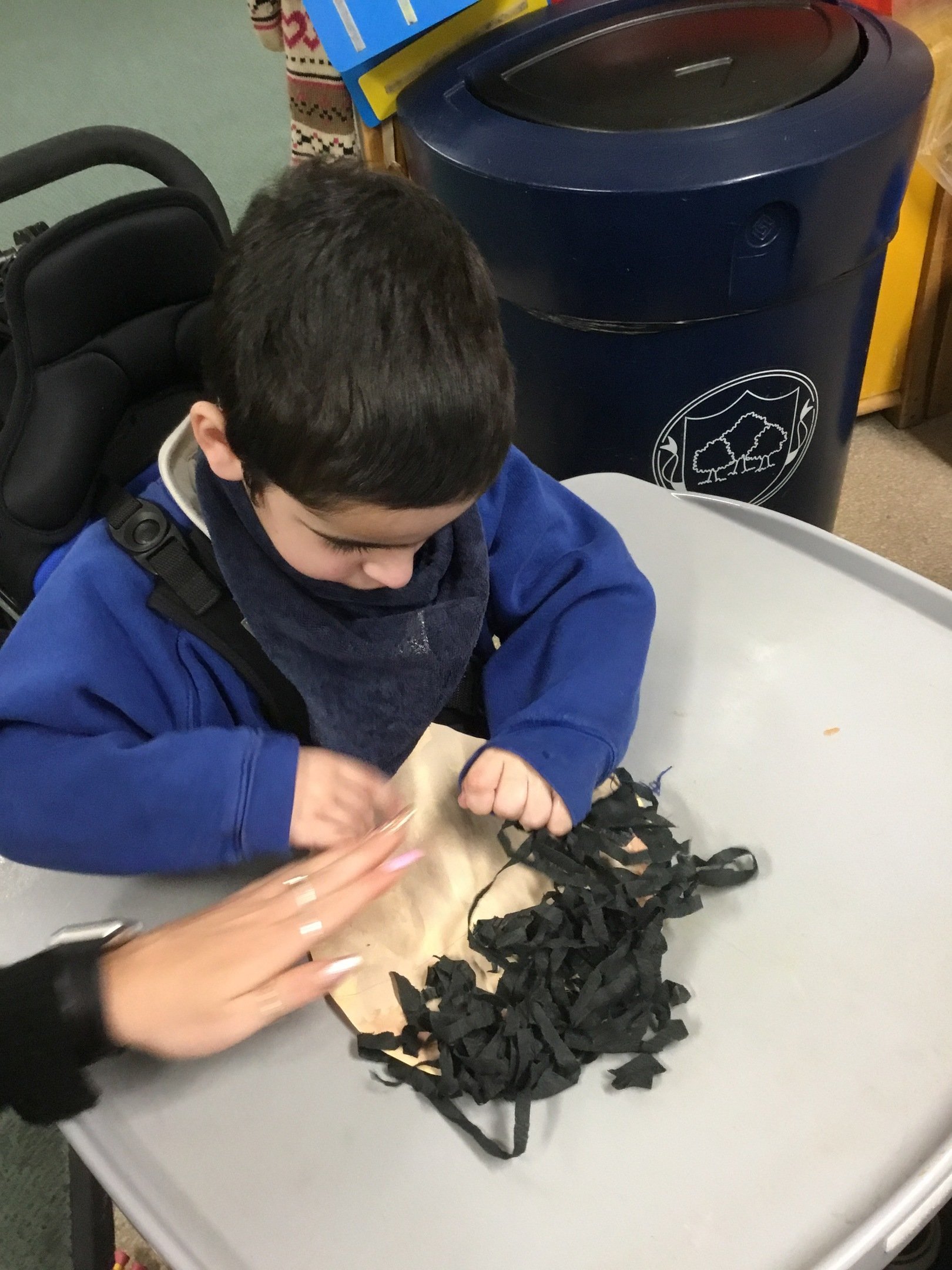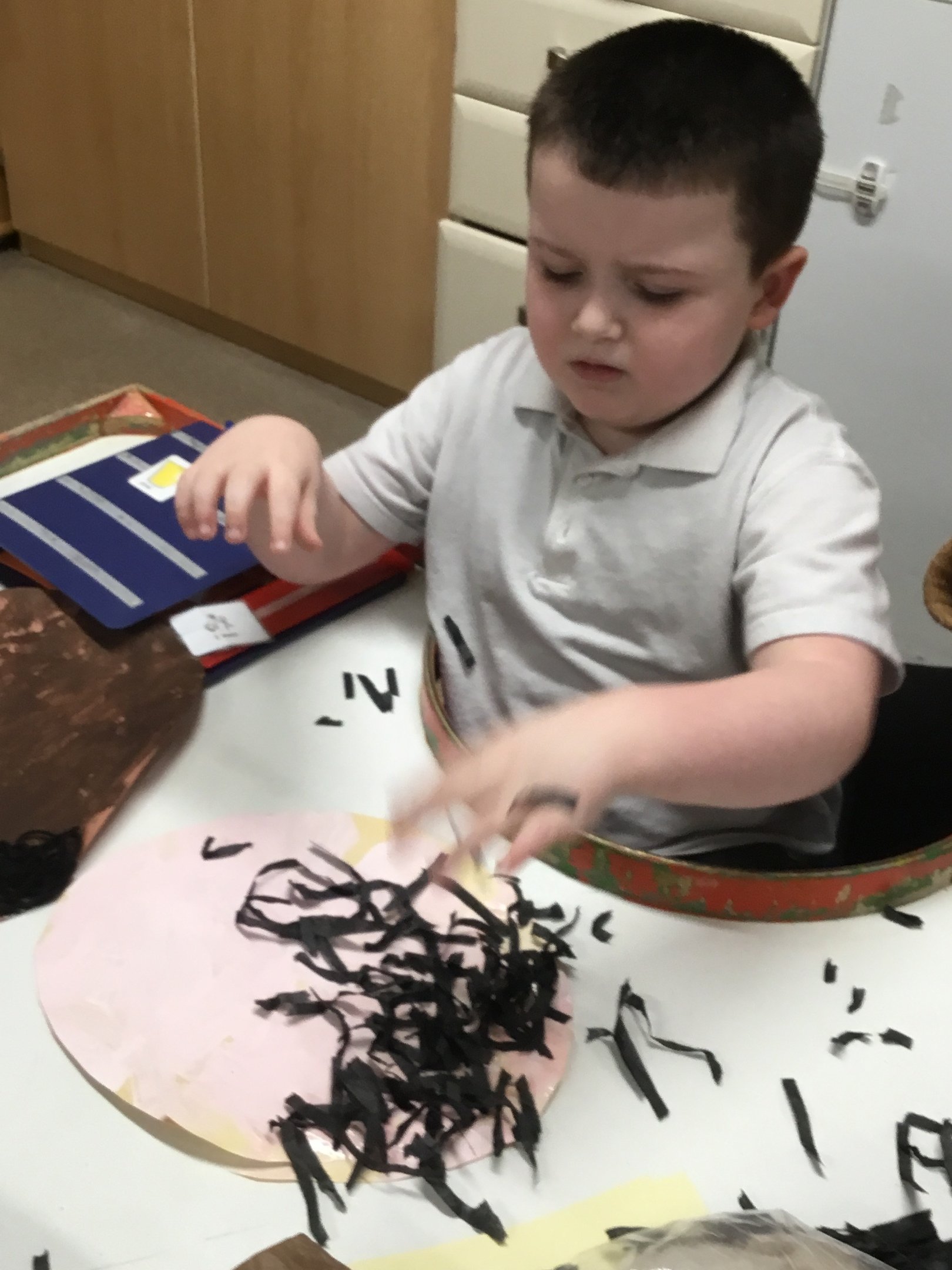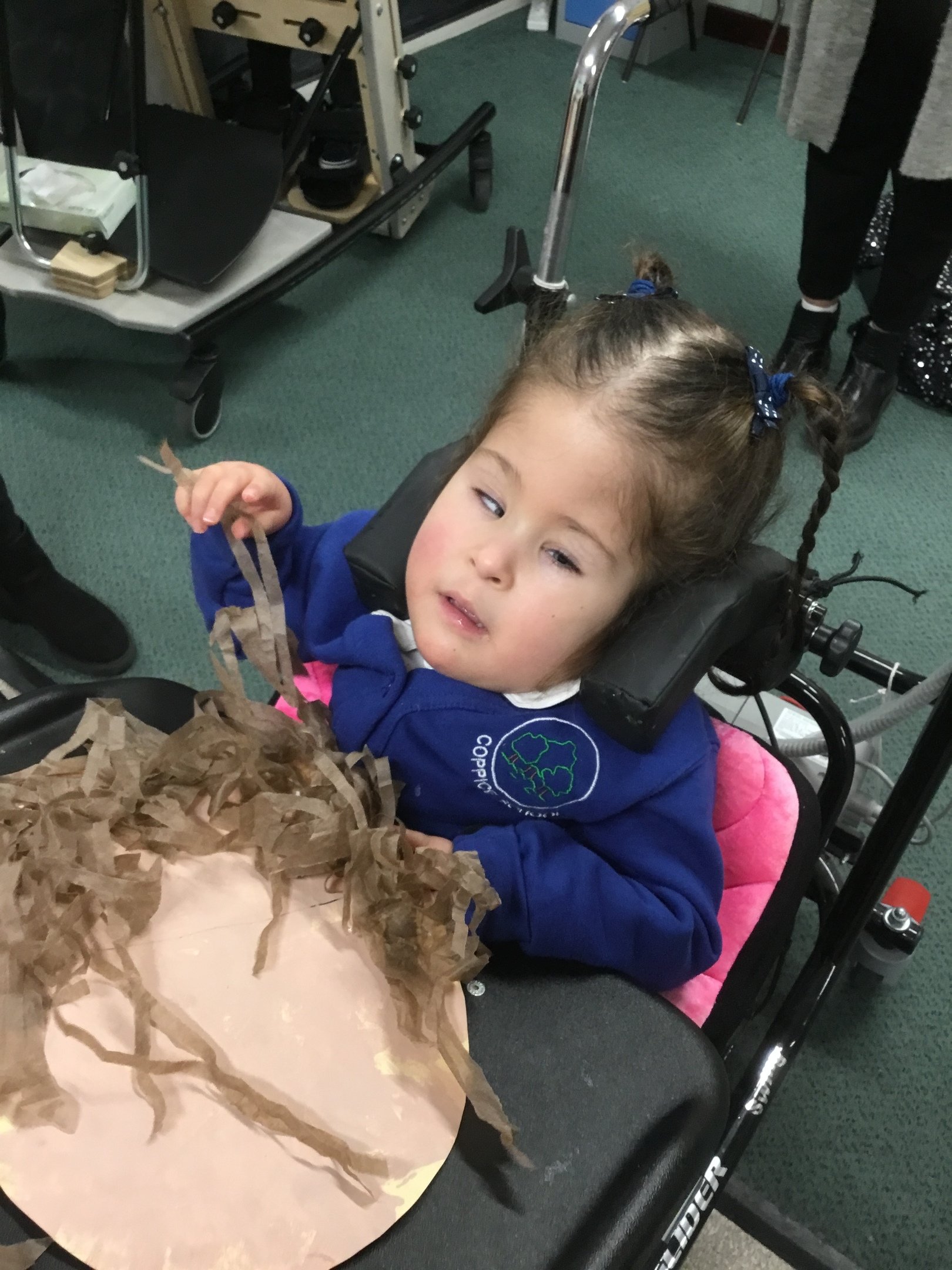 0 comments
No one commented yet.