Spring Term
Posted: Jan 31, 2023 by: Sian Peel (speel) on: Acorn Class
We welcomed everyone back after the Christmas holidays and started straight away on our new topic – 'In The Spotlight! Here I am!' We have a small stage with mirrors and a disco light all set up and ready for any performances! Gradually we have introduced some instruments and a microphone and in the last week we have added a dressing up basket which has gone down a storm!! We appear to have some keen musicians, dancers and generally children who are enjoying being ' In the Spotlight'.
This topic is perfect for us to focus on lots of singing with action songs and songs with body parts which have all become a regular part of our weekly routine. We will be learning more about ourselves; what we look like, emotions that we feel and how our expressions change. We will explore things that they like to taste, to play with, making music and different sounds.
We had a lovely Chinese New Year celebration recently when we used some amazing resources in class. After the children had watched a short film about how families clean the house to make way for new things, we have learned how red is an important colour to bring good luck and have watched a dragon dance. We then had our own celebration in class which ended with a dragon dance!
As we head into Spring we will be looking forward to Pancake Day, Easter and maybe even manage to create a little show with videos of everyone taking a turn on the stage.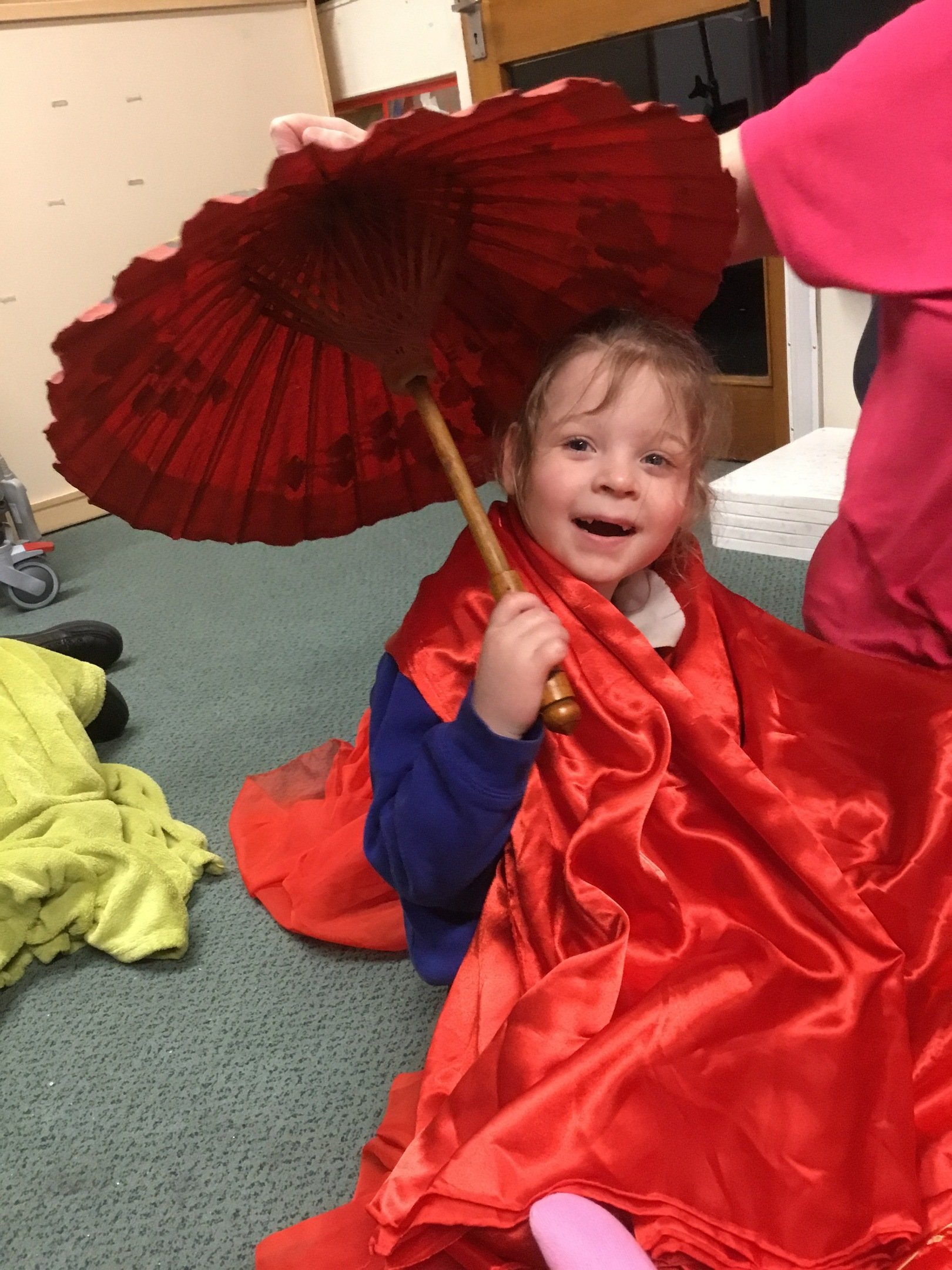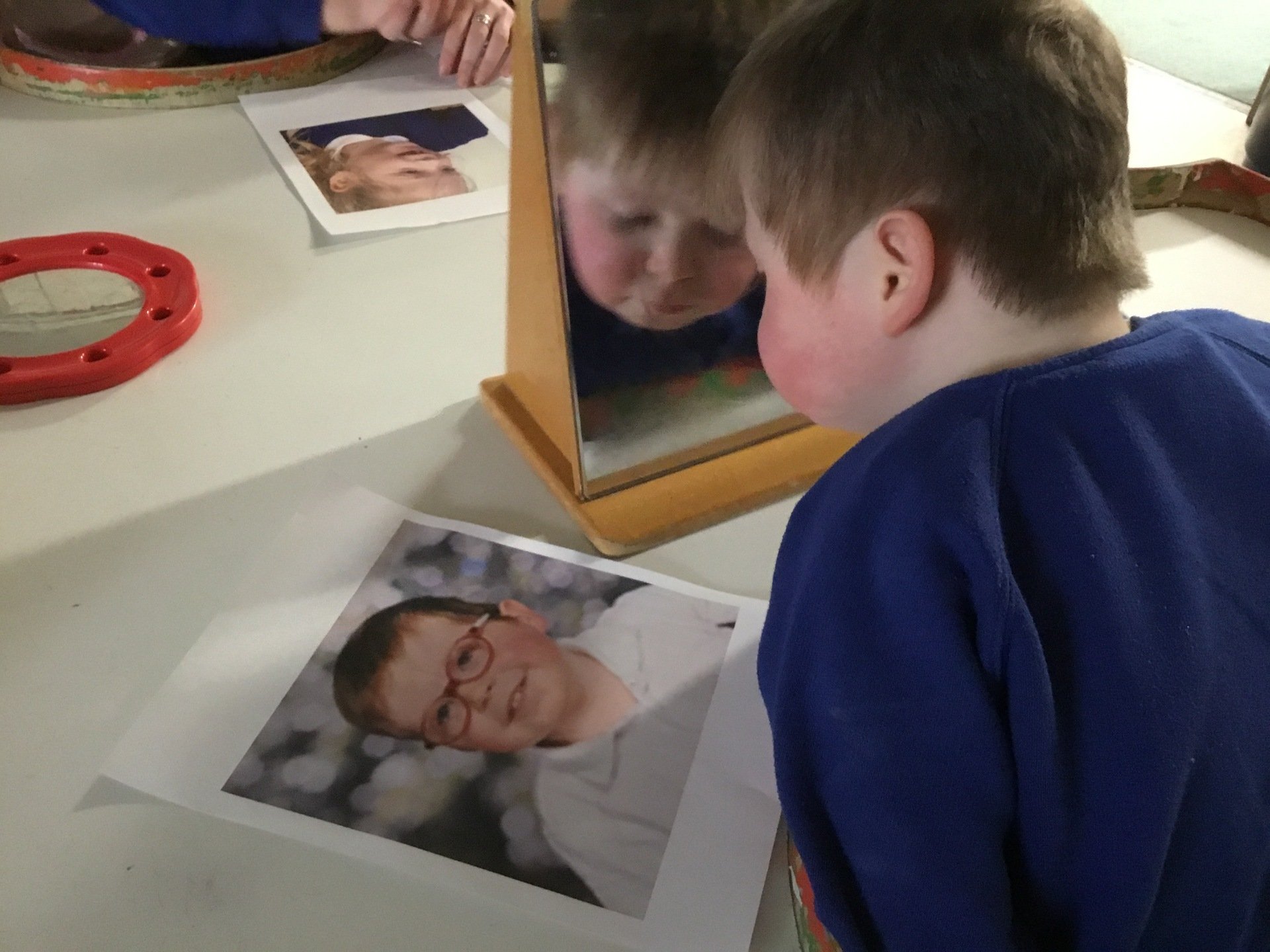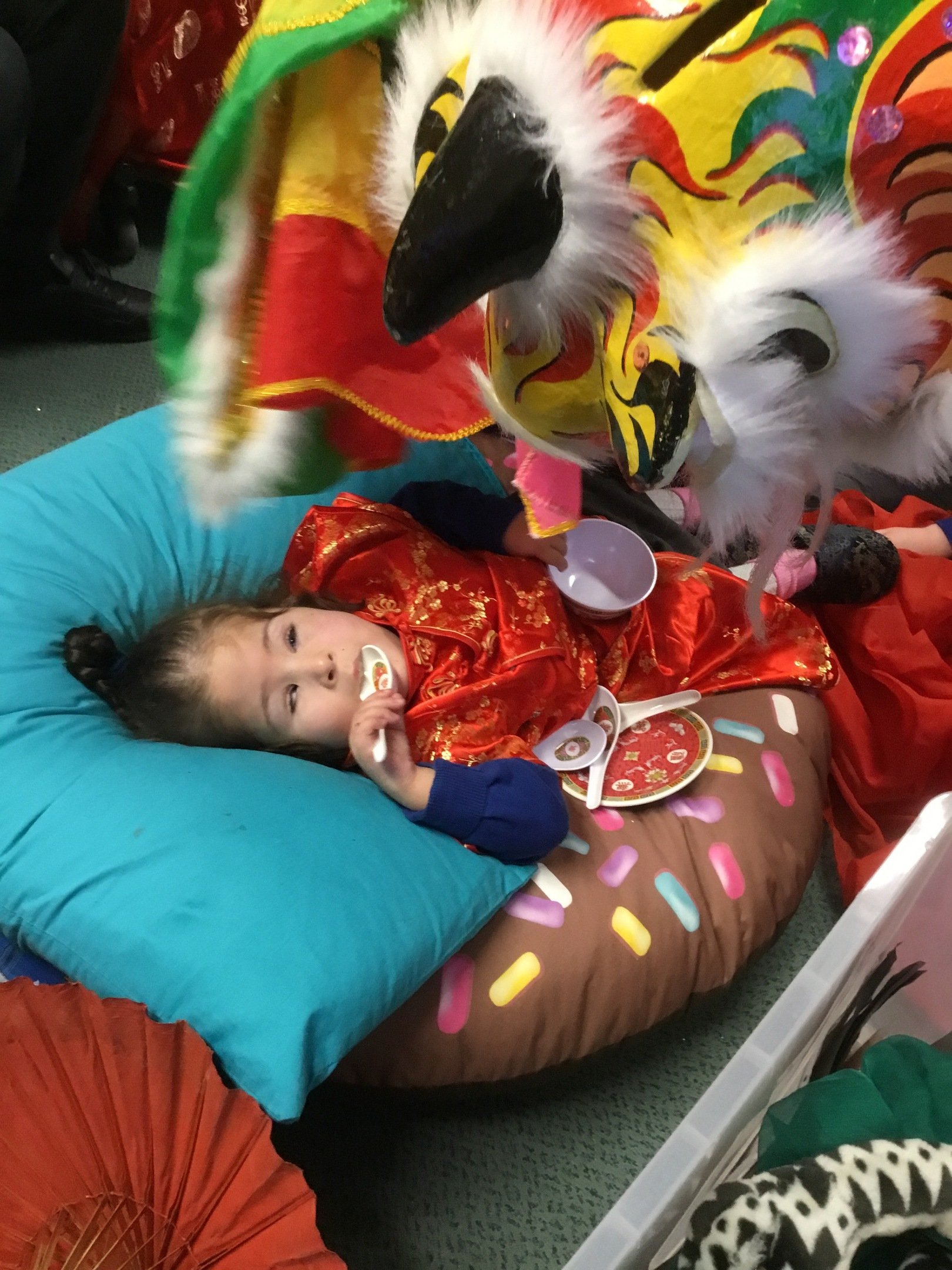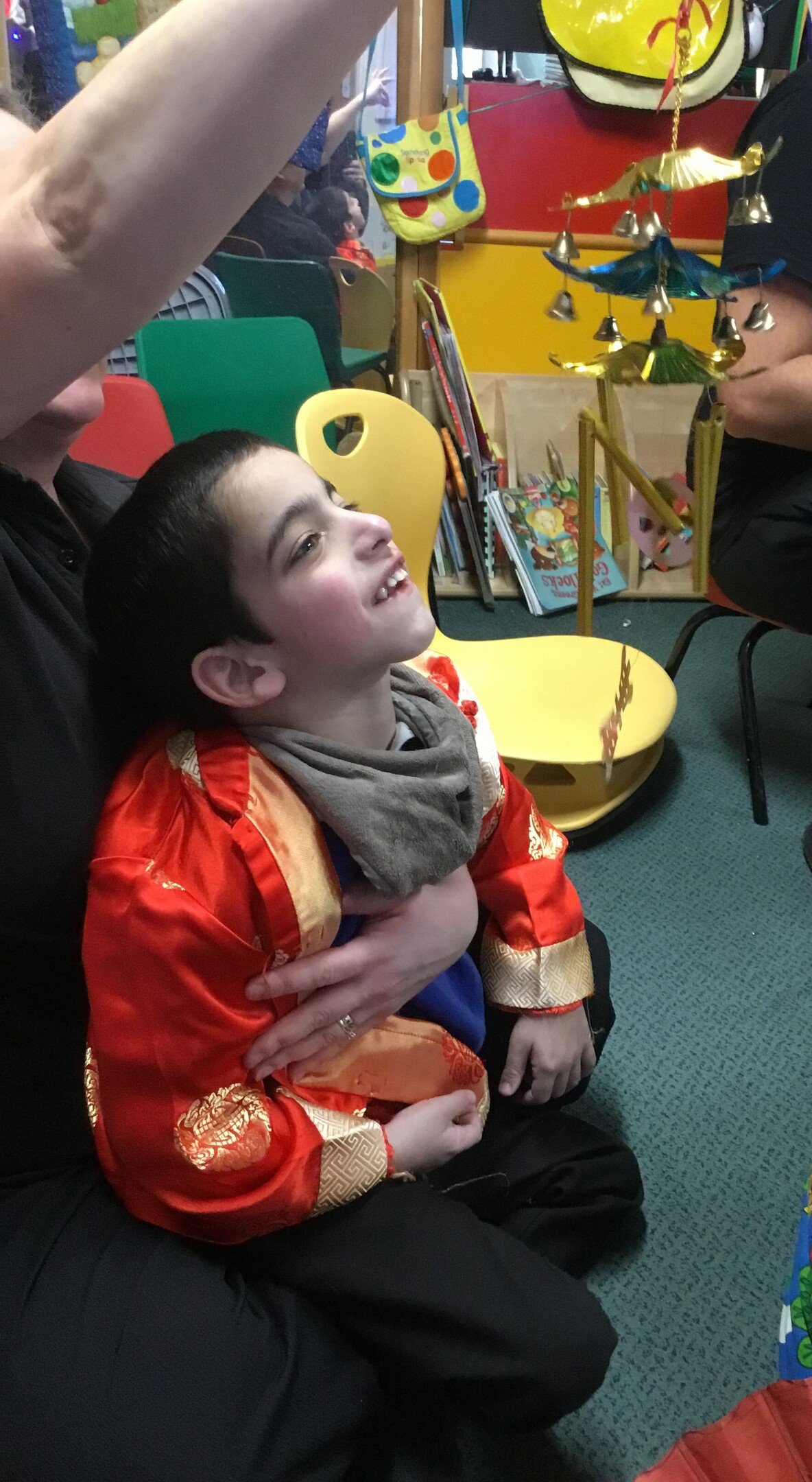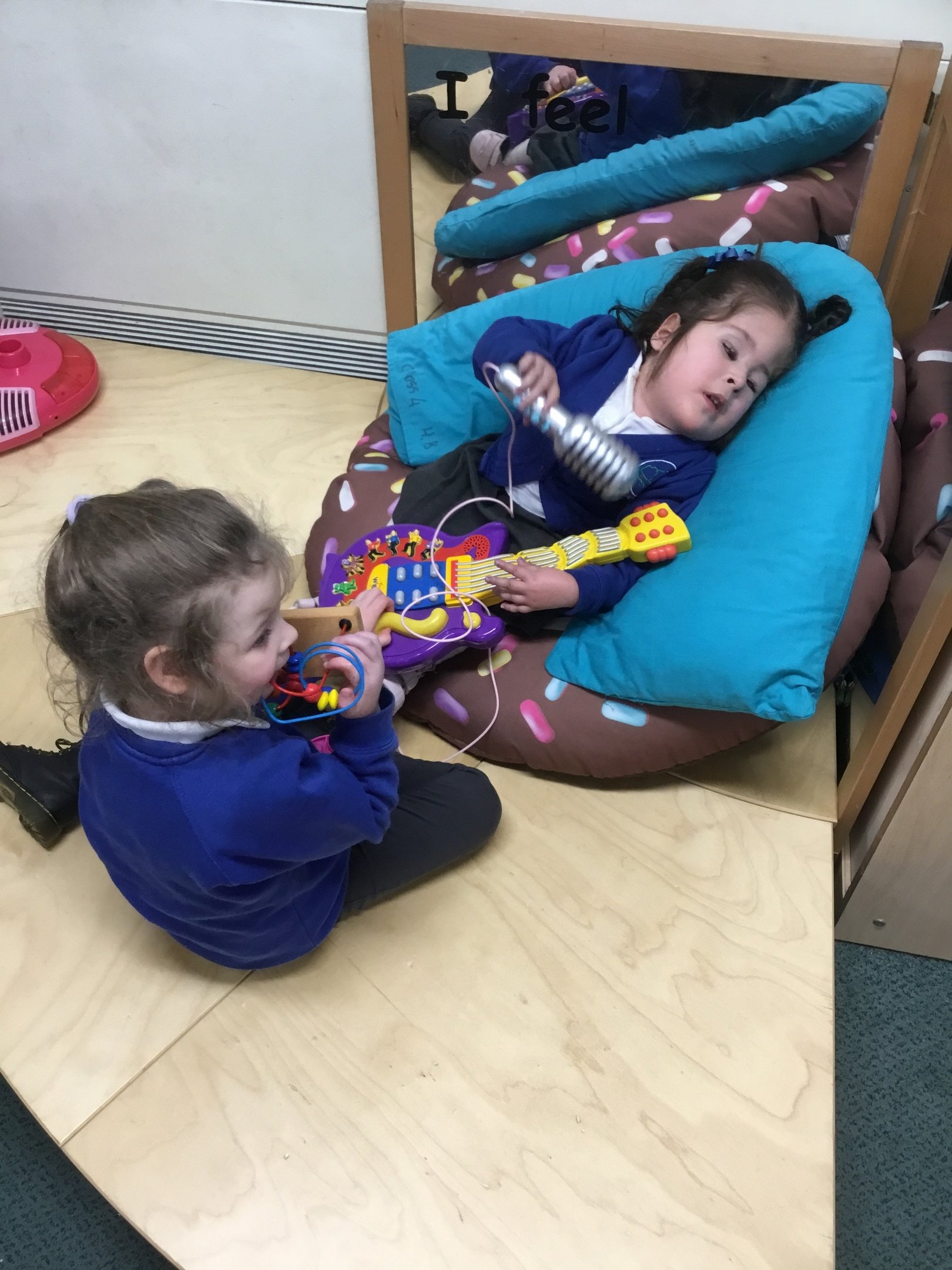 0 comments
No one commented yet.