Transport
Posted: Apr 22, 2021 by: Sian Peel (speel) on: Beech Class
Hello from everybody in Class 3, it is very nice to see everybody is back after Easter and have all been very busy the last couple of weeks.
In the Spring term we have been working on "Transport by Air and Sea" and creating our own form of transport, we have made parachutes, boats, aeroplanes and also used role play to create our own airport journey.
We have some very creative mechanics in class 3.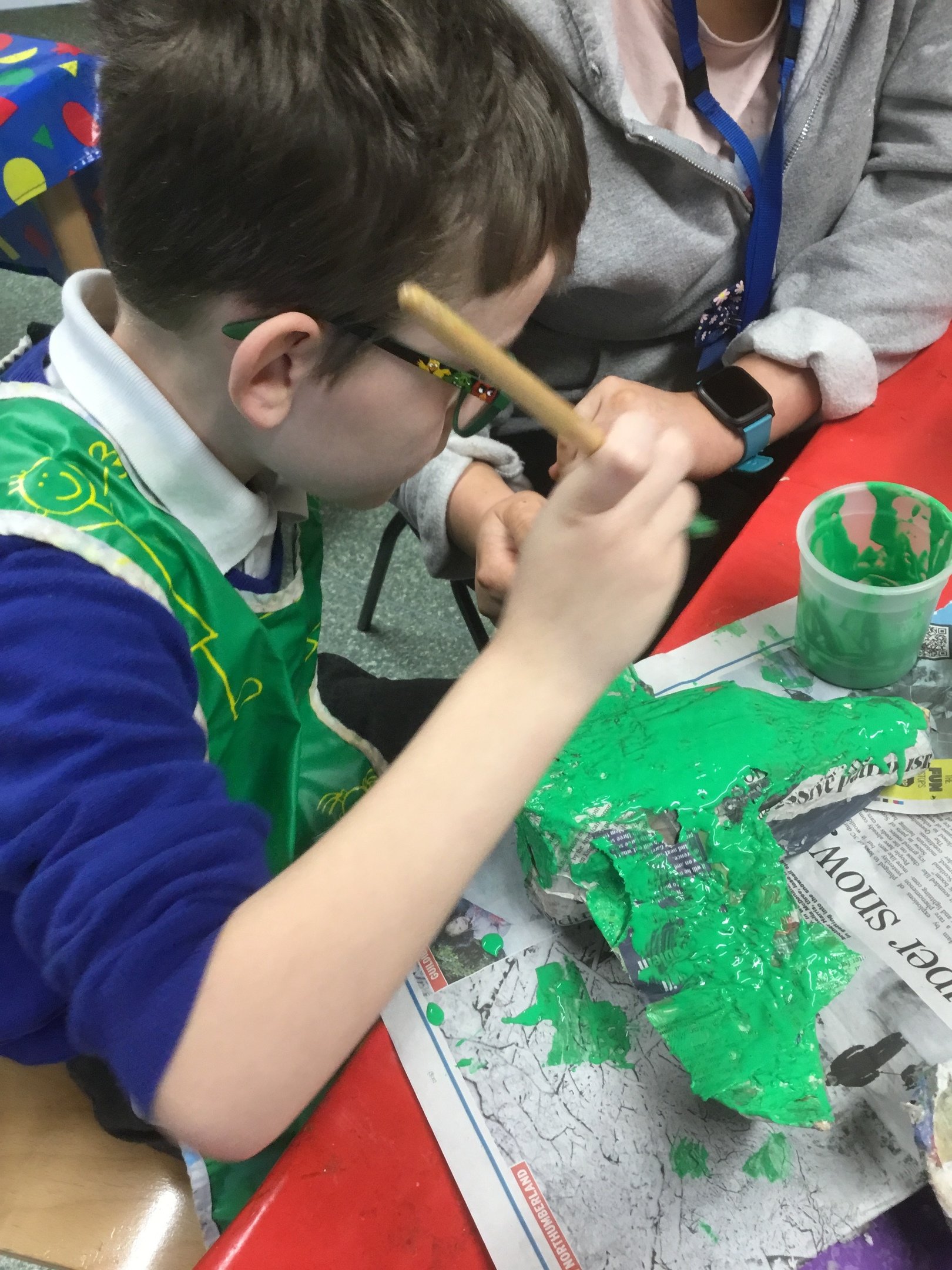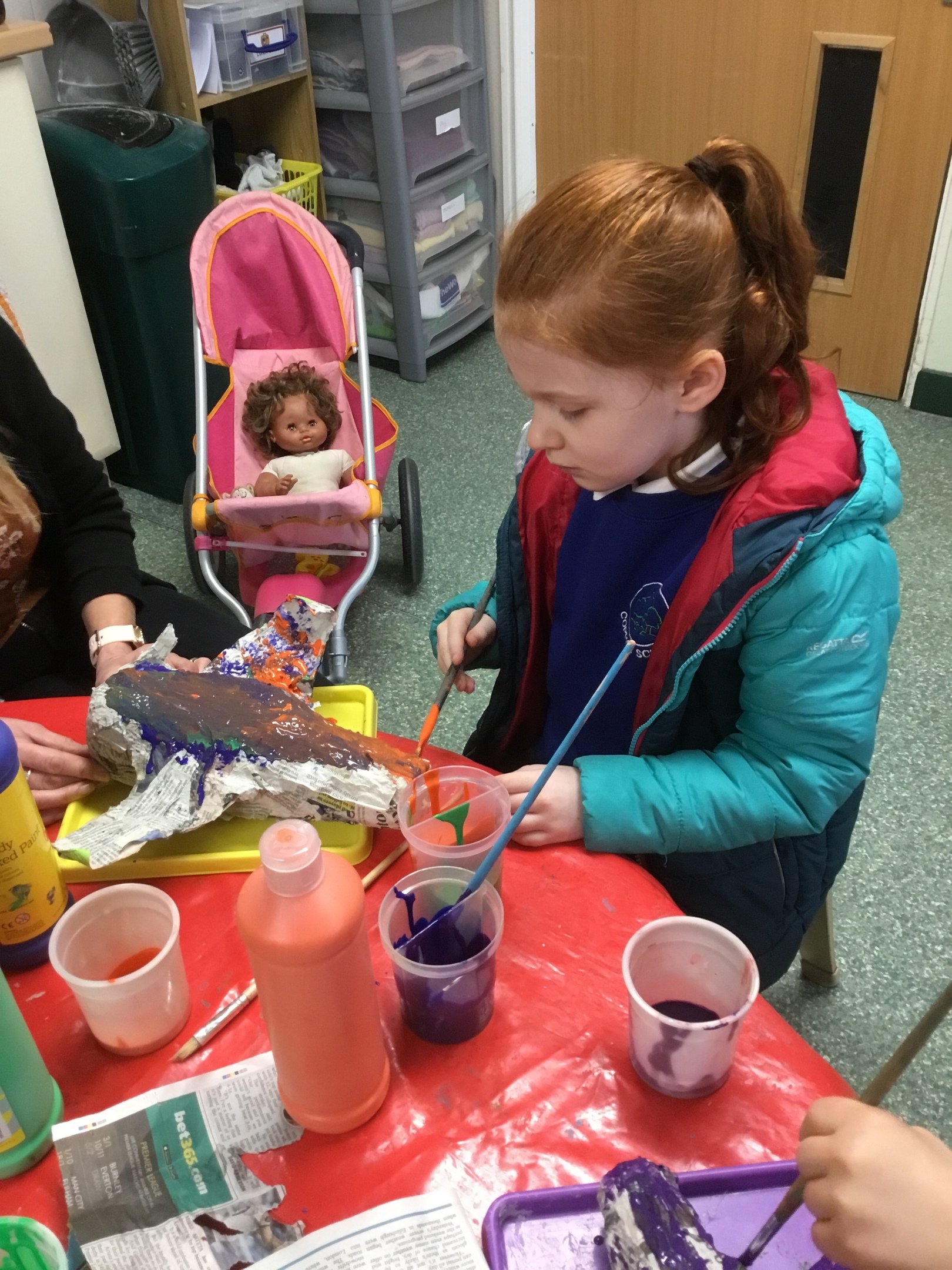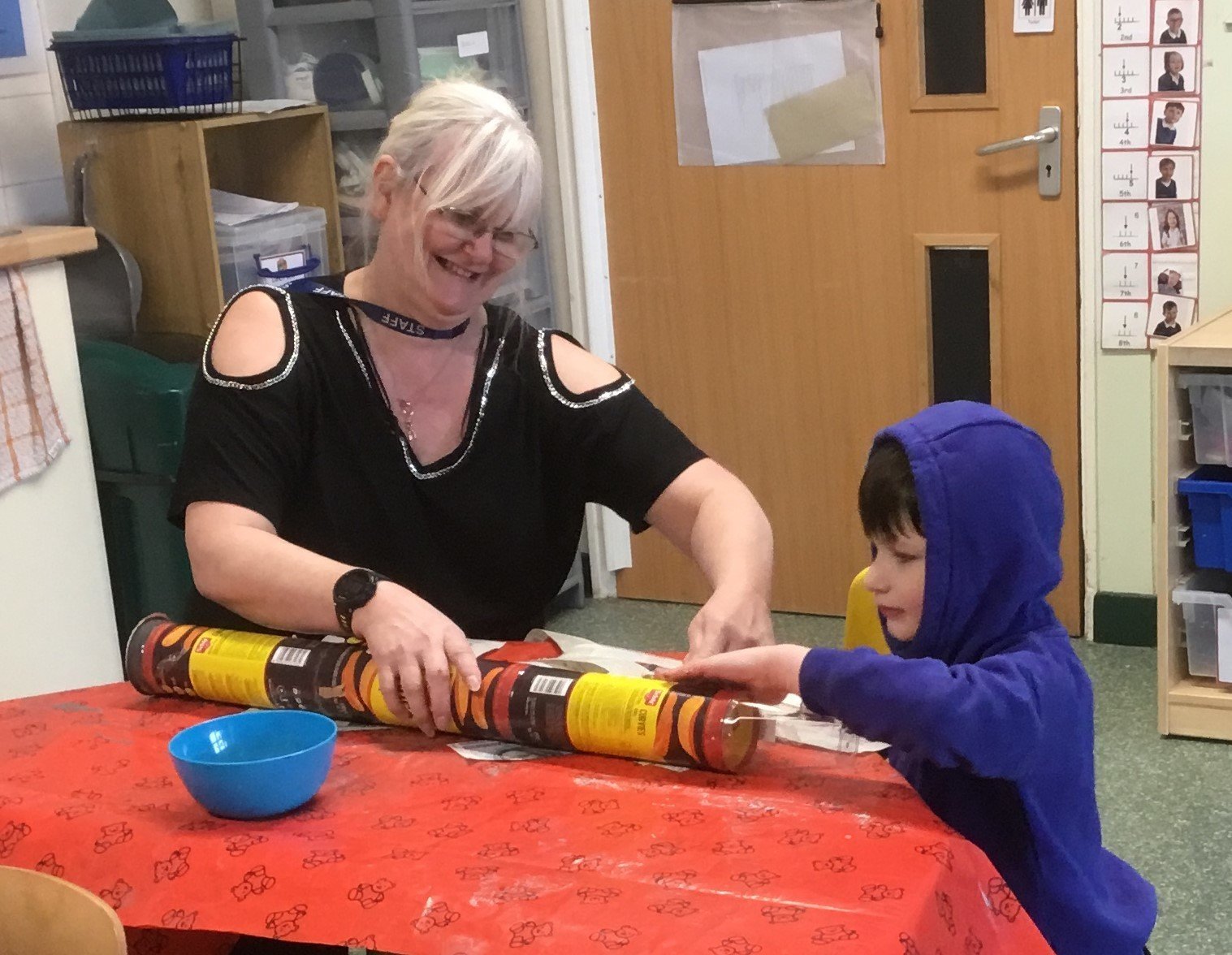 0 comments
No one commented yet.