Little Scientists
Posted: Mar 14, 2022 by: Sian Peel (speel) on: Beech Class
Well, what a wonderful term Beech Class have had with lots of fun activities. During this half term we continued our topic on 'Cosy Homes' looking at houses from various countries. We had great fun using the ice, clay and sticks creating our own igloo, mud hut and tepee.
During our RE sessions, we learnt about Hinduism and a particular Spring festival called 'Holi'. We thoroughly enjoyed creating our own pictures relating to the festival of colour.
Wow, Science Week, we have been little Scientists and have made 'slime' and watched our worms 'Dave, Wormy and Shirley' in their habitats and enjoyed watching them wiggle around in the mud. We experimented with different ingredients to make our slime and we have all enjoyed stretching and pulling it to see how much it would 'Grow'
Over the next couple of weeks we are looking forward to Easter and lots of exciting activities. Hope you enjoy looking at the photos.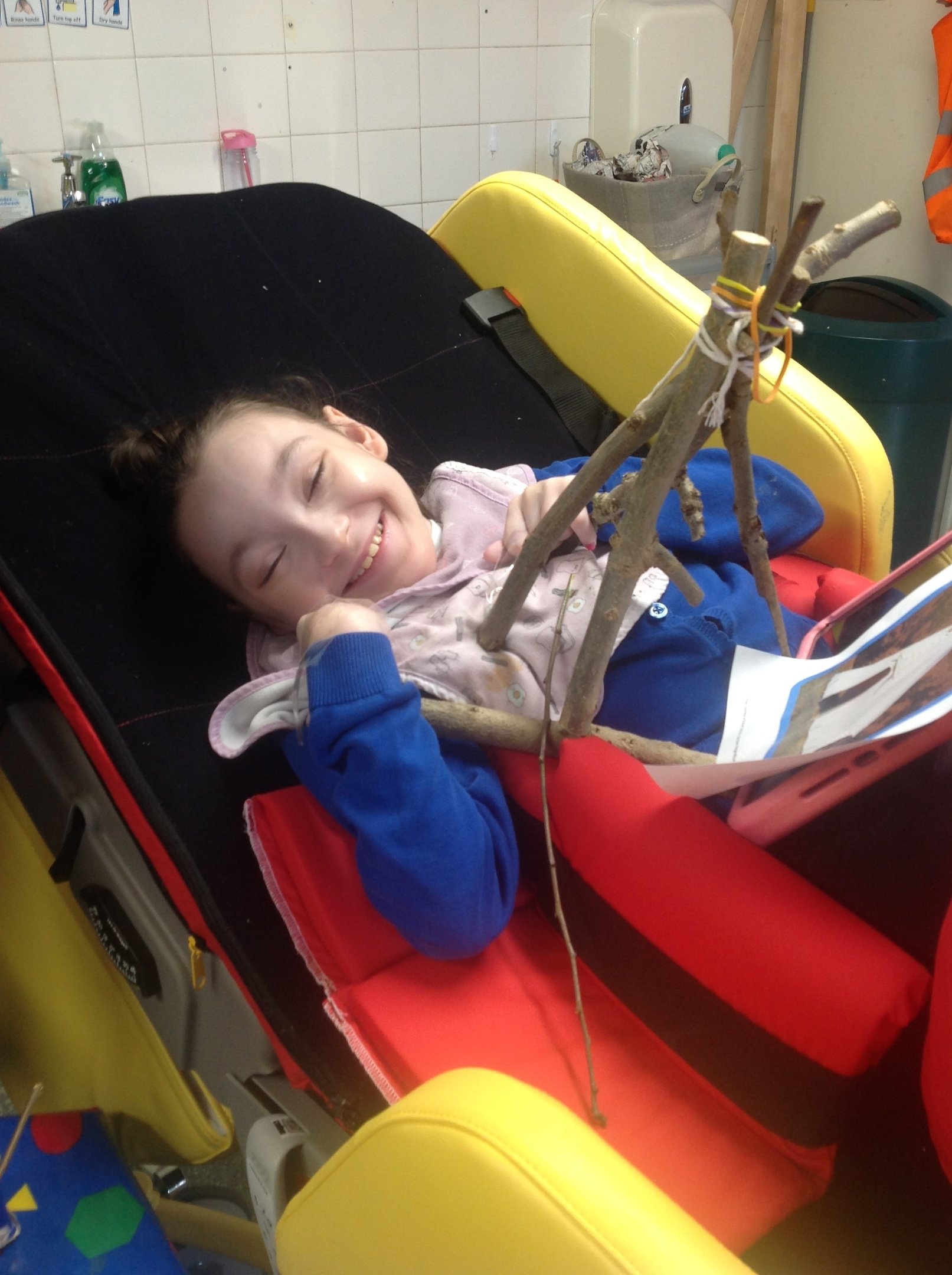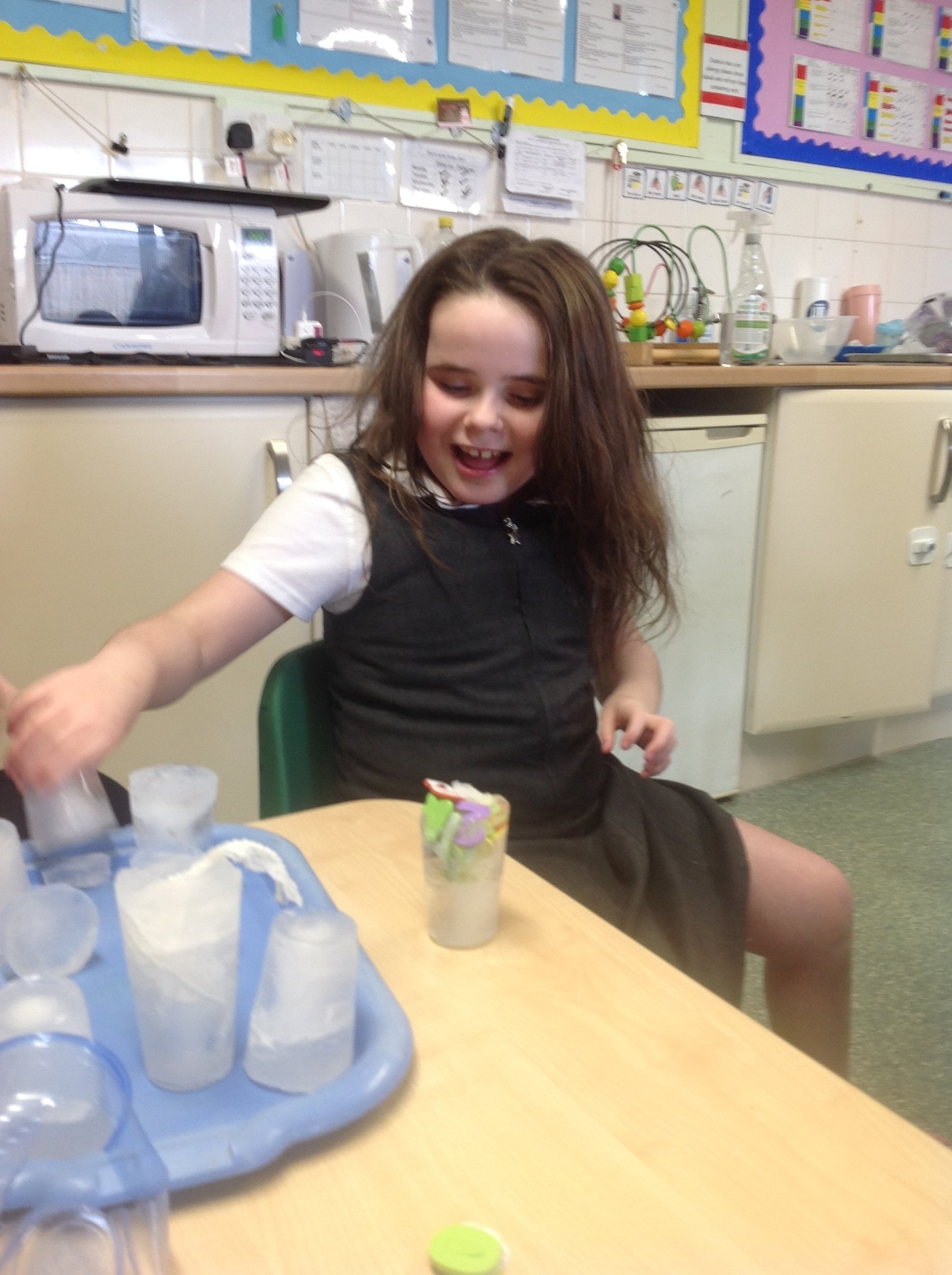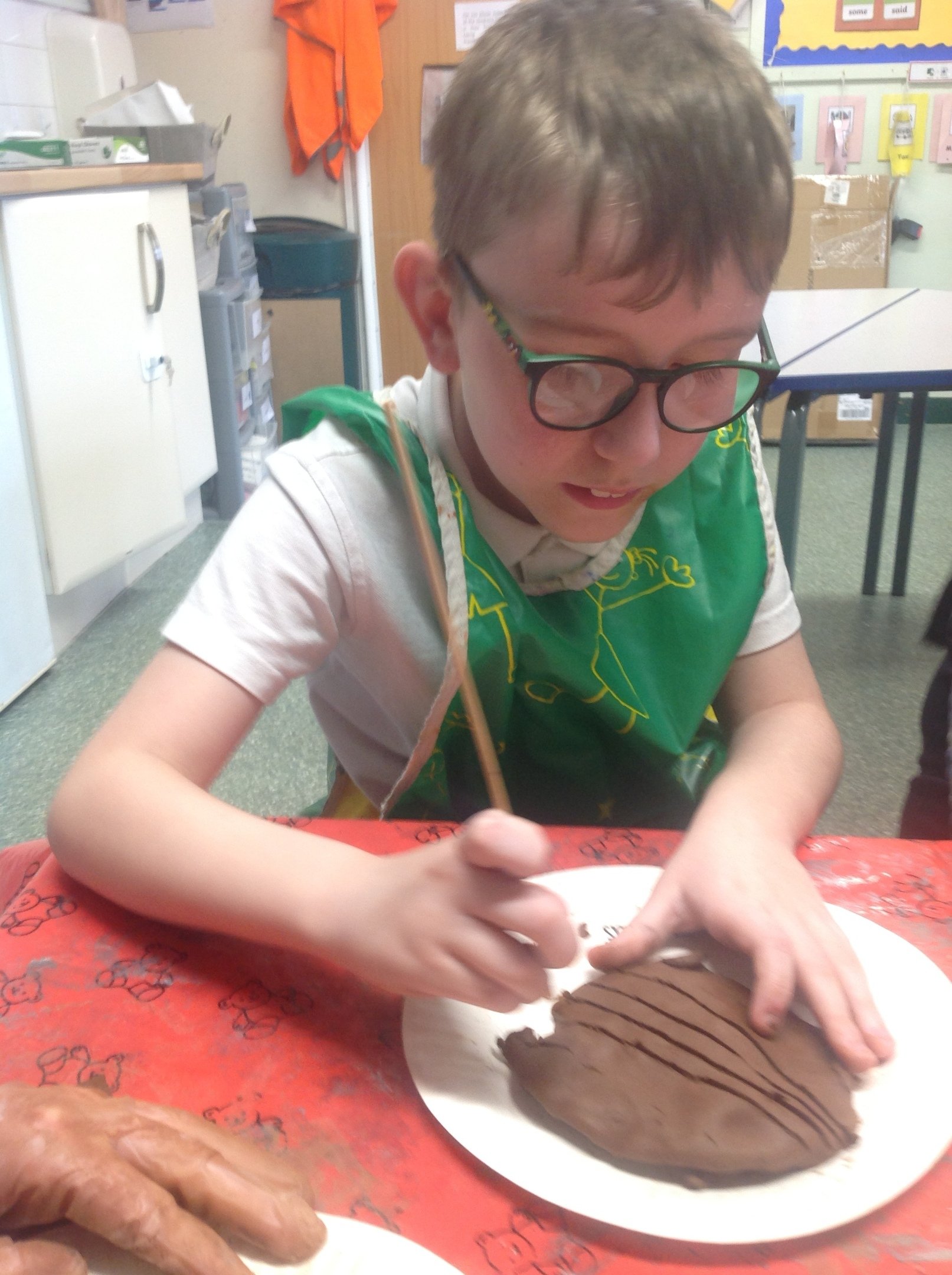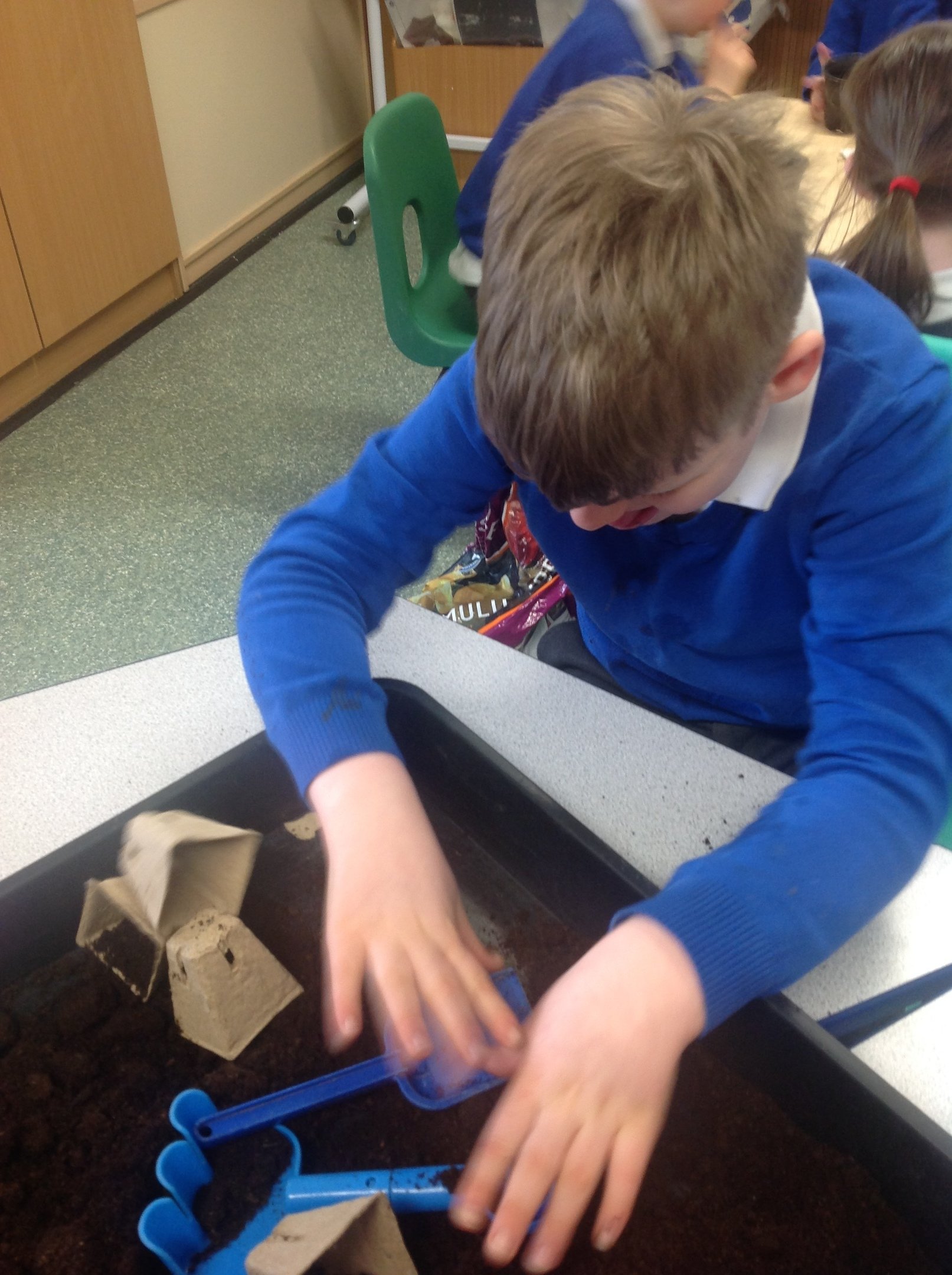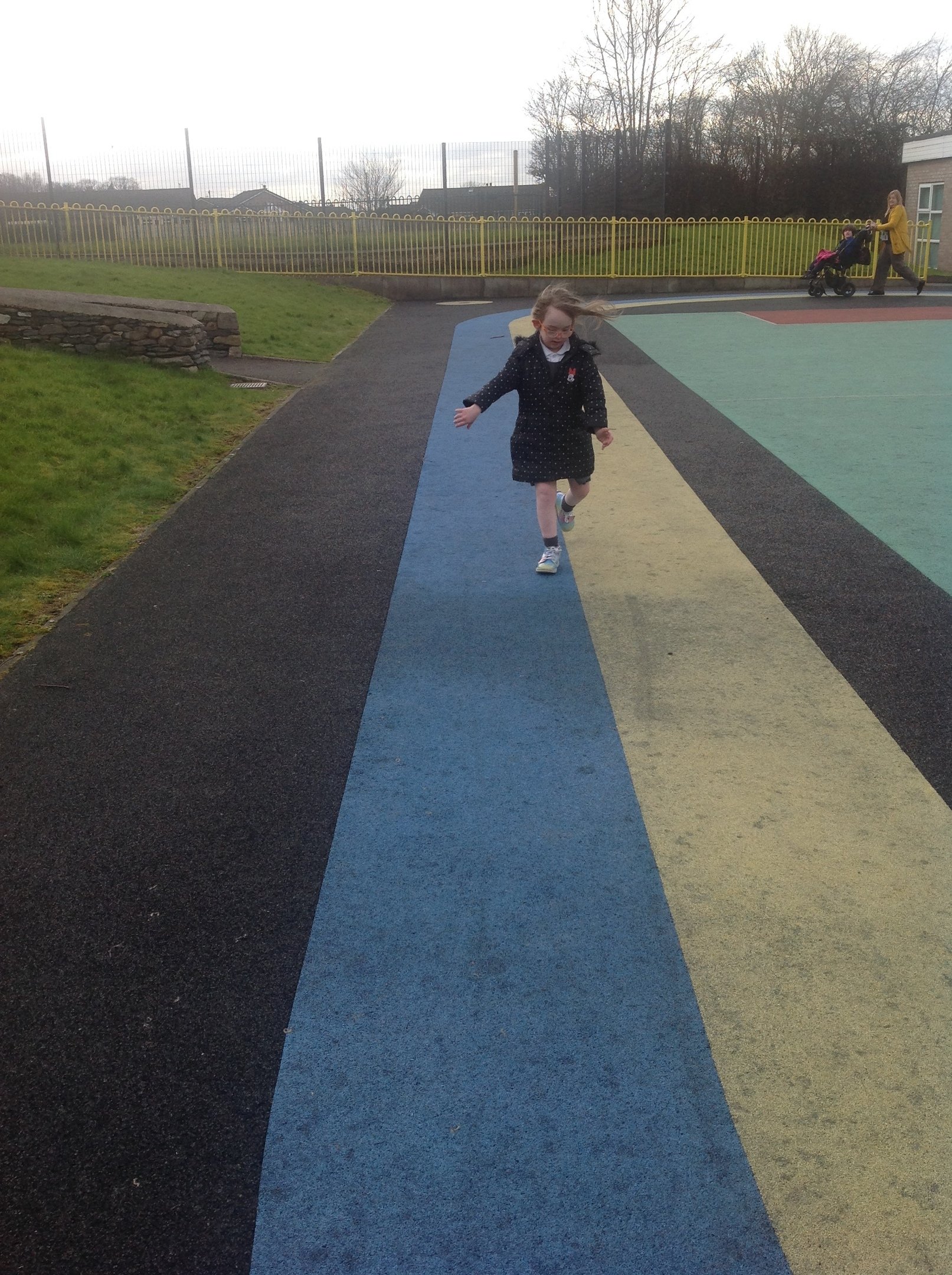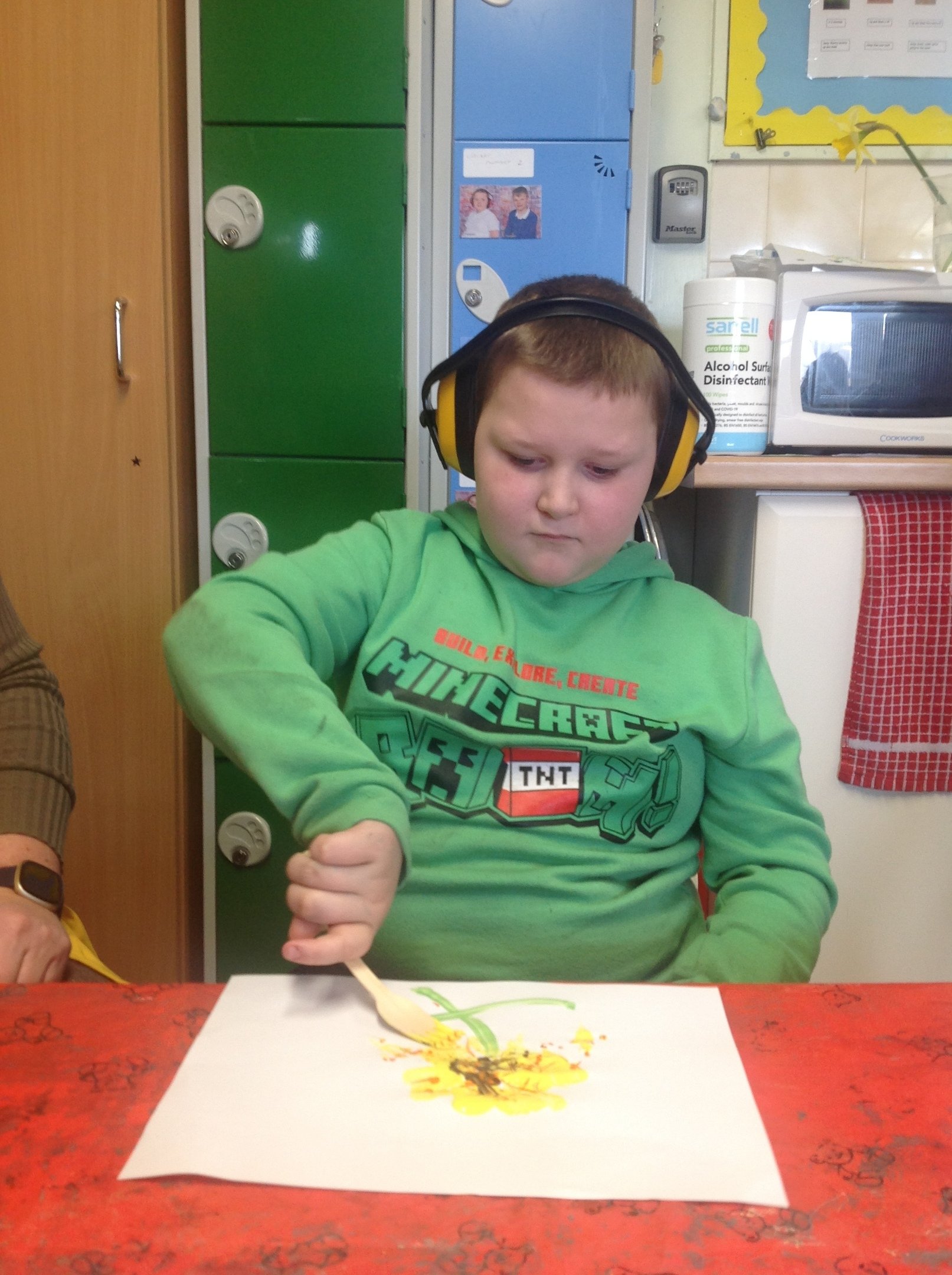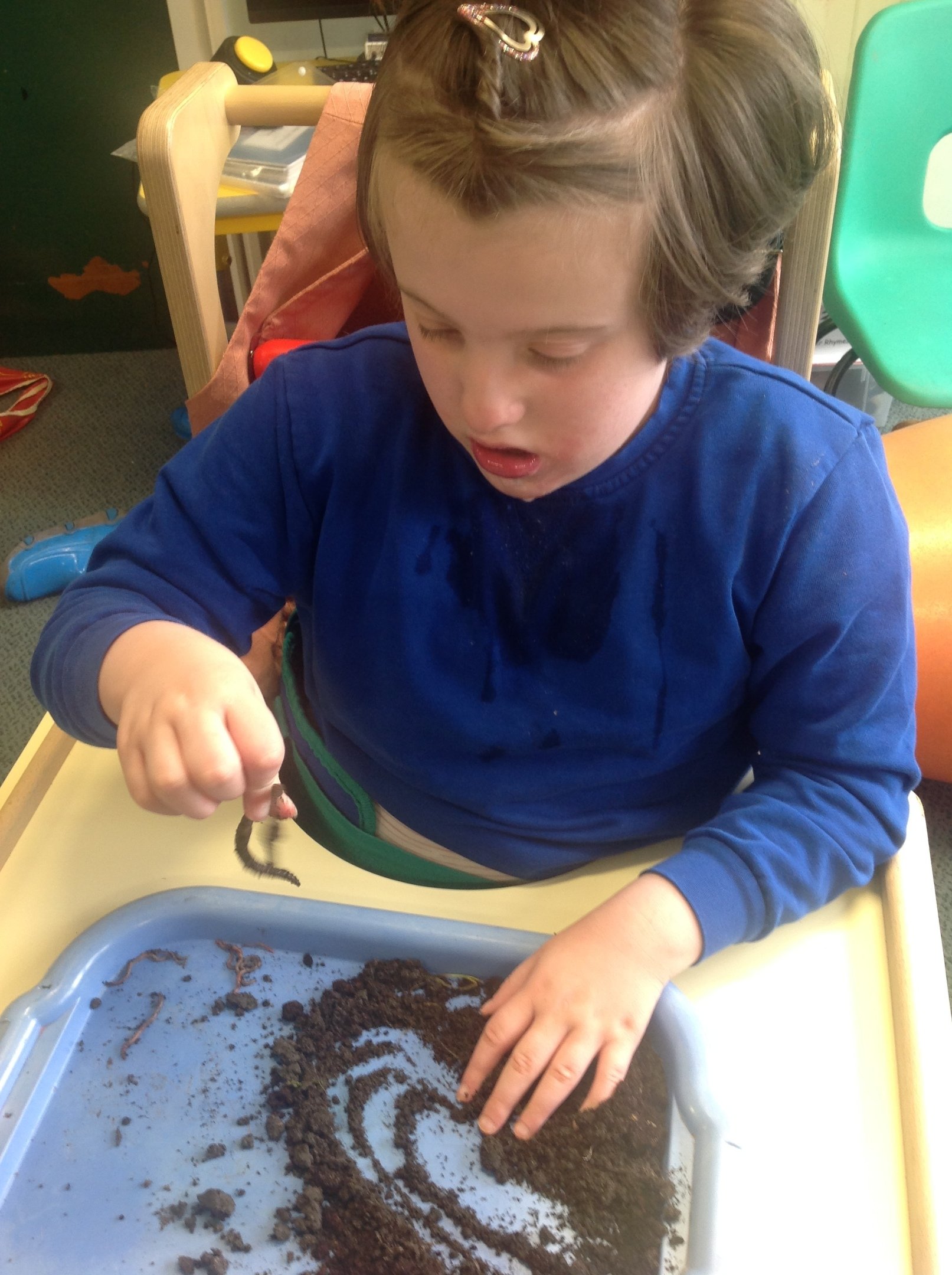 0 comments
No one commented yet.