Science Week
Posted: Mar 15, 2022 by: Sian Peel (speel) on: Willow Class
Willow Class have settled quickly back into their daily routine after February half-term and have adapted well to staff changes. Science Week has been part of their learning this term. The theme for the week was 'Growing', and the children were involved in lots of activities ranging from making their own soil to planting and watering a hyacinth bulb!!! We also sang gardening songs to the children whilst we worked together.
Our creative curriculum theme continues to be 'Warm Houses, Cosy Homes' and is incorporated into most lessons. The fairy-tale based on 'The Three Little Pigs' was chosen as our sensory story and other curriculum areas such as Art and Geography have been linked to it. In Art we are making the 'Three Little Pigs' houses using a variety of materials, and in Geography we are going outside to visit the different sheltered areas (houses) in the playground.
The children have also been introduced to a new 'Spring' Tac Pac, which consists of many stimulating resources for them to explore and engage with. To complete our week staff have been working hard to develop their relationship with a particular child during the intensive interaction session, and it has been lovely to witness some very special moments of focused communication between child and adult.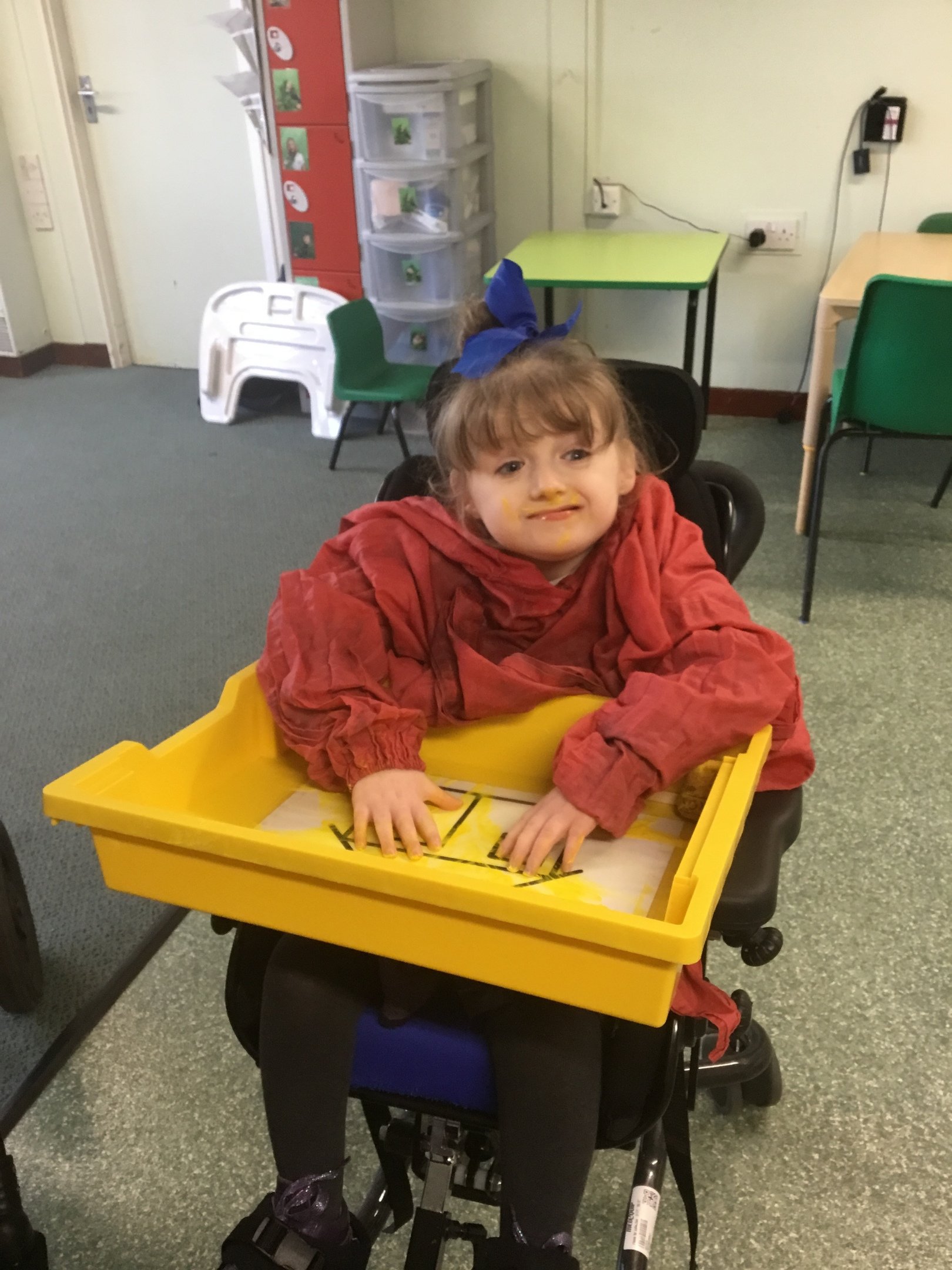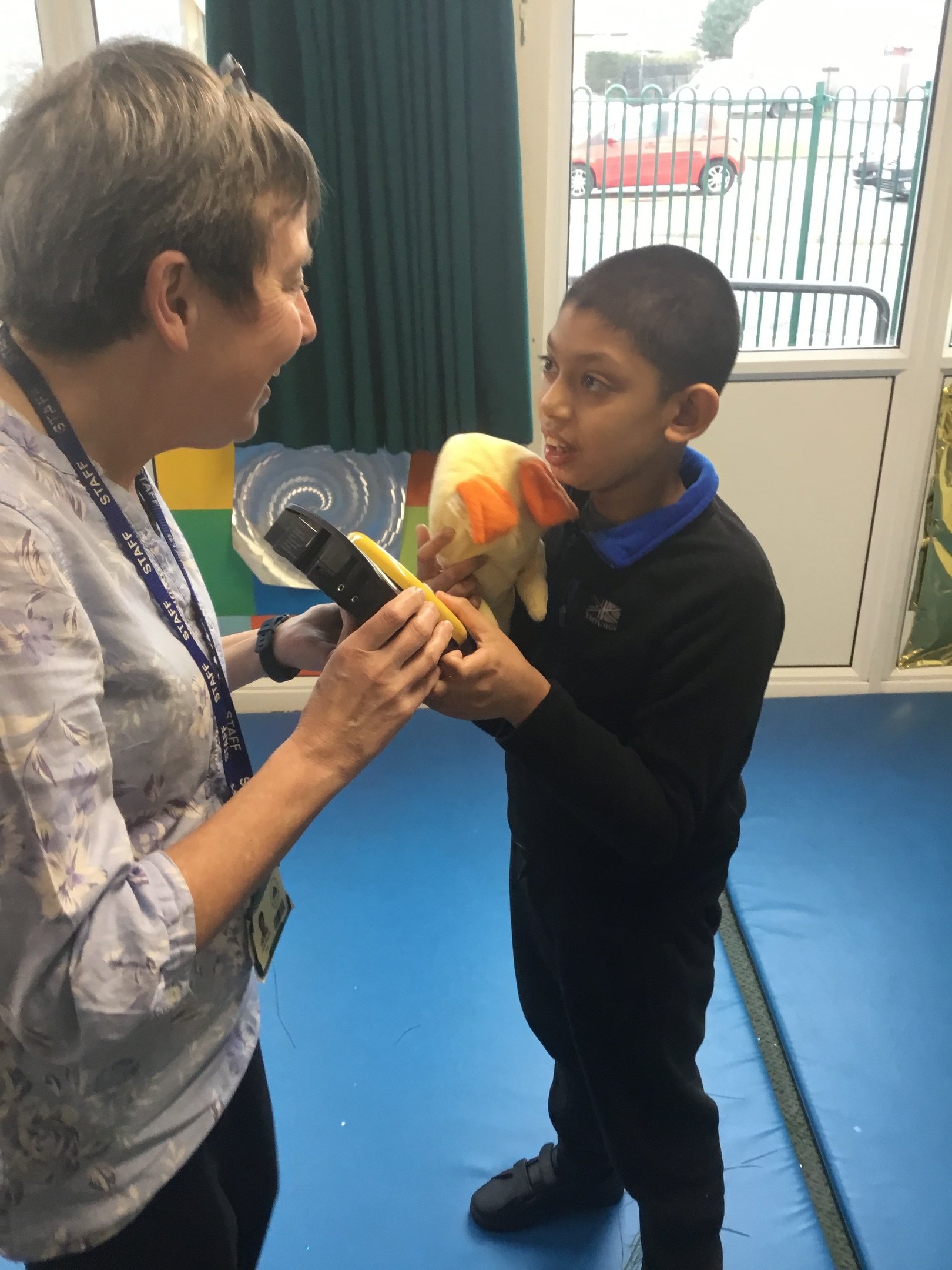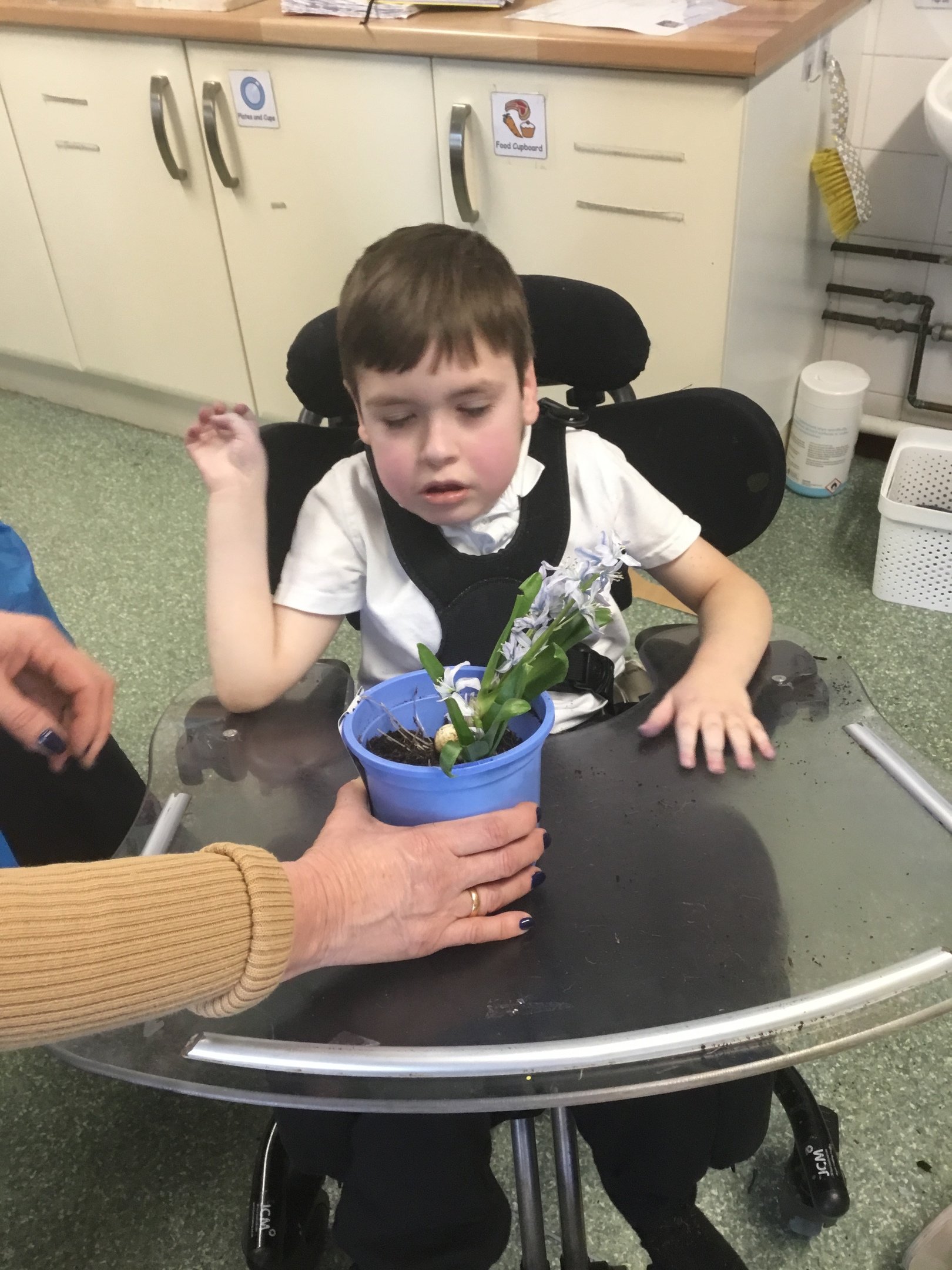 0 comments
No one commented yet.