Summer
Posted: Jul 21, 2022 by: Sian Peel (speel) on: Willow Class
What a wonderful summer term we have had in Willow class. We have had busy, busy days learning and having fun along the way. We have learned about the Olympics and hosted our very own Olympic games. We've made artwork on the theme of Olympic heroes and even showed our work to the official artist for the Olympic games – Ben Mosley! He was really impressed!
We had such fun making up our dance for the singalong and we really hope that those of you who managed to come and see it really enjoyed it too. We loved performing it for you all.
Over the year it has been such a joy to see all the children grow and learn so many new skills. What a lot they have achieved! Here's to all the exciting new adventures that await next term, but in the meantime, we wish everybody a happy, warm summer!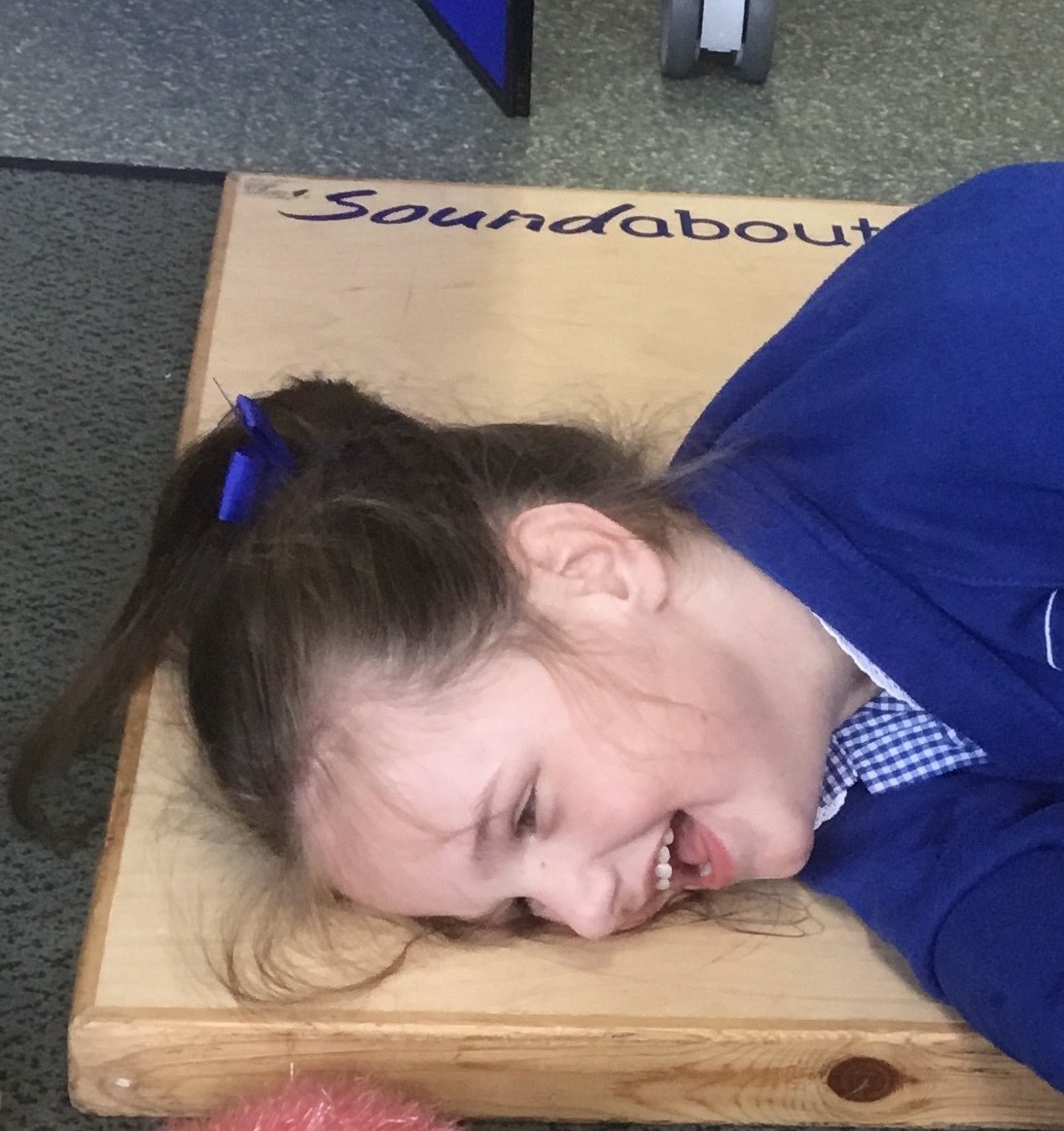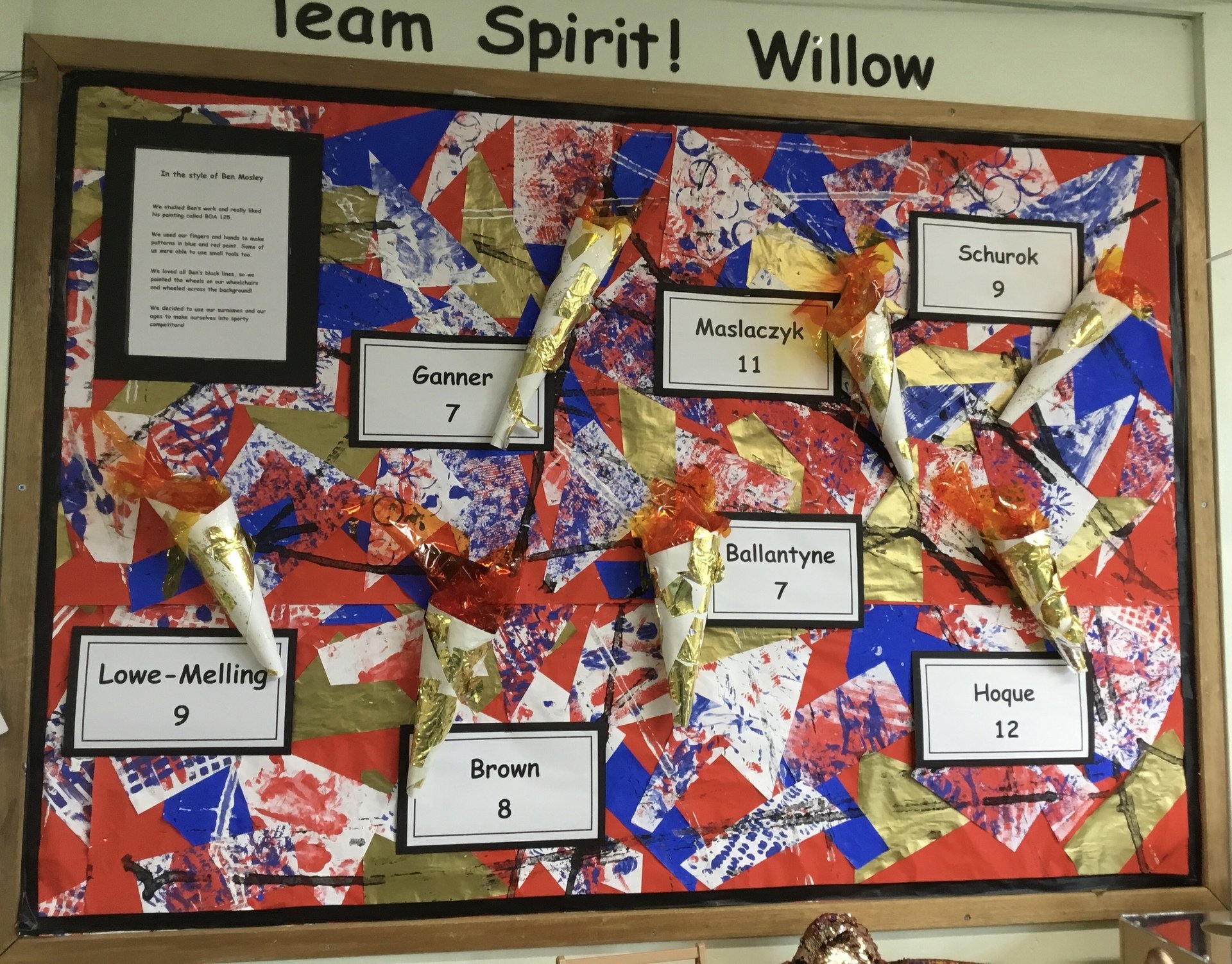 0 comments
No one commented yet.