Our journey through the mountains, deserts and seas
Posted: Jun 28, 2023 by: Sian Peel (speel) on: Willow Class
During the Summer term, we have been focusing on the theme 'Mountains, Deserts and Seas'. We have explored the theme across all subject areas and our Music lessons have been a real highlight.
We focused on yodelling while we were in the mountains. We listened to some famous Swiss yodellers and we tried yodelling using boom whacker tubes.
On our travels to the desert, we listened to Middle Eastern music and played along with guitars and maracas.
We then listened to rhythmic sea shanties with strong beats whilst we played drums and tambourines.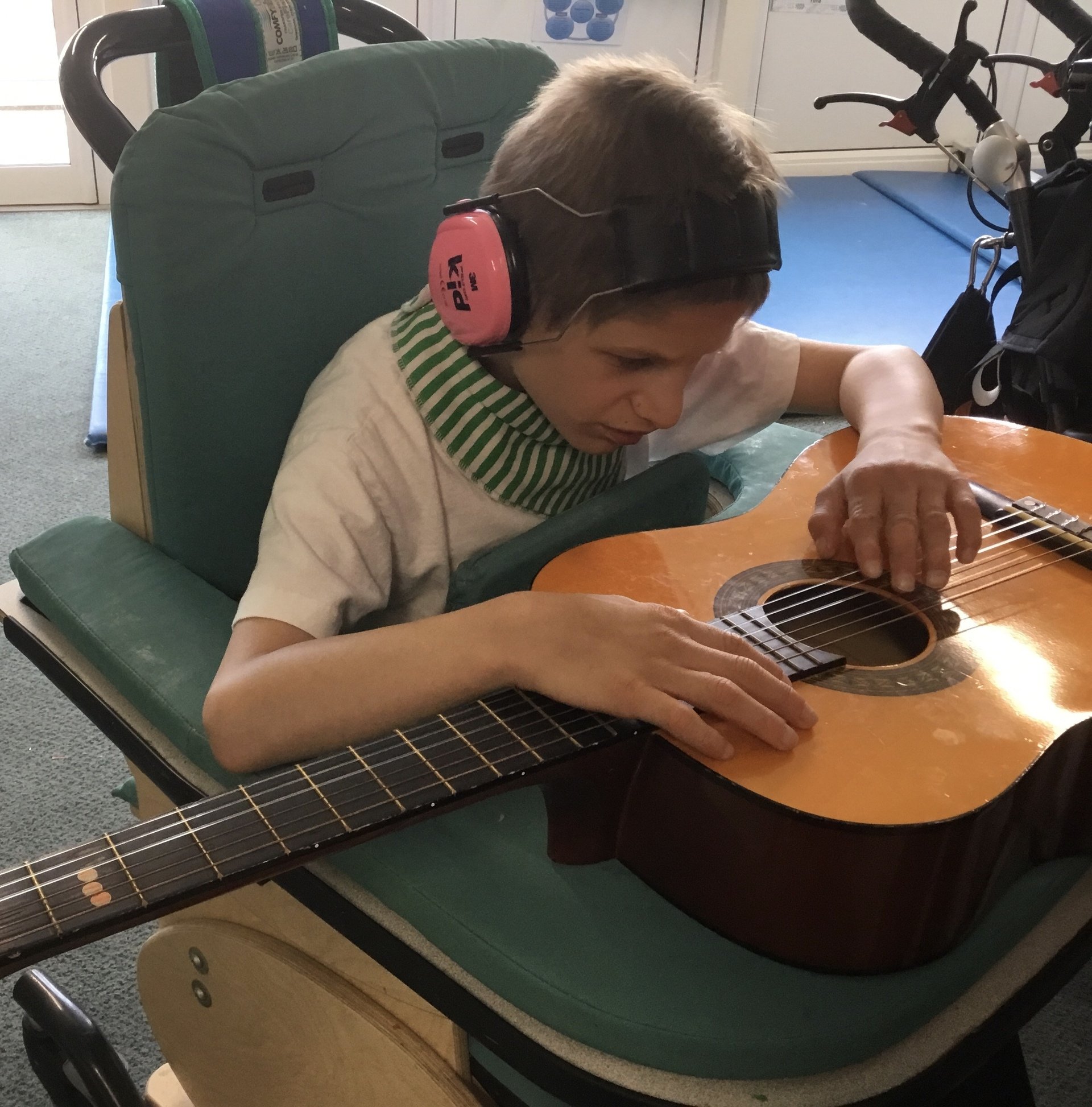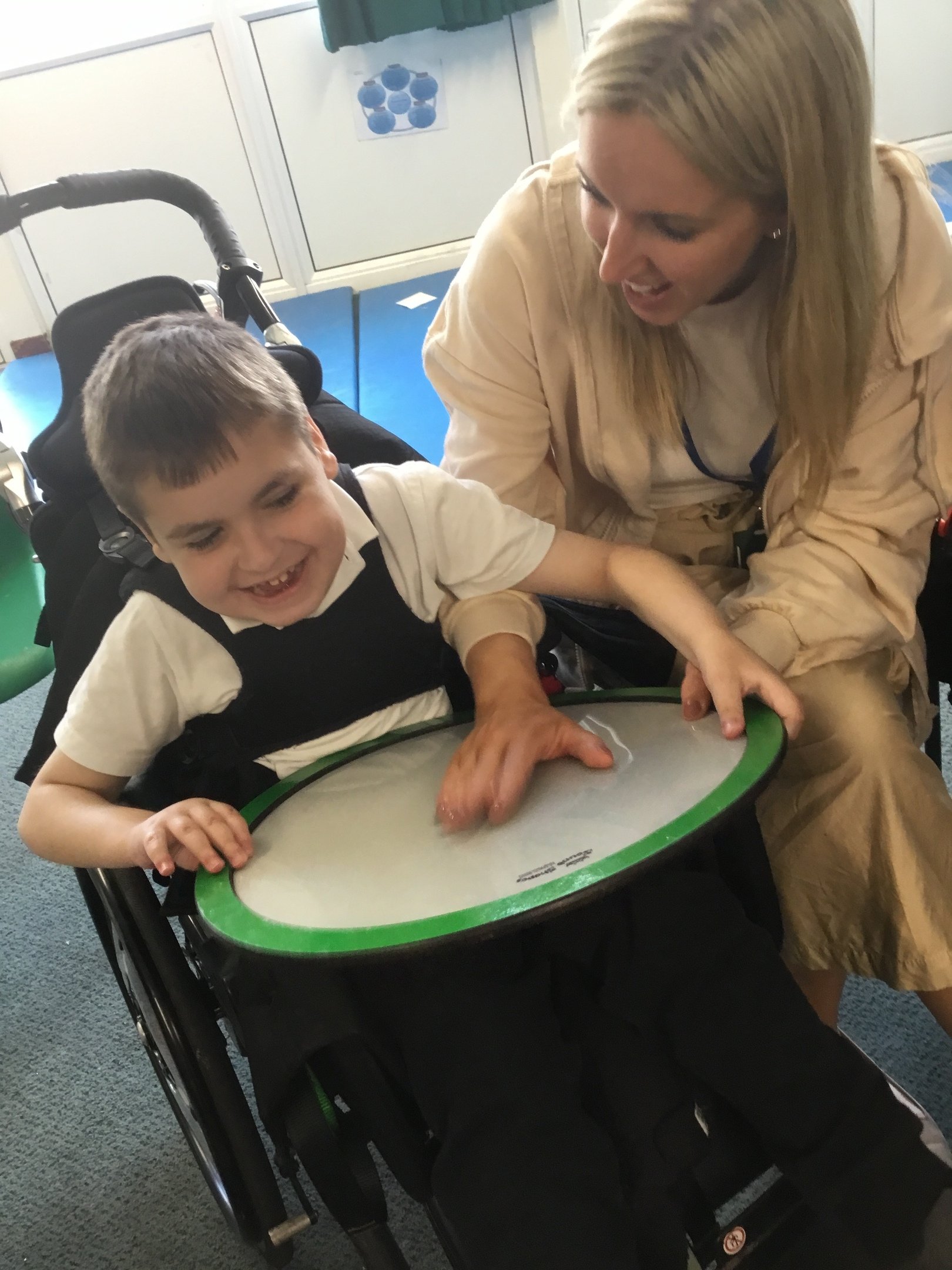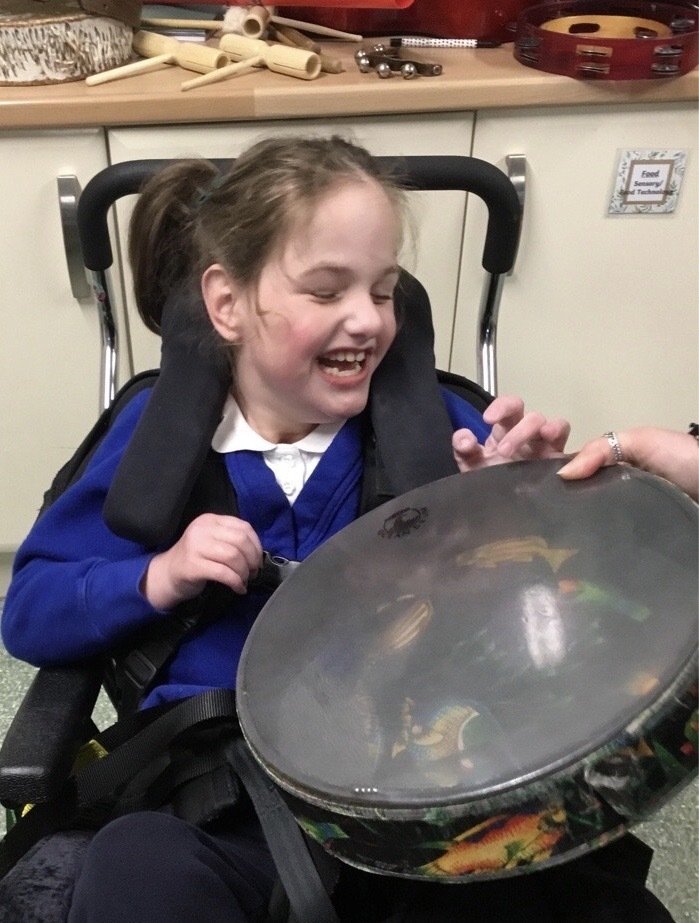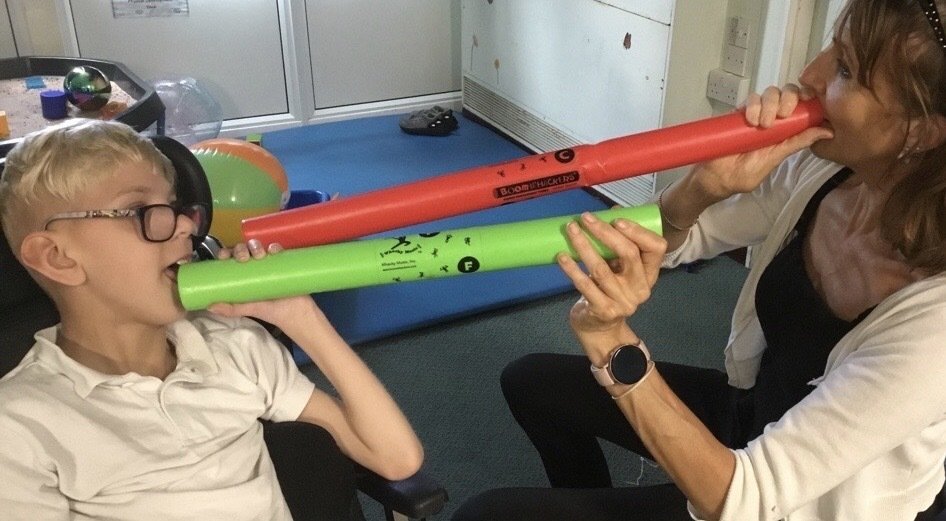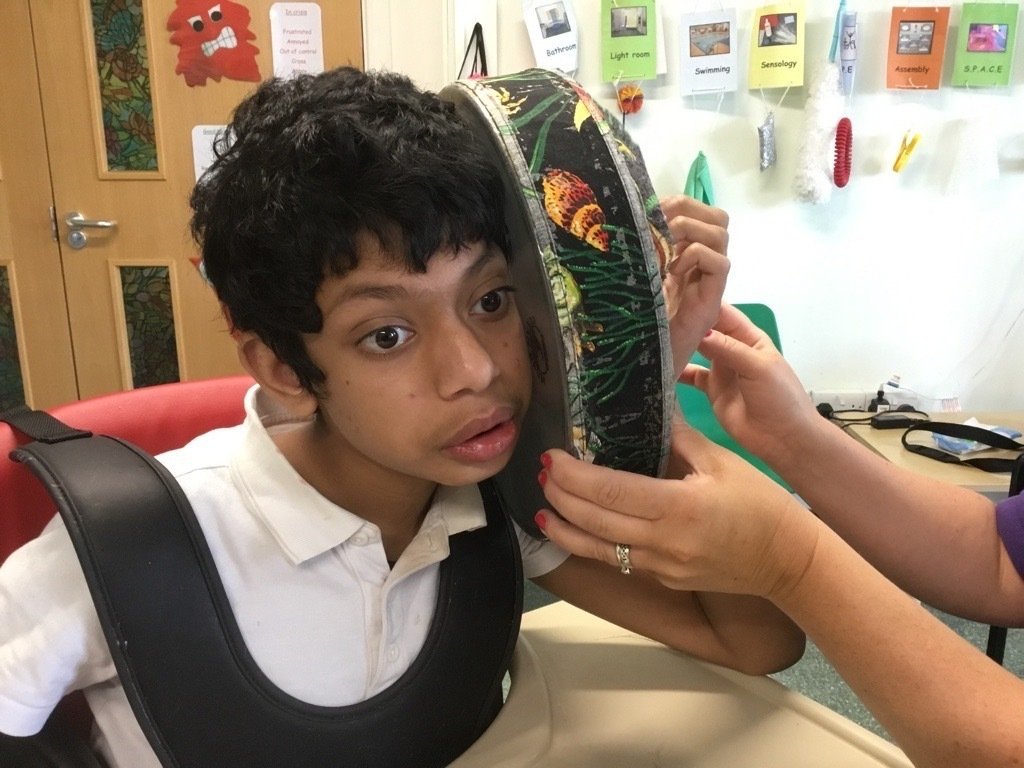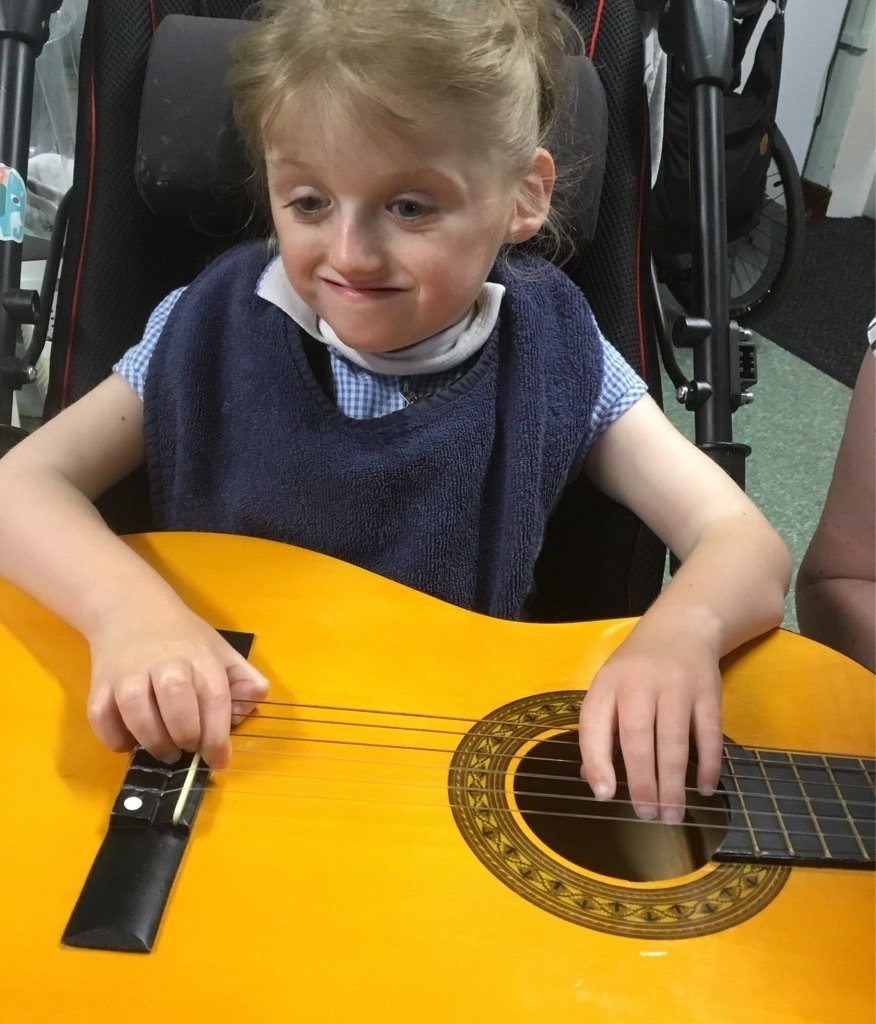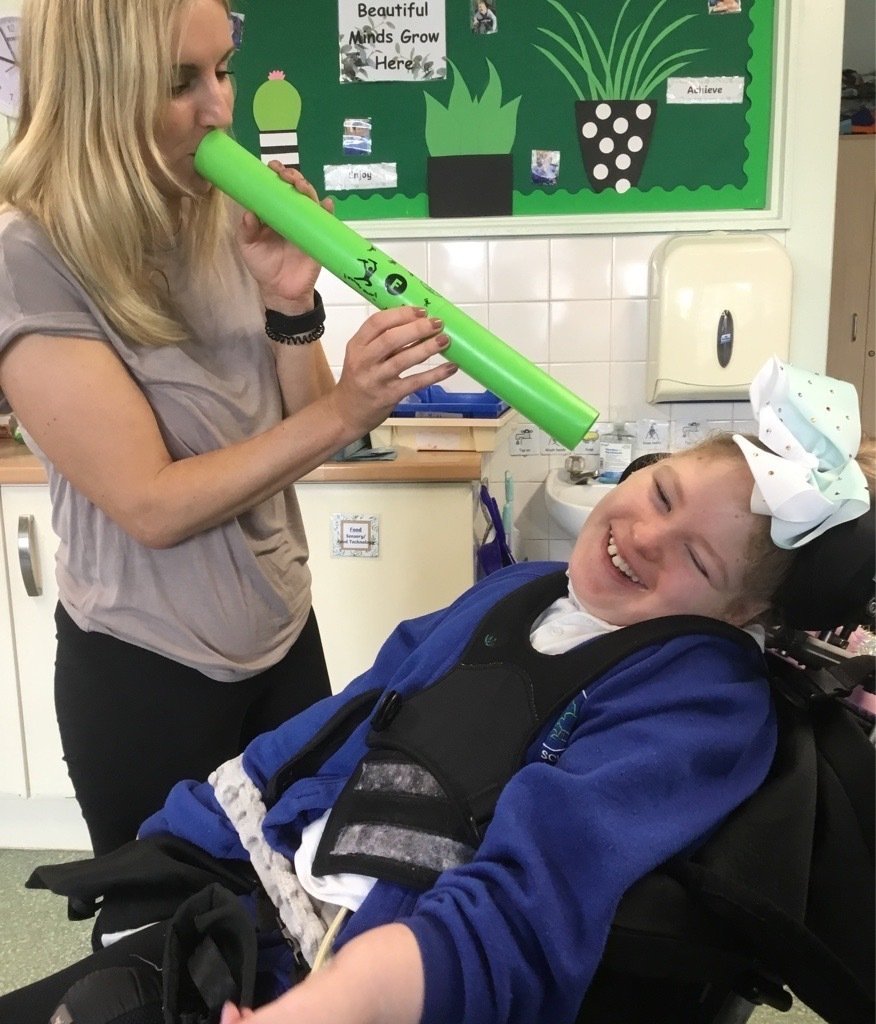 0 comments
No one commented yet.