Busy!
Posted: Nov 13, 2017 by: Sian Peel (speel) on: Class 5
In Class 5 this term we have been making friends and working very hard. We have settled into new groupings for some activities and been working with some new staff and pupils from different classes. Everyone seems to have grown in confidence!
We have enjoyed exploring our sensory story 'The Disgusting Sandwich' which has been quite a messy job but lots of fun too.
This half term we are enjoying getting out and about accessing Preston Trampoline Centre for rebound therapy and continue to make our own lunch on Tuesdays.
We are looking forward to the run up to Christmas and all the excitement that comes along with it.
We have included just a few photos to share with you some of the great things we have been doing.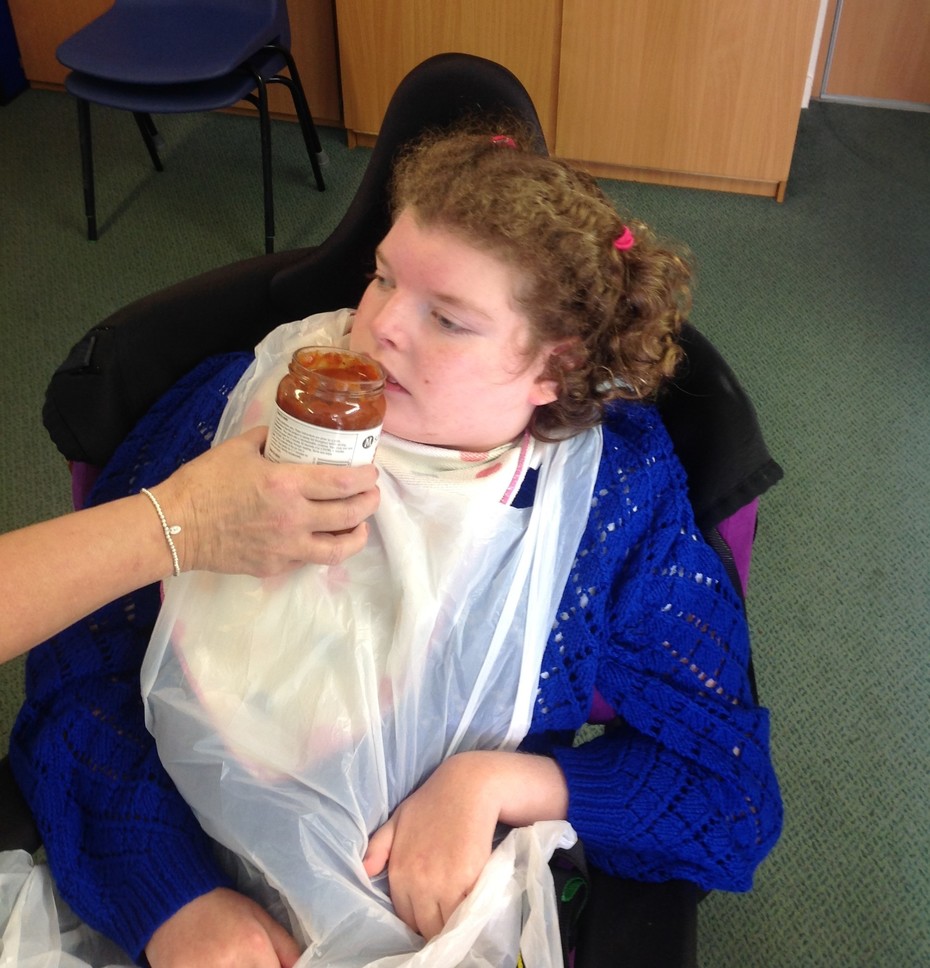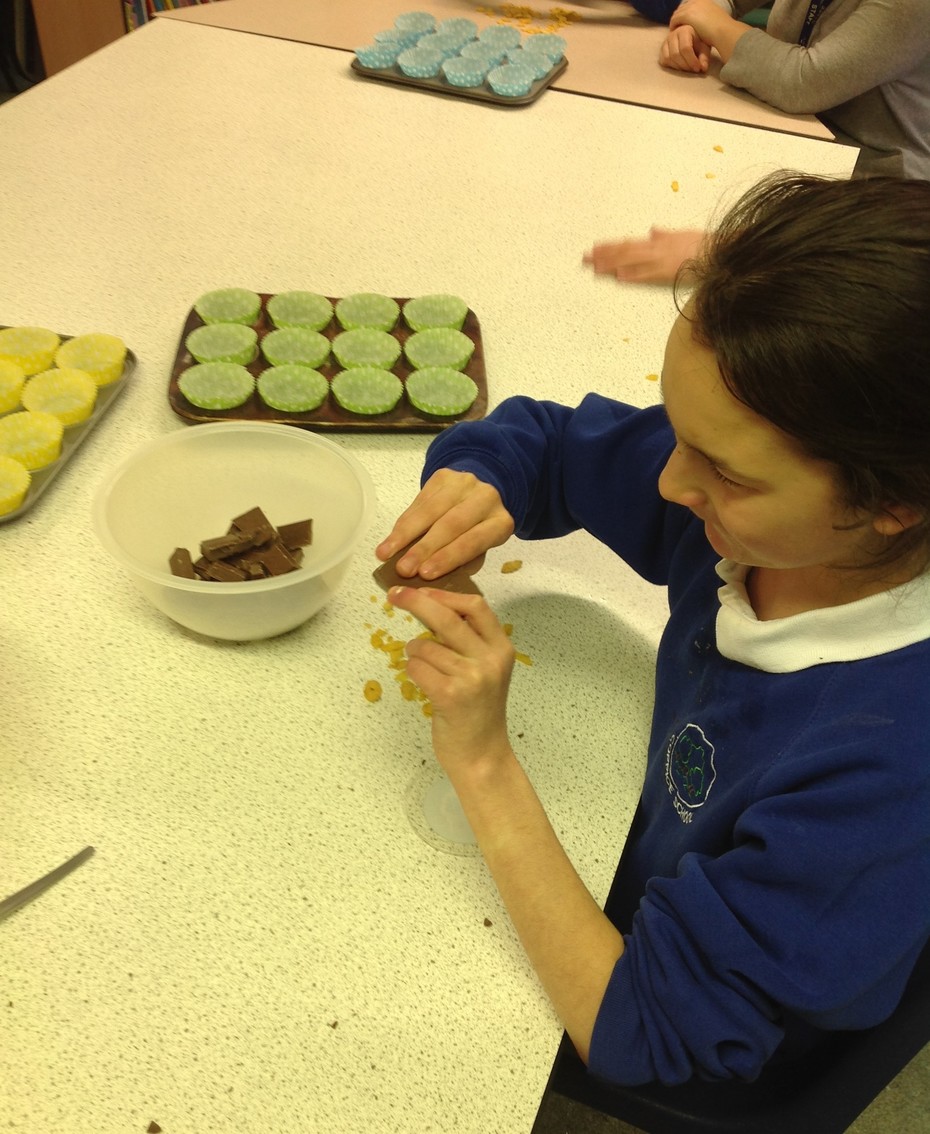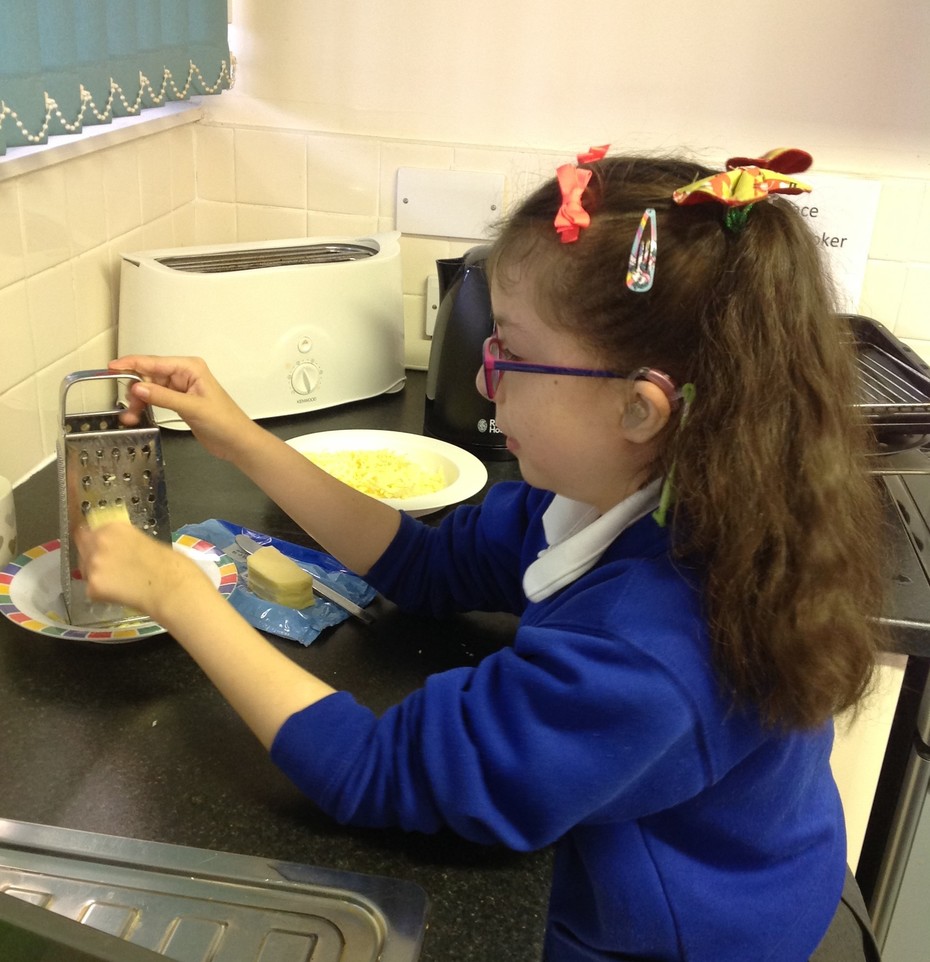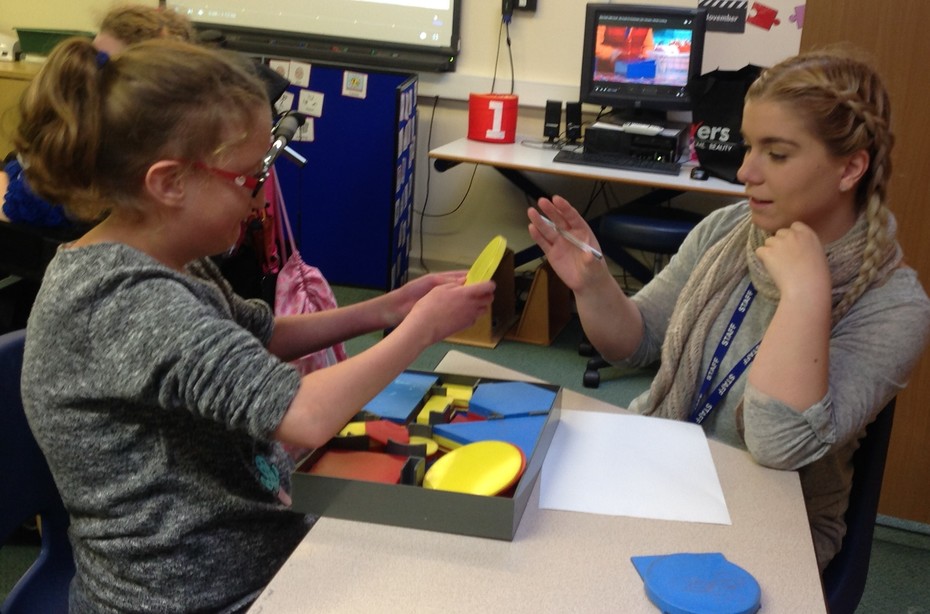 0 comments
No one commented yet.