Team work!
Posted: Dec 10, 2019 by: Sian Peel (speel) on: Class 5
Team Class 5 have been working hard this term and have been doing lots of jobs , such as shredding, recycling and sharing messages throughout school. We have enjoyed working together preparing our lunch which has been 'yummy'.
We have experienced a lovely trip to Longridge Palace Cinema to enjoy Frozen 2, we all had an amazing time and behaved impeccably representing our school, we shared treats and laughed at the funny parts of the film. Great fun!
We have been working hard preparing exciting performances to share in school over the festive period. Encouraging and supporting each other.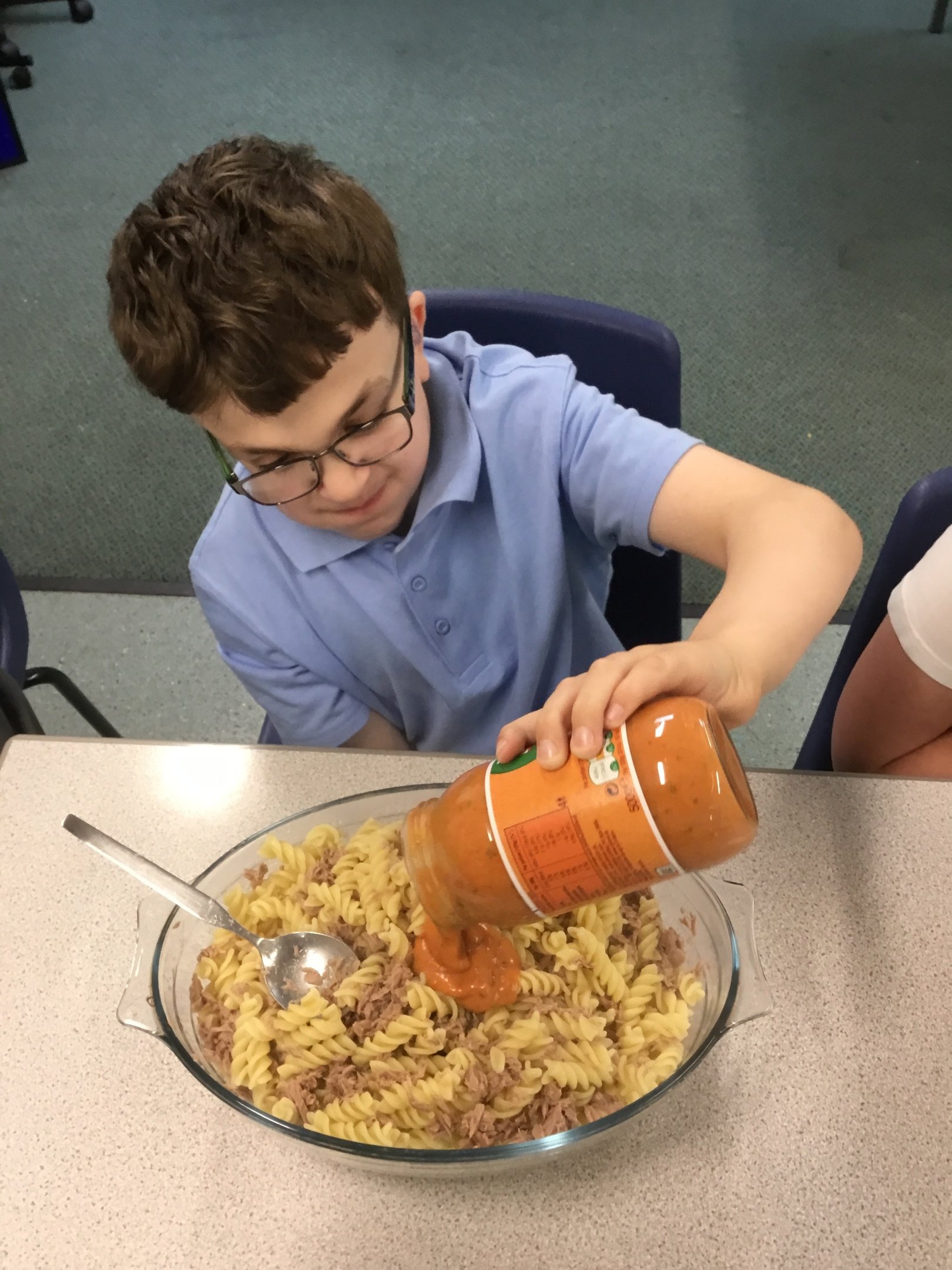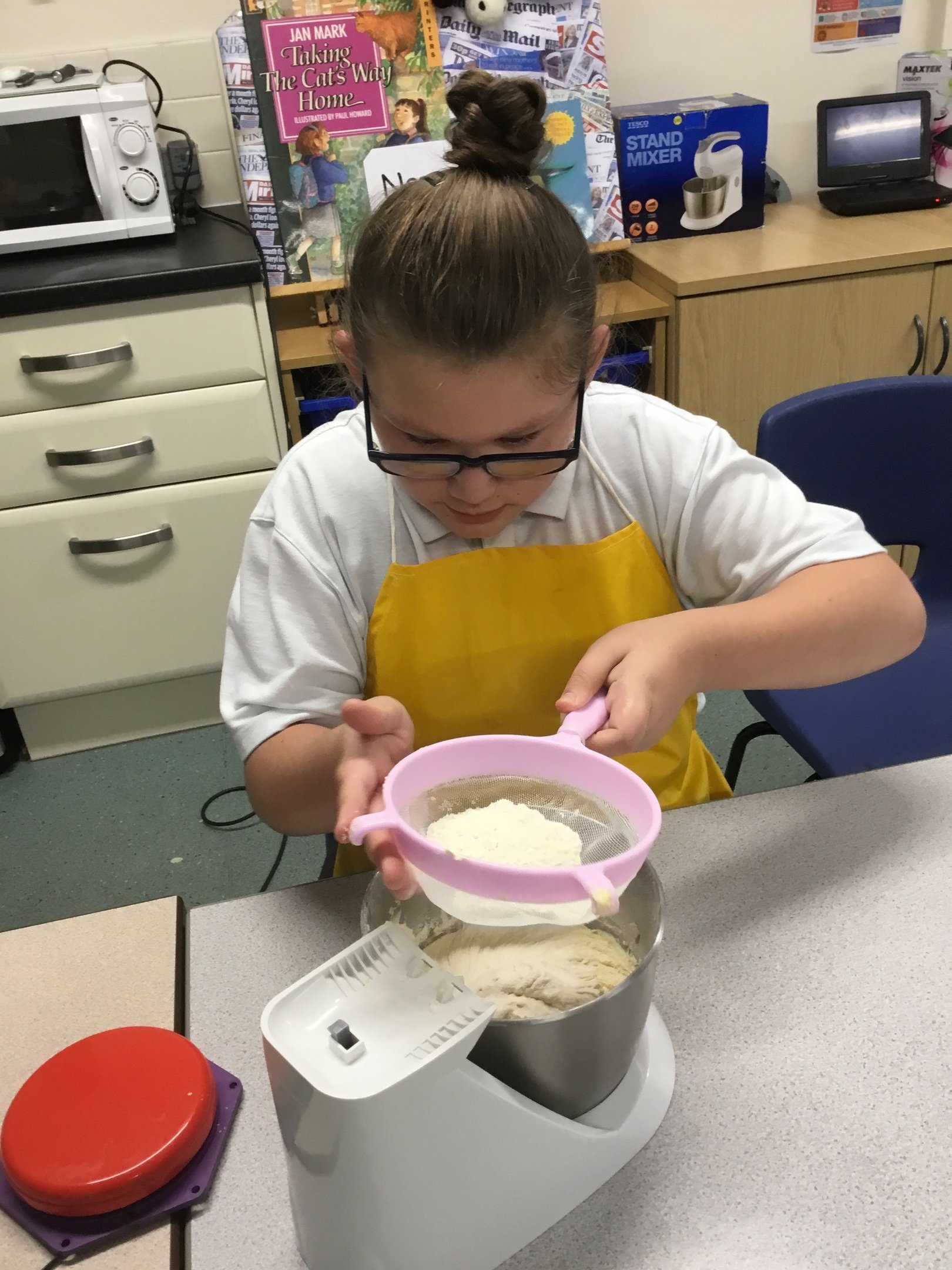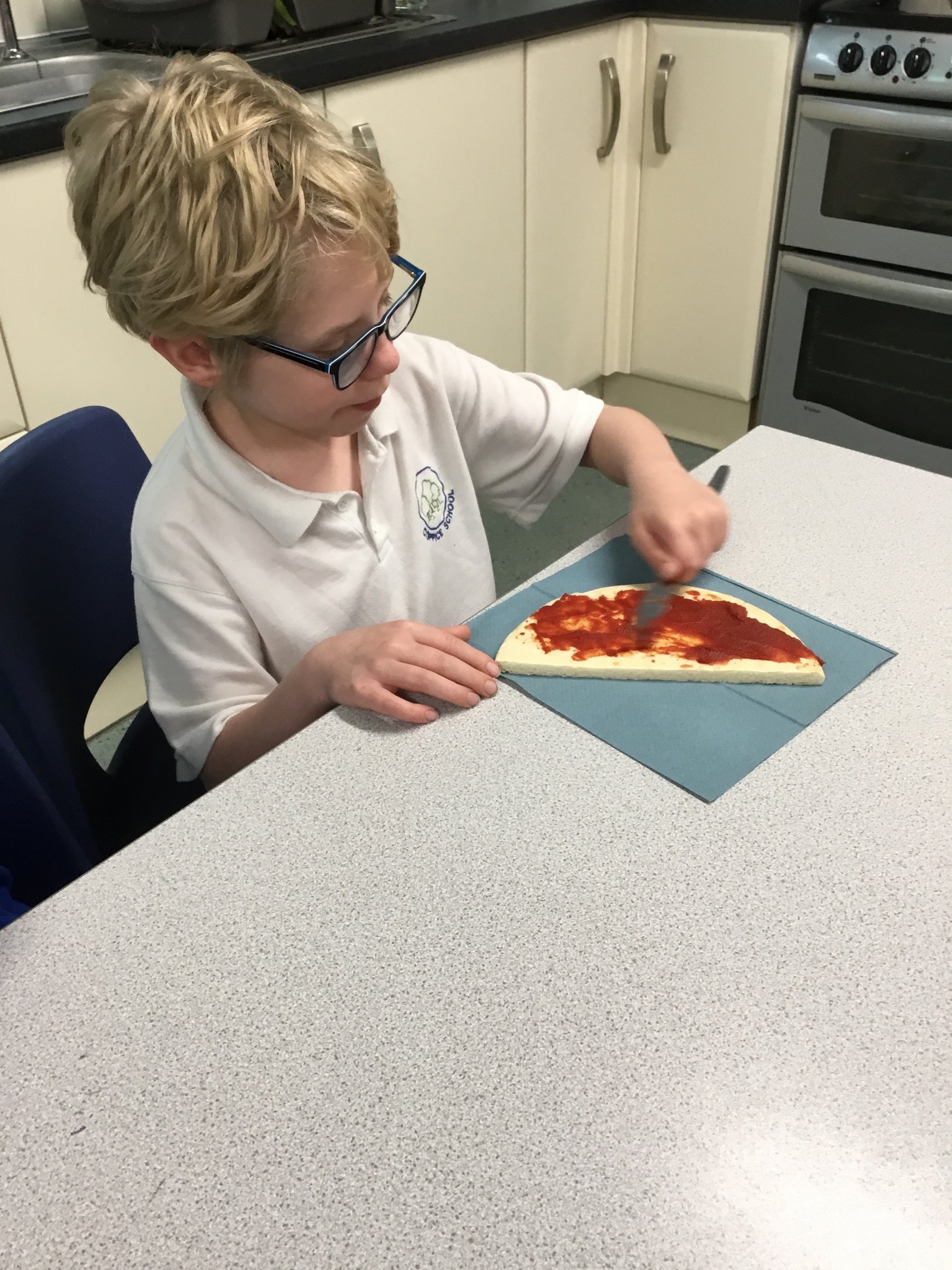 0 comments
No one commented yet.