Our Amazing Planet!
Posted: Jan 16, 2020 by: Sian Peel (speel) on: Class 5
This term Class 5 have been working hard in preparation for the school production - learning new songs and practising our roles, it's been great fun. We can't wait to share it with you!
We have also been looking at 'Our Amazing Planet' and how we can look after it. We have been searching ingredients used to to make some of our most popular products (shampoo, shower gel etc.) to look for harmful things like palm oil. Some of these ingredients damage our rainforests and other environments.
We have been trying to encourage recycling throughout school as plastic is becoming a major environmental issue and we are learning how important it is to 'do our bit', however small.
We have also been working on our independence skills and completing tasks with out help. These tasks have included doing calculations and collecting a spoon from the drawer for our tuck.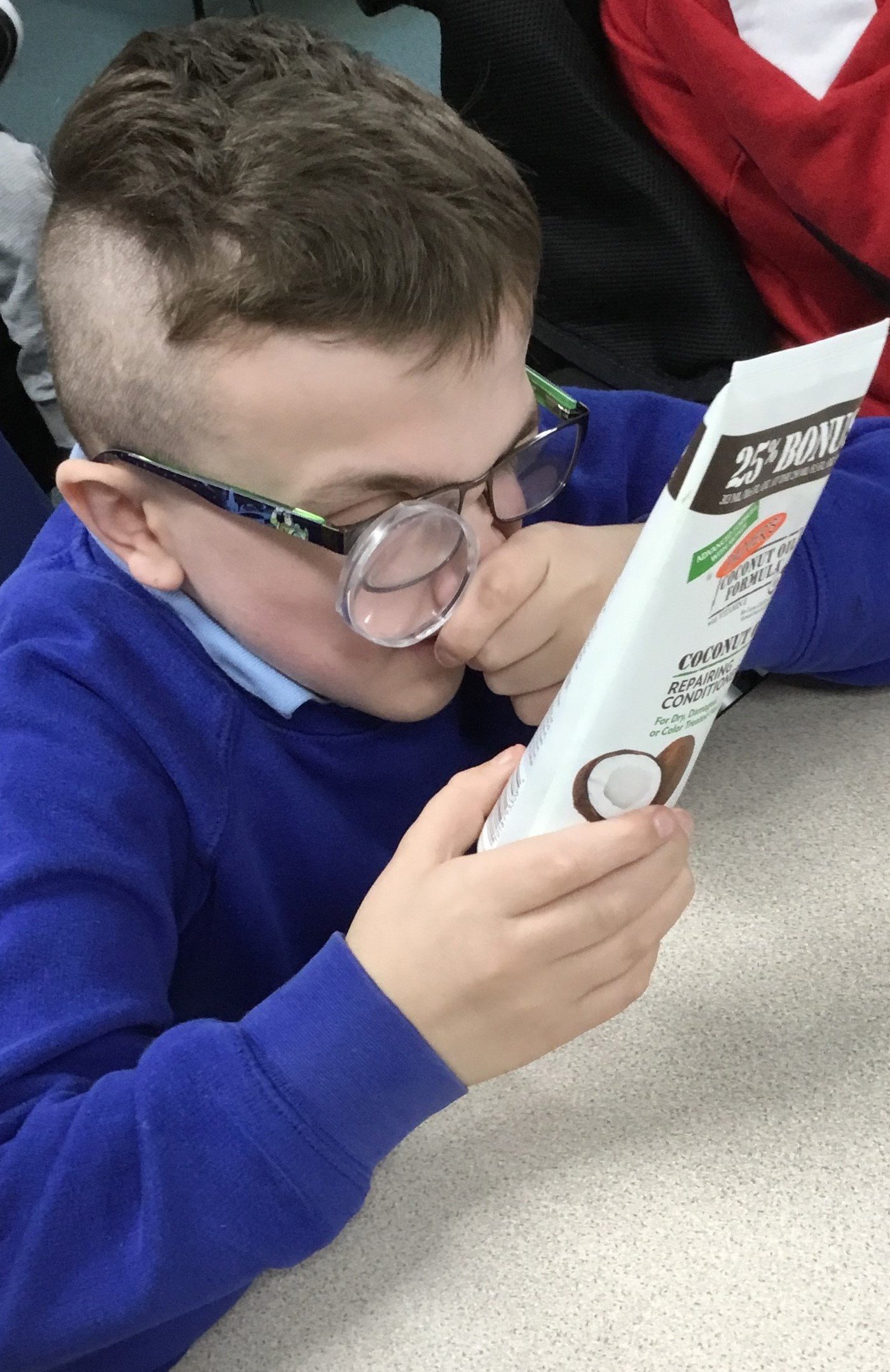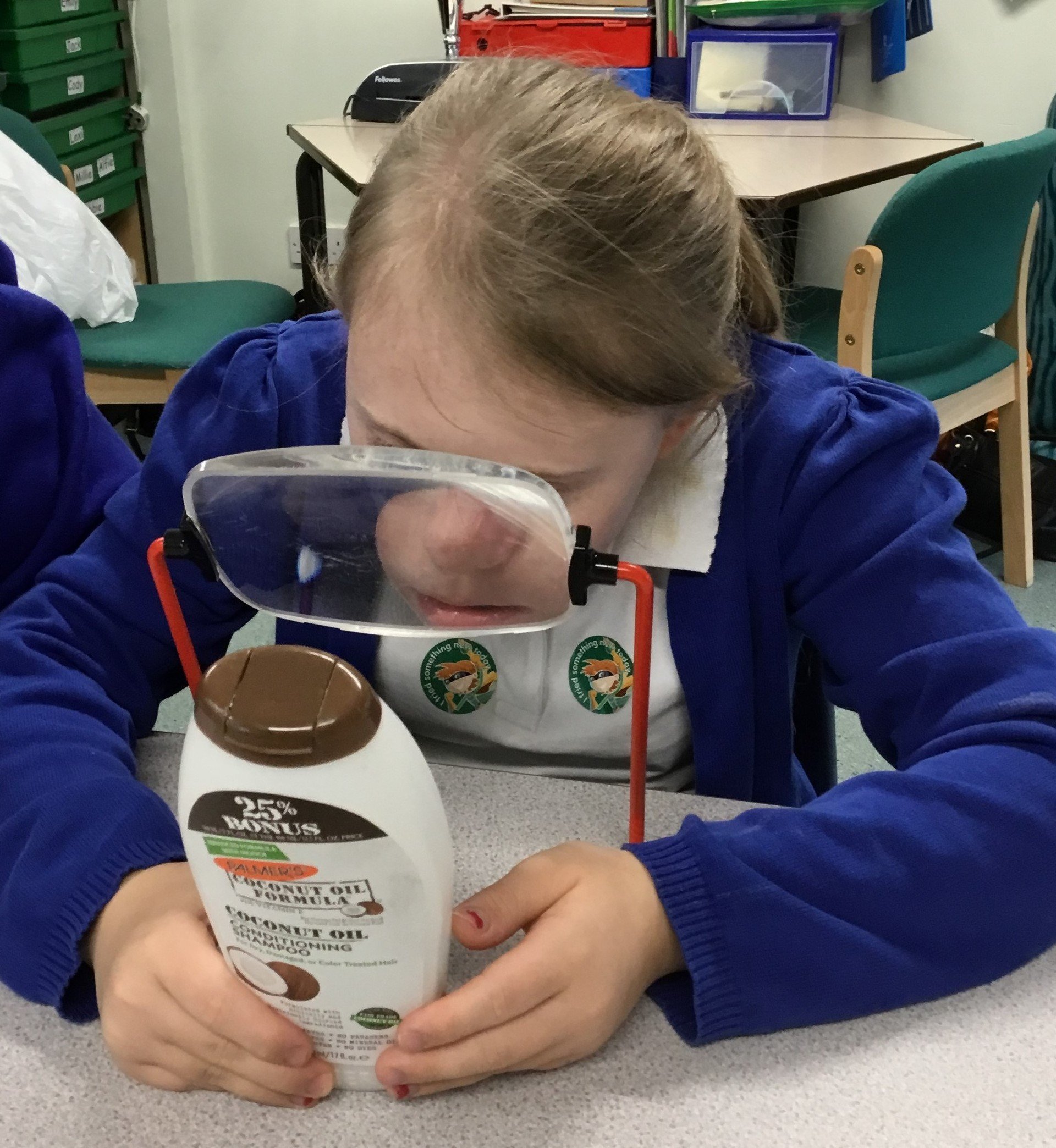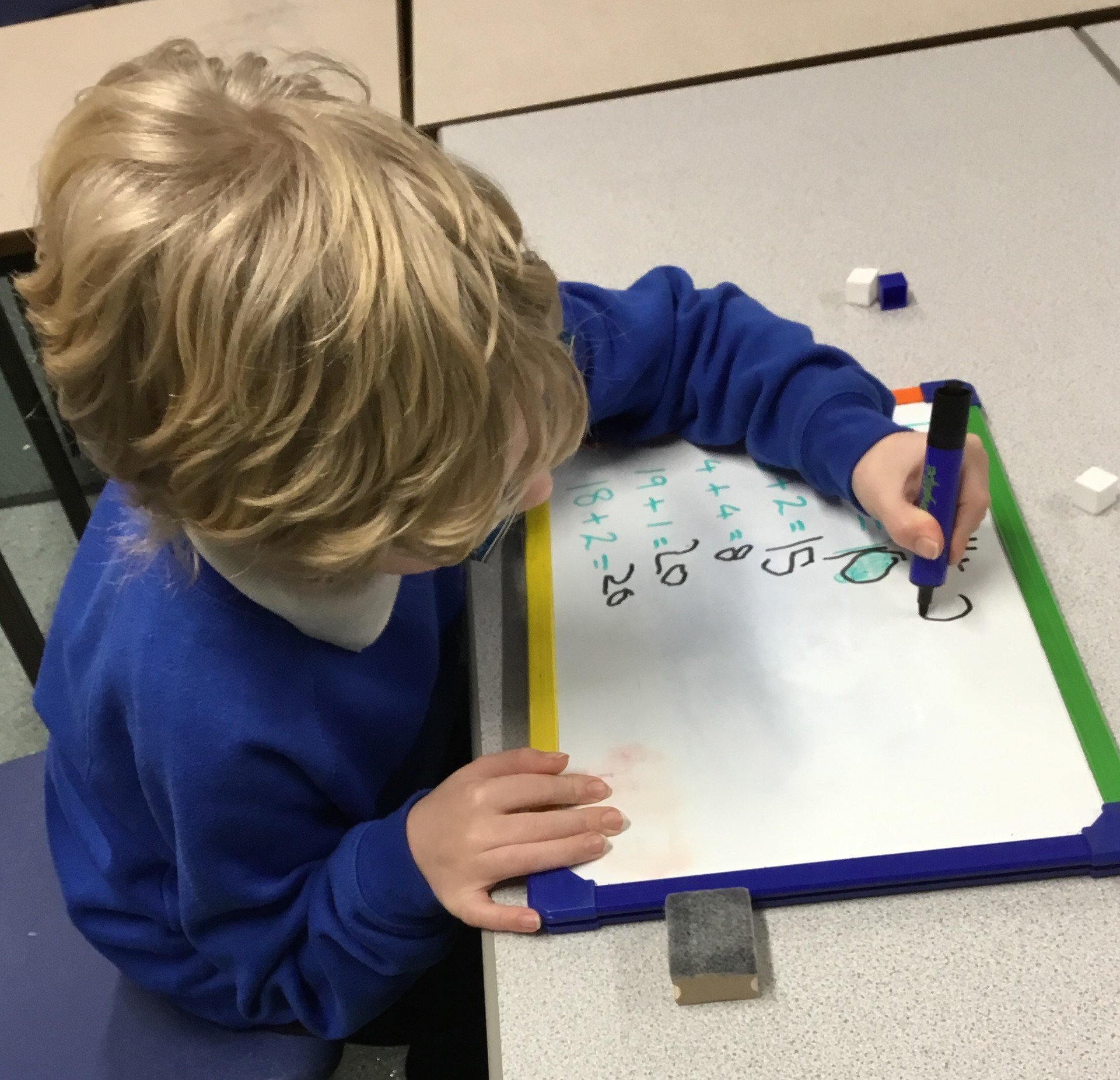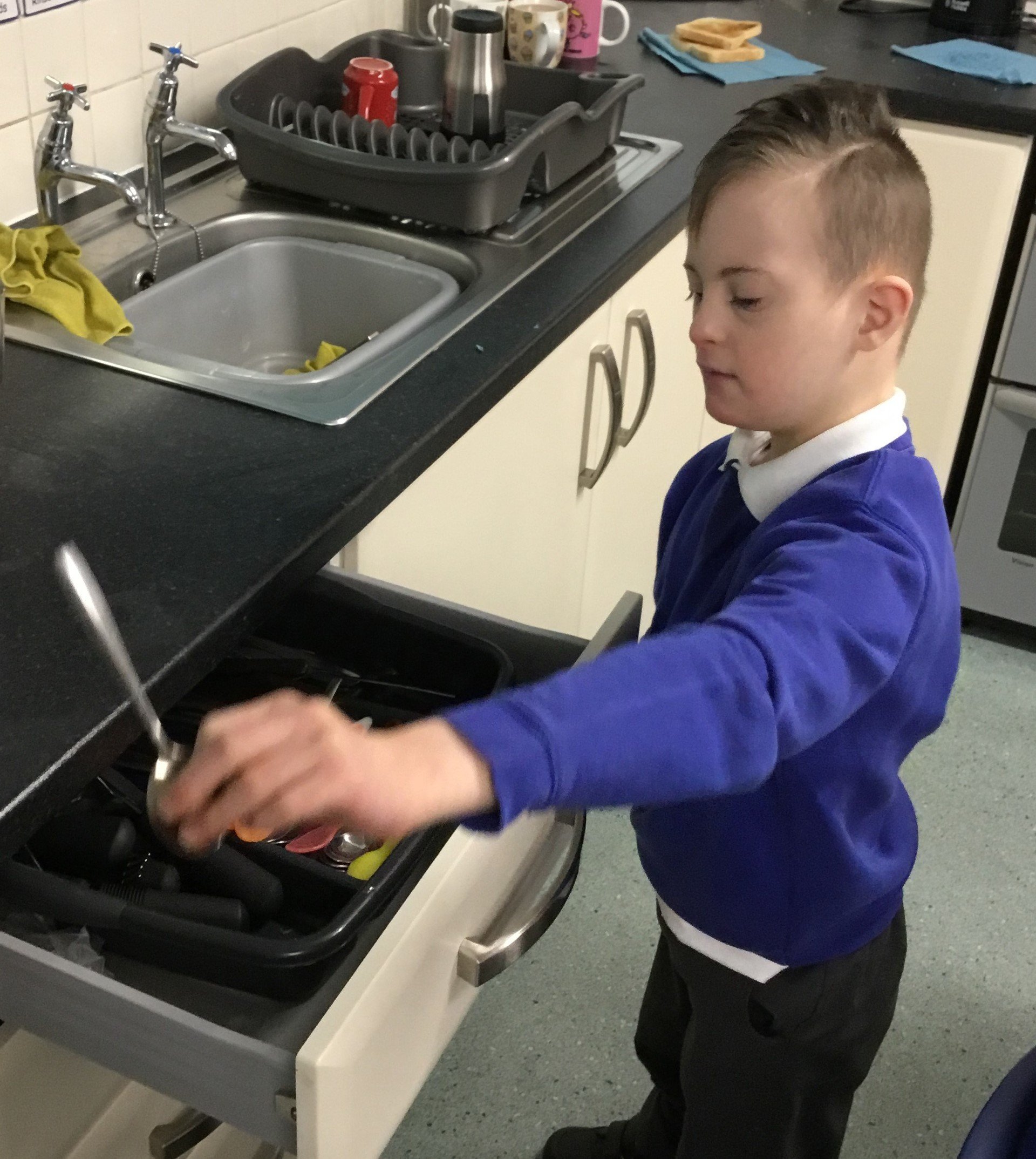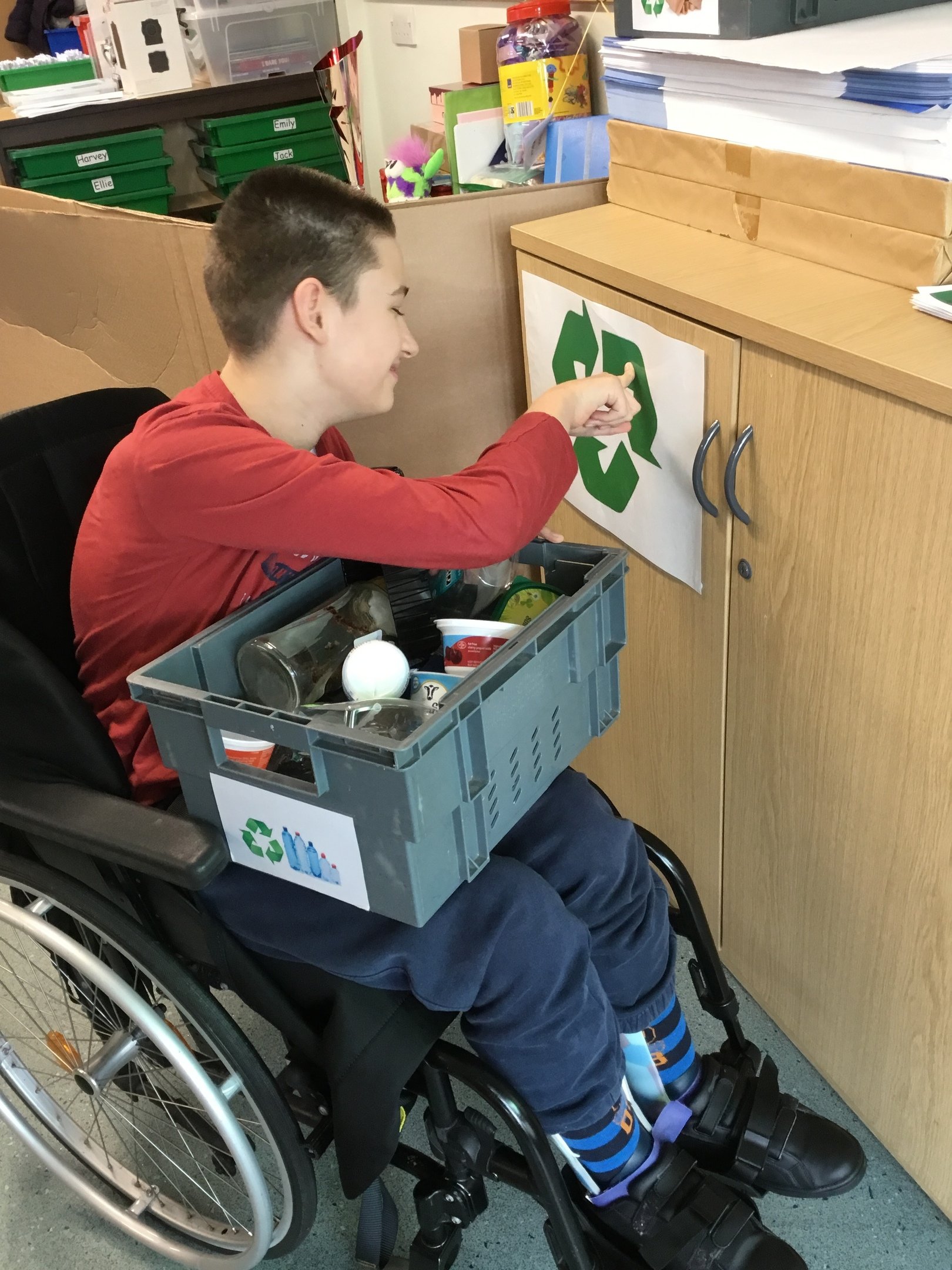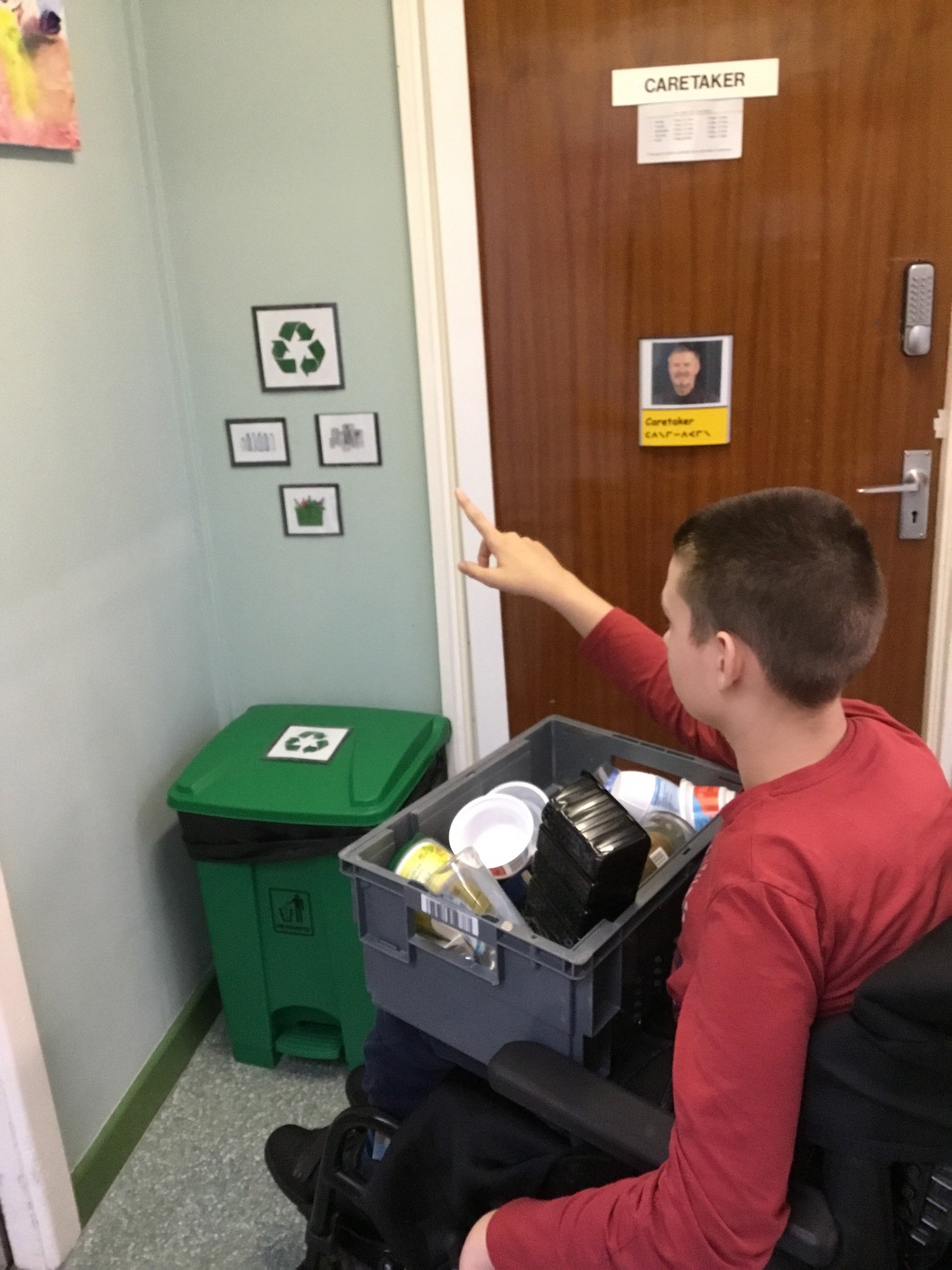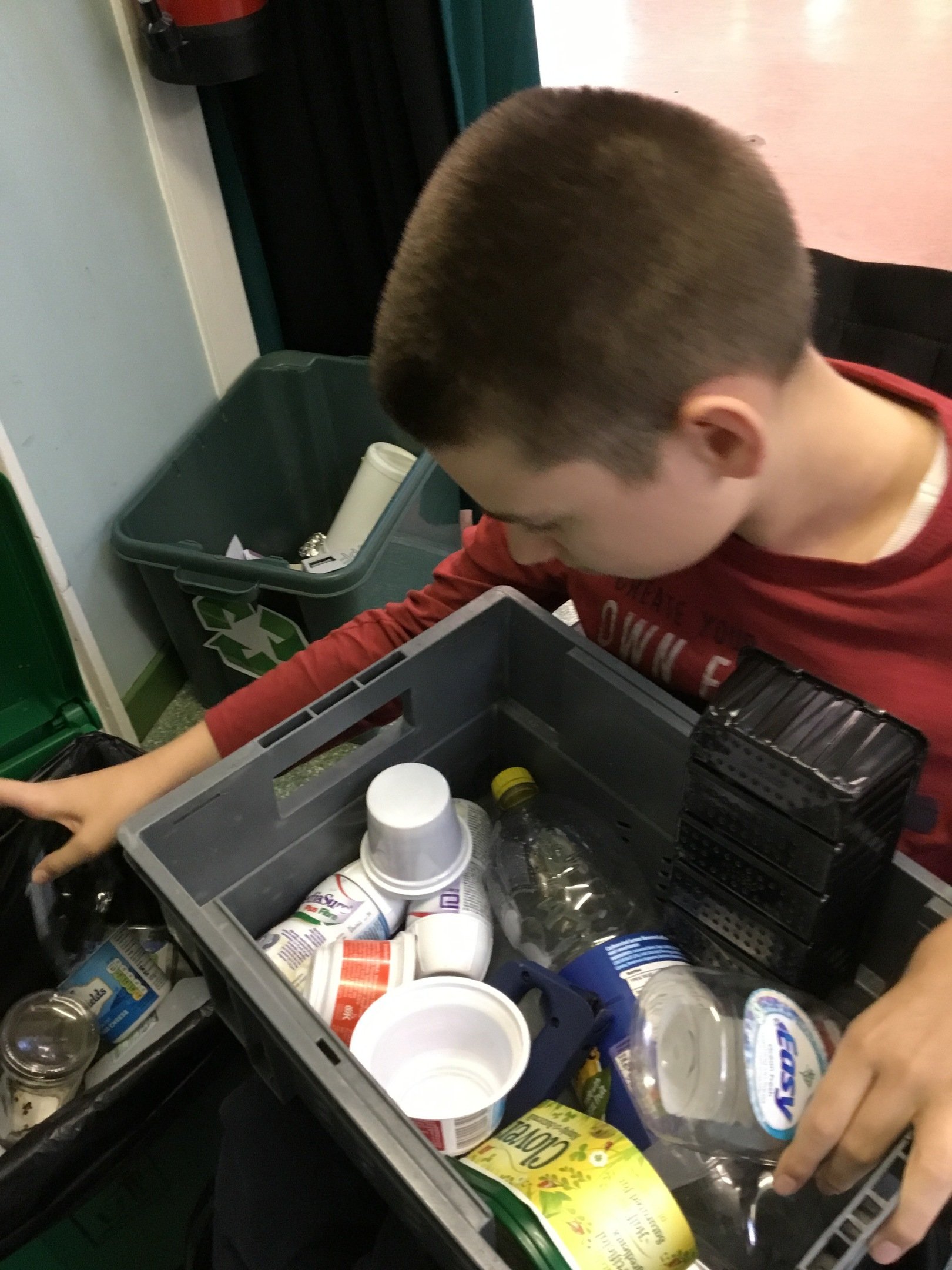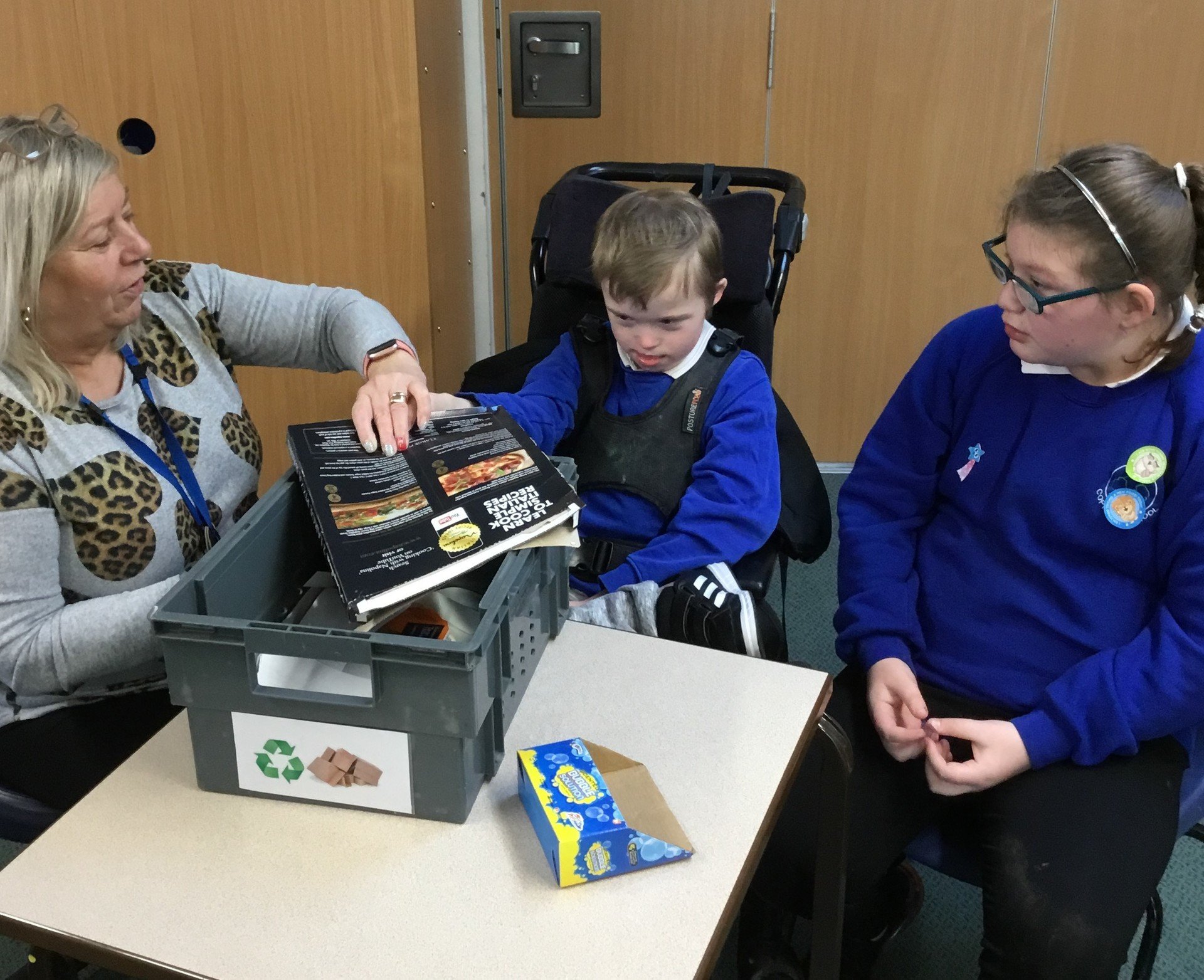 0 comments
No one commented yet.