WOW!
Posted: Apr 2, 2020 by: Sian Peel (speel) on: Class 5
WOW, what a busy term we have had in Class 5. Some of us have visited the SPACE Centre at Preston where we had lots of sensory fun – enjoying the ball pool, lights, music and of course the slide!
Science Week was fabulous and we enjoyed a week filled with exciting experiments and amazing facts. We also made some insects using junk modelling materials, they were fantastic and we were very proud of them
We were also lucky enough to meet the chicks who had hatched in Class 1.
Have a look at some of these fantastic photos and we hope to be back together very soon.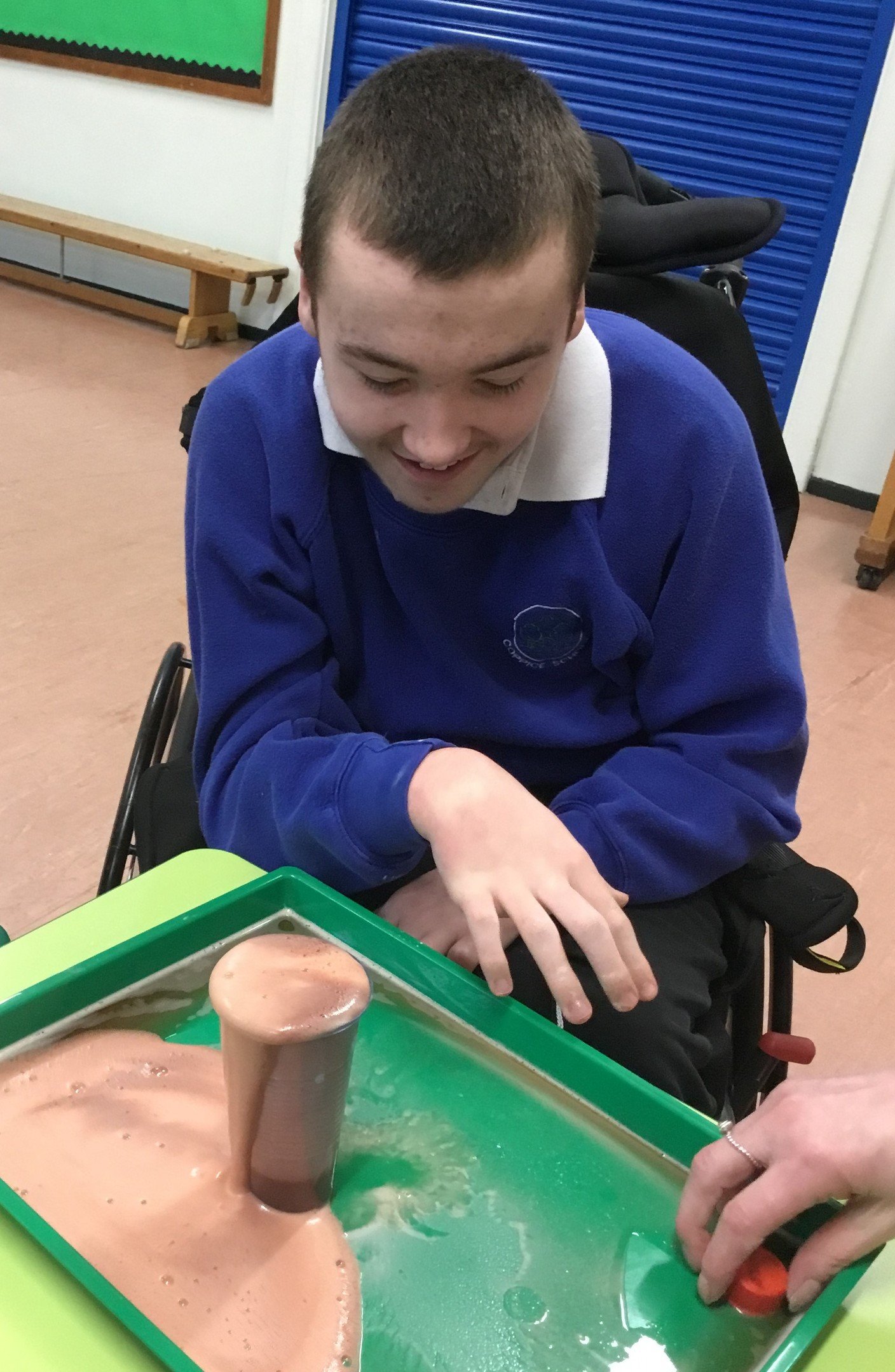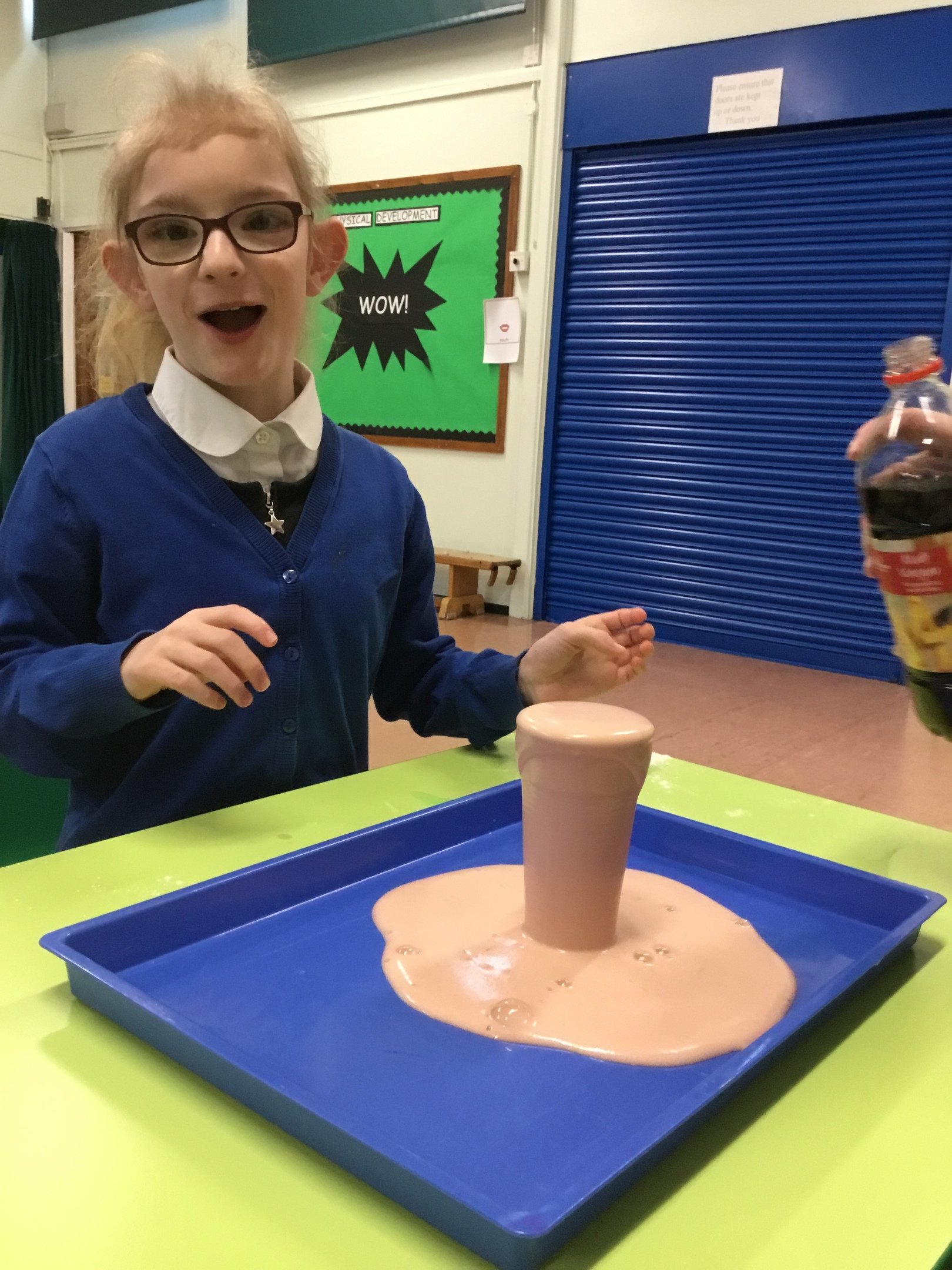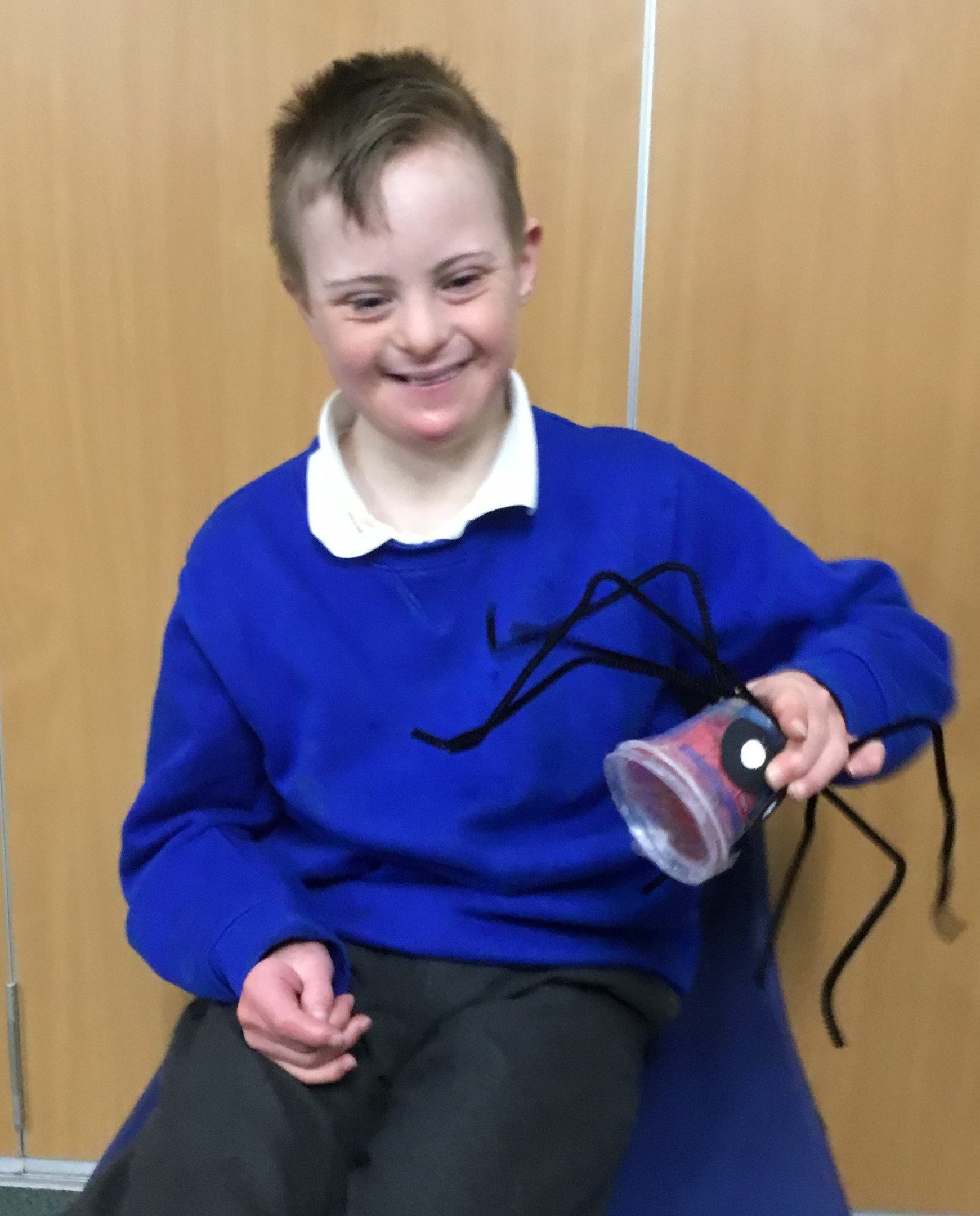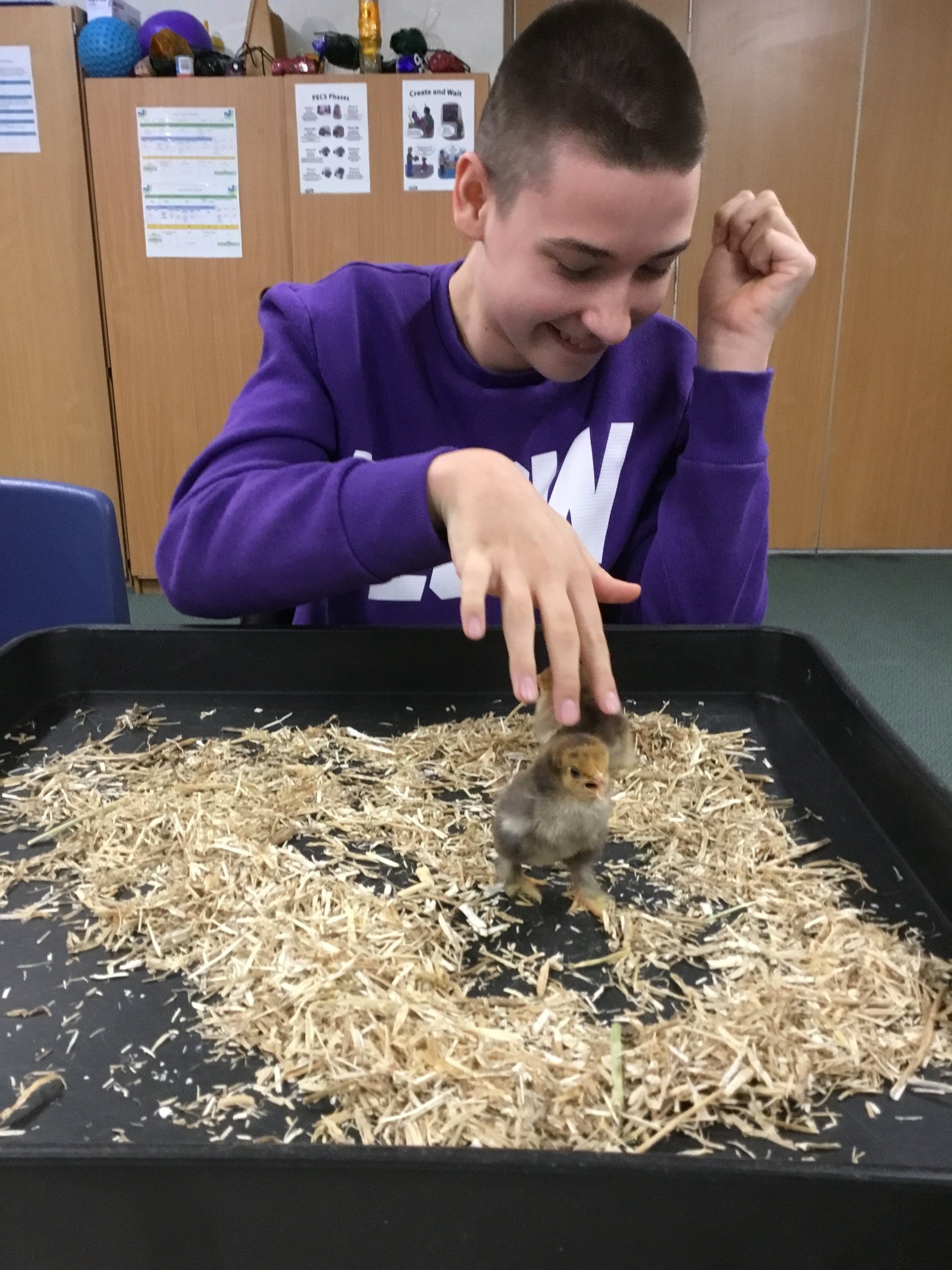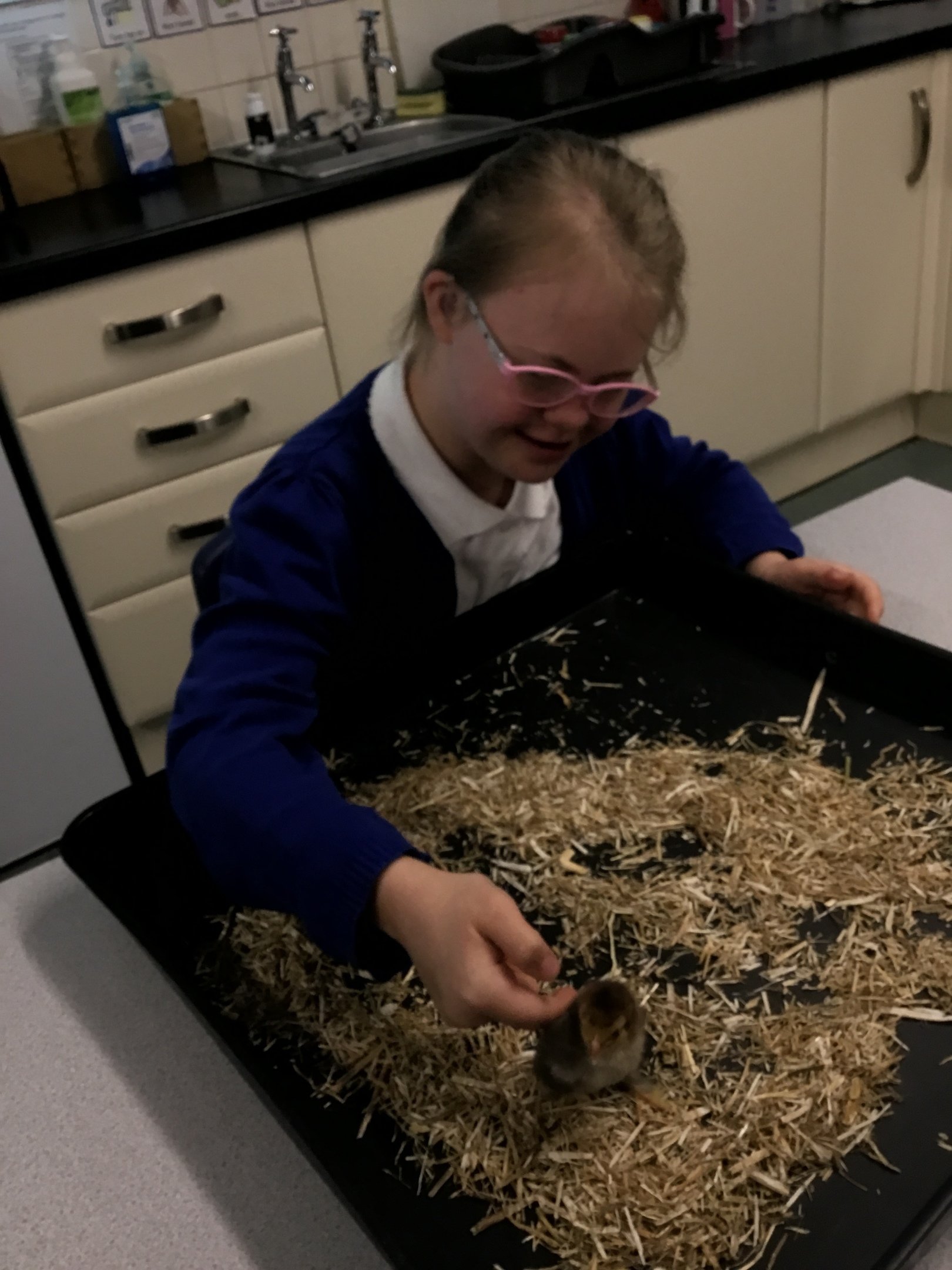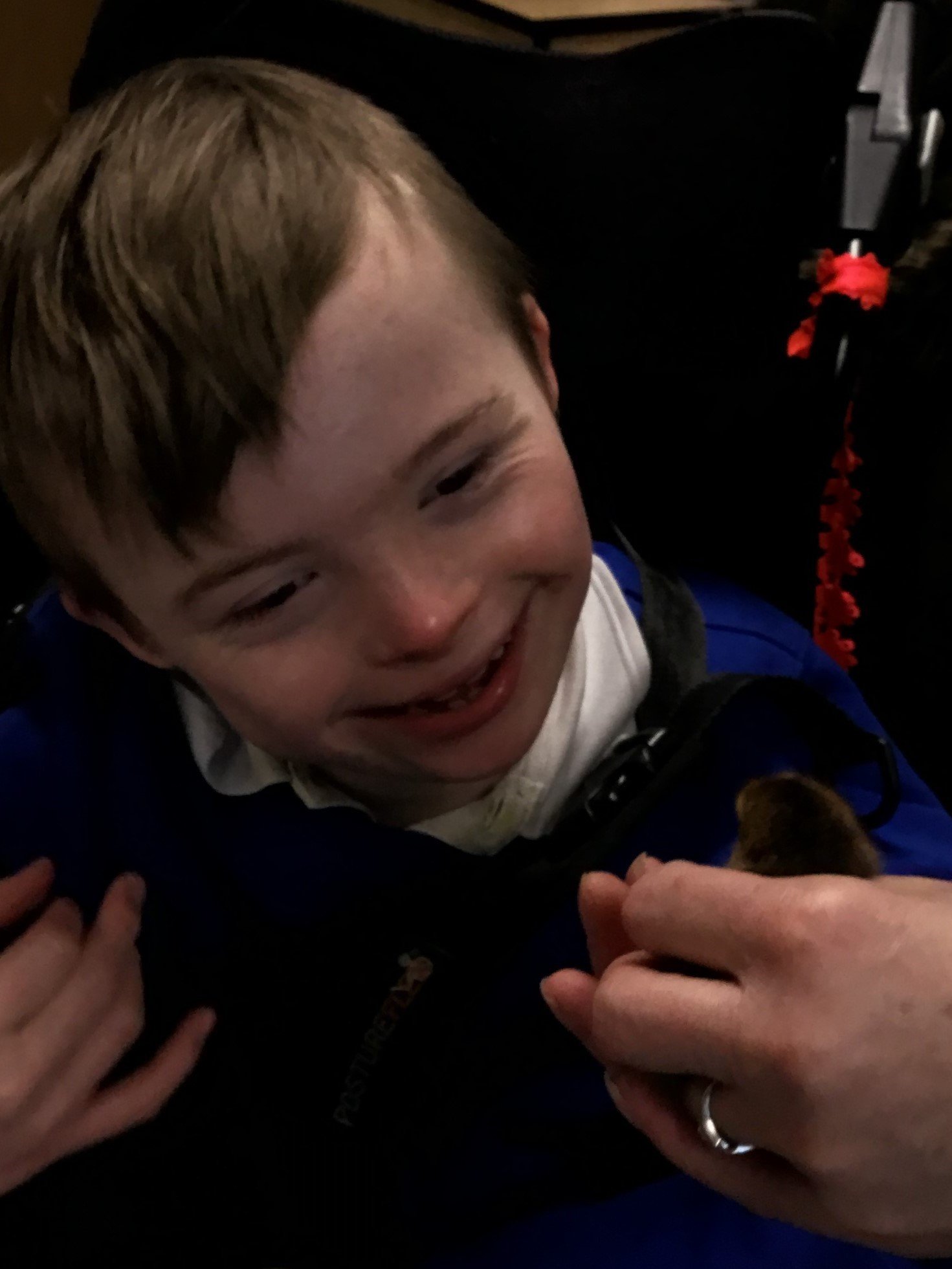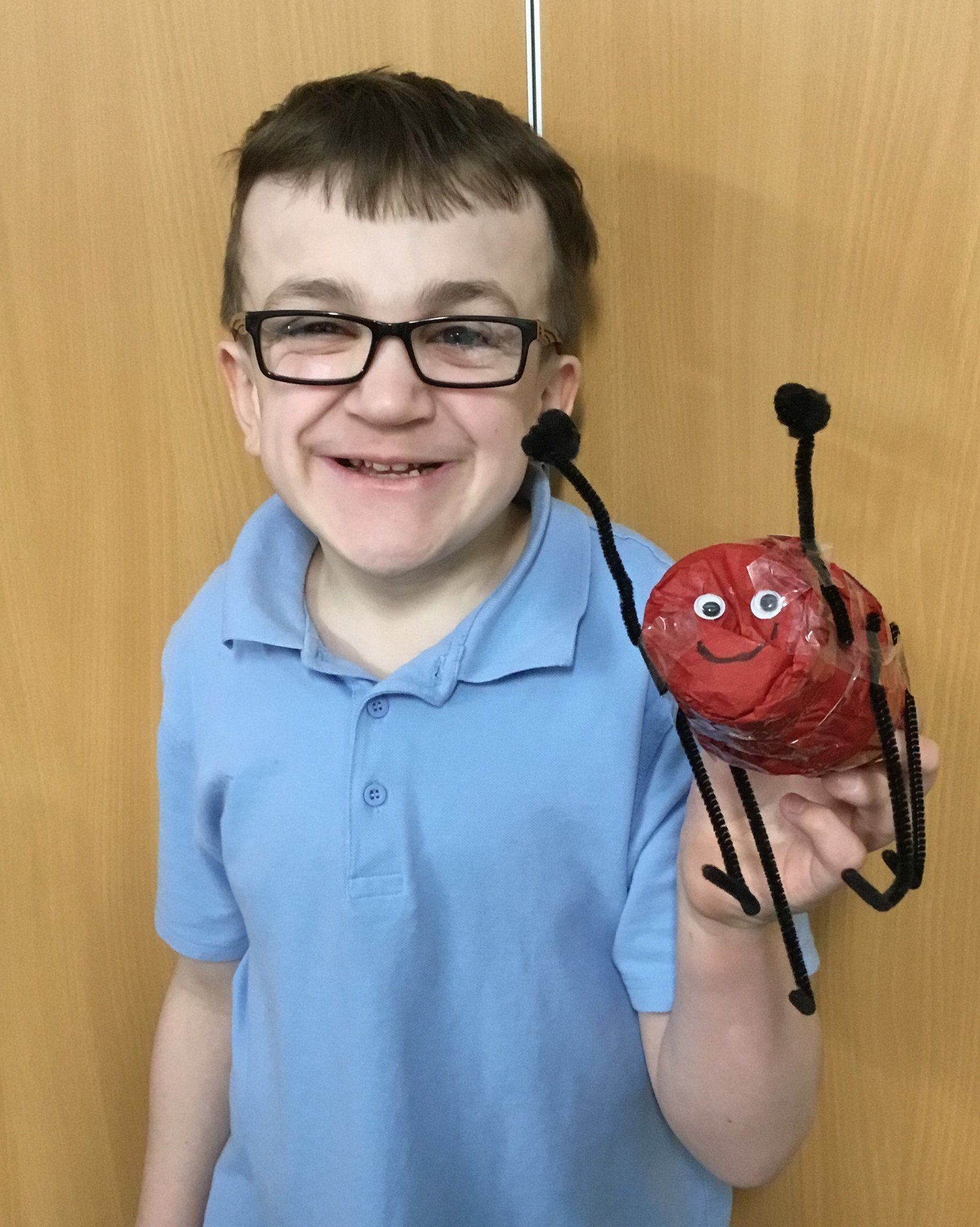 0 comments
No one commented yet.