Back to school
Posted: Sep 17, 2020 by: Sian Peel (speel) on: Class 5
Everyone was really pleased to get back together after such a long time apart. Although things are a little different we have enjoyed being together and have been working hard too.
We have been measuring how much we have grown. We used string which formed the stems of our flowers in the class display. It has surprised the staff how much we have learned during the long break and on returning we have shared some fantastic Numicon, reading, communication and outdoor activities. Everyone is happy to be back in School, seeing friends and catching up.
We can't wait till we are all back together all week.
We look forward to sharing with you all the work and fun.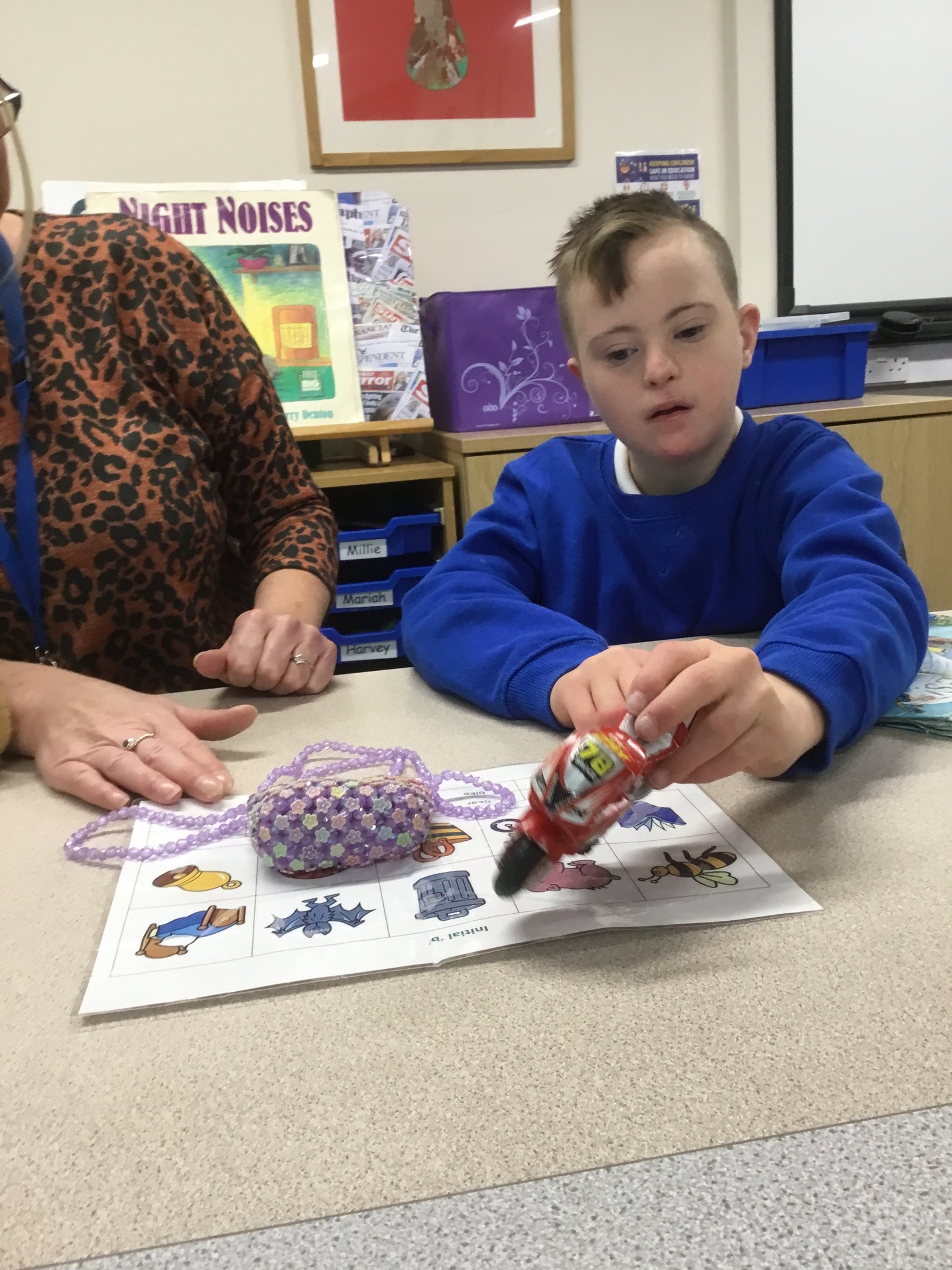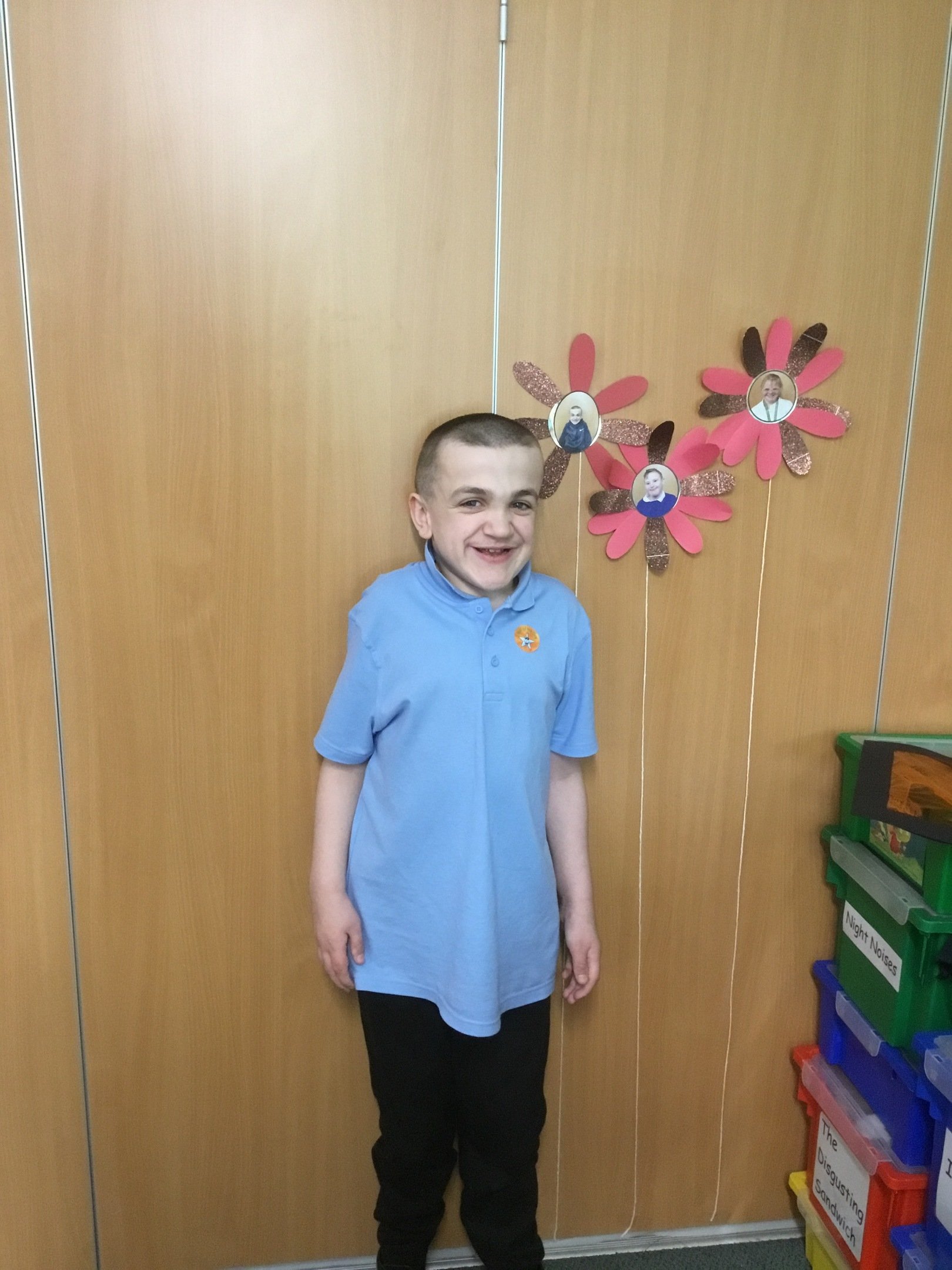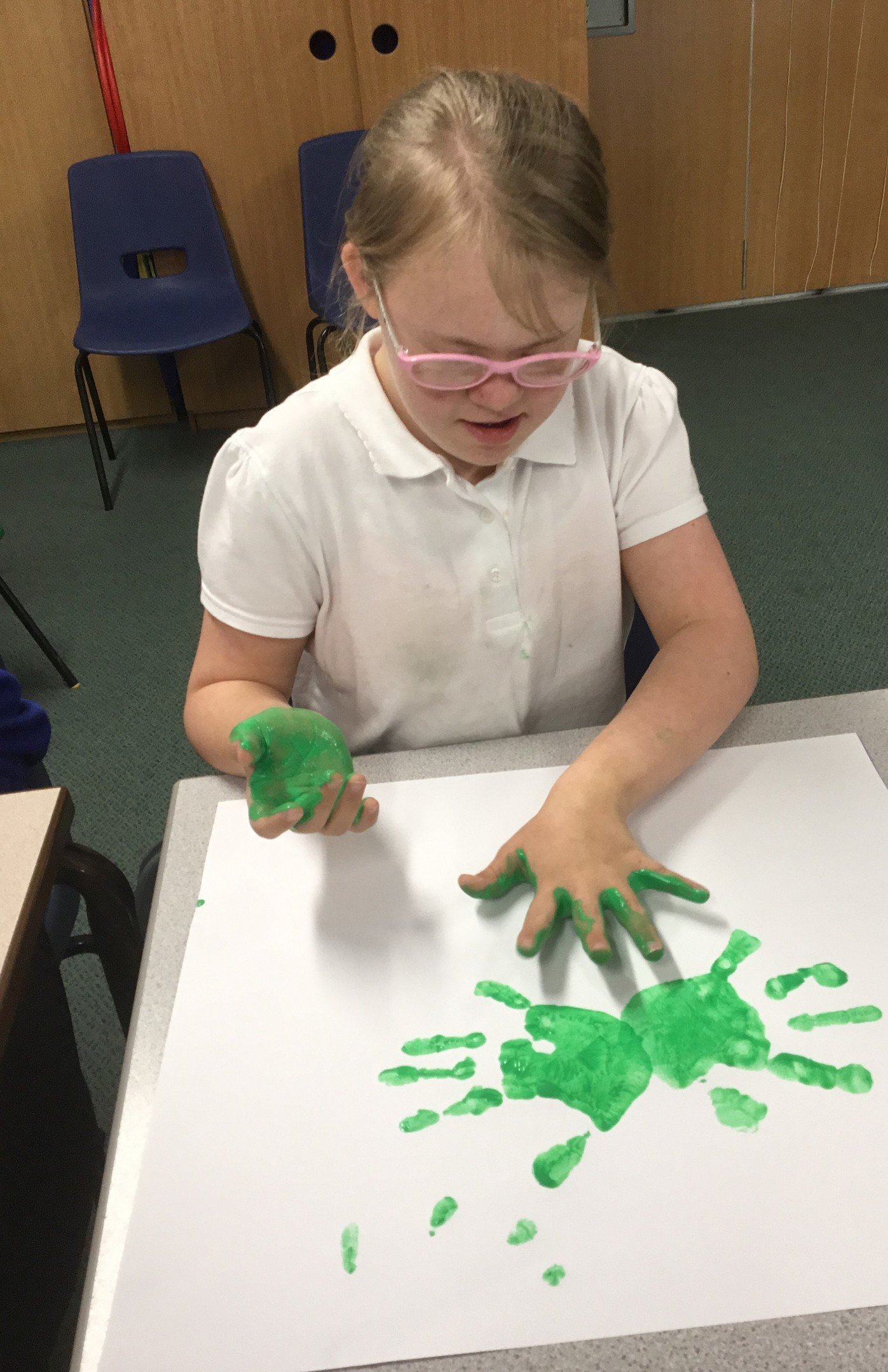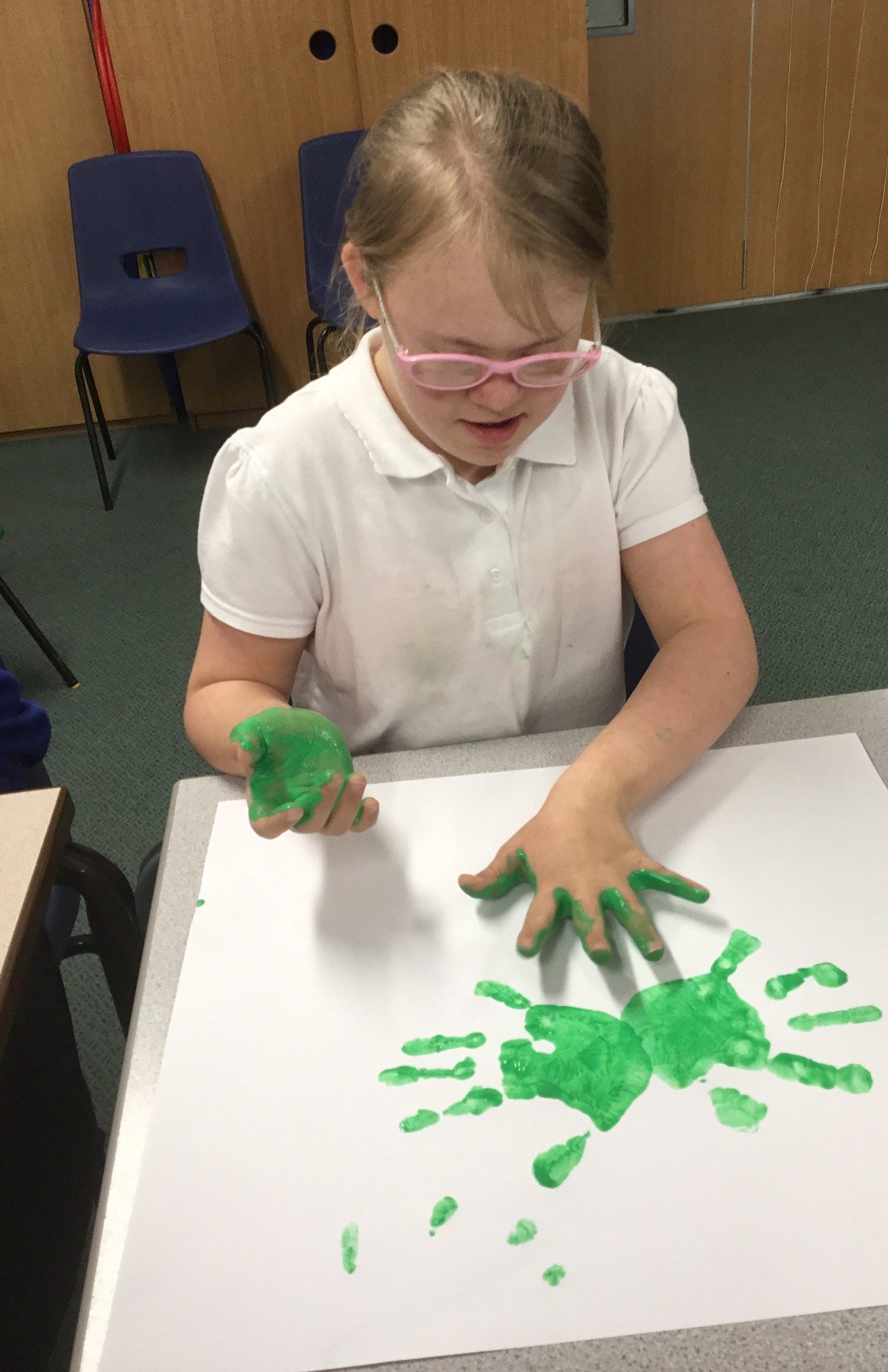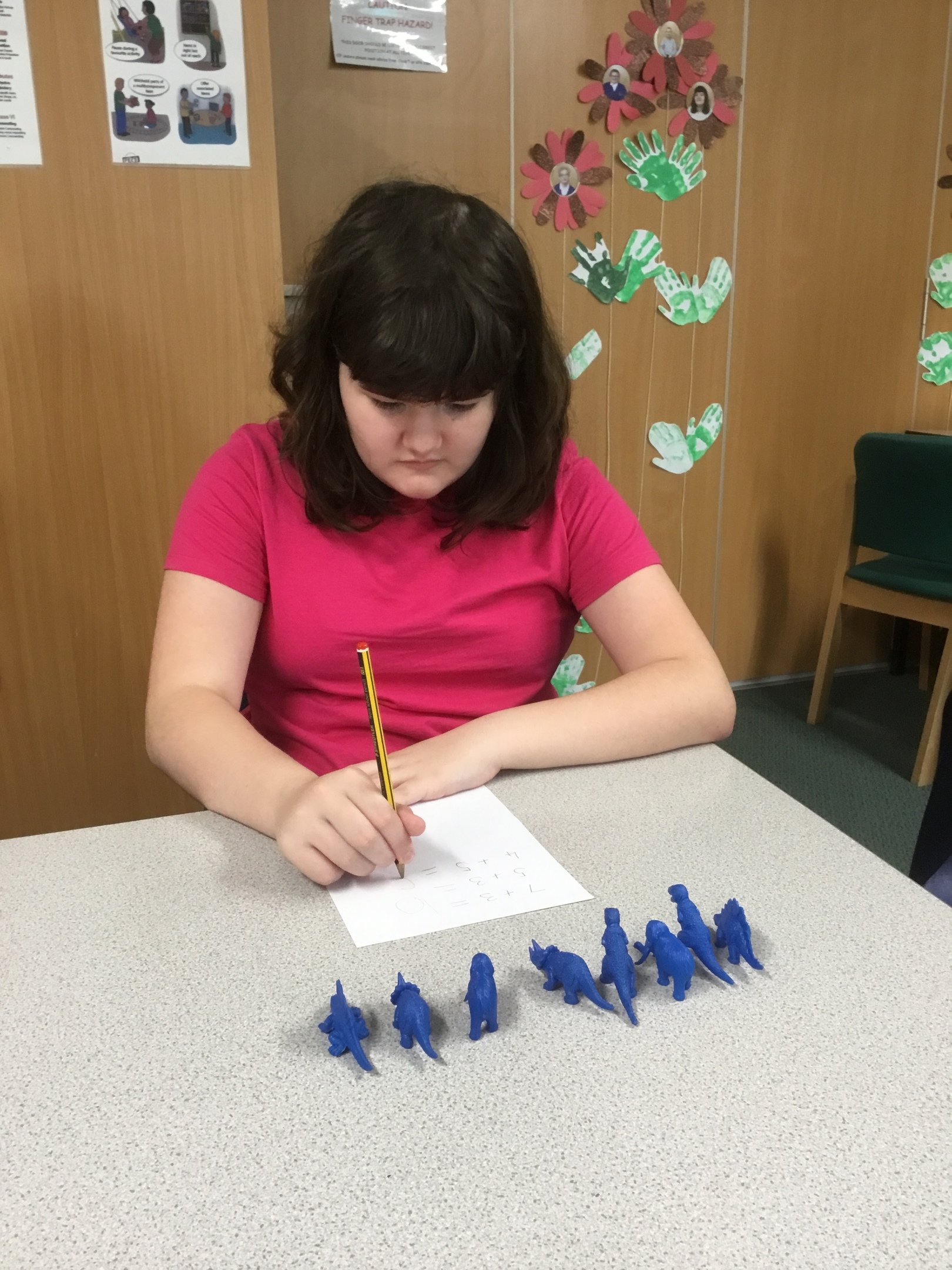 0 comments
No one commented yet.