People and Places, Capital Cities
Posted: Jan 30, 2022 by: Sian Peel (speel) on: Rowan Class
This term, for our topic we are looking at 'People and Places, Capital Cities'. We have already explored London, it was very exciting, we took a bus tour of the city, seeing all the landmarks such as The Westminster Abbey, Buckingham Palace, the London Eye and Big Ben! We even made some of our own landmarks to display in class including stain glass windows from Westminster Abbey. We also made some flags to wave for our journey on the 'tour bus'..
We next moved to Edinburgh, and the landmarks of the city, famous foods, celebrations such as Hogmanay, bagpipe music and iconic tartan fabrics. For lunch, haggis was on the menu and everyone asked for seconds! Some even declared it the best meal ever!!
As part of this topic we have been exploring the sensory story 'City Storm' where we feel the wind and rain in our faces.
Whilst learning about Cardiff the huge success was Welsh cakes - we made them for our lunch and had them with custard but saved enough for the following day's break when we had them with jam.
Next is Paris - perfume and cafes - we are very excited!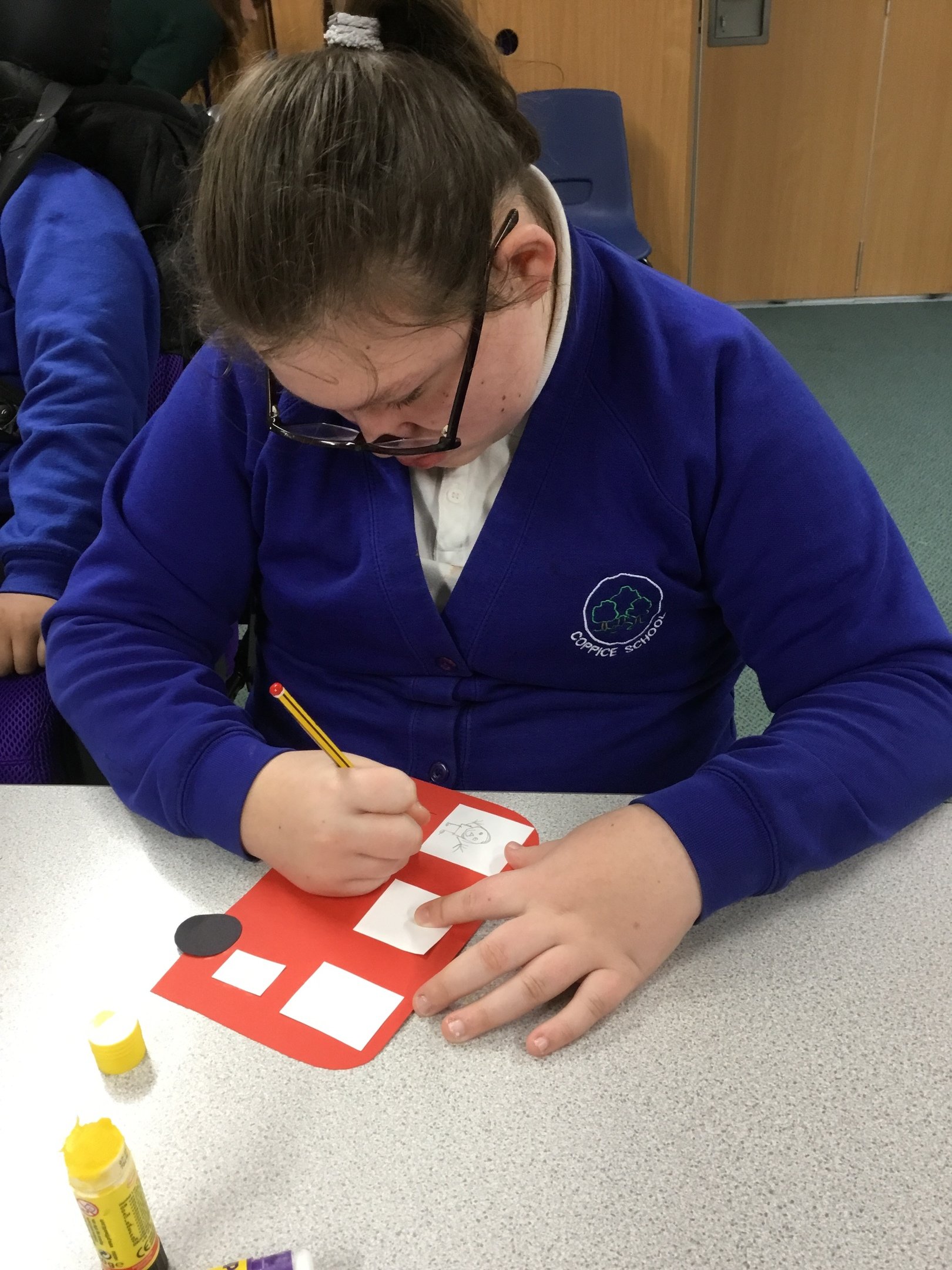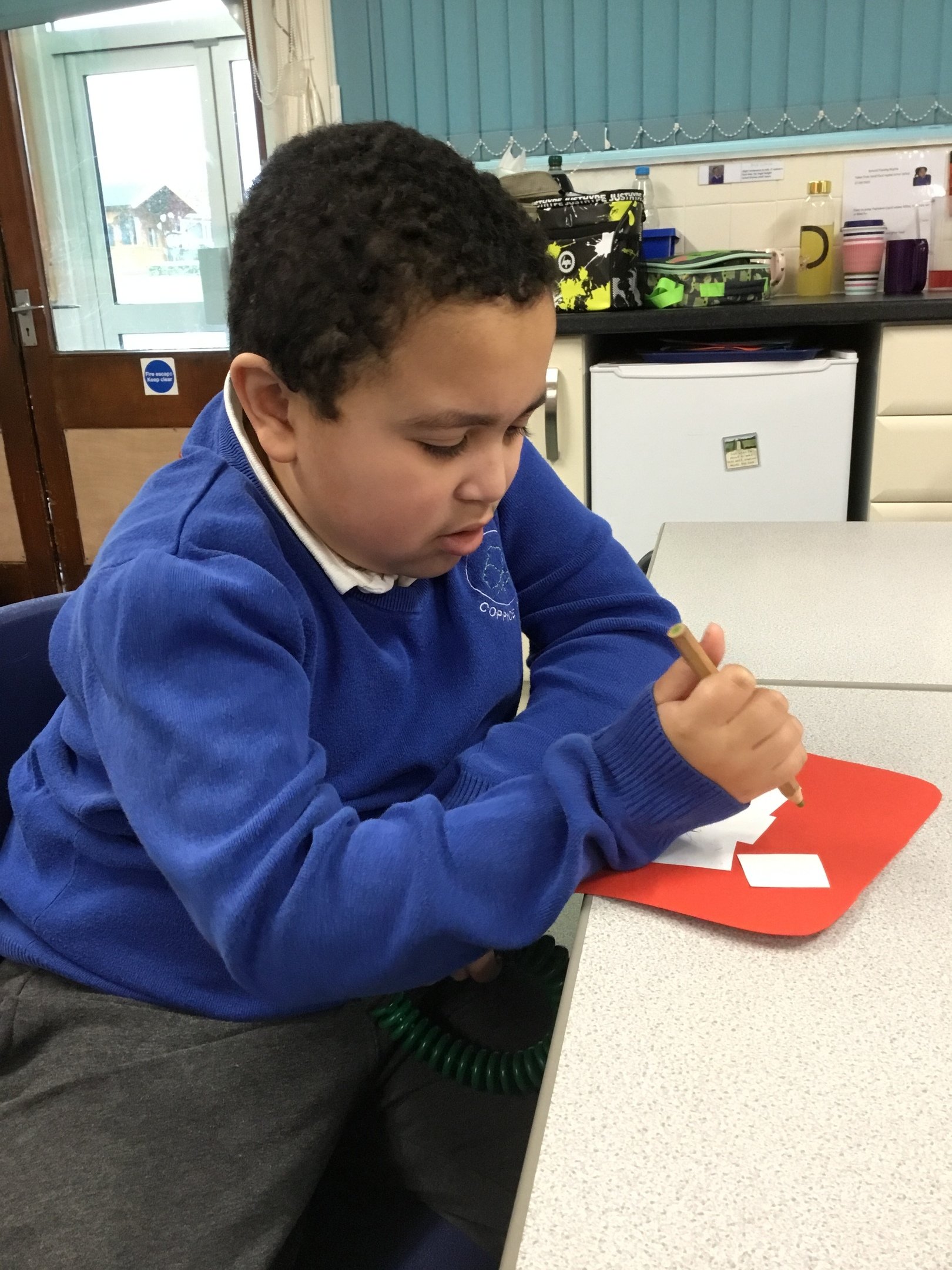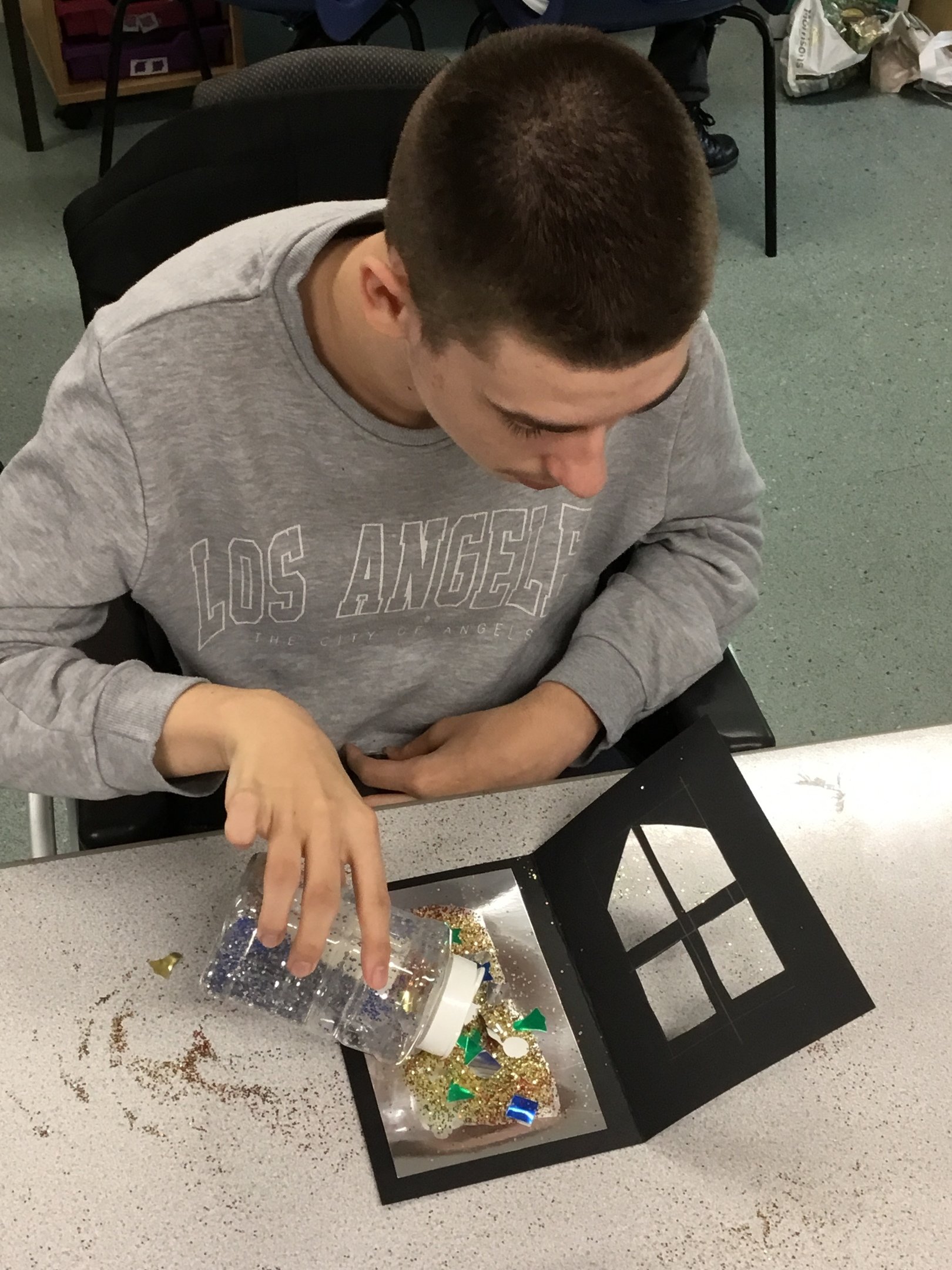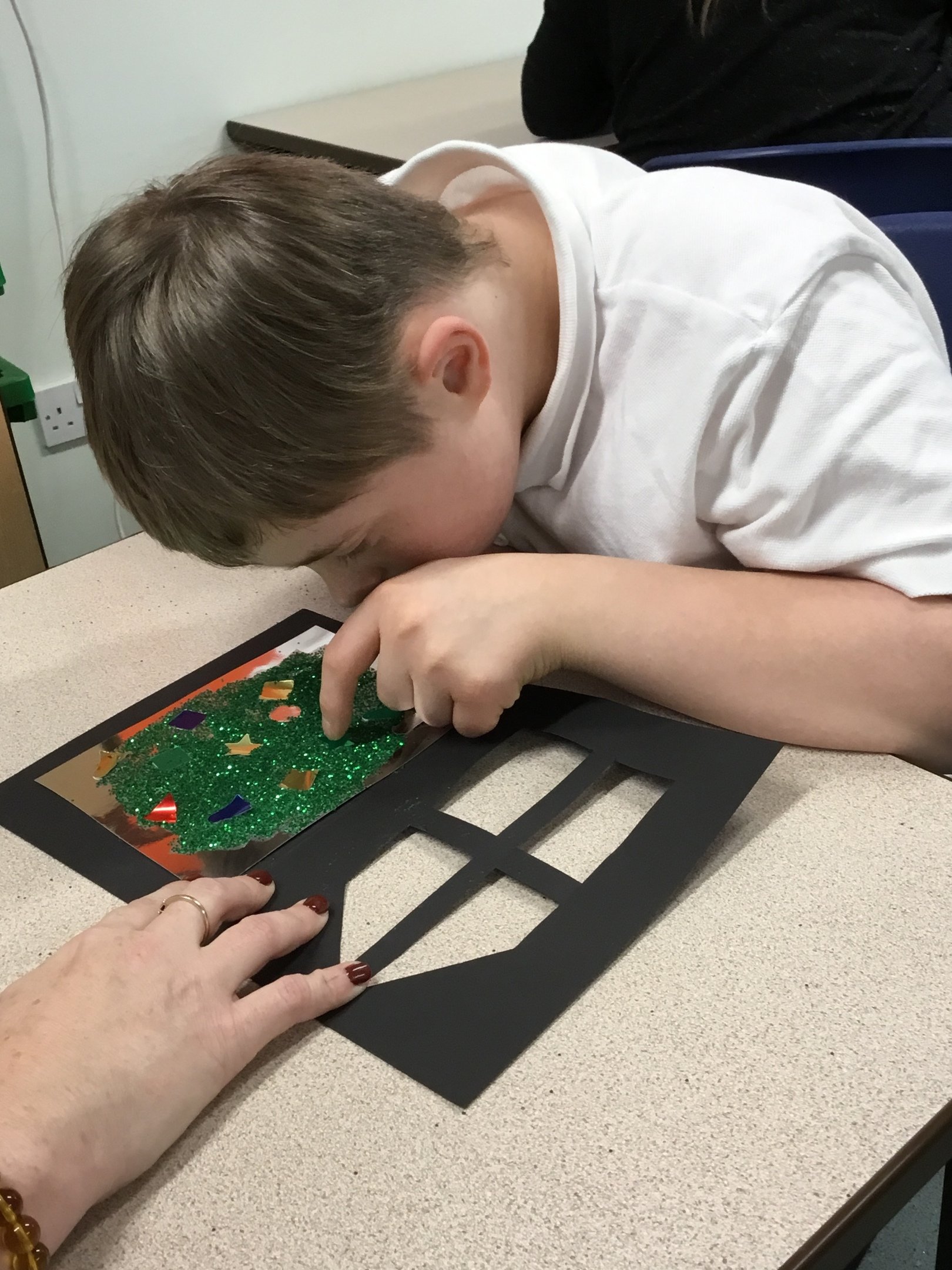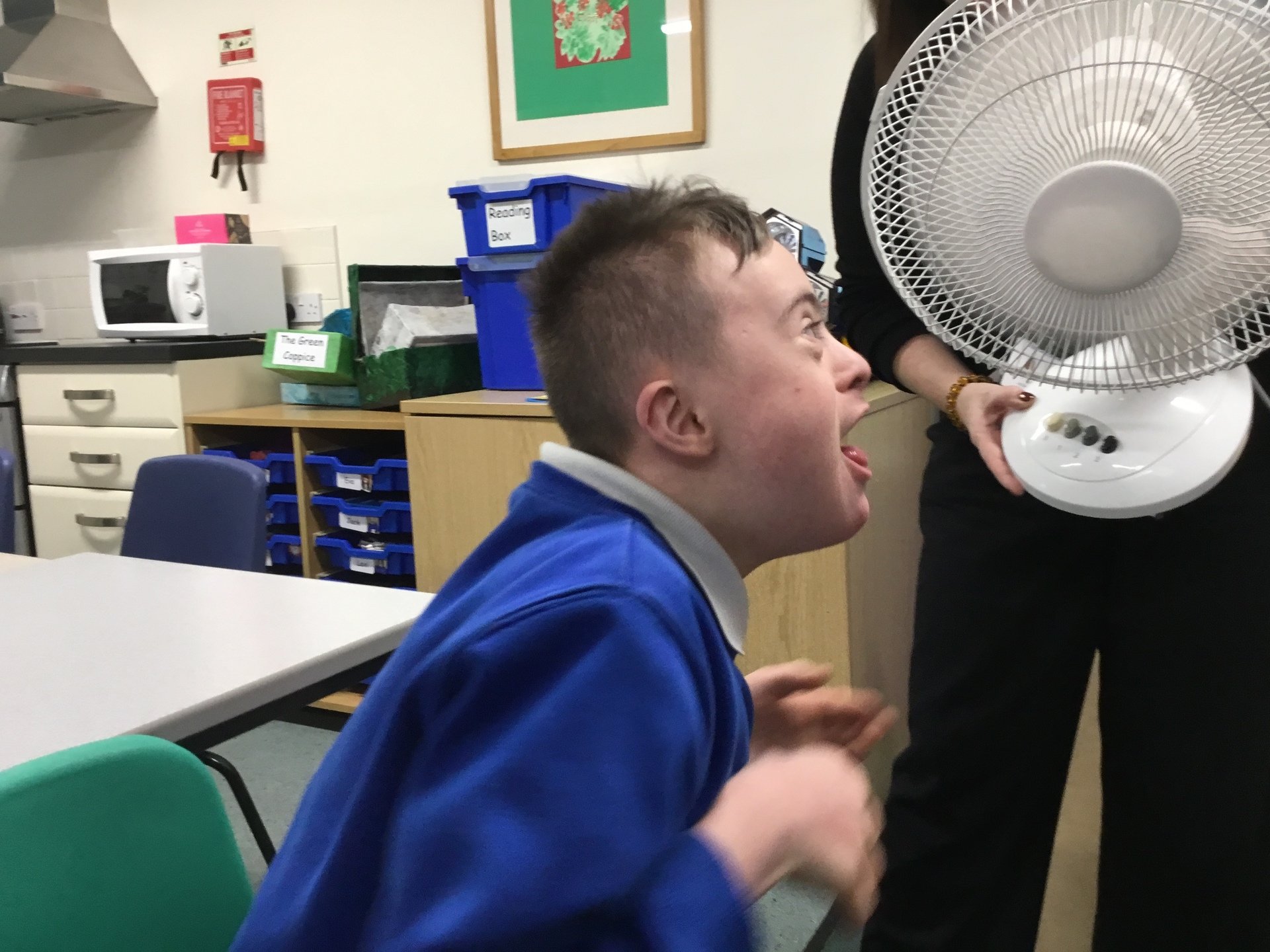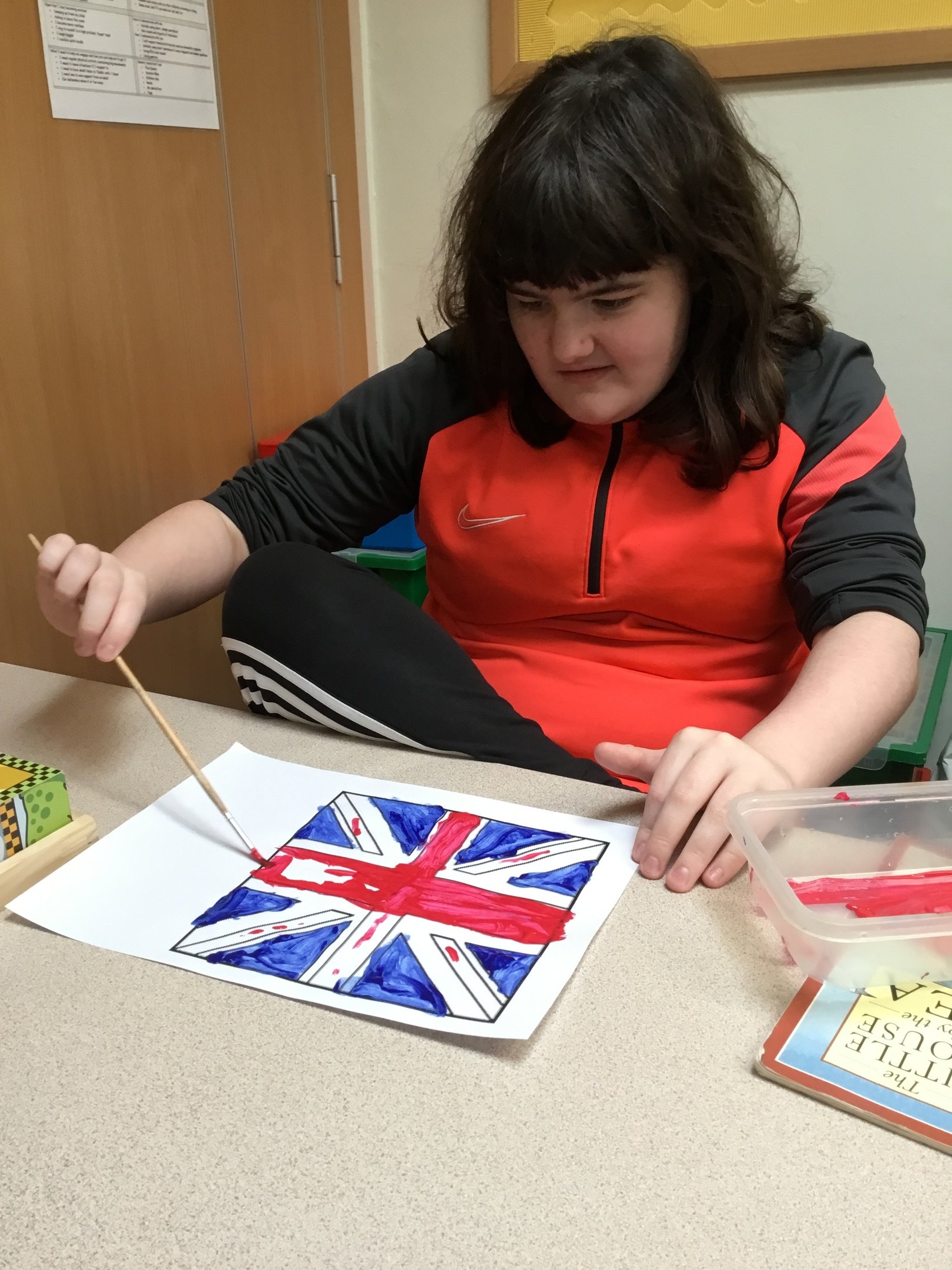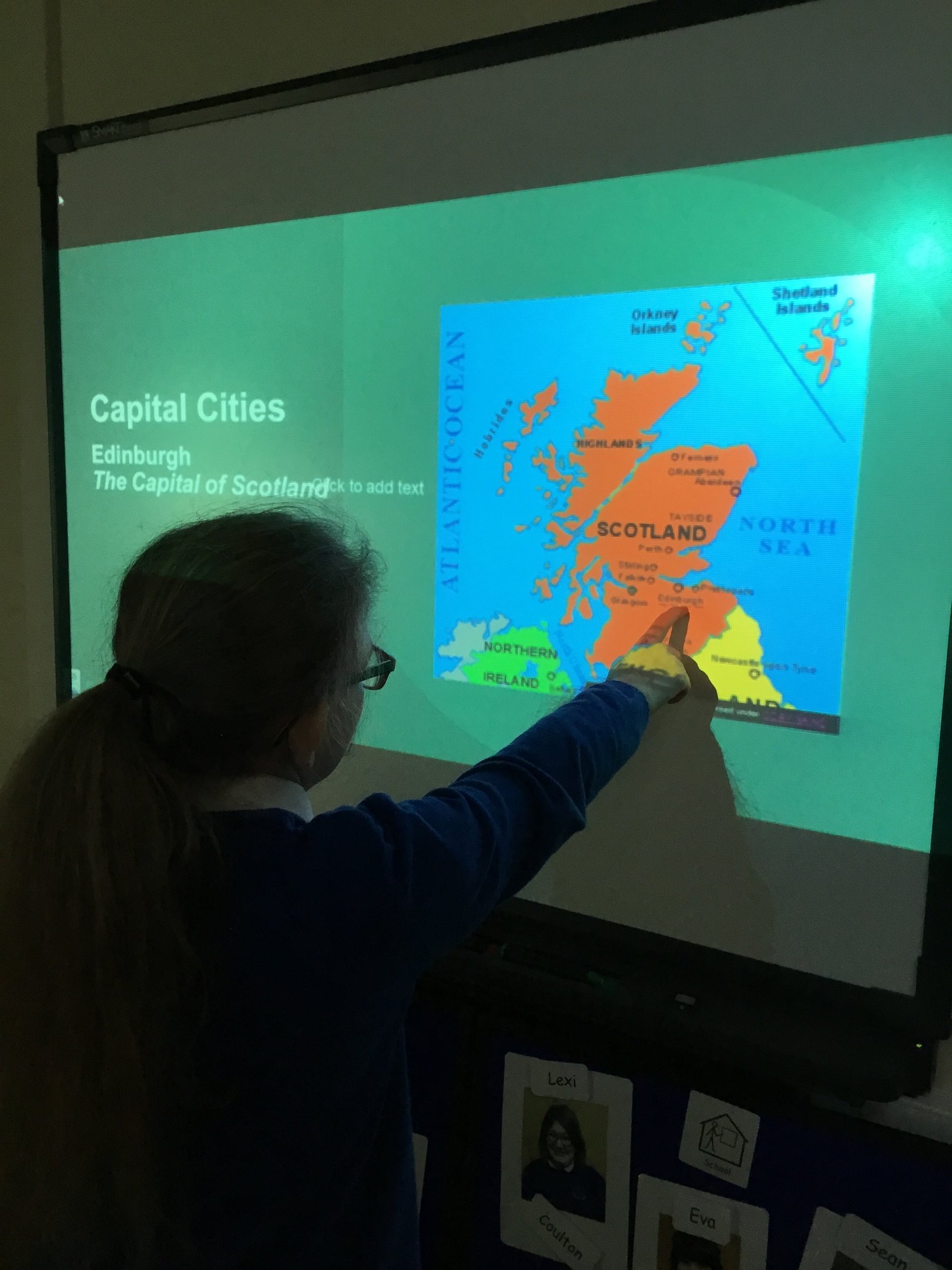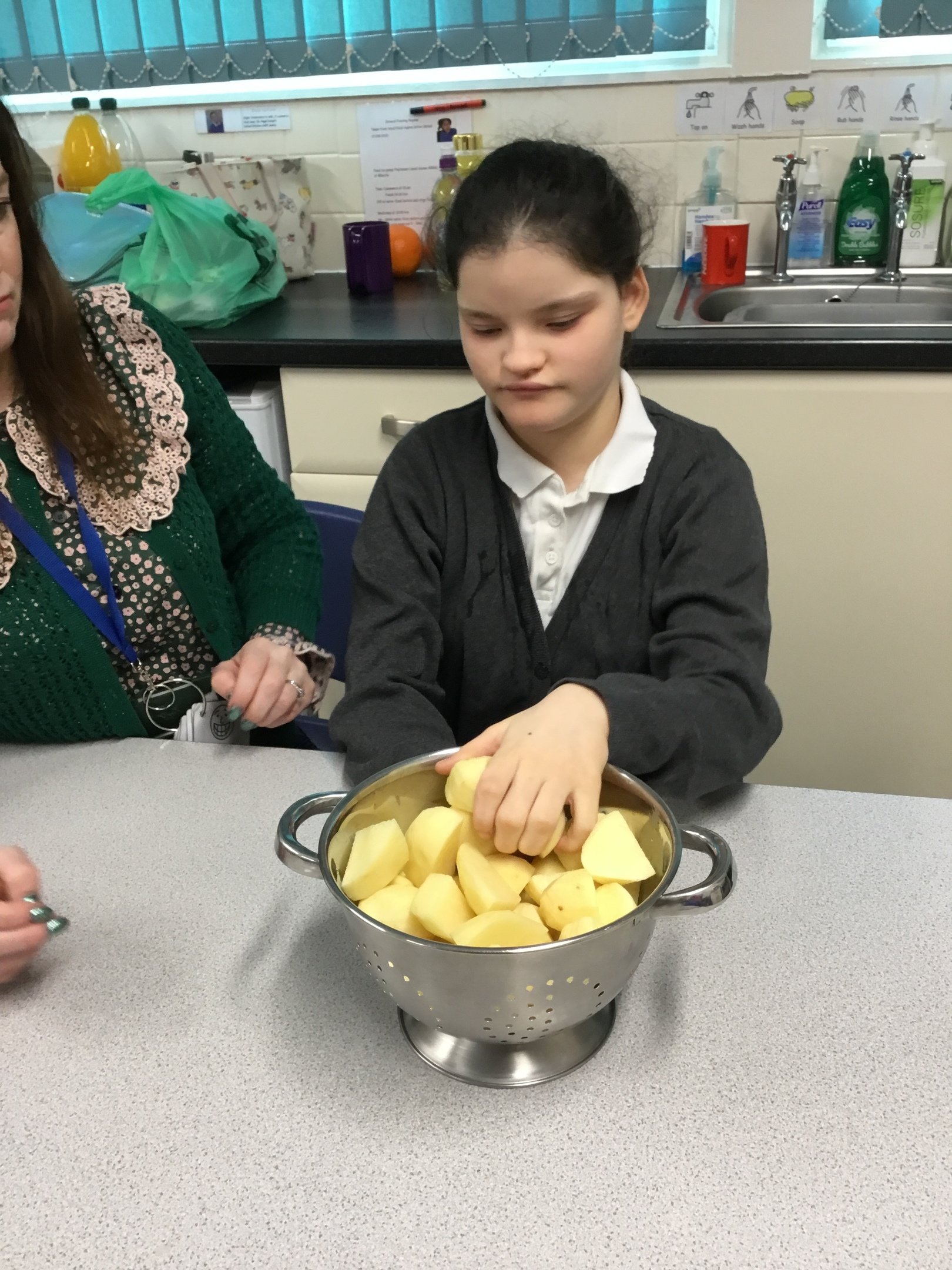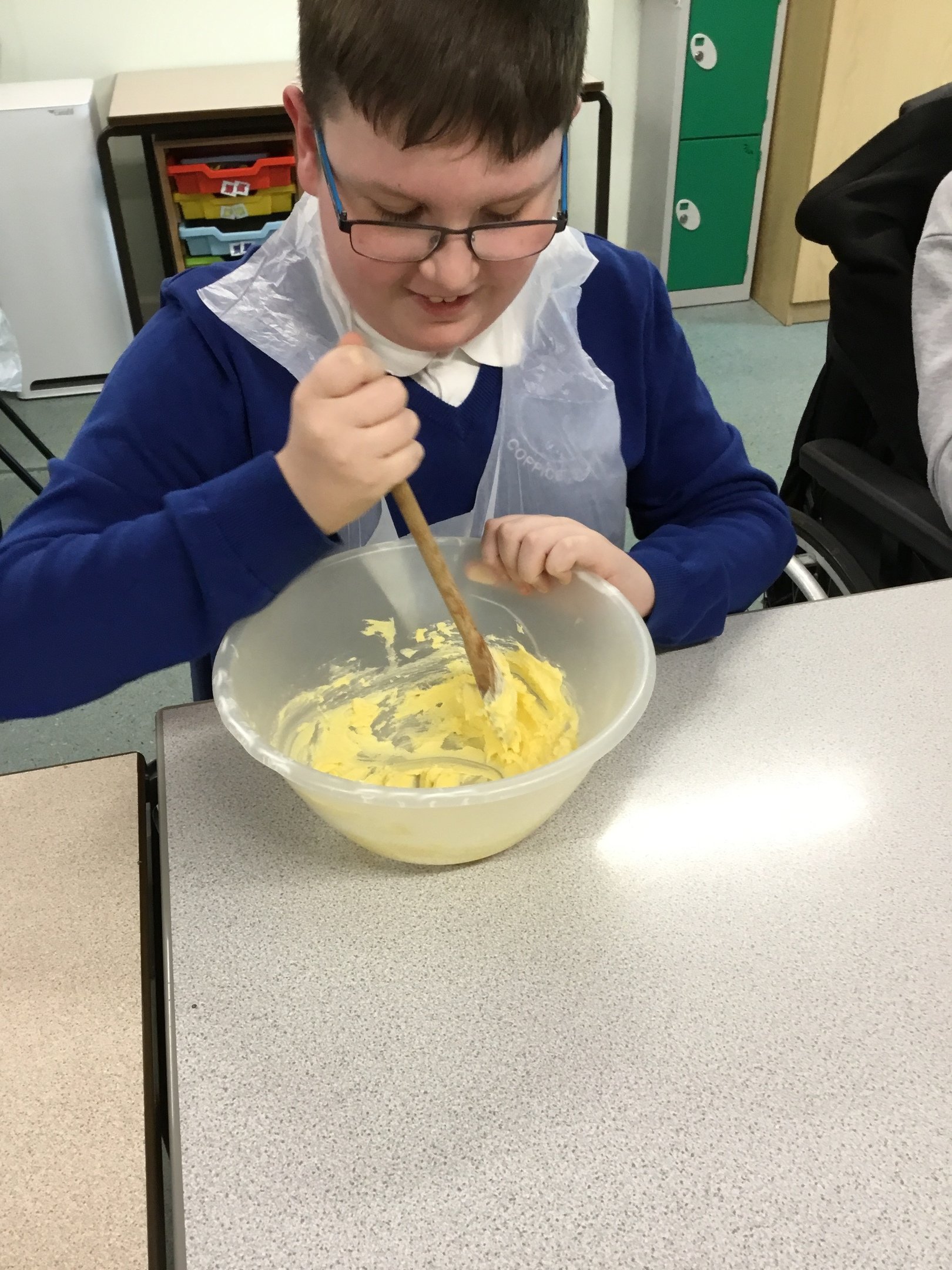 0 comments
No one commented yet.