Healthy Heroes: Sporting Legends
Posted: May 12, 2022 by: Sian Peel (speel) on: Rowan Class
This term in Rowan Class we have been working on our new topic of Healthy Heroes: Sporting Legends. We have been trying to amend our weekly menus to include a healthy option for instance sweet potato fries instead of ordinary chips.
One of the focus stories for this half term has been Supertato, the hero who is also a potato is battling some badly behaved vegetables. Our class have loved rescuing Supertato from the masher as you can see.
We have tried different forms of exercise including basketball and the javelin where we had to accurately measure the distance the javelin travelled to find out whose travelled the furthest.
Our featured artist this term is Ben Mosley who is best known for his sporting paintings and murals. We have tried to emulate his work in our own paintings and drawings.
We have also been learning to recognise our own emotions and how we are feeling today.
We have continued to work on our independence skills and have completed lots of class jobs around school to support our own class team.
We look forward to sharing some more of our activities later on this term.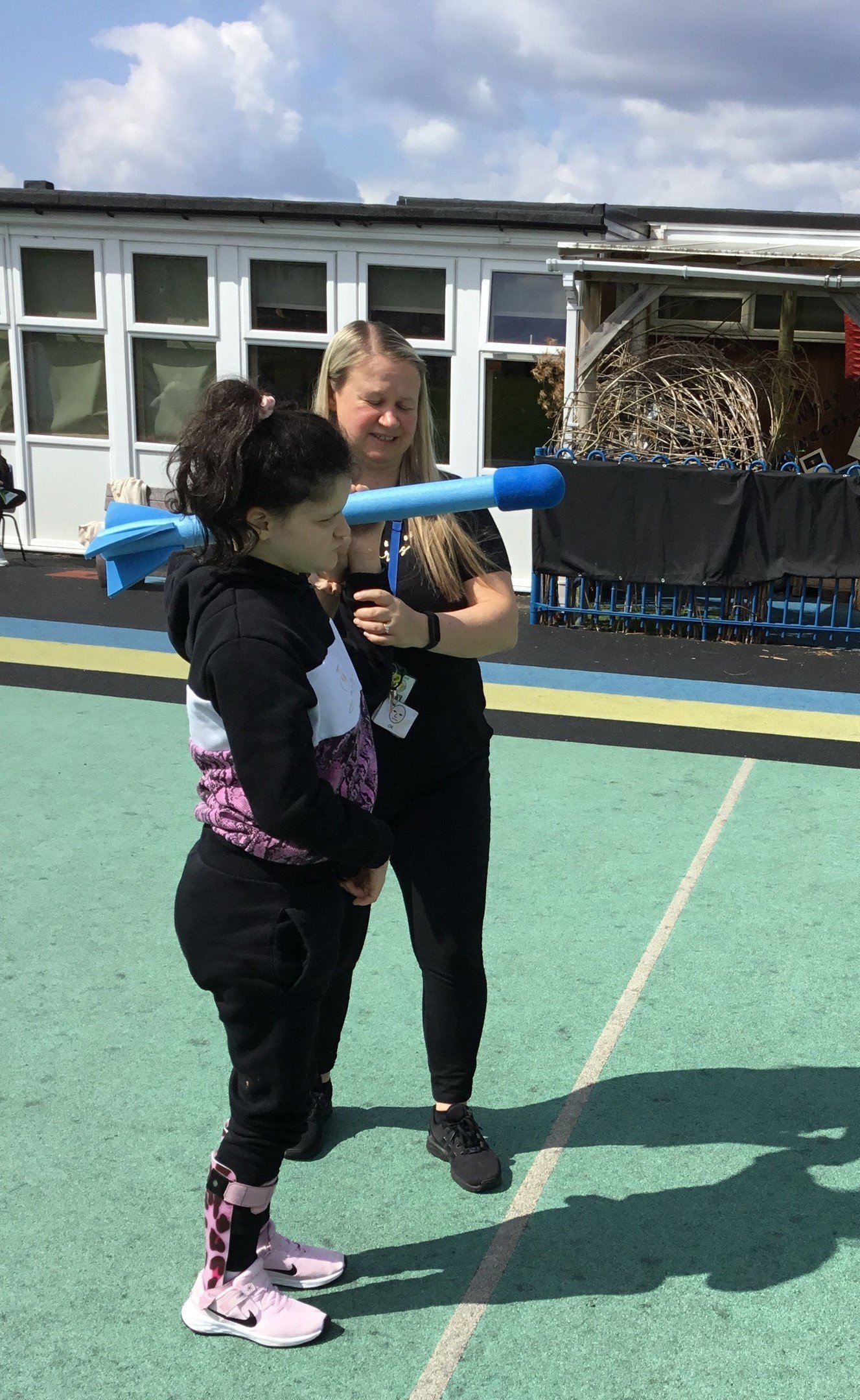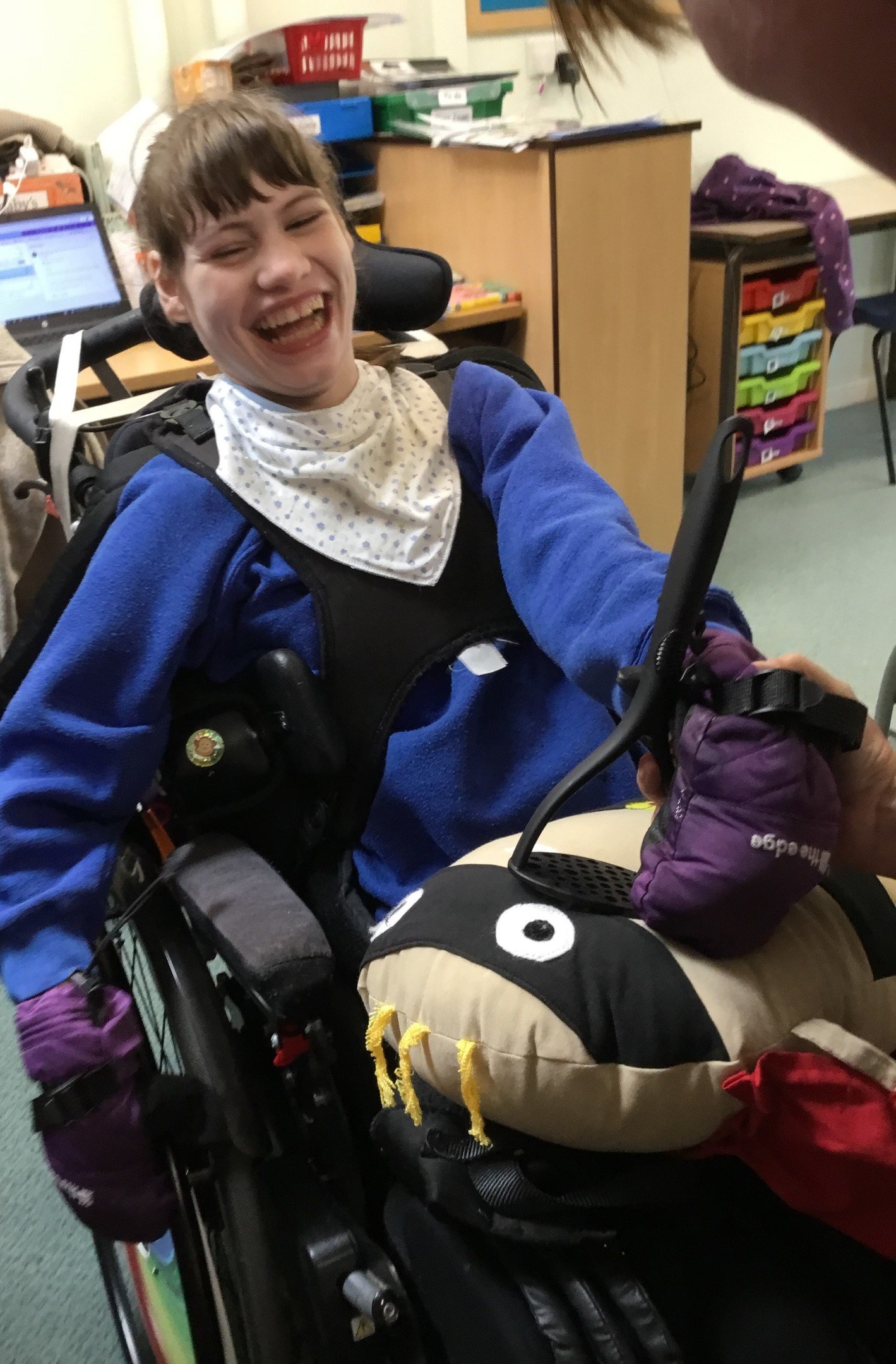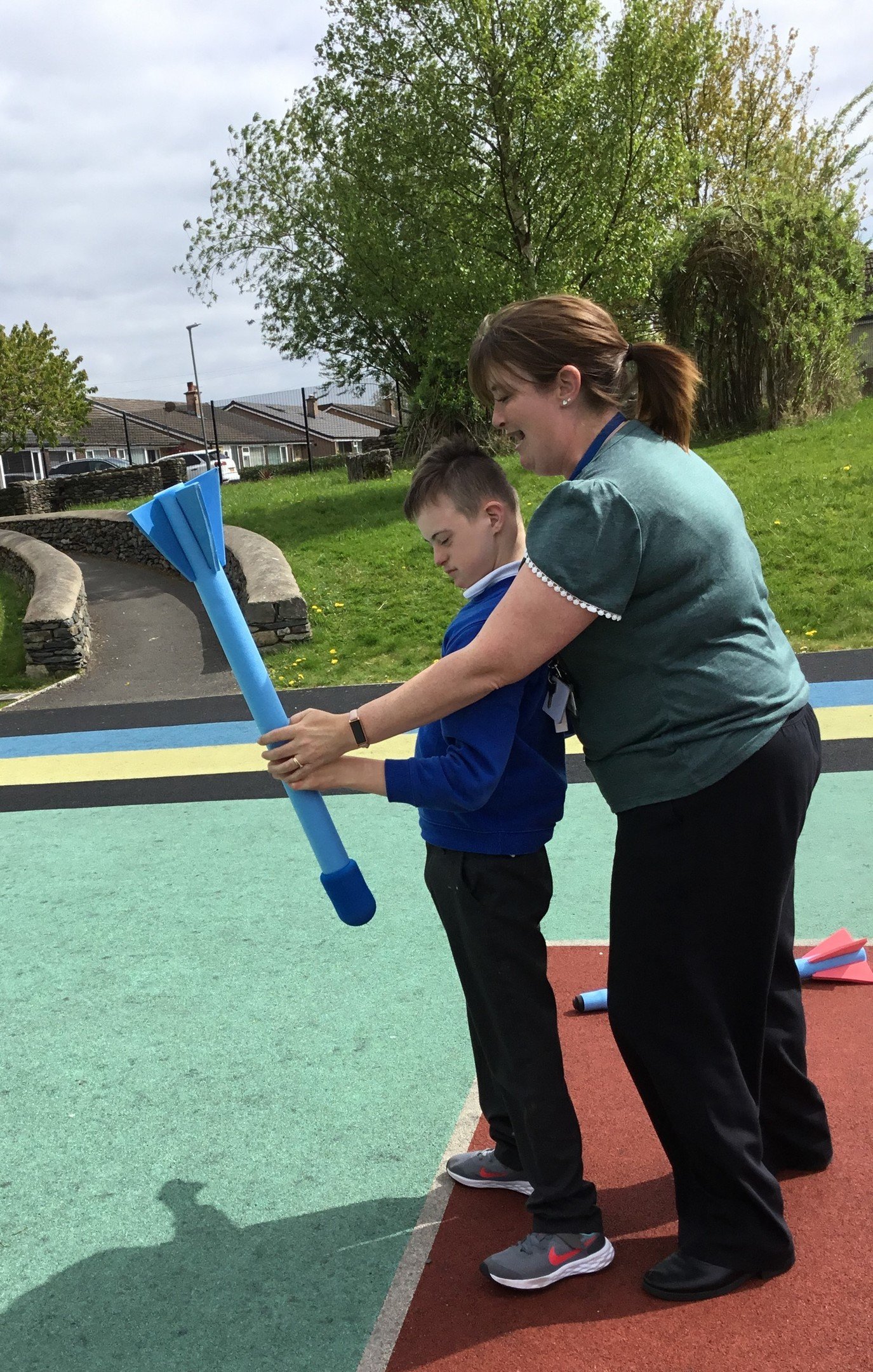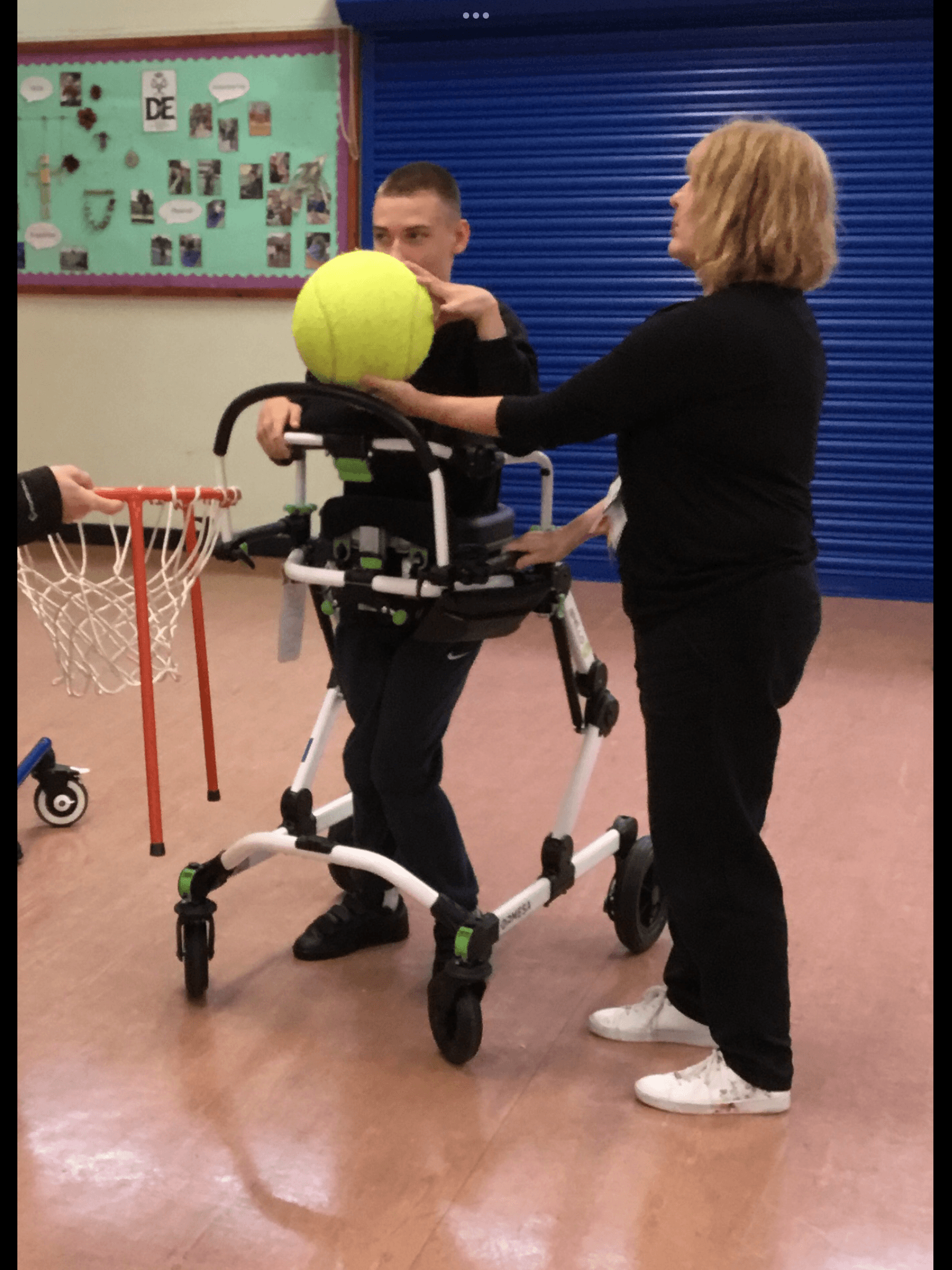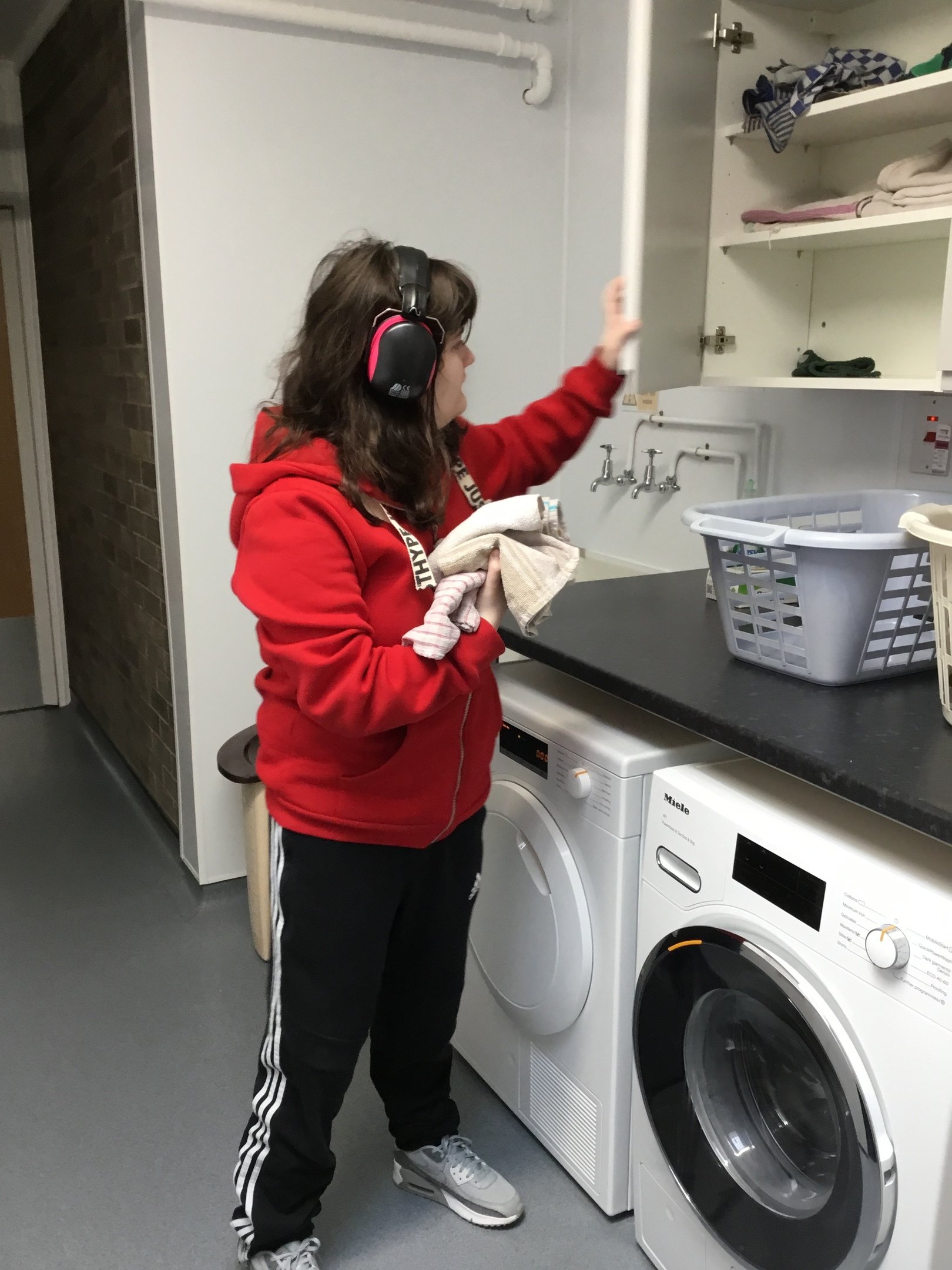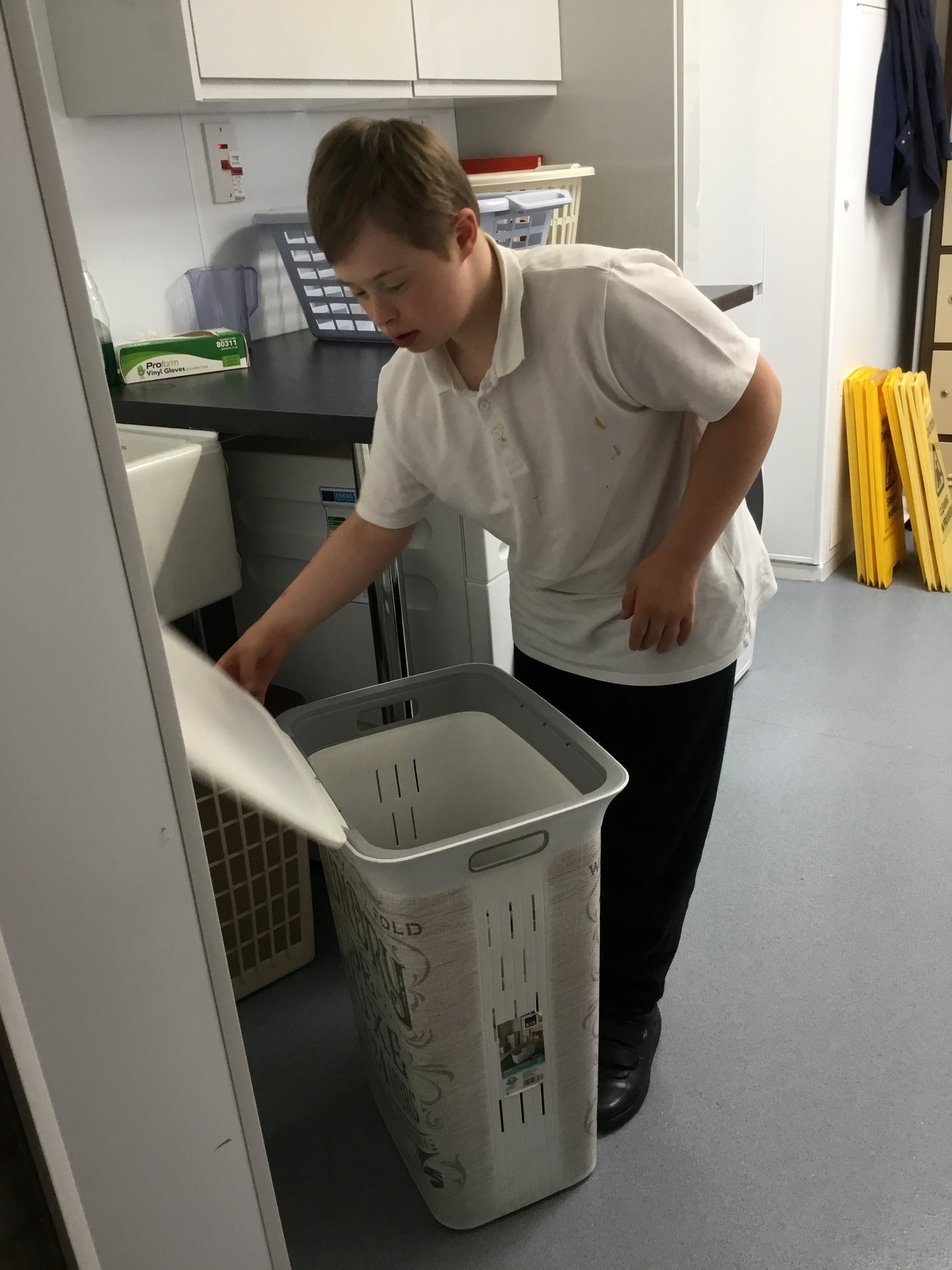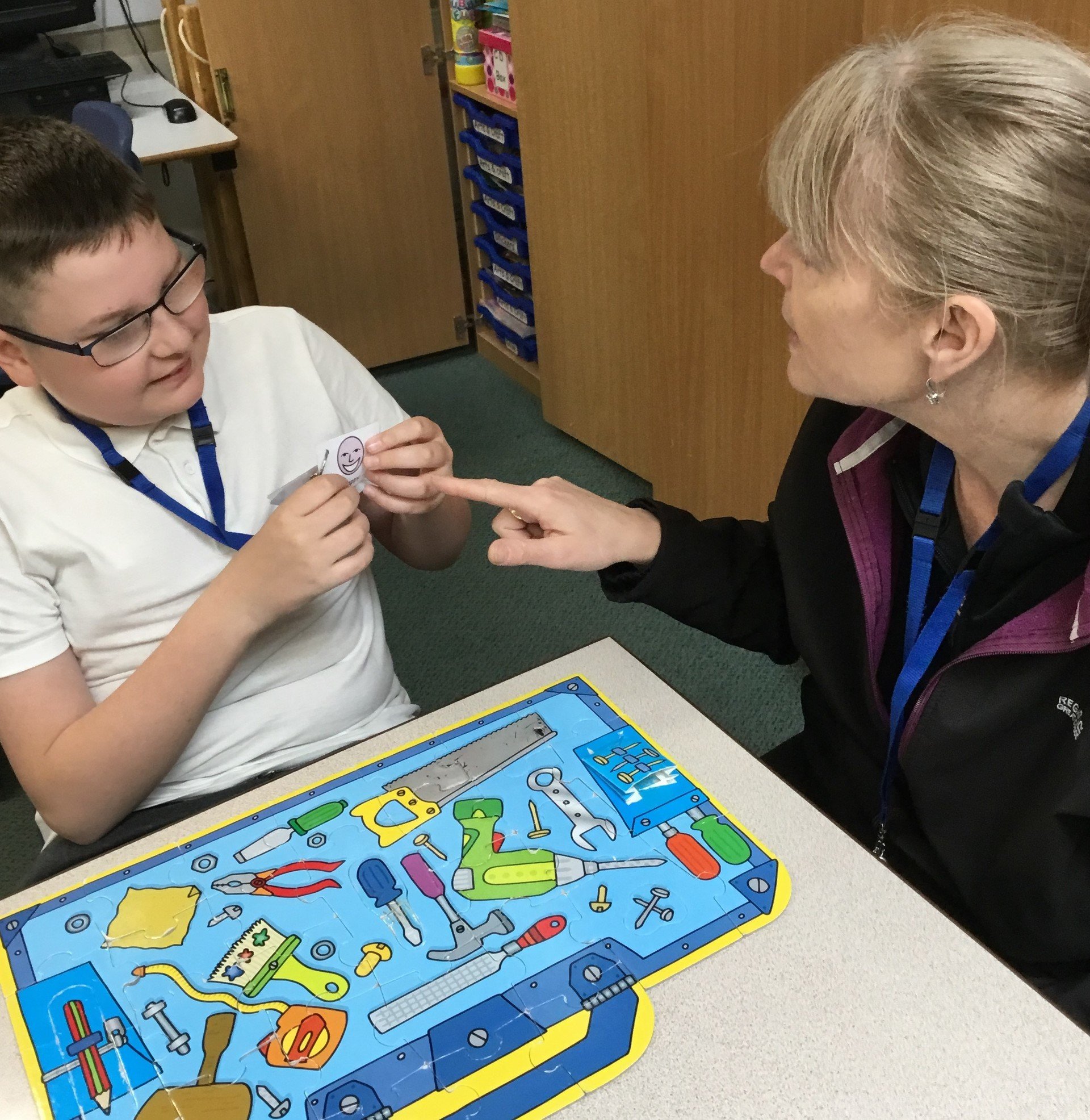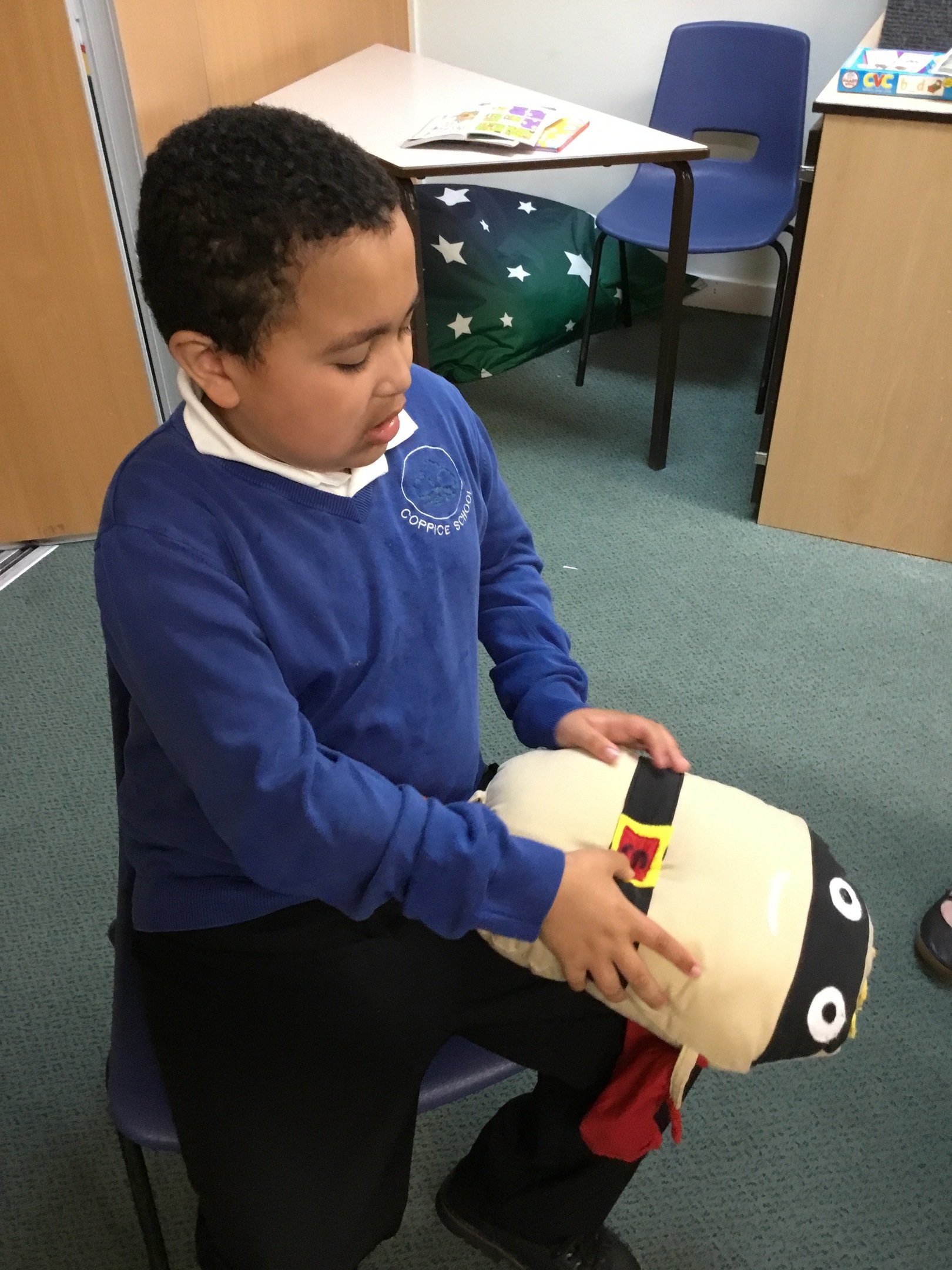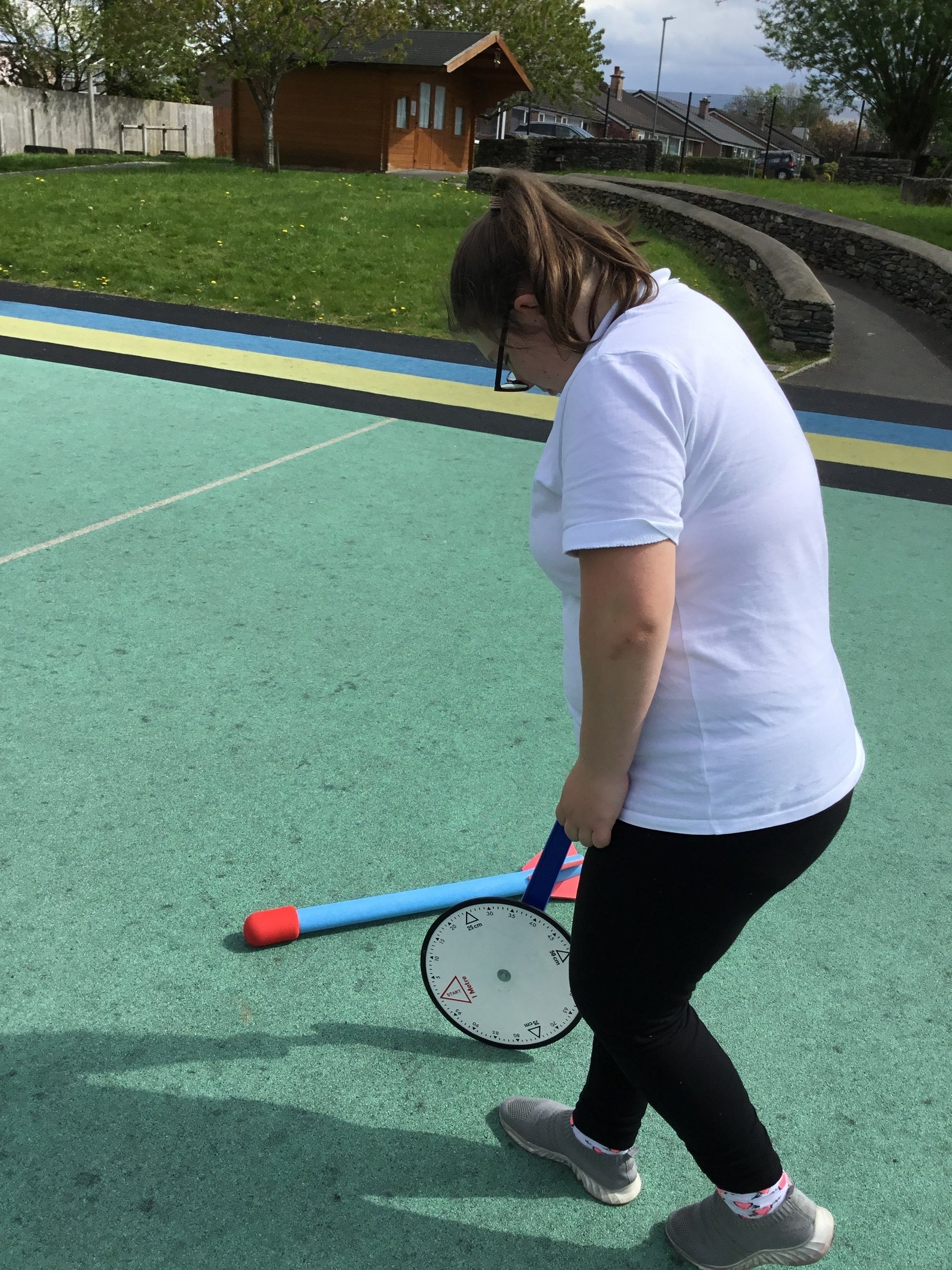 0 comments
No one commented yet.