Summer
Posted: Jul 20, 2022 by: Sian Peel (speel) on: Rowan Class
We have enjoyed a very exciting summer term. Our topic 'Healthy Hero's and Sporting Legends' has been very popular with all the students; we have had a wonderful time looking at healthy lifestyle choices and trying new activities and sports!
We also enjoyed celebrating the Queen's platinum Jubilee, we created our very own stamps, had a garden party and even a 'Corgi trail' it was a very royal affair.
We have also been studying 'Ben Mosley' the artist and we were lucky enough to contact with him, we got to share a meet and greet with him online, giving us the opportunity to ask him questions and show him our amazing 'Ben Mosley style' artwork, he was very impressed with our hard work!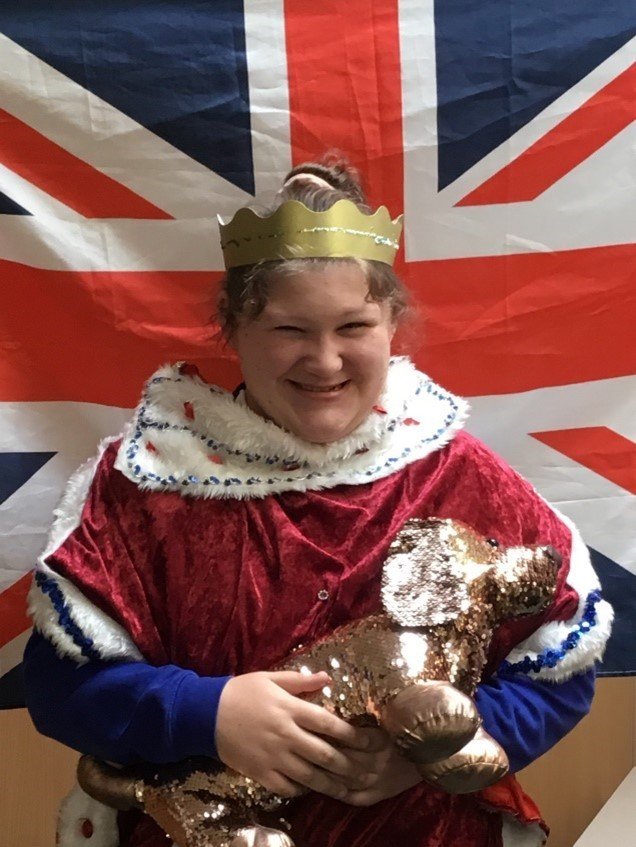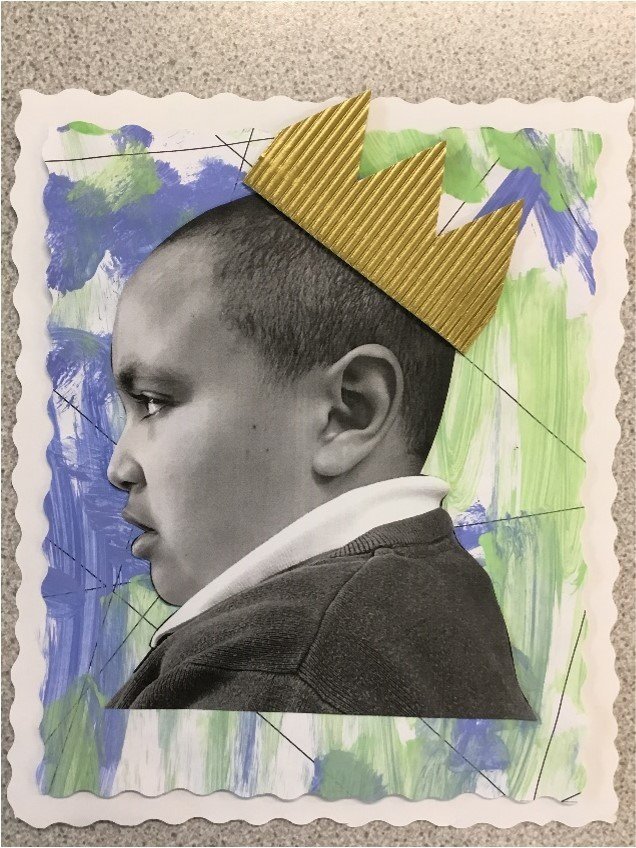 0 comments
No one commented yet.