Autumn Term
Posted: Nov 9, 2022 by: Sian Peel (speel) on: Rowan Class
Hello and welcome to the Autumn Term in Rowan Class. The weeks seem to be flying by and yet in class we are very busy. This term our topic has been 'The Victorians – Out to Work'. We have learned all about how hard it was to do the washing in Victorian times and used a dolly tub which came as part of a museum loan. A specialist visitor provided us with a Victorian schoolroom experience and we were all very well behaved for that!
Before half term Rowan took part in 'World of Work' week where we explored different careers under the guidance of our knowledgeable visitors – a theatre nurse, a plumber and a superbike builder. We had a great time trying out some of the uniforms and equipment they use in their jobs. We also had a tour of the school kitchen with our wonderful cook Tracey and the site supervisor shared his role with us and gave us a demonstration of some of his jobs. Through the week we also experienced aspects of other jobs including a baker, a beautician, a hairdresser and several more. We have some very good memories of an excellent interactive working week.
We are going to be studying the story 'A Christmas Carol' this half term and have already been introduced to some of the key characters – Ebeneezer Scrooge, Bob Cratchet, Tiny Tim and Marley. There have been some fantastic impersonations of Scrooge by our students – they are very good!
We will shortly begin learning about aspects of a Victorian Christmas as the festive season will soon be upon us and we look forward to sharing our activities with you.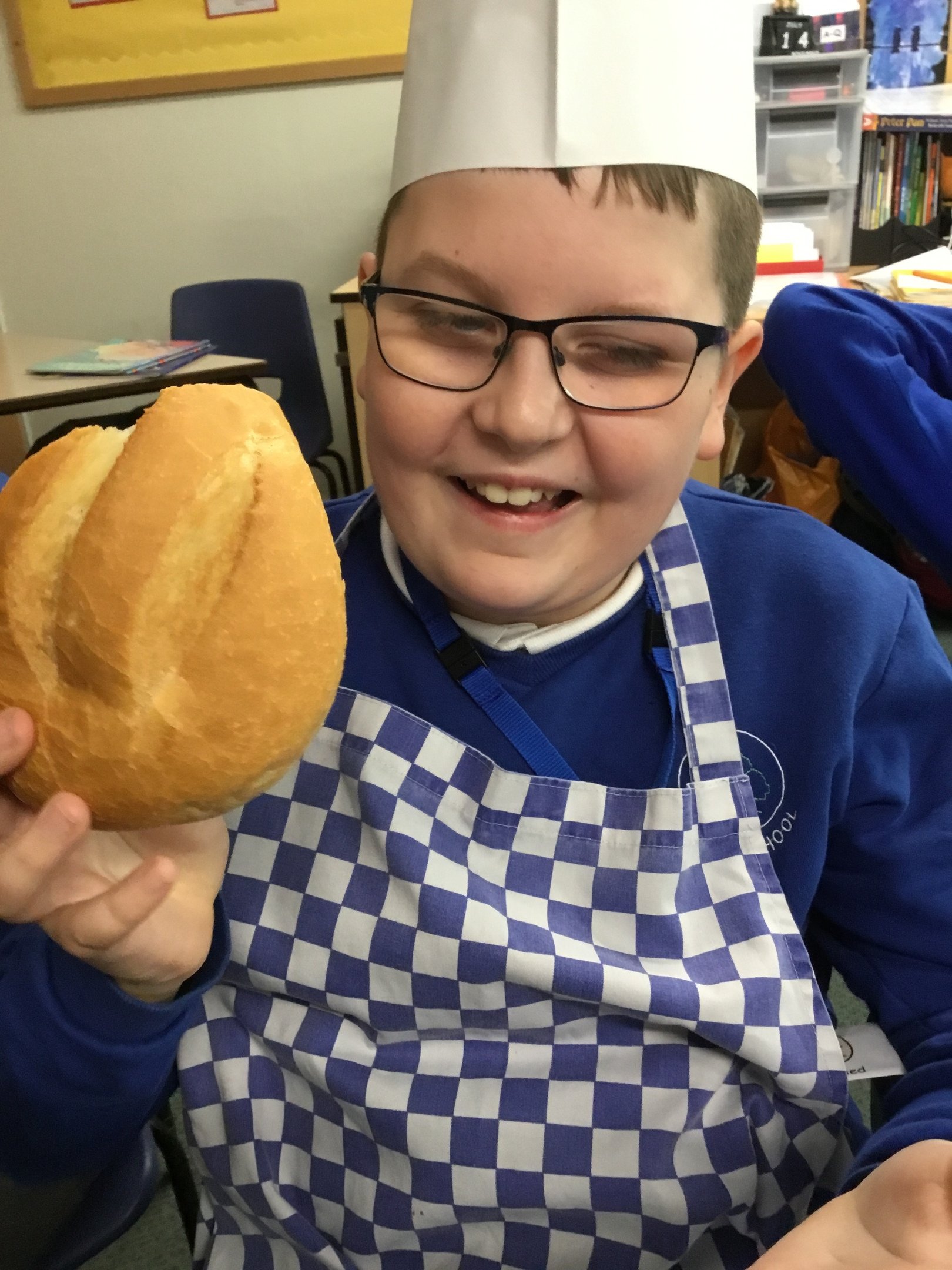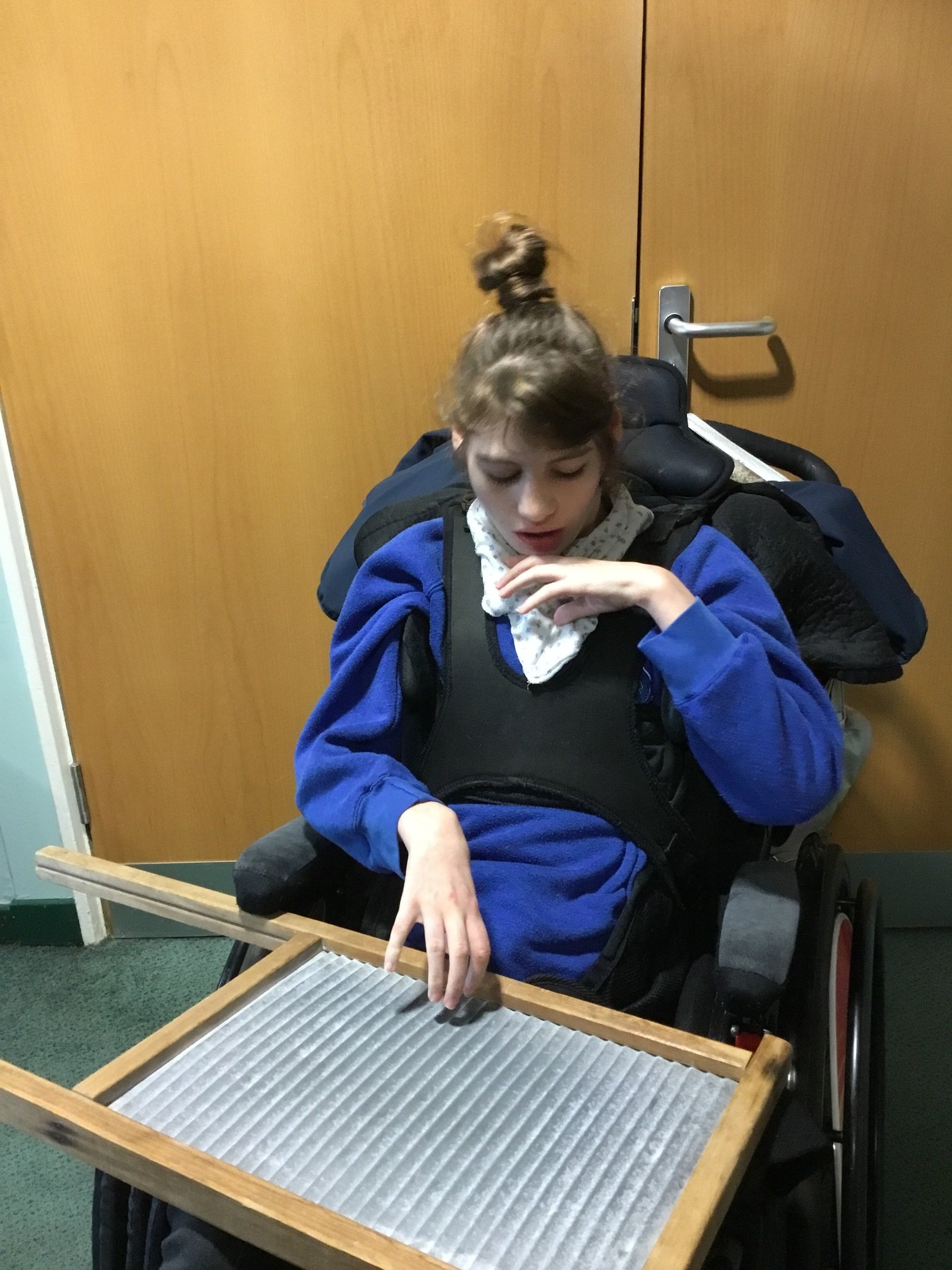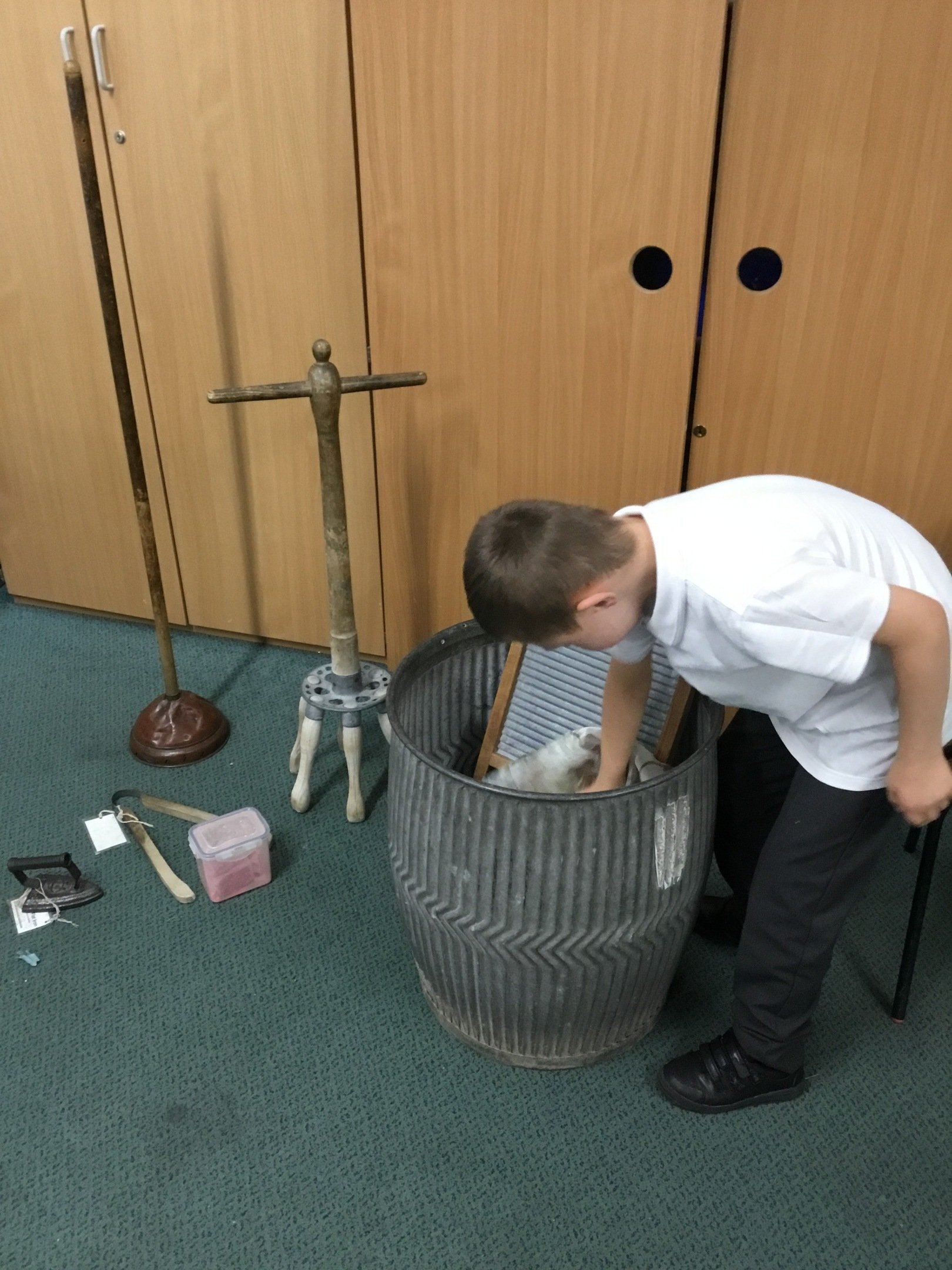 1 comment
Comments
Alison Proudfoot Jan 6, 2023

Looks like an interesting fun term!