Spring Term
Posted: Jan 31, 2023 by: Sian Peel (speel) on: Rowan Class
This term in Rowan we have been working very hard on our shape recognition, both in 2D and 3D. We even count the sides! We have enjoyed a pass the parcel game, with shapes in each layer, when it stops we help each other count the sides and name the shape.
We have also enjoyed exploring Japan and some of the culture of the country, some of the language and most excitingly the arts. This led us to create our very own Japanese blossom tree display in Rowan class, it is beautiful and we are very proud of it.
In our music sessions we have been enjoying interactive music sessions, working on creating percussion sounds and even incorporating the Soundabout resonance boards, which has proved lots of fun.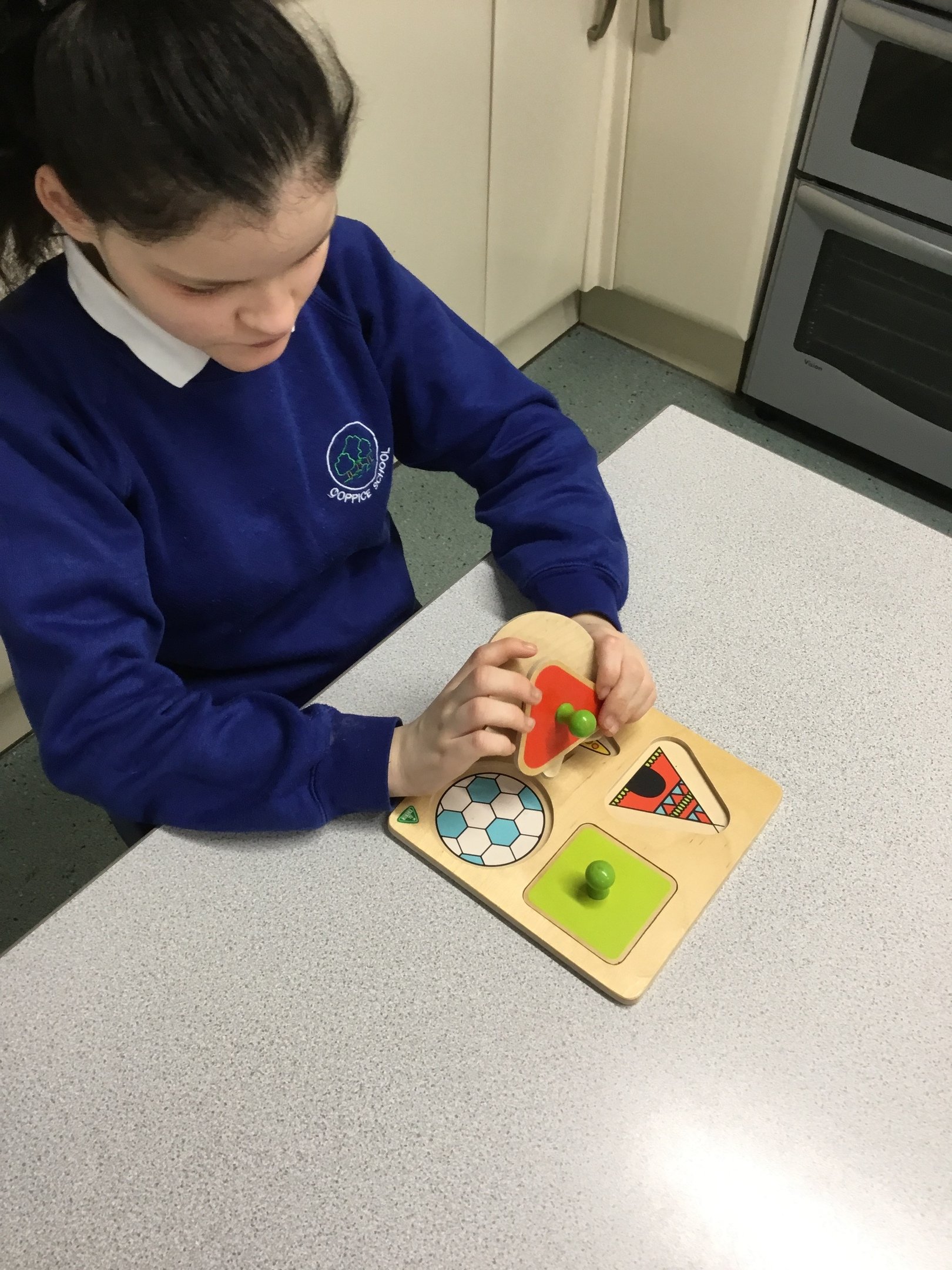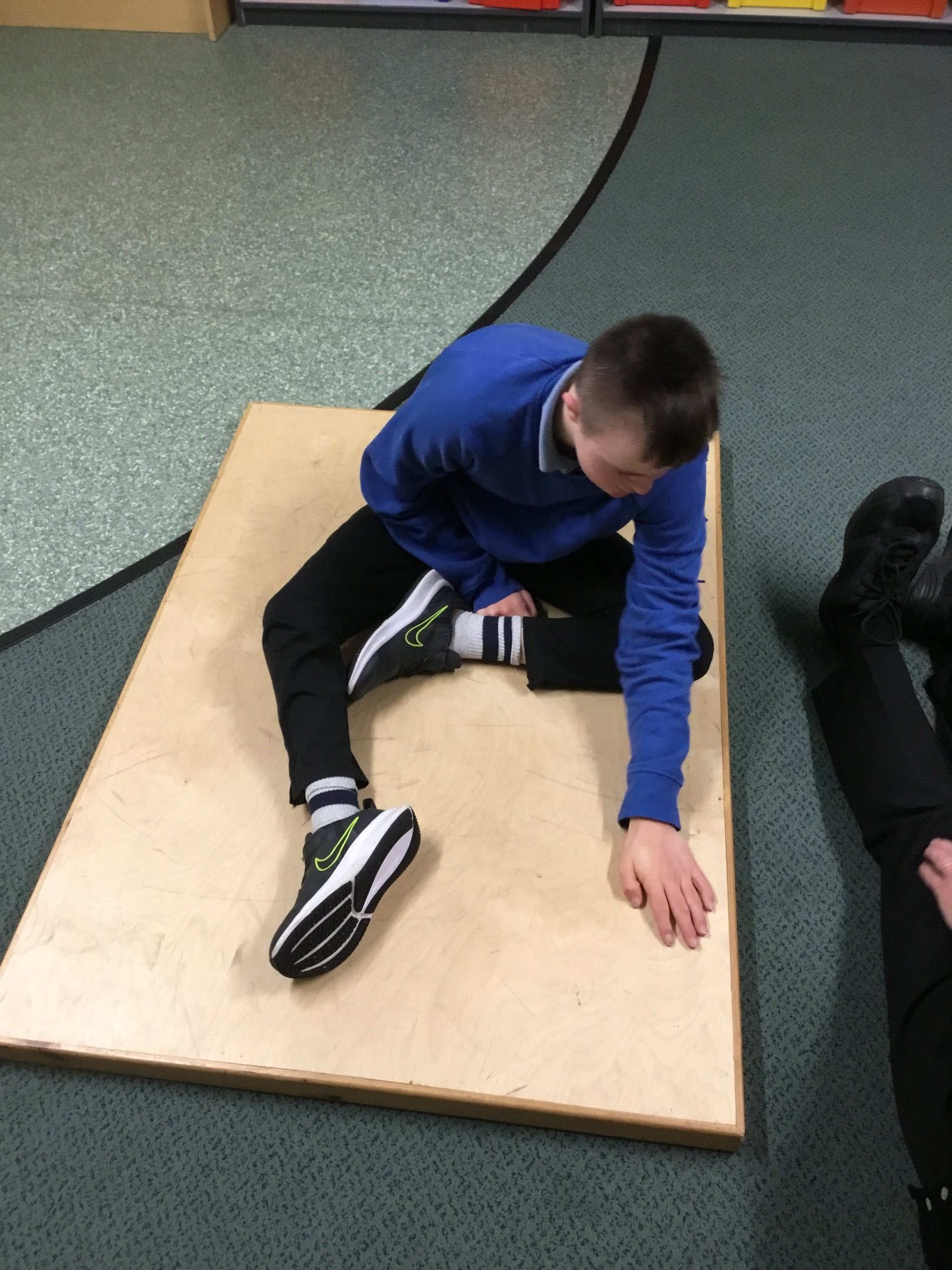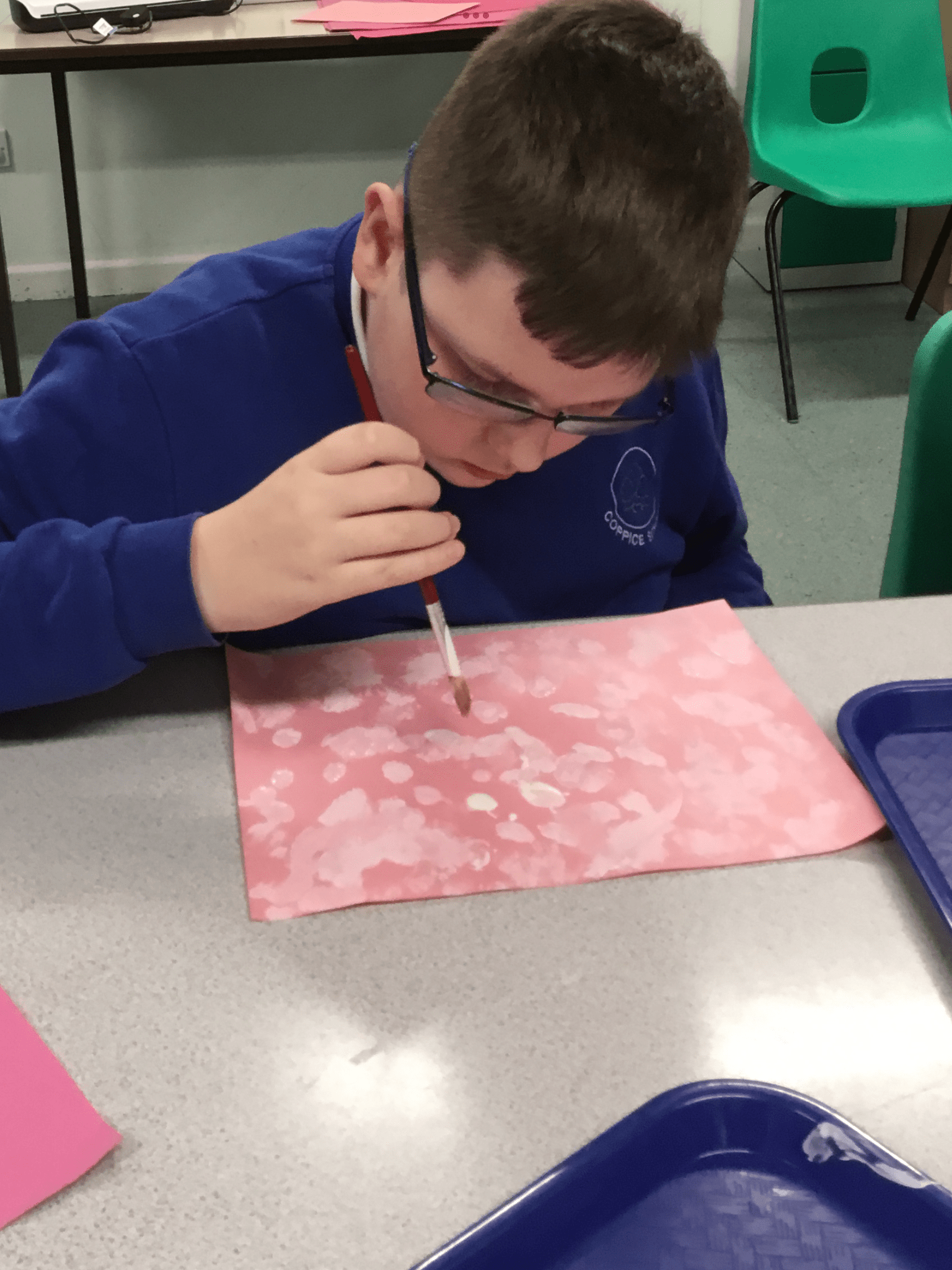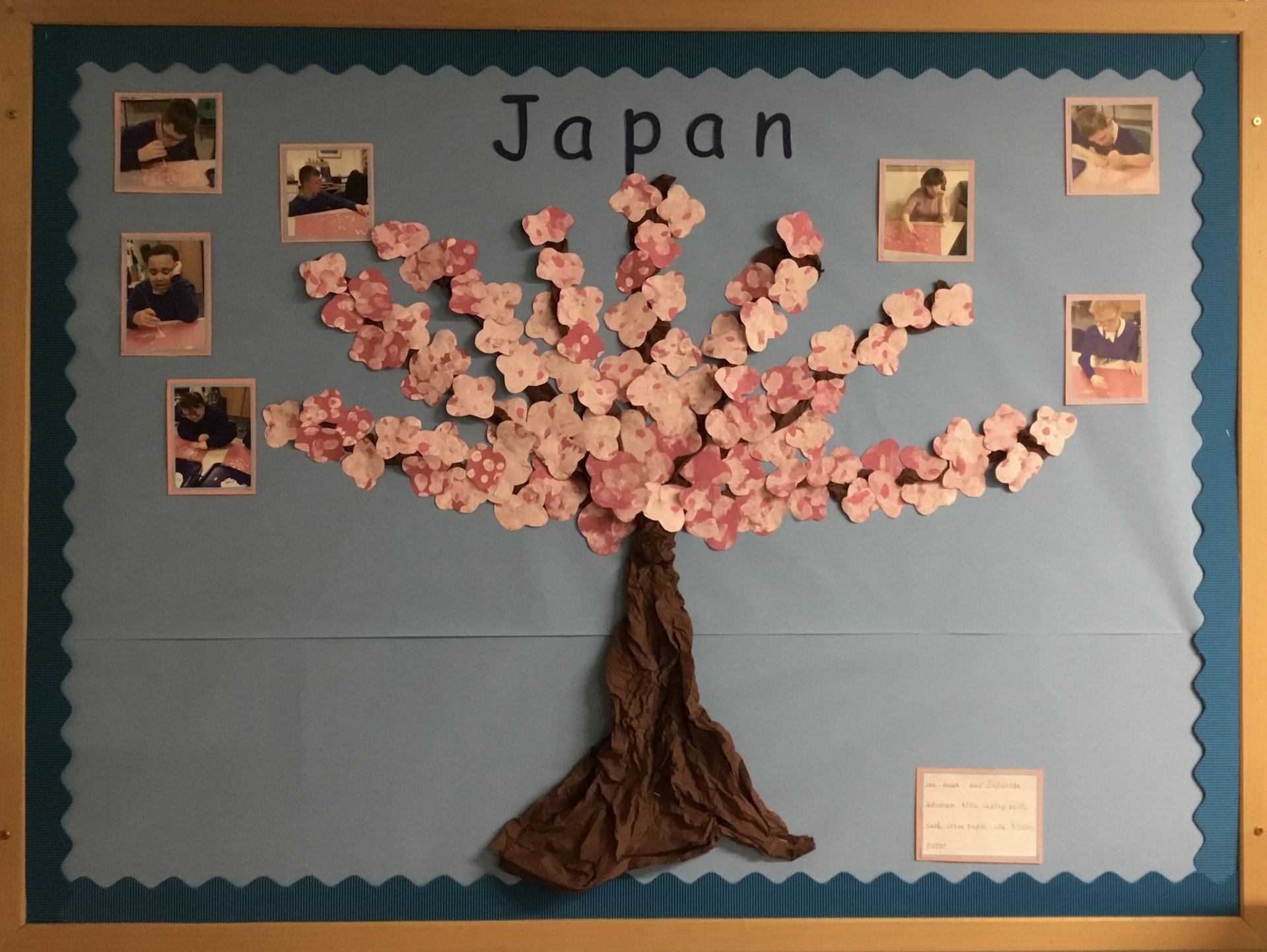 0 comments
No one commented yet.