'Mountains, Deserts and Seas'
Posted: May 23, 2023 by: Sian Peel (speel) on: Rowan Class
This term we have been exploring the topic, 'Mountains, Deserts, Seas' we have enjoyed exploring them and even creating some edible landscapes!
In Design and Technology we have been studying the Artist Llana Yahav, who creates amazing sand art, we have had create fun recreating her work in our own styles.
In Science we have been looking at Volcanos and even followed an experiment to make our very own volcano explosion, very exciting!
We have also been lucky enough to enjoy learning some cycling skills with 'Cycleability' everyone really enjoyed this and did so well we got certificates.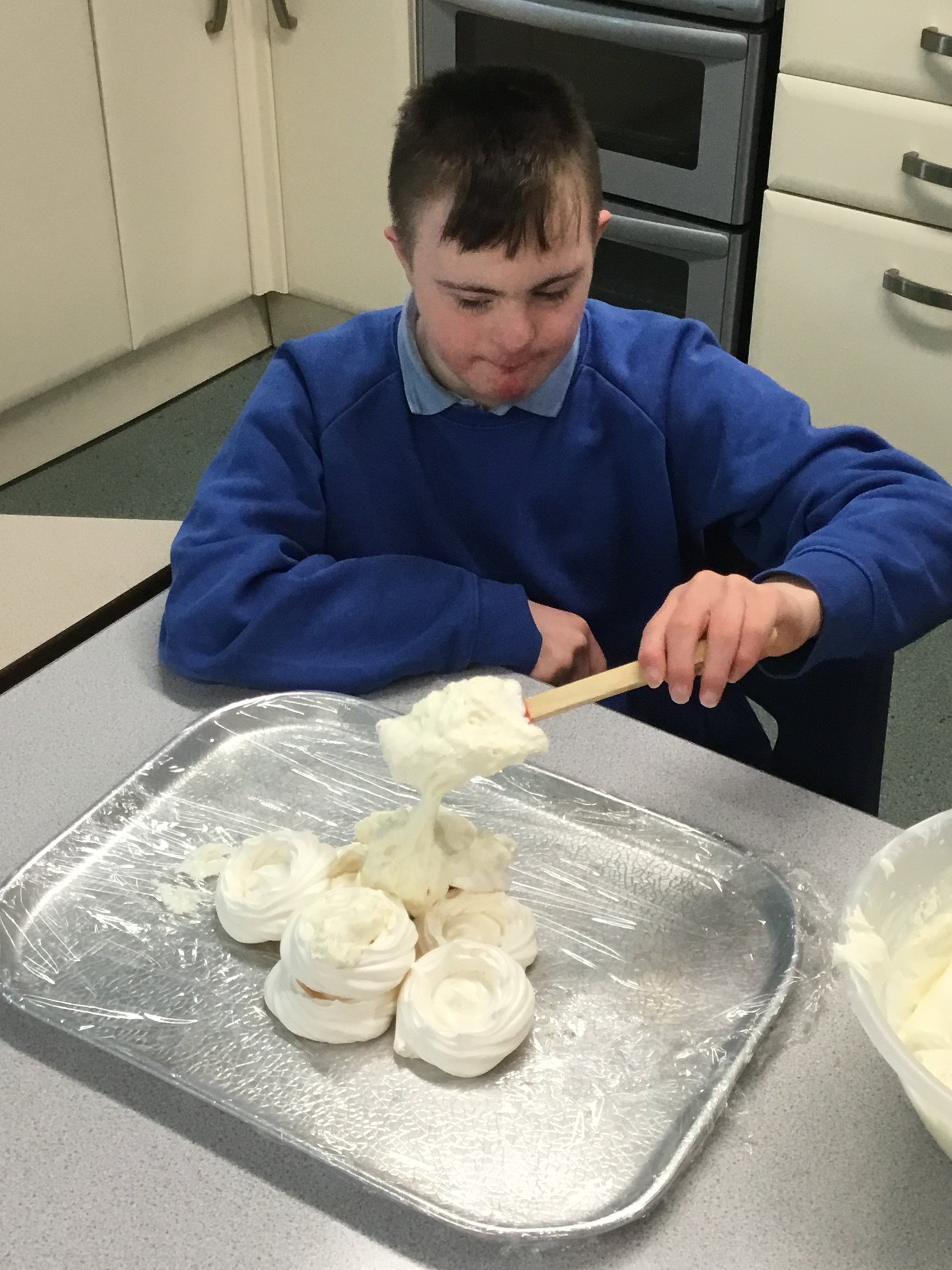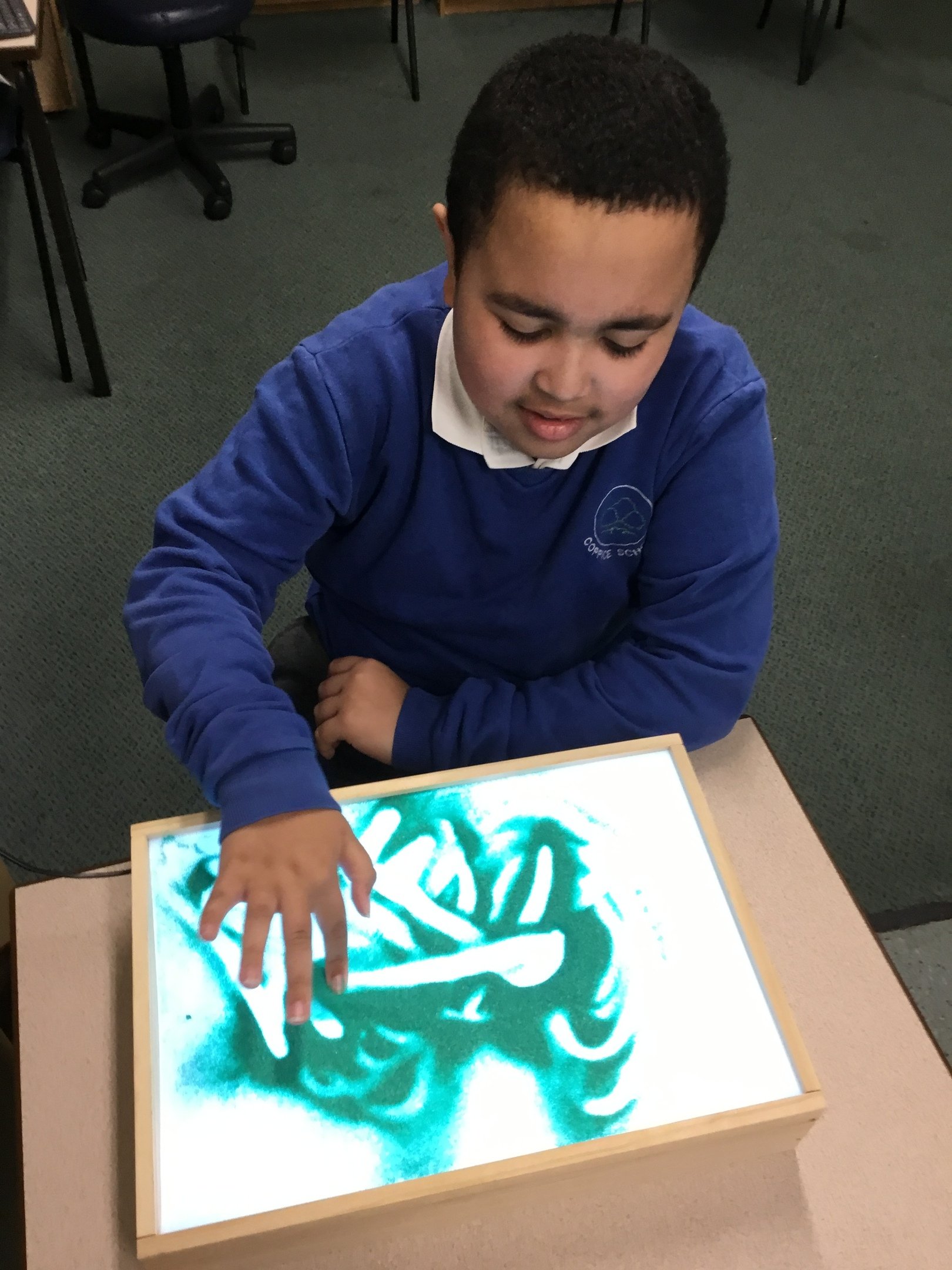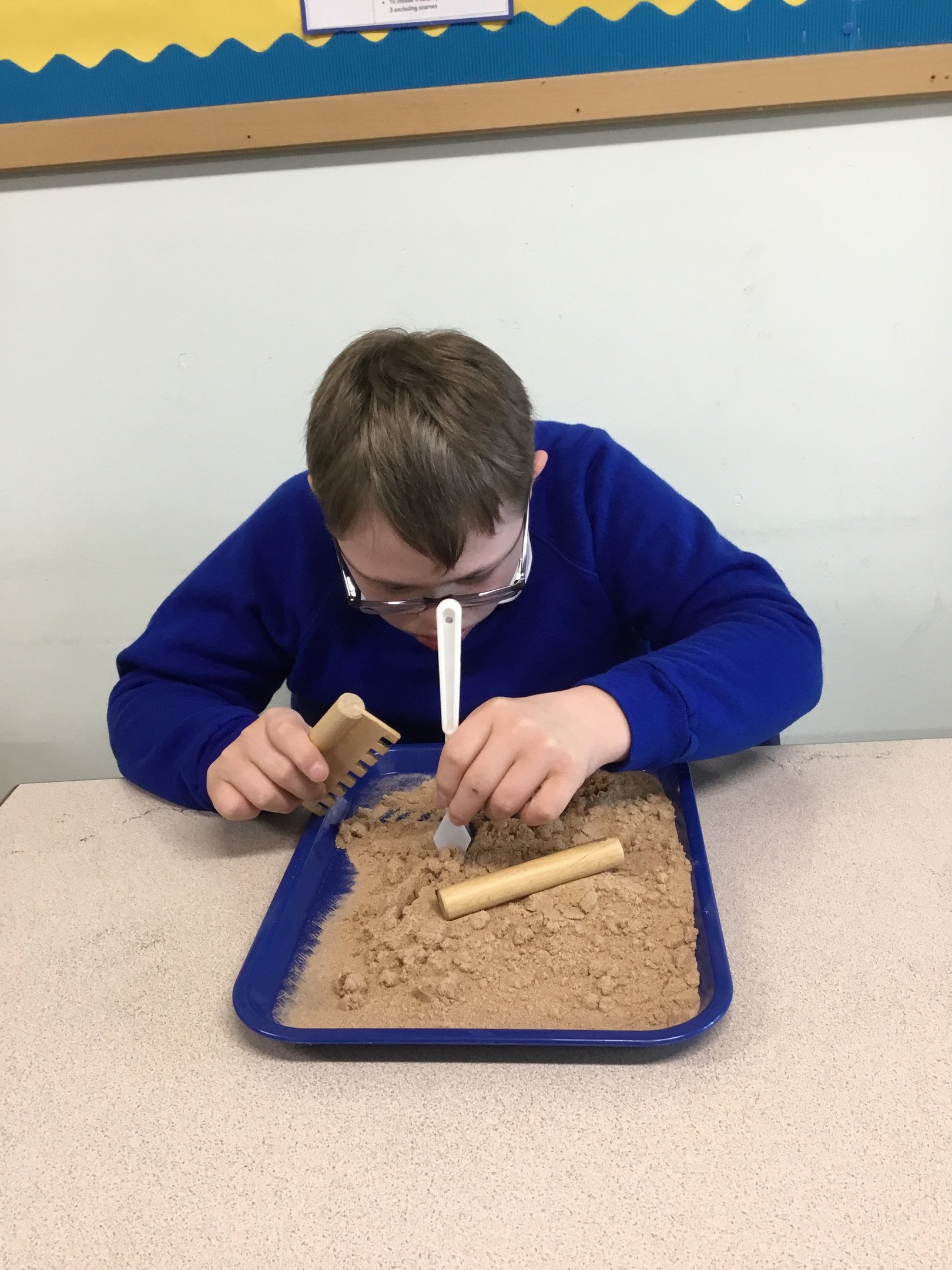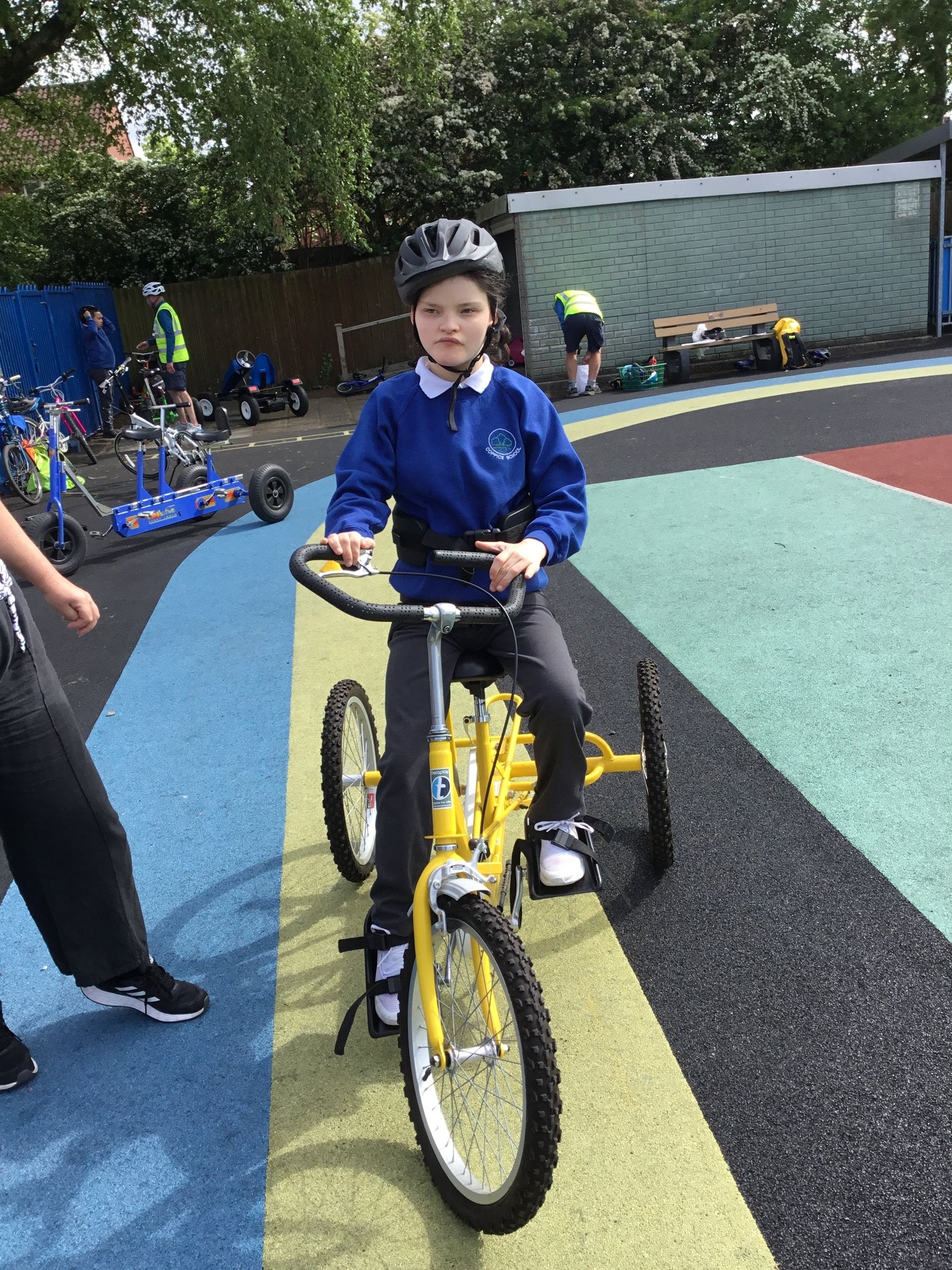 0 comments
No one commented yet.