People and Places
Posted: Jan 30, 2022 by: Sian Peel (speel) on: Maple Class
Everyone in Maple Class hopes you all had a good Christmas and New Year. We are all ready to begin our new Spring Term topic 'People and Places - Capital Cities'.
Maple Class are focusing on the four countries that make up the United Kingdom - England, Ireland, Scotland and Wales. The first country we have begun looking at is England. We have looked at London and some of its famous landmarks and we will be making a tourist poster for sightseers, highlighting the various attractions there are to see in London. We will also be doing a portrait of the Queen and looking at where she lives. We will be listening to music that originates from the four different countries as well as trying some regional delicacies.
For the 'People' part of our topic, we will be looking at the different areas where people live, the variety of buildings they live in and the density of populations - cities, towns and villages.
We have also done our Family Trees which show our immediate families. We have either coloured or collaged our trees and added the names of our family members to the leaves. We will be using these on a class display.
Some members of Maple Class have been rock climbing at the Leisure Centre. We have had two sessions so far and the children are doing well. Their confidence has grown, and they have moved from the practice wall onto a climbing wall already!! All the children are enjoying it and are looking forward to future visits.
The children continue to work hard and make us proud as they deal with the ongoing changes that have again been implemented to keep us all safe.
We hope you enjoy reading our blog and looking at the pictures of some of the things we have been doing this term.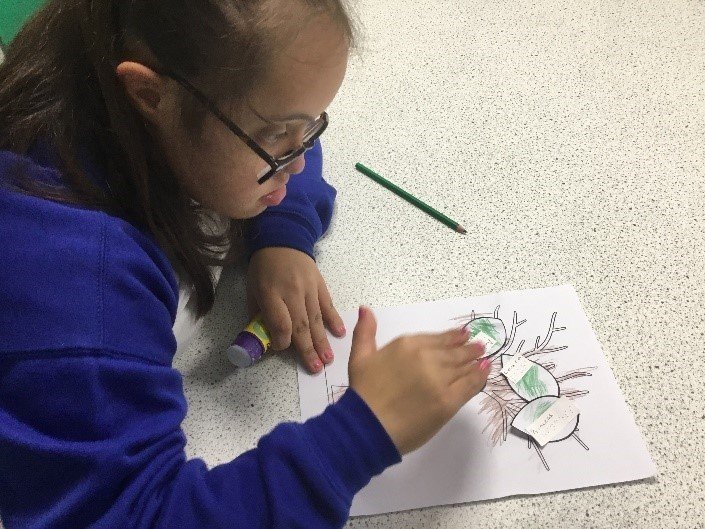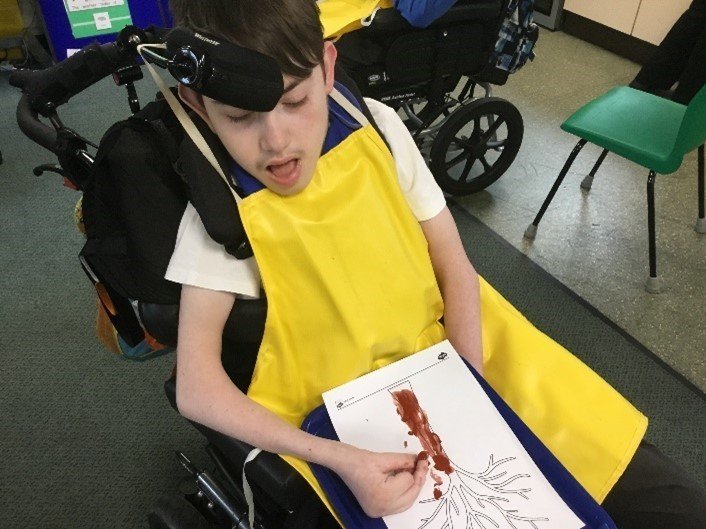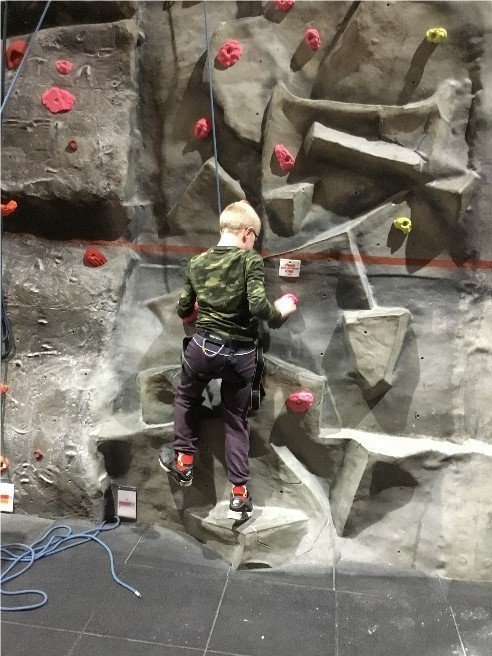 0 comments
No one commented yet.