Busy Busy
Posted: Mar 10, 2022 by: Sian Peel (speel) on: Maple Class
Maple Class have continued to work on their topic 'People and Places / Capital Cities'. Over the past few weeks, we have been looking at the country of Scotland. We have taken part in the Highland Games, where we did the shot put, weightlifting and tossed the caber. We used a large cardboard tube instead of a log so the pupils were able to lift and throw it. All the children enjoyed participating in the games and some even dressed up in kilts and "Jimmy" hats for the occasion.
We have also been learning facts and listening to a story about the Loch Ness Monster and have made models of the monster using clay which we will be painting when they are dry.
Some of our children have developed an appreciation for bagpipe music and enjoy playing along to it on different instruments.
We are looking forward to learning about Wales and Ireland over the coming weeks.
The topic for next term is 'Healthy Heroes / Sporting Legends'. Maple Class will be learning about Paralympians together with how to keep themselves fit and healthy, so plenty of exercise and good food to eat!!
In Modern Foreign Languages we are focusing on the country of Poland. We have made some Polish dishes in cookery and have learned the song 'Head, Shoulders, Knees and Toes' in Polish.
We have been making cakes and flowers which we will display in our 'Warsaw outdoor market' we will be holding just before we break up for Easter.
In Numeracy we have been looking at 2D shapes. We now know the names of most of the shapes and their properties and have been using shapes to make pictures of houses and different modes of transportation. We will soon be moving on to learning about capacity and directions. We will be using BeeBots, which are an IT resource that can be programmed to move in different directions. The children really enjoy using these and will be learning how to program them themselves.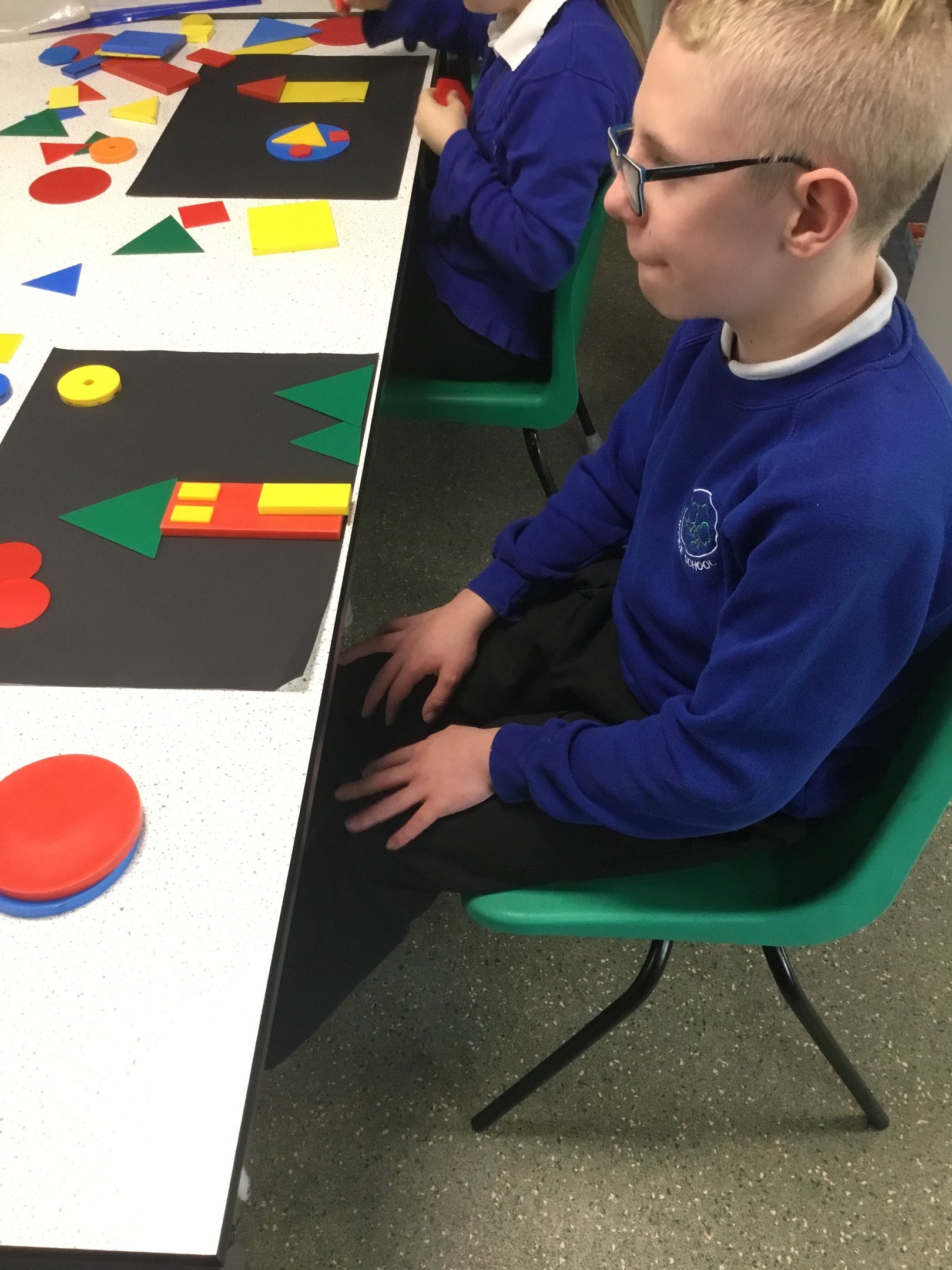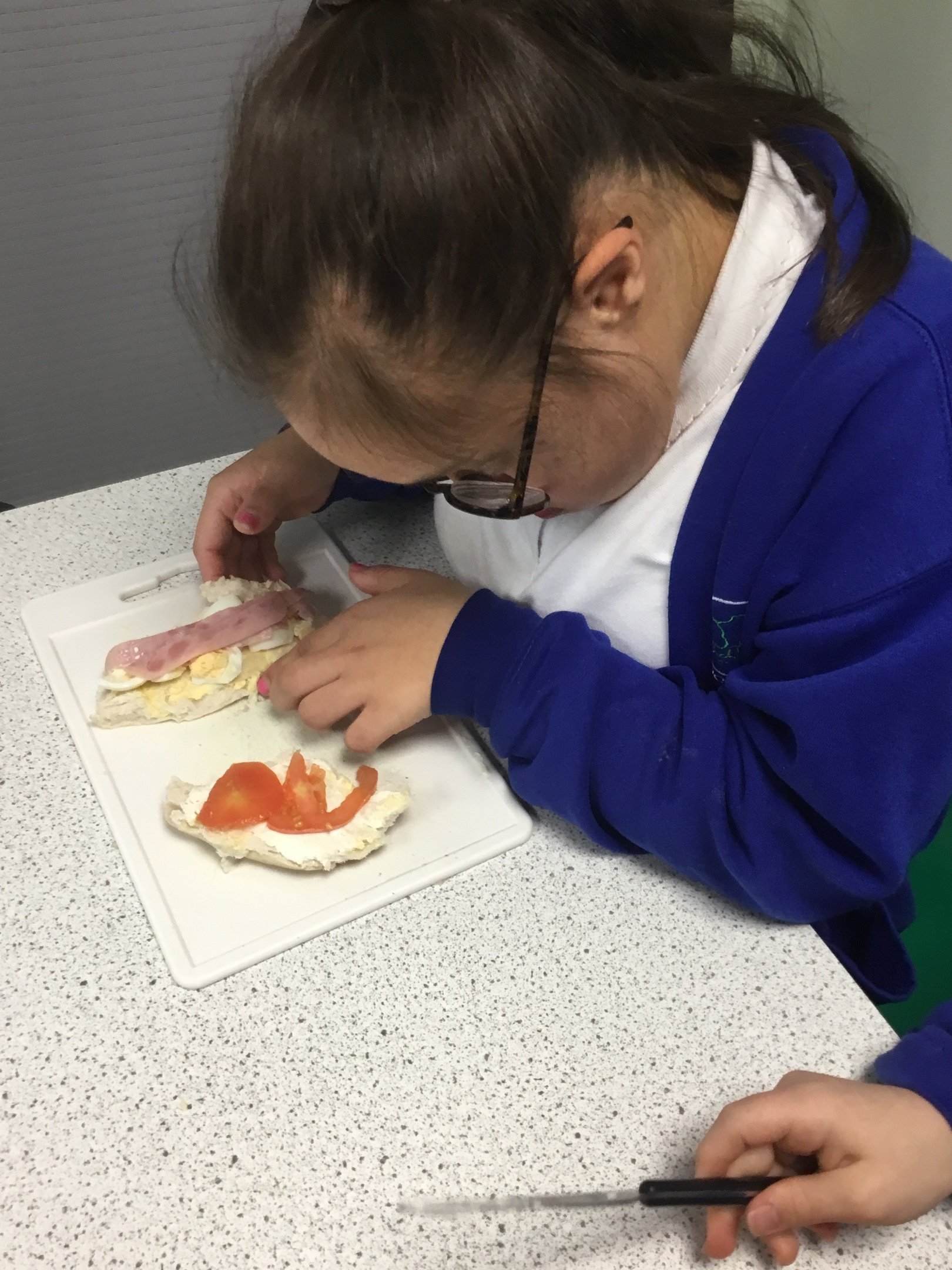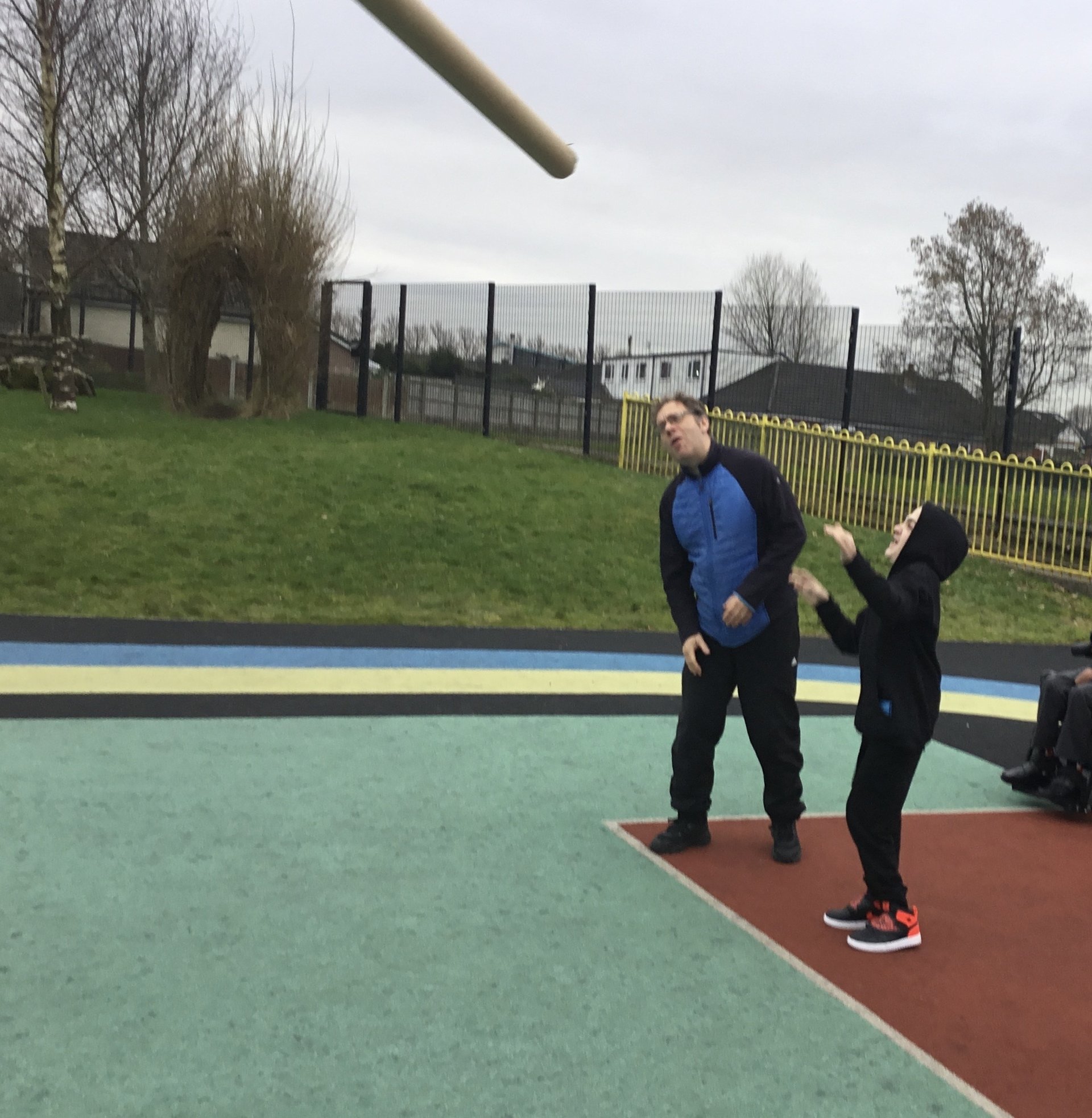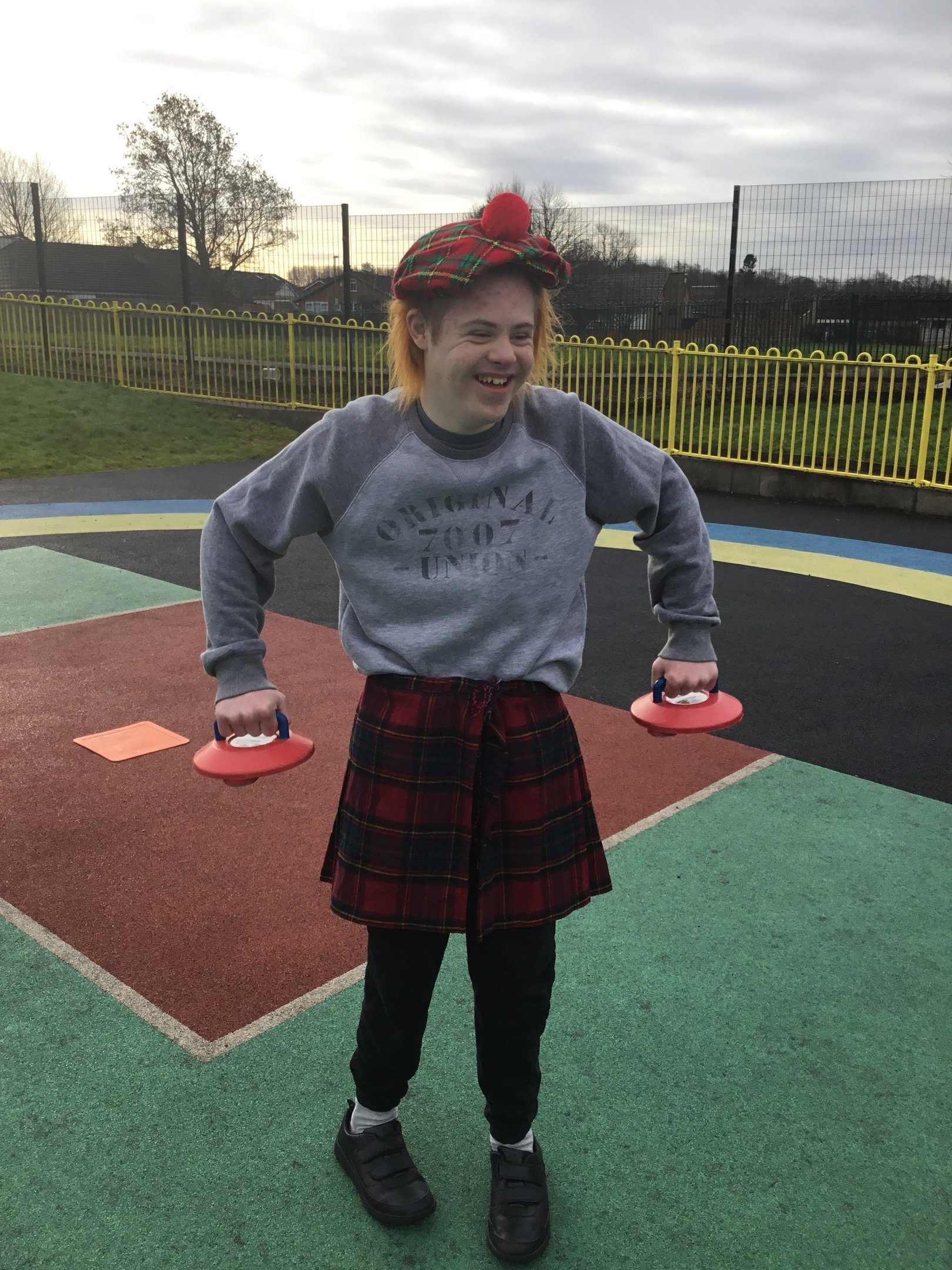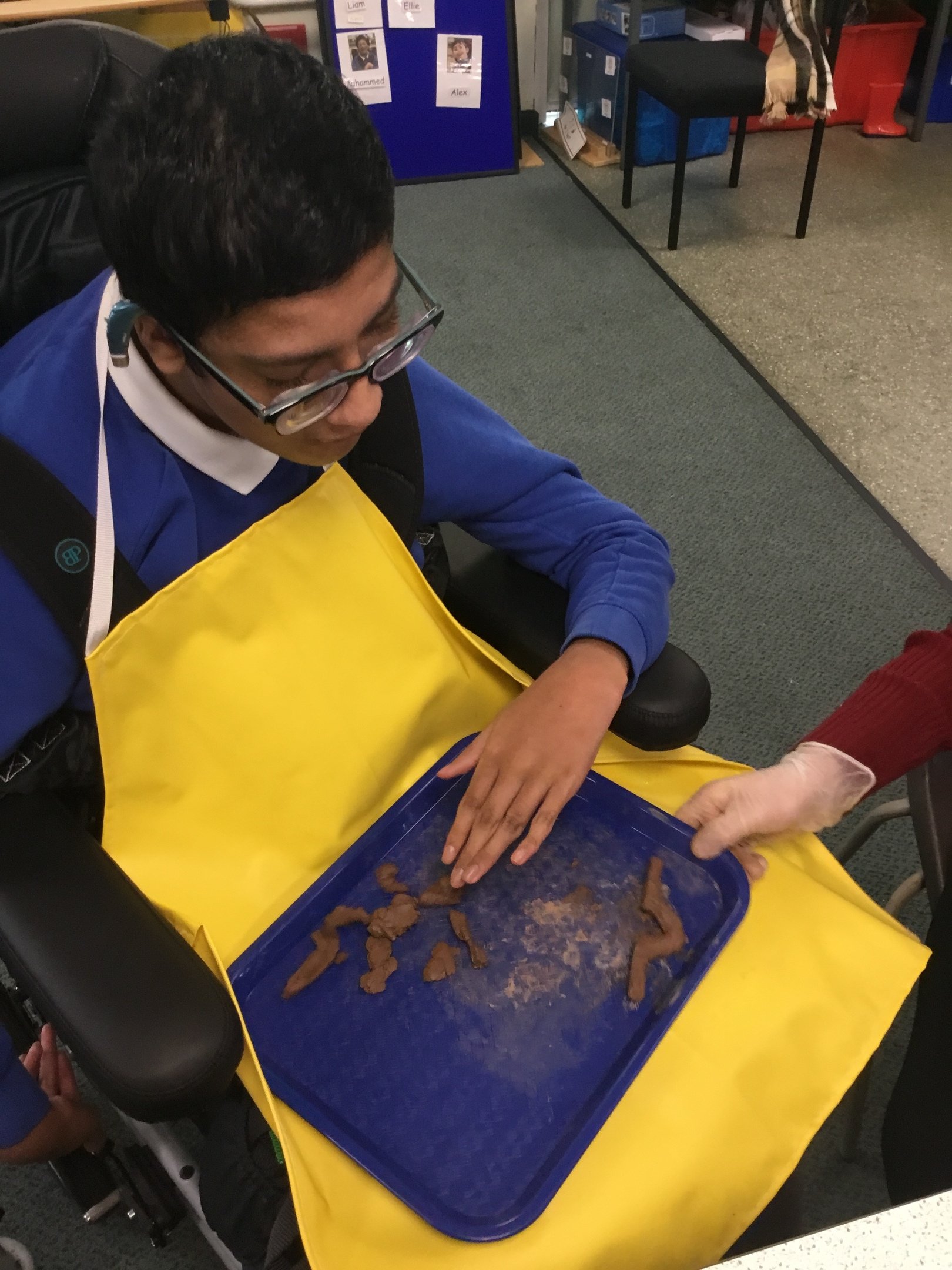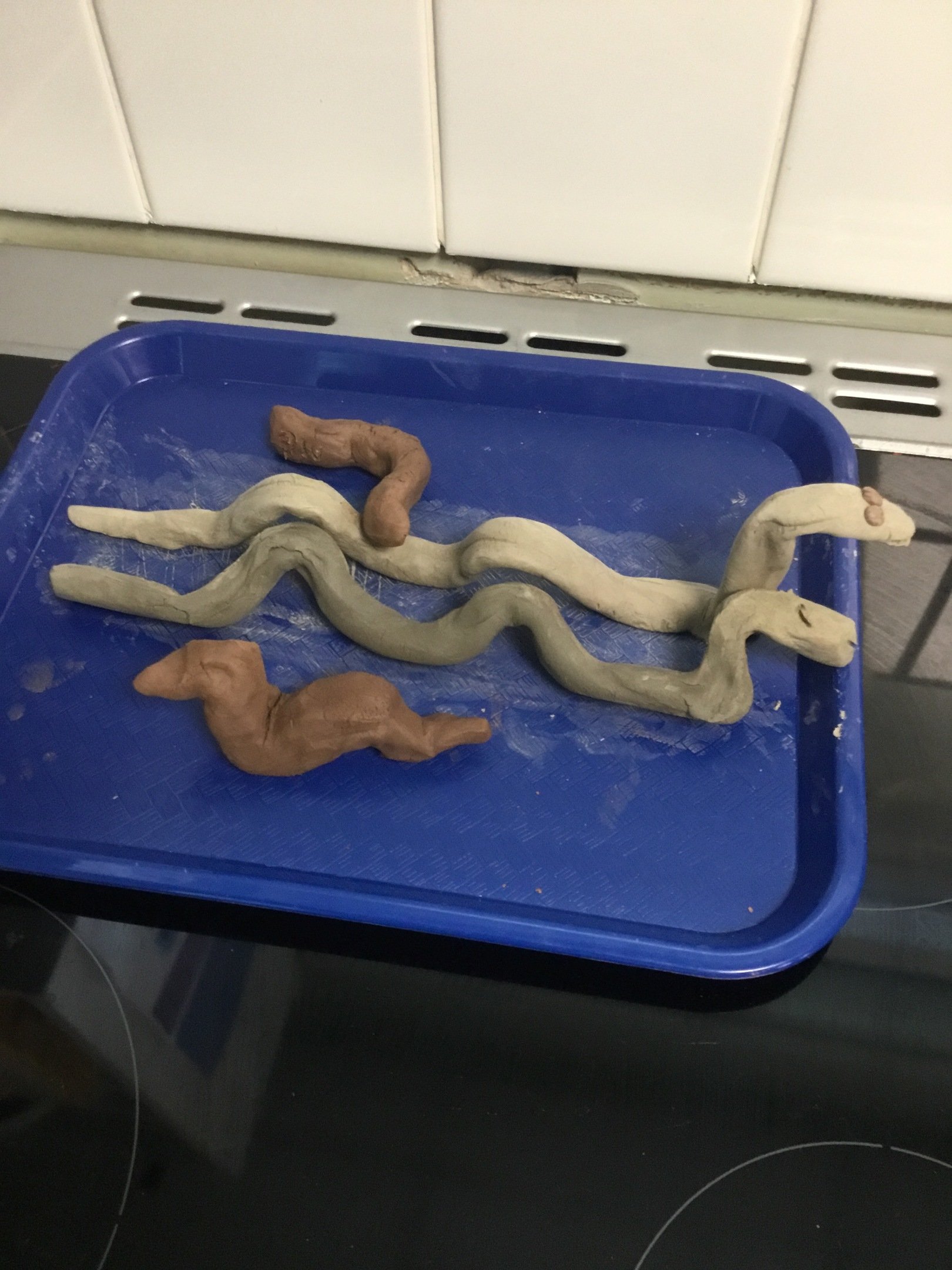 0 comments
No one commented yet.