Spring Term
Posted: Feb 1, 2023 by: Sian Peel (speel) on: Maple Class
Maple Class have had a fantastic start to the Spring Term, we've started our new topic 'Express Yourself'.
We have been listening to different genres of music and then voicing our opinions on each piece. Some students have shown us how each genre has made them feel through dance.
In English we have been learning about the alphabet and sorting words into alphabetical order. Our sensory learners have been enjoying a sensory story called 'Mr Big'.
We have explored 2D shapes and symmetry. The students are recognising names of shapes and their properties.
We have continued World Studies, learning about Australia and the Great Barrier Reef. Students have enjoyed learning about the animals that live in and around the reef as well as painting their own.
Maple Class have been busy preparing and baking different recipes in Cookery. To celebrate Chinese New Year, we made some delicious noodle recipes, using ingredients that some of the students have independently purchased whilst out in the community. We have also enjoyed making smoothies, crackers with cheese and fruit salads.
In Modern Foreign Languages we are focusing on Spain. We have been learning how to pronounce words in Spanish and even learnt our colours! Students have also been learning about Japan and created amazing fact files and flags. We will be having a Japanese tea ceremony in our next lesson.
IN PHSE we have been learning about first aid and the emergency services and have made emergency phone calls, so we know what information we need to give.
In the coming weeks some of our pupils are looking forward to accessing Runshaw College and beginning work experience placements.
Hope you enjoy looking at the photographs of some of the things we have been doing in class.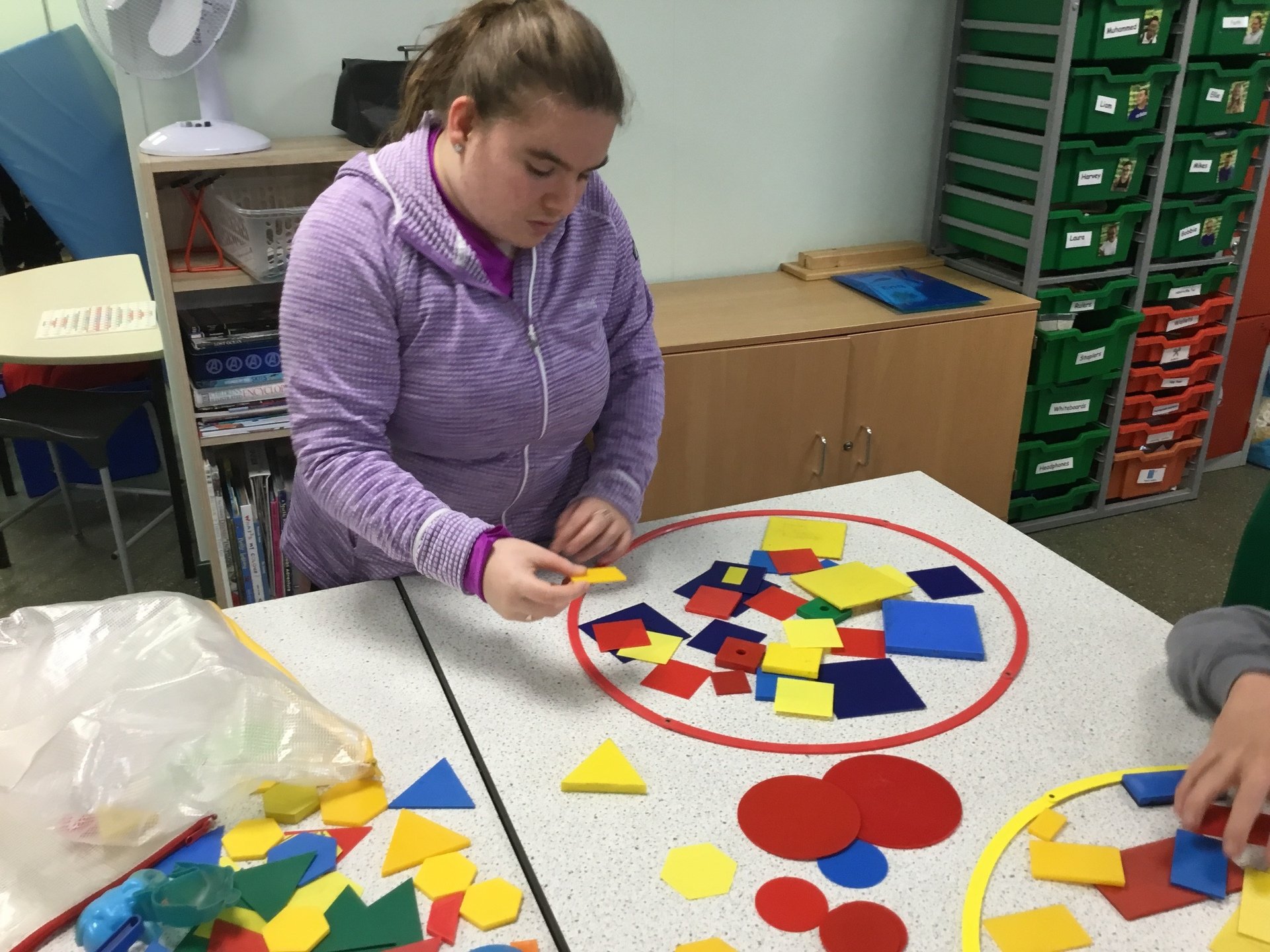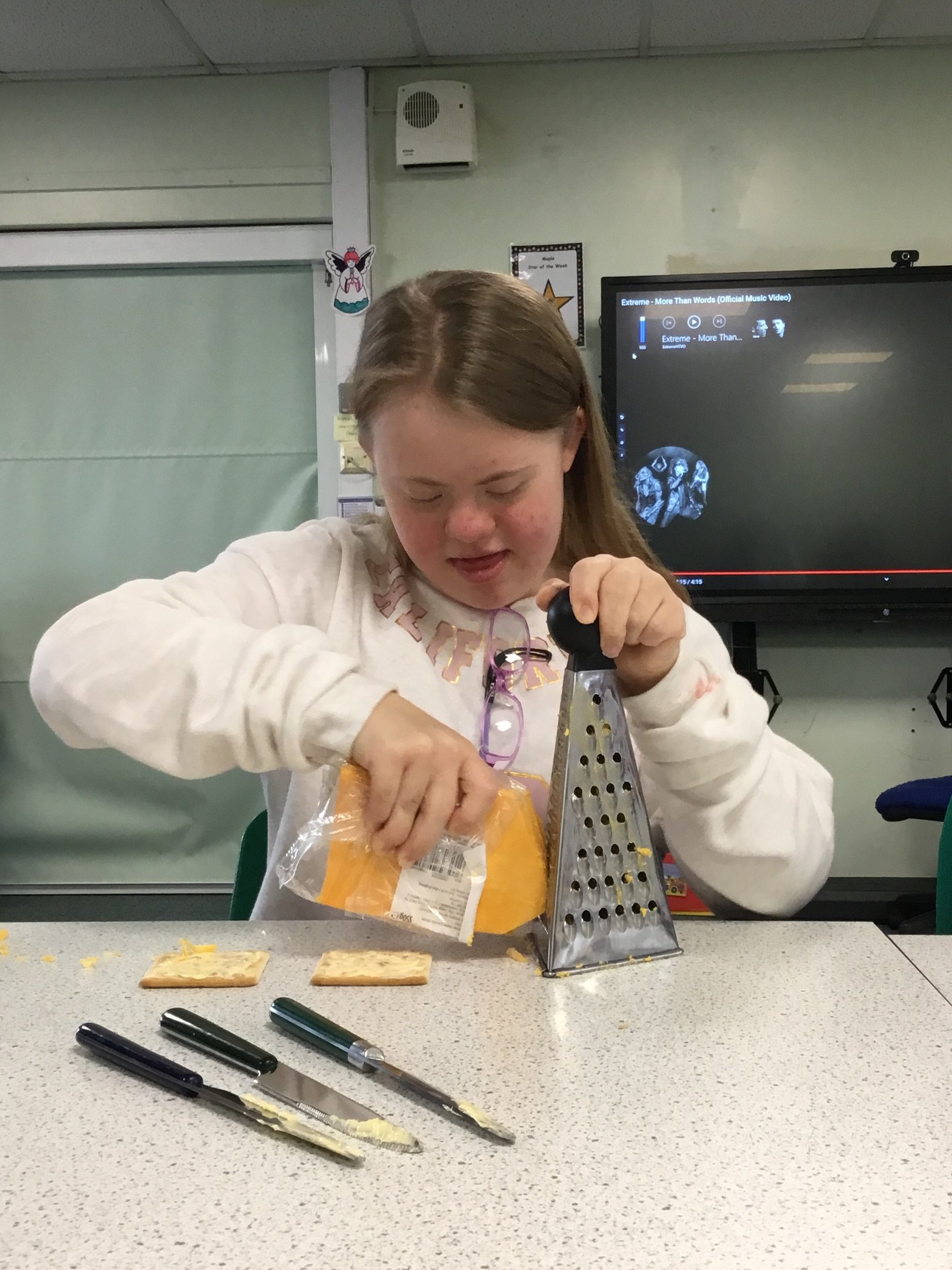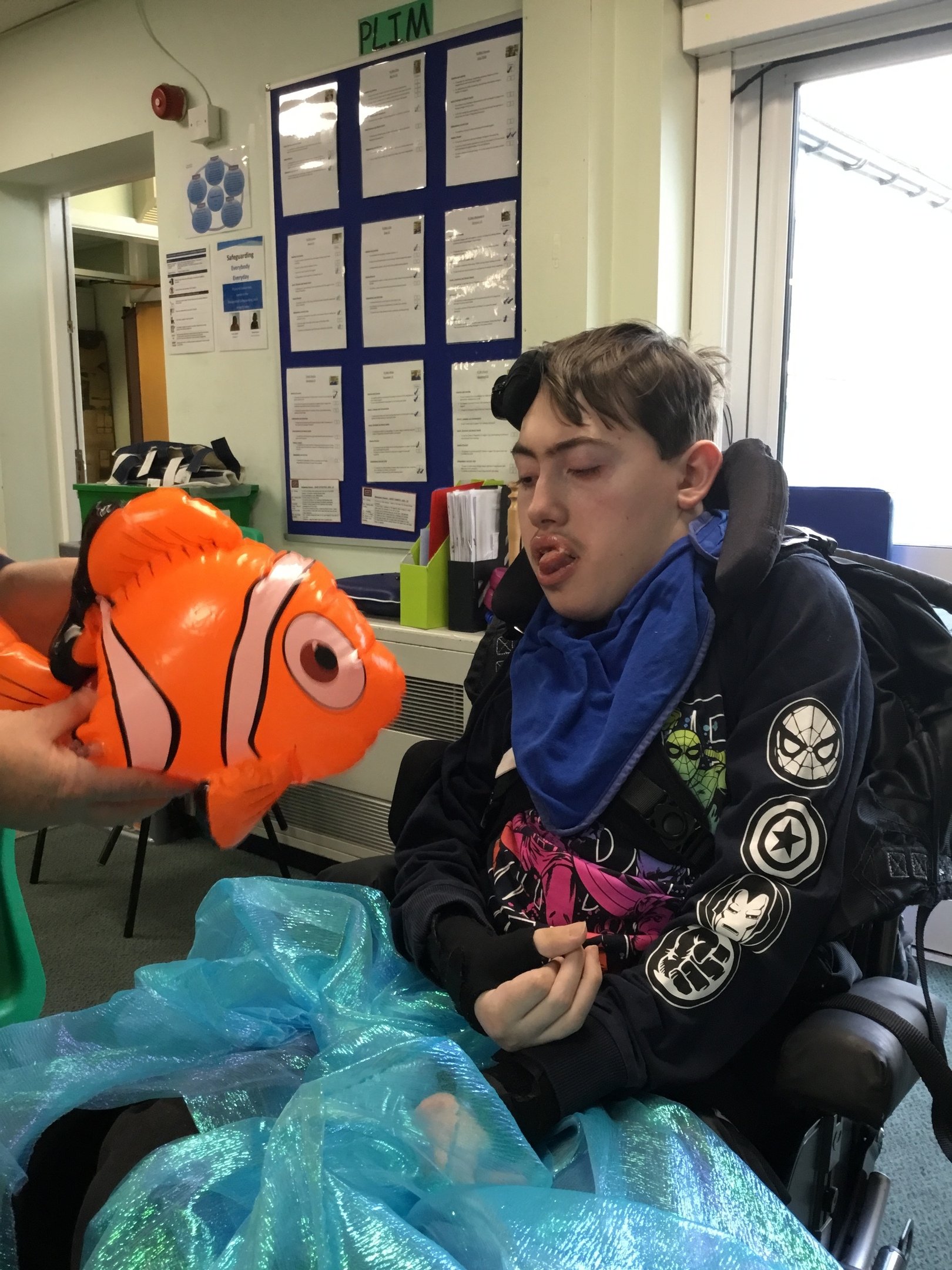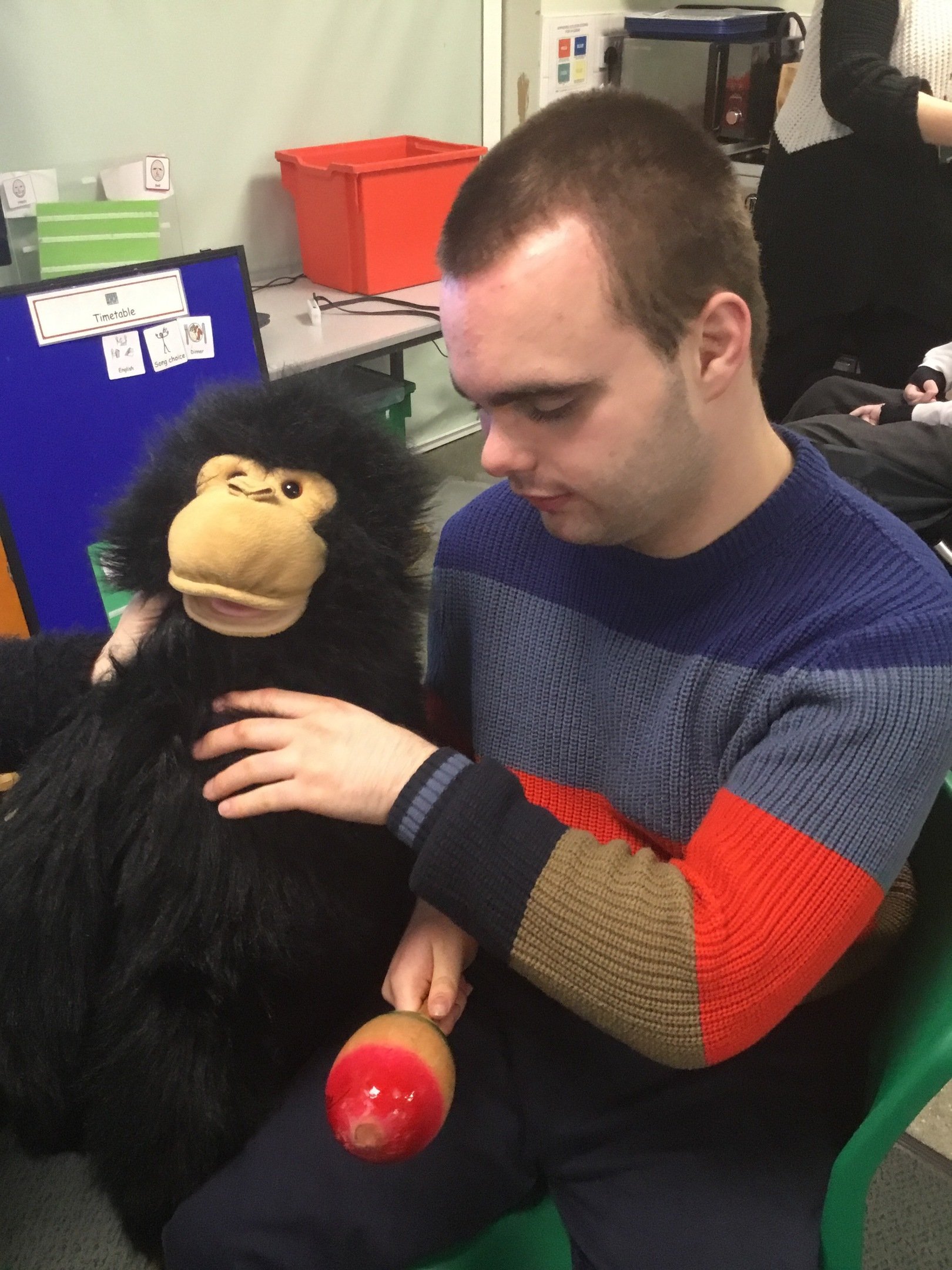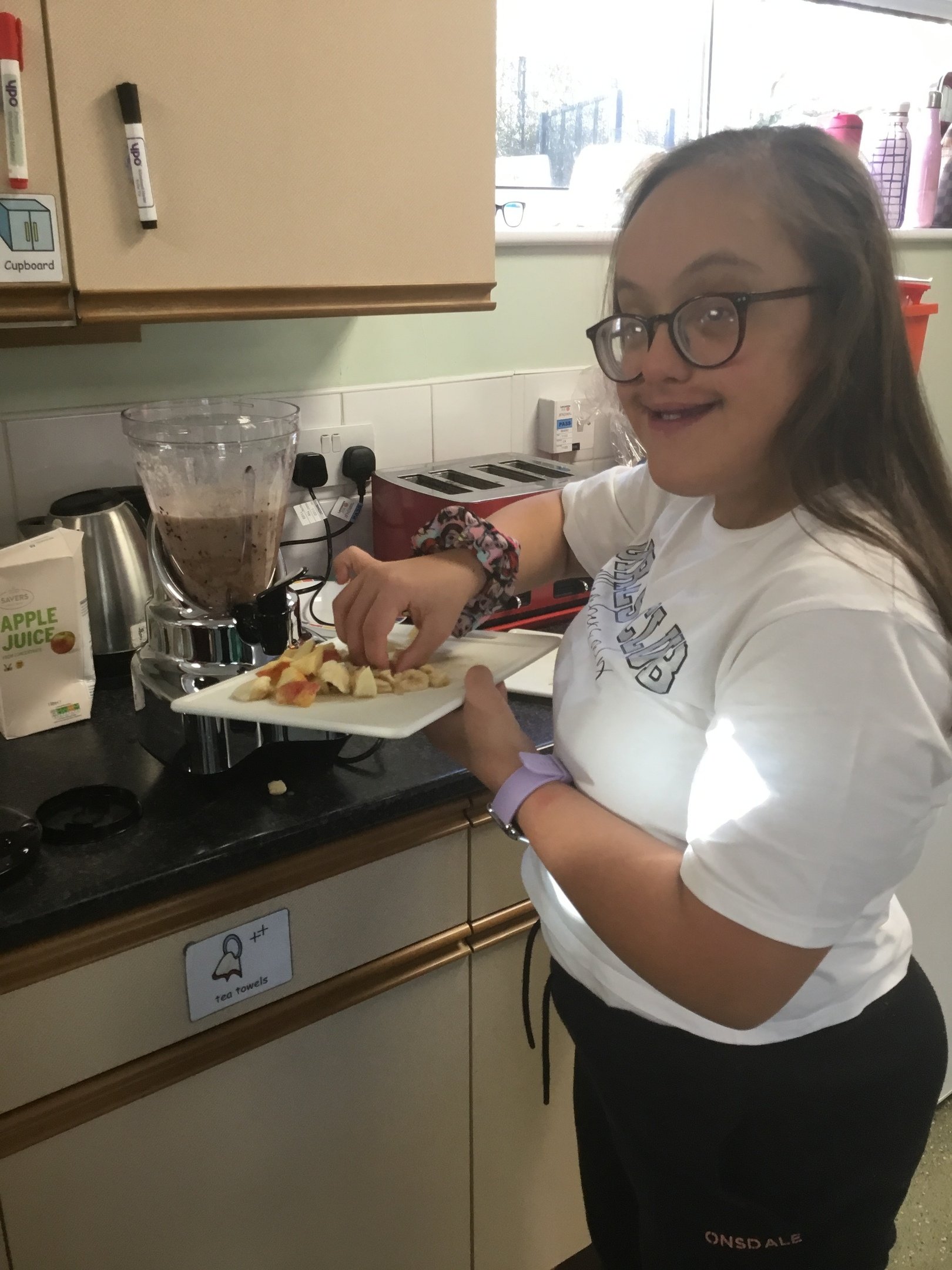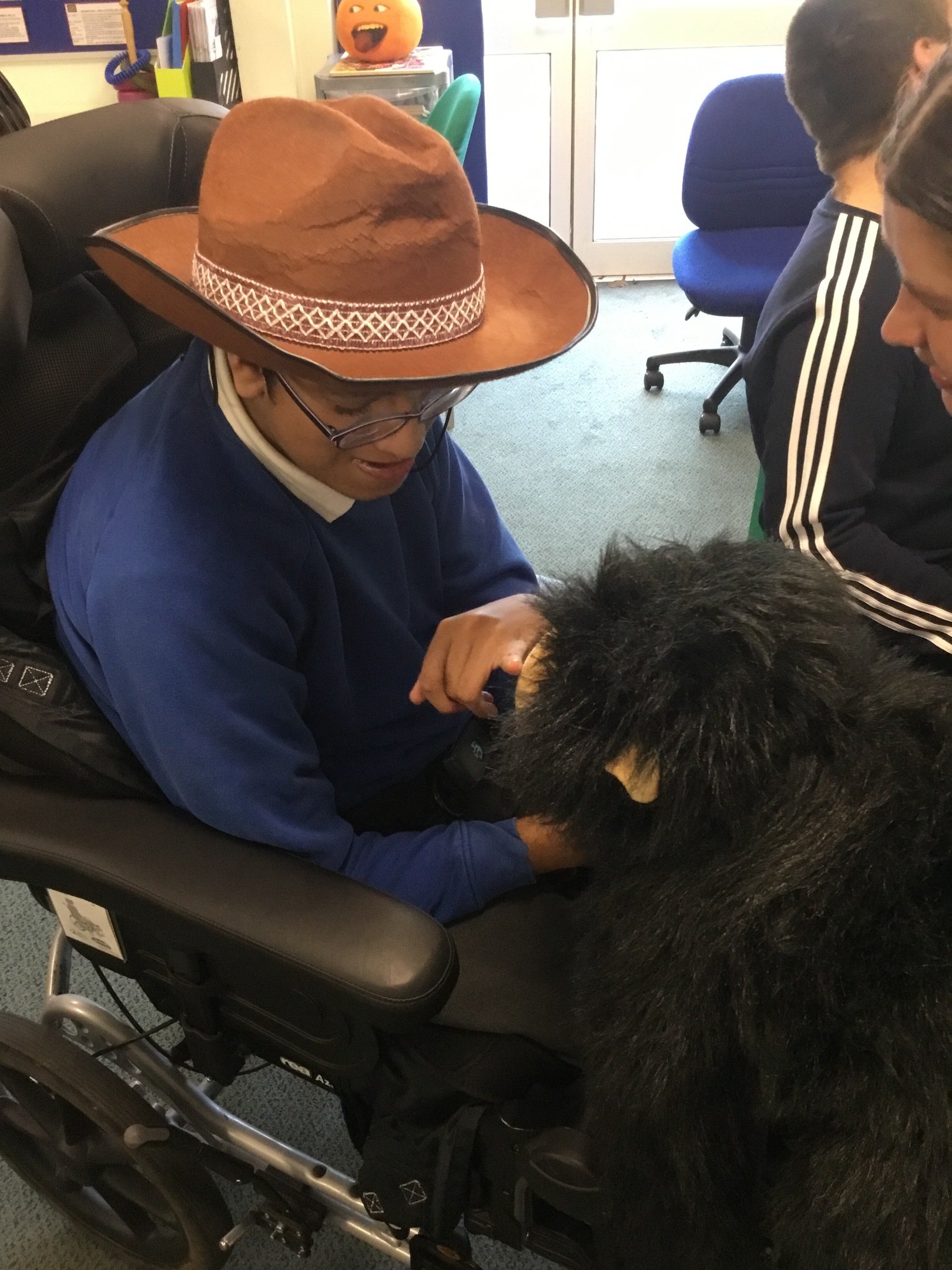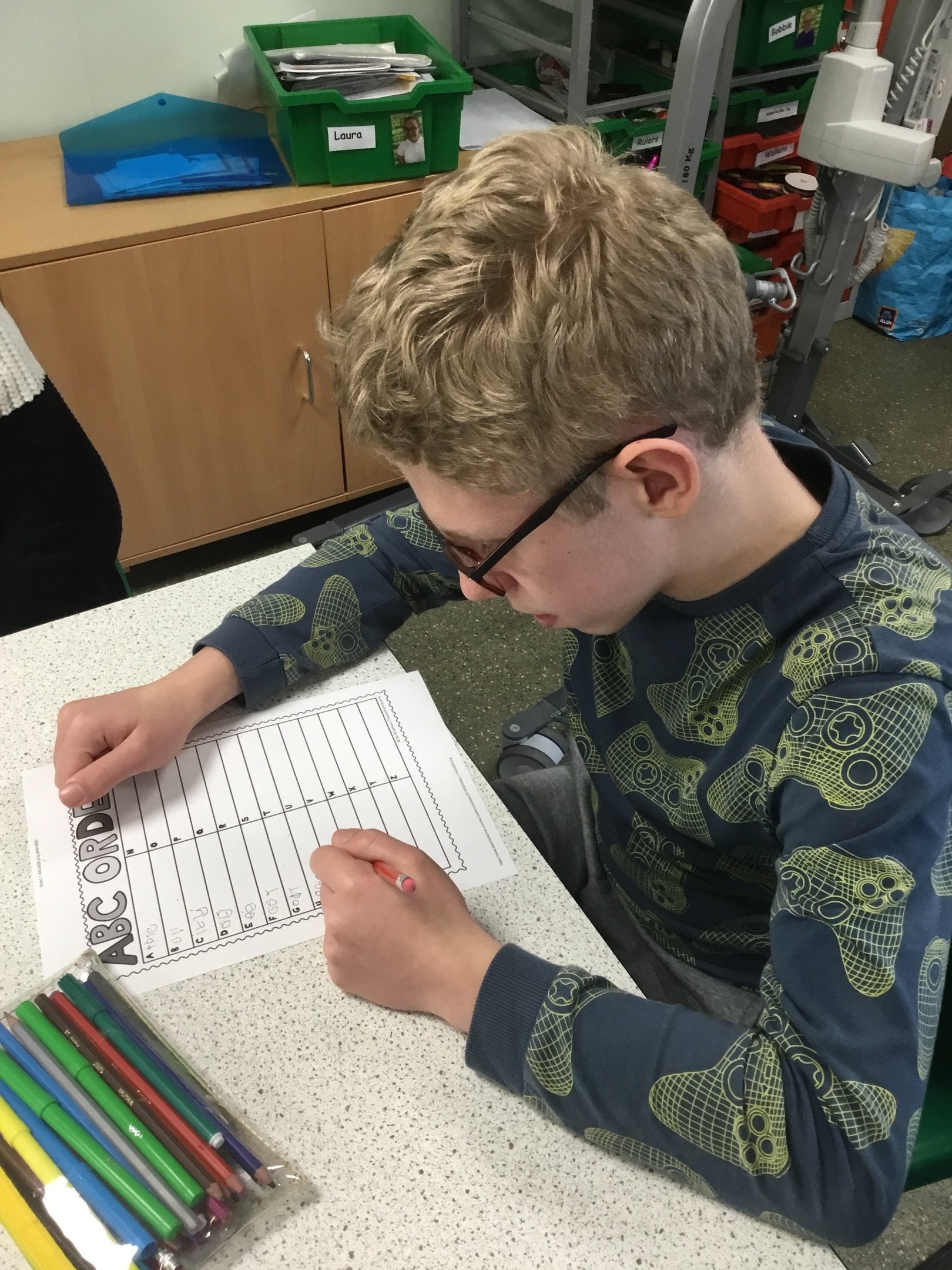 0 comments
No one commented yet.